Gabrielle Union Opens Up About Having "Eight Or Nine Miscarriages"
"For three years, my body has been a prisoner of trying to get pregnant."
Gabrielle Union is preparing to release her first memoir, We're Going to Need More Wine, later this month. It's filled with personal essays that will make you laugh, cry, and feel empowered.
But before the book hits stores, Gabrielle gave fans a little taste of the deep topics she touches on. The Being Mary Jane star released a heartbreaking excerpt to People, where she discussed infertility struggles and not wanting to be a mom.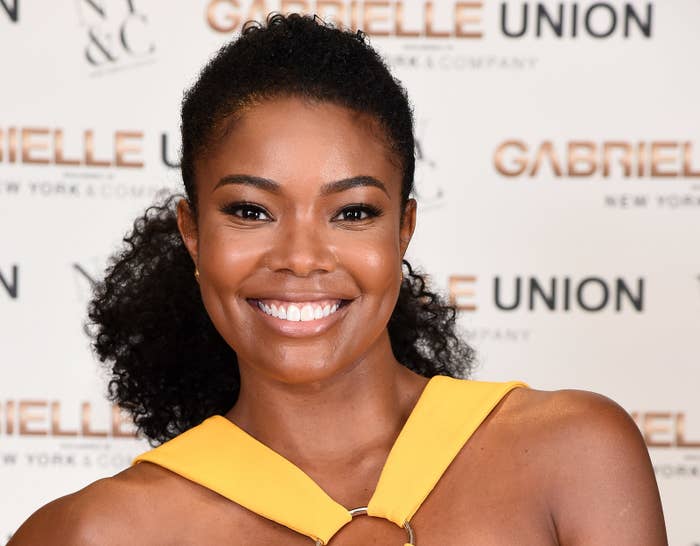 "I have had eight or nine miscarriages," Gabrielle wrote in her book. "For three years, my body has been a prisoner of trying to get pregnant."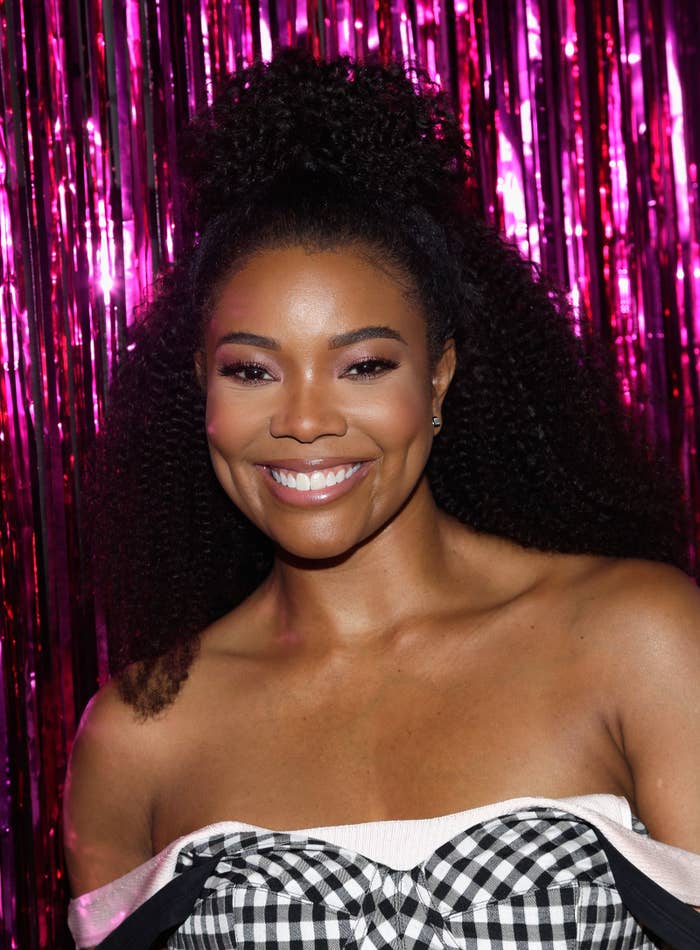 "I've either been about to go into an IVF cycle, in the middle of an IVF cycle, or coming out of an IVF cycle."
And living in the public eye during this process hasn't been the easiest for the 44-year-old actor. She admits the probing questions can hurt more than people know.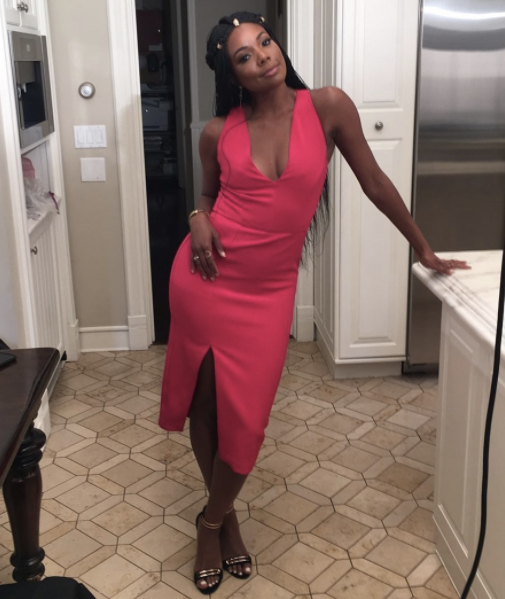 "For so many women, and not just women in the spotlight, people feel very entitled to know, 'Do you want kids?'"
"A lot of people, especially people that have fertility issues, just say 'no' because that's a lot easier. People mean so well, but they have no idea the harm or frustration it can cause."
"Once a month I look like I'm in my second trimester because I'm bloated. It leads to the questions and it leads to the rumors."
But despite the failed IVF attempts and constant hormonal bloating, Gabrielle and husband Dwyane Wade "remain bursting with love and ready to do anything to meet the child we've both dreamed of."
Believe it or not, before marrying her 35-year-old best friend in August 2014 and becoming a stepmom to three boys, Gabby didn't see motherhood in her future.
Gabby is currently the proud stepmom of Dwyane's 16-year-old nephew, Dahveon Morris, and sons from a previous marriage, 15-year-old Zaire and 10-year-old Zion.
"I never wanted kids. Then I became a stepmom, and there was no place I'd rather be than with them."
Gabby, who also just debuted a fabulous new collection for New York & Co., hopes her intimate admission will change the way people approach her about certain topics.