The Official "Fear Street" Trilogy Trailer Is Here, So Get Ready For Back-To-Back Nightmares
Fear x 3!
Based on R.L. Stine's horror fiction series of the same name, the movies will follow a group of teenagers who find out they might be the next victims of the terrifying events that have been haunting their hometown of Shadyside, Ohio for generations.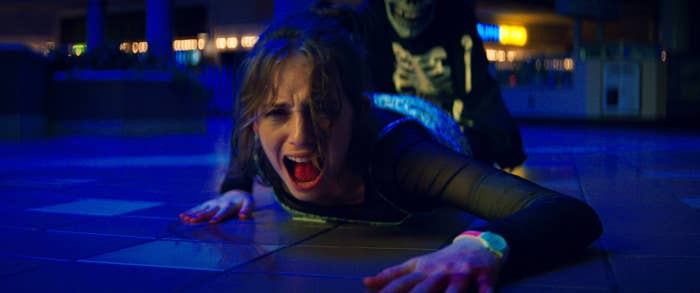 1994 stars some familiar faces, like Trinket's Kiana Madeira, Game Shakers' Benjamin Flores Jr., The Woman in the Window's Fred Hechinger, and Stranger Things' Maya Hawke.
And what's even more fun about the cast is that celebs from each film will show up in other parts of the trilogy!
The trilogy was directed by Leigh Janiak, who made her feature film debut in 2014 with her horror/mystery Honeymoon, starring GoT's Rose Leslie.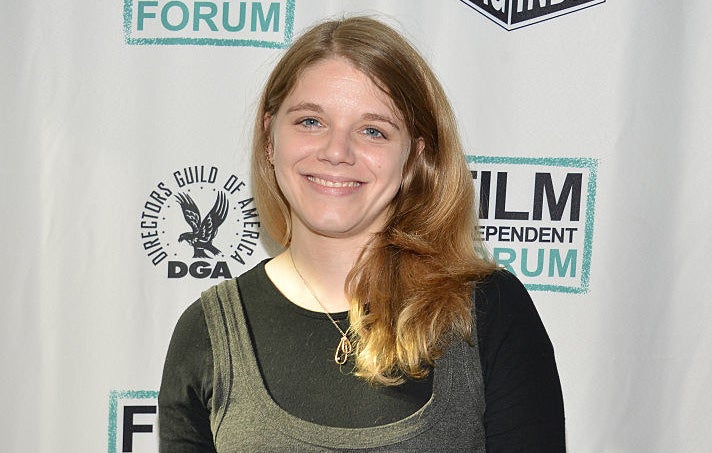 The first installment of the Fear Street trilogy hits Netflix on July 2, with the remaining films released within a week of each other.
Fear Street Part One: 1994 — July 2 
Fear Street Part Two: 1978 — July 9 
Fear Street Part Three: 1666 — July 16
Are you excited for the horror series? Let us know in the comments below!