But like many of us, sometimes Leslie has days when she doesn't feel like her best self.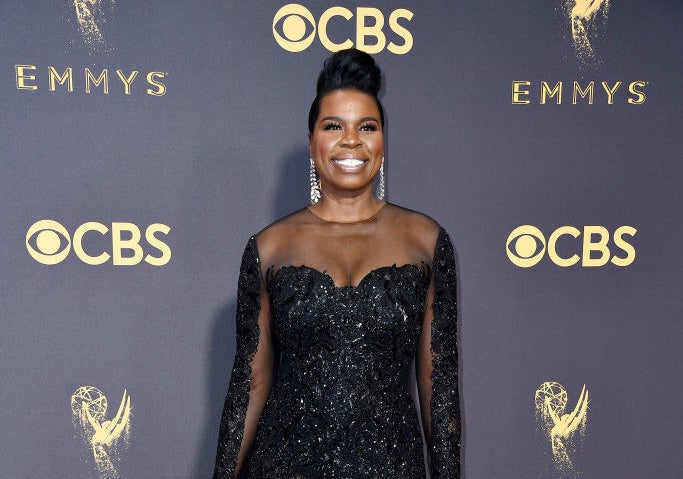 On Tuesday, the 50-year-old Saturday Night Live star opened up to her fans on social media about a trip to the gym that left her second-guessing herself.
"Ok back to cardio," the comedian wrote in her caption. "But confession I feel like I'm doing it for nothing."
"I know it's not. I'm healthy and look good but I really feel like 'what's it all for' if the people you want to notice don't."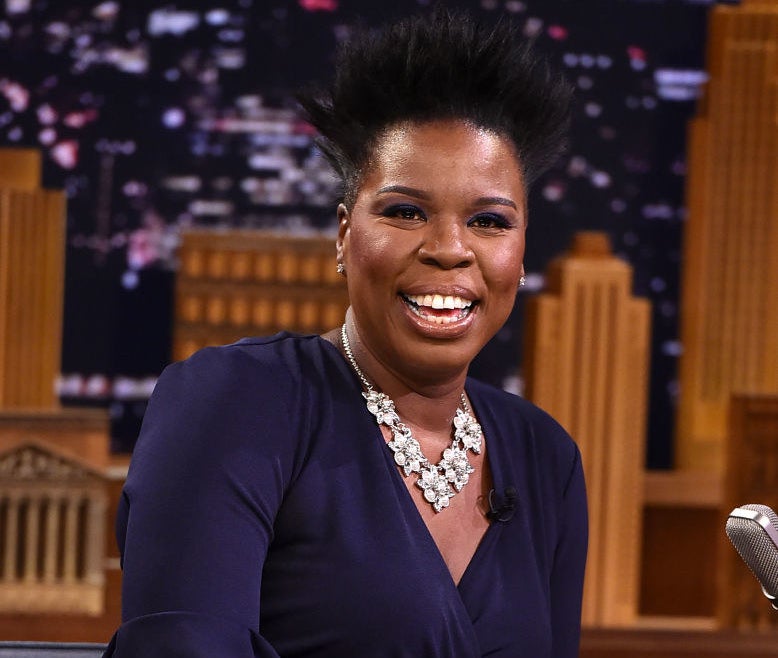 "I just feel like I might die alone. Sorry that's pretty heavy today!!"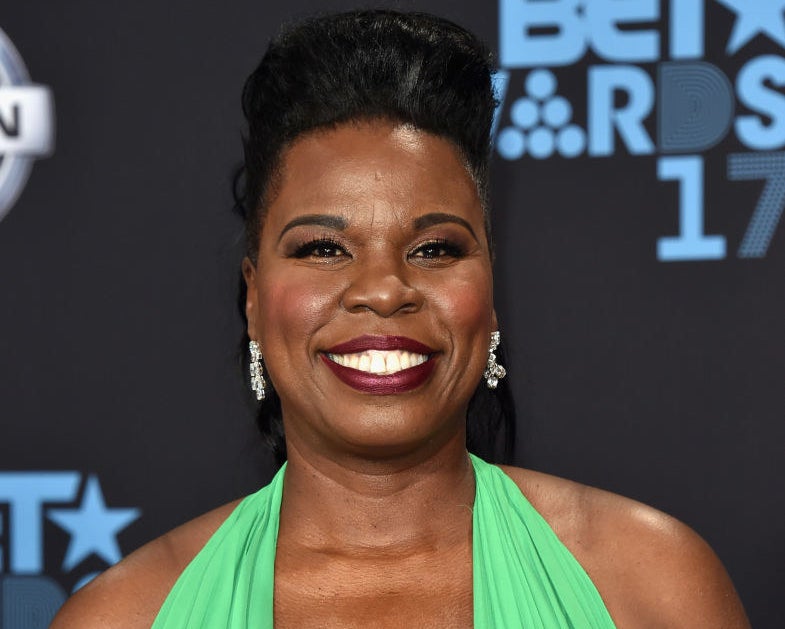 After reading those sad words, Leslie's fans quickly sent her words of encouragement to lift her spirits: