Emma Stone's First Voice-Acting Gig Was On "The Suite Life Of Zack And Cody"
Did you know that was Emma Stone?
Growing up in the '90s and '00s, it was a BIG deal to have a celebrity guest on your favorite TV shows. It's what made some of the episodes so memorable.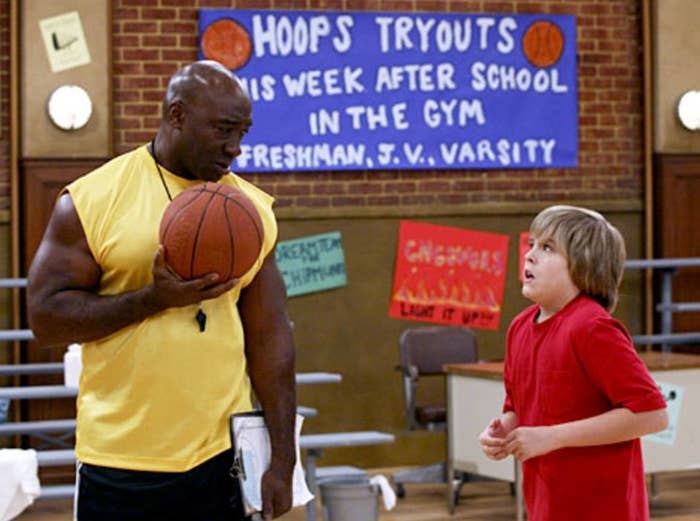 And one show that always kept me surprised was Disney's The Suite Life of Zack and Cody.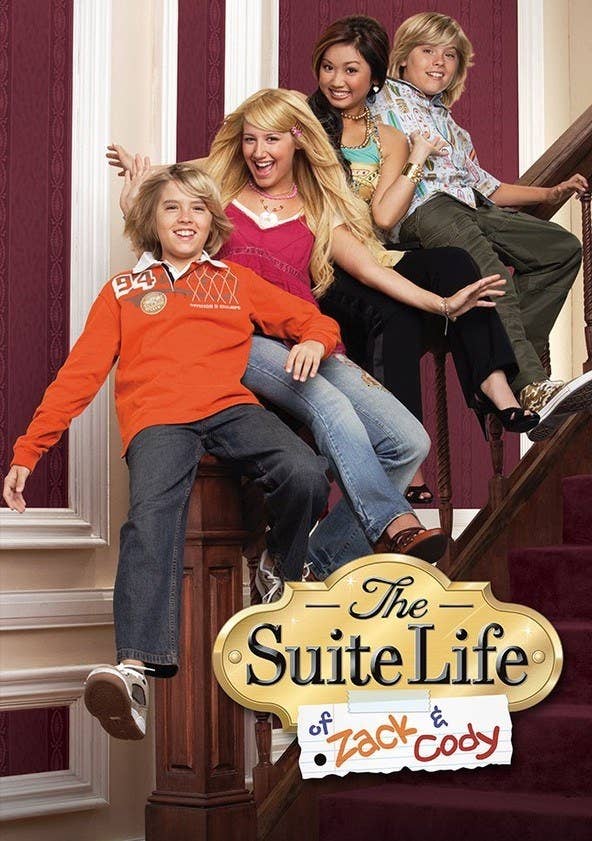 They had everyone from Selena Gomez...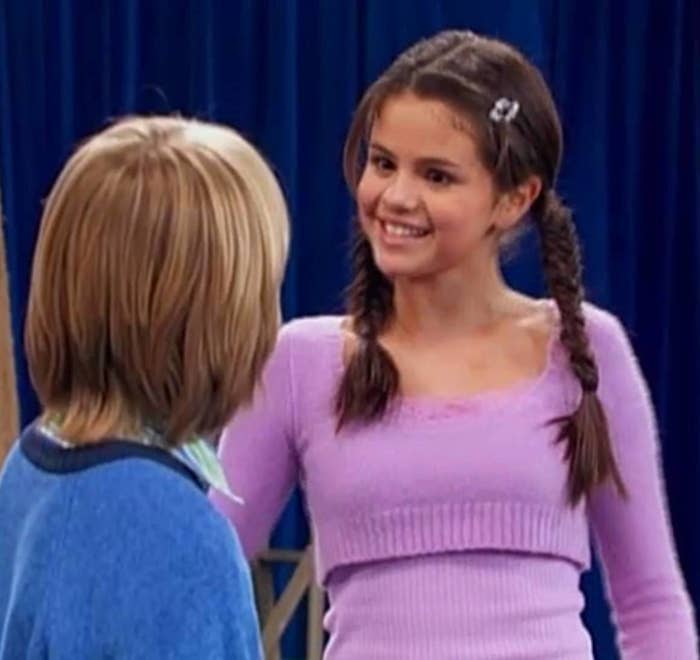 ...to Chris Brown on the show.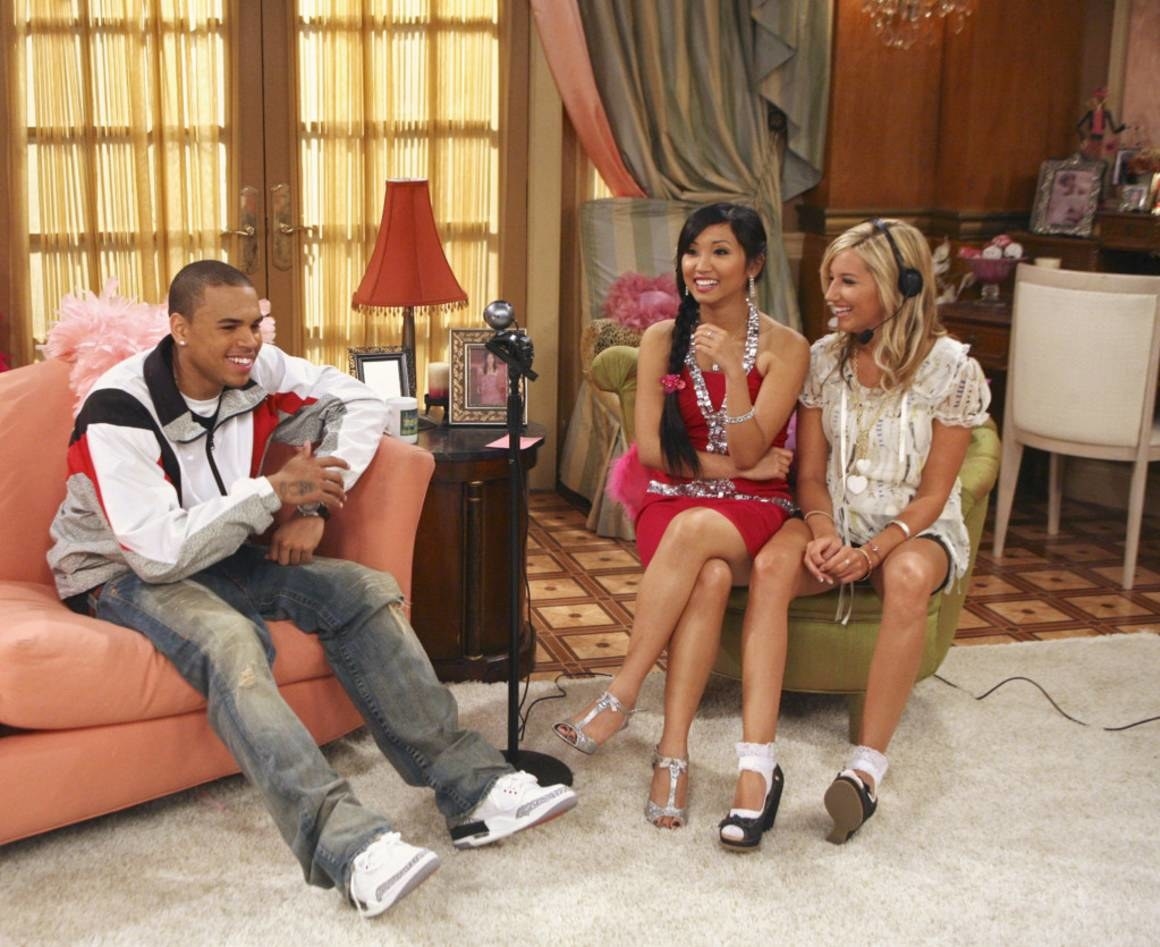 But after thinking I'd seen EVERY celebrity that starred on the series, I was shocked when I realized I forgot one of the biggest ones: Emma Stone.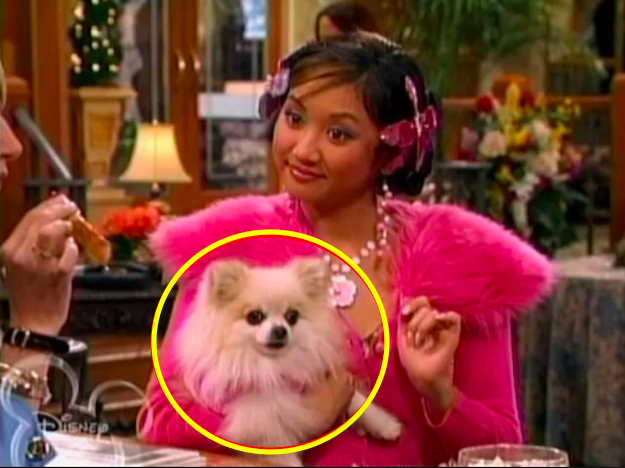 That's right, Emma Stone lent the voice for London Tipton's adorable pooch, Ivana Tipton. She was featured in an episode from Season 1 called "Crushed."
To make things even more special, this turned out to be Emma's first voice-acting role! So, if you haven't seen the episode yet, you'll definitely want to now.
CORRECTION
Michael Clarke Duncan's name was misspelled in an earlier version of this post.