Dwyane Wade Says It's His "Job As A Father" To Support Son After Receiving Pride Parade Hate
"I'm doing what every parent has to do."
Dwyane Wade had a lot to celebrate this April! Not only did he play his final NBA season, after an incredible 16-year career run...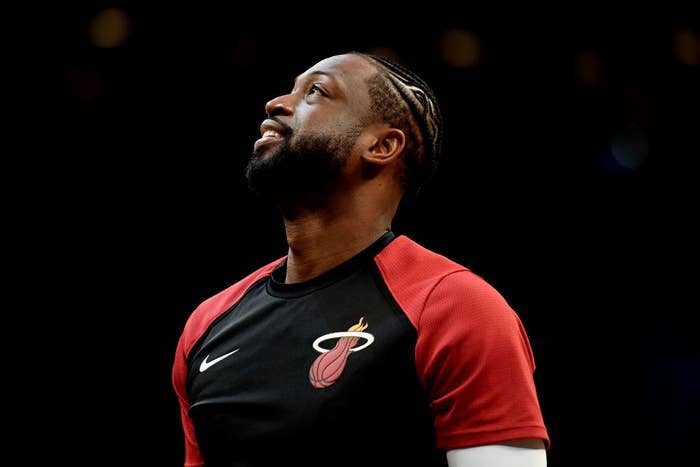 ...but he also rejoiced in the opportunity that his 12-year-old son, Zion, was able to attend his first pride parade, Miami Beach Pride.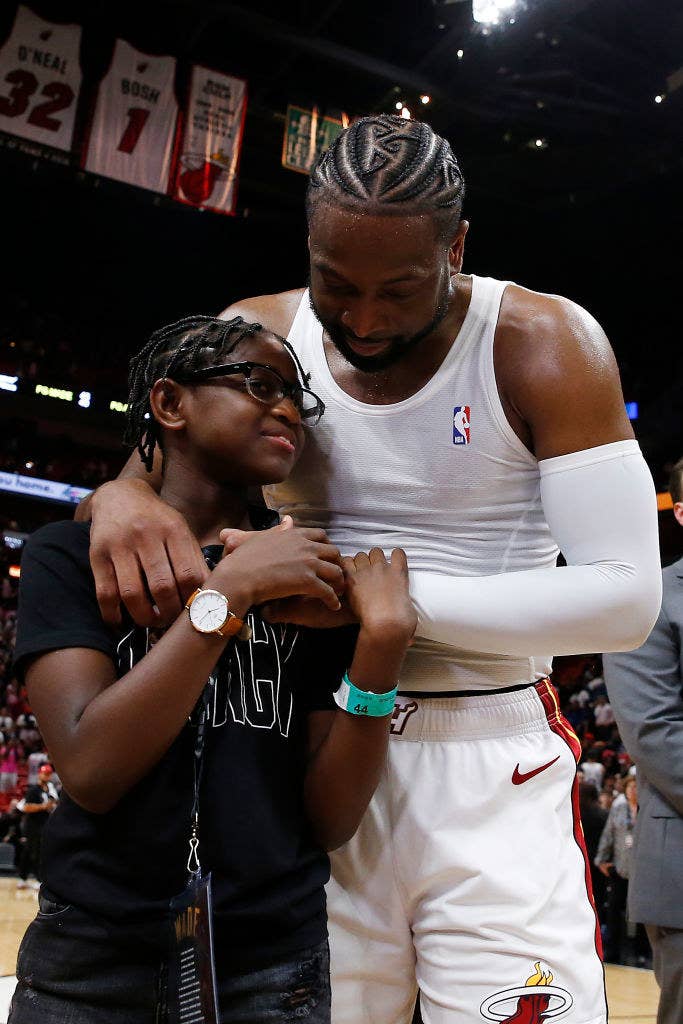 Due to his hectic basketball schedule, Dwyane wasn't able to accompany him, but Zion did have his stepmom, Gabrielle Union, and his big brother, Zaire, right by his side. But that didn't stop Dwyane from supporting his son from afar.
Although there were millions of fans who loved Dwyane's posts, he was also hit with vicious homophobic comments about his son. But the 3-time NBA champ refused to let that slide.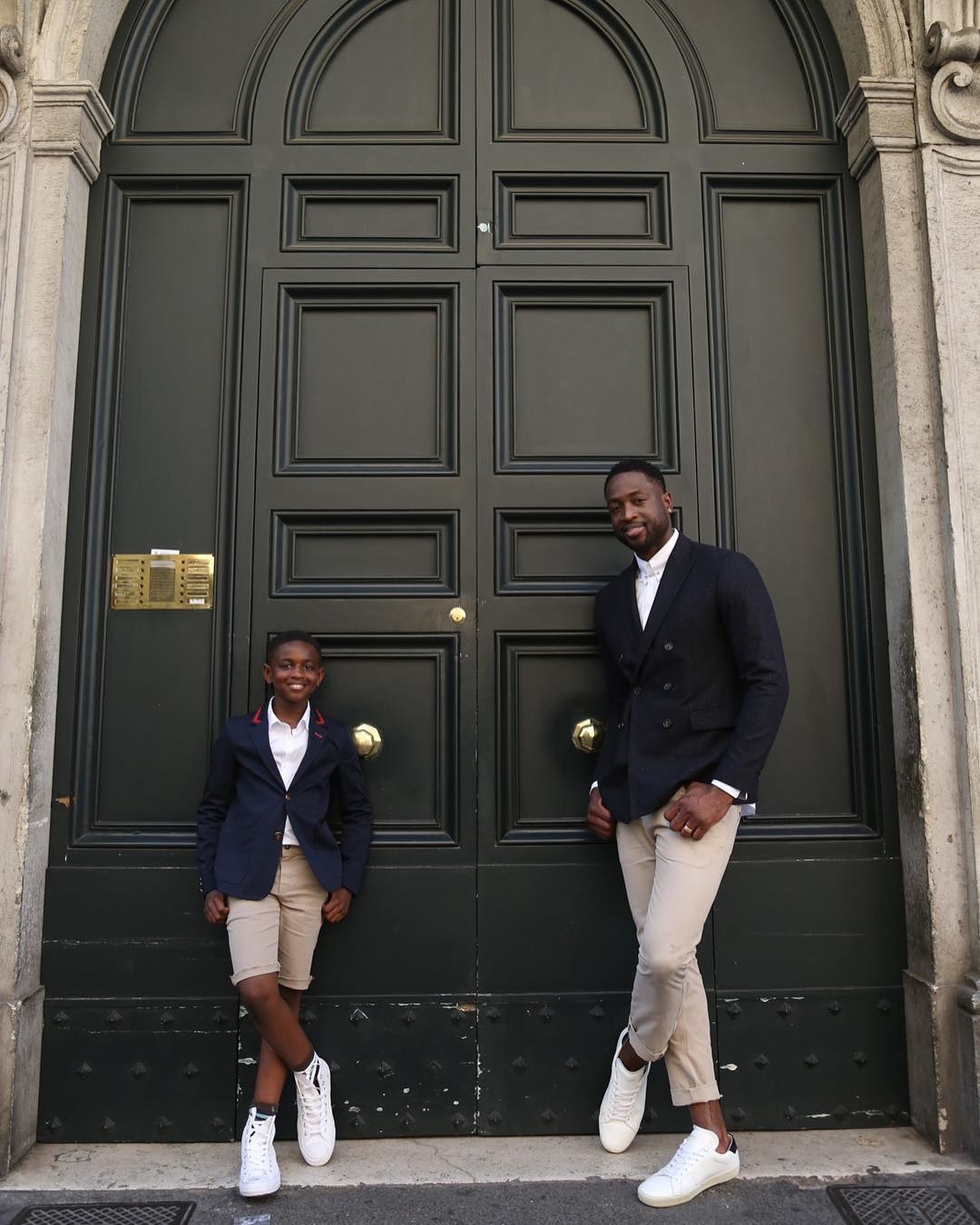 "I don't really talk about it much because it's Zion's story to tell," Wade told Variety. "I think as a family, we should support each other."
"That's our job. And my job as a father is to facilitate their lives and to support them and be behind them in whatever they want to do."
"They are all different, and I have to get to know them and where they are. I have to say to most parents, get to know your kids. Don't put your wants and needs on them."
Dwyane also revealed he feels "uneasy" about the accolades and negativity that comes with supporting his children, because supporting them should be a natural and common thing.
I'm very uneasy about accolades that come from supporting my kids or the negativity that comes from it. I'm doing what every parent has to do. Once you bring kids into this world, you become unselfish. It's my job to be their role model, to be their voice in my kids' lives, to let them know you can conquer the world. So, go and be your amazing self and we're going to sit back and just love you.
A winner on and off the court, who could ask for a better inspiration?!