Dwyane Wade opened up about the conversation he had with Gabrielle Union regarding him fathering a baby with another woman while they were on a break.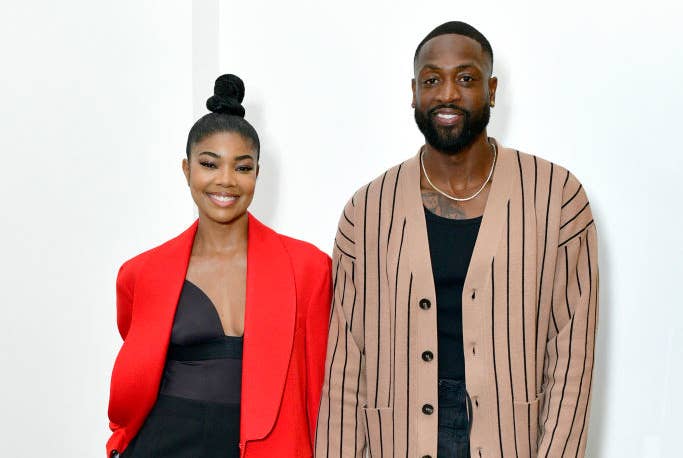 The retired NBA Hall of Famer welcomed son, Xavier Zechariah Wade, who's now 9 years old, in 2013 with Aja Metoyer during his brief split with Gabrielle.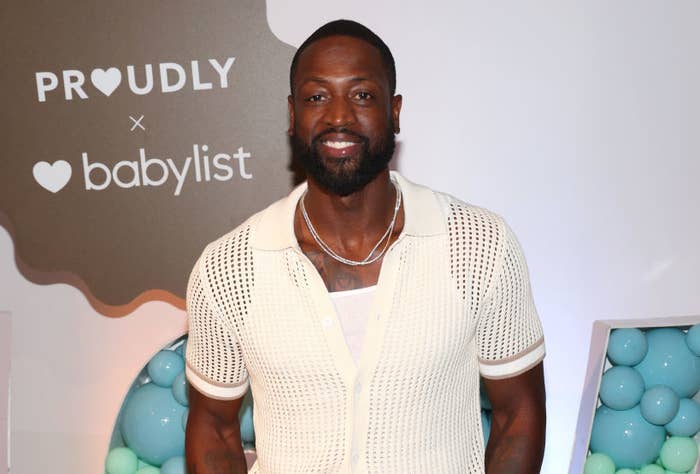 Dwyane and Gabrielle went public with their relationship in 2010. They reportedly took a break in early 2013 because of their busy work schedules. At the time, Gabrielle was filming Being Mary Jane and then had to fly to Vegas to start shooting Think Like a Man Too.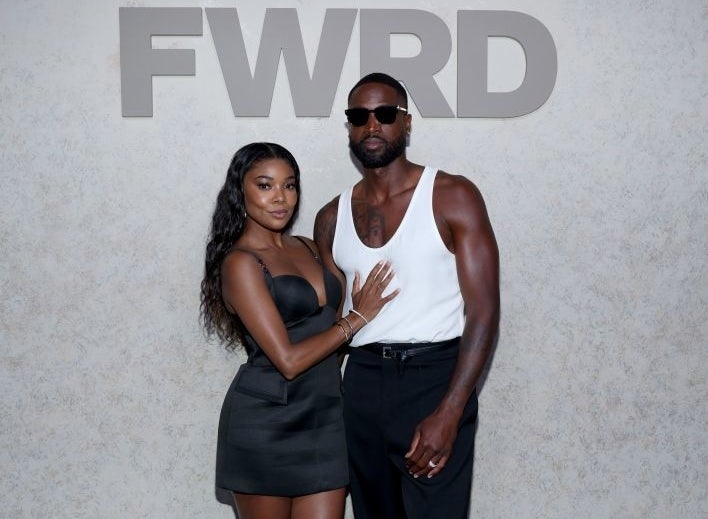 They tied the knot in 2014 and welcomed their first child together, 4-year-old Kaavia James, in Nov. 2018.
During a recent interview on the Club Shay Shay podcast with Shannon Sharpe, Dwyane spoke candidly about how hard it was to tell Gabrielle that he had a baby on the way.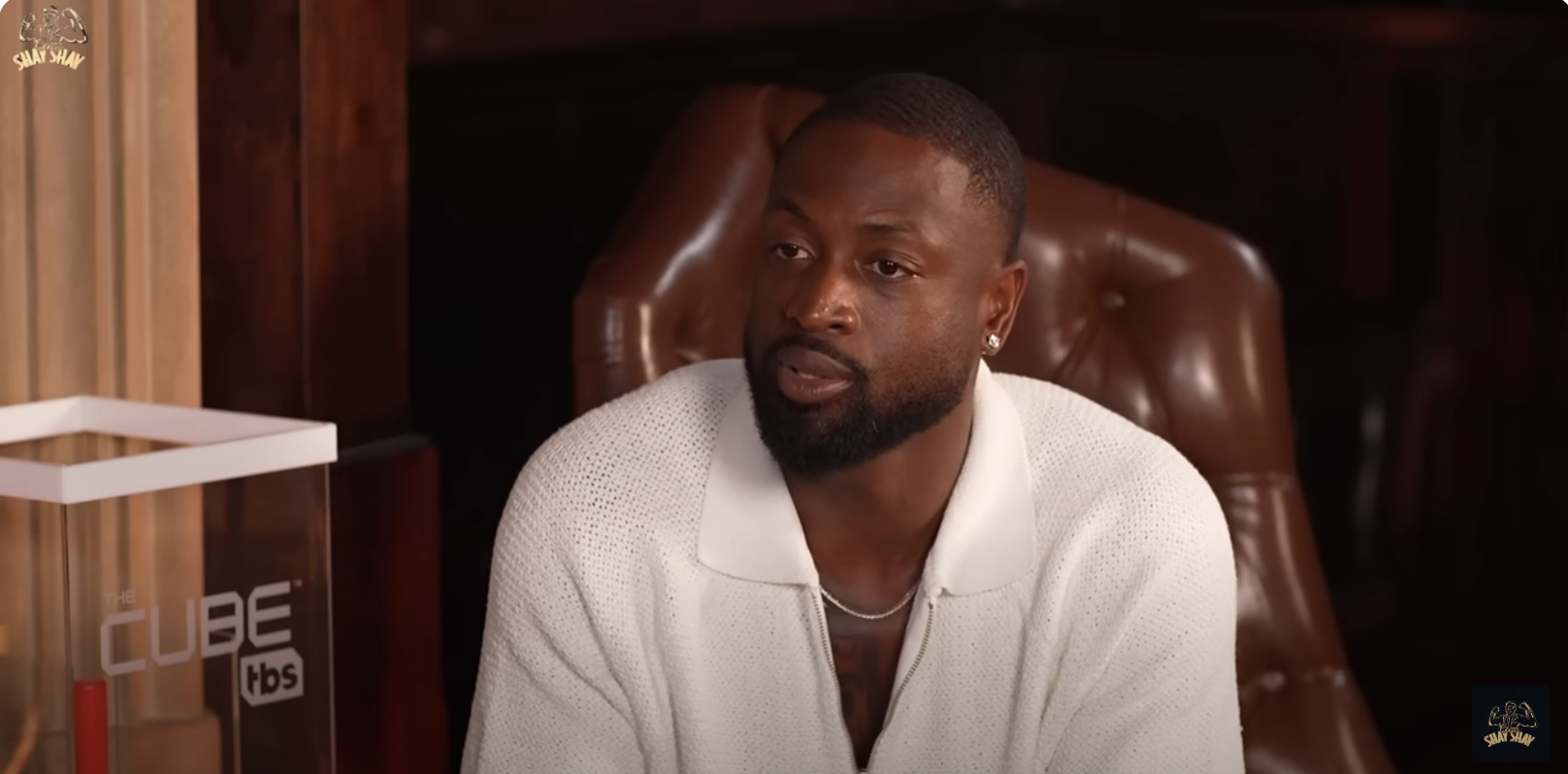 "The whole situation is scary enough," Dwyane said. "One, you're a public figure. Then, you know that it's going to hurt someone that you've been building a relationship with and a life with."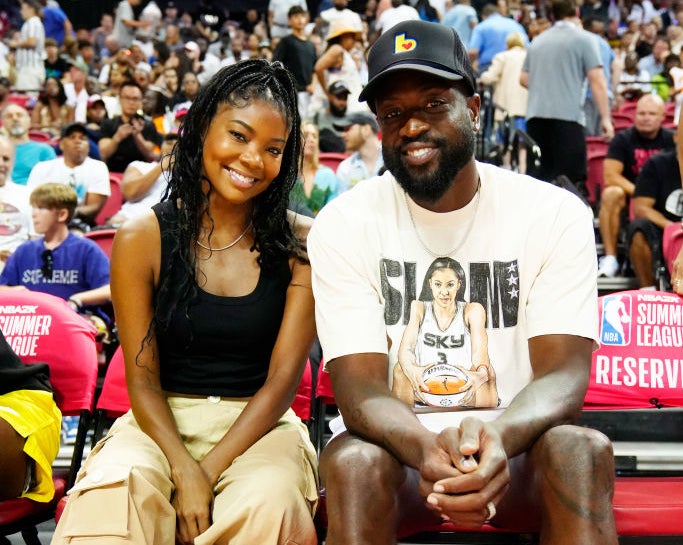 Dwyane admitted that he told Gabrielle before the news became public to the media. He said he couldn't have gotten through that moment in his life without Gabrielle sticking by his side, and he's grateful she did.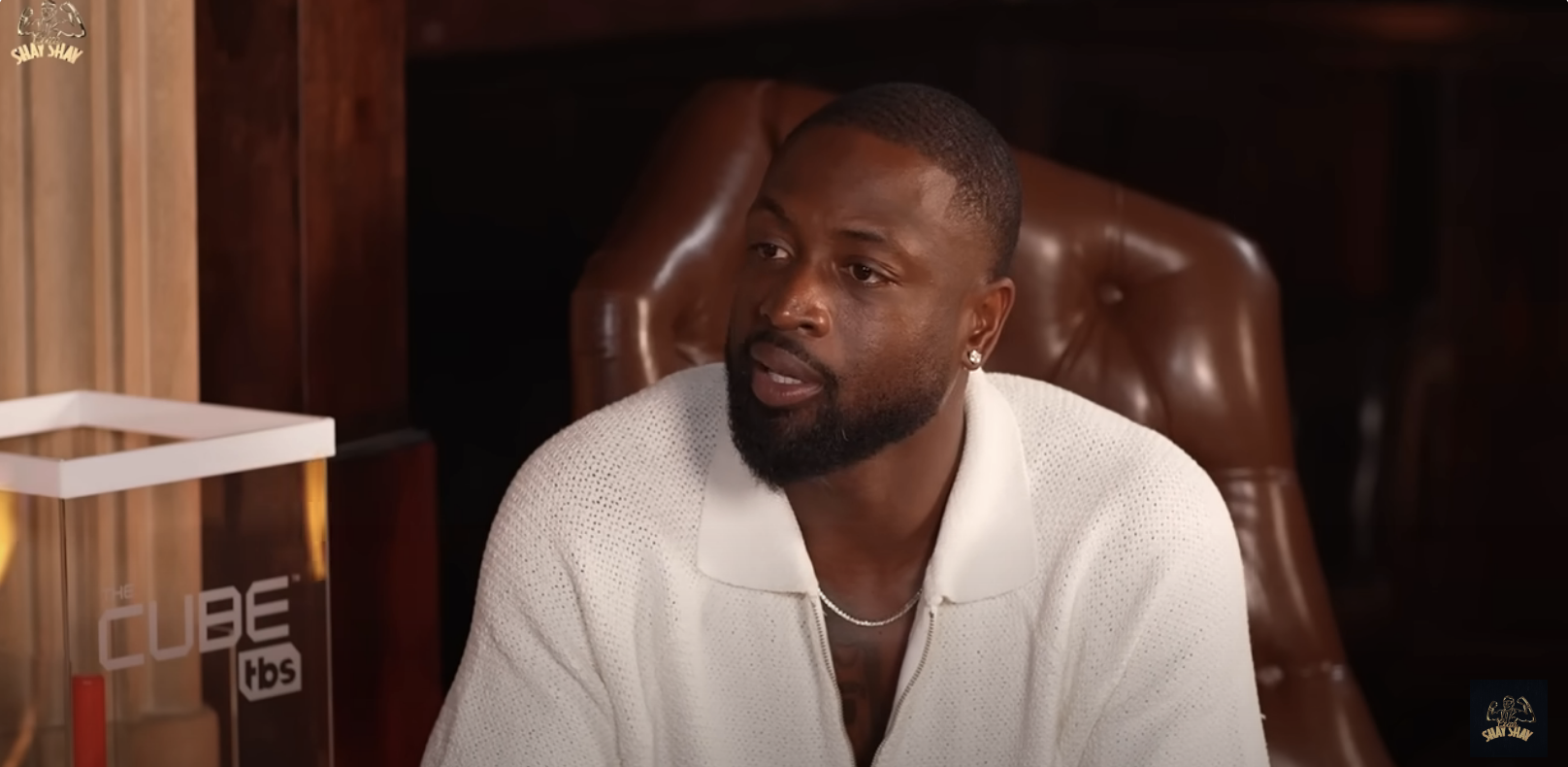 "We were in the playoffs, I think going into the finals or whatever game that was. It was a rough time for me. You got a lot on your mind. You're keeping something from someone you love, and it's heavy."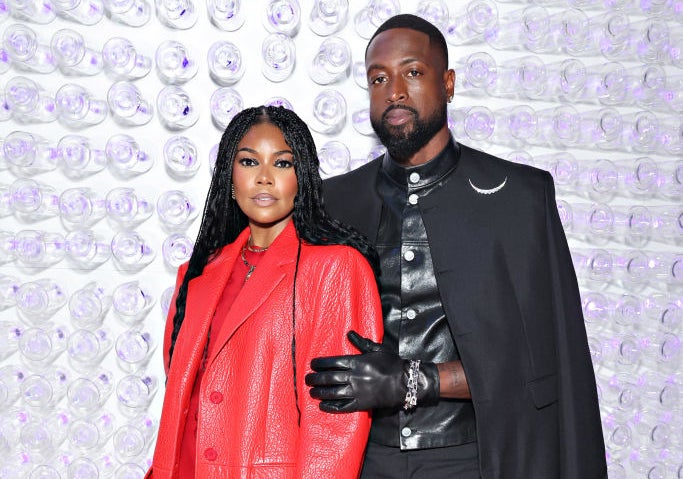 "At night, when it gets quiet, and it's just you and your thoughts...those thoughts get loud. It gets loud in your mind. So, yeah, [I told her] way before."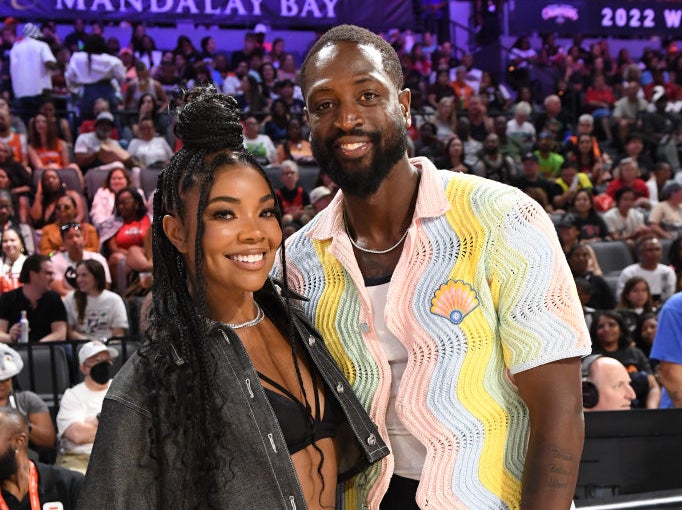 He revealed he even tried to "pussyfoot" around the topic with her, going as far as attempting to break up completely so that he wouldn't have to tell her about the baby. But Gabby wasn't ready to give up on him yet.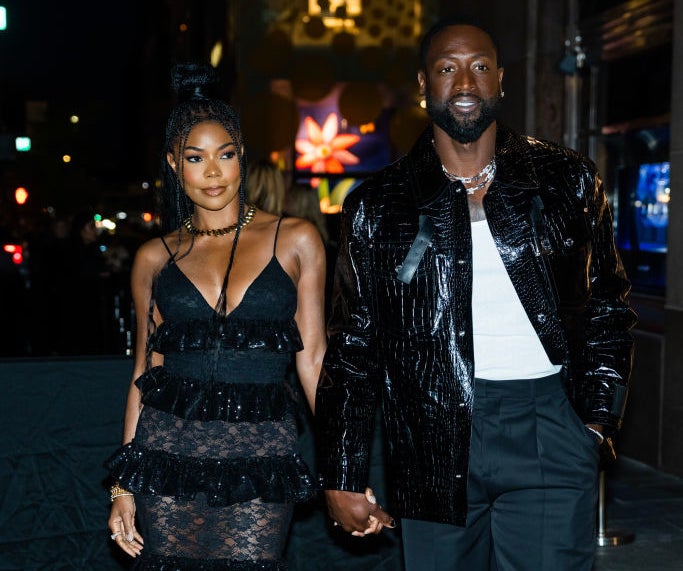 Gabrielle also opened up about the situation in a personal essay for Time: "It should go without saying that we were not in a good place at the time that child was conceived. But we were doing much better when he finally told me about the pregnancy. To say I was devastated is to pick a word on a low shelf for convenience. There are people — strangers I will never meet — who have been upset that I have not previously talked about that trauma. I have not had words, and even after untold amounts of therapy, I am not sure I have them now."
Dwyane went on to reveal that they've had multiple conversations about it since then, which included "shouting matches" and therapy sessions. It's something he believes he'll have to continue to work through, because no amount of years or apologies will be able to take away the hurt and pain it caused for both Gabrielle and his son.
"When it comes to my son, that's hard for him. It's going to always be there. He's done nothing. It's a stain that's on him for no reason."
"We're adults. Either we're going to get through it or we ain't going to get through it, but this is a young kid who already has a negative impact next to his name. He hasn't even had a chance to accomplish something, and he already has a negative next to his name because of how he was brought into this world."
Ultimately, Dwyane said that no matter how good things might look or as bad as things might seem, he'll always love his wife and children. He's thankful for the good in his life, as well as the things that are a little uncomfortable to talk about and experience.
To listen to the rest of Dwyane's interview with Shannon, watch the full interview below.