Gabrielle Union Just Revealed The Sentimental Meaning Behind Her Daughter's Name
Meet Kaavia James.
It's been a full week since Gabrielle Union and Dwyane Wade announced the arrival of their baby girl and I still can't get over it.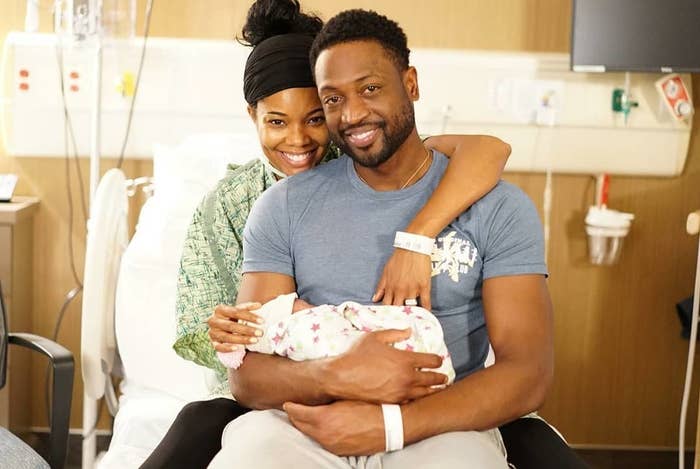 ...and a mom-mug that had Gabrielle on the verge of tears.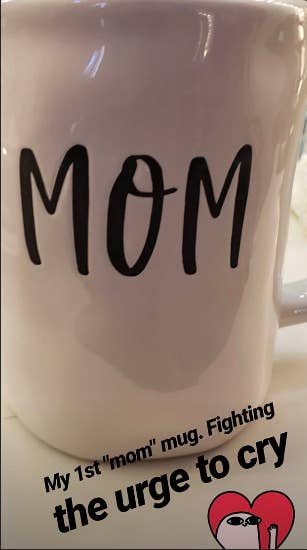 But the icing on a perfect week of IG baby fever came when they finally revealed their daughter's name. Everyone, meet Kaavia James Union-Wade.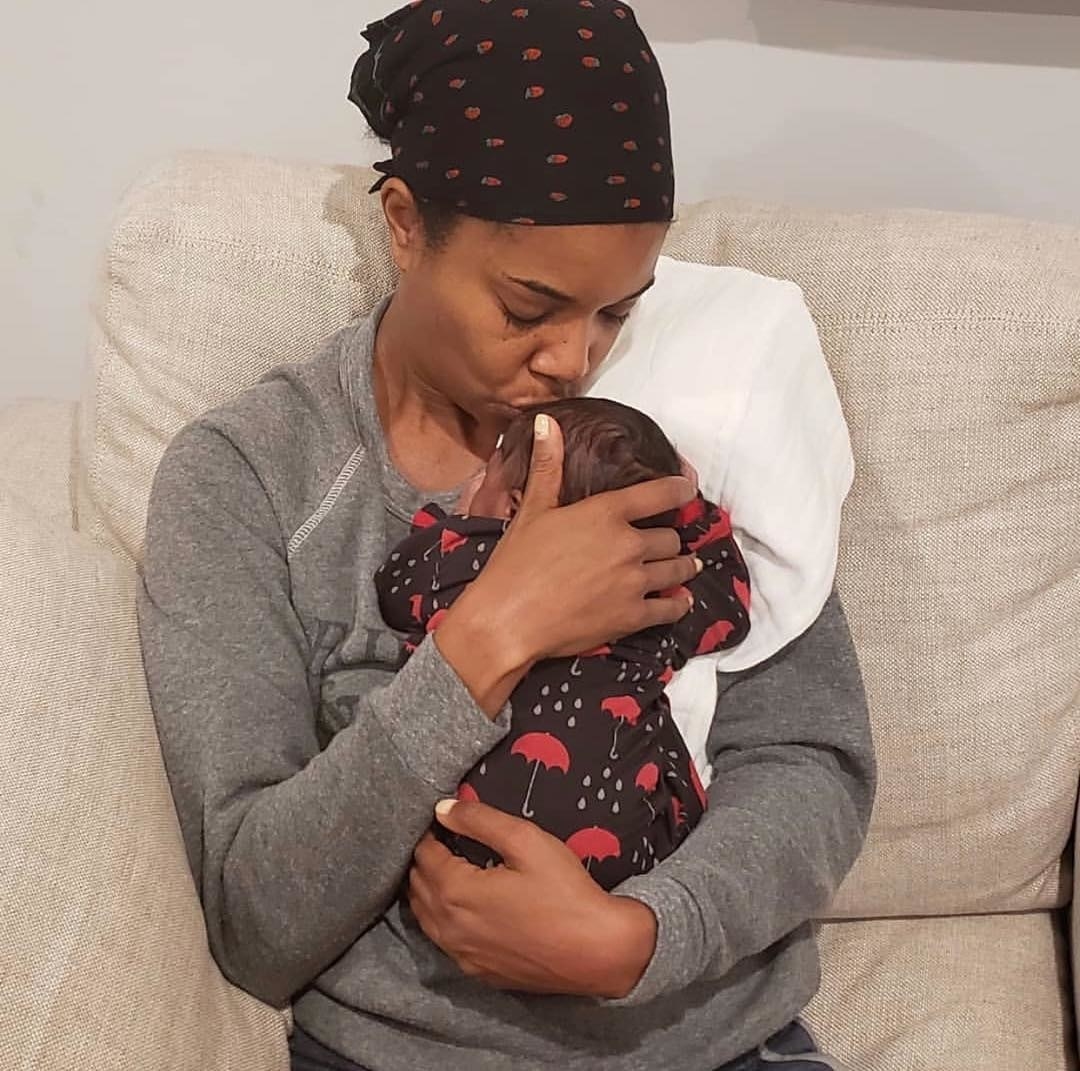 On Thursday, Dwyane Wade posted a throwback photo of himself getting a tattoo in China and that tattoo just so happened to be his daughter's name.
Some fans wondered why they chose a traditionally masculine name like "James" for her middle name.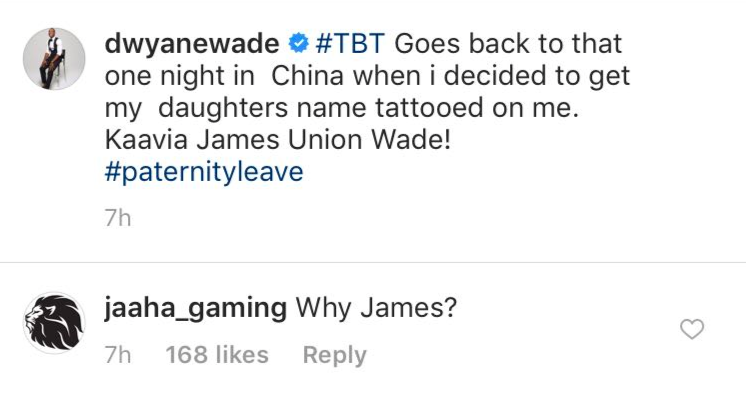 Thankfully, Kaavia's momma stepped into the comment section to clear up the confusion. The names James was inspired by Gabrielle godfather.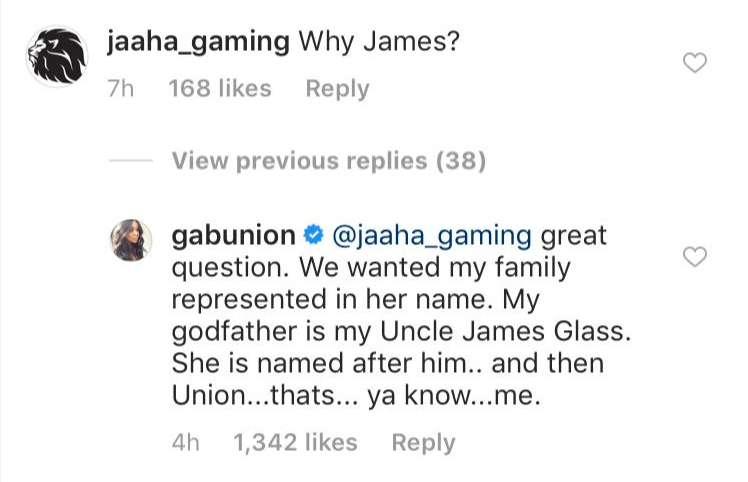 I don't know about you, but I love that they're teasing information about their bundle of joy little by little. Don't mind me, I'll just be patiently waiting for what comes next.