If there's one celebrity friendship that I thought would stand the test of time in Hollywood, it's Demi Lovato and Selena Gomez.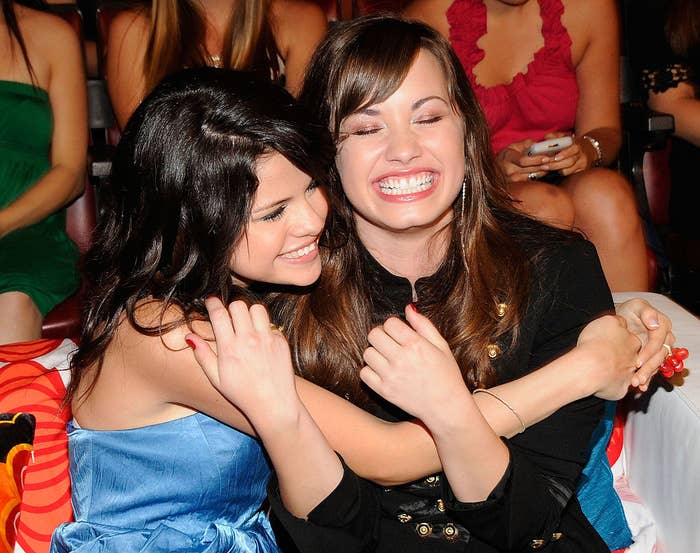 But the sad reality is, some people just grow apart and that's completely normal. In a recent interview with Harper's Bazaar, Demi confirmed the status of her relationship with Selena.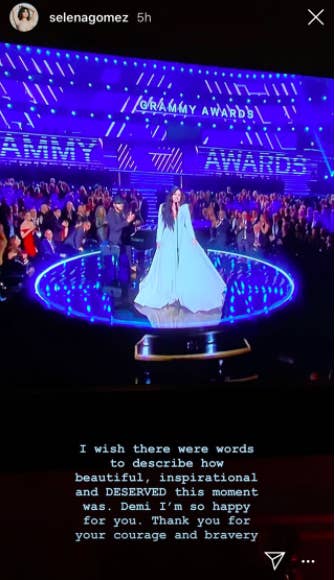 "When you grow up with somebody, you're always going to have love for them. But I'm not friends with her, so [the Instagram post] felt…" Demi told the magazine before stopping herself. "I will always have love for her, and I wish everybody nothing but the best."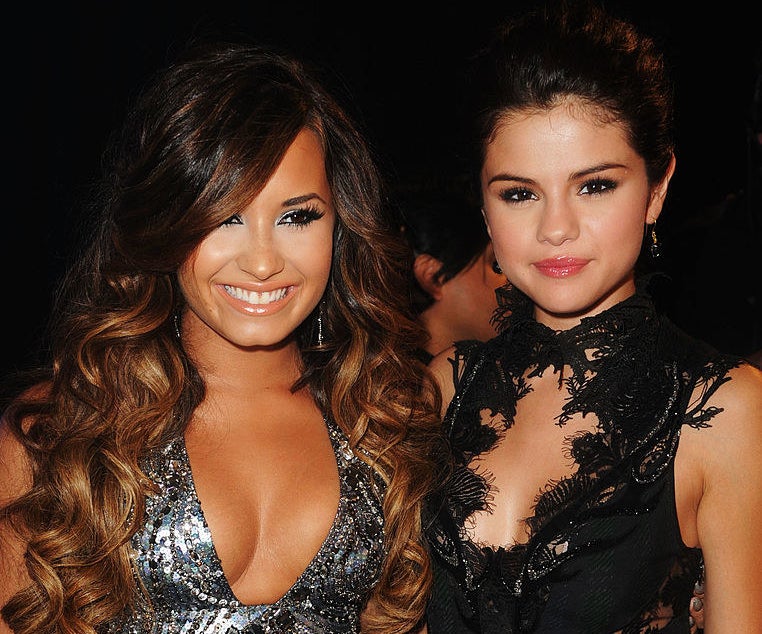 She went on to reveal that she no longer speaks to the Jonas Brothers either. She's still in touch with Miley Cyrus, though.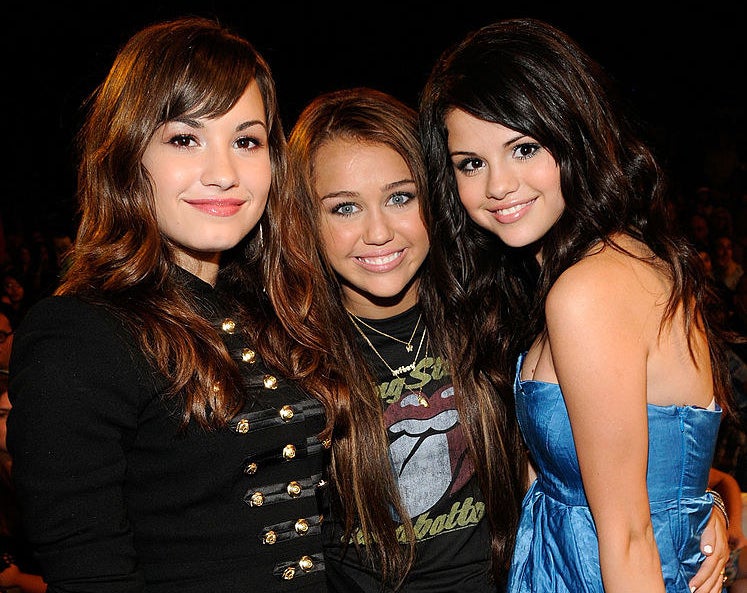 Demi confirmed her current relationship status with Selena, but things weren't always this way. Here's a look back on their friendship:
Their bond continued to get stronger when they both ended up on the Disney Channel, starring in their own shows and Disney Channel Original Movies, including Princess Protection Program (2009), which they filmed together.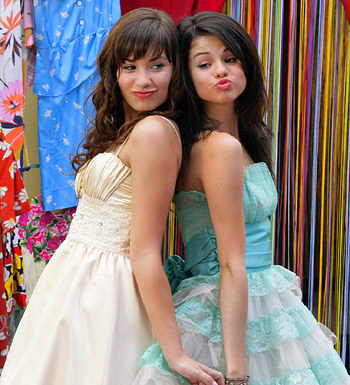 Around that time, you'd rarely see one without the other. Whether it was on their YouTube channel or on the red carpet, Selena and Demi were attached at the hip.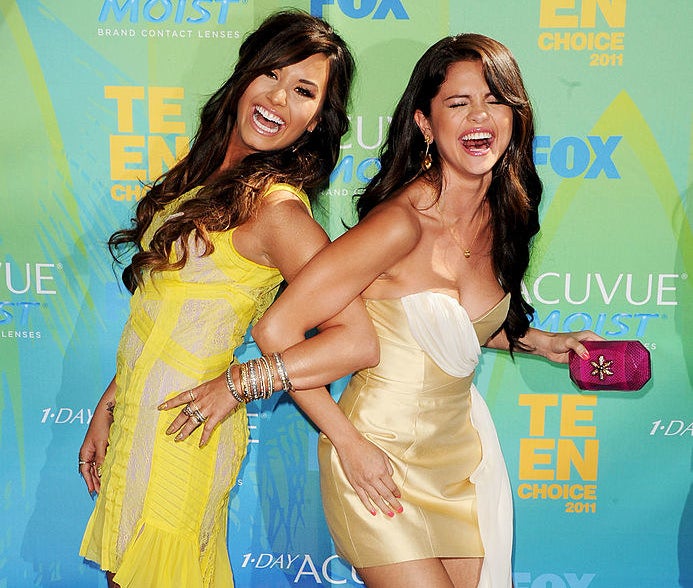 But the status of their friendship became a little rocky in 2010, when Selena got closer with her now-BFF Taylor Swift. Rumors swirled even more that year about a possible break in their friendship when a fan asked Demi how Selena was, to which she responded, "Ask Taylor."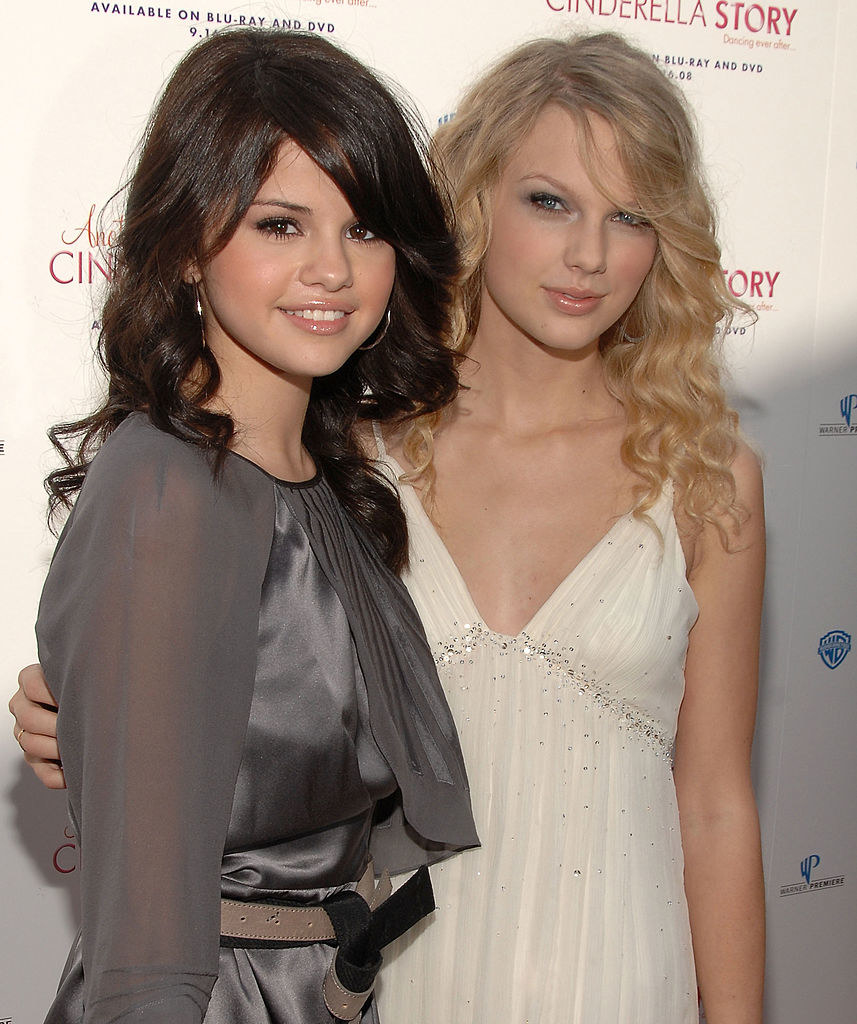 Demi dropped more hints about her disapproval of Selena's friendship with Taylor in a June 2010 interview with Girls Life magazine.
We're both busy, and I wish the best for her. True friends don't let their friends or family be mean to you. If you can't trust somebody, you can't be friends with them.
2010 was an impactful time in Demi's life, because that same year she checked herself into rehab for an eating disorder and self-harm.
Demi revealed Selena was one of the first people to contact her. After reflecting on that period in Demi's life, Selena told Seventeen magazine she was "young and confused" at the time. Selena also admitted she "didn't think it was fair" that she distanced herself from Demi during that time.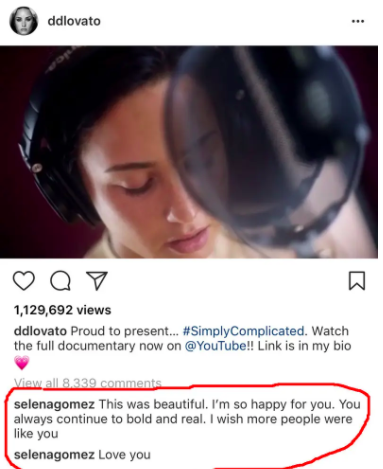 The on-again, off-again BFFs reunited in 2017 at the InStyle Awards. This was their first time being photographed together at a Hollywood event in about five years.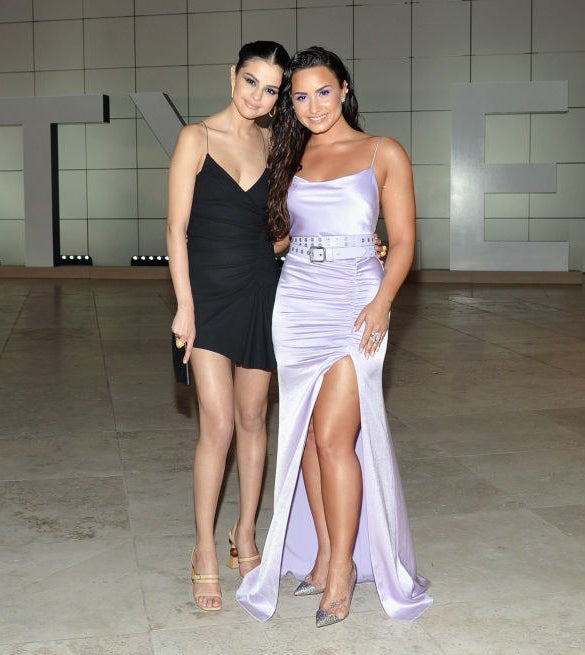 In 2018, Demi was hospitalized after a reported drug overdose. Selena made sure to reach out and check on Demi while she was in recovery, as mentioned in her Elle interview.
All I'm saying is, I reached out personally. I didn't do a public thing. I didn't want to. I…I love her. I've known her since I was 7. So…it's…that's what I'll say.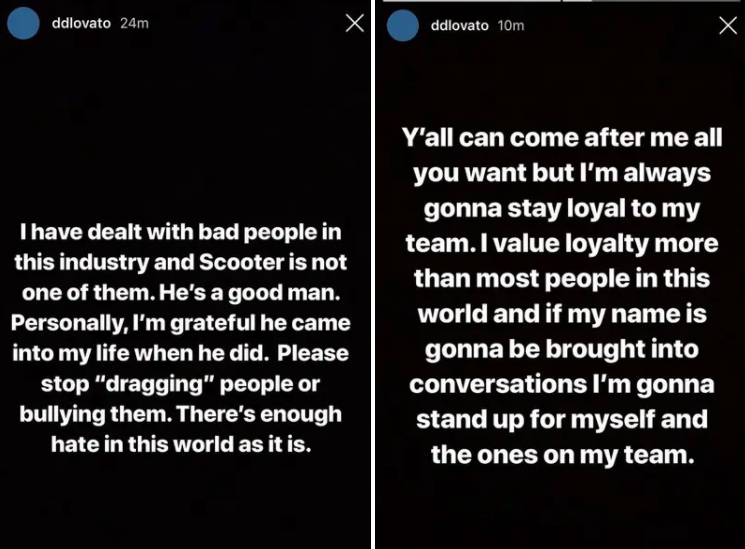 Selena has yet to comment on their friendship, or lack thereof, but hopefully they continue to love each other from a distance.