If you grew up in the early '00s then there's a strong chance you owned or knew somebody who owned Baby Phat.
The brand was created by former model Kimora Lee Simmons.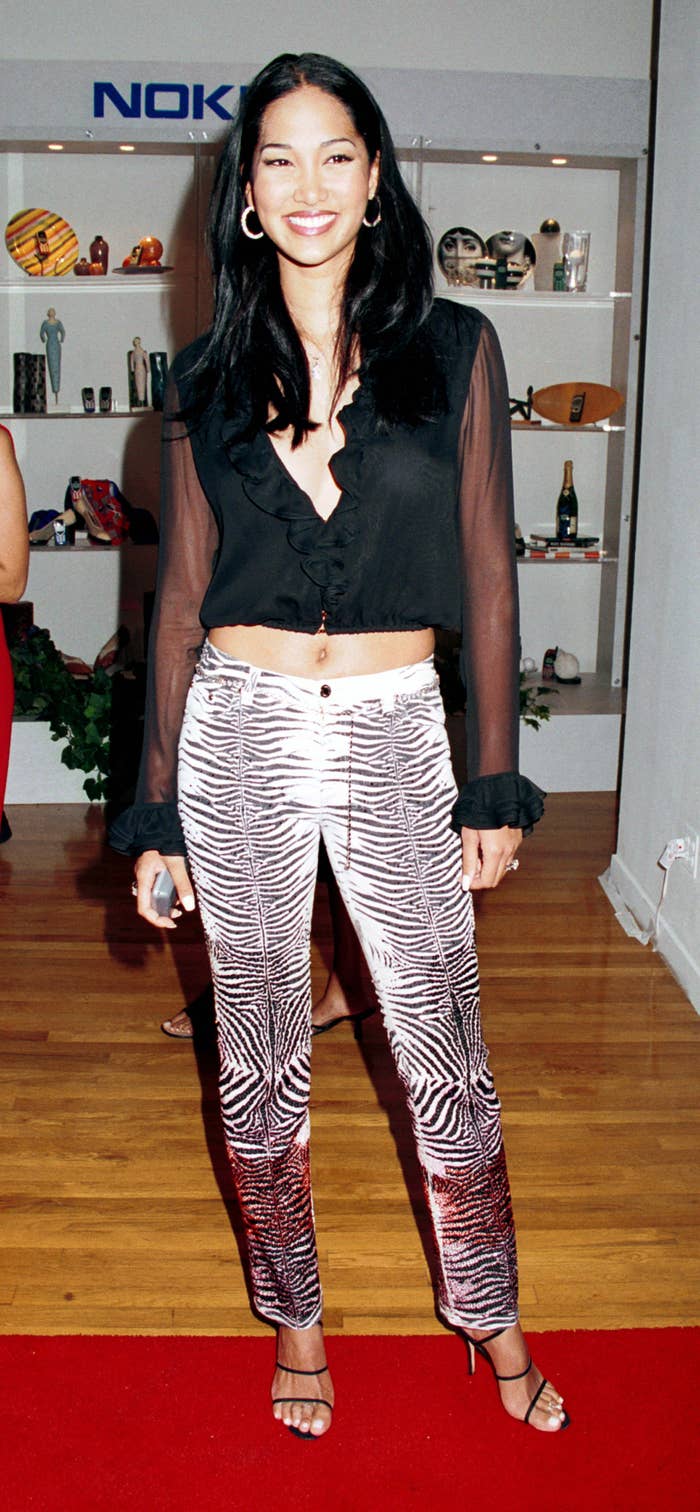 Who was once married to music mogul Russell Simmons.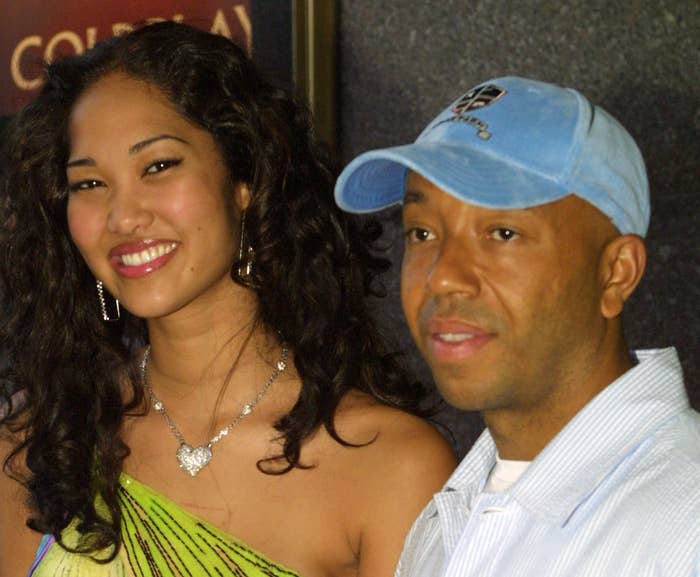 They had two beautiful daughters together named Ming and Aoki, who you probably remember working the runway with their mother back in the day.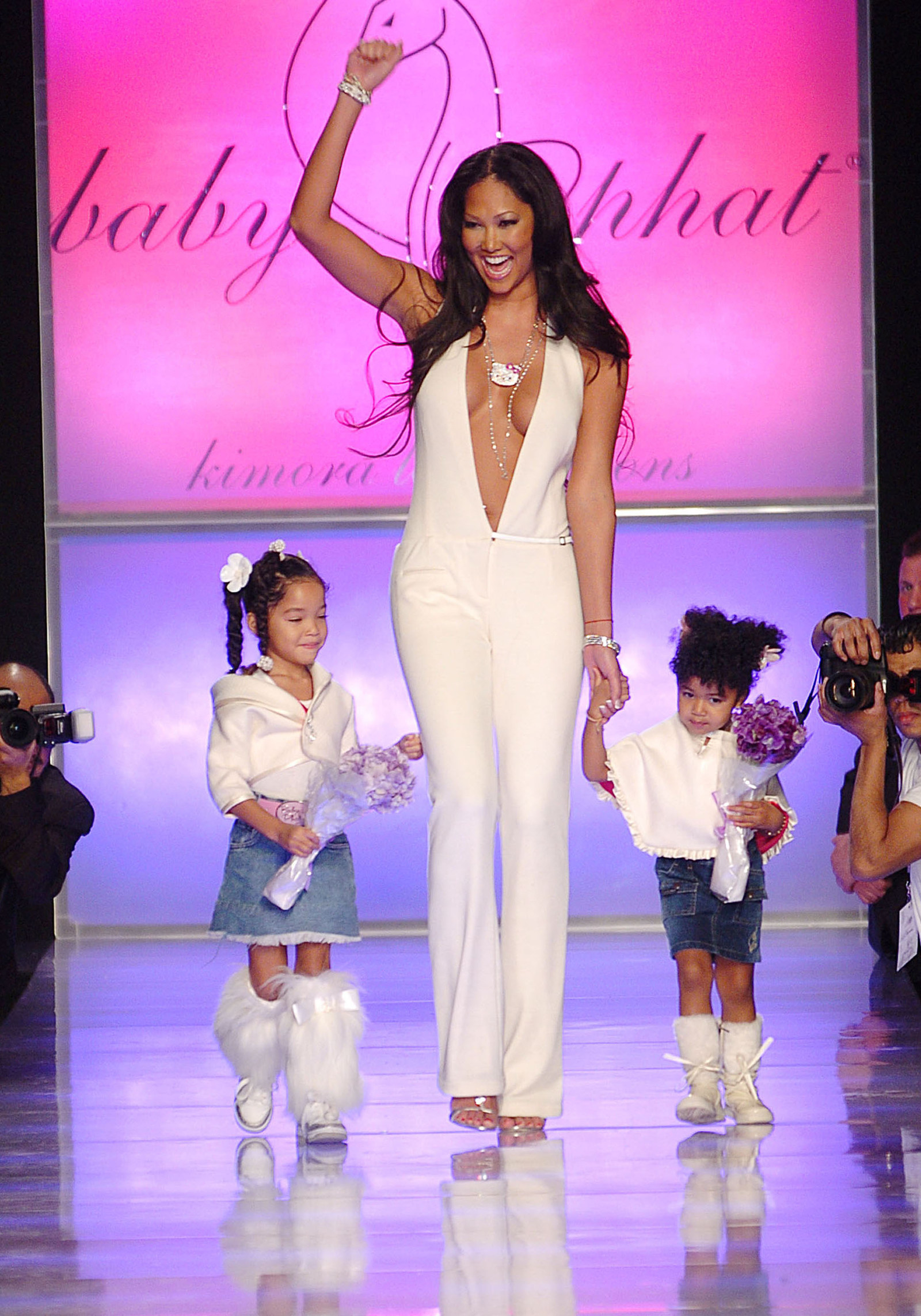 Well, those little fashionistas aren't so tiny anymore.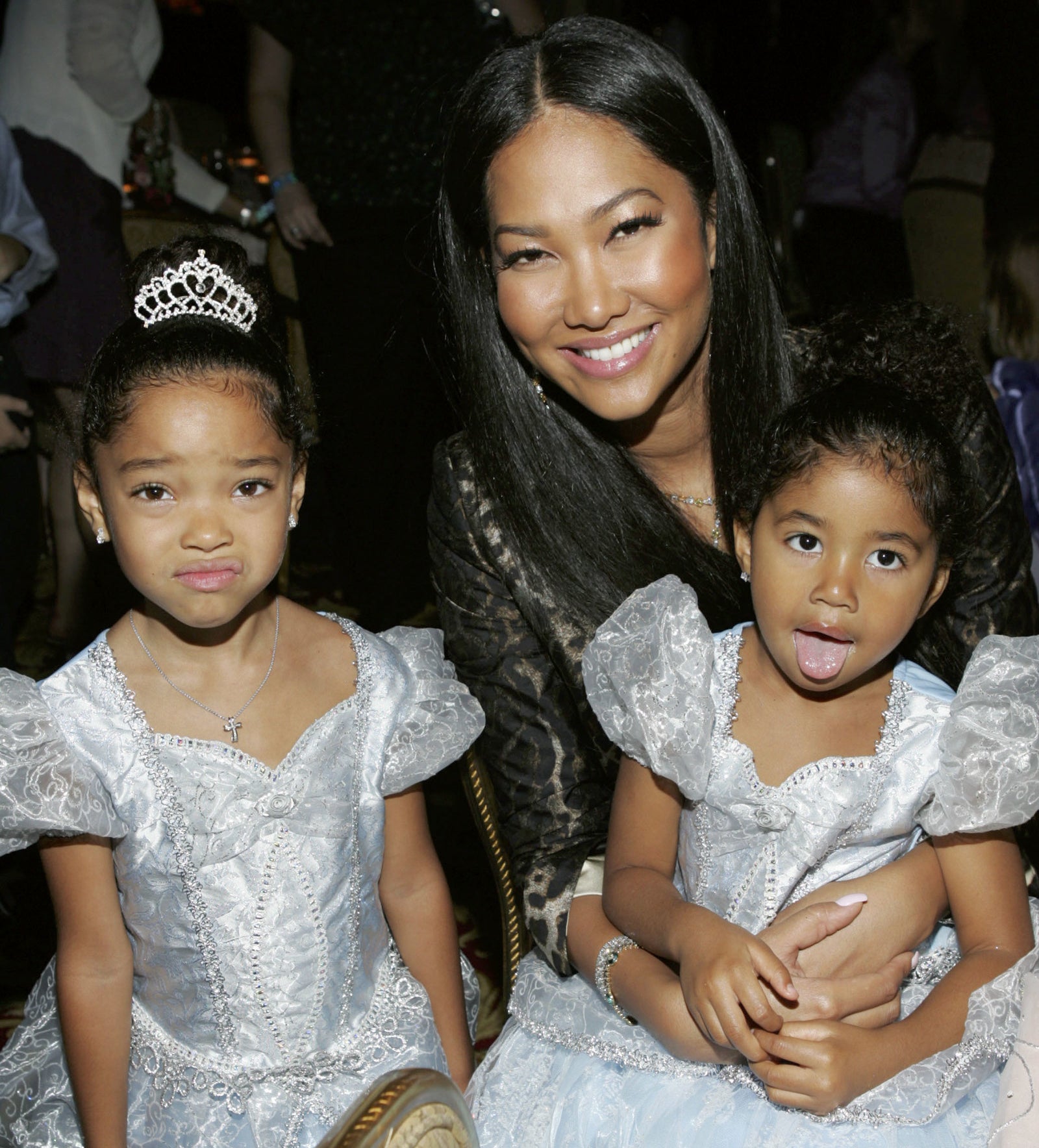 They're practically all grown up now and the spitting image of their parents.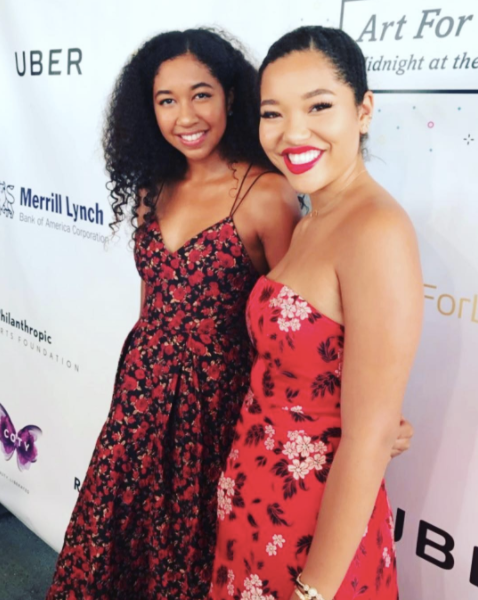 While they each share features from both of their parents, 17-year-old Ming is definitely Mommy's mini-me.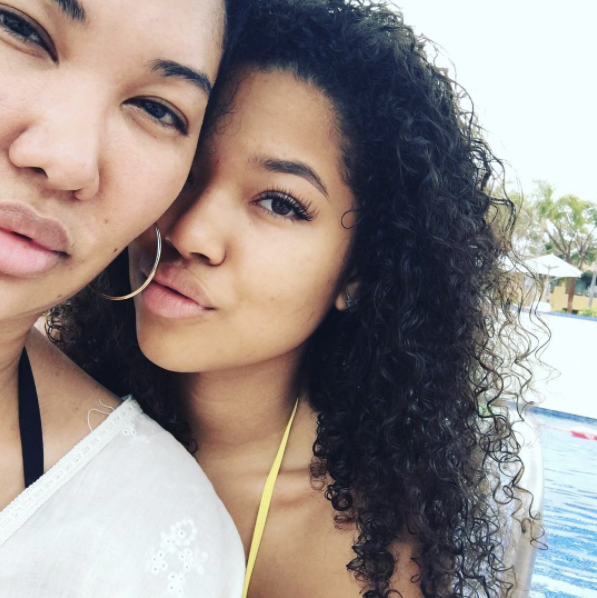 But besides basically being her mom's long-lost twin, Ming is living her best life, doing normal teenage things, like going to prom.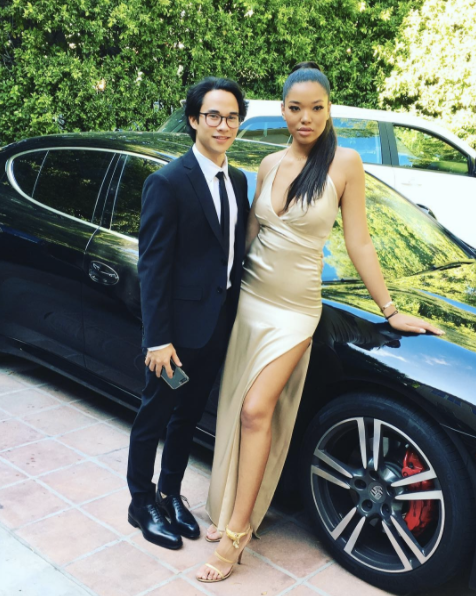 Oh and did we mention she just finished a modeling shoot for Galore magazine?
Let's not forget about her little sister, Aoki, who just turned 15 years old on Wednesday.
And she's looking more and more like her father each day!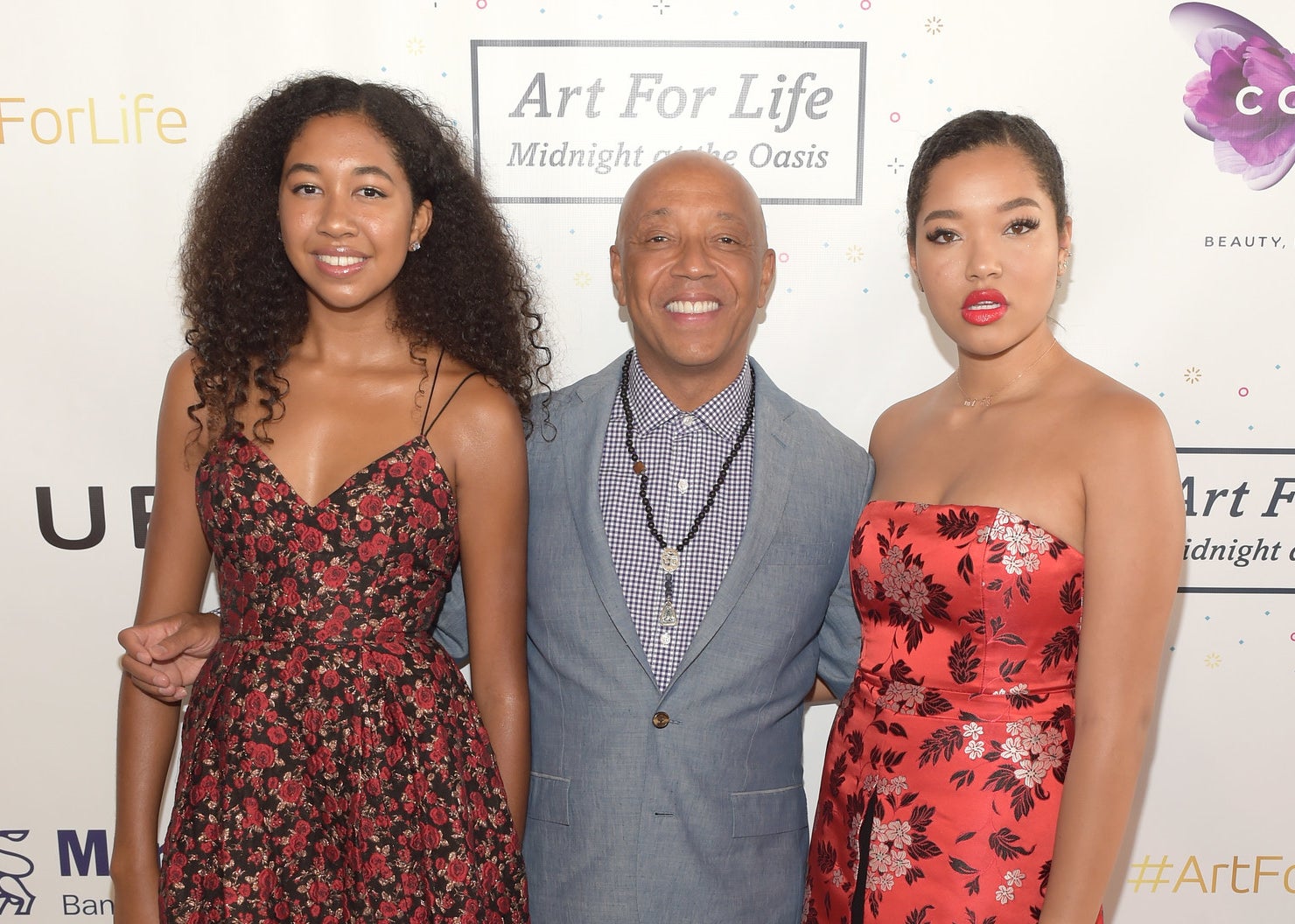 Can you say Daddy's girl?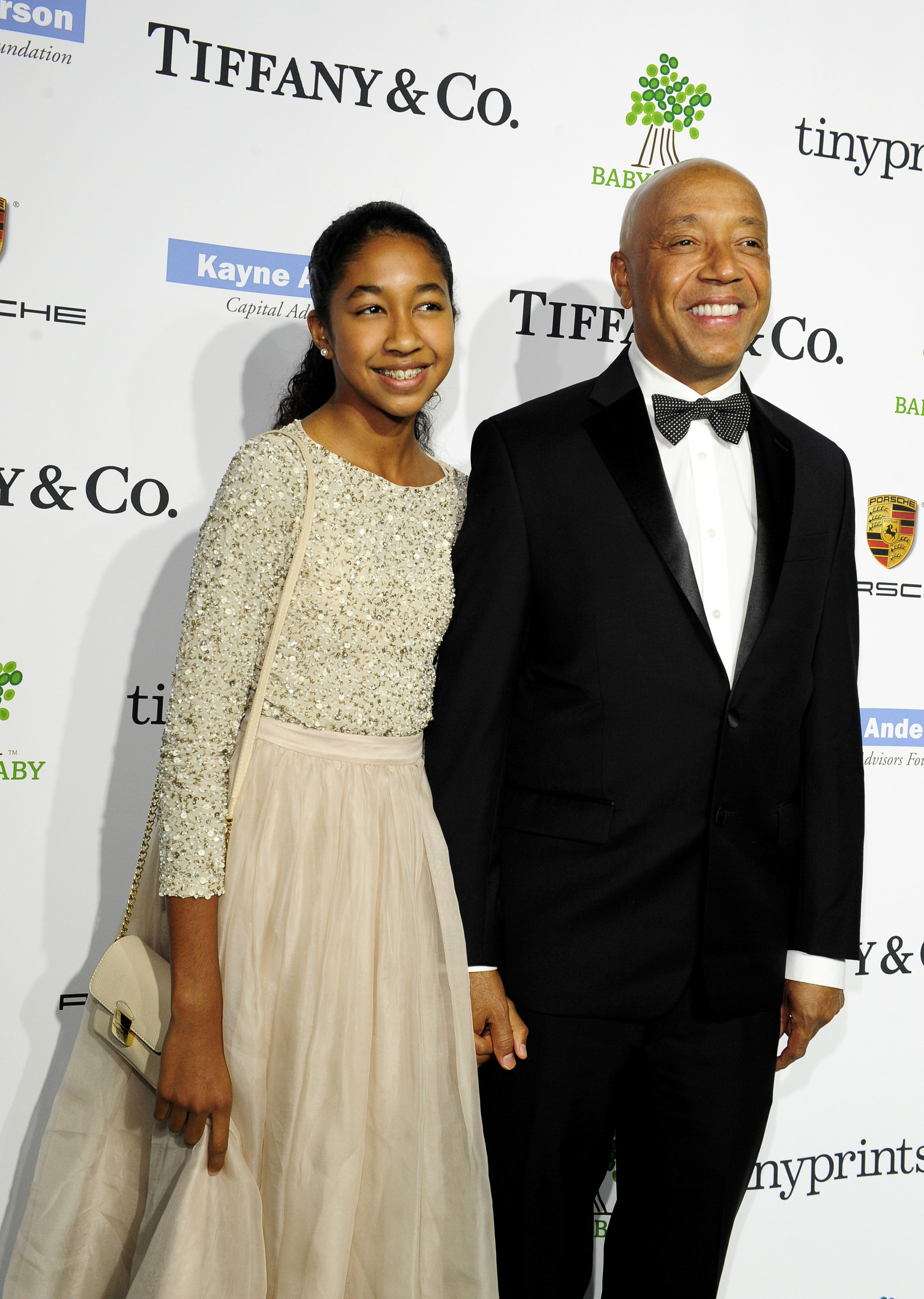 While Aoki has continued her modeling career into her teen years, she also likes to keep her mind and body active, like playing volleyball for school.
And, of course, getting lost in literary wonderland.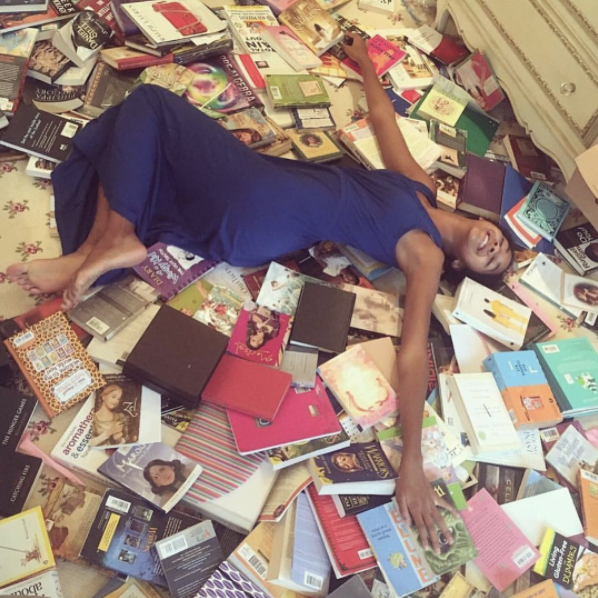 So, although my mind drifts back down memory lane whenever I see them as semi-adults...