People Keep Proposing During Daniel Caesar Concerts And It's Fucking Beautiful
"Through drought and famine, natural disasters, my baby has been around for me."
For those who don't know, this is Daniel Caesar.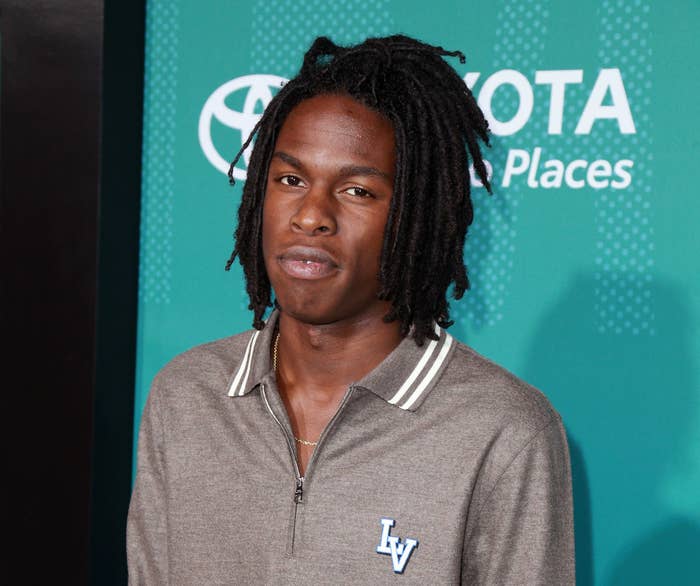 He's a 22-year-old Canadian singer-songwriter who will literally make you feel like he read your private diary, by turning your personal thoughts into a beautiful melody.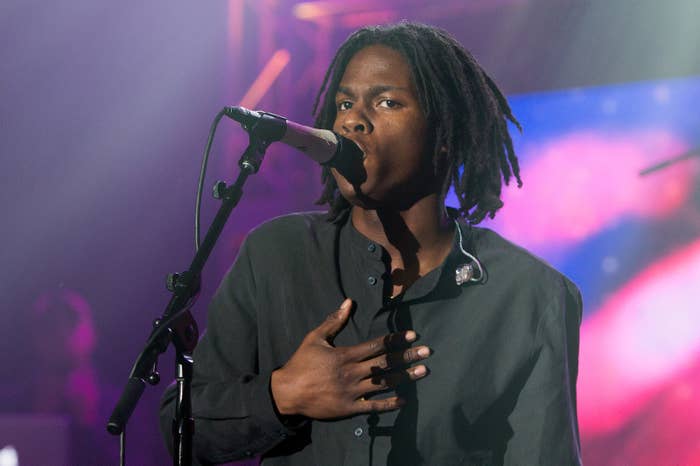 And it's no surprise, because the lyrics are relatable AF. Like this one, "And yes I'm a mess, but I'm blessed to be stuck with you."
Is it just me or do Canadian artists have a gift for leaving you like this:
It seriously can't be just me, because people are PROPOSING to their significant others during his concerts! Like this adorable couple:
And let's not forget about these two love birds:
And fans quickly picked up on the trend.
Even other artists are taking notice.