Ciara and hubby Russell Wilson recently took their family on a fun trip to China with their 3-month-old daughter Sienna Princess and 3-year-old son Future Zahir Wilburn.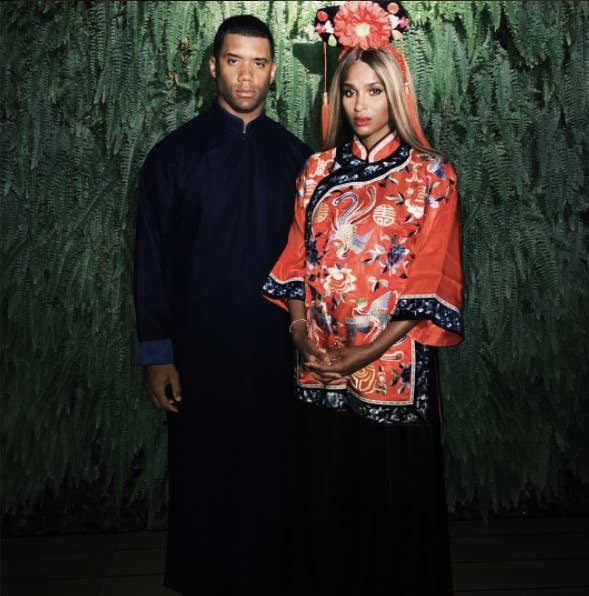 Where they did a lot of sight seeing: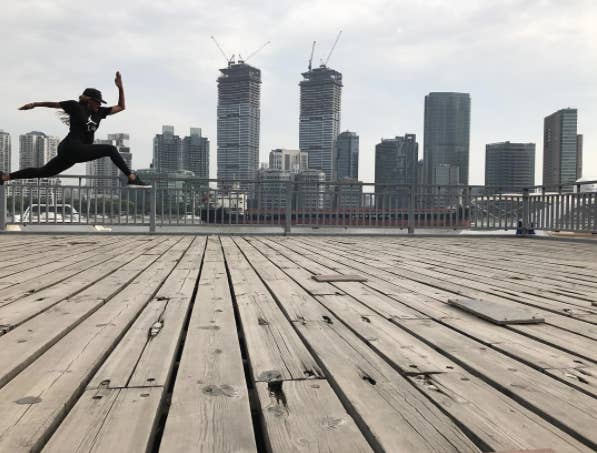 Exercised their talents:
Learned to fully embrace the culture:
Met some interesting characters at Disneyland Shanghai:
Enjoyed some tasty food: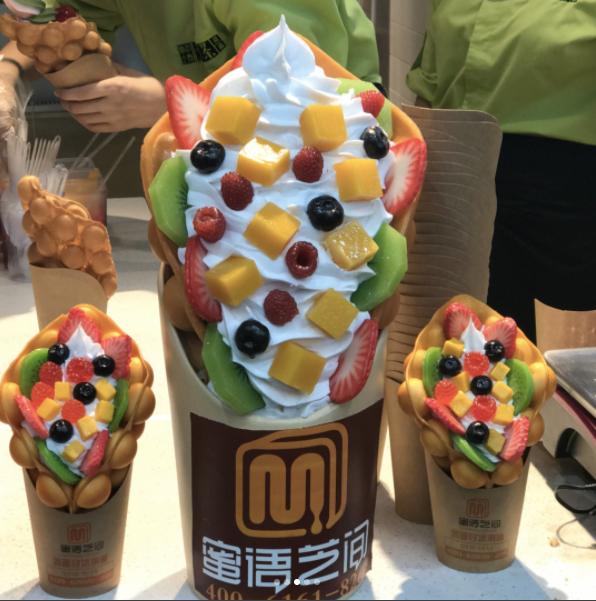 And kicked it with a few of the locals:
But when they decided to get wet and wild on the infamous Mutianyu Great Wall of China toboggan slide, some of Ciara's fans were shocked.
A number of commenters were upset the 31-year-old mother would bring her daughter on a ride like this at such a young age.
One called her decision "ridiculous."
"Isn't this too dangerous for a new born," wrote an Instagram commenter. "It may be fun but doing this with an infant to your chest is not smart at all."
"Honestly not trying to shame Ciara, but this was VERY dangerous. What if the thing had malfunctioned? Don't believe people are trying to say she is a dumb parent, but it was a dumb decision, IMO," read another comment on Instagram.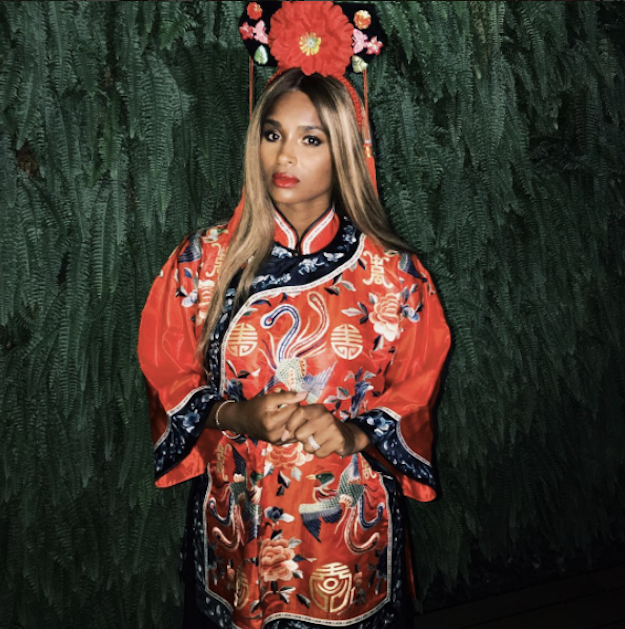 But her comments weren't completely filled with negativity. There were other fans who saw the innocence in their East Asian adventure:
While another commenter quickly came to the couple's defense:
I really wish people would think before they speak. Ci and Russ would never put their children in any kind of danger. They are going really slow, they control the speed. And the baby is strapped to her mother, in the carrier... So calm down it's not that deep.
Oops. Something went wrong. Please try again later
Looks like we are having a problem on the server.
Do you think the baby was too young to ride the toboggan?