Jessie J Shared Channing Tatum's DM On Instagram And Now I'm Stanning The Hell Out Of Them
Channing and Jessie sitting in a tree. K-I-S-S on IG.
Last November, we got our first sneak peek of Channing Tatum and Jessie J's budding relationship. And of course, it was all documented on Instagram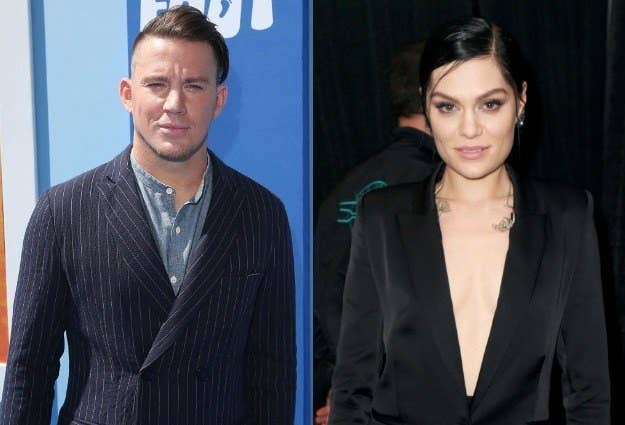 First, Channing took his daughter to see Jessie J perform at the Royal Albert Hall in London. He shared this photo of Jessie on stage.
Jessie returned the favor by supporting Channing on the opening night of his Magic Mike show in London.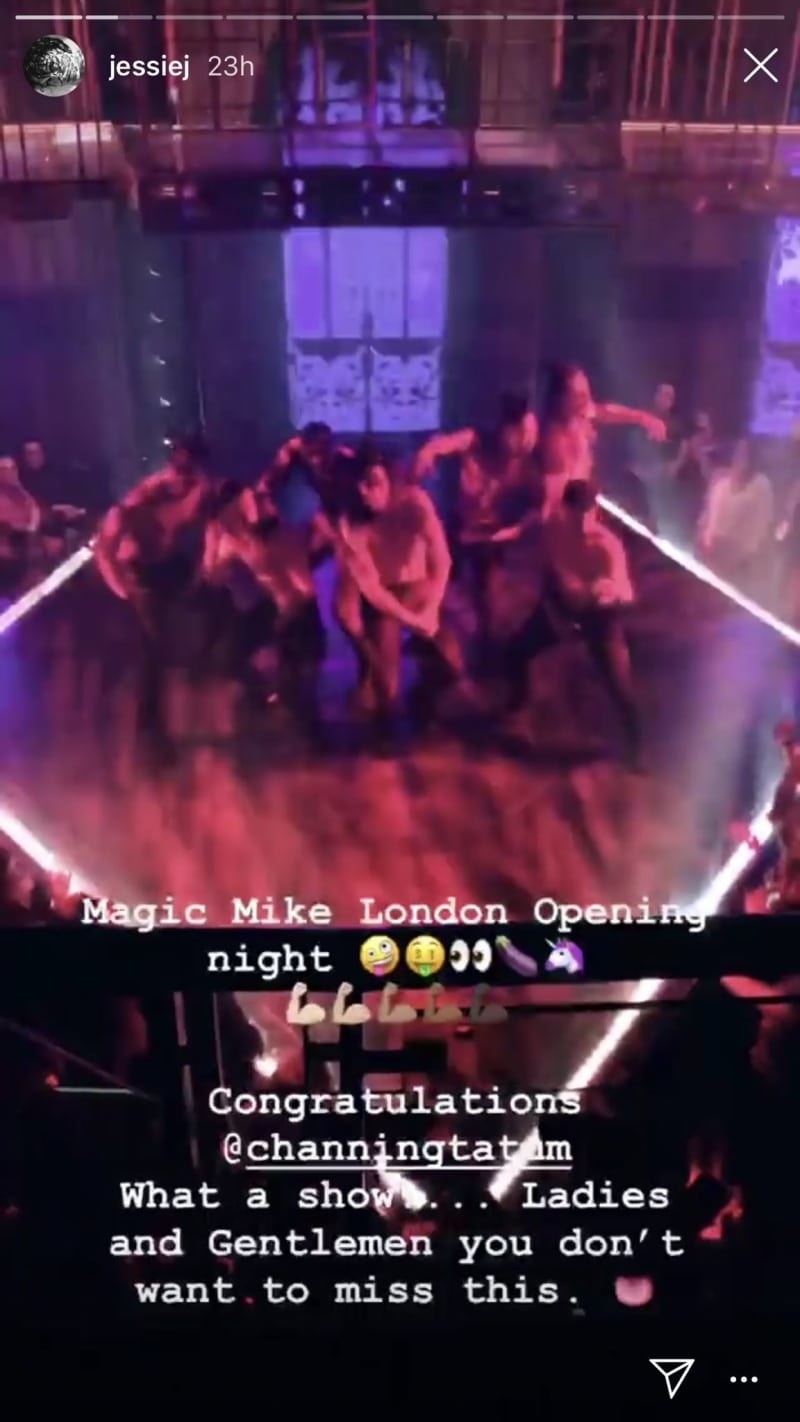 Well, four months later and those two are still doing the cutest things on Instagram. On Monday, Jessie J shared an adorable screenshot of a DM conversation she had with Channing.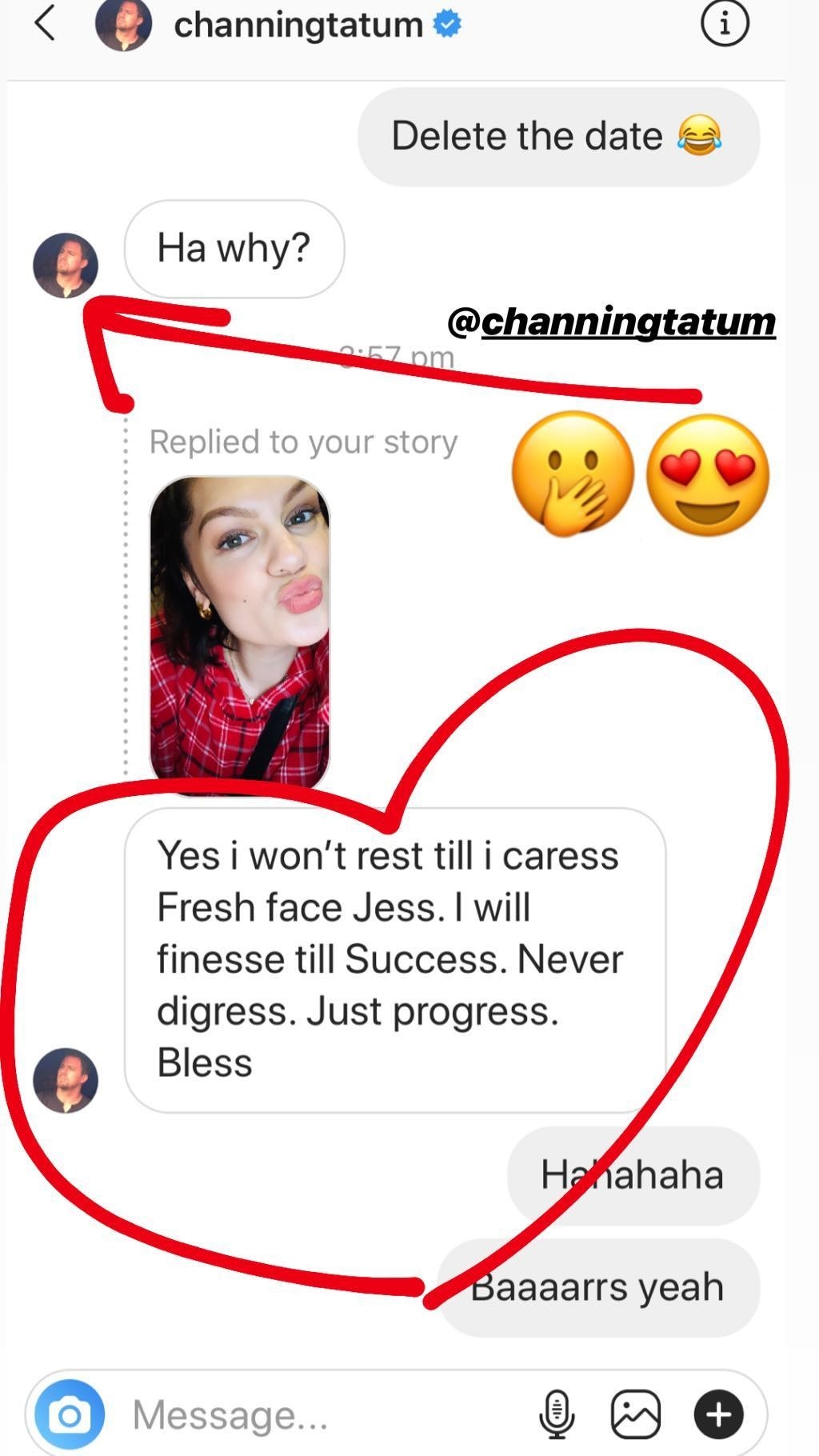 Channing reacted to this kissy-face Jessie made...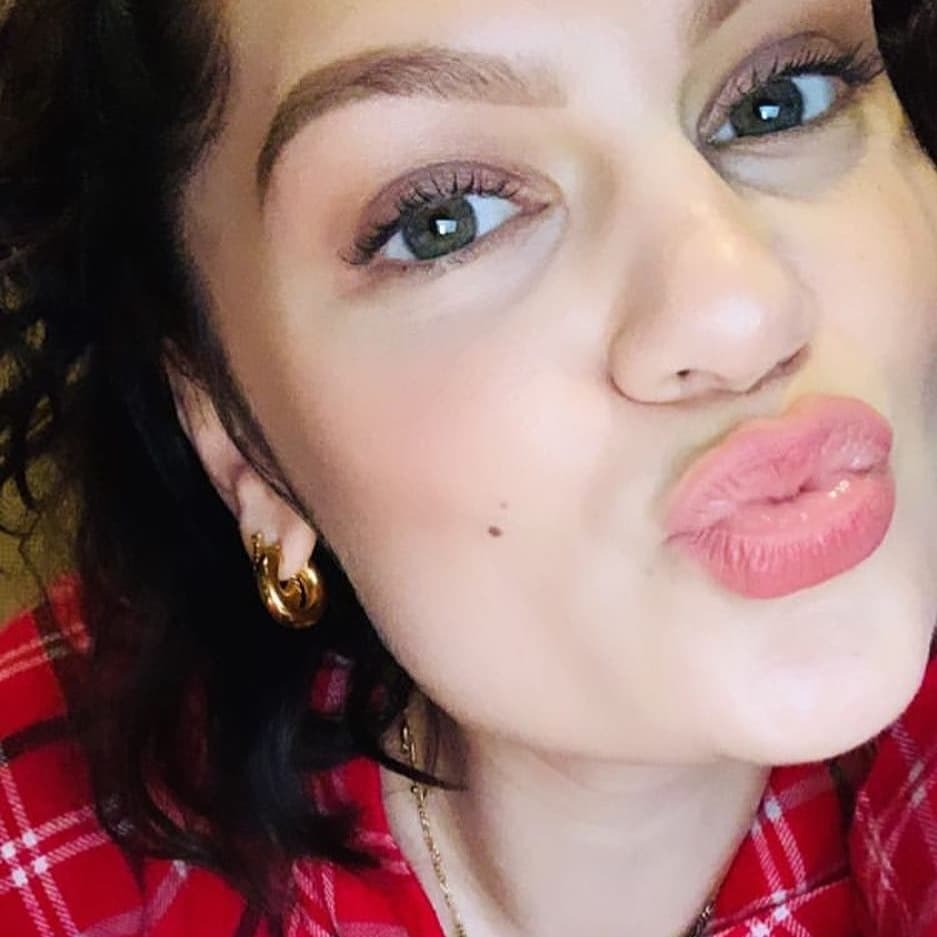 ...by serenading her (through text) with an enticing rap.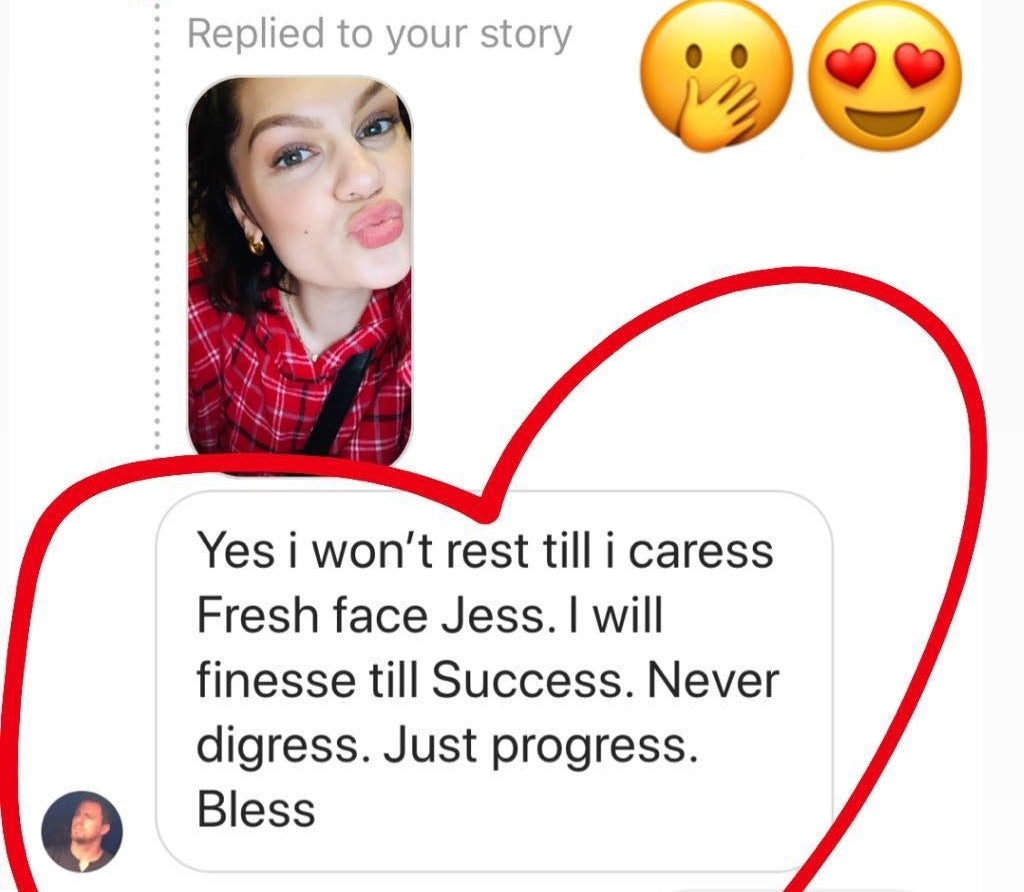 Now read that rap again, but keep this image burned into your brain. Pretty good, right?
Who doesn't love a relationship (or friendship) where you can be cute and corny with your significant other??
And just when I thought they reached their social media quota for cuteness for the day, Jessie hit us with one last thing: an inside look of what dinner with Channing looks like. Spoiler alert: expect popular filters...
Okay, so technically Channing and Jessie HAVEN'T announced they're dating YET, but if these social media interactions aren't enough proof...IDK what is.