Channing Tatum Might've Just Gone Instagram Official With Jessie J
Eye emojis at the ready people.
It's been a little over seven months now since it was announced that Channing Tatum and Jenna Dewan were separating after nearly nine years of marriage.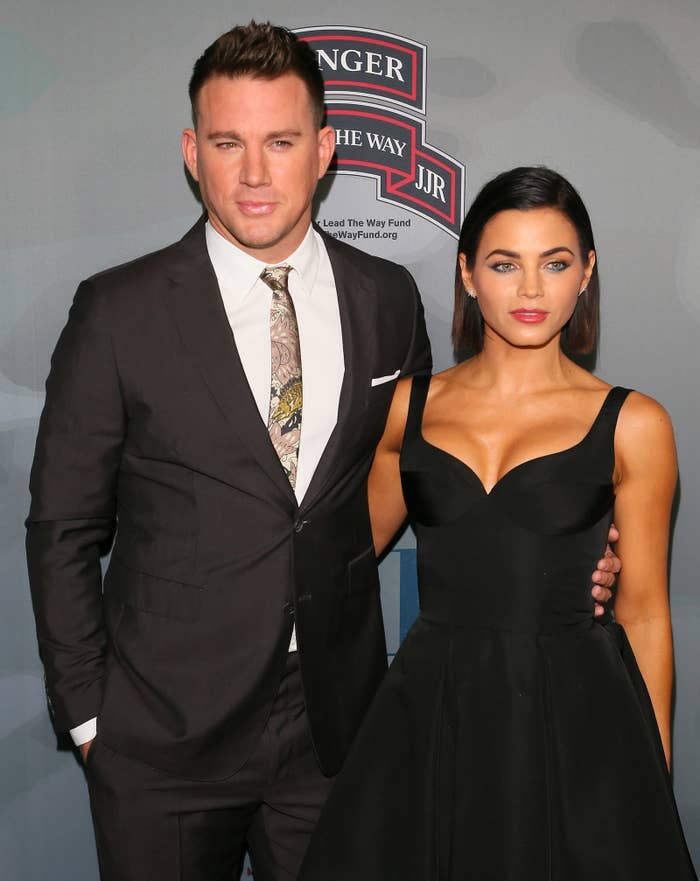 The couple both took to Instagram back in April and uploaded matching statements, saying that there were "no secrets nor salacious events" behind the separation, and that they would "always be loving dedicated parents" to their daughter, Everly.
And it seems now that after weeks of rumours, Channing might've just confirmed that he's moved on with British singer Jessie J, who he appears to have first met back in 2015 at the MTV Movie Awards.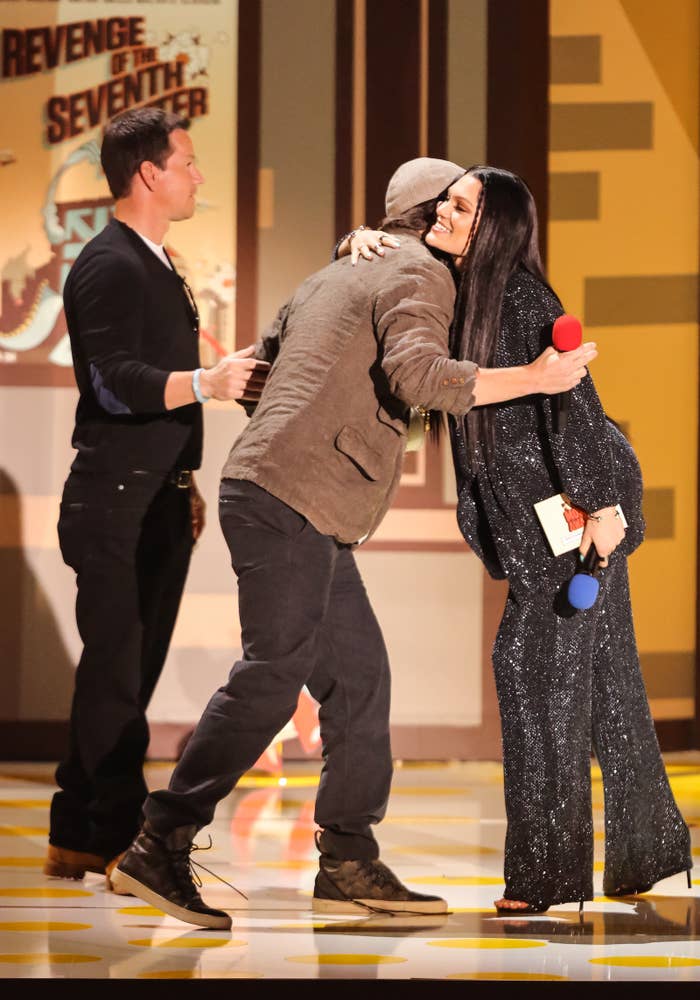 The rumours have been circulating for a little while, and were ramped up a gear when Channing was seen taking his daughter to one of Jessie's concerts in LA.
Jessie then returned the favour and showed up to support Channing at the opening of his Magic Mike show in London.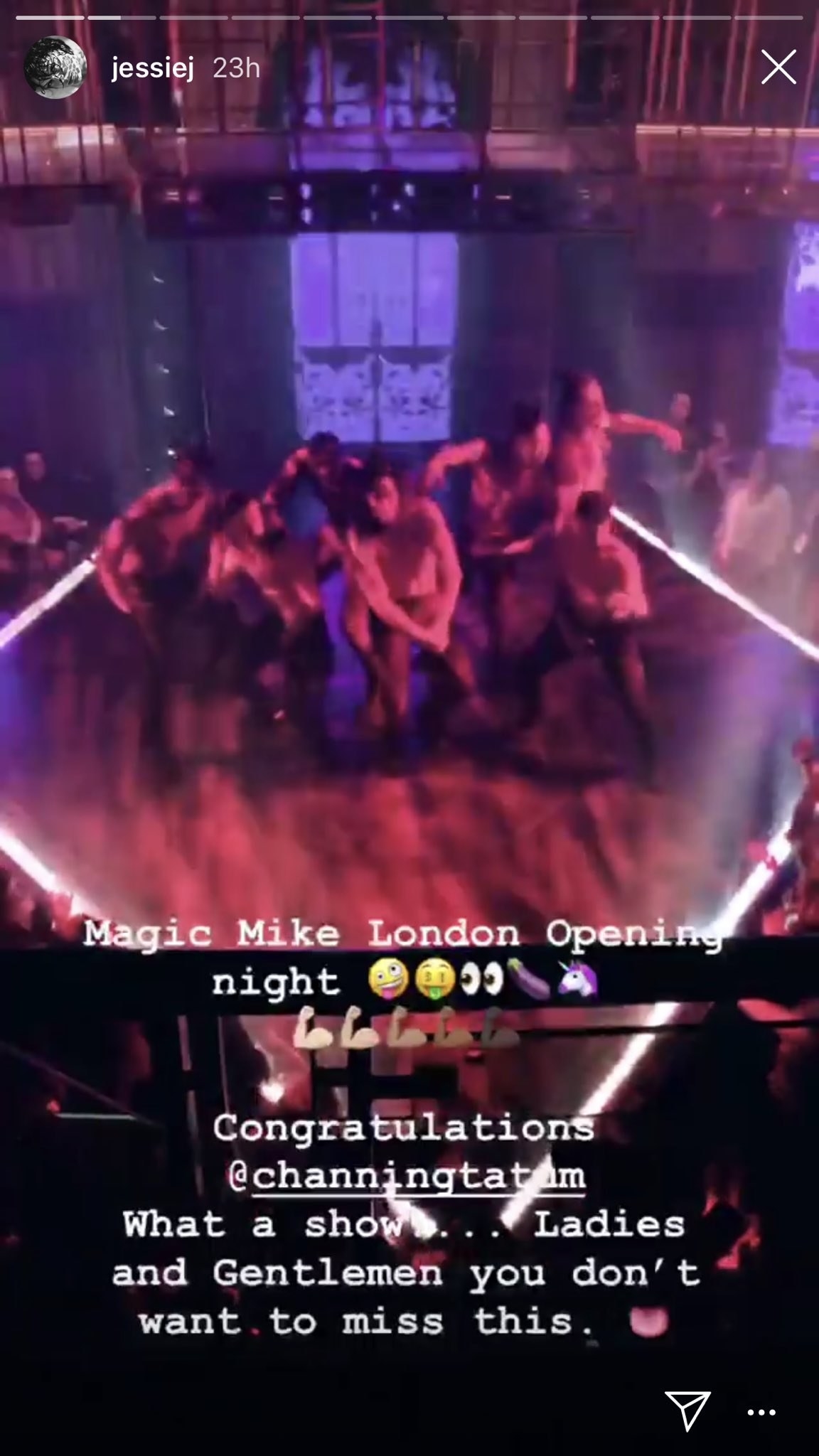 And then, most recently, Channing popped up in London again to lend his support to Jessie, who was performing at the Royal Albert Hall.
Taking to Instagram after the gig, Channing posted a picture of Jessie onstage, including a glowing caption about how special the night was.

He also uploaded a video to his Instagram Story, which was captioned: "She went off tonight!"
Although the evening seemed like a loved up affair for the alleged couple, there was a somber moment when Jessie revealed that four years ago, she'd been told that she could never have a child.
Speaking on stage before singing "Four Letter Word" last night, Jessie said:
I don't tell you guys for sympathy because I'm one of millions of women and men that have gone through this and will go through this. It can't be something that defines us but I wanted to write this song for myself in my moment of pain and sadness but also to give myself joy, to give other people something that they can listen to in that moment when it gets really hard. So if you've ever experienced anything with this or have seen somebody else go through it or have lost a child, then please know you're not alone in your pain and I'm thinking of you when I sing this song.
Meanwhile, Jenna is also reported to have moved on. She's now apparently dating Steve Kazee, a Tony Award winning actor.