Could a One Tree Hill revival be on the horizon?
To be honest, I have no idea, but fans think there's a strong chance it might be happening after Chad Michael Murray posted this photo to Instagram.
The post featured an image of his Tree Hill Ravens basketball jersey, and this cryptic message: "Working on a little somethin somethin...😉 #OTH #LucasScott."
The thought of one of my favorite shows returning to TV immediately made me gasp and Chad's winky face emoji only added to my suspicion.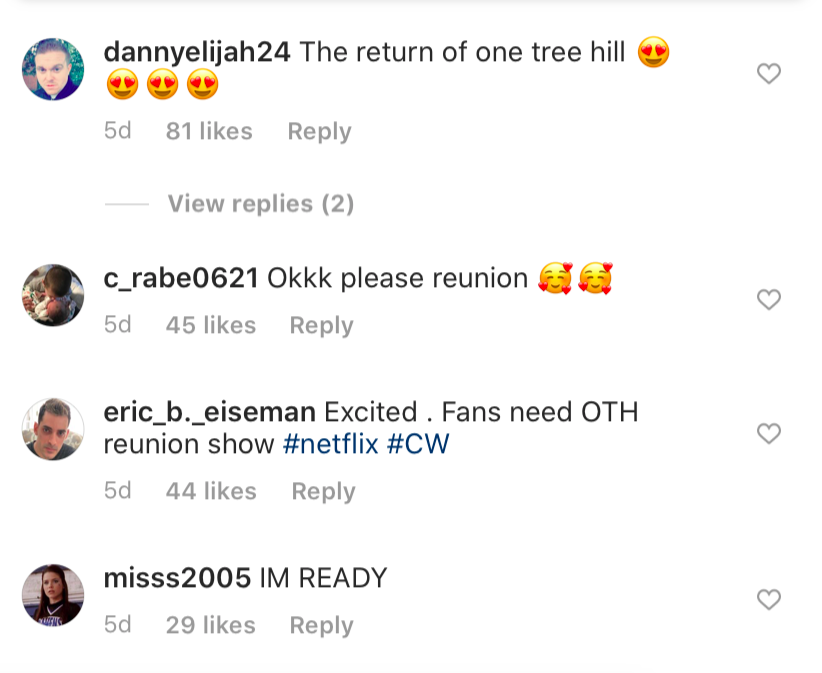 Plus, the cast recently reunited for a charity event, so the idea of them discussing a reboot didn't seem too farfetched.
BUT before I allowed myself to get too hype, I decided to do a little Instagram sleuthing. Step 1: check the cast profiles. The only thing series-related I could find was on Hilarie Burton Morgan's IG Story.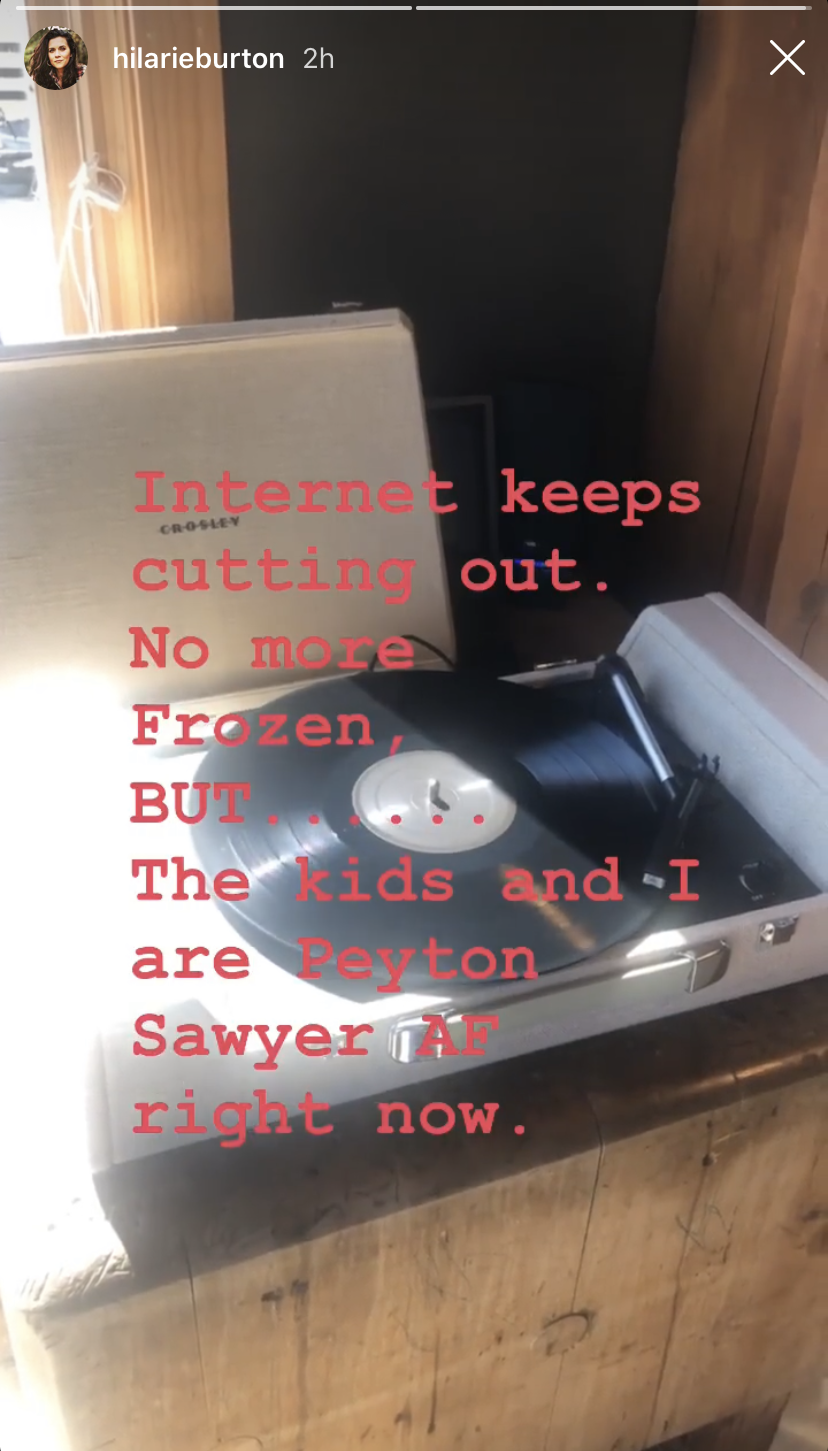 When I found myself back on Chad's page, I noticed a "coming soon" highlight from 23 weeks ago with a basketball with a Tree Hill Raven on it.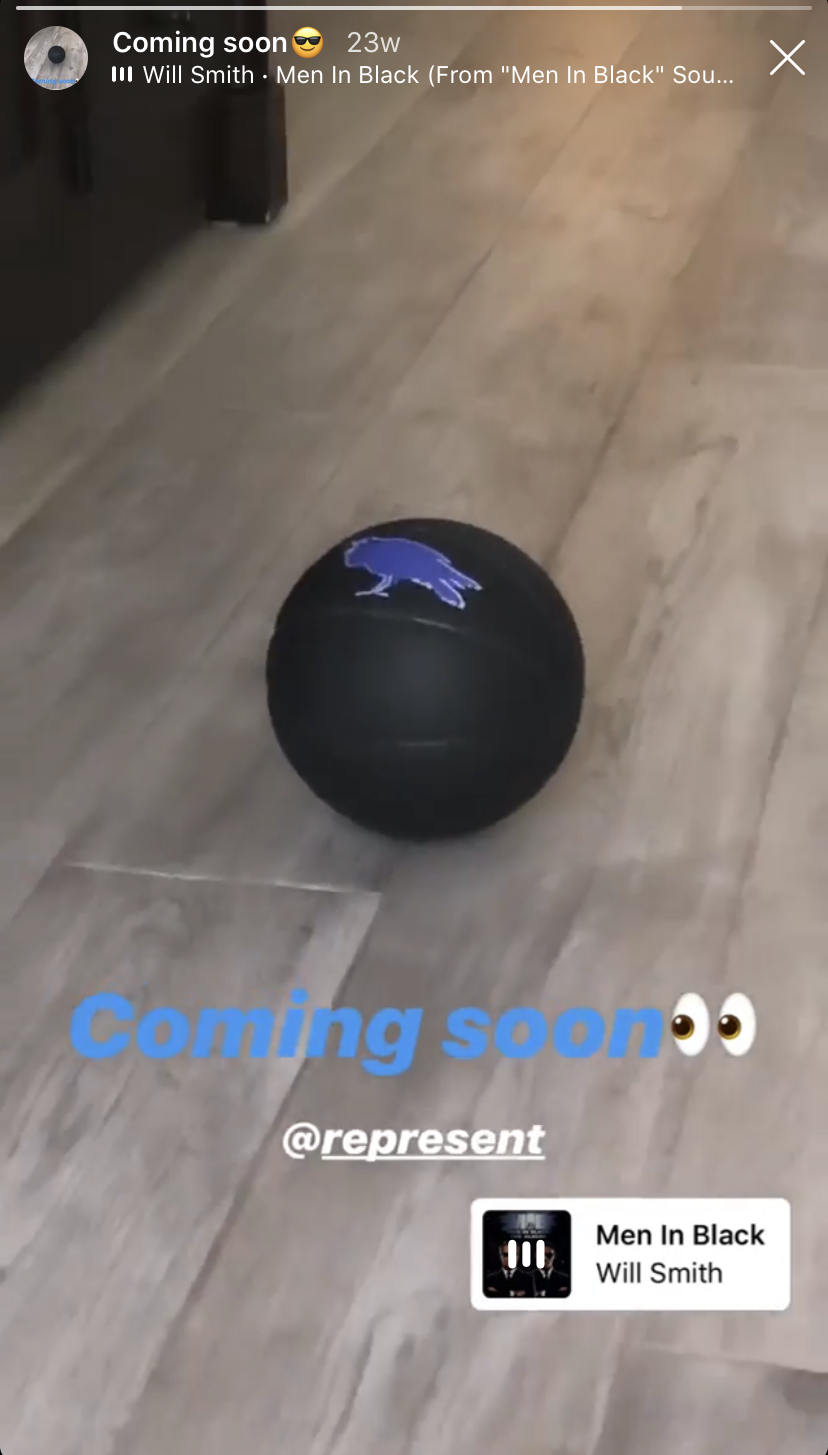 That's when I noticed both of Chad's posts had the company Represent tagged. Represent is a popular website celebrities use to sell their official merchandise.
Turns out, he's already been selling One Tree Hill paraphernalia through them.
And since these Represent IG posts were dated back to 2016, I've come to one conclusion...
...instead of getting new OTH episodes, fans will be getting new series goodies.
But hey, look on the bright side, if a reboot ever does happen you'll have cool nostalgic clothing to watch it in.
Also, since Chad hasn't confirmed anything, I could totally be wrong about my investigation. Tell me your thoughts in the comments below.