And over the years, it has been incredible to see that the cast has remained extremely close.
Well, this past weekend, Hilarie Burton shared some incredible photos of the cast having a huge reunion in Wilmington, North Carolina, and I'm emotional.
I mean, just look at this comparison of Chad Michael Murray, Hilarie, and James Lafferty now vs. the OTH pilot.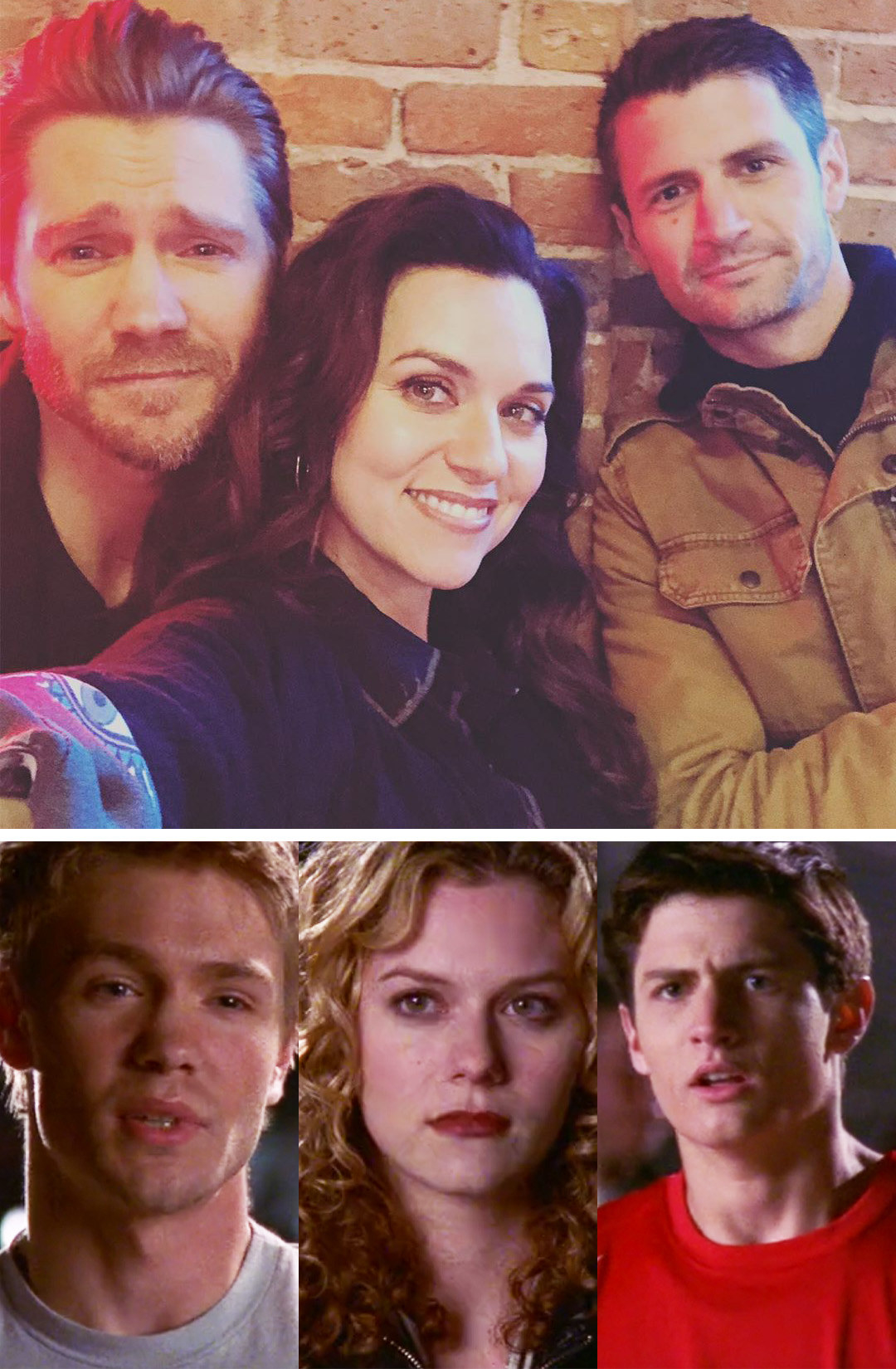 Not only did Hilarie snap a pic with the Scott brothers, but she also caught up Antwon Tanner aka Skills.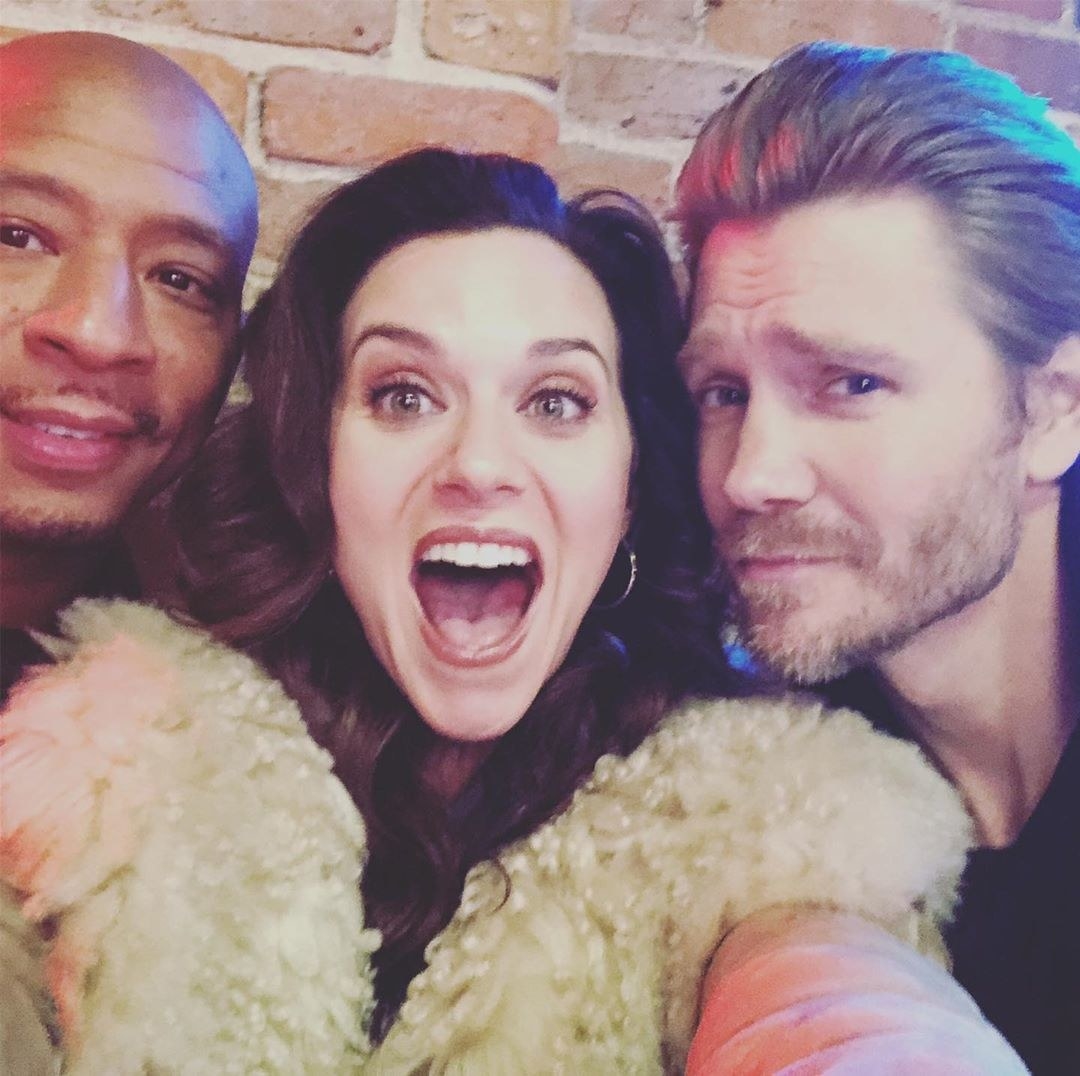 While they never overlapped on One Tree Hill, Hilarie and Robert Buckley aka Clay are very good friends IRL.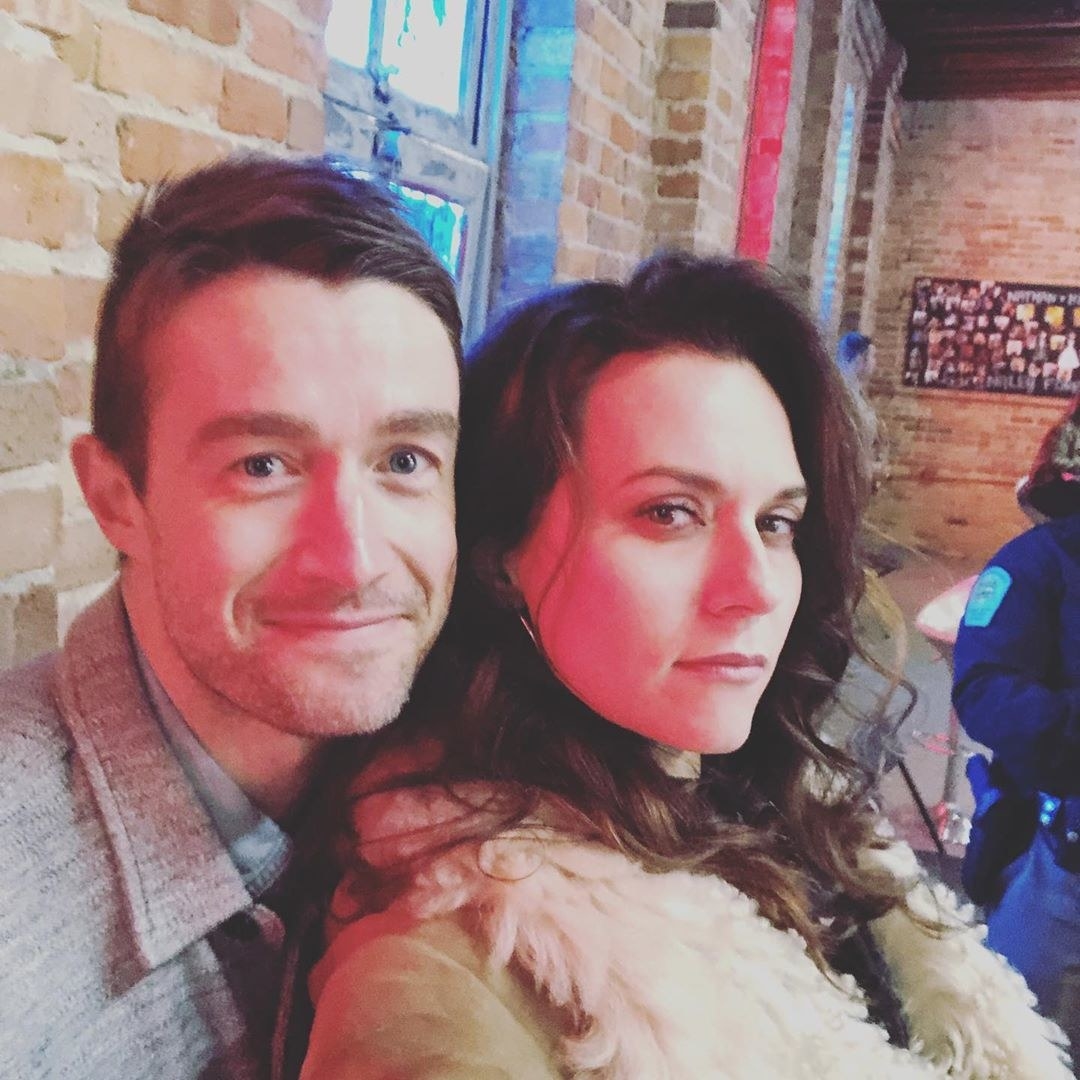 Stephen Colletti, who played Chase, went back to his familiar bartending gig at Tric.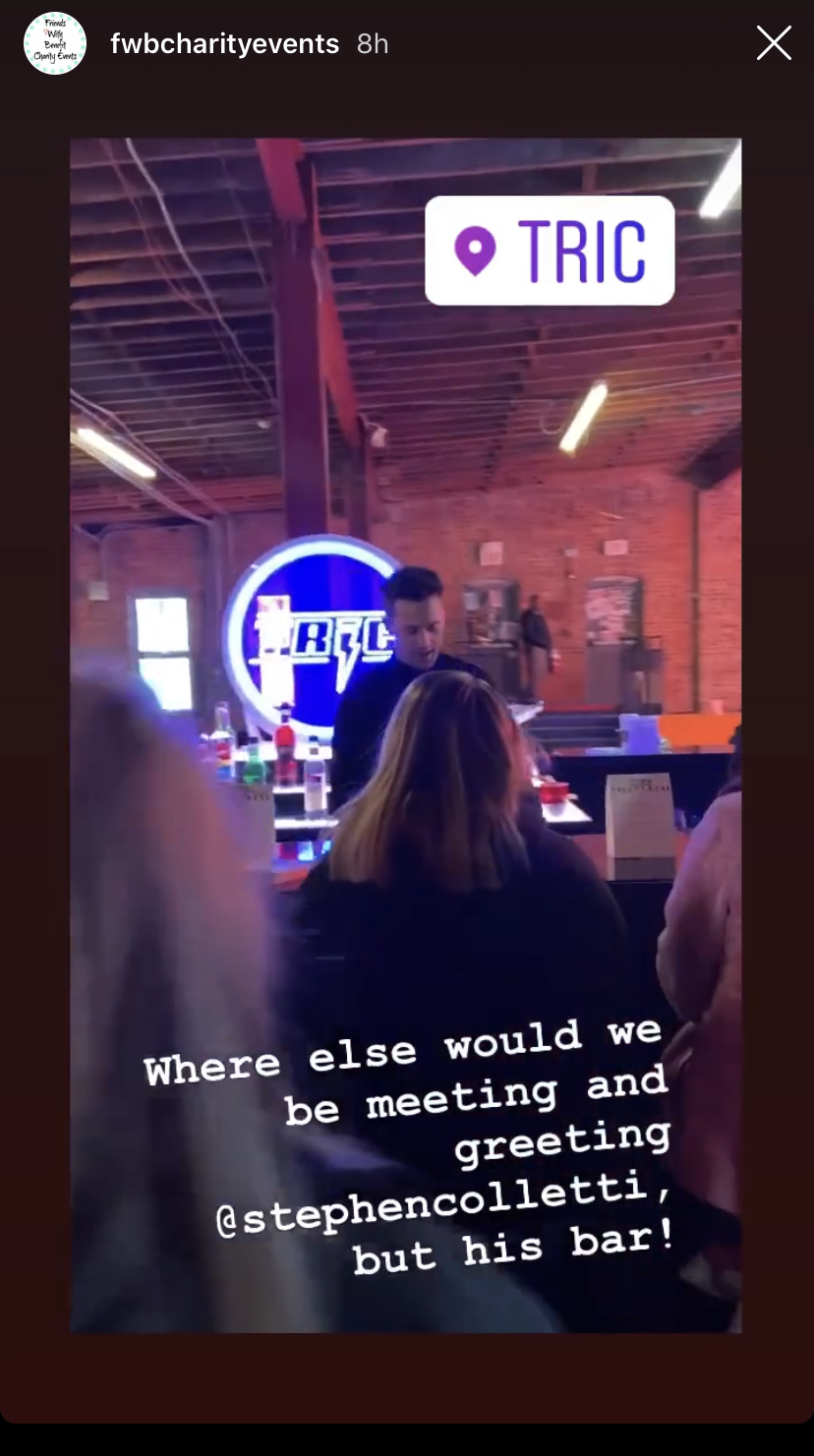 Then, there's this monumental picture with Hilarie, Chad, and Grace Holcomb, who played Jake's daughter Jenny in Season 1 — I've truly never felt older in my life.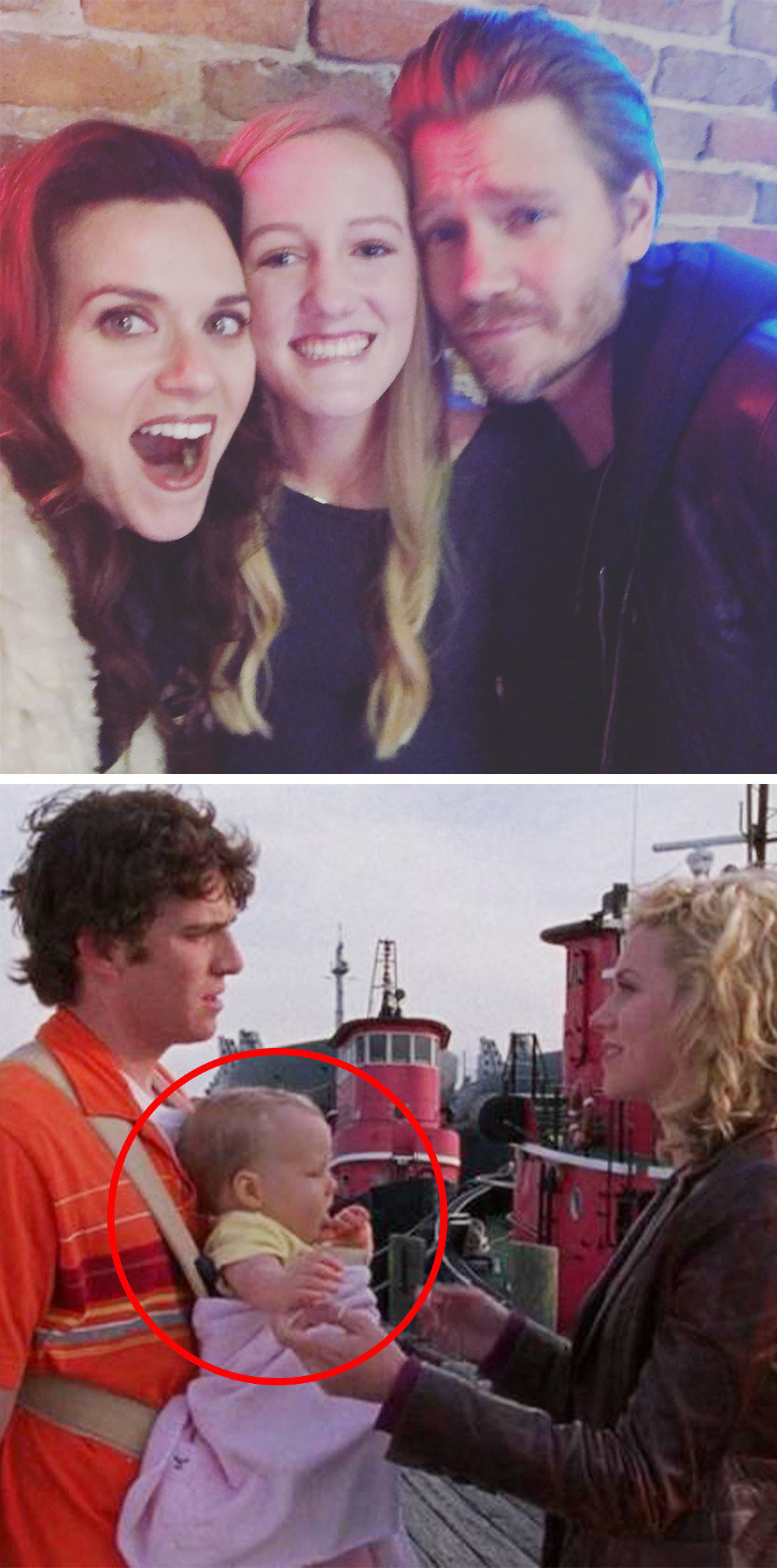 Grace also shared some adorable reunion photos on her Instagram, which included Moira Kelly and Craig Sheffer, aka Karen and Keith, together again.
TBH, I'm tearing up just thinking about this.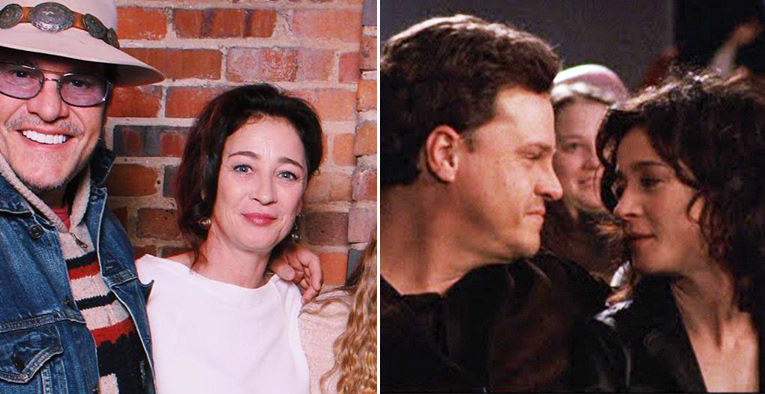 In addition to sharing those epic selfies, Hilarie took the time to shoutout "The OGs of Tree Hill High," who worked on the "very first pilot episode" together when the show was still called Ravens.
Of course, two people notably absent from this reunion were Sophia Bush and Bethany Joy Lenz, but don't worry, they got in on the fun on Instagram.
Sophia reposted Hilarie's picture of the OTH ladies' Maxim cover on her Instagram story, and Hilarie replied with "Brooke and Peyton were endgame," which is 100% accurate.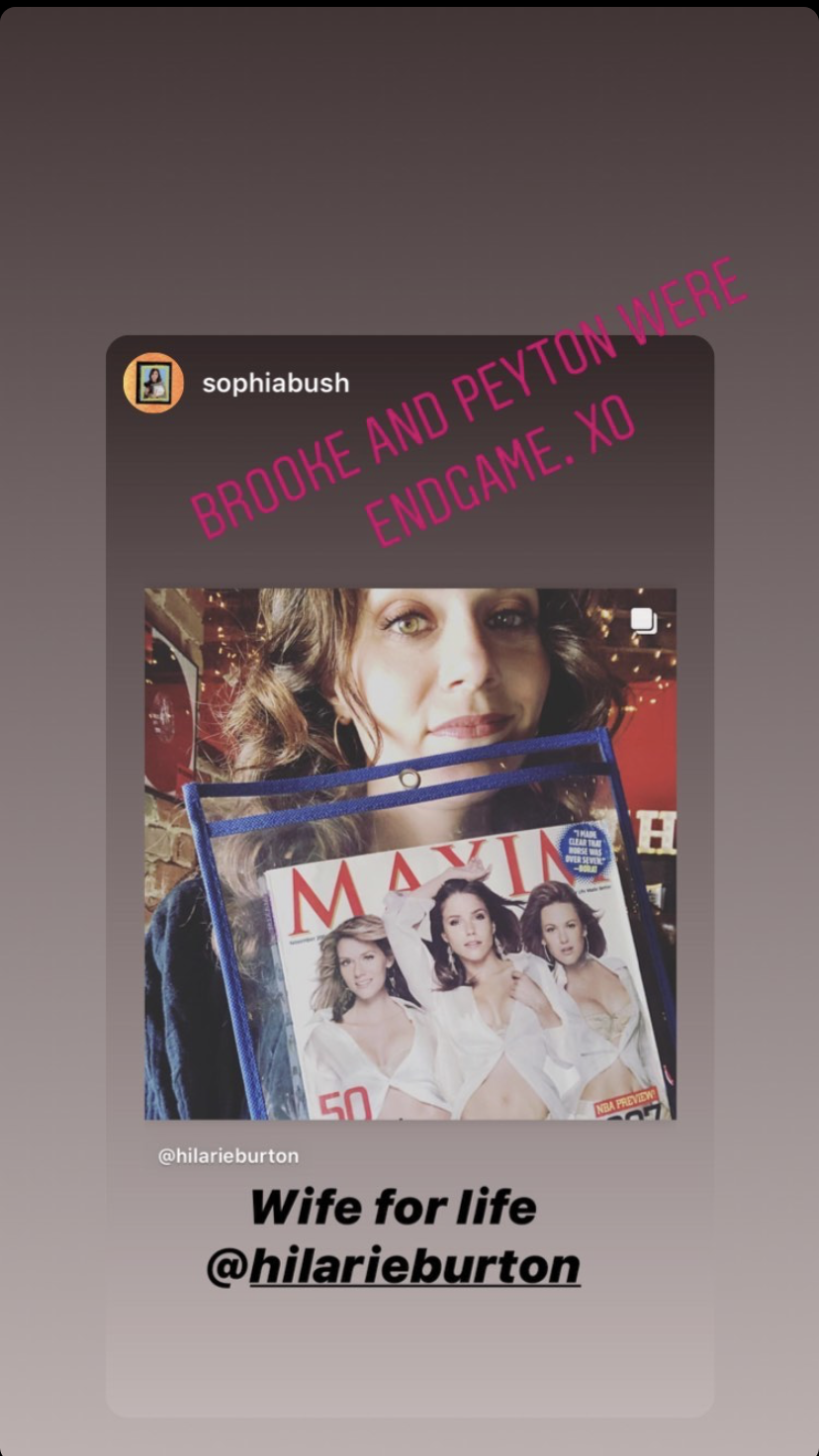 And Joy left this comment on the picture of Chad, Hilarie, and James, saying what we're all thinking.

Basically, I still love this cast so much and I'm taking this as a huge sign from the universe that I should start a One Tree Hill rewatch.