Whether you've been following Cardi B for years or just hopped on the Bardi train, you know the Bronx rapper keeps it real on any and EVERY occasion.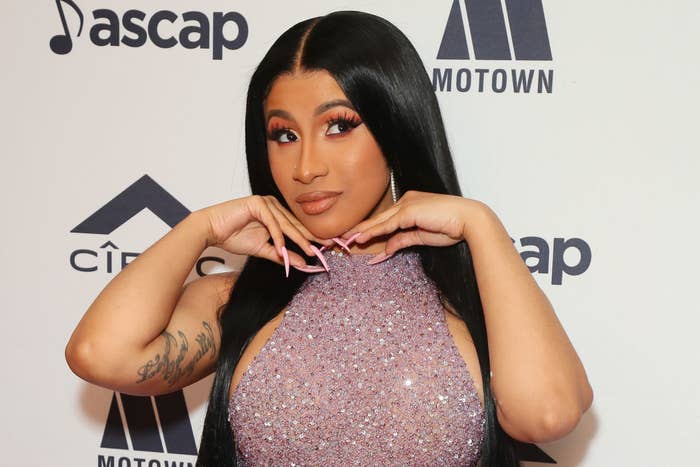 So when Cardi B was asked about that Offset cheating scandal in the upcoming January issue of Vogue, she came with answers. Remaining unapologetic in the interview, Cardi straight up confirmed Offset stepped out on their marriage and then explained why she stuck around.
"He cheated and everything — and I decided to stay with him and work together with him. A lot of people were so mad at me; a lot of women felt disappointed in me."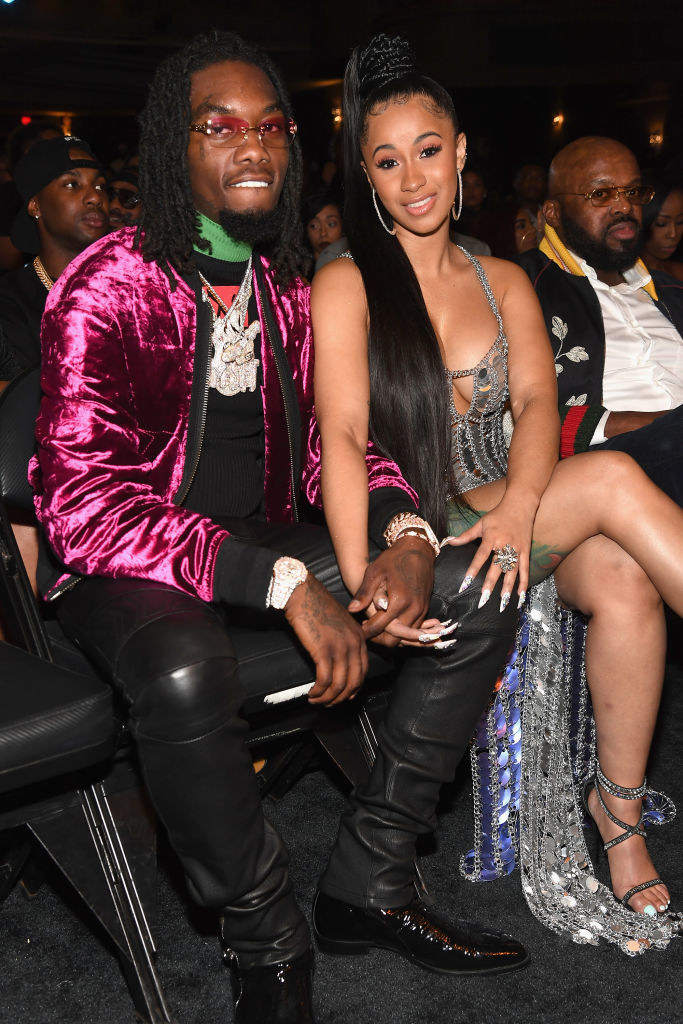 "But it's real-life shit. If you love somebody and you stop being with them, and you're depressed and social media is telling you not to talk to that person because he cheated, you're not really happy on the inside until you have the conversation."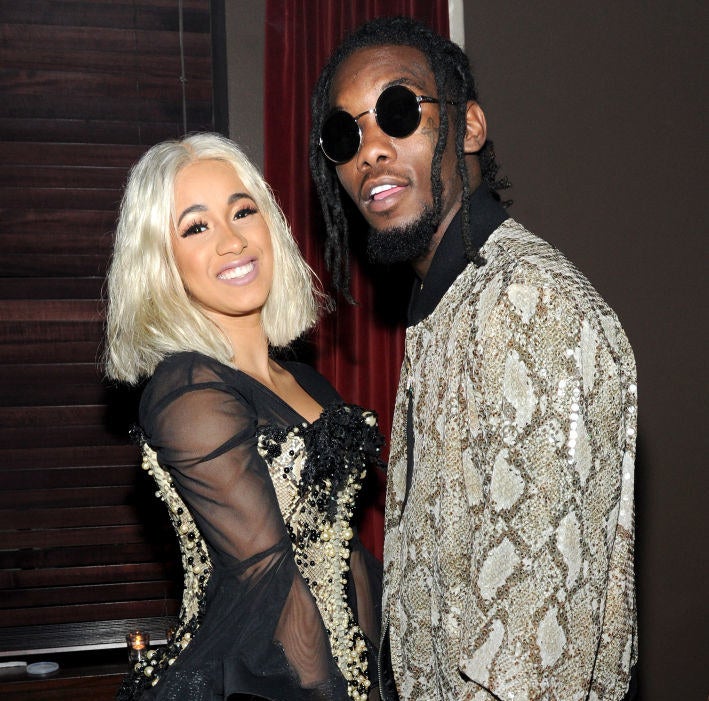 "Then, if you get back with them, it's like, how could you? You let all of us down. People that be in marriages for years, when they say till death do us part, they not talking about little arguments like if you leave the fridge open. That's including everything."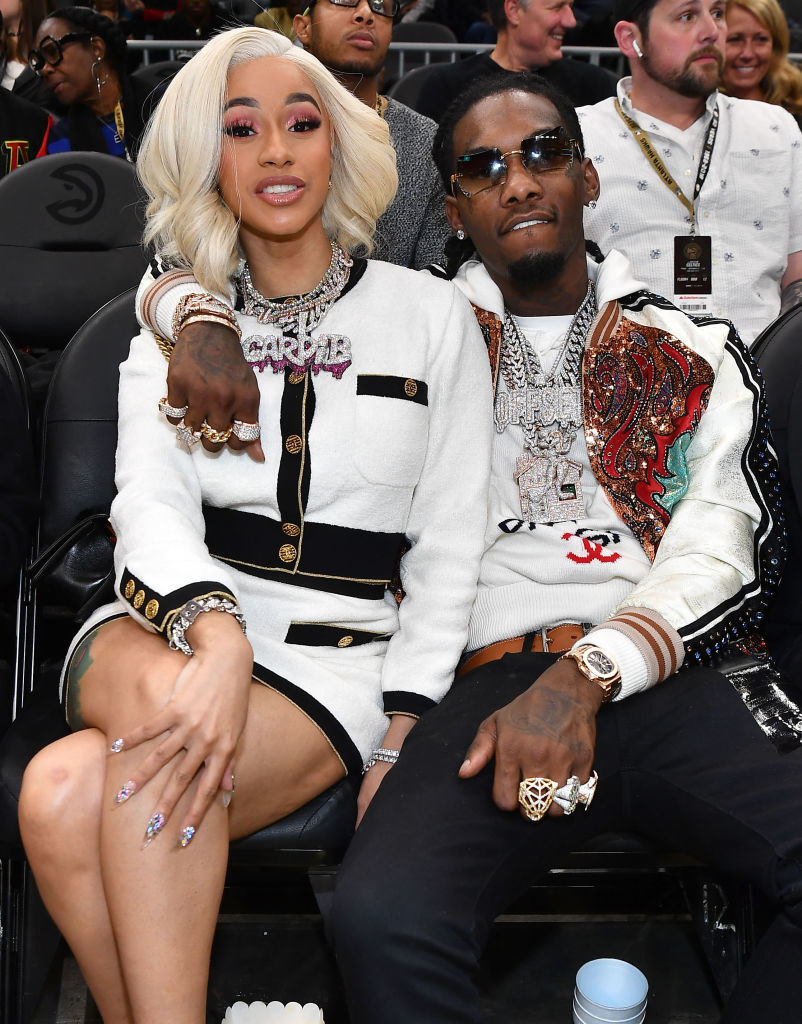 Cardi turned to her faith and relied on prayer to get her through this difficult part of her marriage. Cardi and Offset broke up in December 2018 and reunited early 2019.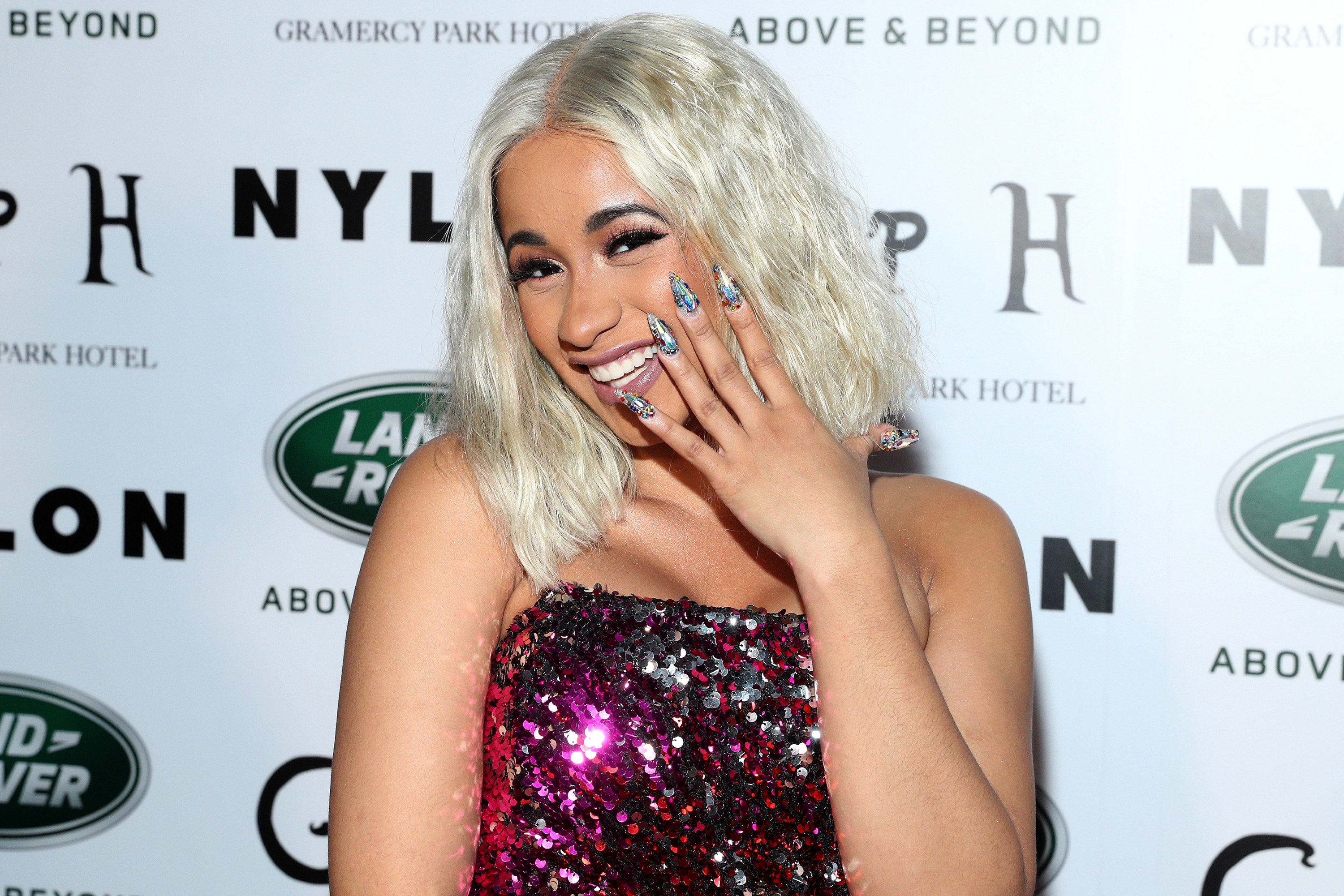 "I believe in forgiveness. I prayed on it. Me and my husband, we prayed on it. We had priests come to us. And we just came to an understanding like, bro, it's really us against the world."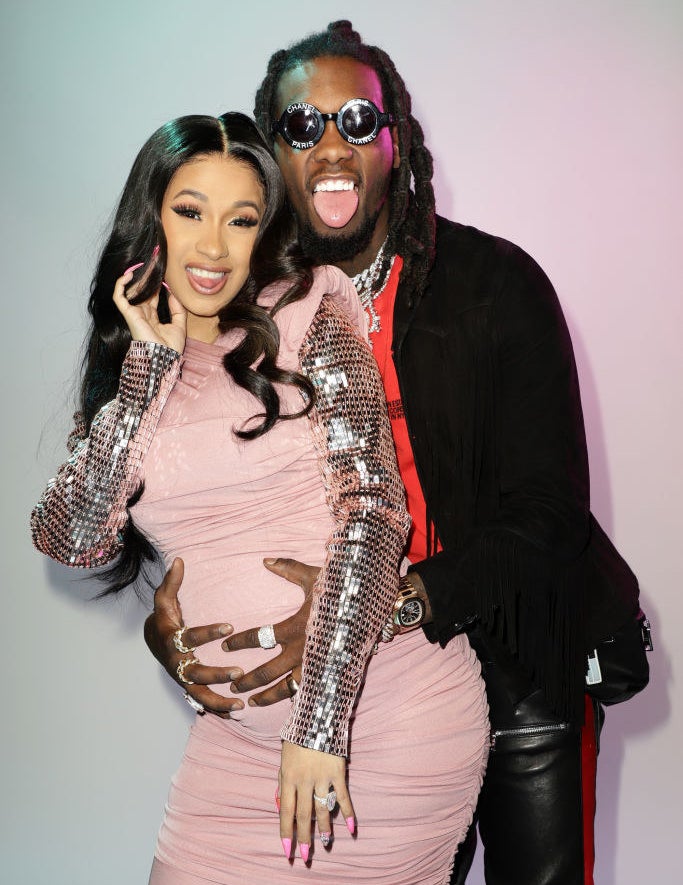 "He has my back for everything, I have his back for everything, so when you cheat, you're betraying the person that has your back the most. Why would you do that? We have come to a clear understanding. For me, monogamy is the only way."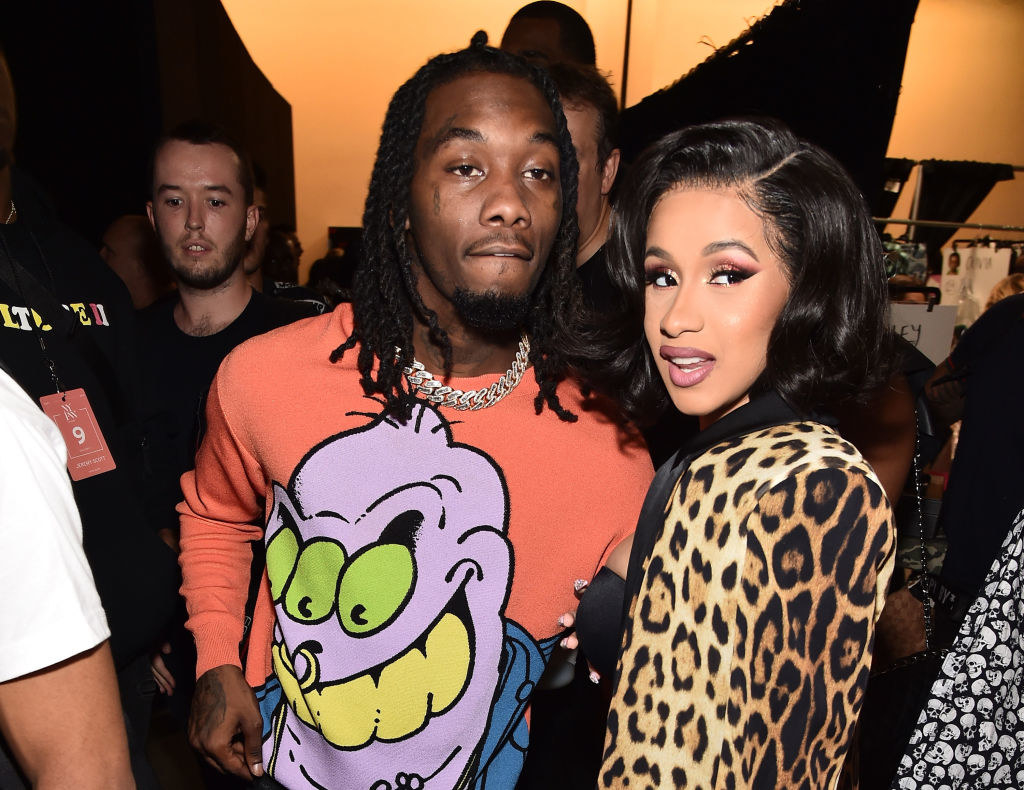 And for anyone thinking Cardi somehow let her hubby ~off the hook~...think again! She gave her final words on infidelity in the most Cardi way: "I'll beat your ass if you cheat on me."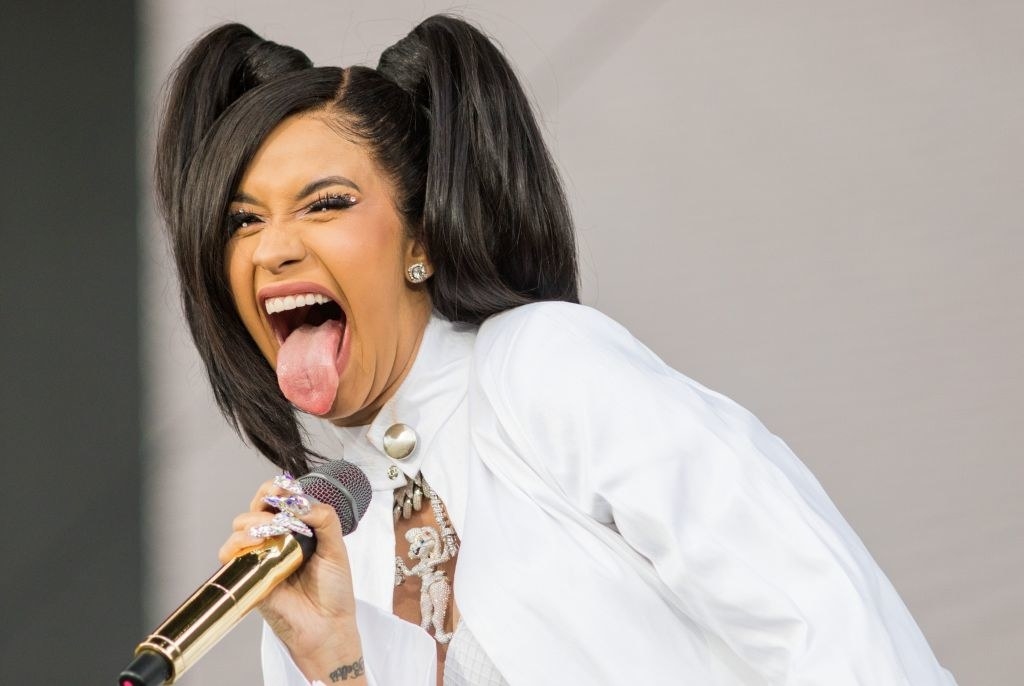 To read more about Cardi, her opinions on motherhood, fame, and her new album, check out the full Vogue interview here.