This is a story all about how, Jaden Smith's dreadlocks had to come down. We'd like to take a minute, so sit right there and we'll tell you why his dad Will cut off all his hair.
You might know Will Smith from The Fresh Prince of Bel-Air and countless movies, but we bet you didn't know he acts as a personal barber on the side.
On Tuesday, the Suicide Squad star posted photos of himself cutting off his son's dreads and the Internet went nuts!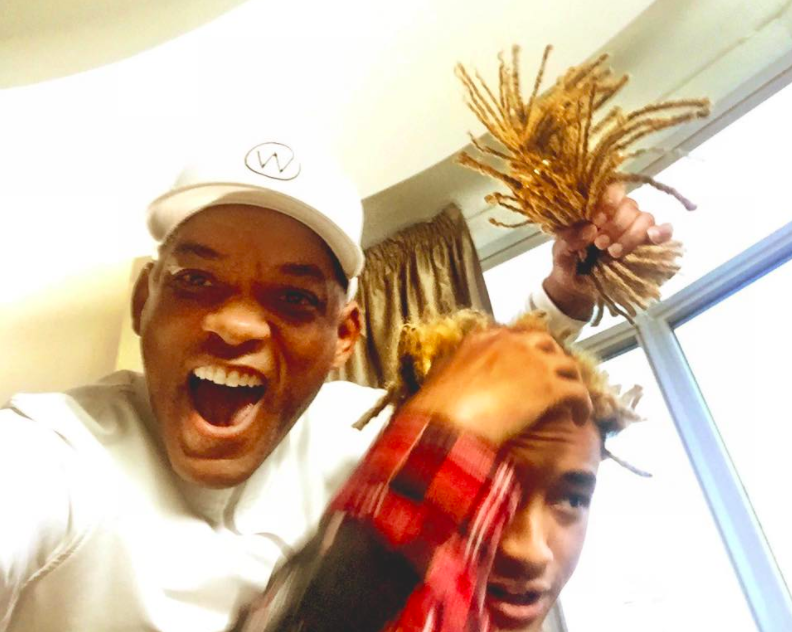 Thing got even weirder when Will decided to try on his son's freshly cut hair and honestly...the dreadhead Will didn't look too bad.
Jaden has been known to pull off a variety of looks, so we weren't too worried about the aftermath.
We don't know who we're more excited to see: low cut caesar Jaden or taper afro fade Jaden?
Wondering why Jaden decided to make such a drastic transformation?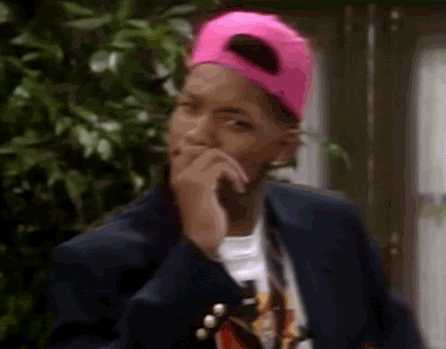 It turns out, he's gearing up to star alongside Cara Delevingne and Terrence Howard in the upcoming romantic drama Life in a Year.
The movie surrounds a "17 year old, who finds out that his girlfriend is dying, so he sets out to give her an entire life, in the last year she has left."
This moment in celebrity hairstyle history only makes a love the bond between Will and Jaden even more. Could they be any cuter or cooler?