After A Stage 4 Cancer Diagnosis, "White Chicks" Star Brittany Daniel Thought She Wouldn't Be Able To Have Kids — Then Her Twin Sister Stepped In
"I thought I might have to wrap my head around not being a mom."
Twins share an indescribable bond, and what Brittany and Cynthia Daniel experienced is a perfect example of that!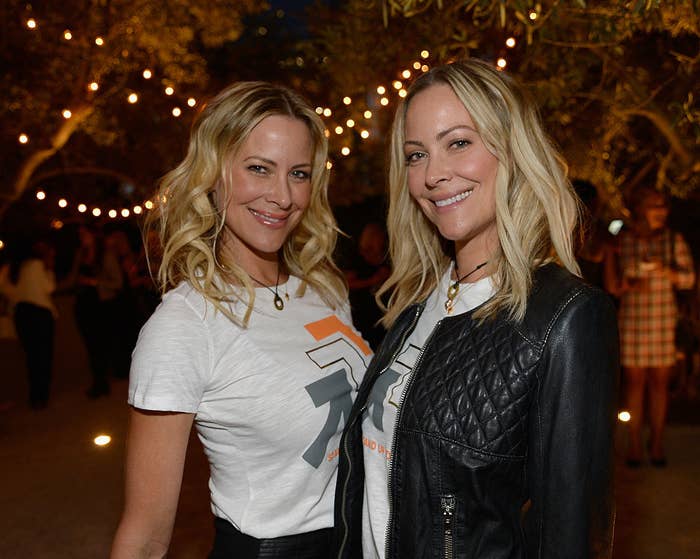 Identical twins Brittany and Cynthia have always been attached at the hip, from childhood to their rise to fame on the popular '90s series Sweet Valley High.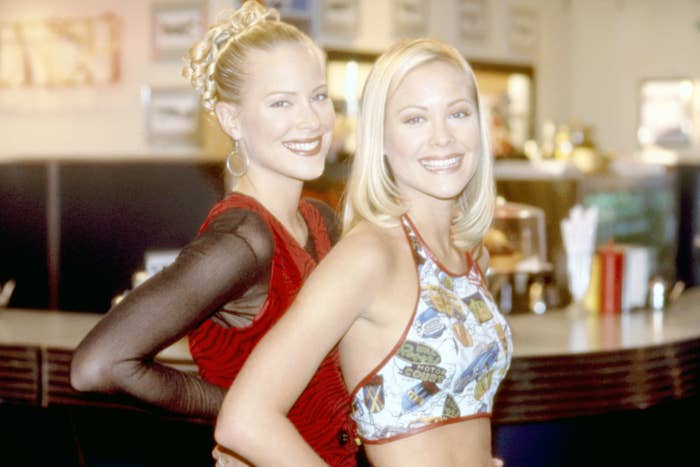 "I saw it as such a simple gift I could give to her," Cynthia told People. "I know Brittany would do it in a split second for me. And we've always shared everything, so why not this?"
Cynthia also revealed after watching her sister undergo six months of intense chemotherapy that there were times when she thought she'd lose her sister.
Despite three unsuccessful IVF attempts using Cynthia's eggs, Brittany and her husband, Adam Touni, welcomed their daughter, Hope Rose, on Oct. 24, 2021 via surrogacy.
"I thought I might have to wrap my head around not being a mom in this lifetime," the White Chicks star added. "I fought so hard to get there, and I was so scared it wasn't going to happen."
And when Brittany's surrogate finally gave birth, Brittany recalled "letting out this primal cry. The entire room was bawling because they just all knew what we had been through."
But that wasn't the only joyous meeting to happen. In December, after a few negative COVID tests and quarantining, Cynthia was able to meet her niece.
And while Brittany hopes to expand her family in the future by using another embryo with Cynthia's eggs, for now, she's soaking up the joys of motherhood.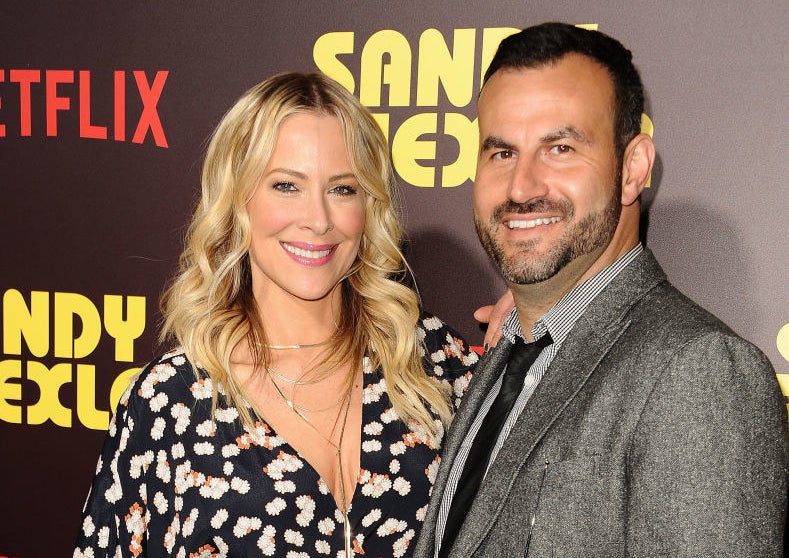 To read more about Brittany and Cynthia's incredible journey, check out their full story on People.