Ever since The Sisterhood of the Traveling Pants made its debut in 2005, cast members Blake Lively, Alexis Bledel, America Ferrera, and Amber Tamblyn have been inseparable!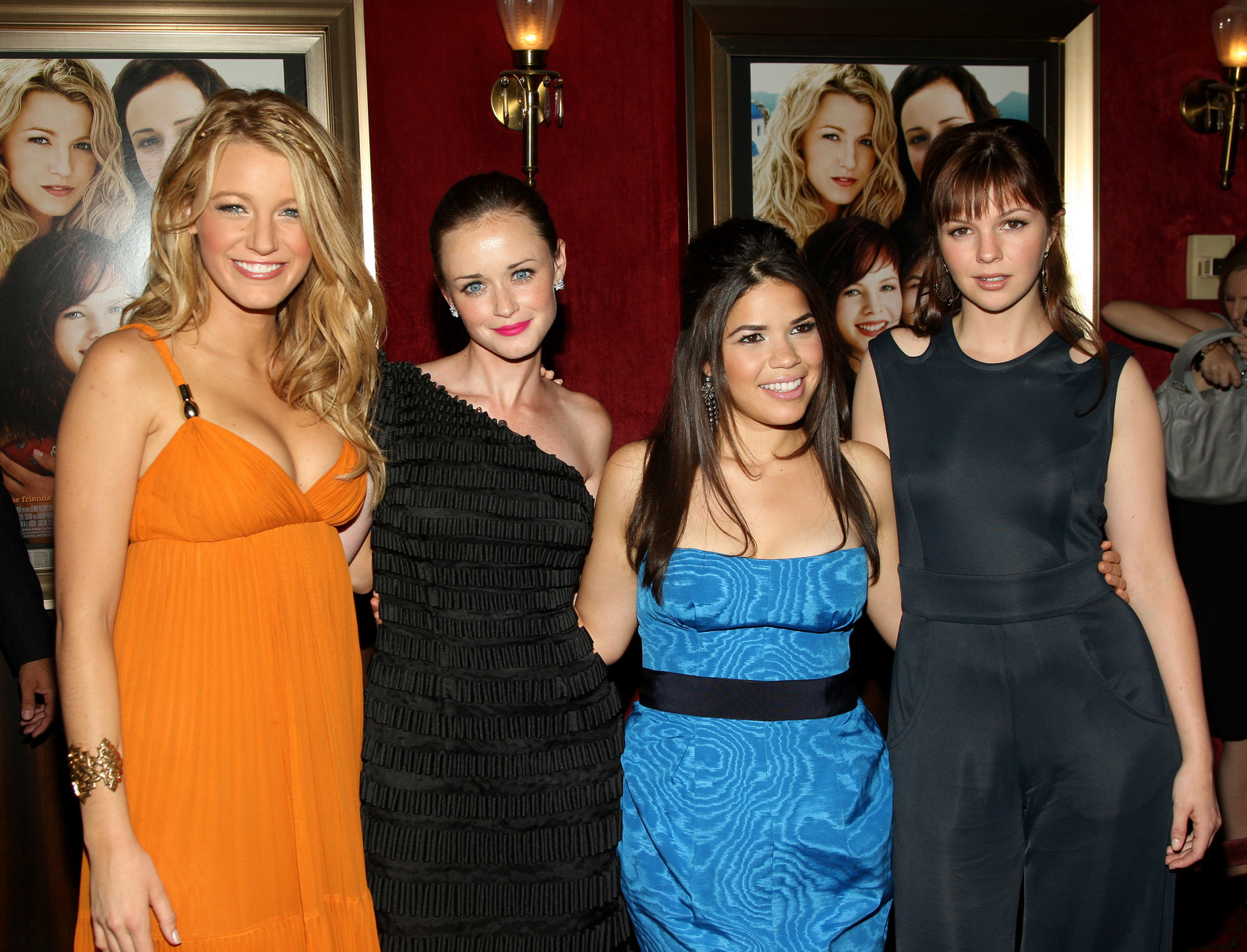 And despite their hectic work schedules, their tight friendship has been able to withstand the test of time.
Not to mention, the random girls nights.
So, when one "sister" missed a mini reunion photo opportunity, Blake Lively did what any good friend would do, she made her feel present.
Forget FOMO (fear of missing out)! Blake photoshopped her version of America into the picture with a heart-shaped head, so she would know they were thinking of her.
Now if that's not love, we don't know what is!