Ryan Reynolds might be considered a "zaddy" to a lot of people...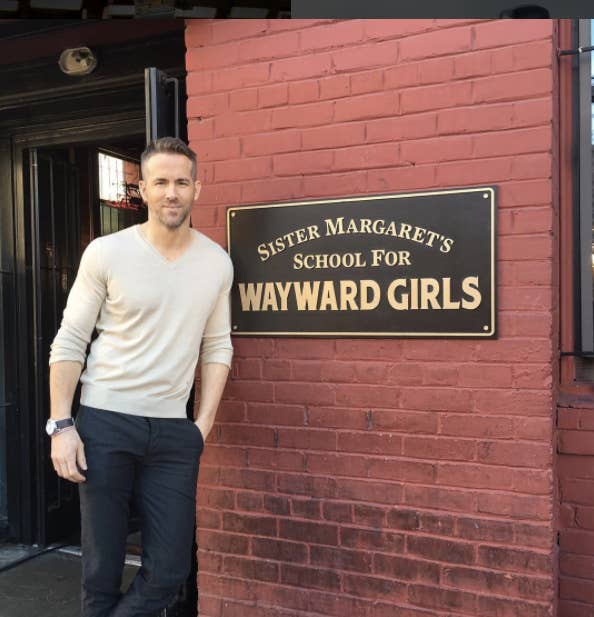 But to his wife Blake Lively and their two daughters (James and Ines), he's the number one daddy!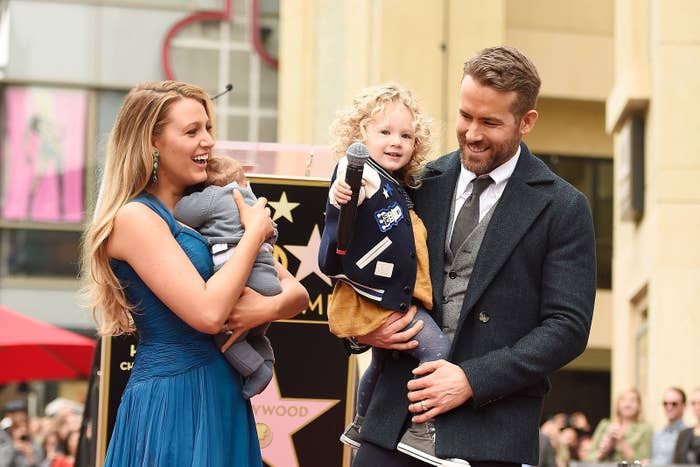 For those who don't know how this love story began, the 29-year-old actress met Ryan in 2010 while filming Green Lantern and they exchanged vows in 2012. Their beautiful daughters were introduced to the world a couple of years later.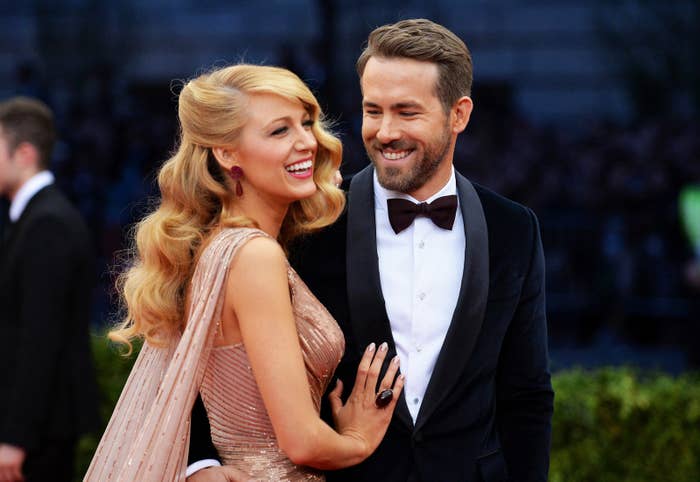 In the latest issue of Glamour, the former Gossip Girl star opened up about what she loves most about her husband: his parenting skills.
"With my husband, I'm lucky to have someone who is so conscious. My husband was like, Why do I always say he? And I said, That's what we're taught."
"So he'll pick up, like a caterpillar, and instead of saying, What's his name?, he'll say, What's her name?"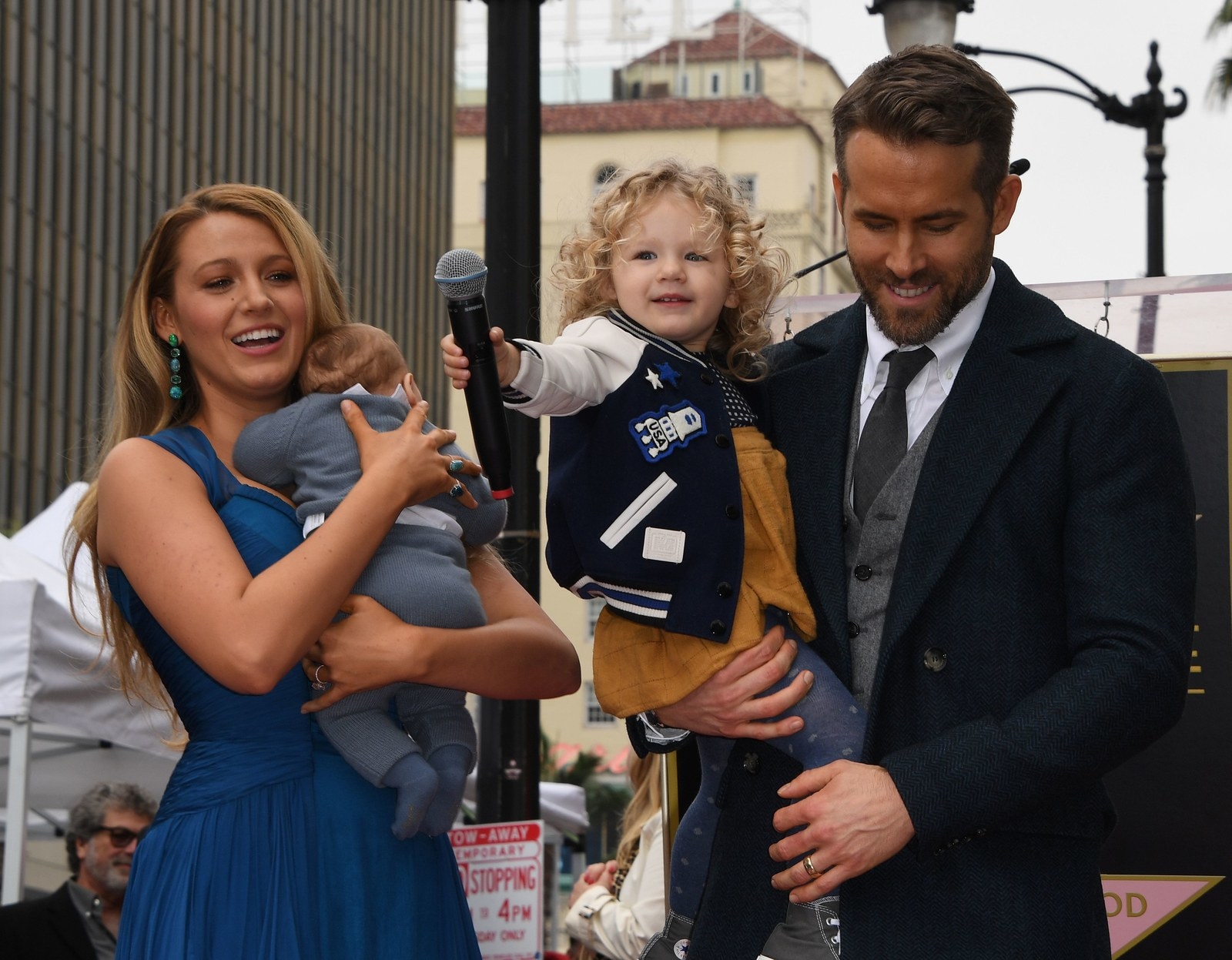 "Or we've joked that my daughter is bossy. But my husband said, I don't ever want to use that word again. You've never heard a man called bossy."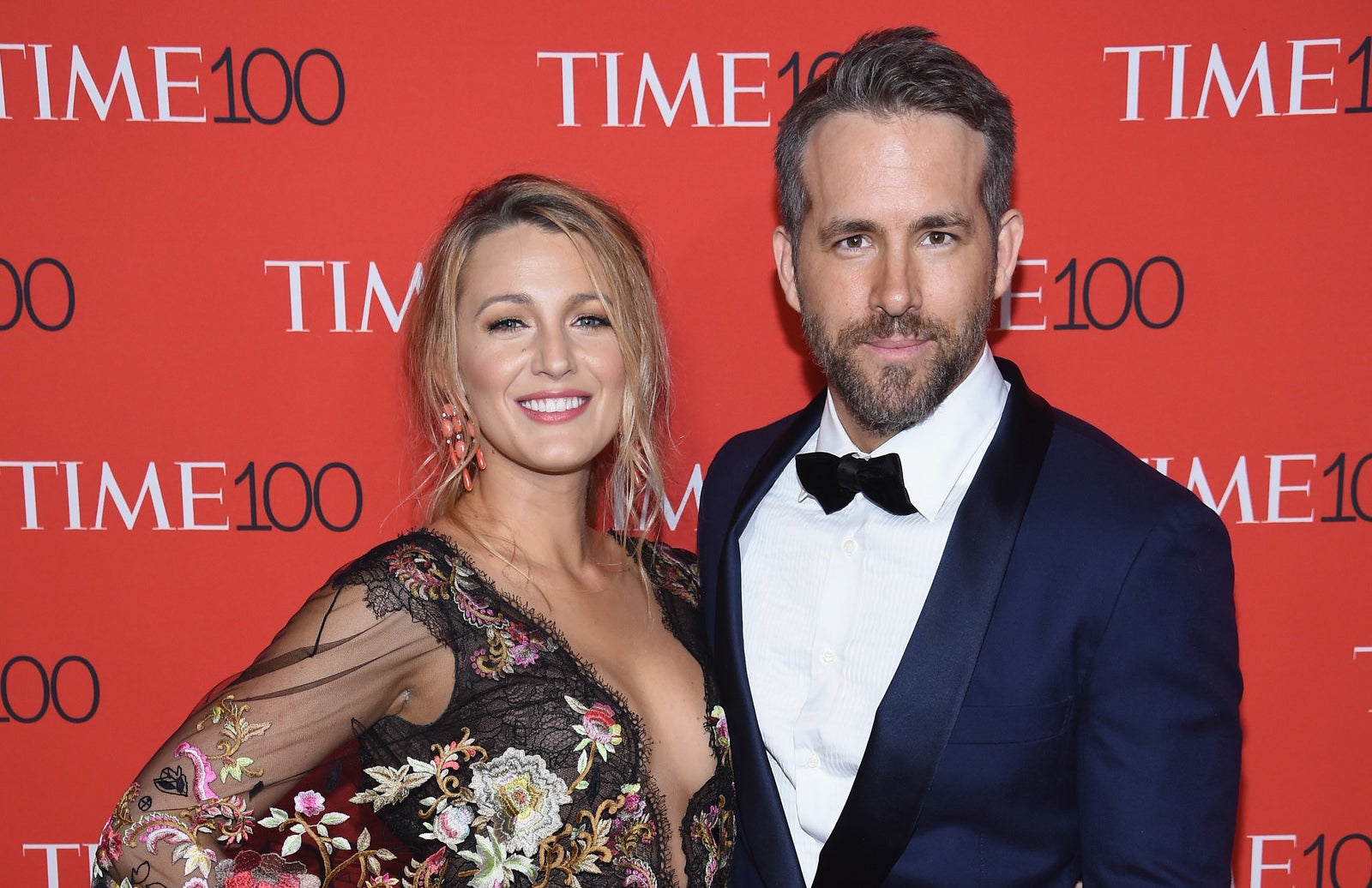 When it comes to their daughters, Blake and Ryan like to keep things private, but that doesn't stop him from hilariously tweeting about his family.
Like this one:
Or this one:
And this unforgettable one:
"He may as well work for the Enquirer. When he says my daughter, he's never, ever talking about her."
"Everything is a completely made-up scenario. He'll run them by me sometimes just to make me laugh."
"But oh, I'm so in love with him when he writes that stuff. I mean, I'm in love with him most of the time, but especially with that."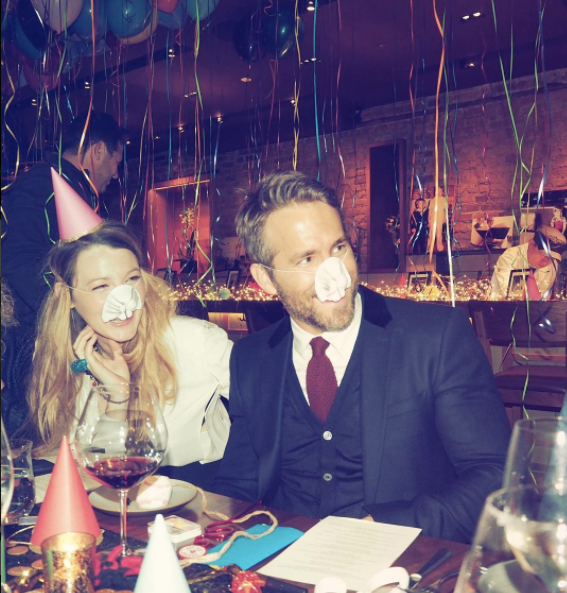 And by "most of the time," she really means "all the time." Blake admitted to using the phrase, "most of the time," as a defense mechanism for people who think her life is perfect.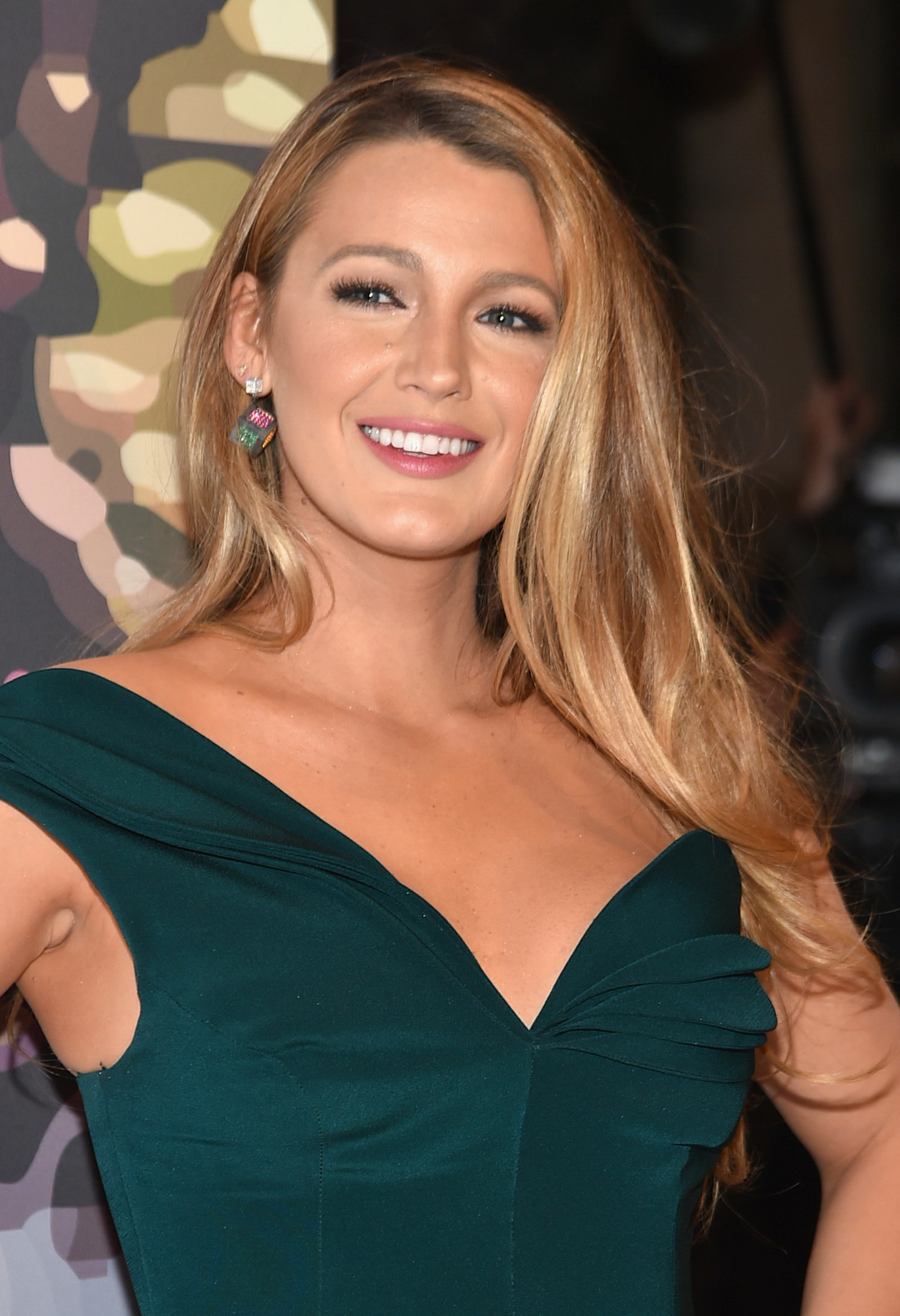 While no relationship is perfect, The Shallows star does consider her hubby to be one of her best friends.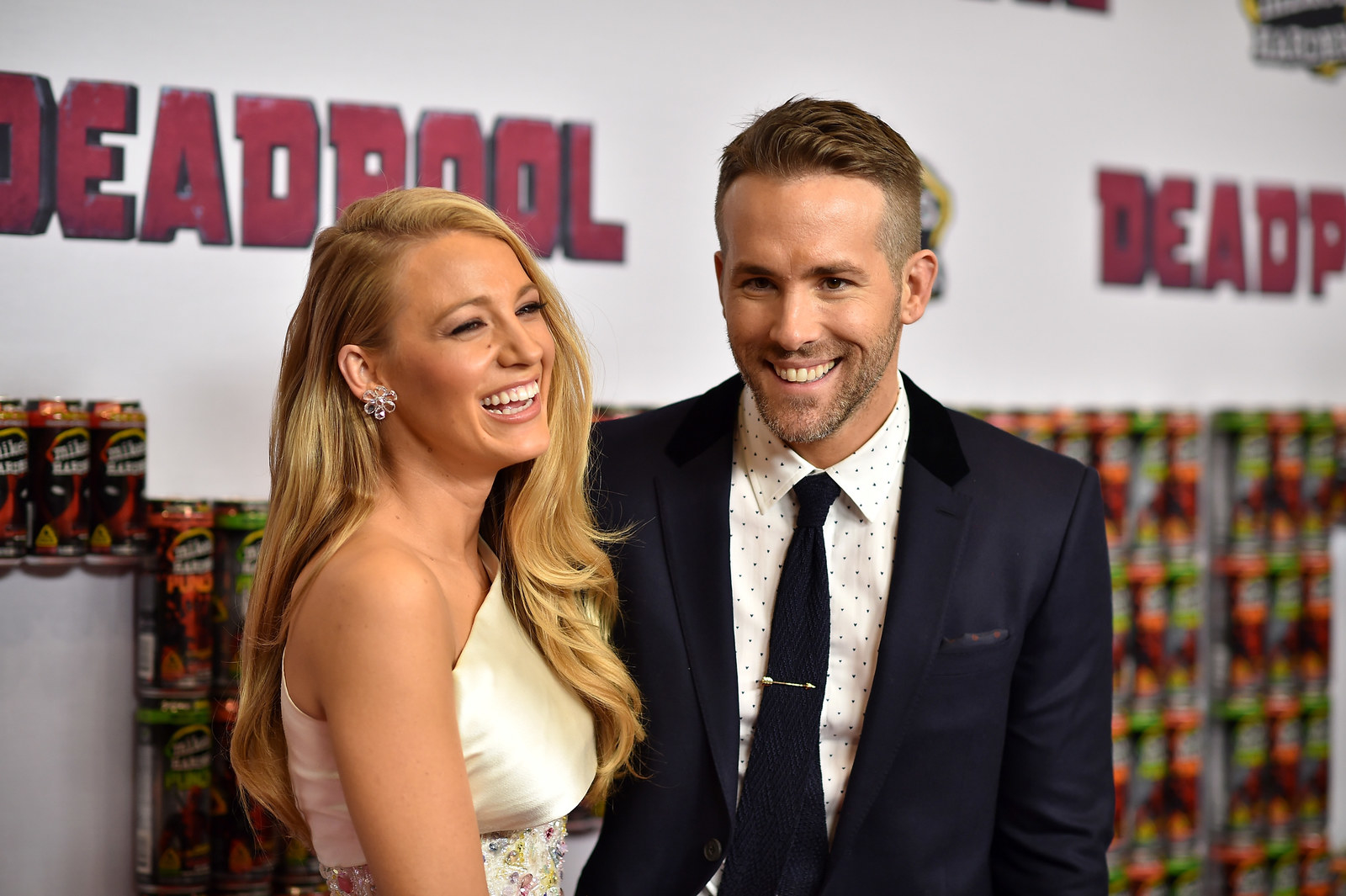 "In other relationships, if something came up, I would call my girlfriends or my sister, and say, Hey, this is what he did—what should I do? Where with him, we were friends for two years before we were ever dating."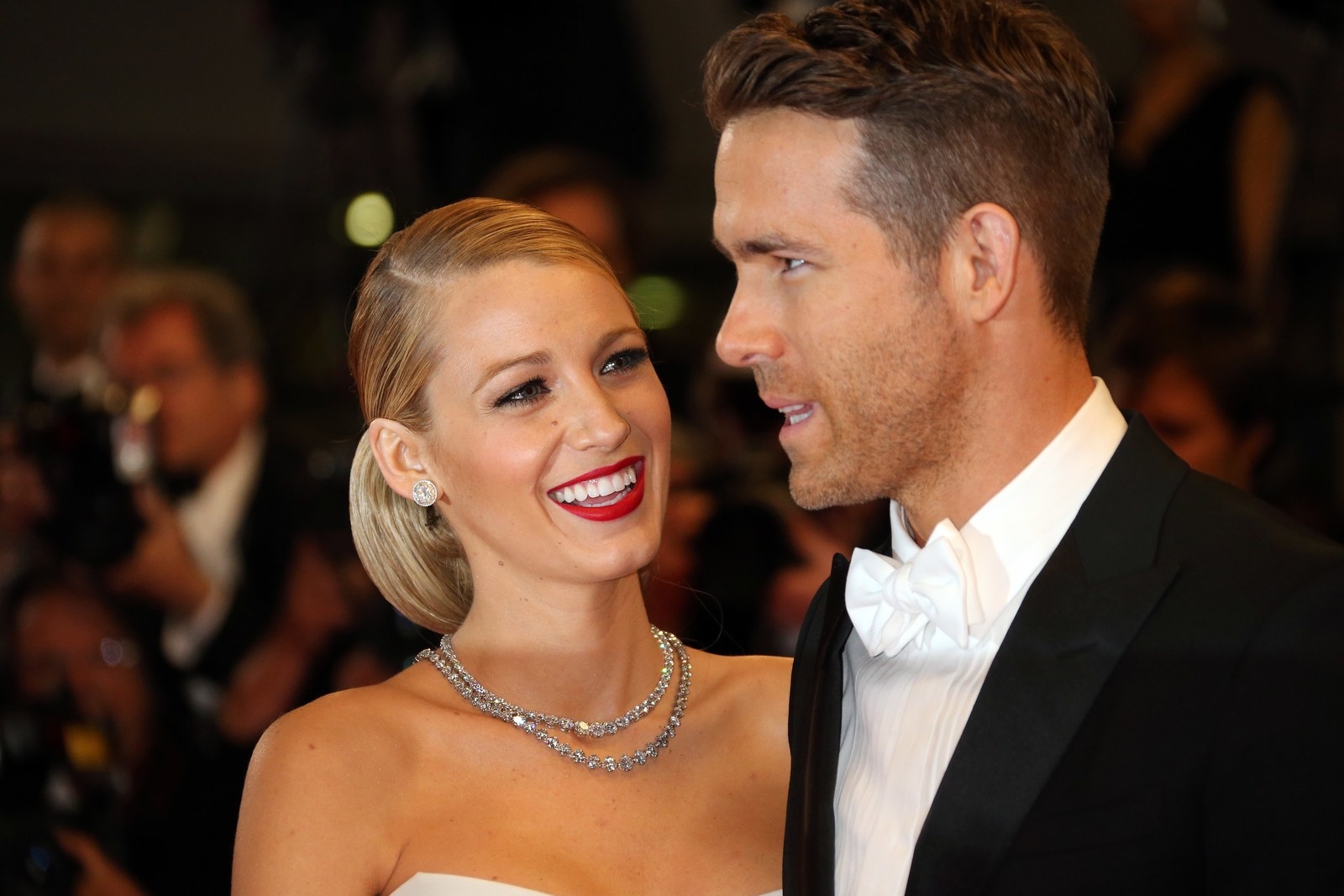 "And I treat him like my girlfriend. I'm like, Hey, this happened. It upset me. This is how I feel. What do I do? And he does the same for me. He treats me like his best buddy."