Just three months after welcoming son Eissa into the world and nearly five years of marriage together, music icon Janet Jackson and billionaire businessman Wissam Al Mana have called it quits.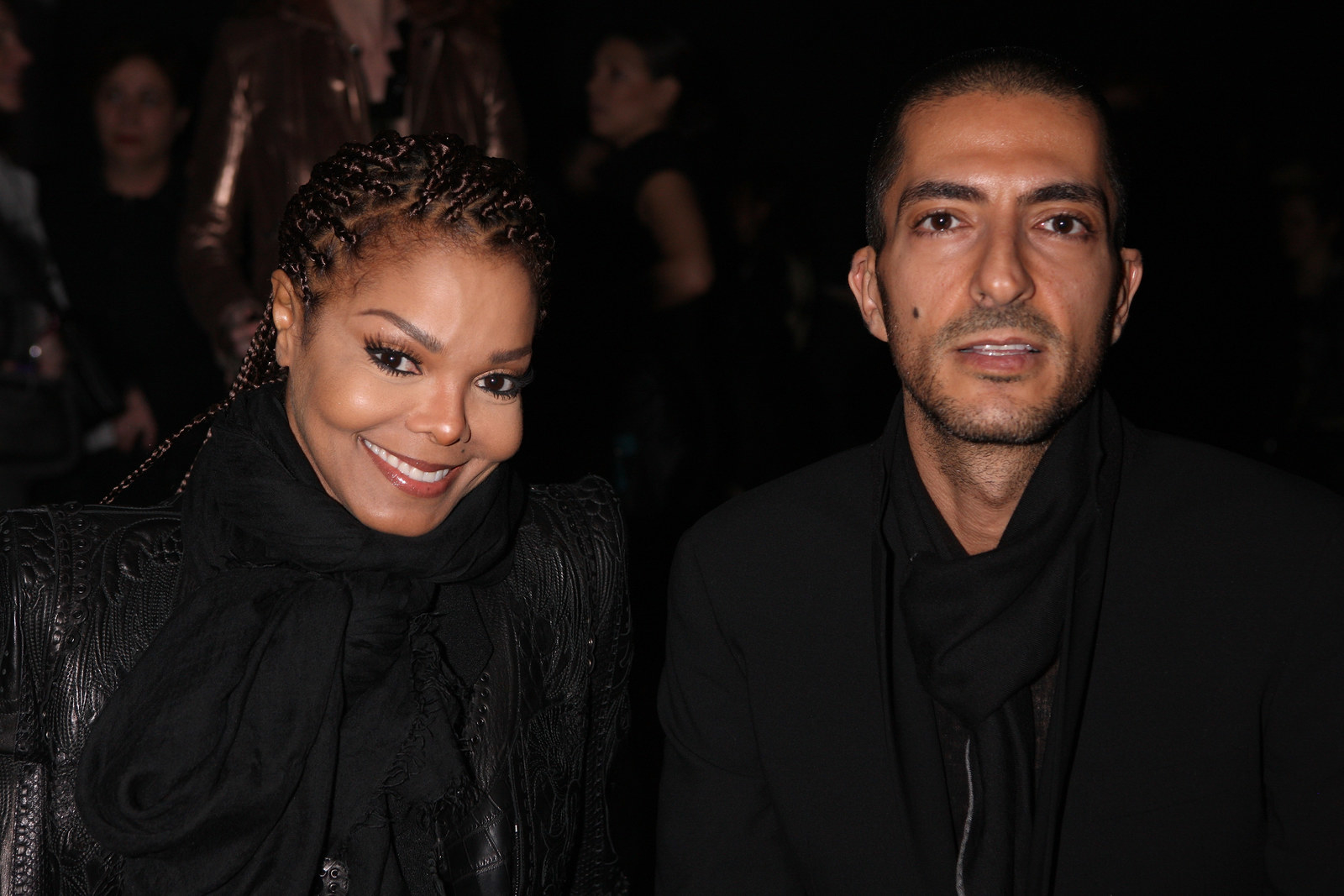 The reason behind the split has yet to be confirmed. Page Six reported a source revealing their decision to divorce was an amicable one and will be happy to co-parent, while another source said Janet felt Wissam was too controlling during the pregnancy.
Reports also claim the "That's the Way Love Goes" singer gave in to demands of her wearing less revealing clothing and avoiding any sexually-related dance moves.
Um, this is Janet Jackson we're talking about, right? One of the best dancers of our time. Nobody puts Janet in the corner!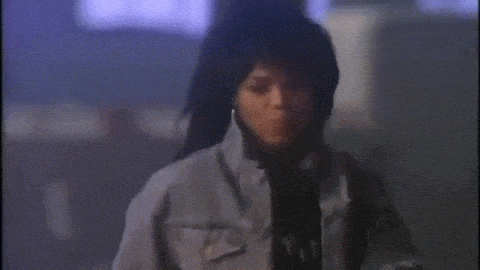 While the divorce itself is extremely upsetting, people can't seem to get over a certain rumor that's been swirling around about an alleged (yet hefty) prenup.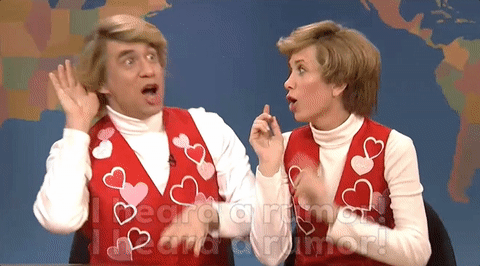 Word on the street is Michael Jackson's little sister would only have to remain in the marriage for five years to be awarded $500 million in a divorce settlement.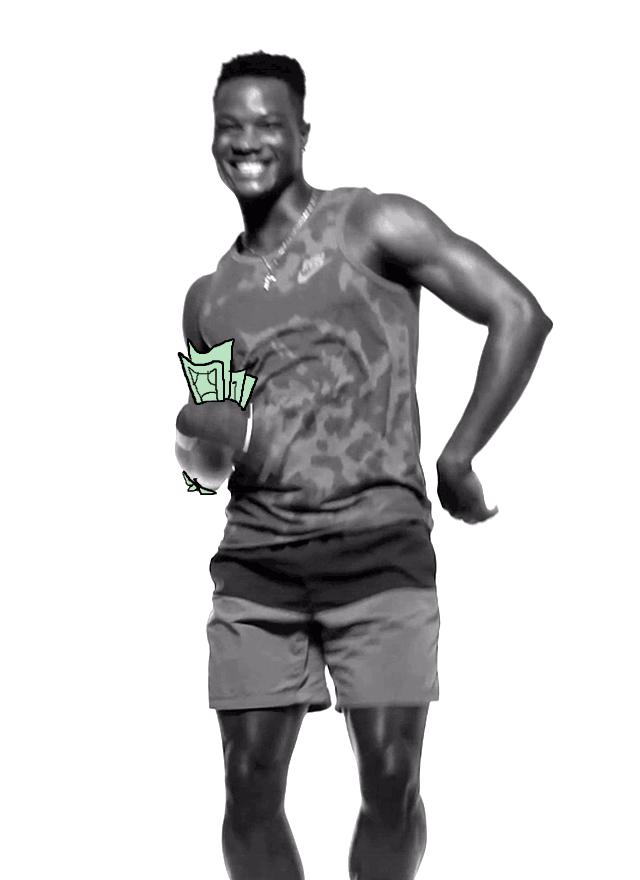 Whether or not this prenup actually exists has yet to be proven, but once word broke on Twitter, people went nuts! Reactions have been pretty mixed ranging sympathy to down right petty! Let's dive in below:
There are those who showered Janet with love and support, refusing to believe the rumor held any validity.
While others were quick to believe the hype, even throwing around words like "scammer" and "gold digger" when referring to her situation:
Things were getting a little TOO real on Twitter, so this is where we'll leave you.
Despite where you stand on the matter, we hope all parties involved are able get through this difficult time with as much peace as possible.