Okay, let's keep it ALL THE WAY real. When it comes to creating wax figures of Beyoncé, people just can't seem to get it right.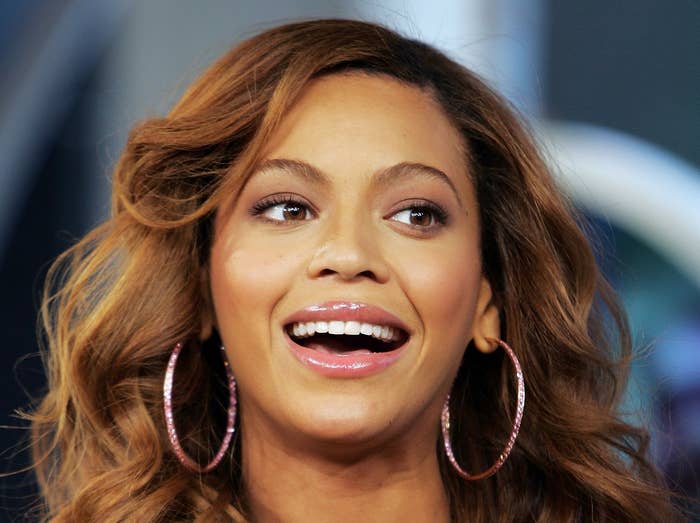 We've tried to give them the benefit of the doubt, because Queen Bey can never be duplicated, but now it's just getting ridiculous.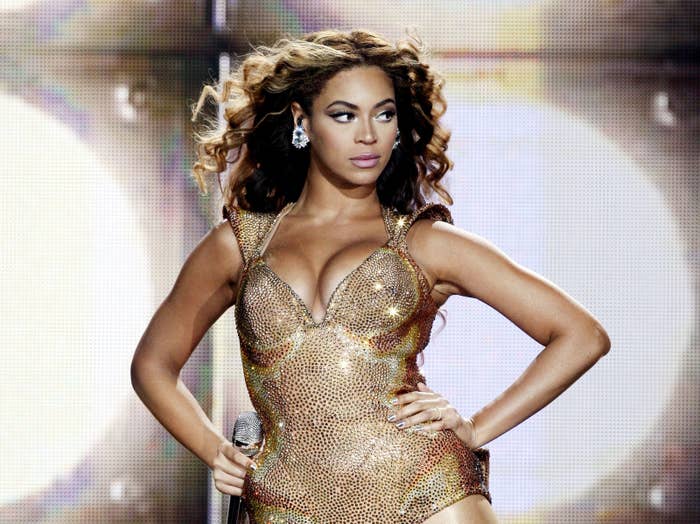 Remember how they did our girl in that Canadian wax museum:
Or this wax figure that had us all singing, "Uh-oh, uh-oh, uh-oh, oh, no, no."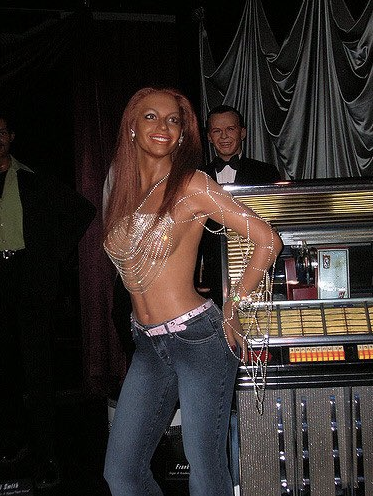 Things started looking a little better when Madame Tussauds wax museum in New York debuted its versions of the 35-year-old multi-Grammy winner.
But when a kindhearted tweet on Tuesday revealed Beyoncé's alleged latest figure at Madame Tussauds New York, fans LOST IT!
Some couldn't see past the surprising difference in her skin tone:
Which left many confused:
While others thought the wax figure favored other celebrities:
And then there were the fans who refused to be hoodwinked, bamboozled, or led astray:
But ultimately, people couldn't grasp how Beyoncé's name could be associated with the figure in any way:
Don't get it twisted — Madame Tussauds has done wonderful work with people of color in the past, like these wax figures from its Hollywood and London locations:
But as for this alleged wax figure of "Beyoncé," it seems the people have spoken.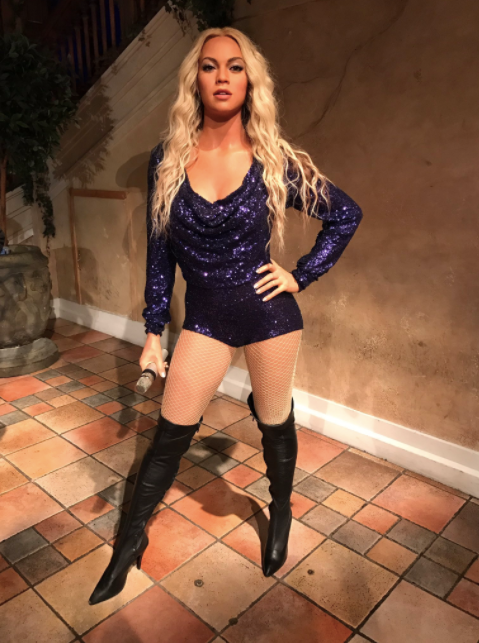 Fortunately, all hope is not lost. Madame Tussauds London exhibit has this amazing work of art on display for fans to see: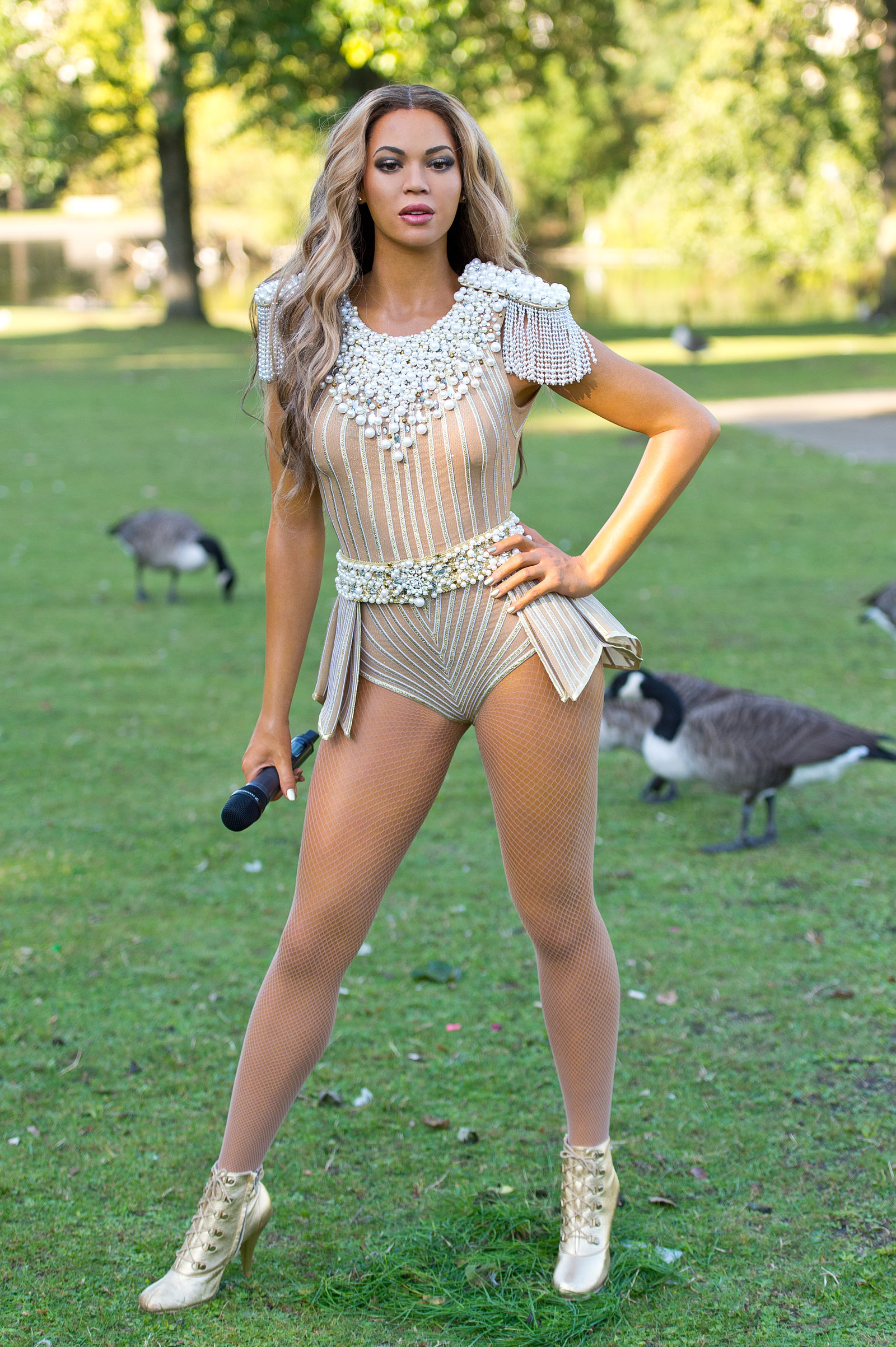 UPDATE:
Madame Tussaud issued a statement to TMZ after receiving backlash on their Beyoncé figure:
"Our talented team of sculptors takes every effort to ensure we accurately color match all of our wax figures to the celebrity being depicted. Lighting within the attraction combined with flash photography may distort and misrepresent the color of our wax figures."