On Monday, Bebe shared a message to her personal TikTok account where she expressed her hesitation about attending the VMAs because she's not feeling her most confident.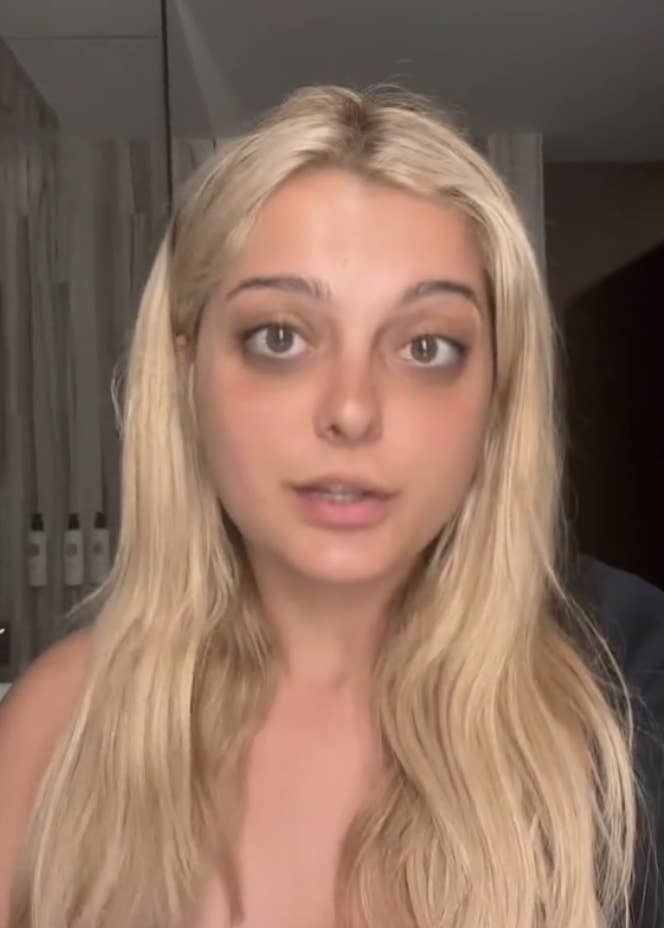 "The VMAs are tomorrow and I am anxious AF," Bebe said in the video. "I want to start off by saying I am very grateful and blessed to be able to be invited to these award shows and to be able to do what I love."
"I know that the criticism comes with the territory so I am all good with that. I mean, sometimes it does get to me. I am human."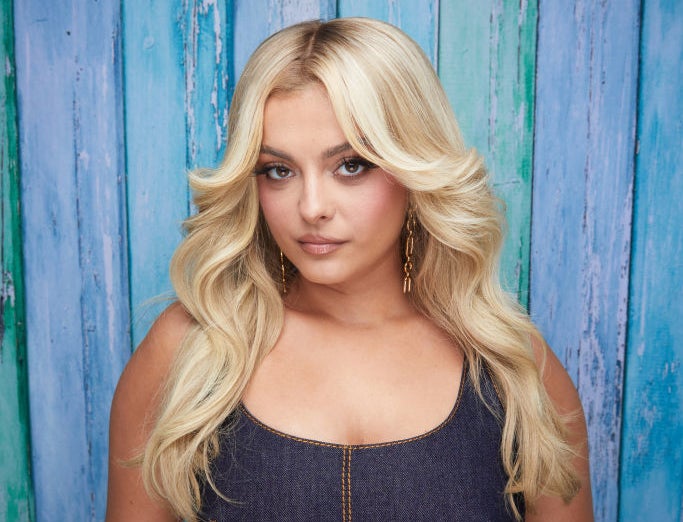 The "I'm Good" singer admitted that even though she's known for being a body-positive artist who promotes self-love, she's "not feeling so confident" at the moment.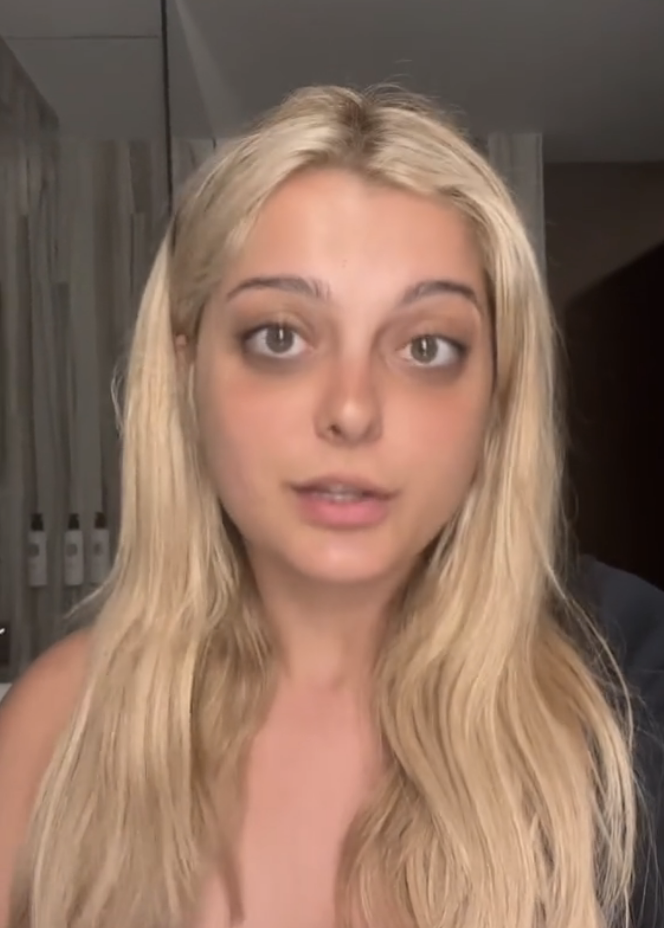 "I am so anxious and stressed about going on the red carpet and, I guess, people talking about my weight. I'm not really loving myself right now. I'm not really feeling like the bad bitch that I usually am."
Although Bebe confirmed she already has an outfit that she wants to wear to the award show and that she'd love to celebrate her nomination, as well as her friends, her anxiety gets the best of her.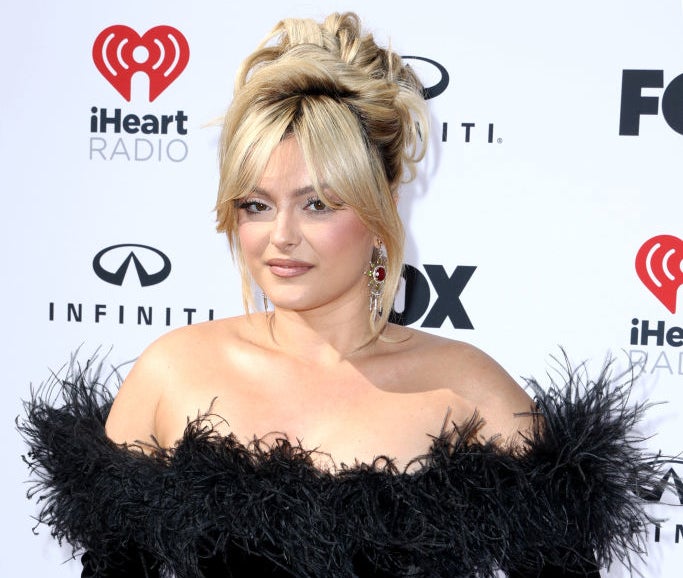 This is Bebe's fifth MTV VMA nomination. This year, she's up for Best Collaboration for her hit single "I'm Good," featuring David Guetta.
She concluded her video by asking fans to leave some motivational tips and tricks in her comments. And it didn't take long for her fans to deliver.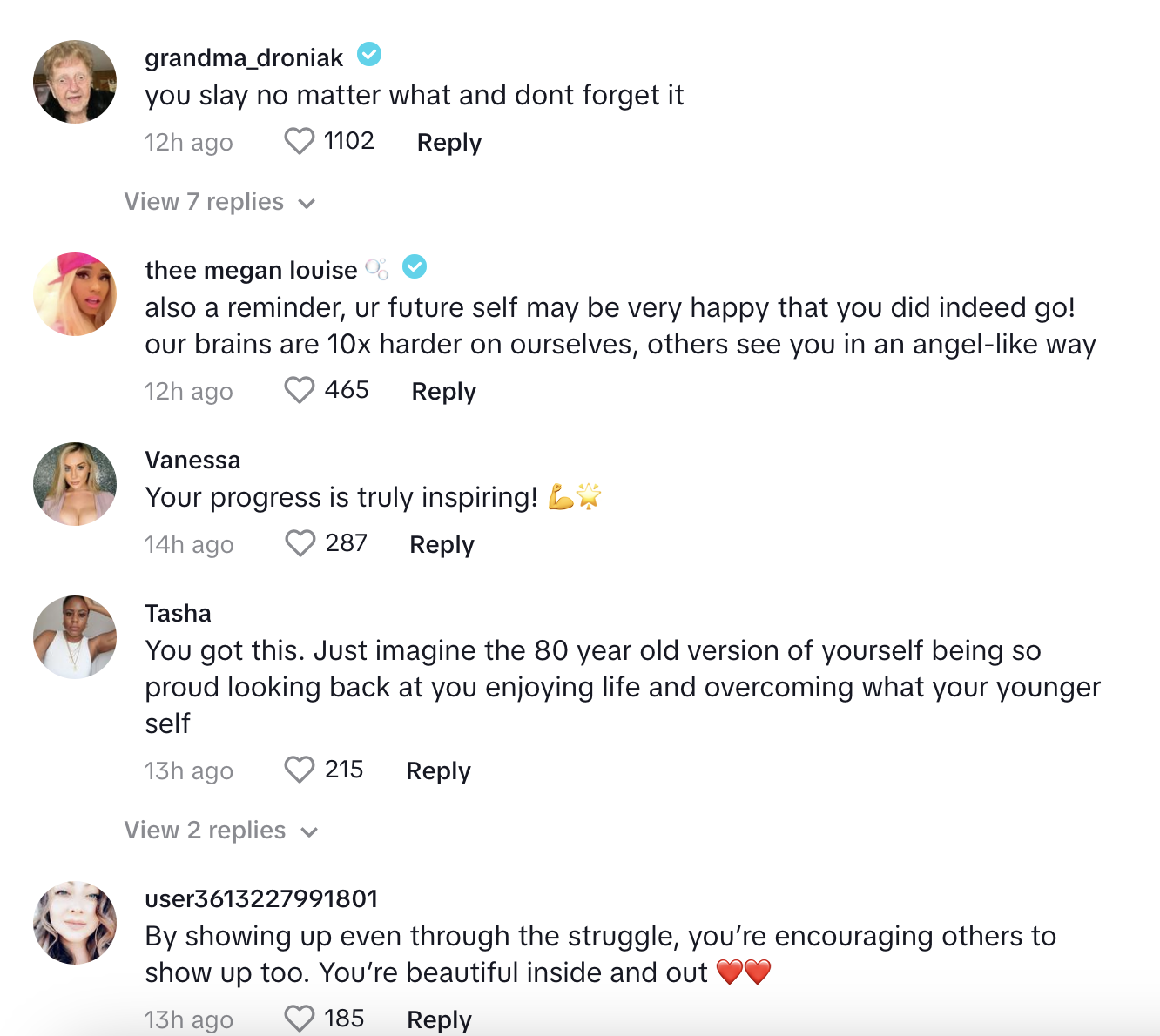 It takes a lot of courage to speak openly and honestly about your insecurities, so whether Bebe shows up to the VMAs or not, we're proud of her!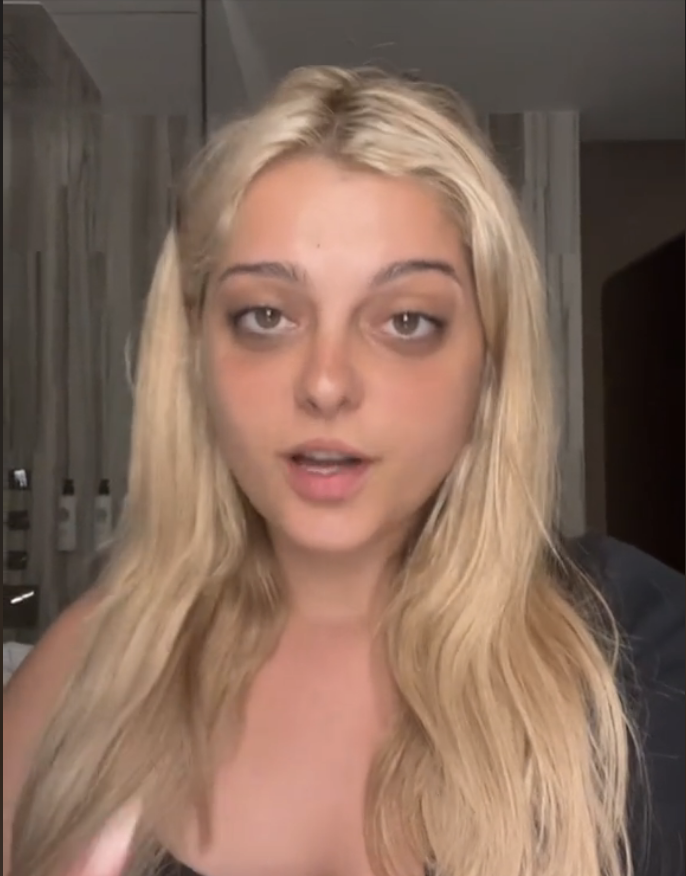 The MTV VMAs kick off tonight at 8 p.m. EST on MTV and will be hosted by Nicki Minaj.
Check out all of our VMAs coverage here.