Just because celebrities work in the public eye, that doesn't mean they want all their personal business to be public information too.
And Austin Butler made that loud and clear when he was asked about his relationships, both old and new, during a recent GQ Hype interview.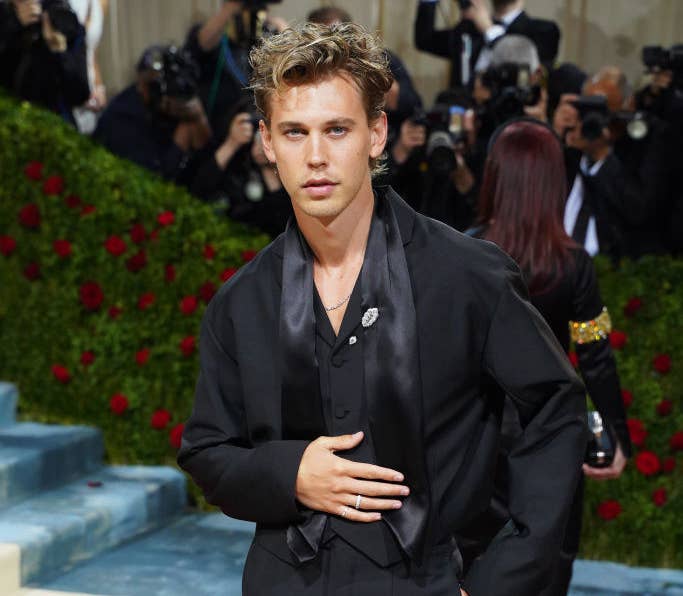 After paparazzi photos emerged of the Elvis star spending time with model Kaia Gerber, dating rumors began to swirl. Those rumors were seemingly confirmed when the two showed up together to the 2022 Met Gala.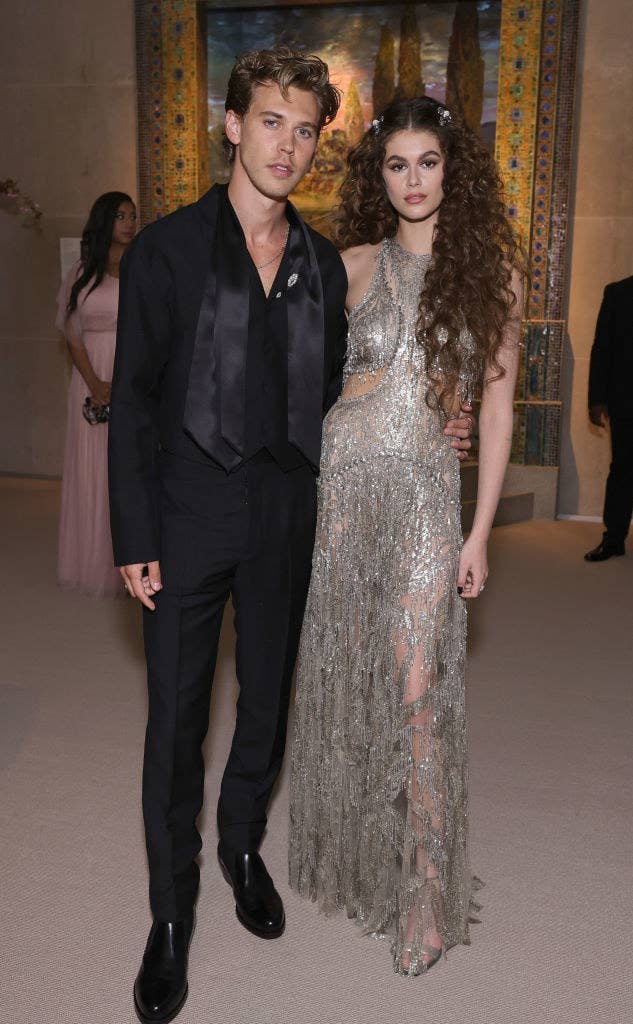 When GQ asked about Kaia and those paparazzi photos, Austin responded, "If I don't see the picture, then it doesn't really exist to me. I don't want to be really negative, but there's hardly any job I despise more than paparazzi."
"I don't think there's anything I want to share about that," Austin added when asked about his relationship with Kaia. "But thank you for providing the space."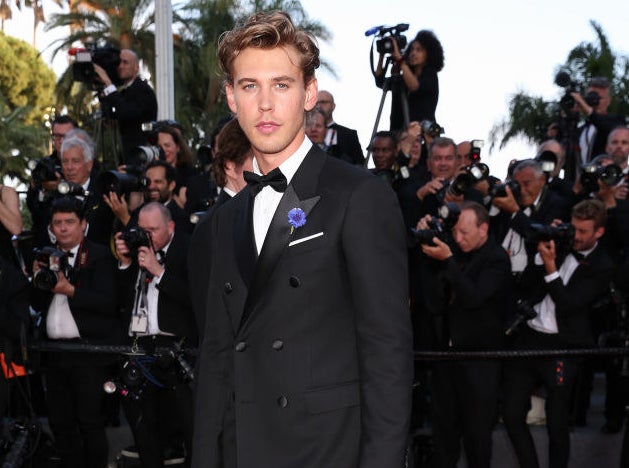 Austin was later asked about his ex-girlfriend, Vanessa Hudgens, who just so happened to cohost that same Met Gala. Austin and Vanessa called it quits in early January of 2020 after nearly nine years together.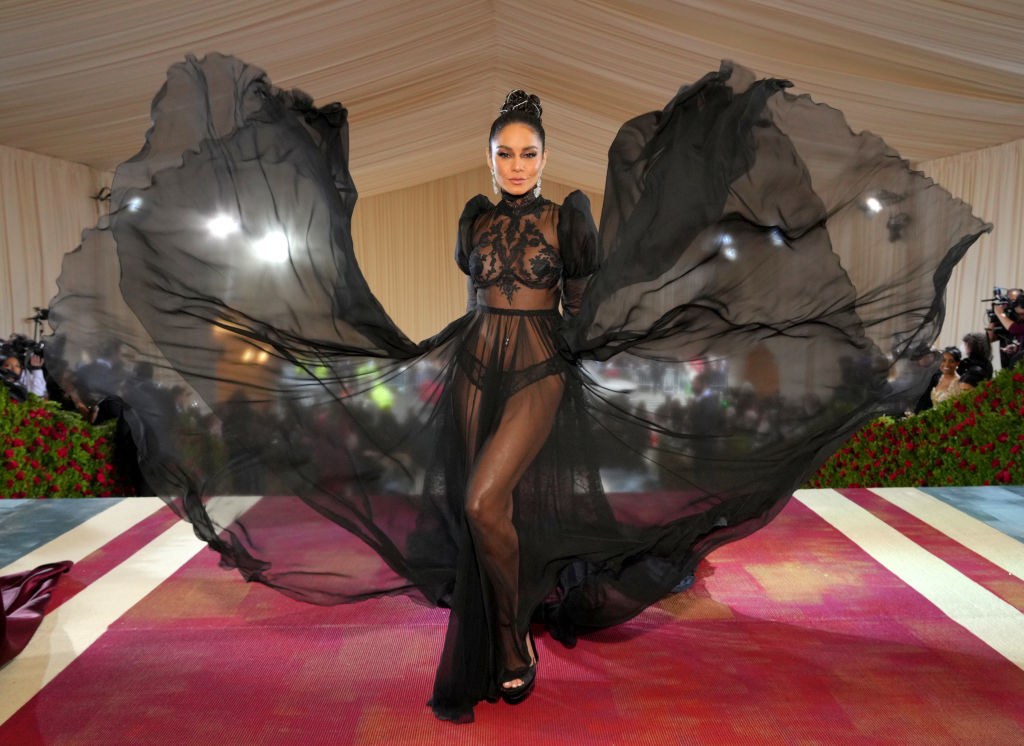 The GQ reporter then inquired about his breakup with Vanessa, to which Austin replied, "Life is full of changes, and you've got to find a way to constantly be evolving and growing."
And with so much of his life readily available at people's fingertips, I respect the way he handled those questions and the fact that he wants to keep some things to himself.