Ashton Kutcher And Mila Kunis Might Be More Obsessed With "The Bachelorette" Than You
"Oh man, oh man, I'm so happy Paradise is back! I'm telling you, I was worried. I was concerned."
Despite the legal drama surrounding Bachelor in Paradise, Ashton Kutcher and Mila Kunis can't wait for show to air.
In fact, Ashton Kutcher recently stopped by Good Morning America to reveal just how much they love the franchise.
But the married couple doesn't discriminate, they're die-hard fans for The Bachelor AND The Bachelorette, too.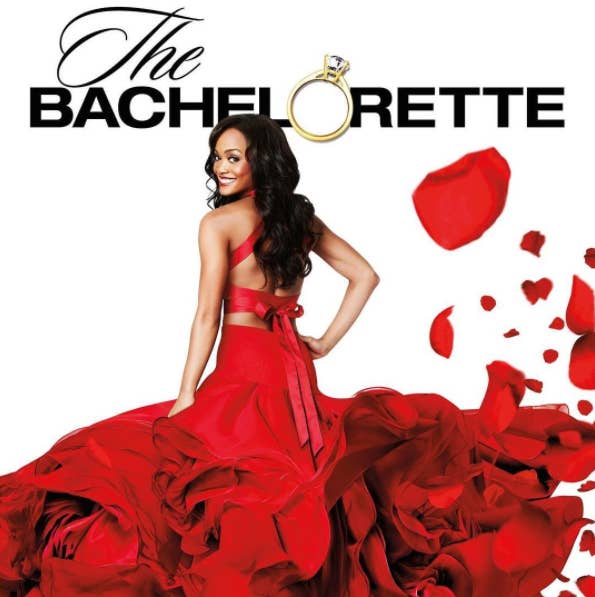 Their obsession with the show has become so bad, they refuse to watch it when the other isn't around:
Monday night is like religion in our house. In fact, I haven't watched this week because I was here and she's there and so we're saving it. Because this is our thing. It's unbelievable, this show. It's the greatest social experience of all time.
And when Mila and The Ranch star are really feeling an episode, they spice things up by role-playing.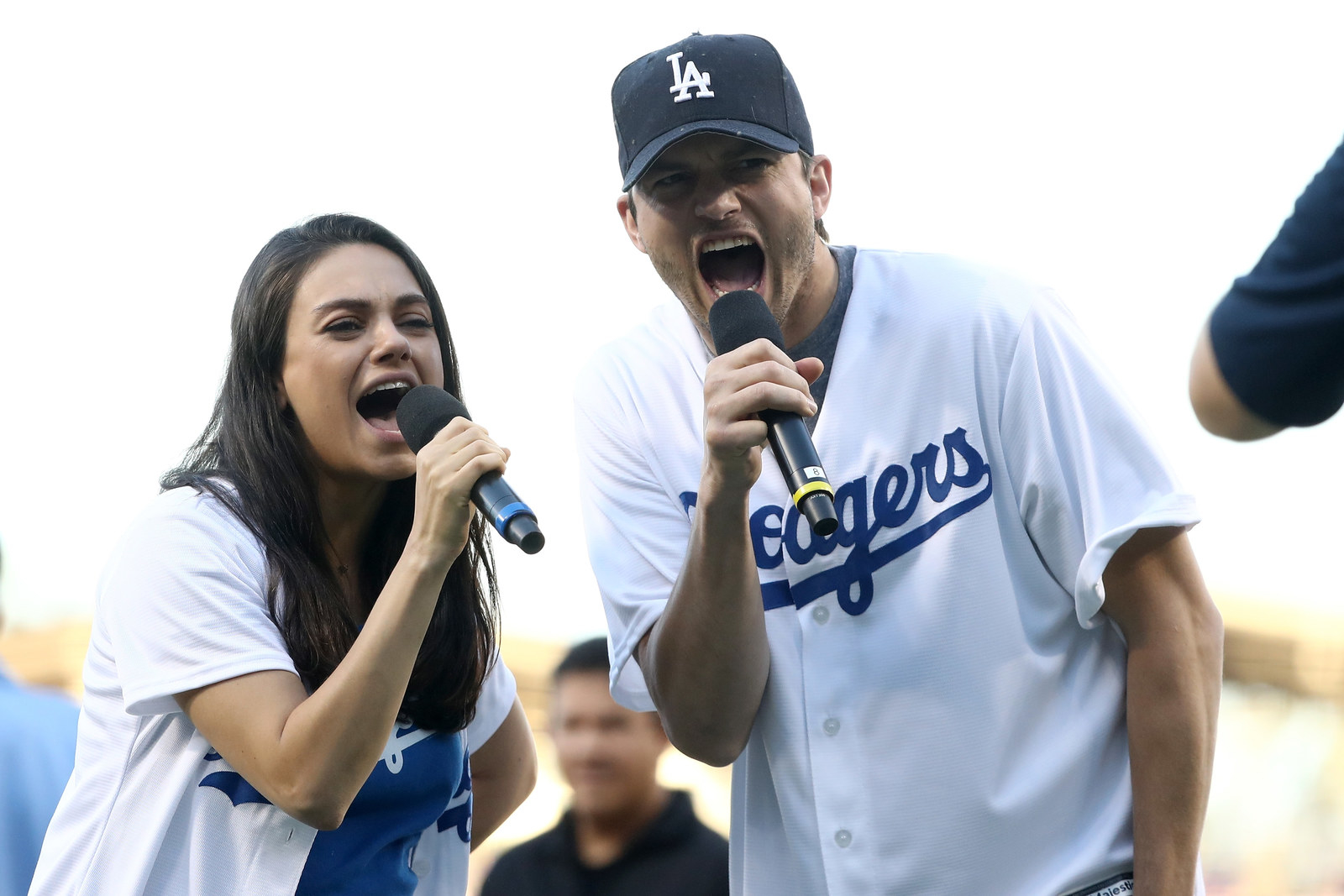 It goes a little something like this:
"We turn the volume off and we watch the one-on-one date and she does the voice of the girl and I do the voice of the guy. It's literally like, 'Are you going to eat the chicken?' 'No.' 'Are you going to eat the chicken?' 'No.' You ever notice they never eat on that show?
But they didn't have to role-play too hard when they guest-starred on episode two of Season 13:
And now that Bachelor in Paradise is scheduled to resume filming, Ashton is literally happier than ever!
"Oh man, oh man, I'm so happy Paradise is back! I'm telling you, I was worried. I was concerned."
So don't worry. You're not battling that Bachelor obsession alone, you've got these two to share the excitement with: