Ashton Kutcher and Mila Kunis are firm believers in hard work, which is why they have no plans on giving their children handouts.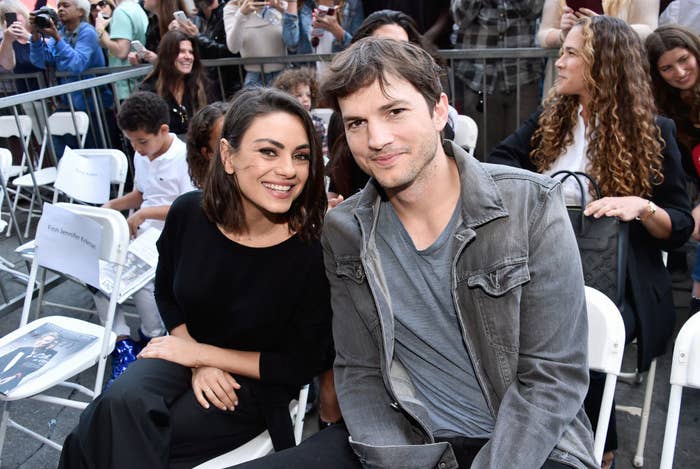 Both Ashton and Mila got their first real taste of Hollywood stardom in 1998, starring together in the popular teen series That '70s Show. Since then, their individual success skyrocketed, with more TV and film projects, as well as various business investments.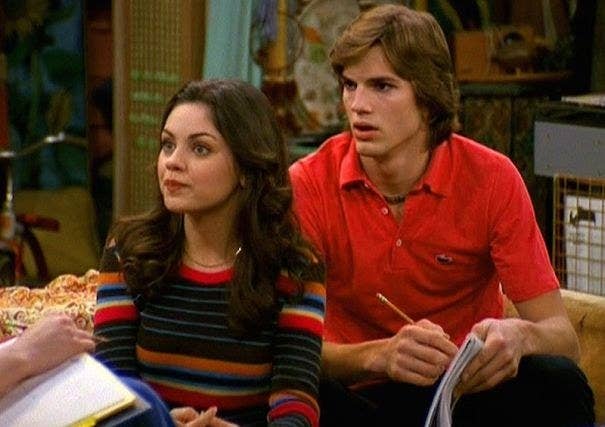 They learned how to navigate their careers at a young age, so it's no wonder they want their kids to follow the same path. During a 2018 episode of Dax Shepard's podcast Armchair Expert, Ashton Kutcher explained why his kids won't be receiving trust funds.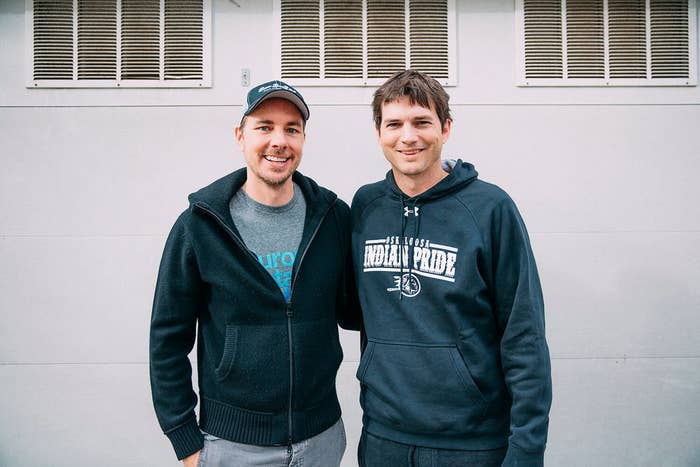 "My kids are living a really privileged life, and they don't even know it."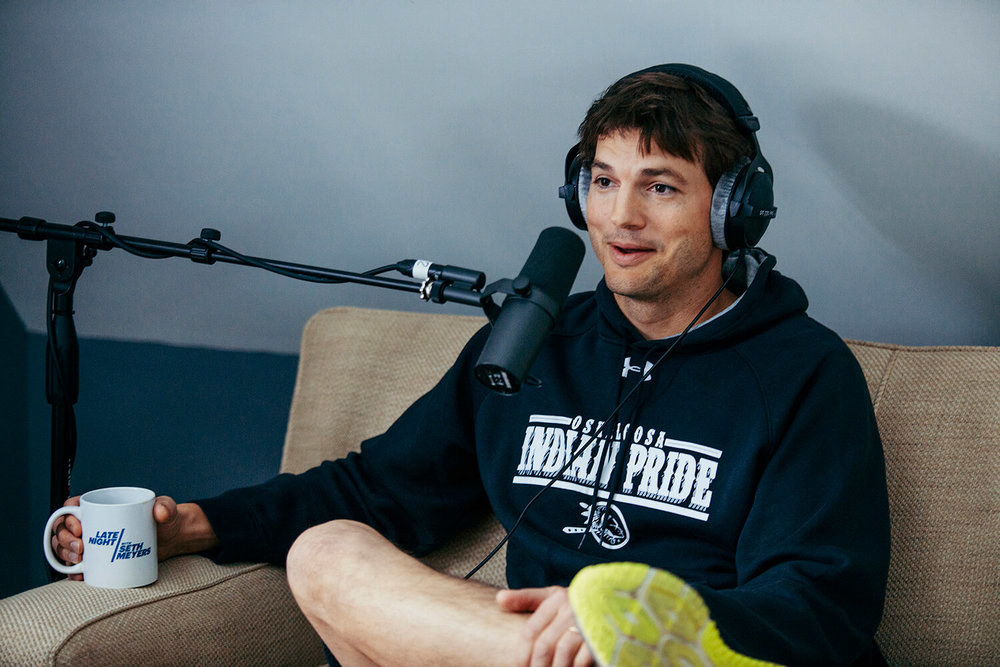 "And they'll never know it, because this is the only one that they'll know."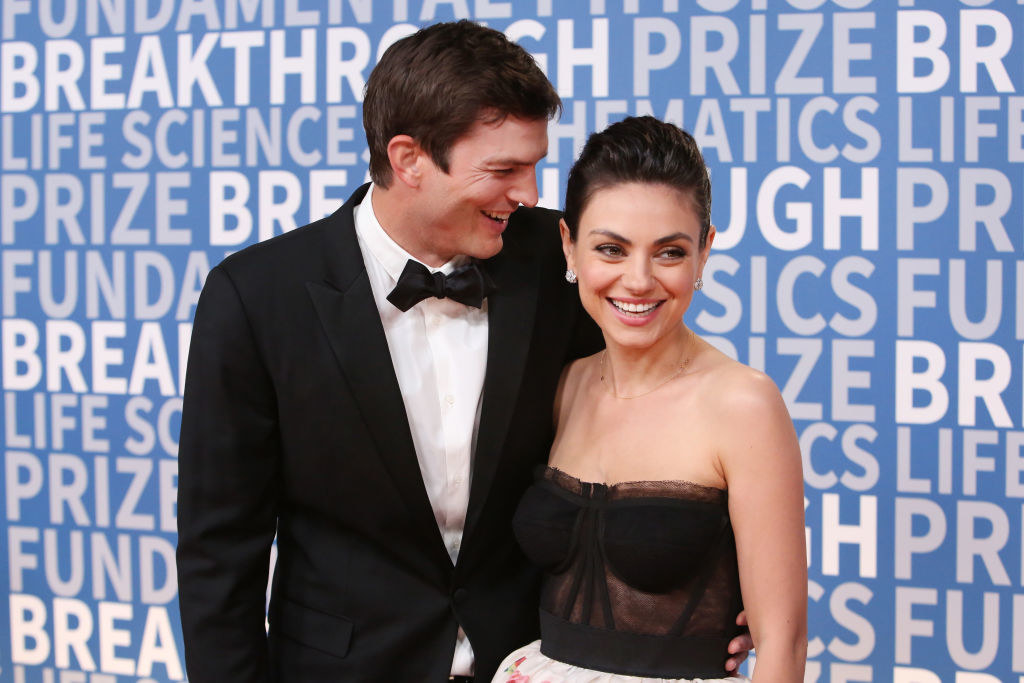 "I'm not setting up a trust for them. We'll end up giving our money away to charity and to various things."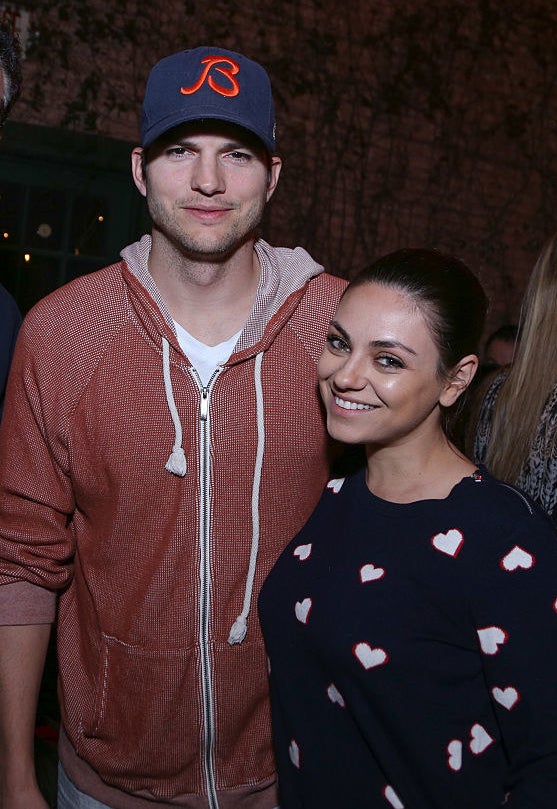 What is he willing to dish money out for? Business ventures! Ashton revealed he'd be more than happy to invest in them if his children provided reasonable business plans. "I want them to be really resourceful. Hopefully they'll be motivated to have what they had, or some version of what they had."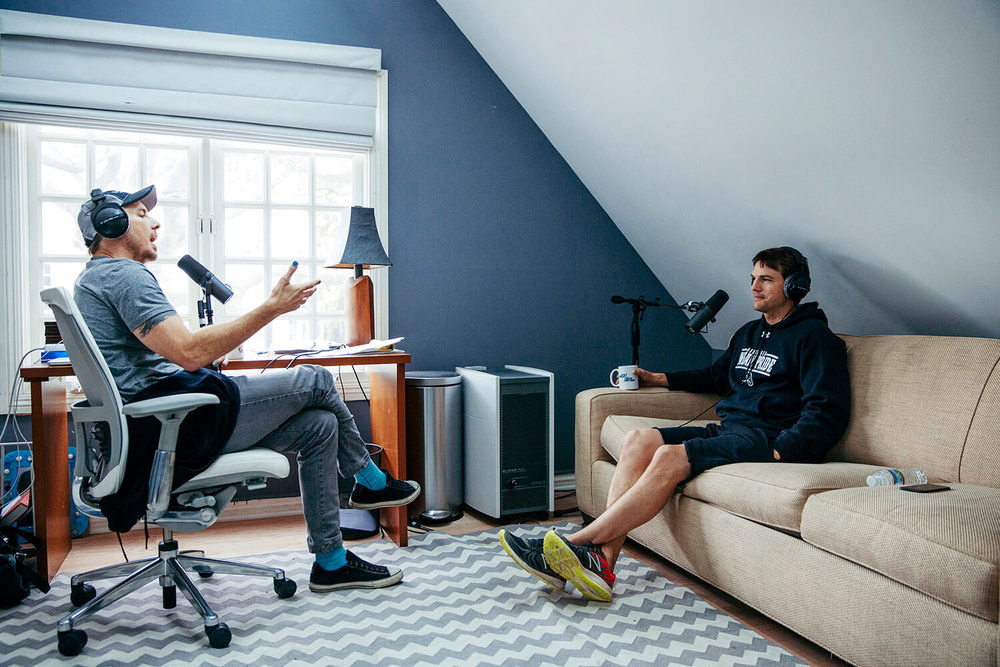 But this isn't the first time the couple has tried to teach their children about the value of a dollar and excess. Back in 2017, Mila opened up about their family's new holiday tradition, where they make a charitable donation instead of buying their children Christmas gifts.
So far, our tradition is no presents for the kids. We're instituting it this year because when the kids are [younger than] one, it doesn't really matter. Last year when we celebrated Christmas, Wyatt was two and it was too much. We didn't give her anything — it was the grandparents. The kid no longer appreciates the one gift. They don't even know what they're expecting; they're just expecting stuff.

We've told our parents, 'We're begging you — if you have to give her something, pick one gift. Otherwise, we'd like to take a charitable donation, to the children's hospital or a pet [or] whatever you want.' That's our new tradition.
And Ashton and Mila aren't alone with this way of thinking. They join a list of other affluent celebrities, like Bill Gates, Warren Buffett, and Simon Cowell, who don't plan on passing down the generational wealth.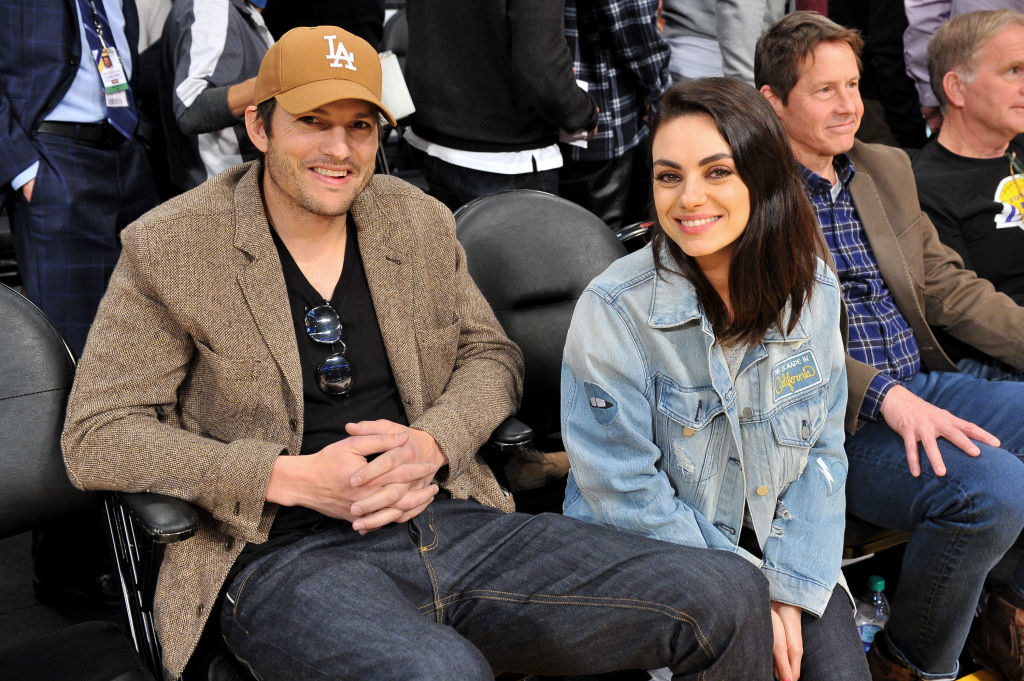 How do you feel about this? Sound off in the comments below!