The Devil Wears Prada might be 16 years old, but no matter how much time passes, some fans still refuse to believe that Adrian Grenier's character, Nate, was a good guy. Now, Anne Hathaway is setting the record straight!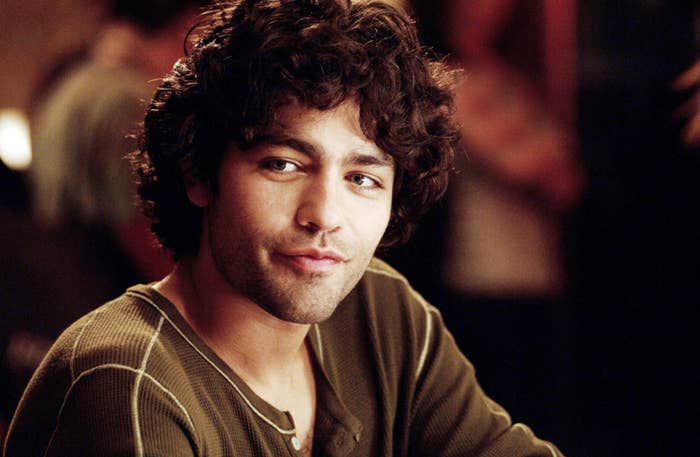 During last night's episode of Watch What Happens Live, Anne gave her opinion on a popular fan theory that labels Nate as the real villain in the film.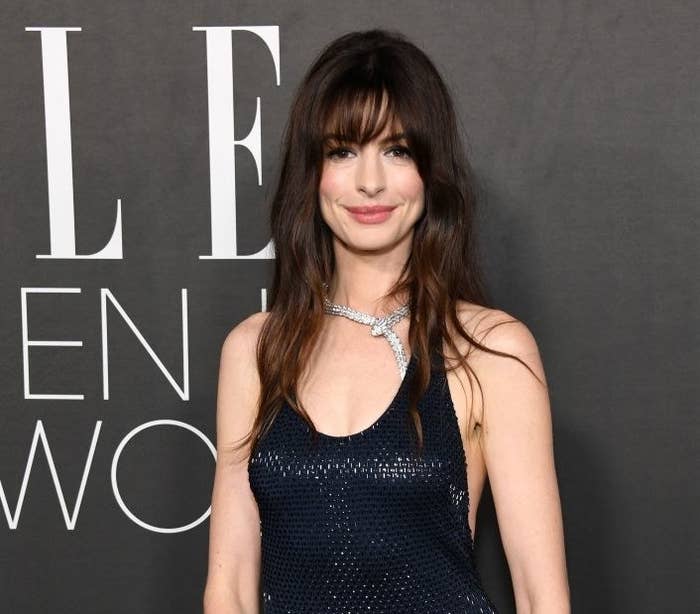 From the lack of support he gave Anne's character, Andy, as she navigated her new career in the fashion industry to that unforgettable birthday fiasco, some people, including host Andy Cohen, just couldn't understand Nate's appeal.
But Anne viewed his character from a different perspective, admitting his age played a big part in the way he reacted in certain situations.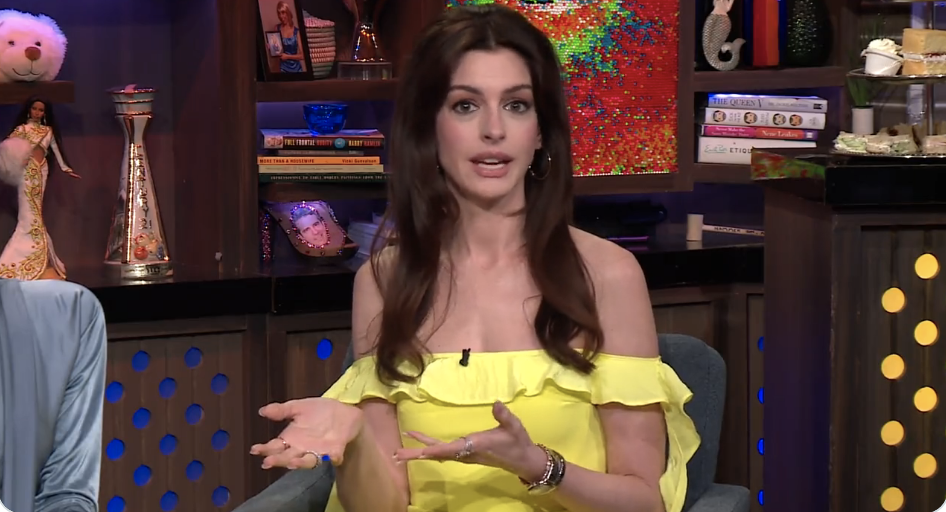 "No, I'm sorry I don't," Anne responded after being asked if she thinks Nate was the villain. "I think they were both very young and figuring things out."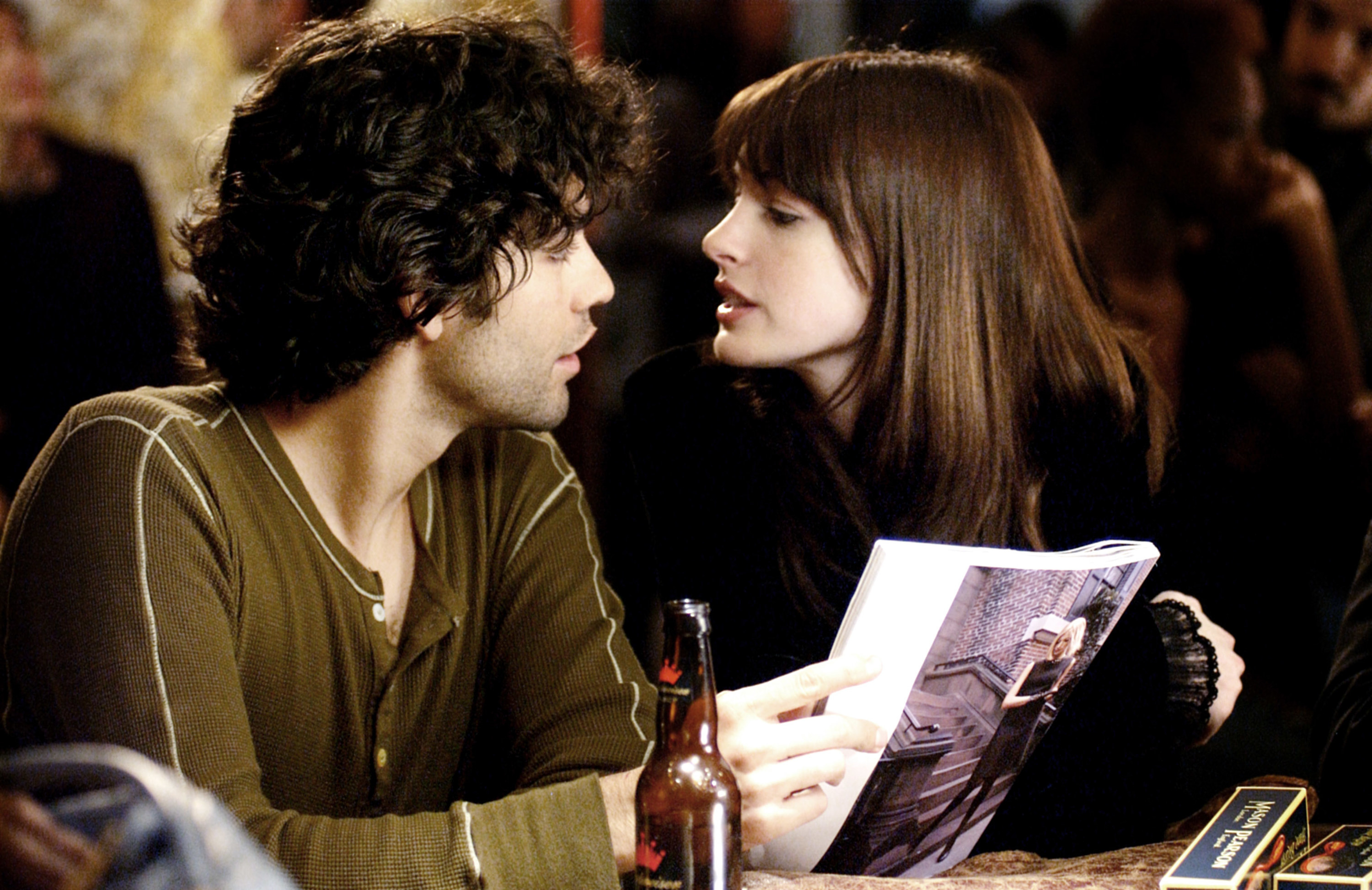 "He did behave like a brat, but I also behaved like a brat in my 20s, and I hopefully grew out of it. I think that's what we all do."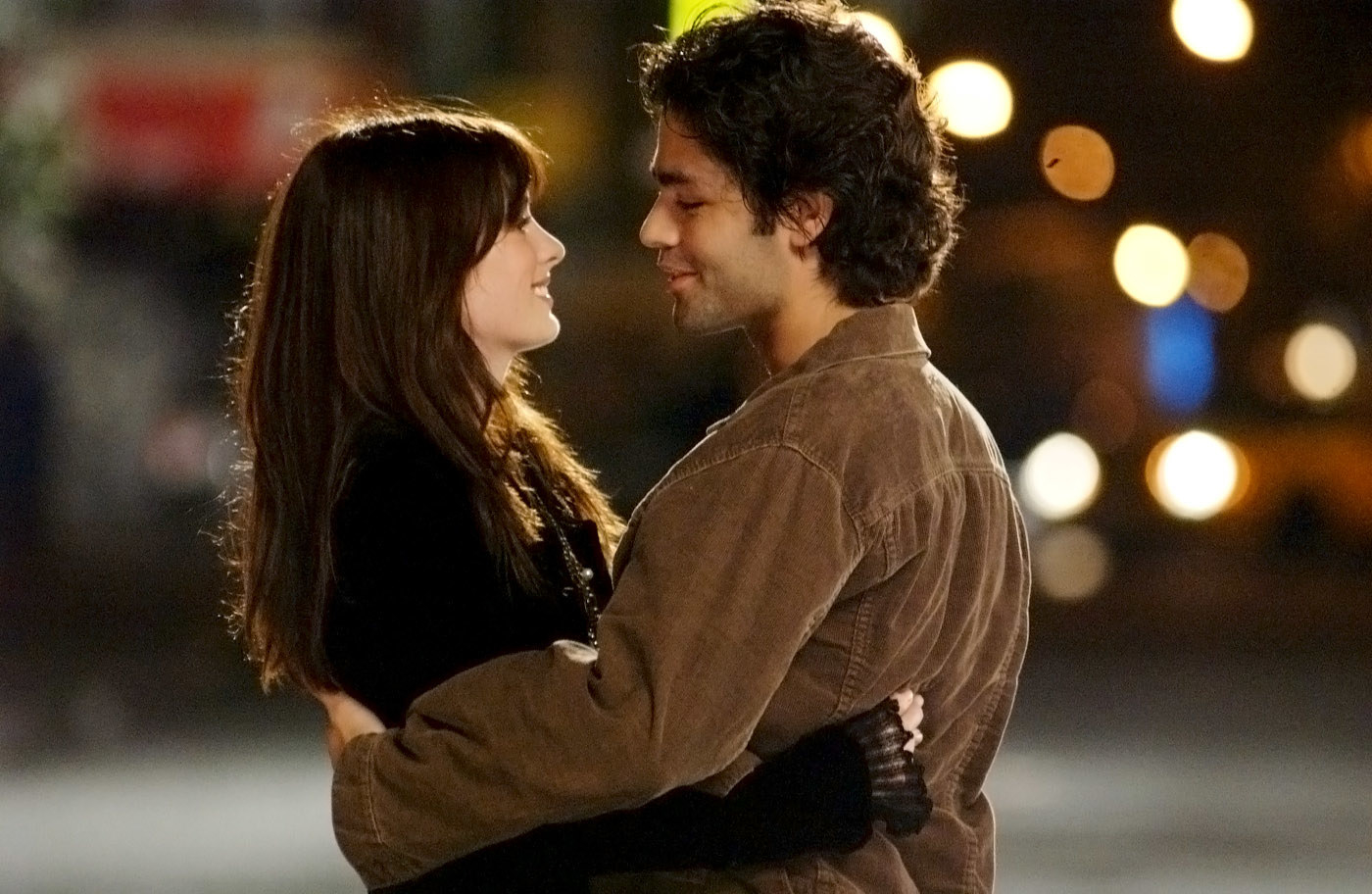 Anne went on to say that she wouldn't want to be villainized for her worst moments in her 20s either, so she thinks Nate should be given that same grace.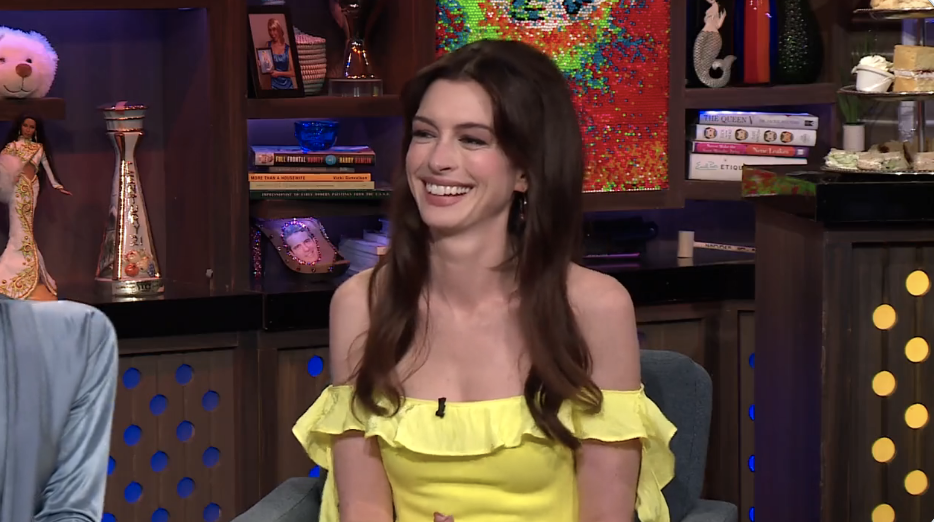 Funny enough, Adrian actually does believe his character was the antagonist. During an interview with Entertainment Weekly, Adrian revealed how the internet helped him come to terms with his character's behavior.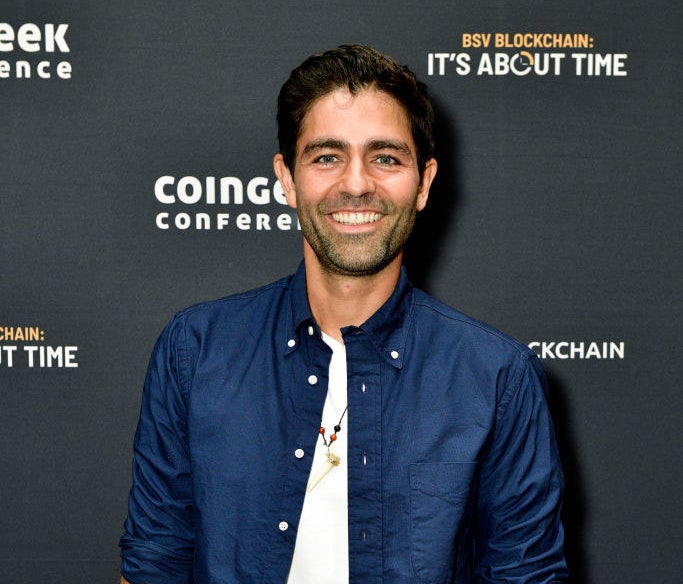 "I didn't see some of the subtleties and the nuance of this character and what it represented in the film until the wisdom of the masses came online and started to push against the character and throw him under the bus, and I got flak."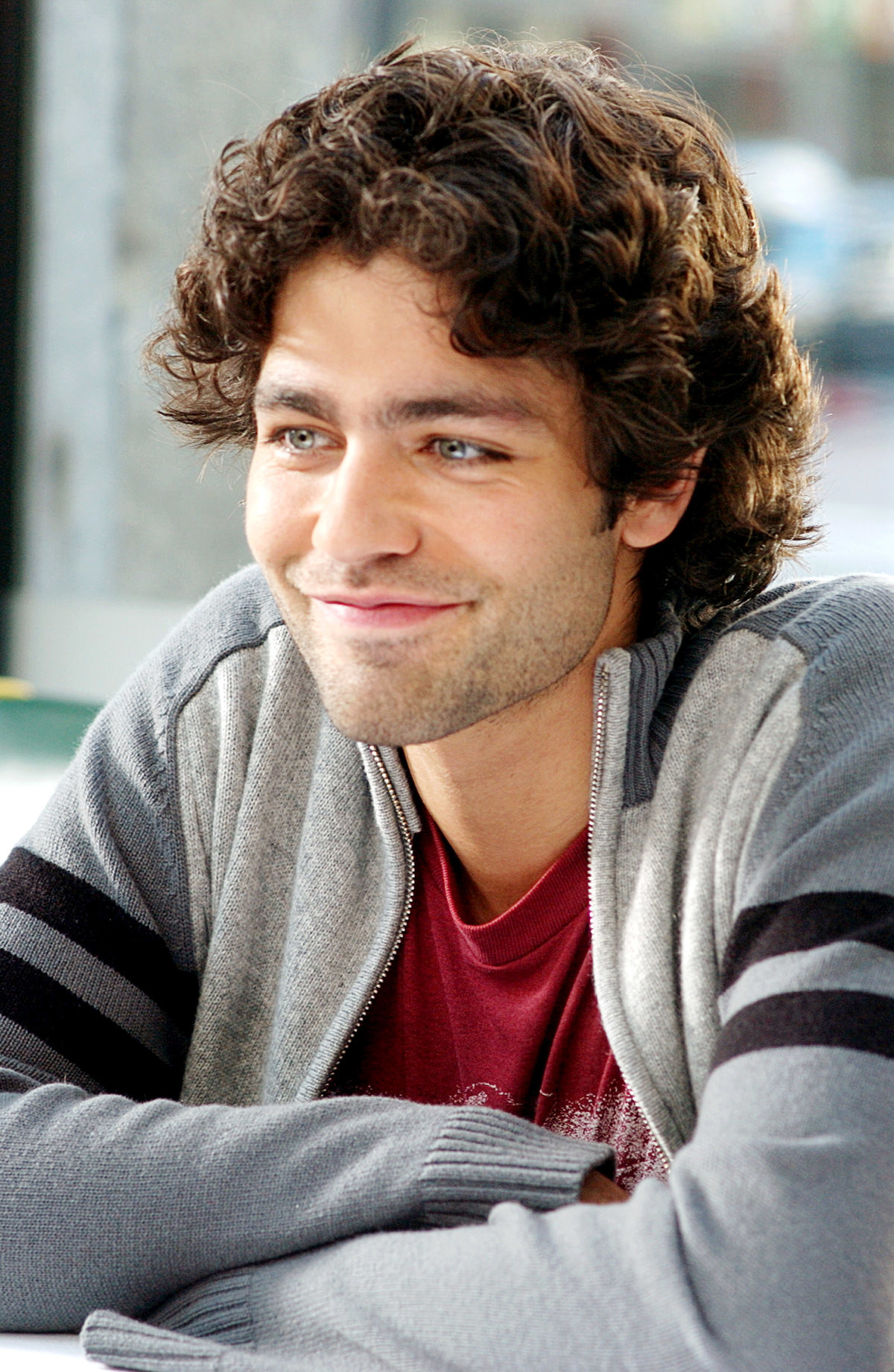 "All those memes that came out were shocking to me. It hadn't occurred to me until I started to really think about it, and perhaps it was because I was as immature as Nate was at the time, and in many ways he's very selfish and self-involved. It was all about him; he wasn't extending himself to support Andy in her career."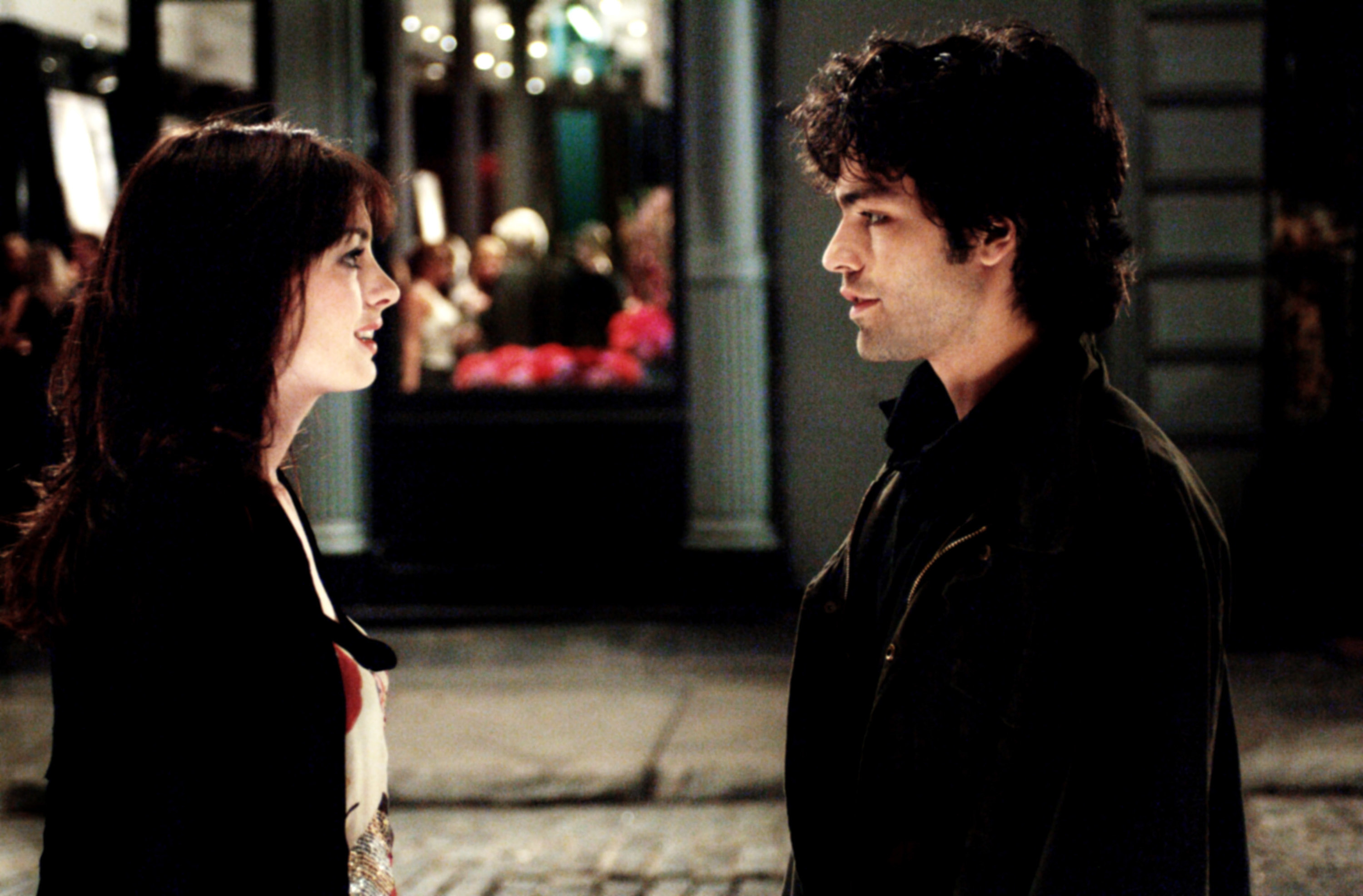 Okay, both Anne and Adrian make really good points! Now, I want to know what you think. Was Nate the real villain in The Devil Wears Prada? Let us know in the comments below!