Andra Day Opened Up About Her Past Porn And Sex Addictions, And How Playing Billie Holiday Helped Her
"I'm definitely in a healthier place."
Andra Day portrayed legendary singer and activist Billie Holiday in the 2021 biographical drama The United States vs. Billie Holiday.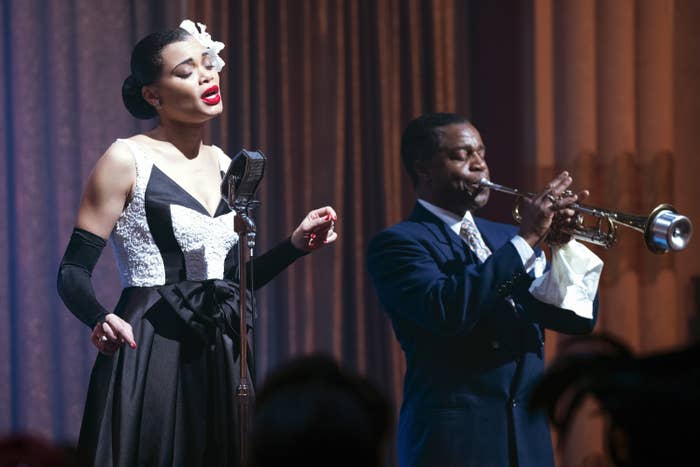 The film explored Billie's controversial song "Strange Fruit," which protested the lynching of Black Americans, the lengths the government went to to silence her, as well as her battle with drug addiction.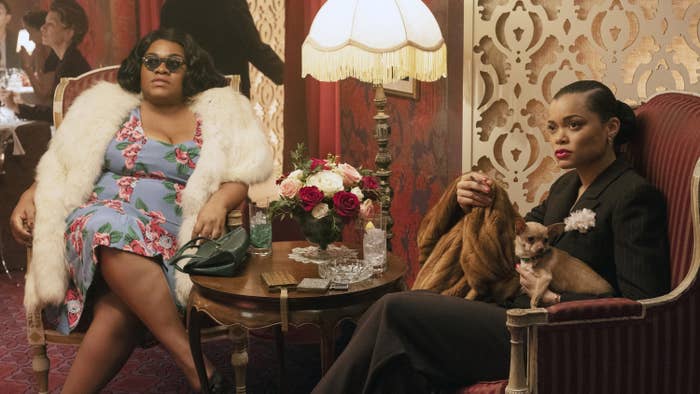 But before Andra could tackle this role — a performance that went on to win her a Golden Globe — she was working on dealing with her own addictions. In a recent InStyle interview, Andra opened up about her past porn and sex addictions.
The 36-year-old "Rise Up" singer admitted she wanted to focus on Billie's music for the film, instead of the way she was hypersexualized by the public, due to Andra's own internal struggles.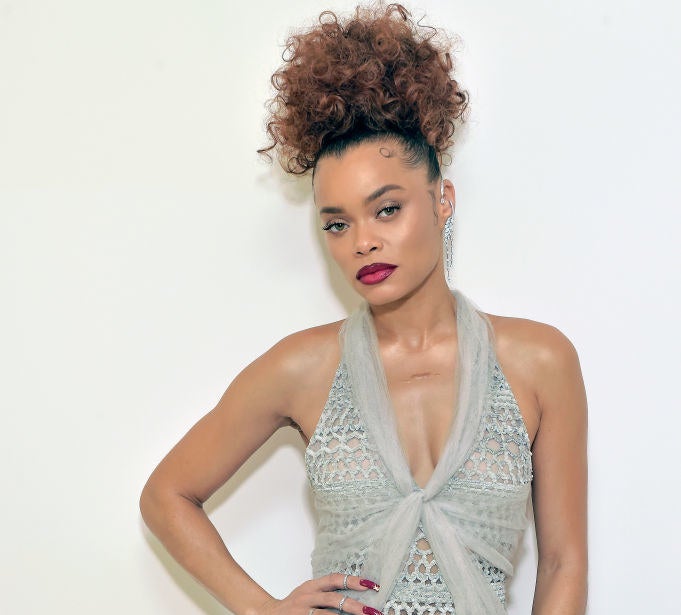 "I didn't want any element of sexualization," Andra told InStyle. "I had come out of something in my own life — dealing with porn addiction, sex addiction."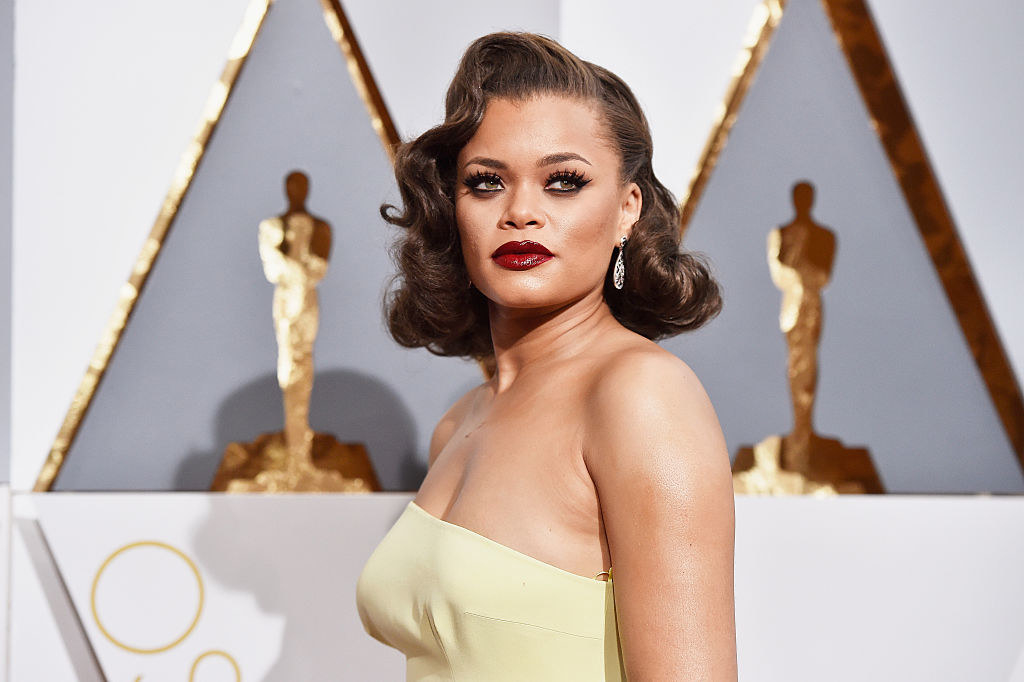 "I'm being very, very candid with you because I'm not the only one. But I knew I wanted all of that very much gone."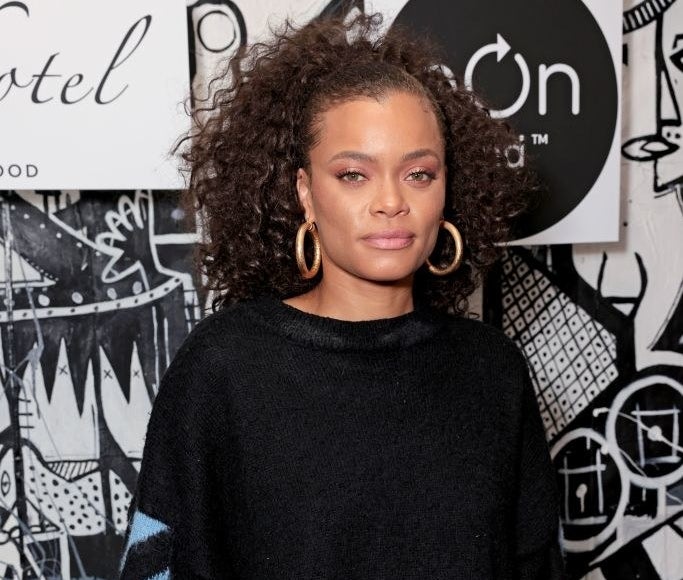 "I feel now, after playing Billie, that I'm honoring her, and the strength that is femininity."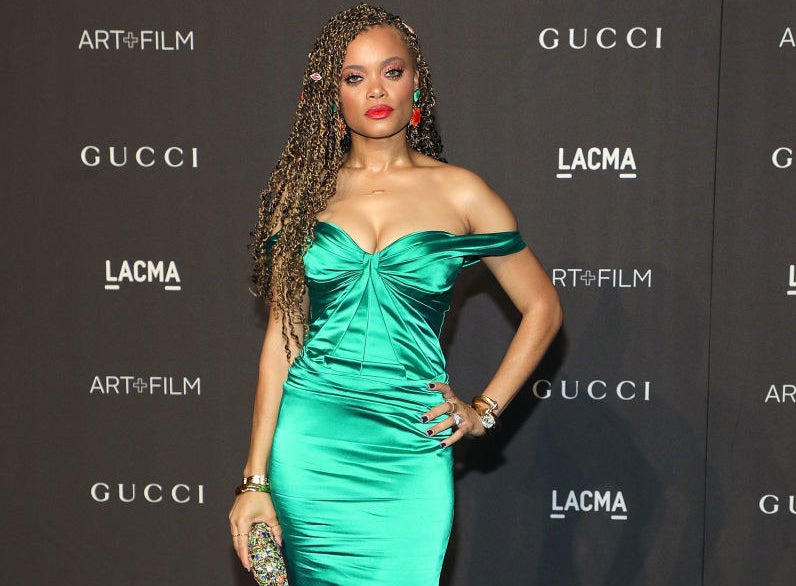 "I'm definitely in a healthier place to enjoy that because I'm outside of the addiction, if you will. So, yeah, it's been really fun, because it's been very new for me."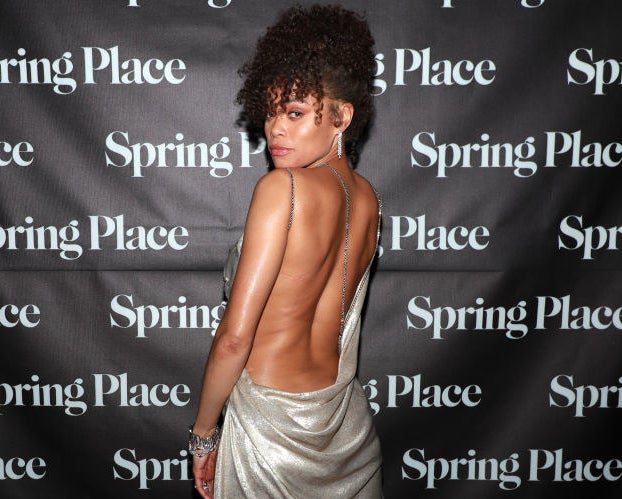 Andra later revealed how portraying Billie made her discover new, beautiful parts of herself: "It was almost like she said, 'Sis, we're going to have to close this, because I have to survive.' She opened me up to valuing myself in a way that I hadn't fully before."