It might be time to order that bulk box of tissues, because Season 2 of 13 Reasons Why might be headed our way!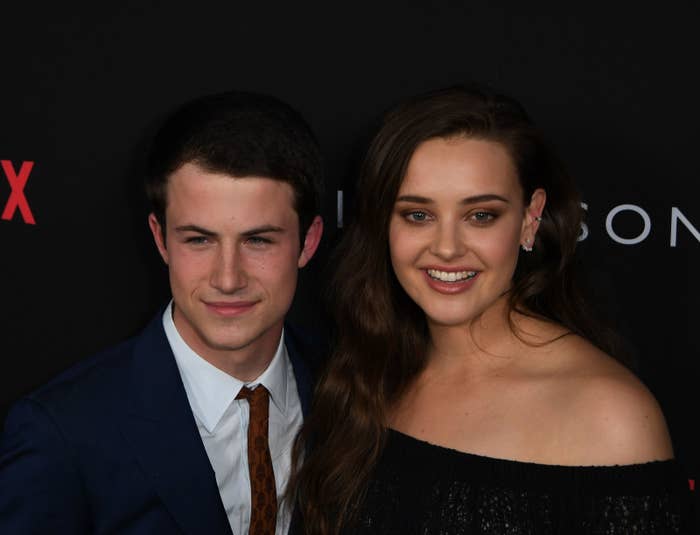 Even if you read the book way before Netflix turned it into a series, the show is too good to not want a little more.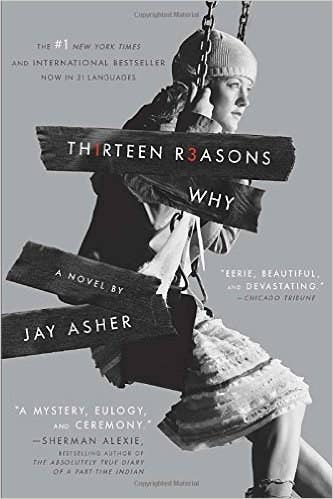 After we all binge-watched the series and were left with such a climactic ending, we're all in serious need of another season.
Season 2 rumors have been swirling around since the series debuted, but this latest news has me thinking it really might happen.
So, you know Ross Butler right? He stars as high school jock Zach on 13 Reasons Why. Well, he also plays Reggie Mantle on The CW's Riverdale.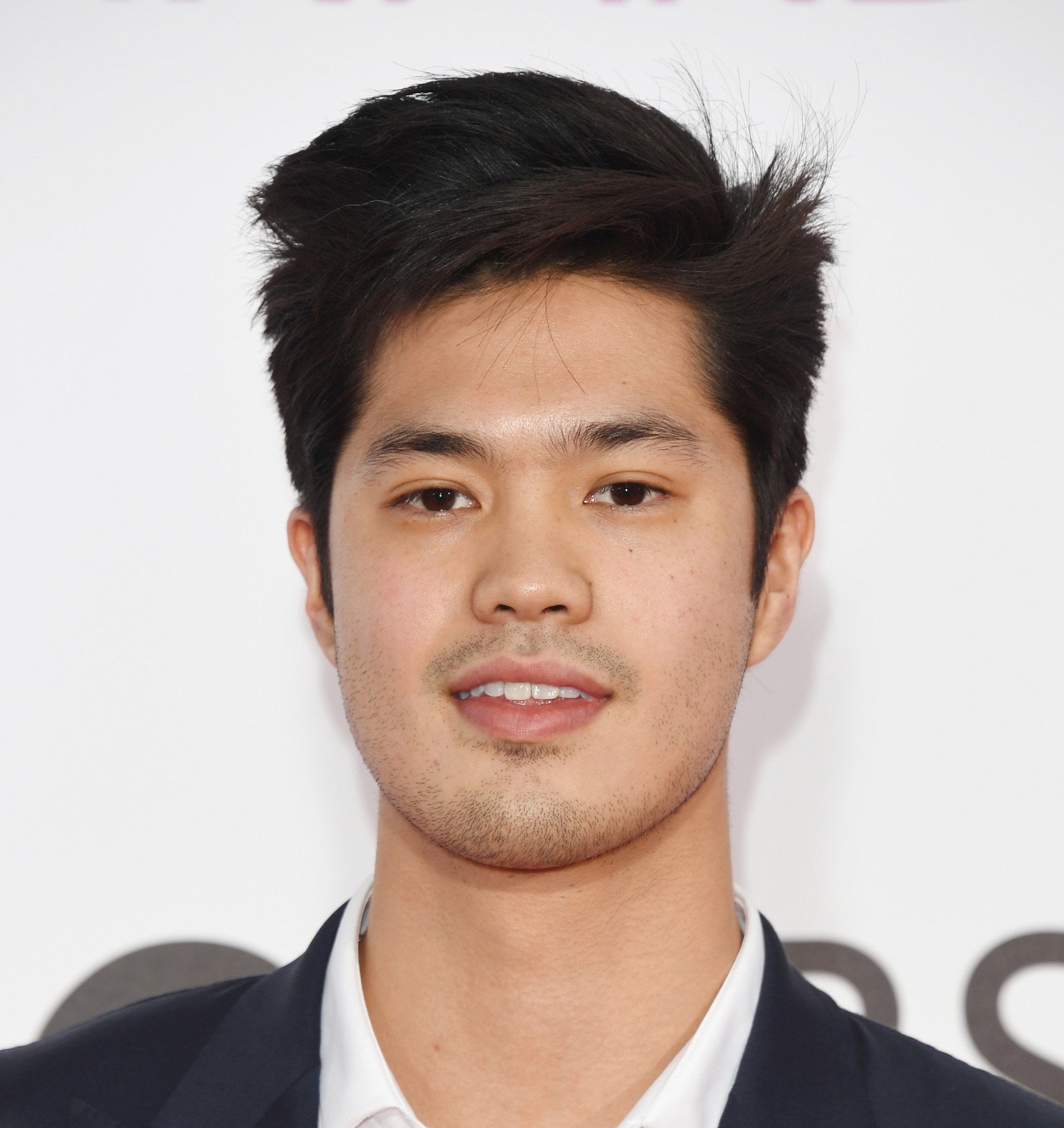 Apparently, Butler's role on Riverdale will be recast, because of his "commitments to other projects." Riverdale creator Roberto Aguirre-Sacasa broke the news on Tuesday.
We love what Ross did with the role of Reggie [this season], but because of his commitments to other projects, we couldn't use him nearly as much as we would have liked. [Next season], we want more Reggie on our show — he's Archie's rival! — and because Ross is unavailable to come back to Riverdale, we're looking for a new Reggie. Those are big shoes to fill, but we're confident we can find an actor who is as funny and sexy as Ross. And of course we all wish Ross the best.
While the handsome 26-year-old Singapore native could honestly have other projects on his hands, the fangirl inside of me is hoping one of them is 13 Reasons Why.
It was difficult as a viewer not to get attached to the individual characters and their storylines. The harder you binge, the more information you'll want to know about them.
Butler is really hoping to explore the characters more in another season.
I'm hoping for a second season. I think there's so much more to tell. I'm just crossing my fingers.
And we aren't the only ones feeling this way. Dylan Minnette, who plays Clay in the series, believes there is more story to be told.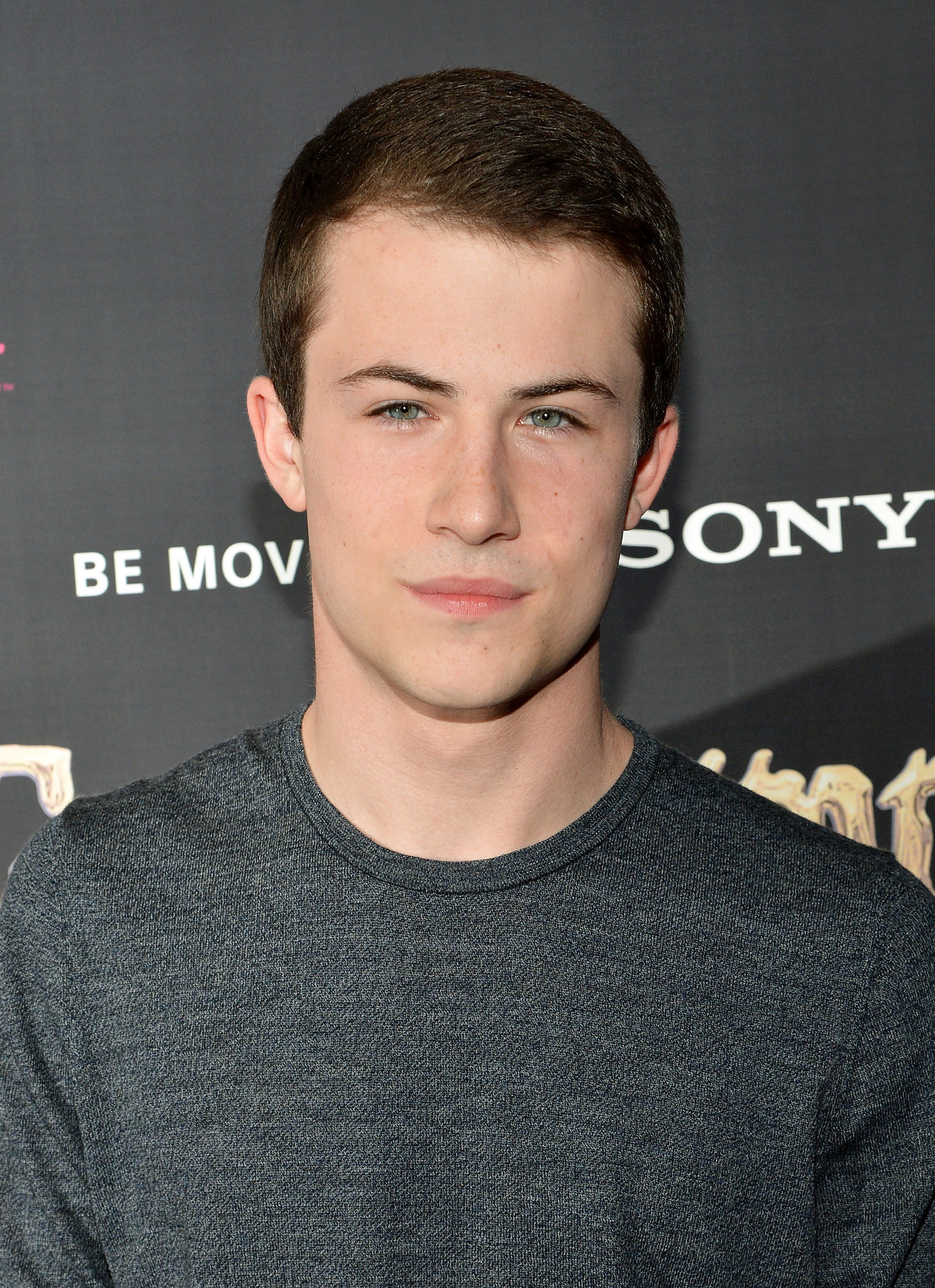 I think that there's potential to know more about these characters and I think that there are good stories to be told. I also feel like if that was the ending, it's also a beautiful way to end it.
The people have spoken! The stars of the show and their fans REALLY want Season 2 to happen!
So, until we receive the final word from Netflix, you'll find me reading more theories with my fingers crossed.