It's been 10 years since some iconic films were released.
And I know 10 years doesn't seem like a long time, but sooo much has changed.
So let's look at some 2012 movies celebrating their 10th anniversary this year and see if they hold up.
Content warning: This post contains brief mentions of sexual assault.

1.
DOESN'T HOLD UP — Ted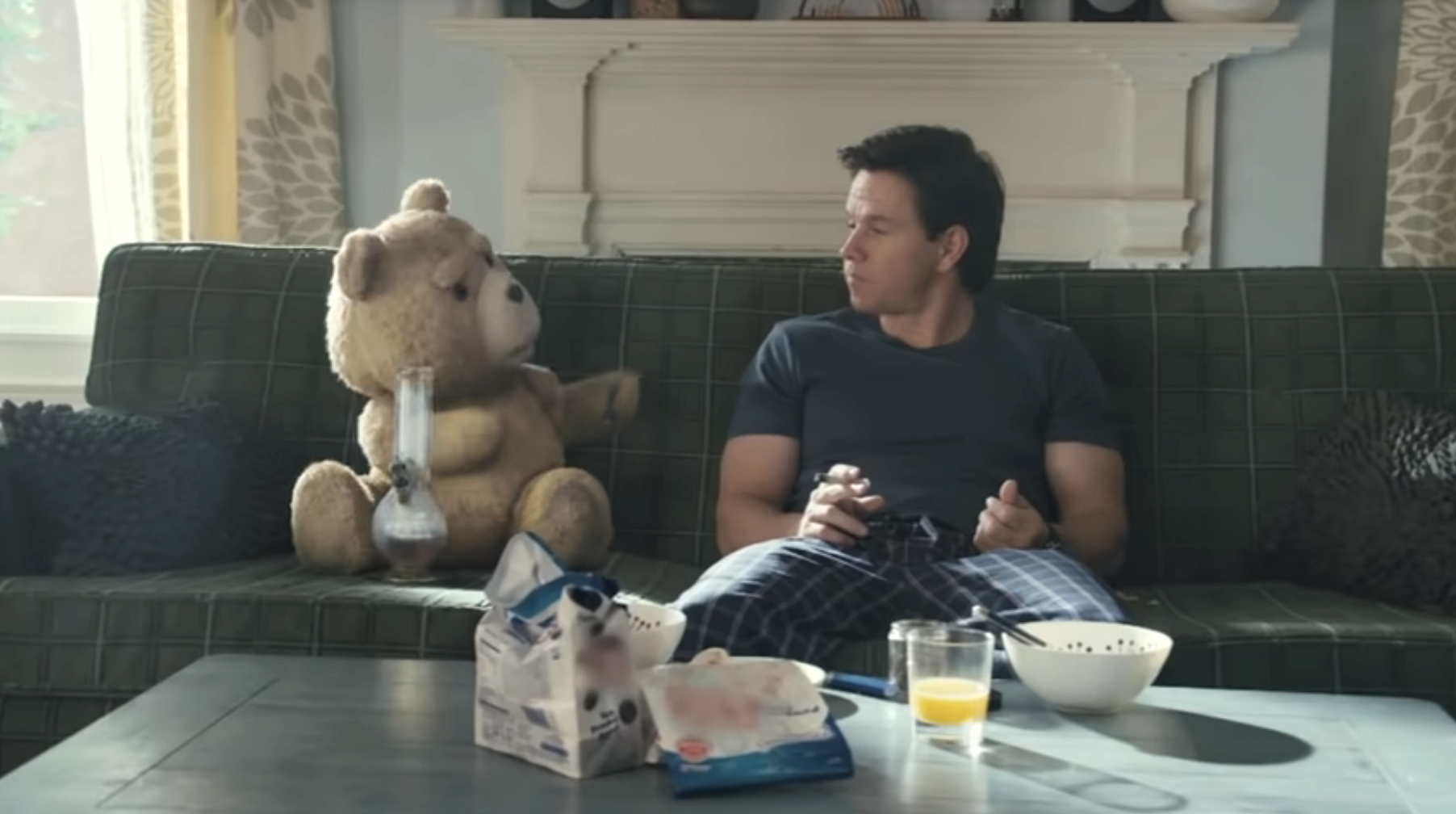 In his directorial debut, Ted, MacFarlane voices an anthropomorphic and perpetually horny teddy bear.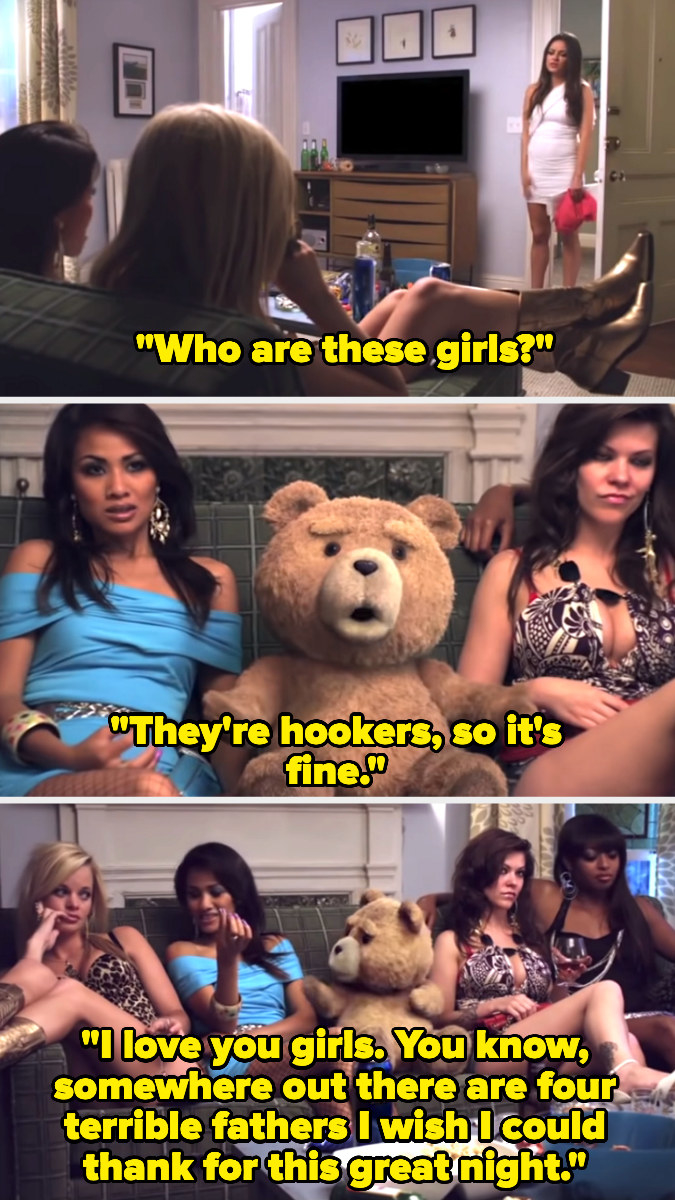 2.
HOLDS UP — 21 Jump Street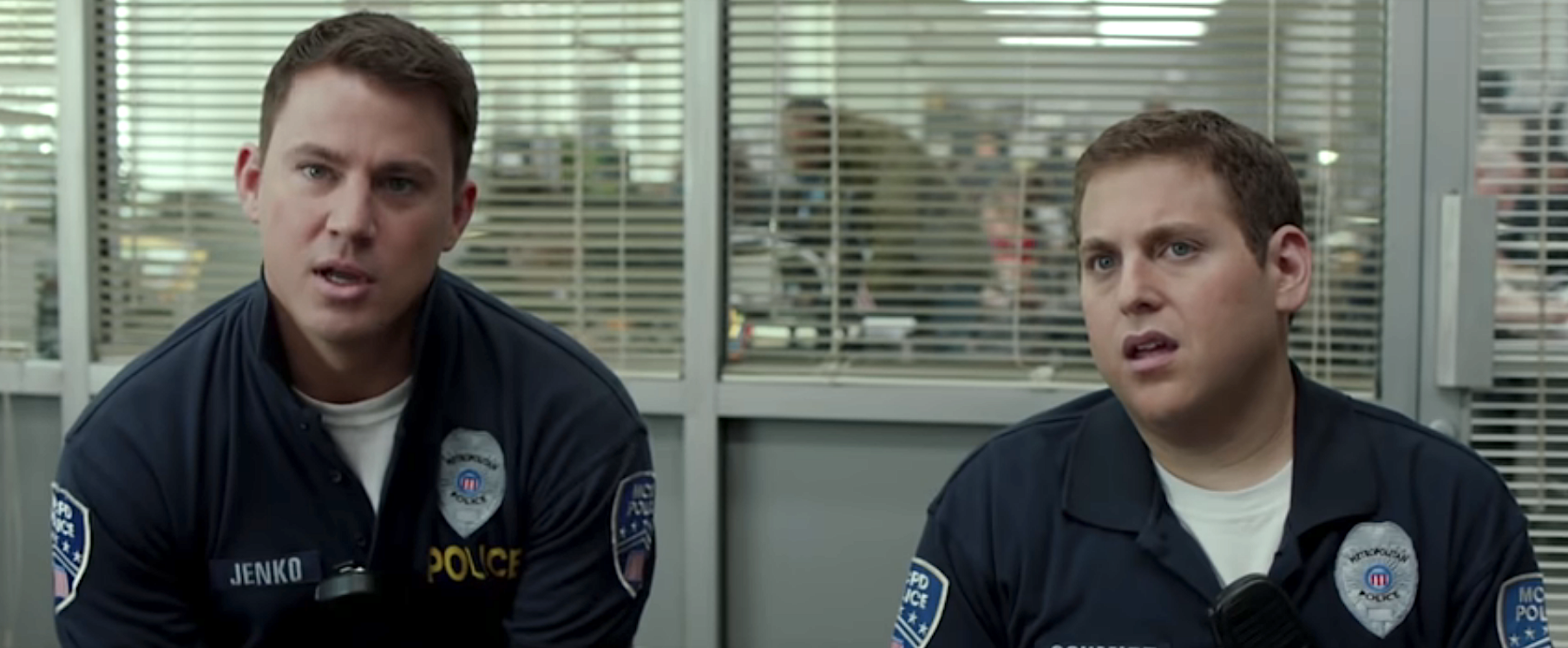 3.
DOESN'T HOLD UP — Piranha 3DD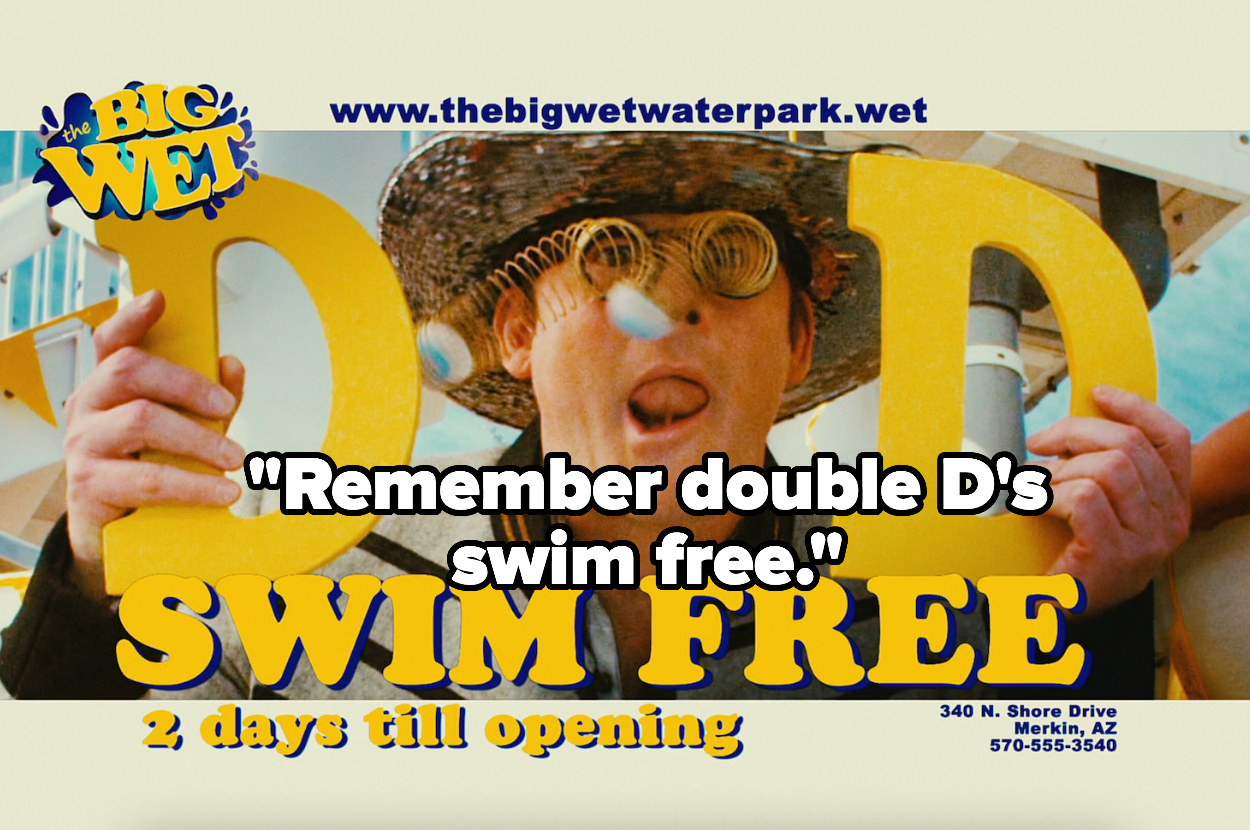 This movie is incredibly disorienting, from the unrealistic characters to the ridiculous dialogue.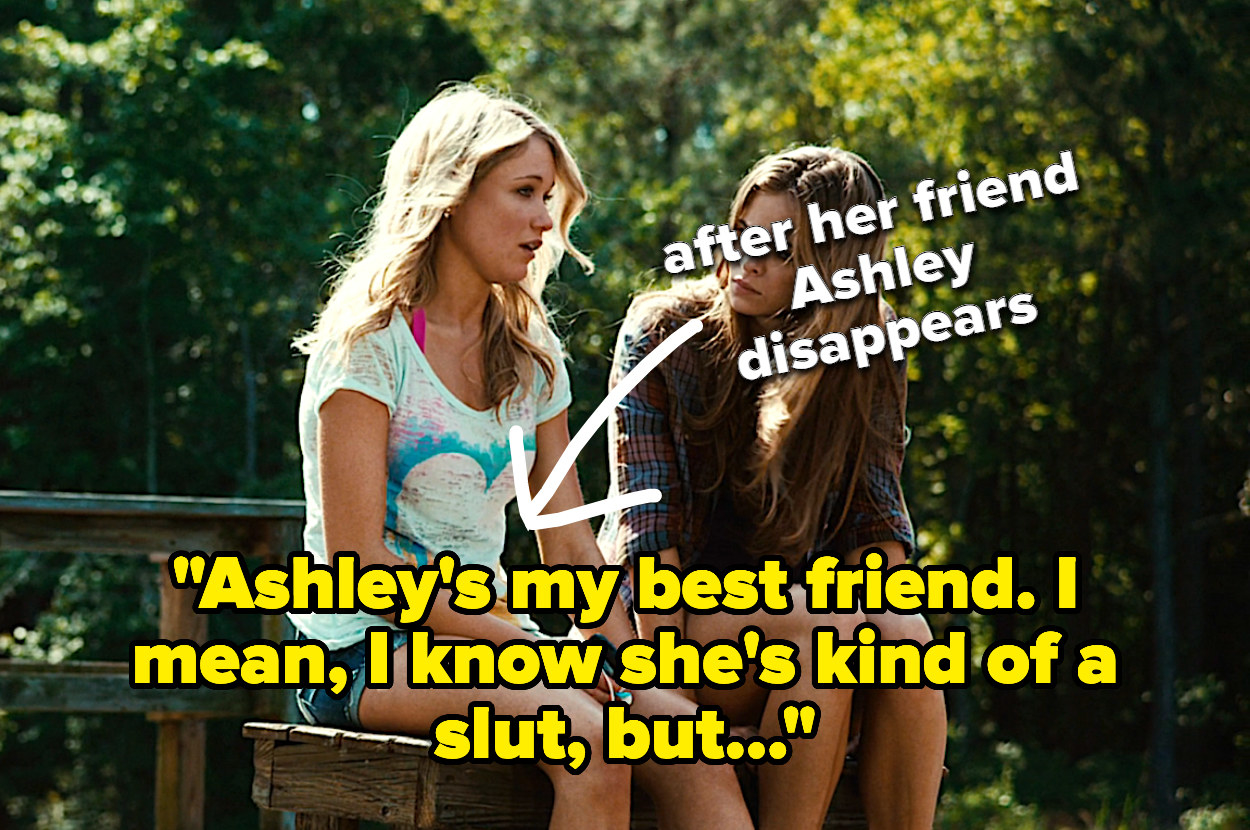 4.
HOLDS UP — American Mary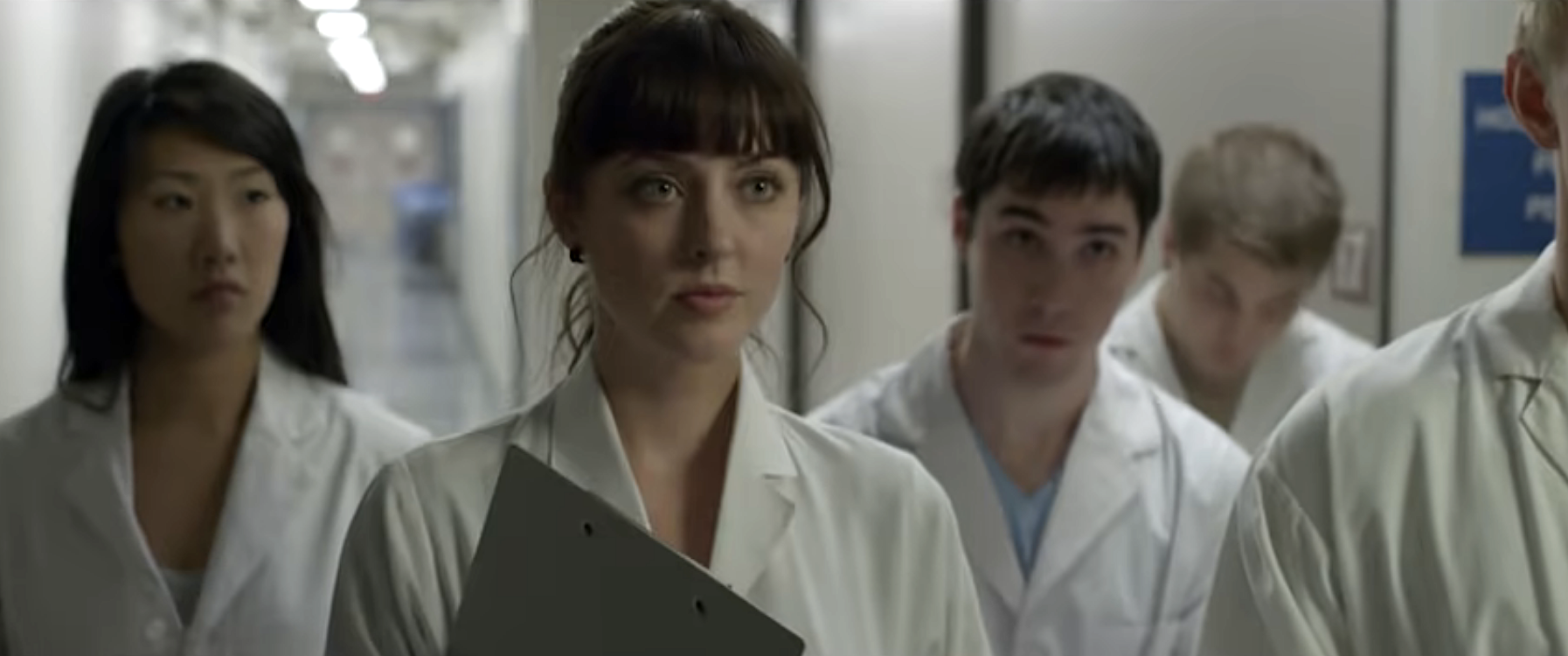 5.
DOESN'T HOLD UP — That's My Boy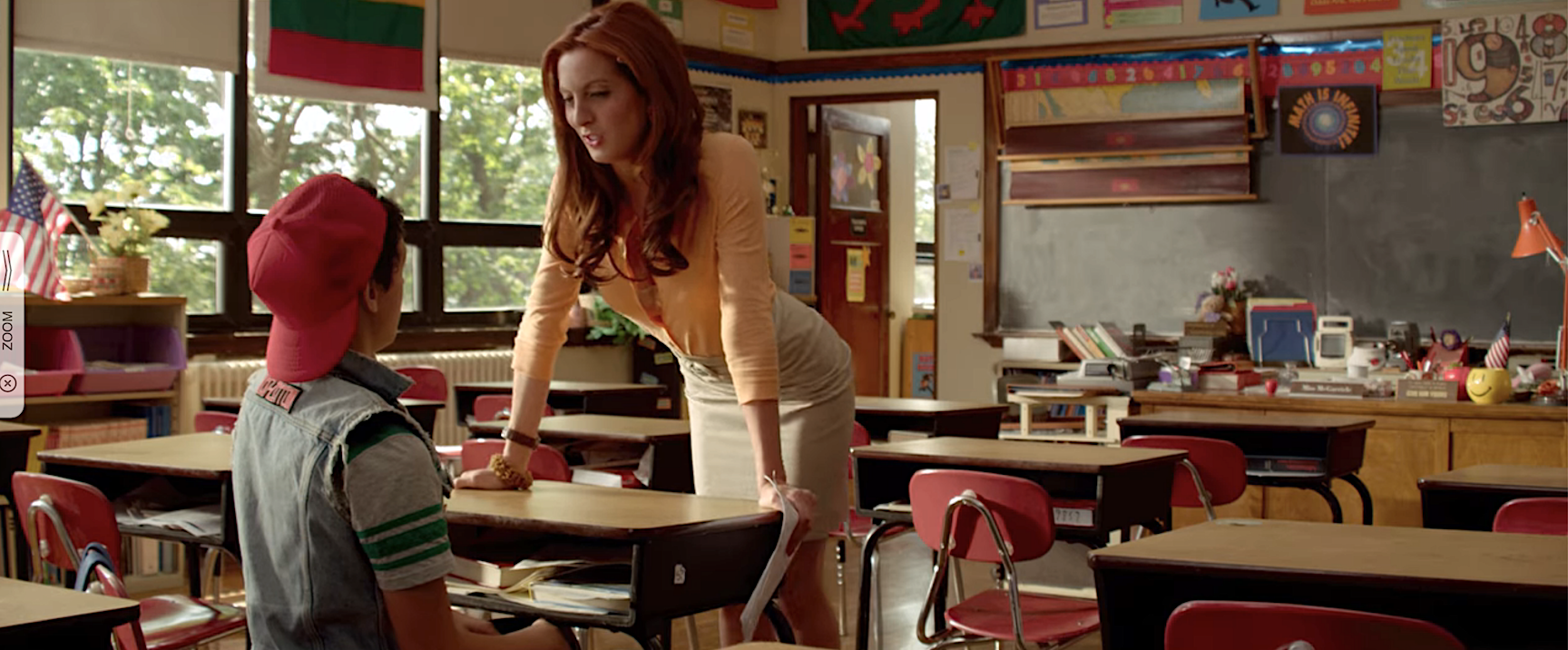 There's even a scene where, after the two are caught "having sex," the auditorium full of students and faculty members cheers...for the CHILD.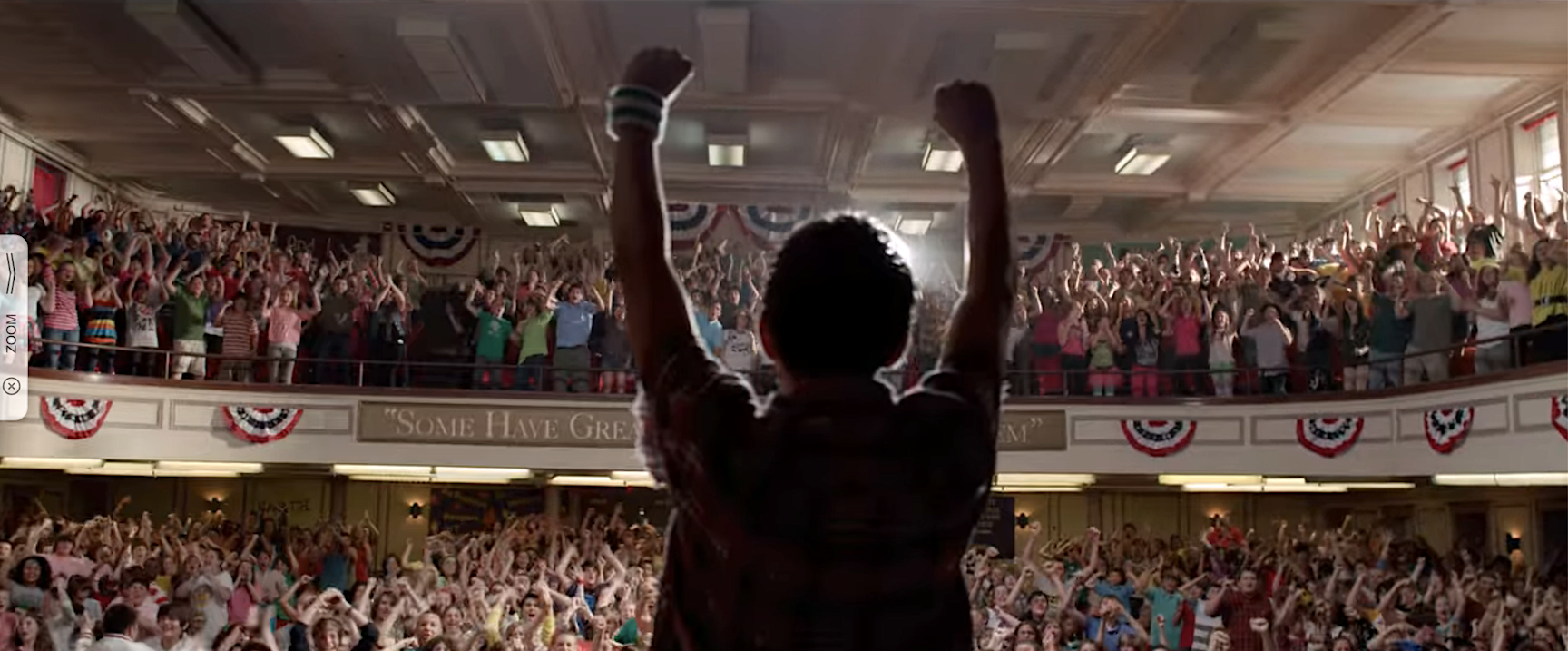 6.
HOLDS UP — Hotel Transylvania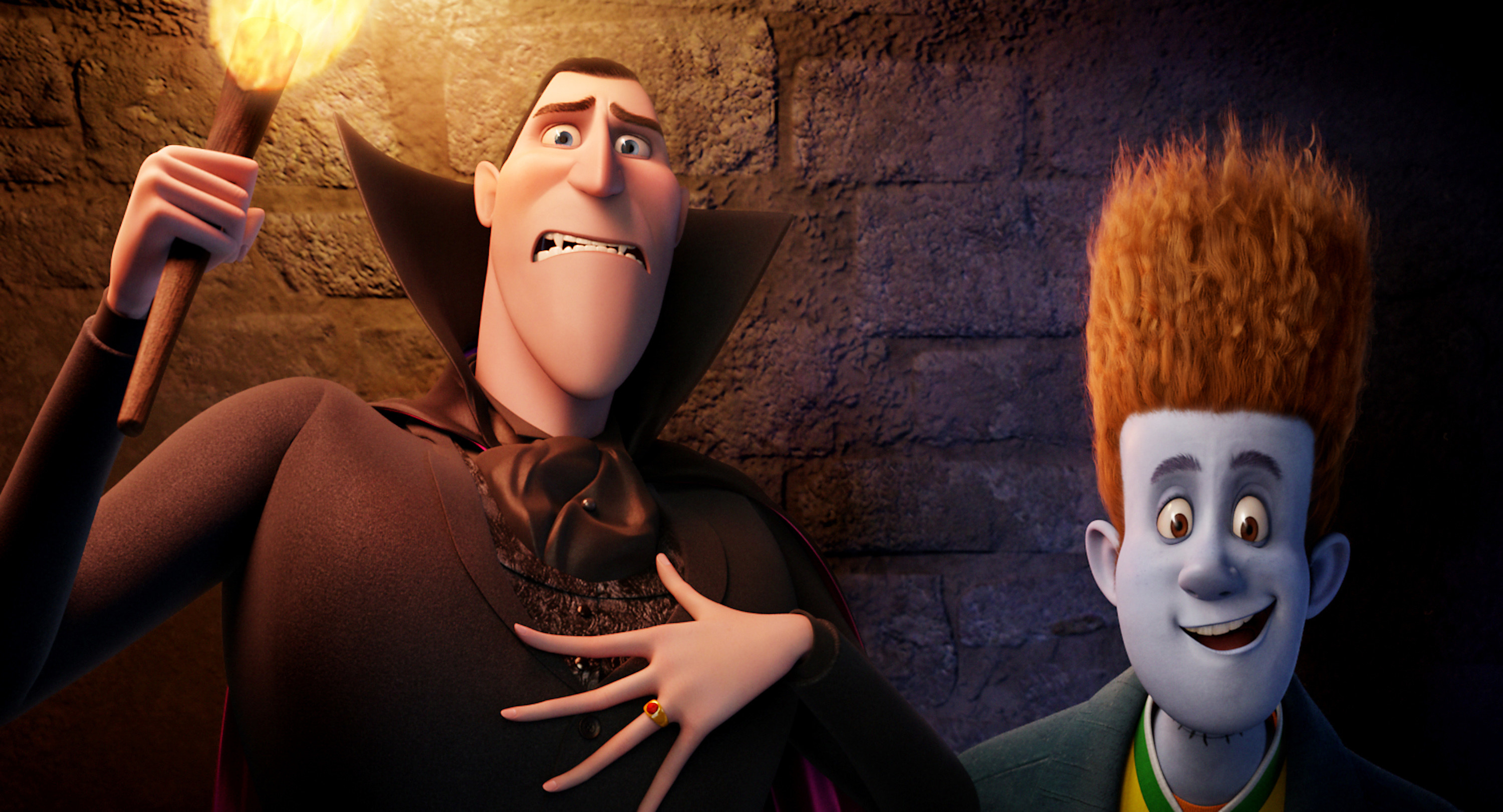 7.
DOESN'T HOLD UP — Silver Linings Playbook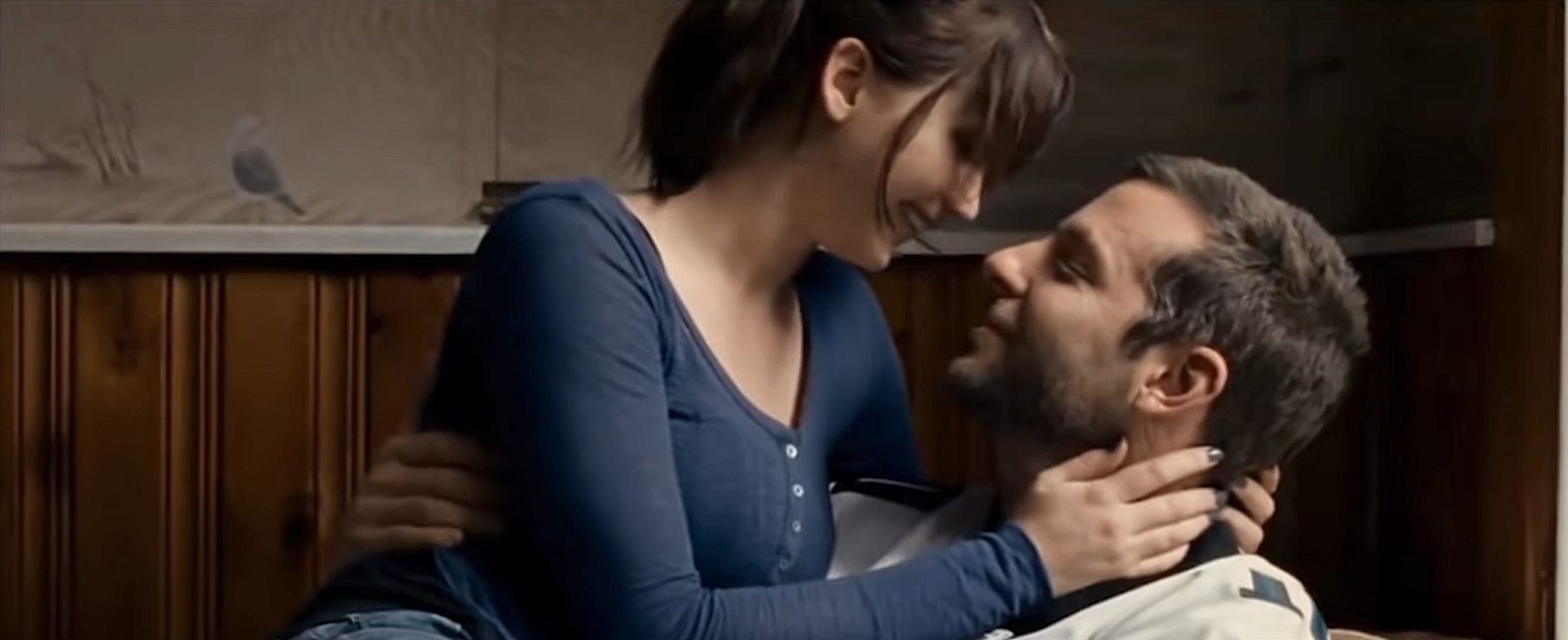 8.
HOLDS UP — The Perks of Being a Wallflower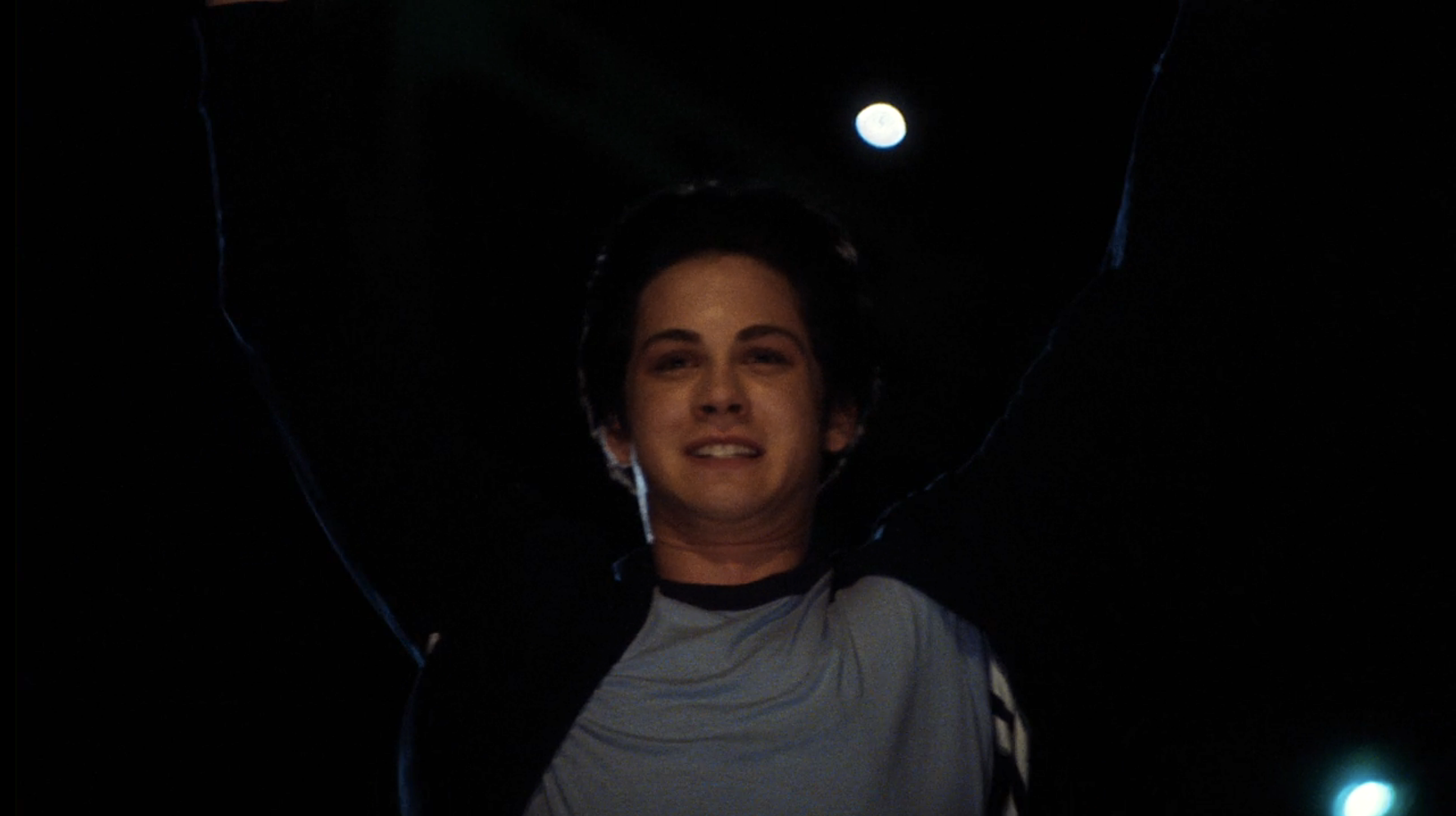 9.
DOESN'T HOLD UP — American Reunion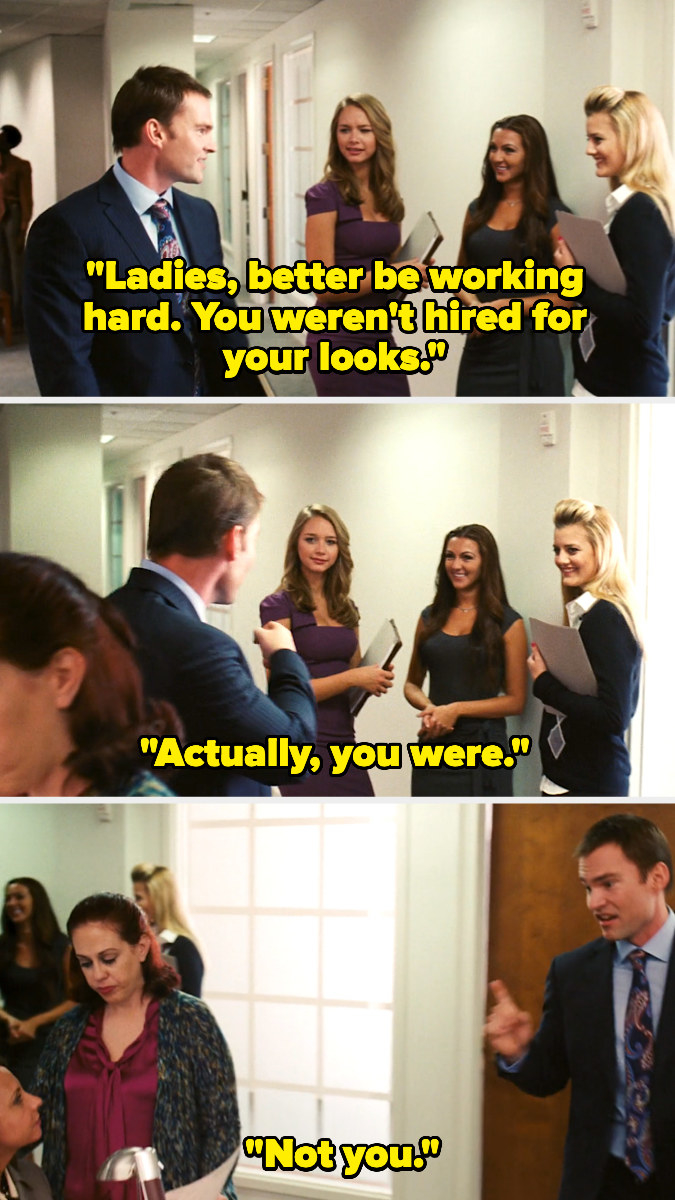 And they're literally obsessed with teen girls — like, to a gross and very concerning degree.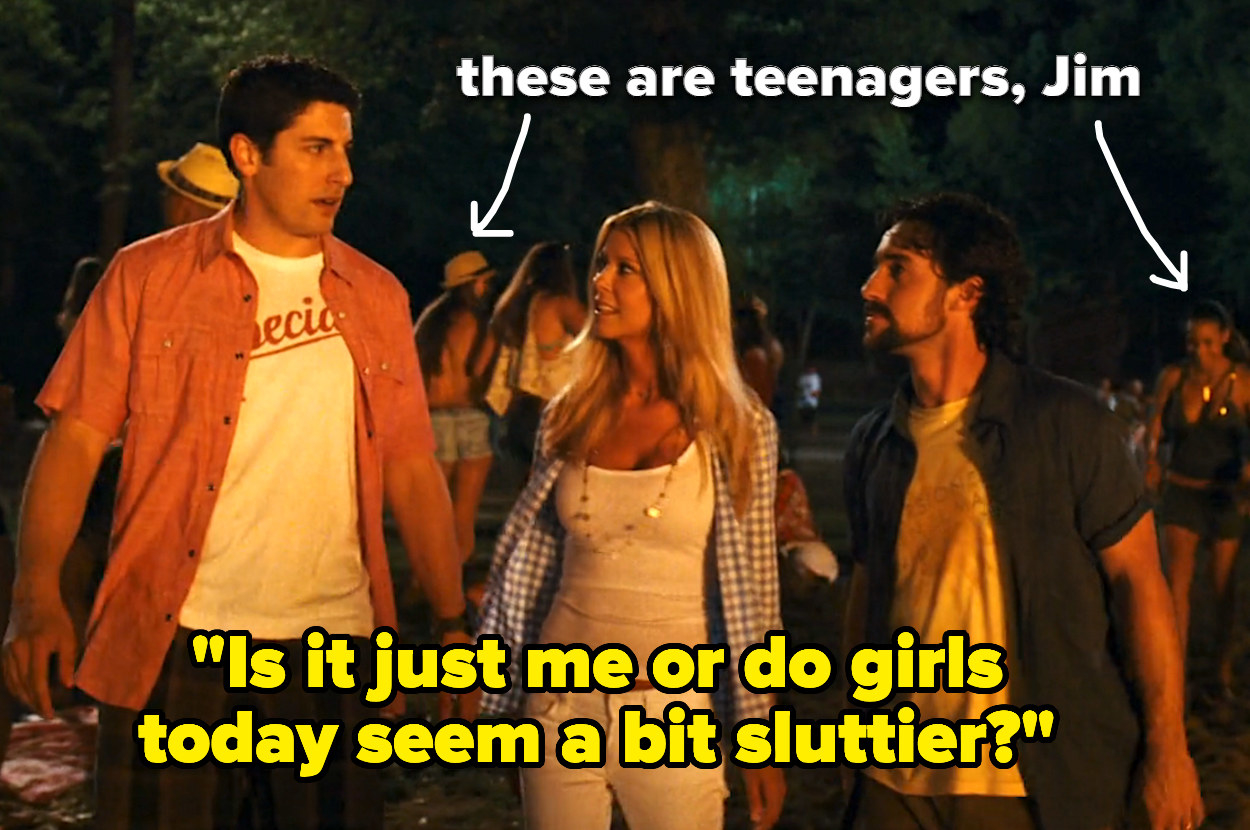 10.
HOLDS UP — This Is 40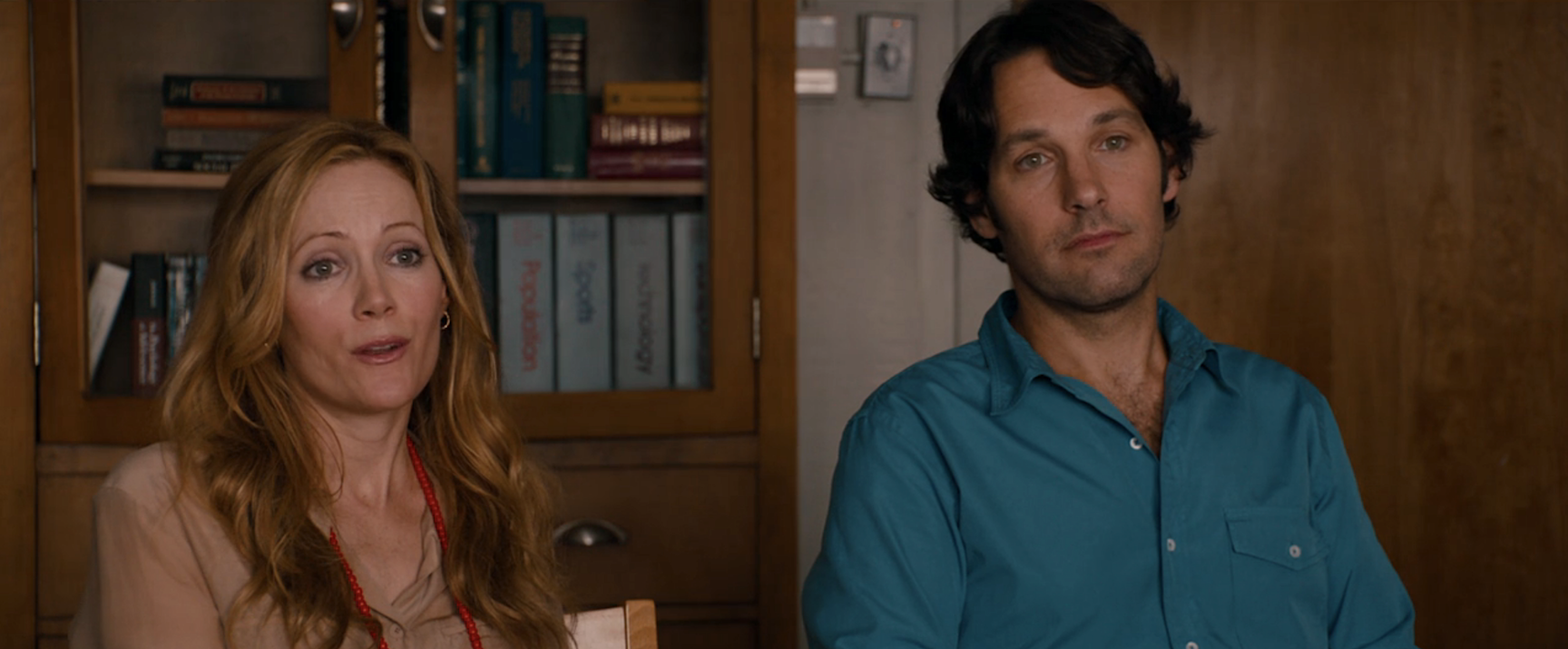 11.
DOESN'T HOLD UP — Project X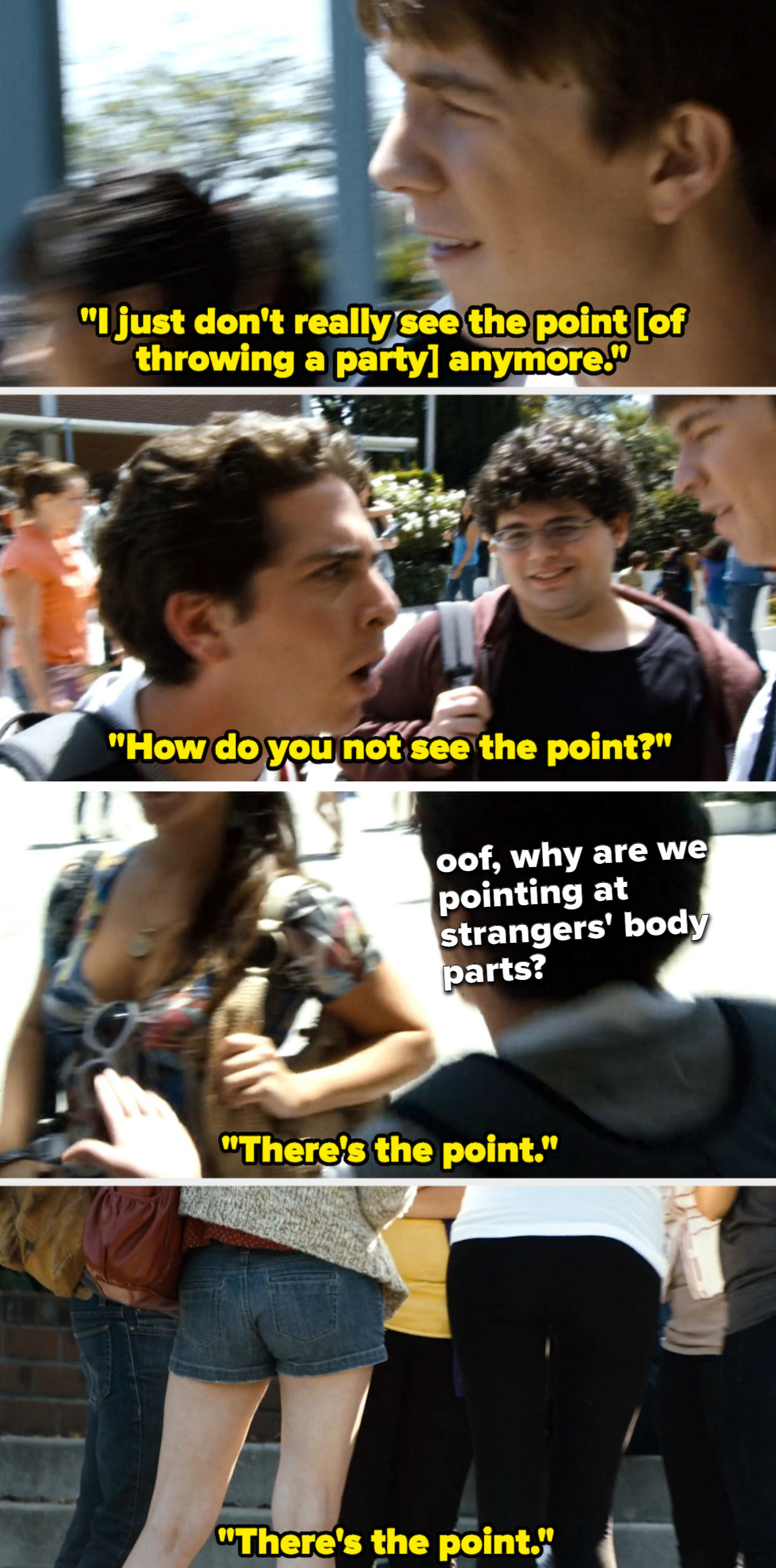 12.
HOLDS UP — Chronicle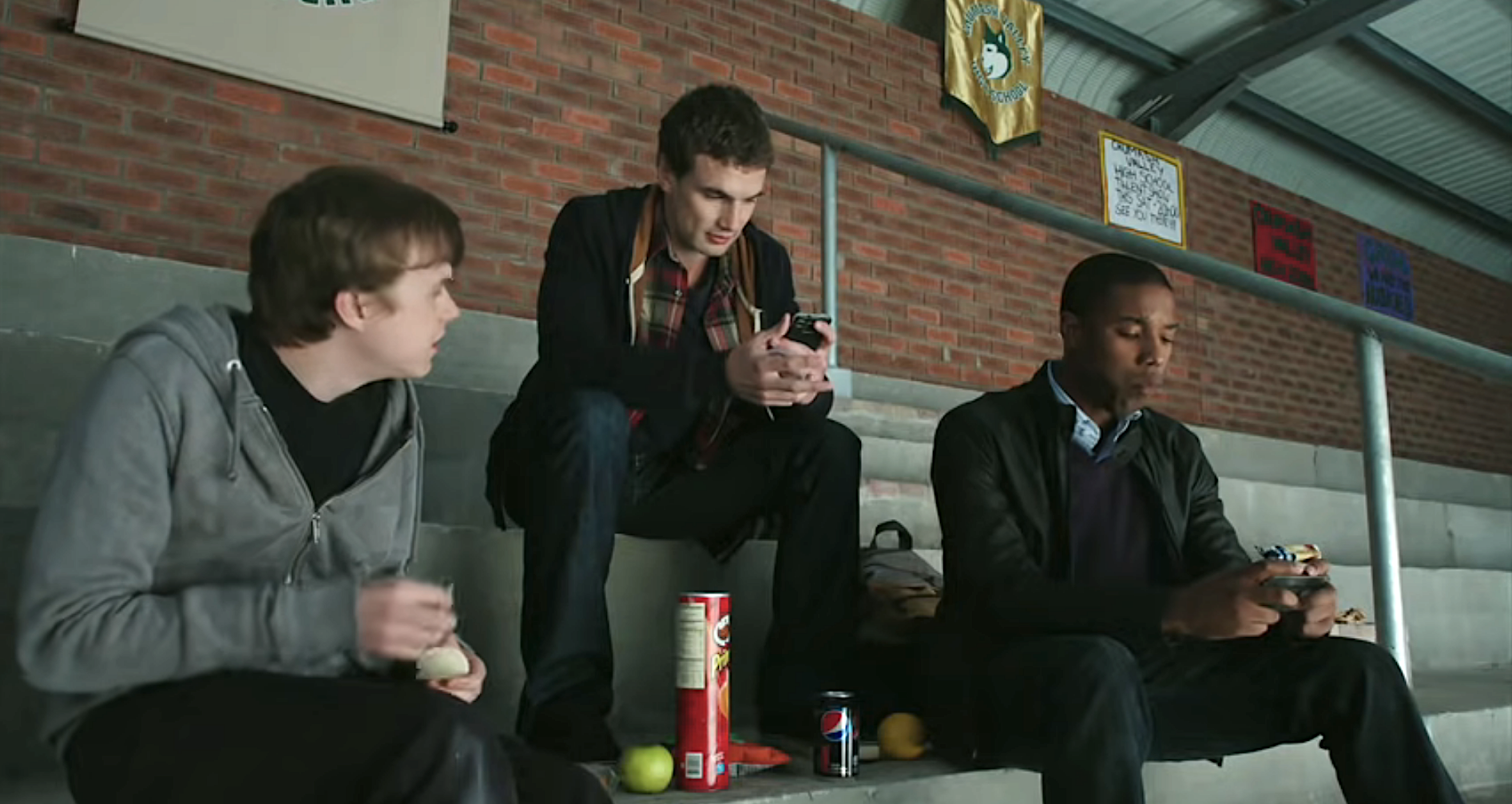 13.
DOESN'T HOLD UP — Savages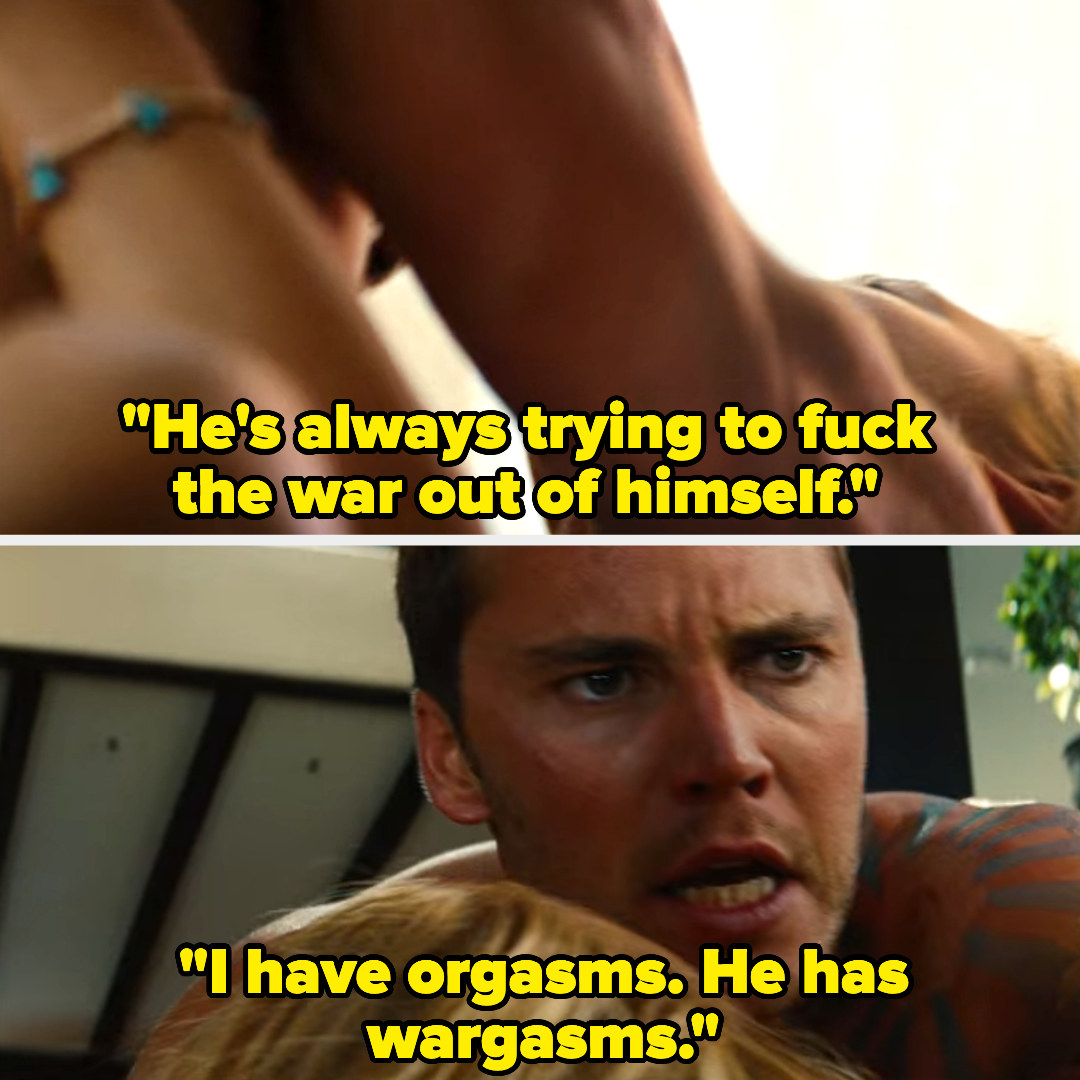 But let me know in the comments if you've watched all of Savages. Does it hold up? Am I missing anything else on this list?