During Penn Badgley's recent puppy interview, when he was asked about roles he auditioned for but didn't get, he referred to Breaking Bad's Jesse Pinkman as "the one that got away." Meanwhile, I was trying to picture anyone else besides Aaron Paul in that role and came to the conclusion that since no one can say "bitch" the way that he does, it was probably for the best.
The whole thing got me thinking about other casting close calls, and how massively different a show or movie would be if just one person in the cast was swapped out. So, here are 11 casting "what-ifs" and whether or not they would have made a film or TV show better or been complete disasters.
1.
Claire Danes as Rose in Titanic
In an interview with Howard Stern, Claire Danes admitted she turned down playing Rose after auditioning and being offered the part because she "really needed another experience." She had just finished filming Romeo + Juliet in Mexico City alongside her costar Leonardo DiCaprio. If she accepted the role of Rose, she would have been back in Mexico City for filming, and it would have been alongside DiCaprio once again. Danes also cited her hesitation had a lot to do with being unready for the type of fame that the movie would have given her.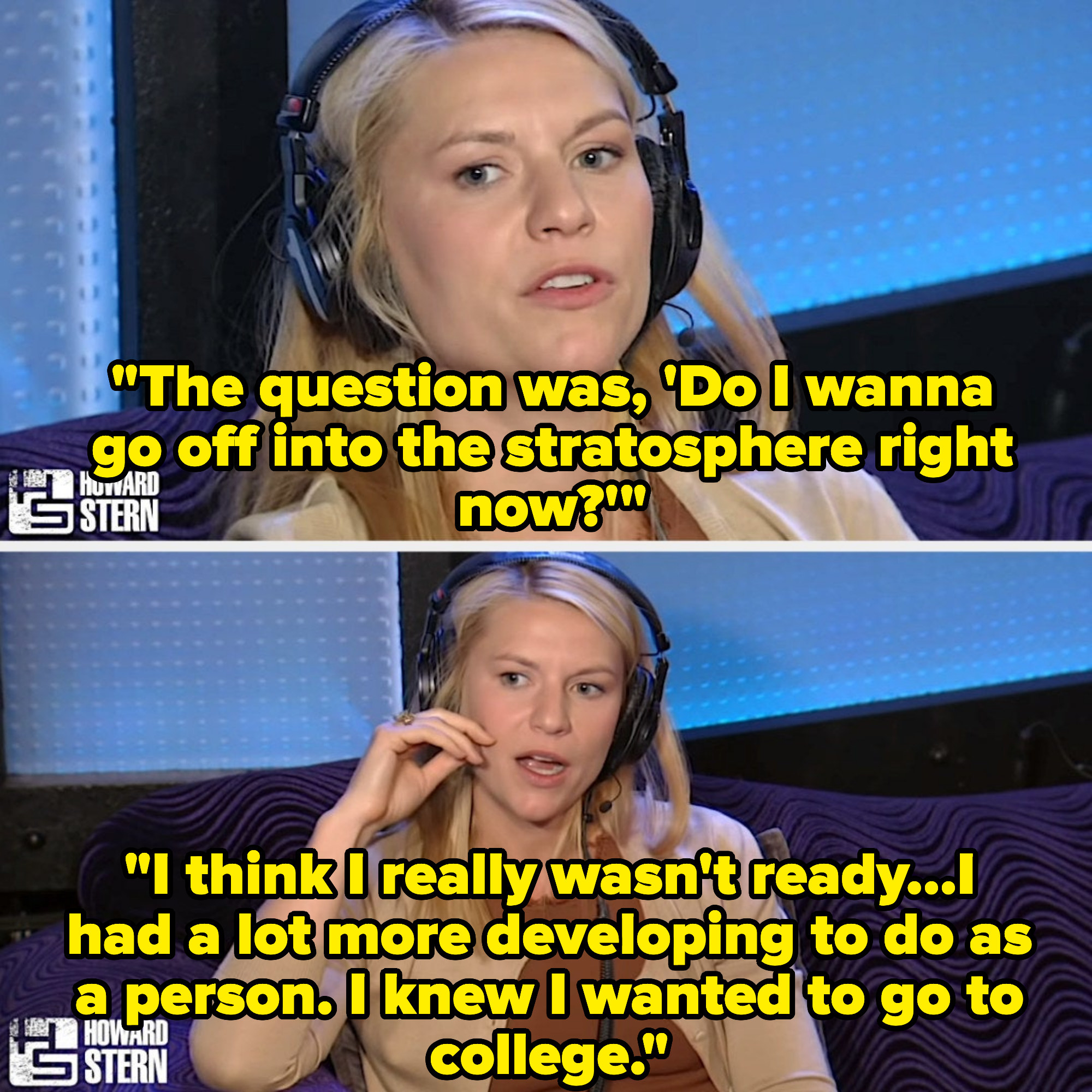 2.
John Boyega as Eggsy in Kingsman: The Secret Service
In a 2017 interview with MTV News, Boyega revealed that he was pretty close to getting cast in some huge movies before he landed the role of Finn in Star Wars: The Force Awakens, one in particular being Kingsman: The Secret Service. Though it was hard to not get cast, he said he appreciated the opportunity to work with the movie's director, Matthew Vaughn. He also praised Taron Egerton's performance, and said, ultimately, he was happy with how things turned out.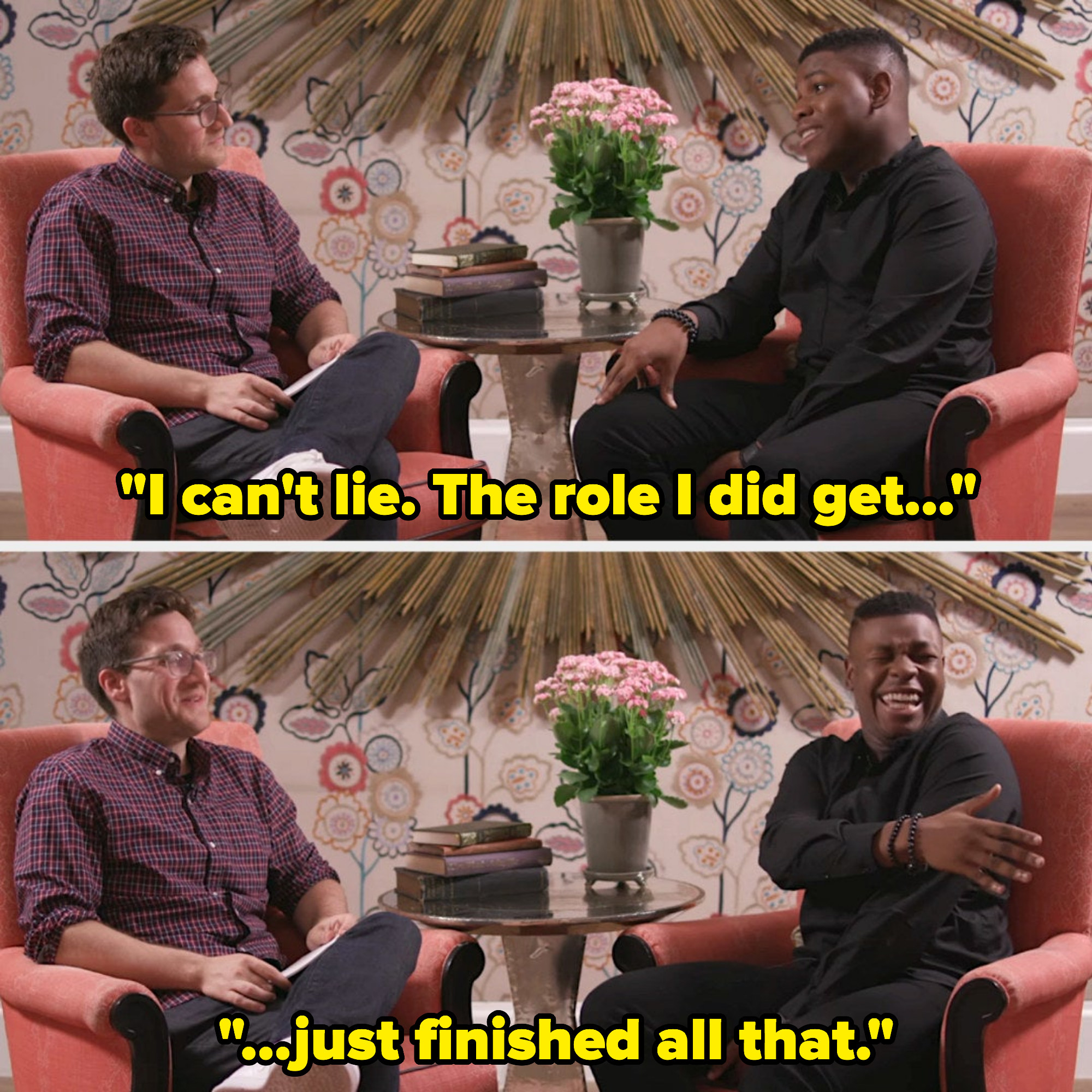 3.
Blake Lively as Karen in Mean Girls
In a 2019 interview with Cosmopolitan, Mean Girls casting director Marci Liroff said that a pre-Sisterhood of the Traveling Pants Blake Lively was very close to playing the role of Karen instead of Amanda Seyfried. More recently, Seyfried, who originally read for Regina, opened up about the casting process, saying that when she saw the others, she thought, "I don't belong here."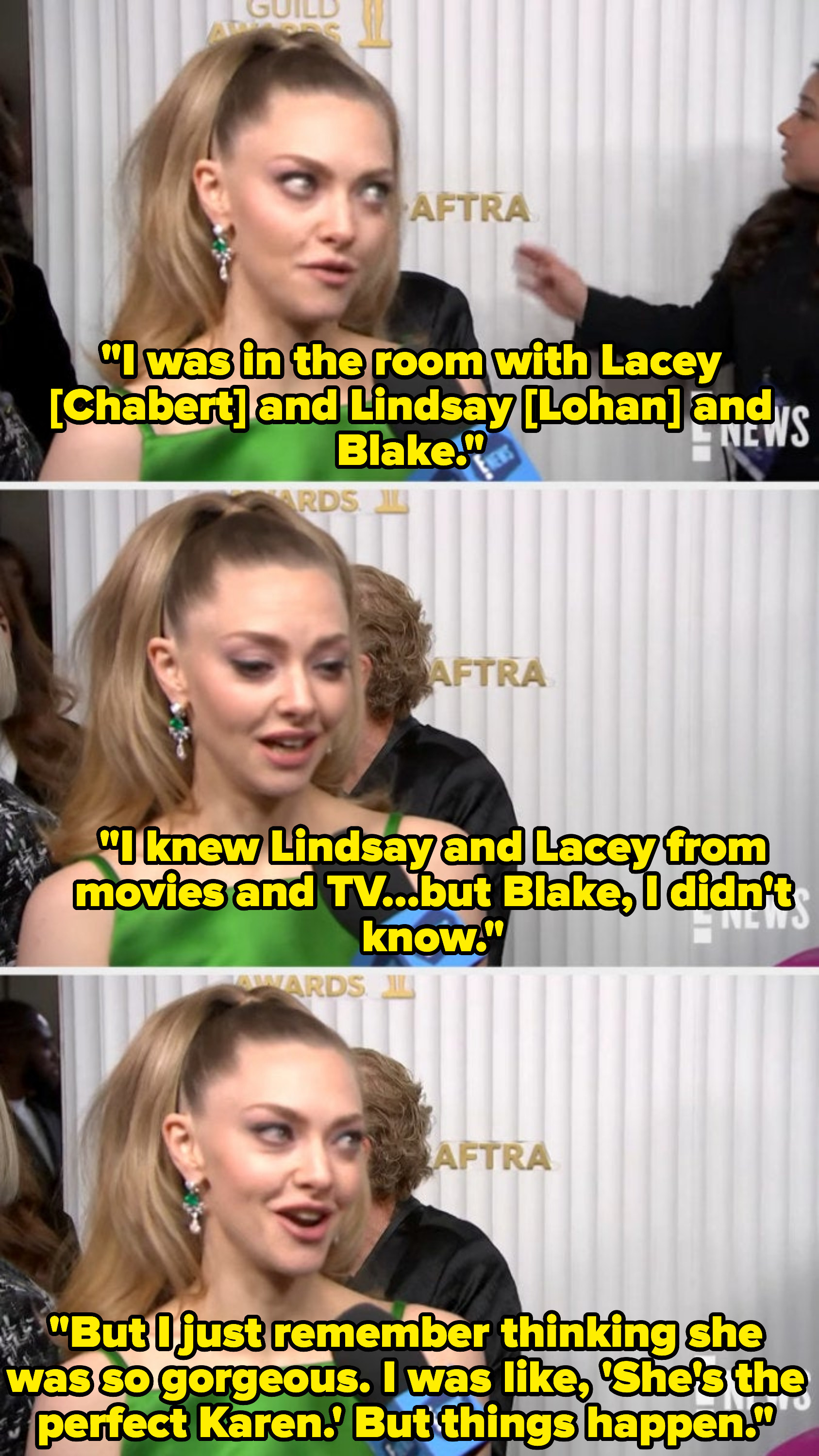 4.
Jensen Ackles as Deadpool/Wade Wilson in Deadpool
In 2022, at a "Salute to Supernatural" convention, Jensen Ackles revealed he "had a really good shot" at getting a part in Deadpool, but just wasn't available due to his role on Supernatural. He joked that it was for the best since his ex-girlfriend was part of the movie.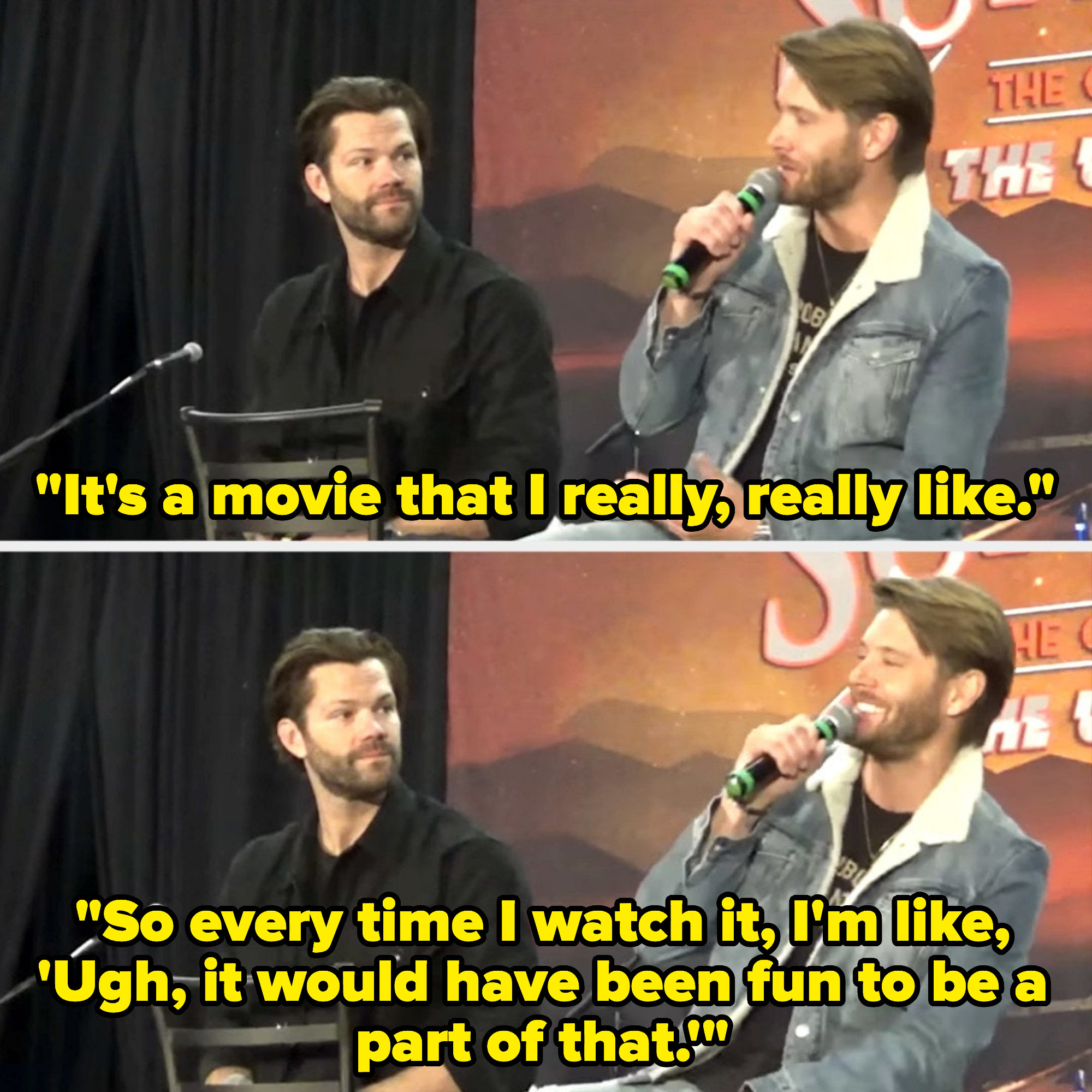 5.
David Duchovny as Danny, Jesse, or Joey on Full House
David Duchovny went on Jimmy Kimmel Live! a few years ago and revealed that he almost starred on Full House, but, ultimately, the producers decided he wasn't the right fit.
6.
Dwayne "The Rock" Johnson as Willy Wonka in Charlie and the Chocolate Factory
In a 2020 Instagram post, Johnson revealed that very early on in his acting career, Tim Burton considered him to play the lead role in his 2005 version of Charlie and the Chocolate Factory, and it clearly left an impression on Johnson. Although he seemed incredibly honored to have been considered, he's glad how things worked out, stating, "I'll always raise a glass to the dreams that don't come true, because sometimes, they're the best thing that never happened. #BigBrownBaldTattooedWonka"
7.
Will Smith as Neo in The Matrix
A few years ago, over on his YouTube channel, Smith blamed a confusing pitch meeting for why he turned the movie down and why he chose to do Wild Wild West instead, something he said he's not "proud" of doing. But he was happy that the part of Neo went to Keanu Reeves, especially since it meant that Laurence Fishburne would play Morpheus, a part that would have gone to Val Kilmer if Smith accepted the role.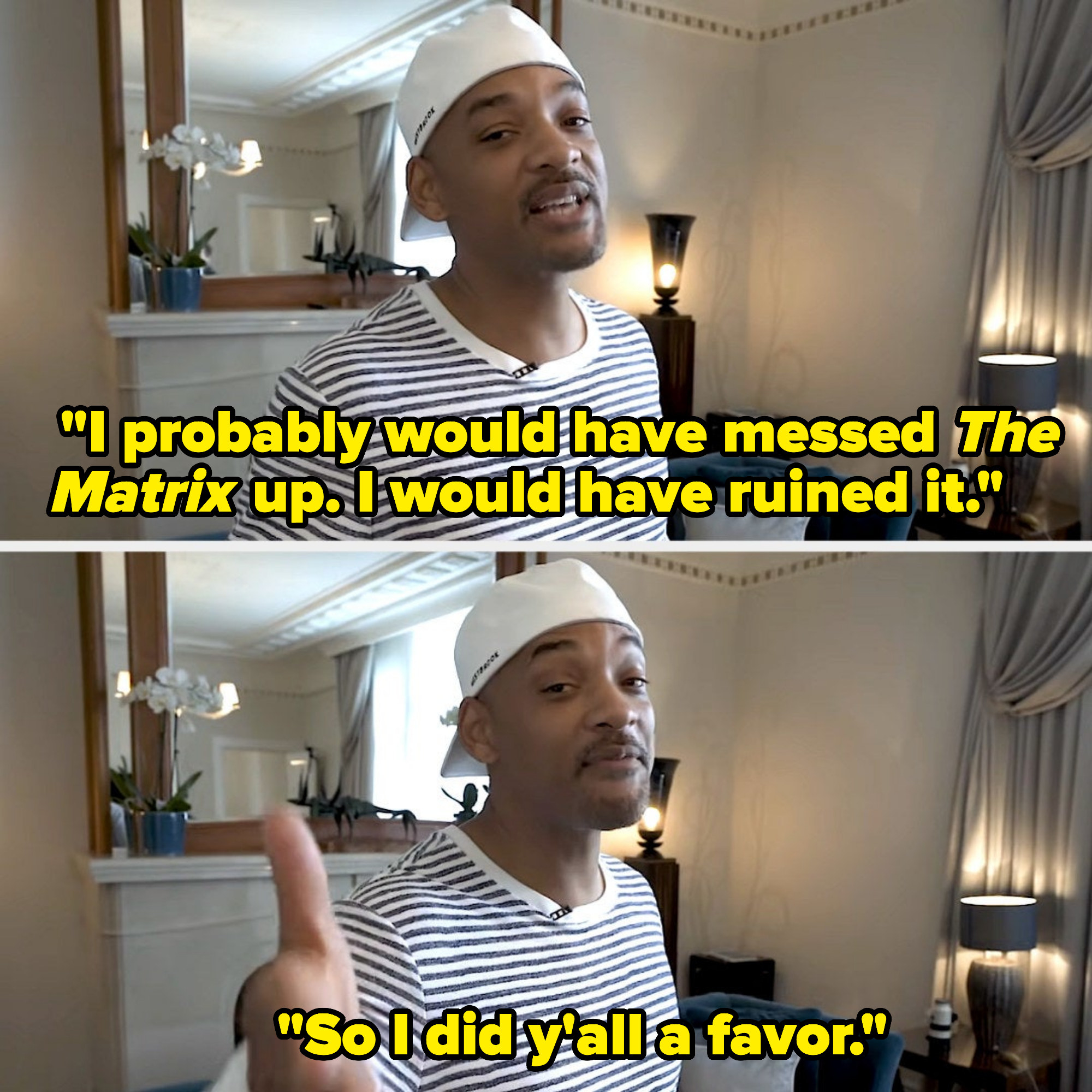 8.
Wesley Snipes as Lucious Lyon on Empire
In a 2015 interview, Empire co-creator Lee Daniels said that he hadn't even considered Terrence Howard for the role of Lucious since he only did movies and that he actually wanted Wesley Snipes. But Taraji P. Henson insisted that Howard play the part. Daniels said, "She told me, 'I'll do it, but only if Terrence does it.' I went, 'Girl, you ain't even got the job yet. ... Terrence ain't going to do TV.' But then, he said he would, and there you go." Snipes alleged that he actually turned down the role to focus on other projects. Either way, he seemed to be unbothered by the whole ordeal when TMZ asked him about it, even praising Howard's performance.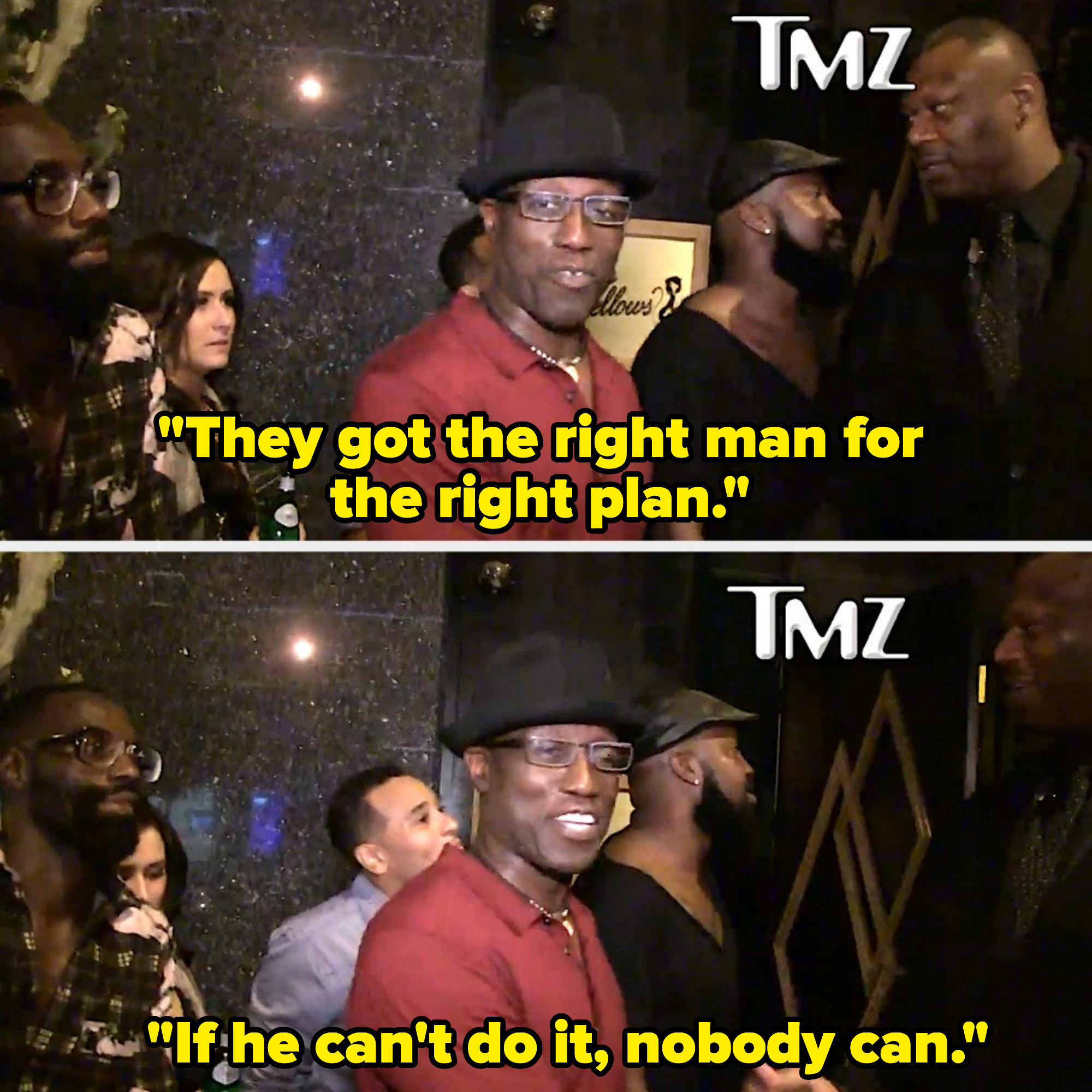 9.
Aly and AJ as Miley/Hannah and Lilly on Hannah Montana
During a 2021 episode of the Between Cut and Action podcast, Aly revealed that she was originally offered the lead role in Hannah Montana but turned it down. She thought it would've been too "confusing for people" since she would be playing two people but then was in a singing duo in real life with her sister. Aly also felt too old to be on Disney anymore. "I think at that point, too, I was 16 1/2, and I was like...growing out of Disney." A year later, AJ tweeted about the whole thing, adding that she was offered the role of Lilly, in response to an article that named other actors considered for the roles but not them.
10.
Leonardo DiCaprio as Max in Hocus Pocus
A few years ago, Hocus Pocus director Kenny Ortega opened up about his experience meeting DiCaprio, calling it "a gift." Even though there was no chance that he would be in the movie since he was already up for two other films at the time, DiCaprio still met with Ortega, and they shared a sandwich together. DiCaprio never even read for the part because Ortega "forgot to have him read" and instantly fell "in love with him before he said one word off of a page." Ortega then went on to say that very soon after that, "Omri [Katz] came to us...and did the same thing."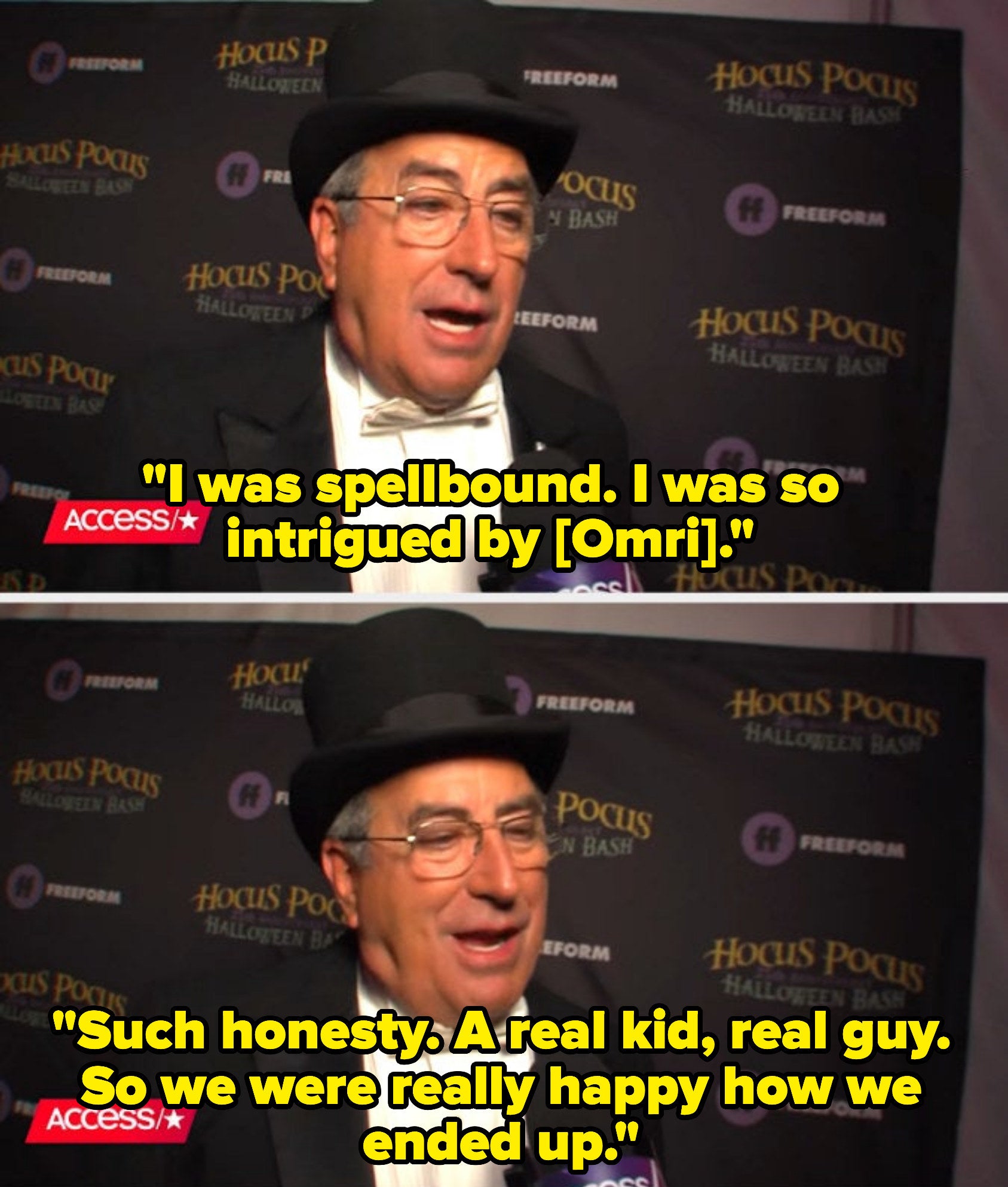 11.
And finally, Brendan Fraser as Superman in Superman: Flyby
Though it was never filmed, in the early 2000s, J.J. Abrams was in the early stages of making a Superman movie. In a recent Howard Stern interview, Fraser said he was up for the role, along with "six or seven [other] guys." He was actually apprehensive about auditioning, fearing that if he played Superman, it'd be all he was ever known for. Ultimately, he didn't get the part, and although he was "disappointed that there was an amazing opportunity and it didn't come to fruition," he knew his heart wasn't in it.
What are some casting "what-ifs" that you think would have improved a movie or TV show? Are there any that just would have been a horrible idea? LMK below!