16.
The first fight scene in Guardians of the Galaxy Vol. 2.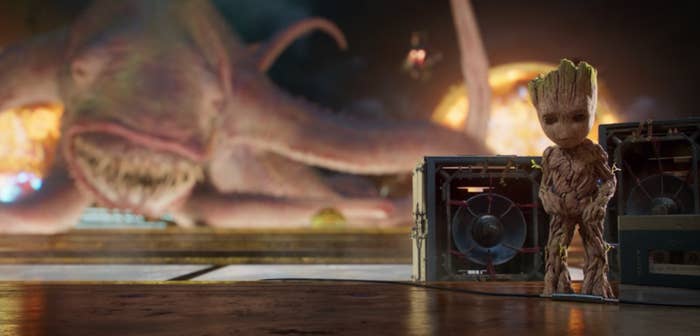 15.
The reveal of Steve being unfrozen in the modern world in Captain America: The First Avenger.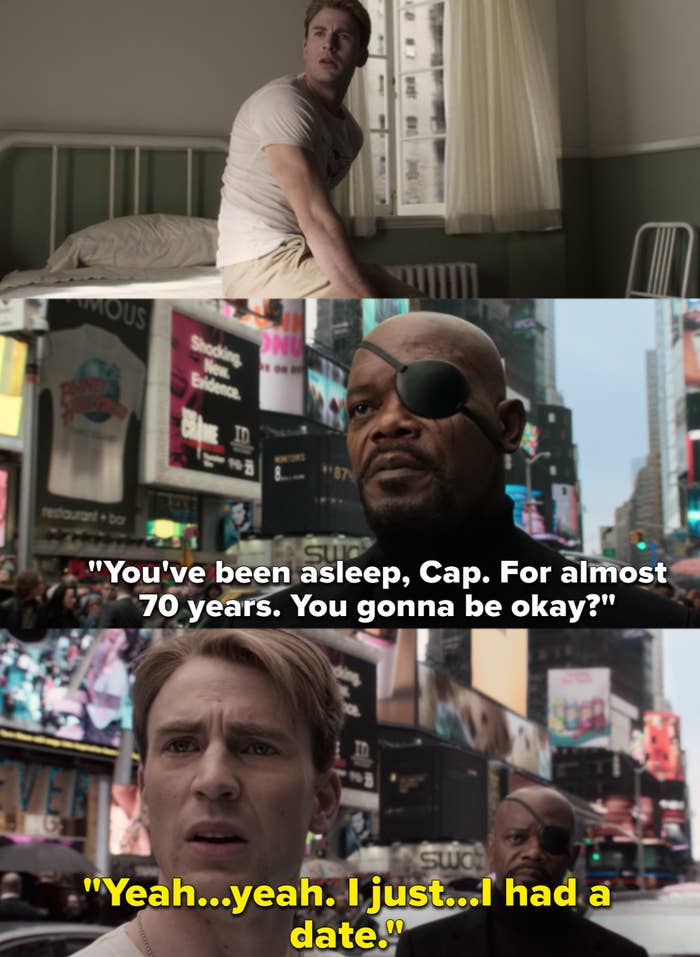 14.
Aquaman emerging with his iconic costume in Aquaman.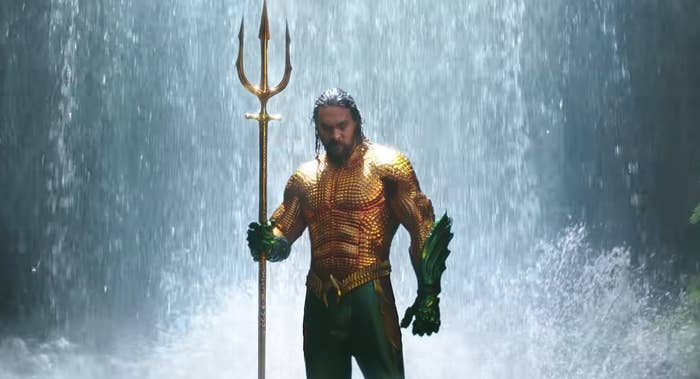 13.
Any fight scene between Steve and Bucky in Captain America: The Winter Soldier.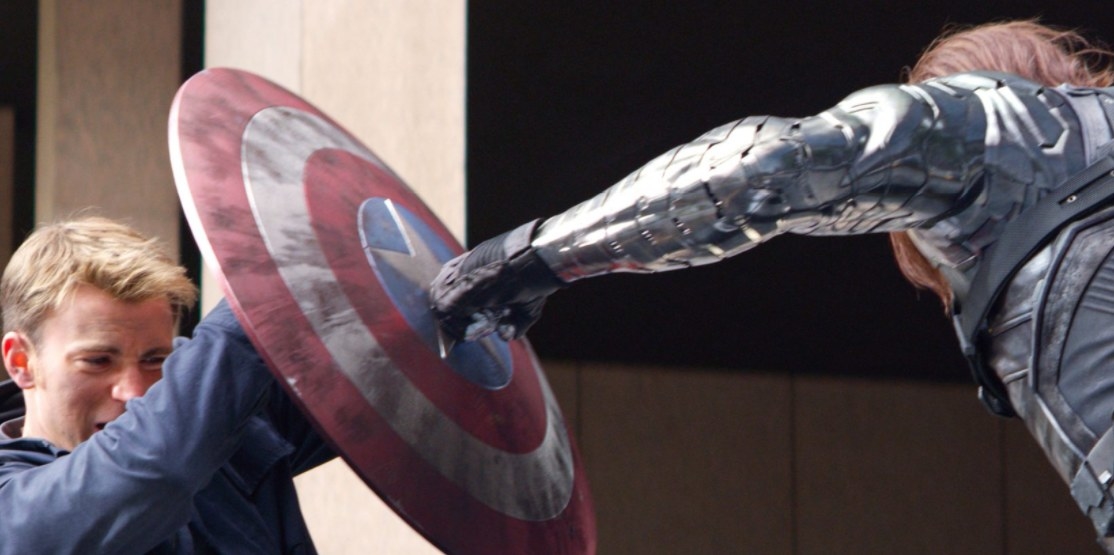 12.
Miles jumping off the building in Spider-Man: Into the Spider-Verse.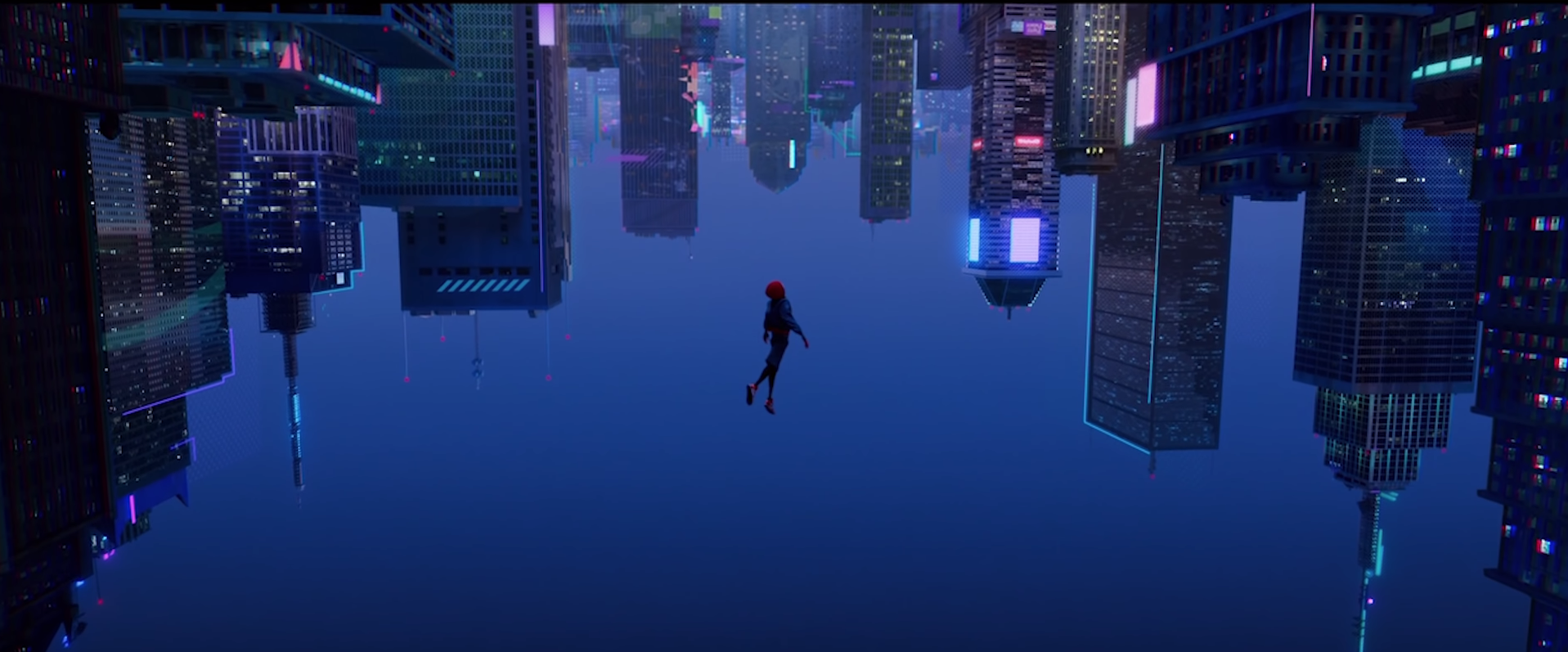 11.
Thor, Hulk, Valkyrie, and Loki fighting Hela in Thor: Ragnarok.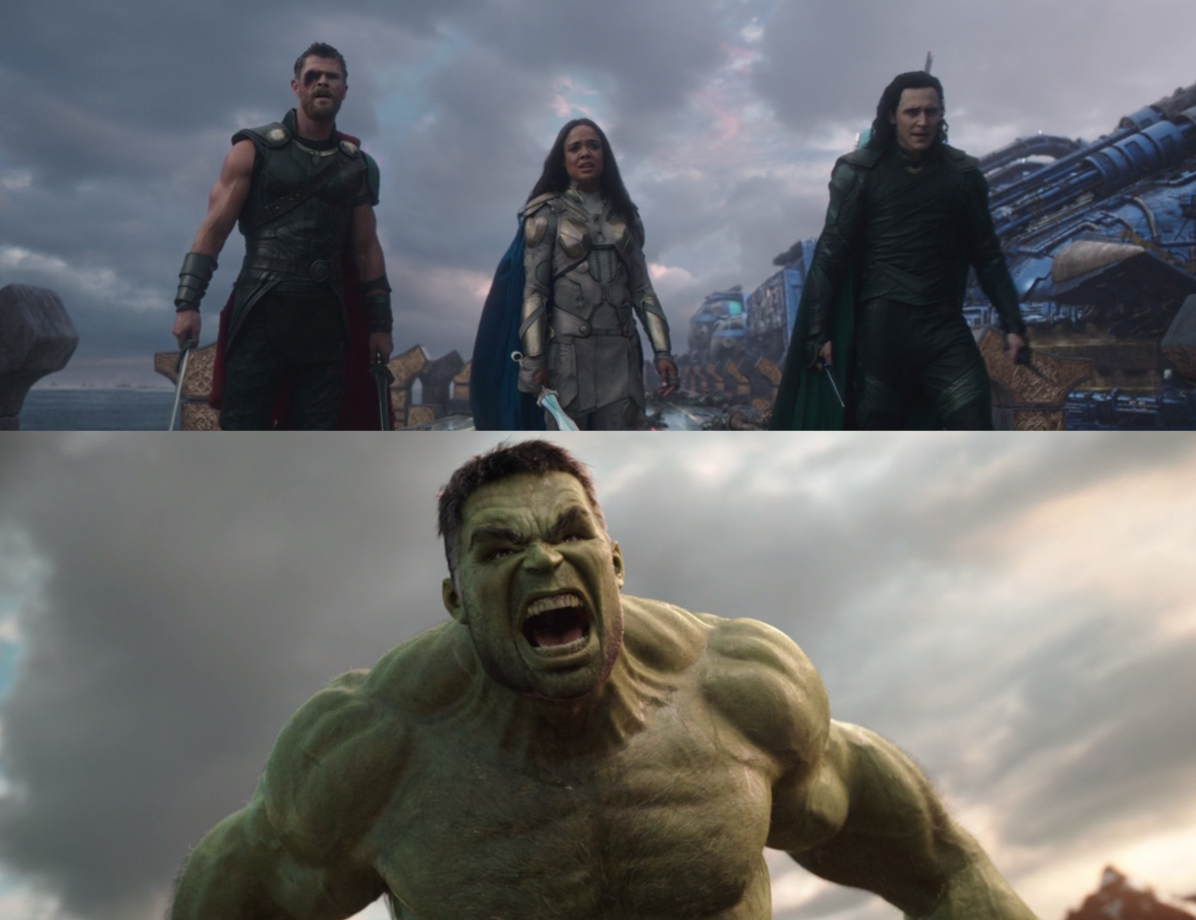 10.
The Power Stone sequence in Guardians of the Galaxy.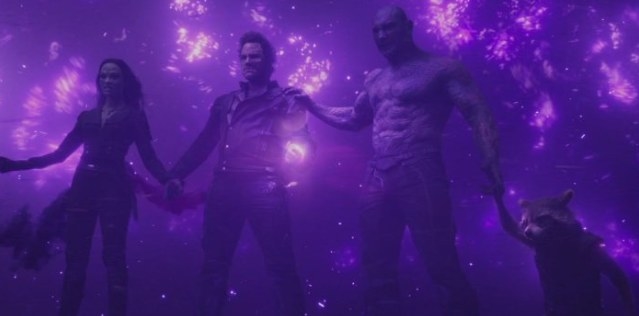 9.
The airport fight scene in Captain America: Civil War.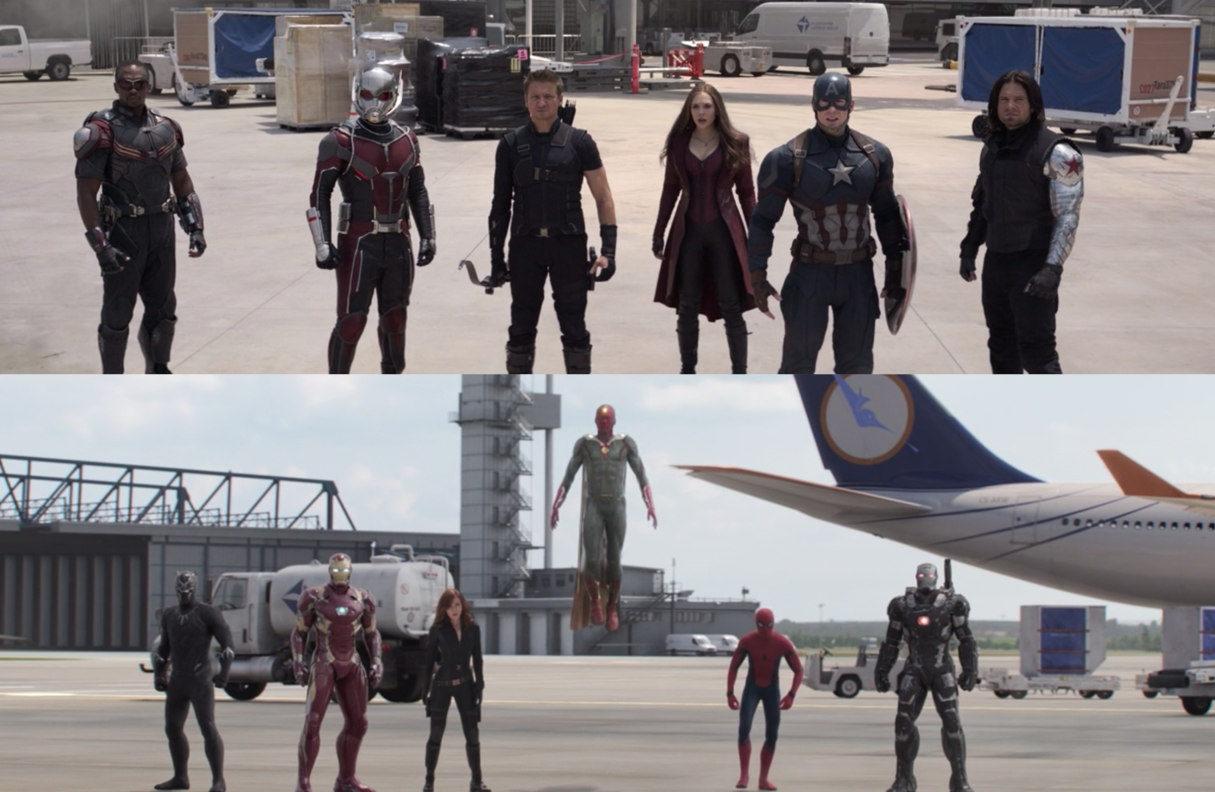 8.
The astral projection battle in Doctor Strange.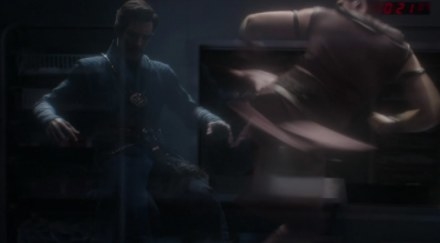 7.
Ant-Man entering in the Quantum Realm in Ant-Man and the Wasp.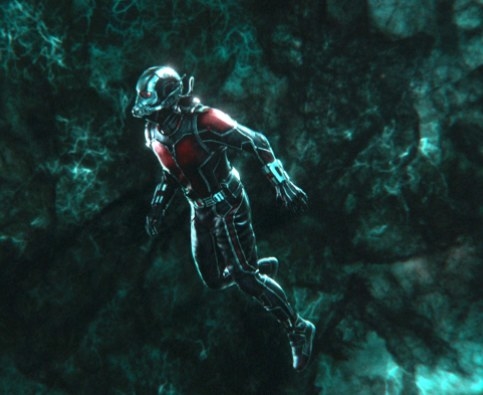 6.
Black Widow vs. Hammer Security in Iron Man 2.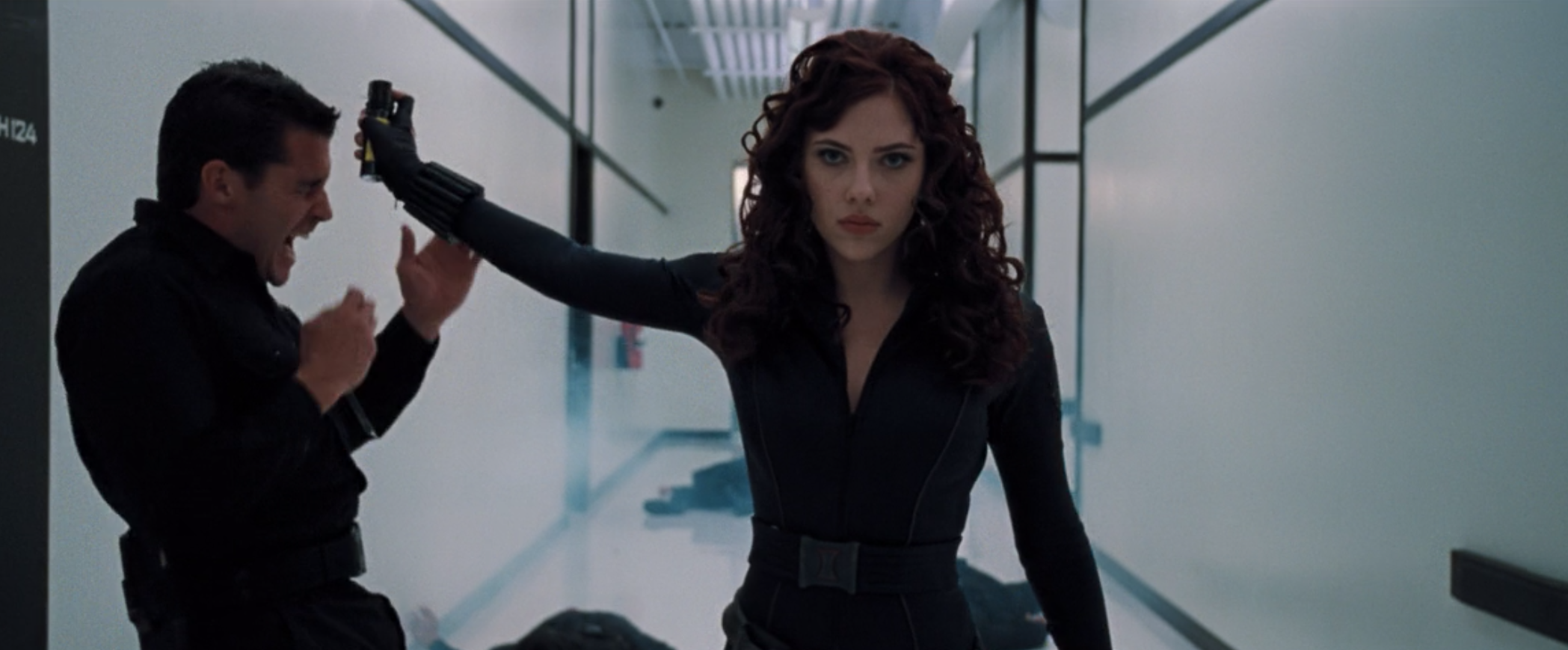 5.
Vision's death in Avengers: Infinity War.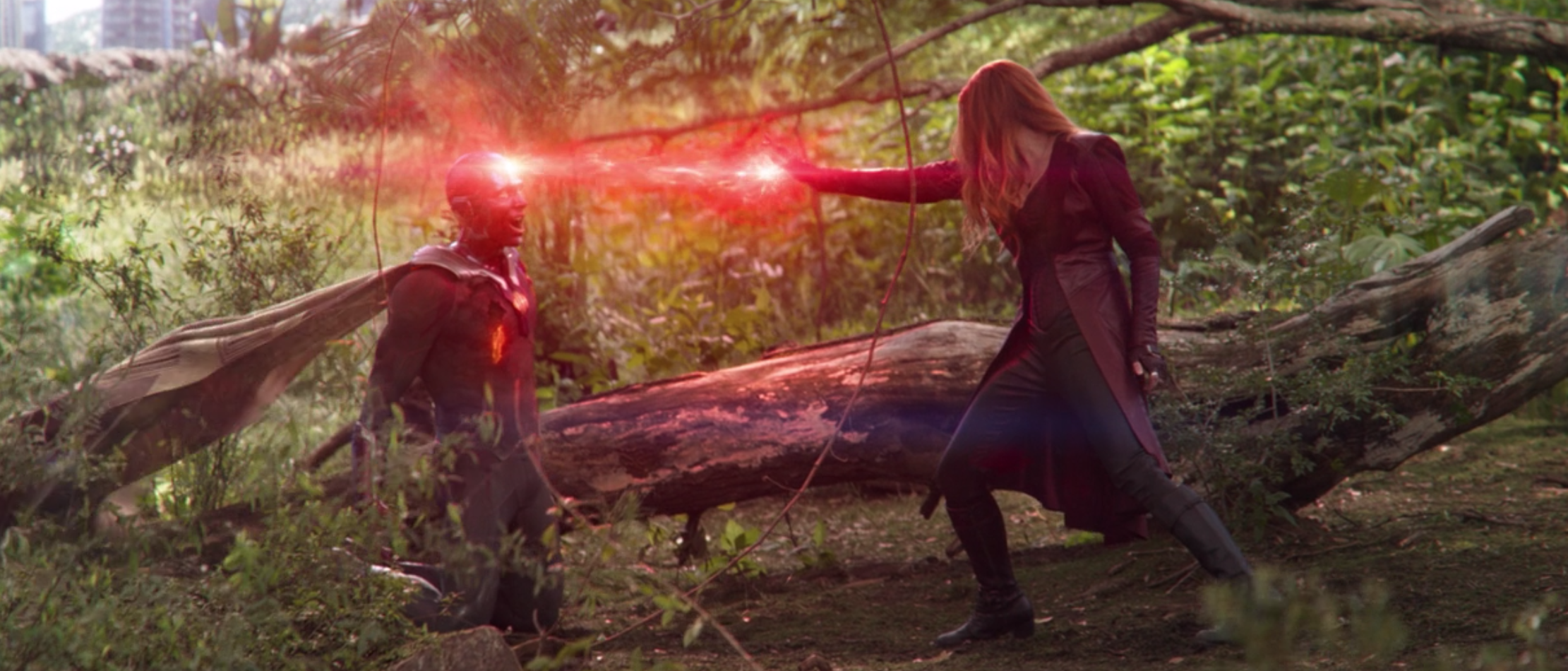 4.
Jack Jack and Syndrome's battle in The Incredibles.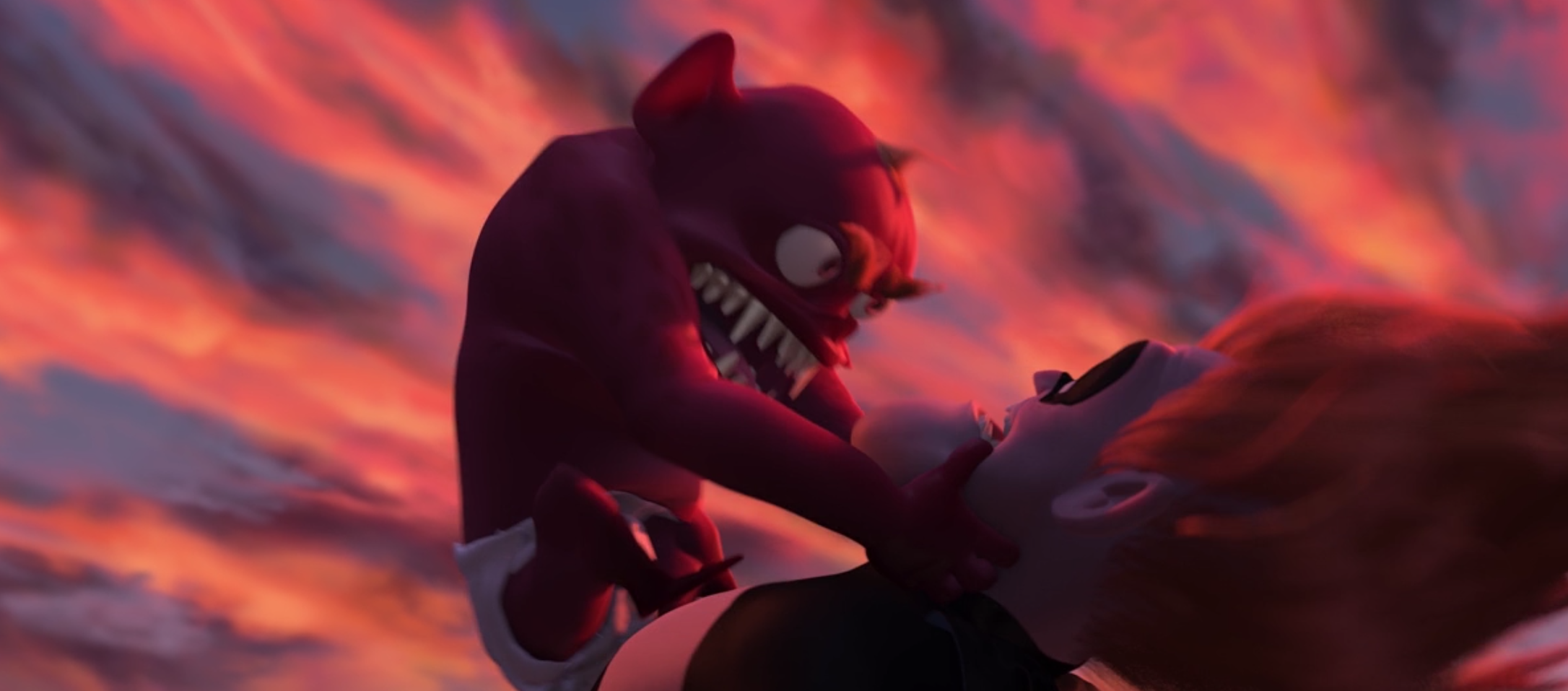 3.
Wanda's grief explosion in Avengers: Age of Ultron.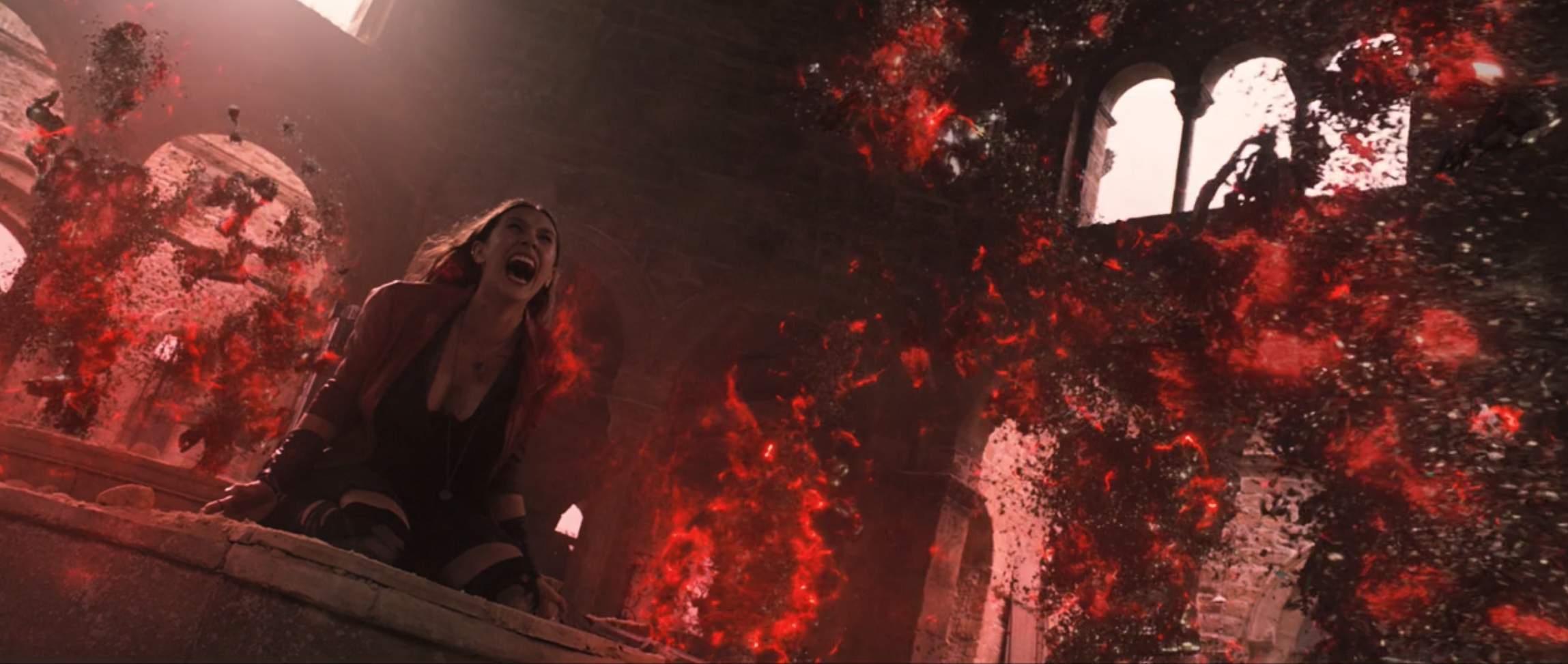 2.
Captain Marvel's rising scene in Captain Marvel.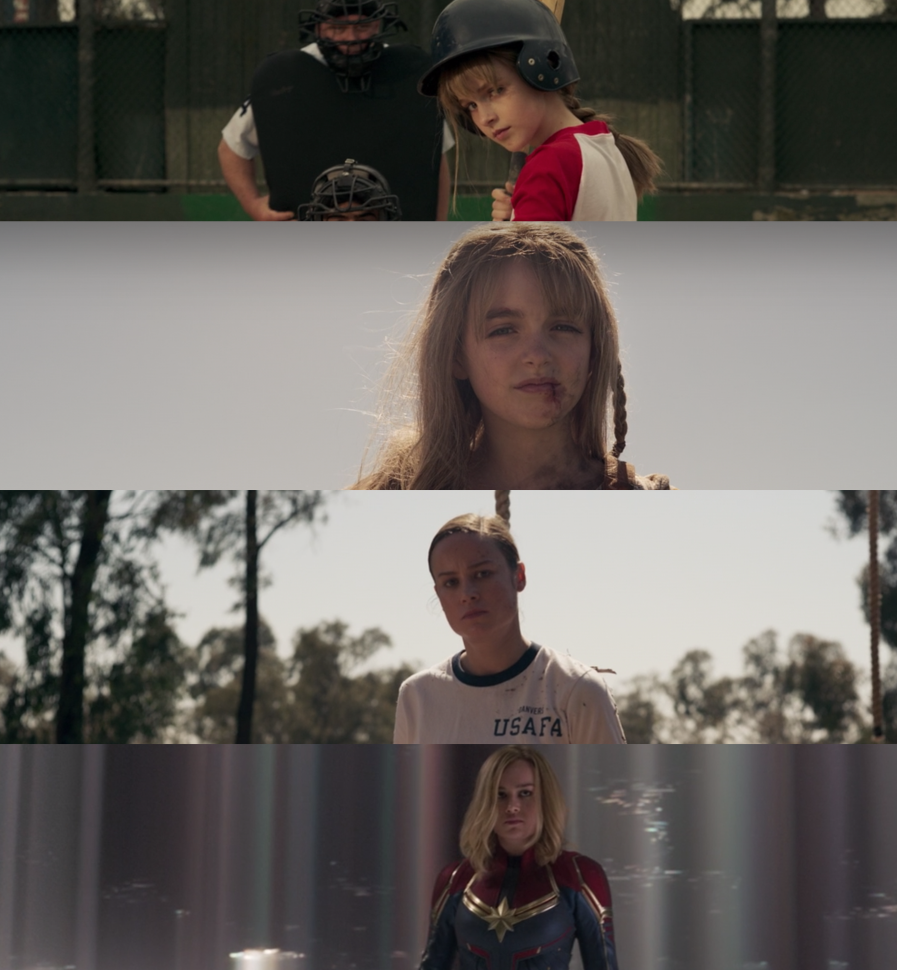 1.
And finally, No Man's Land in Wonder Woman.