Leslie Jordan was one of like three celebrities who every single human being loved.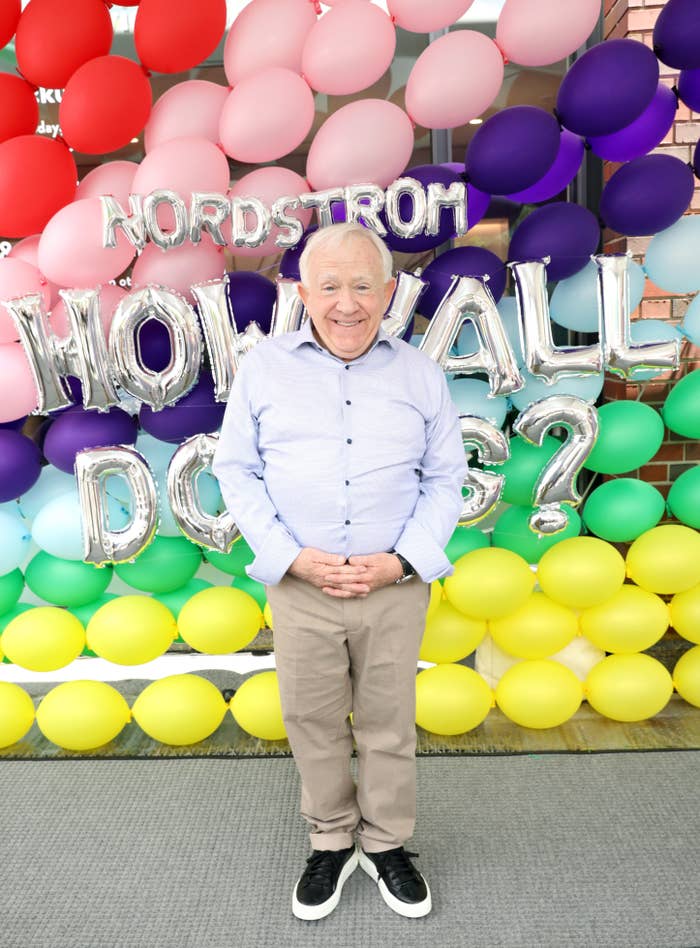 We're talking Dolly Parton levels of likability.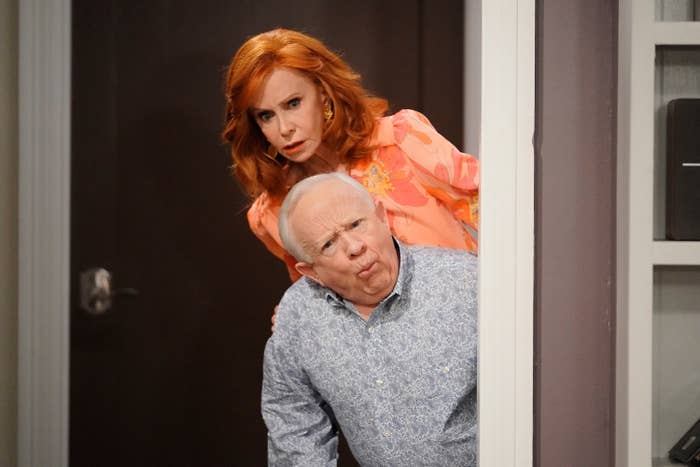 And now that he has passed, people are discovering *just* how hot he was when he was younger.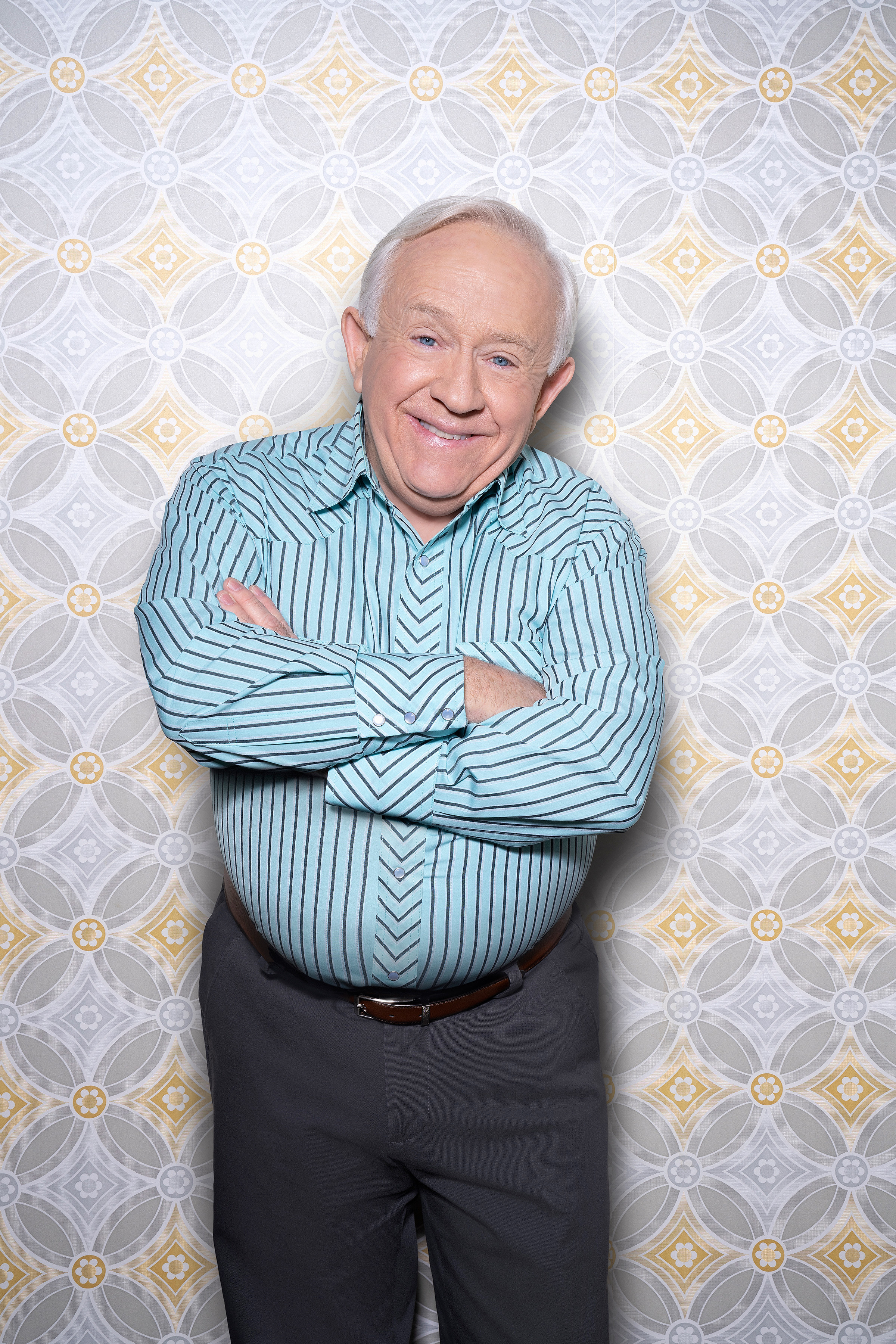 A couple years ago, Leslie posted a picture of himself with a six-pack in the '80s.
"Why have I never seen any pictures of young Leslie Jordan before???" this person said.
Another called him what he was...a straight-up hottie!
RIP Sweet 'n' Low. <3