2.
The time Ashanti crowdsourced this important question.

4.
The time Mary J. Blige confronted people who underestimate her intelligents.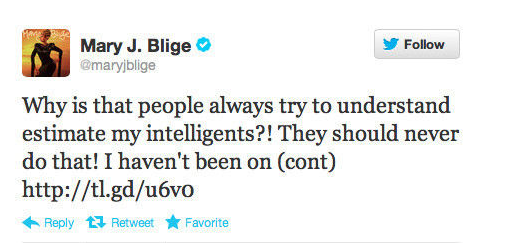 7.
The time Martha Stewart tweeted the word "Oil."
8.
The time Martha Stewart just, like, fell on her keyboard.

10.
The time Joel Osteen wanted you to jerk your friends off.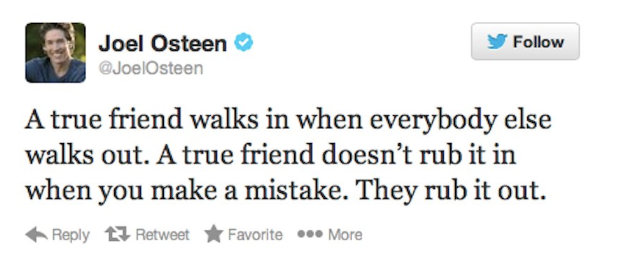 11.
The time Aaron Carter announced he was...Aaron Carter.

12.
The time I think Ryan Lochte was trying to play a game of "rock, paper, siccor" by himself on Twitter.

13.
The literal thrill of Larry King's life.
14.
Justin Bieber's wish.

15.
The time Kim Kardashian had this question about twins who kill.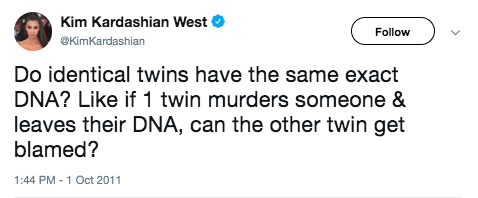 16.
The time Kesha pissed on the street.

17.
The time Diddy updated us on his 36-hour tantric sex session.

18.
The time Tyra released her bobbies.

19.
The time Cher had no idea what was going on with her career.

20.
The time Lil Jon had a poop attack.

21.
The time Kevin Durant questioned science.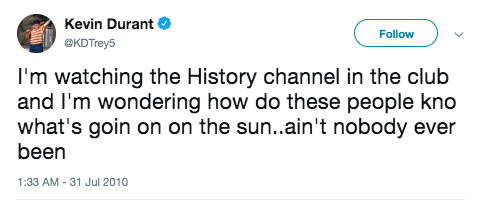 22.
And, of course, the time Kris Jenner defined the word "shart."