These Then And Now Pictures Will Make Millenials Feel 87
The Teen Choice Awards were last night. Let's look at pictures from the past to make us feel old. Sip sip!
The Teen Choice Awards as you remember them: 3/5 of NSYNC wearing what I can assume were the only clean clothes they had available because holy shit what the fuck?!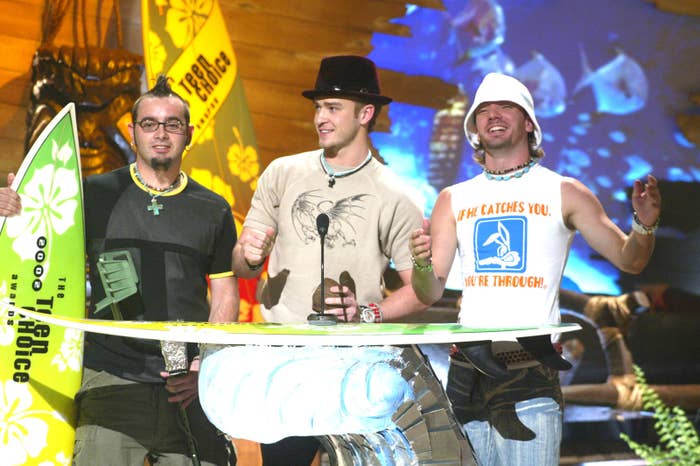 The Teen Choice Awards now: Sky Katz is her name.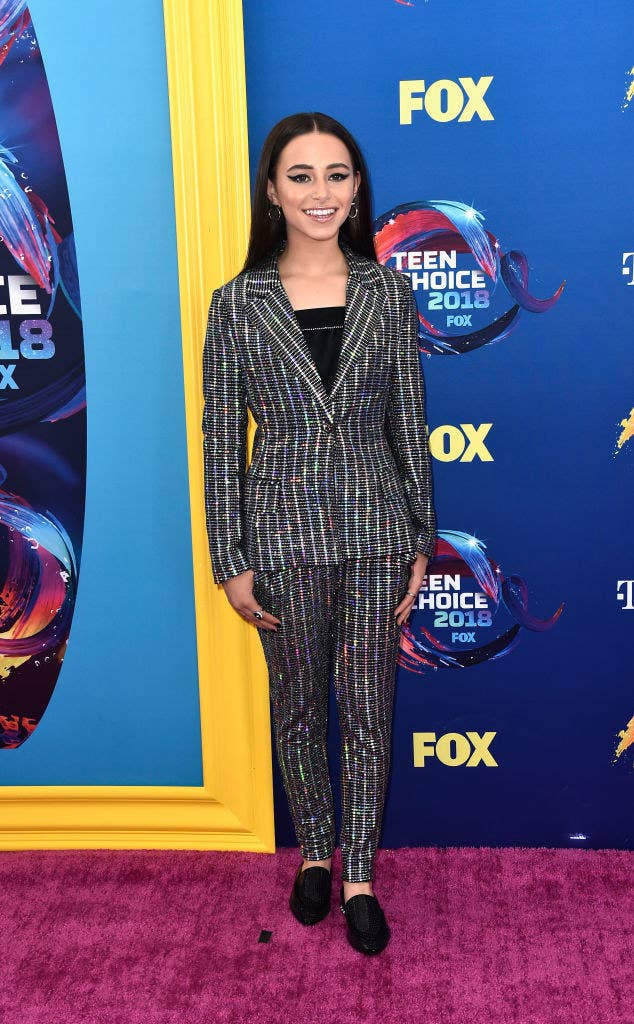 Then: Queen of yogurt-aided digestion, Jamie Lee Curtis, and Greek beach hotel empire queen, Lindsay Lohan: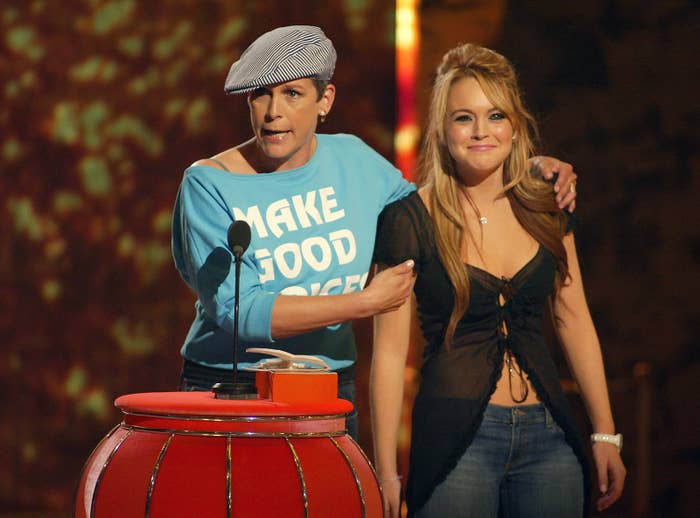 Now: Human pixie stick, Jojo Siwa.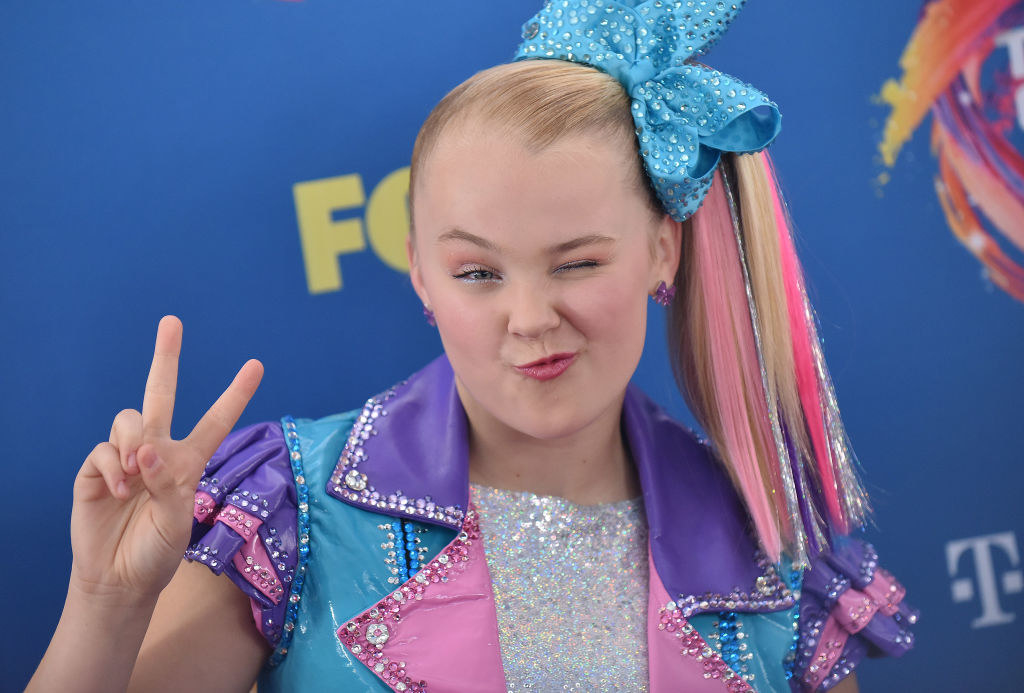 Then: I don't even know how to describe this.
Now: All you bad bitches know her, perverts fear her, it's Bebe Rexha.
Then: This picture can only be described as "incredibly aggressive." It's Chad Michael Murray.
Now: Oh yes, it's Grant Gustin and that Chloë Grace Moretz.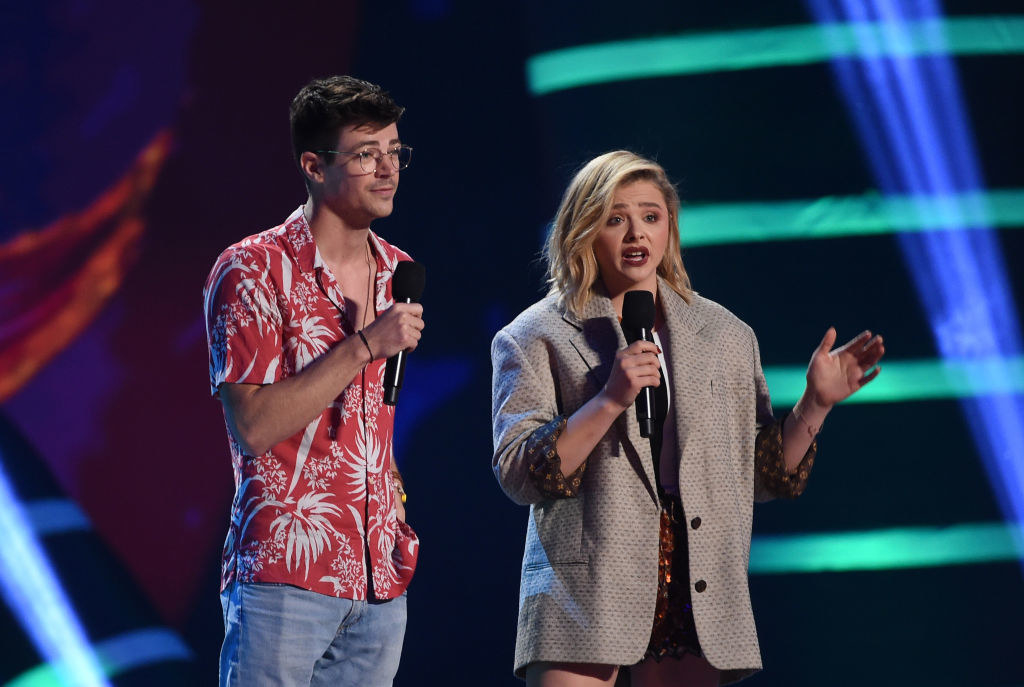 Then: Legendary couple, Ryan Gosling and Rachel McAdams.
Now: This guy and this girl. I honestly deleted the Getty image caption that told me their names before it was too late. Sorry.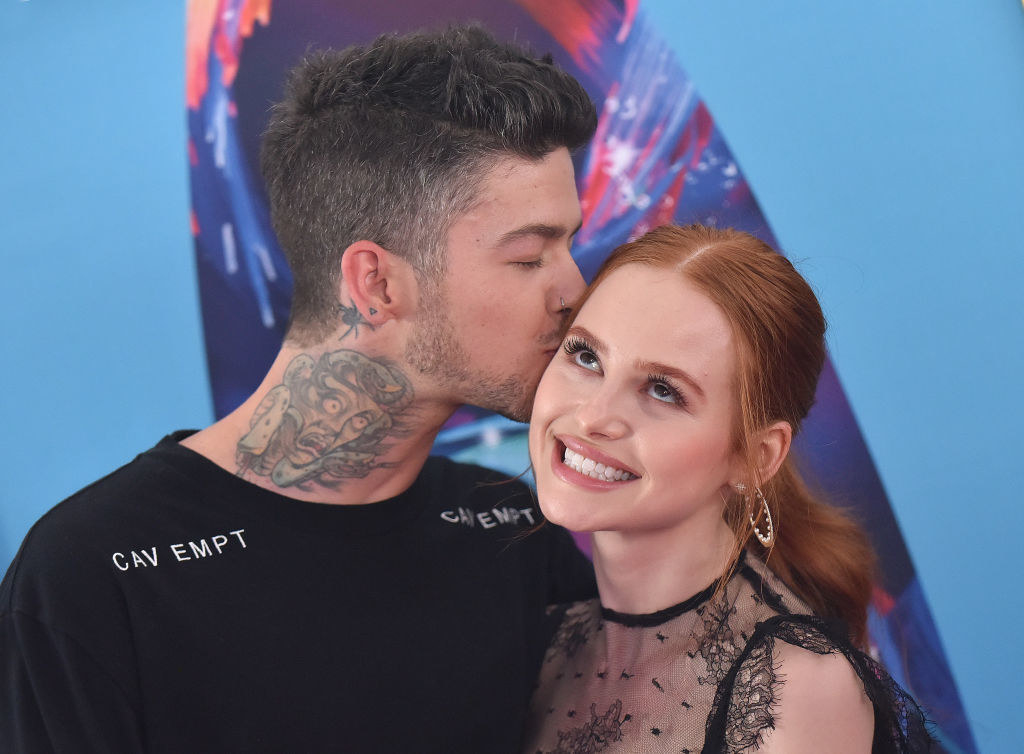 Then: Ashlee Simpson, Mischa Barton, and Wilmer Valderrama pretending to like and know each other.
Now: Maddie Ziegler who is on the left and Joey King who is on the right.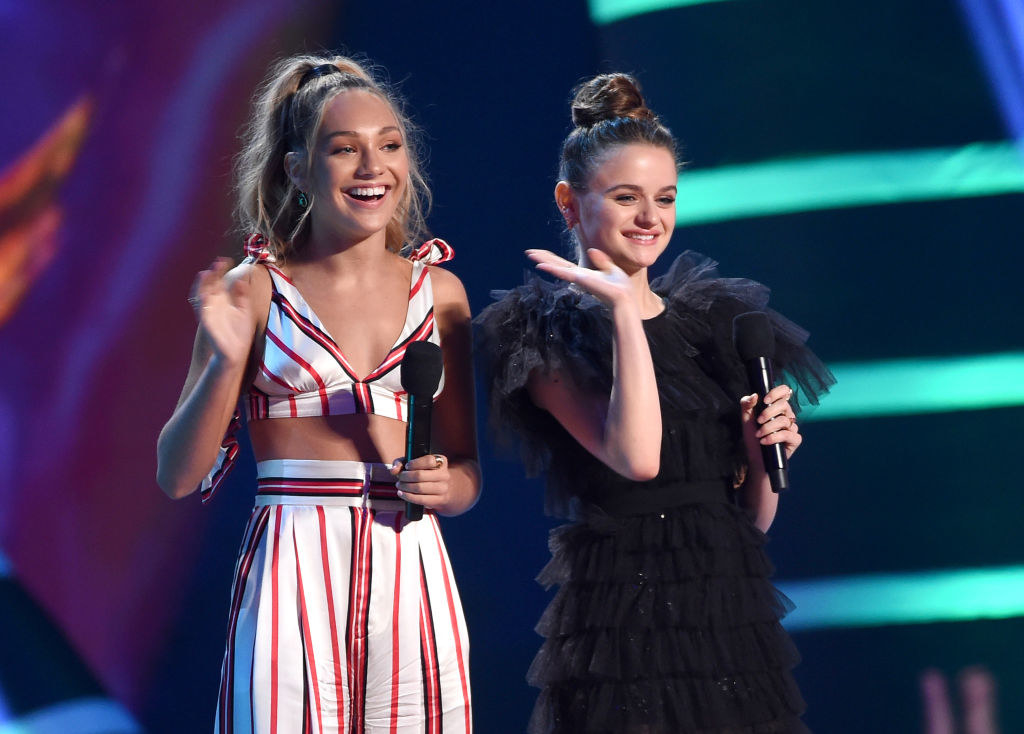 Then: Nick Lachey and Anne Hathaway wearing her chunky studded belt and classic Urban Outfitters graphic tee.
Now: This is Mackenzie Ziegler.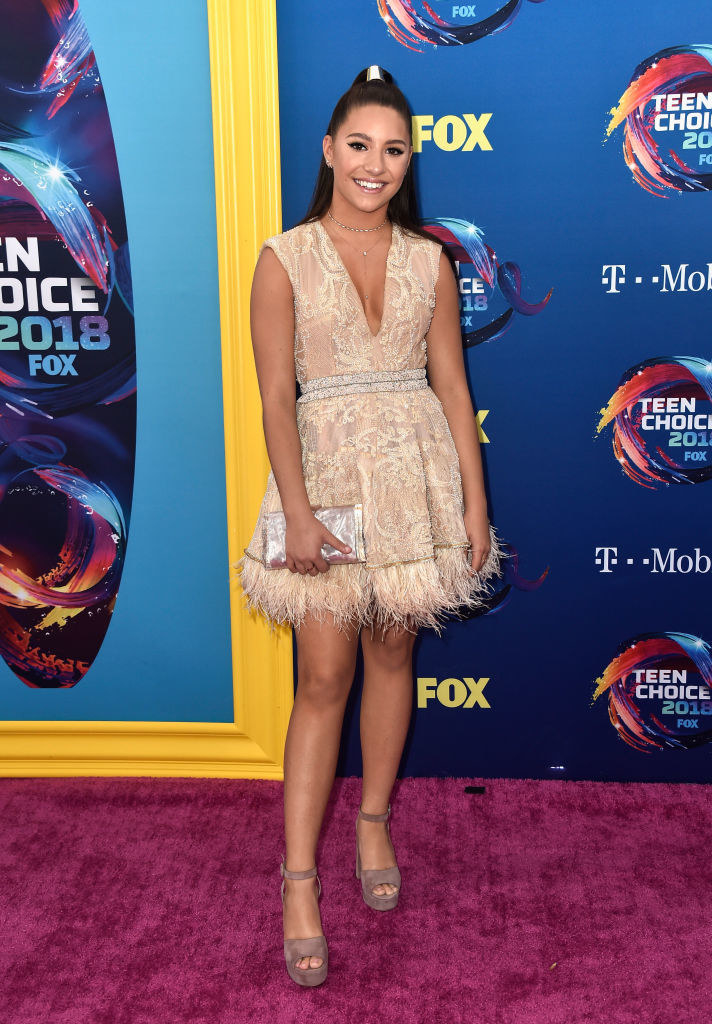 Then: Hilary Duff literally stepping on and probably ruining her enormously long jeans.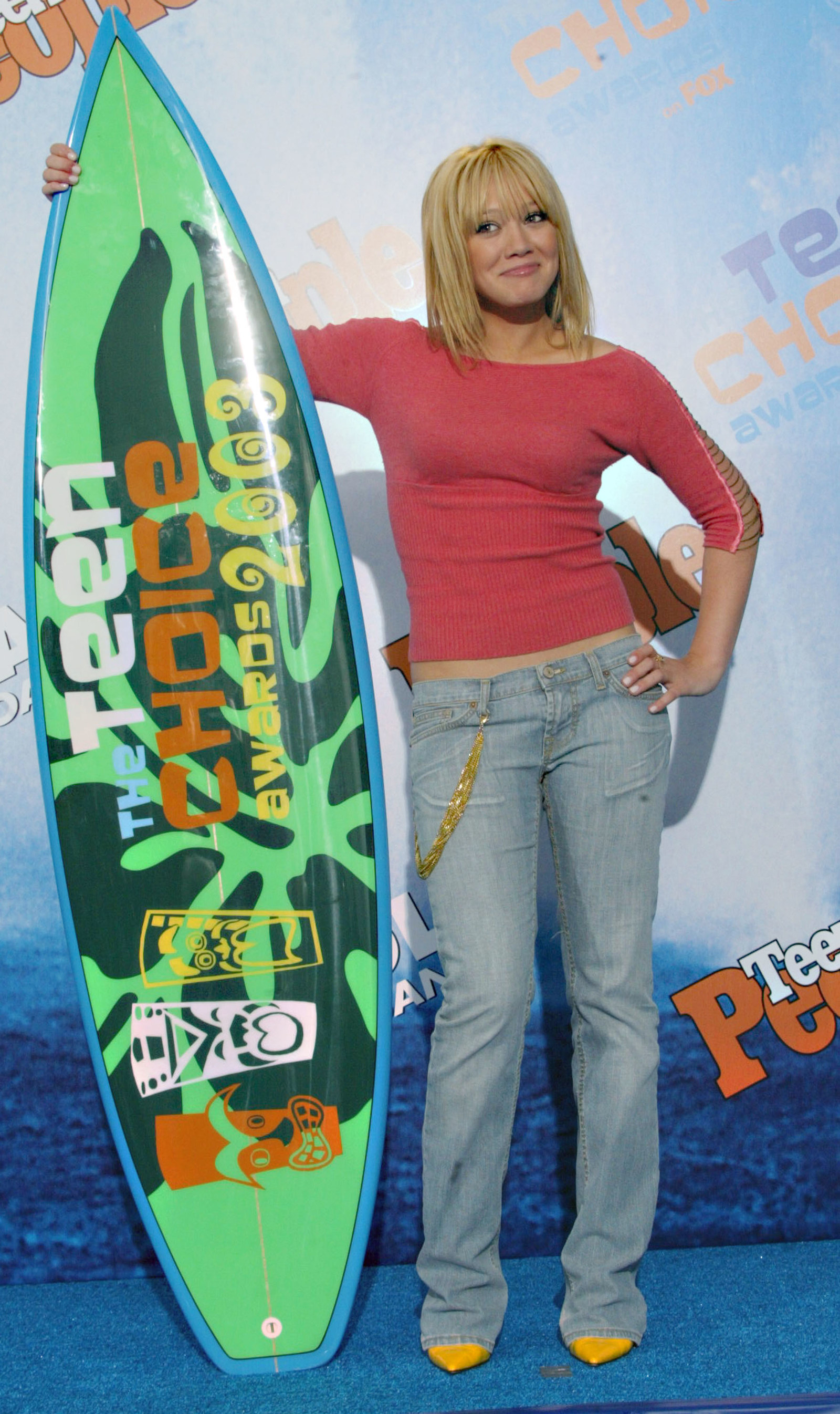 Now: Another famous Mackenzie but this Mackenzie's last name is Hancsicsak.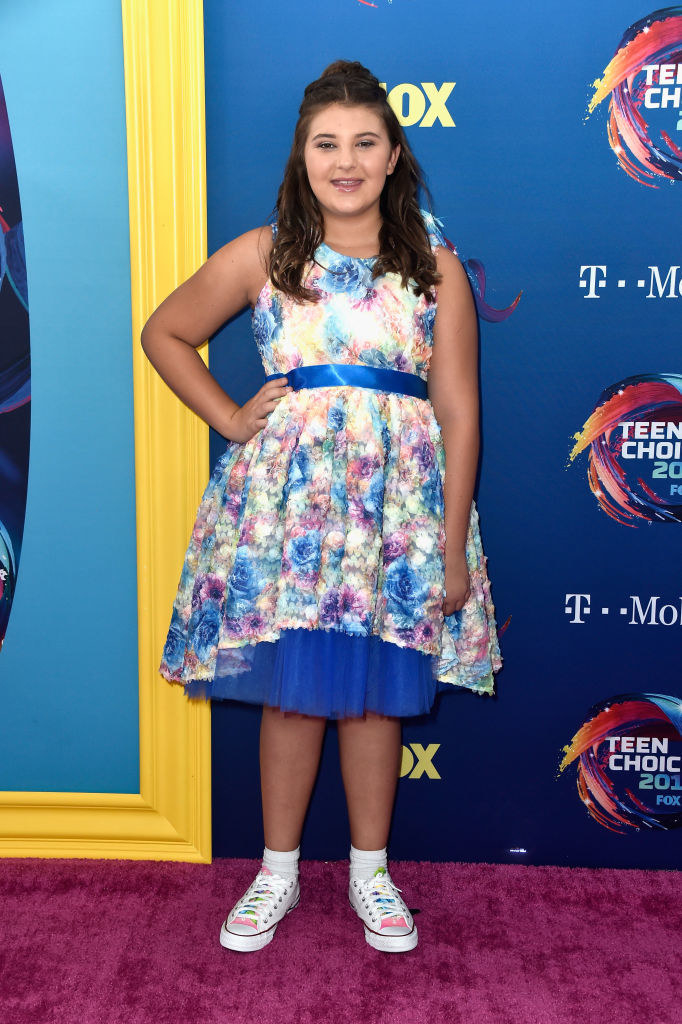 Then: Aaliyah!
Now: The iconic Rudy Mancuso and Maia Mitchell!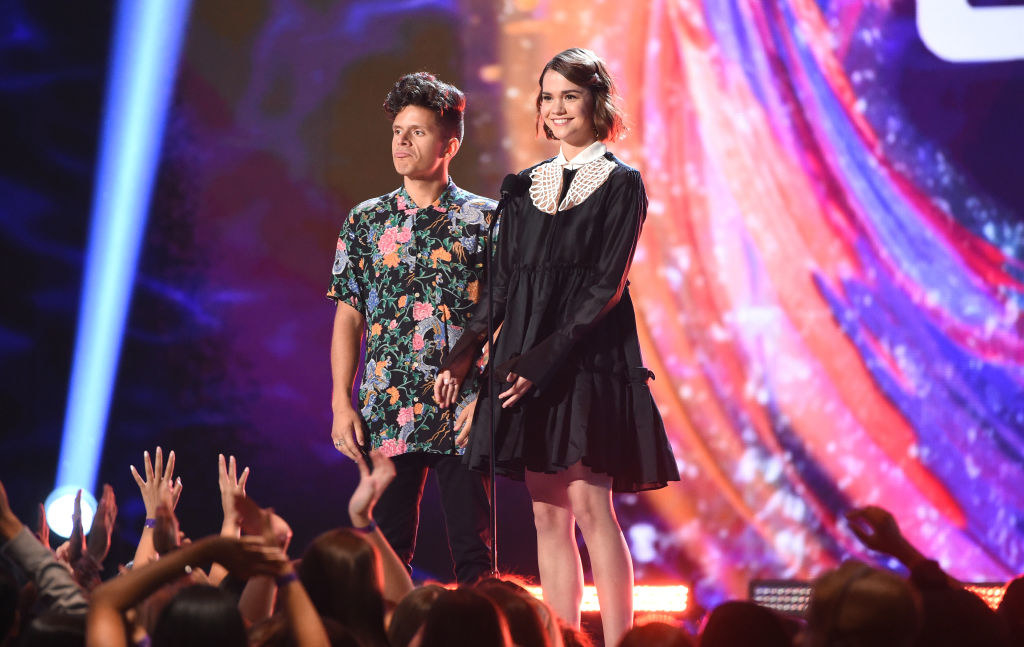 Then: Super group Dream and Frankie Muniz.
Now: It's Parker Bates.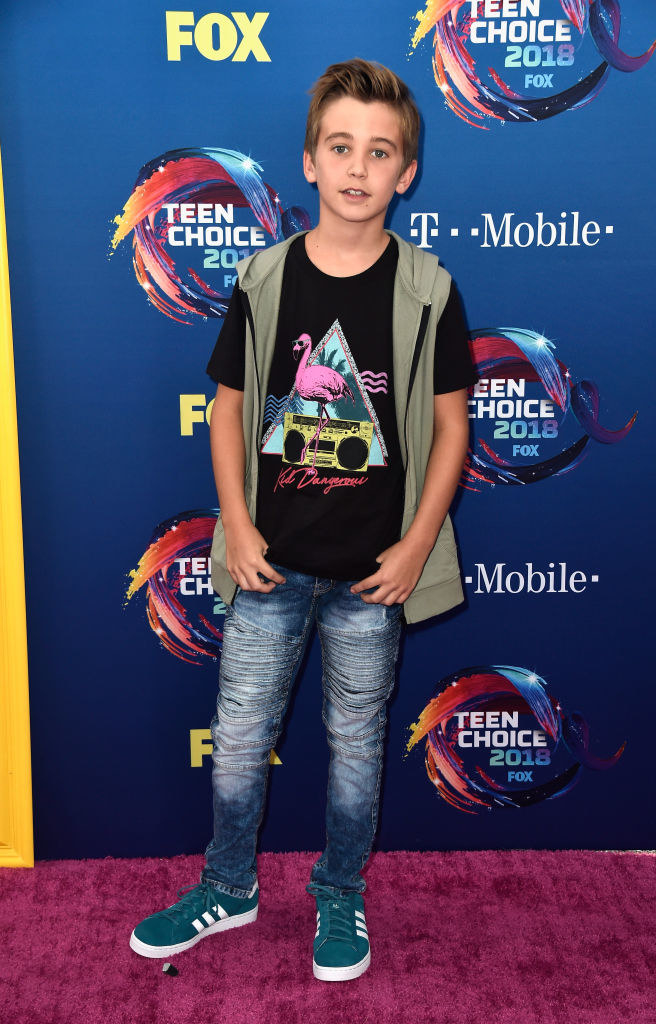 Then: Brittany Murphy and Dakota Fanning, just like, being cute.
Now: Ohhh yes, it's Kandee Johnson.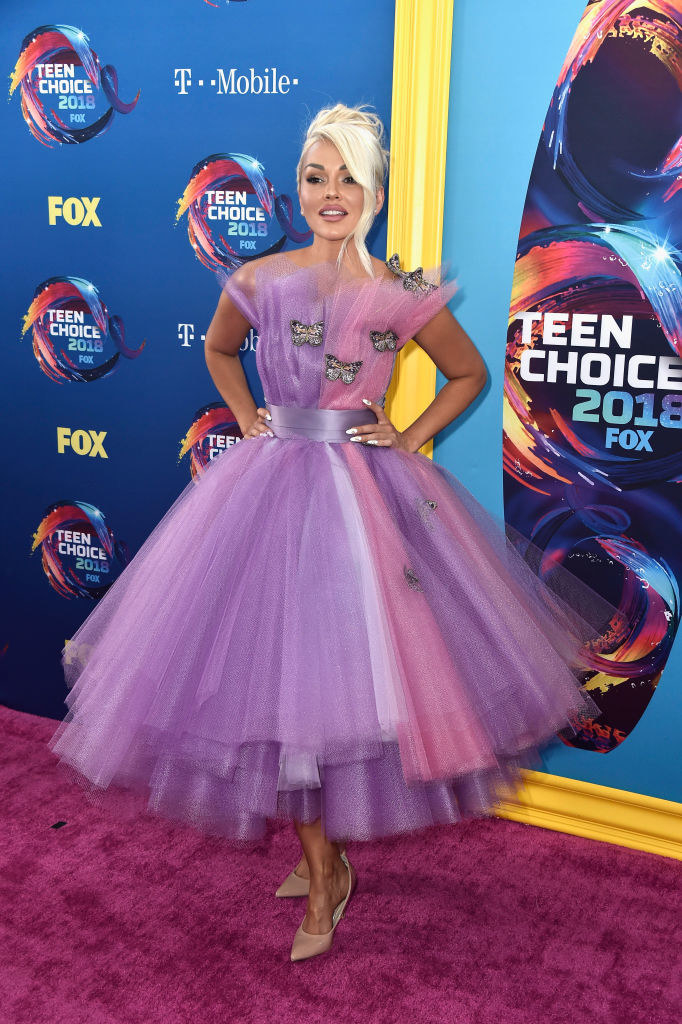 Then: Ryan Seacrest and Paris Hilton arriving shortly after a quick jaunt to Boca.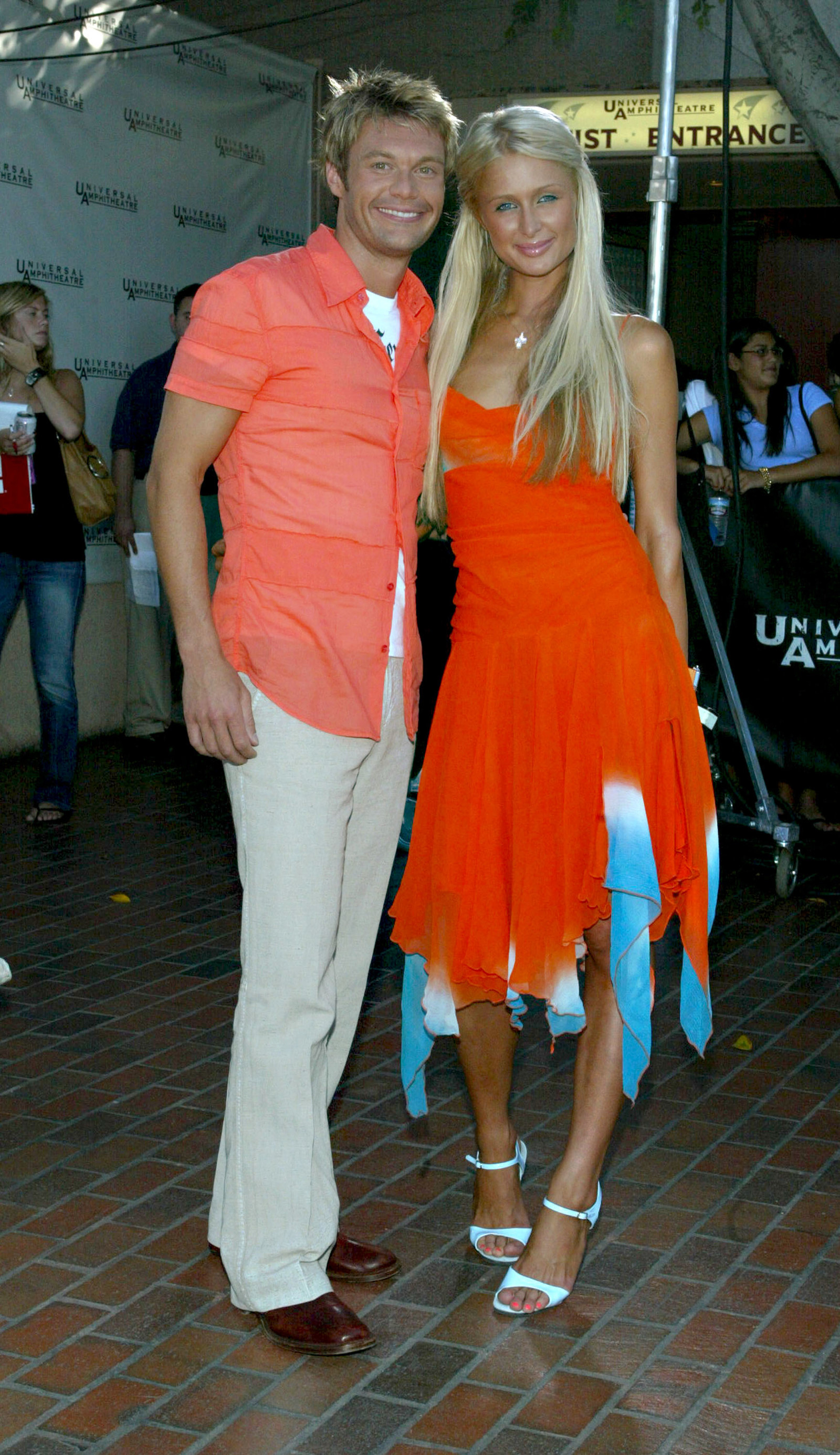 Now: The kid from Love Simon*.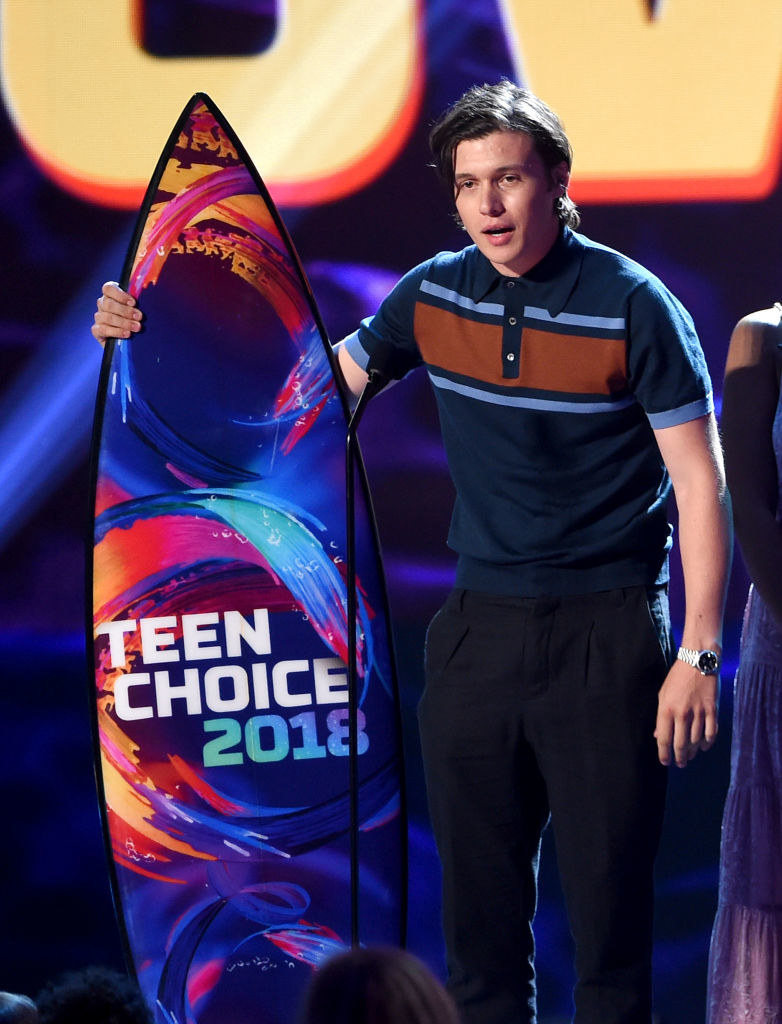 Then: Ja Rule and Ashanti nearly in tears over their giant surfboard win.
Now: Anthony Gonzalez.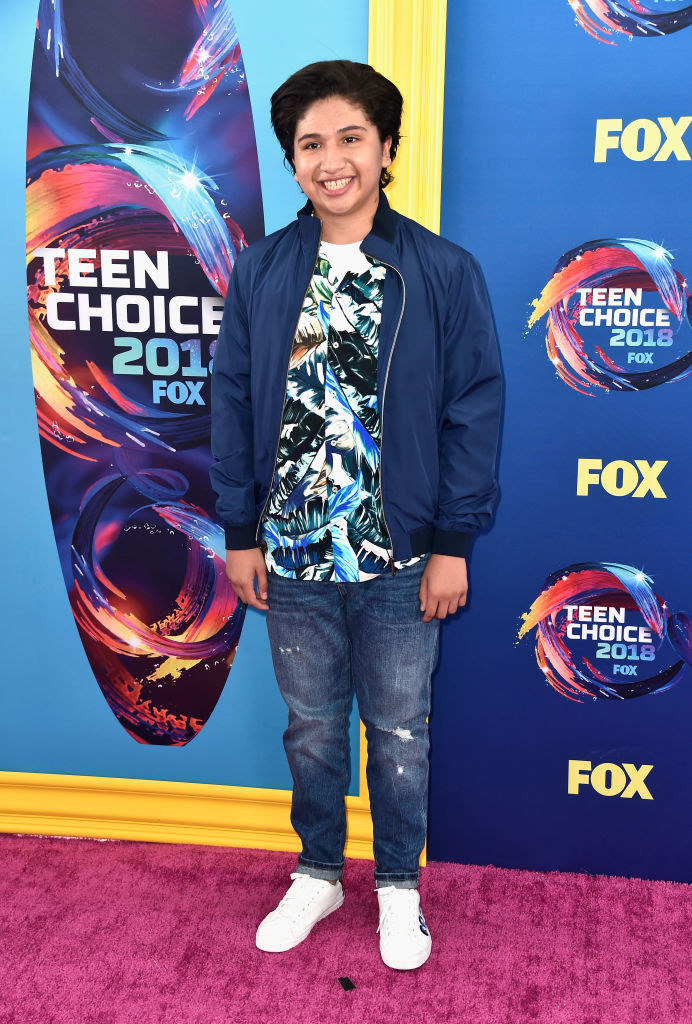 Then: Destiny's Child in a Tina Knowles denim and lace original.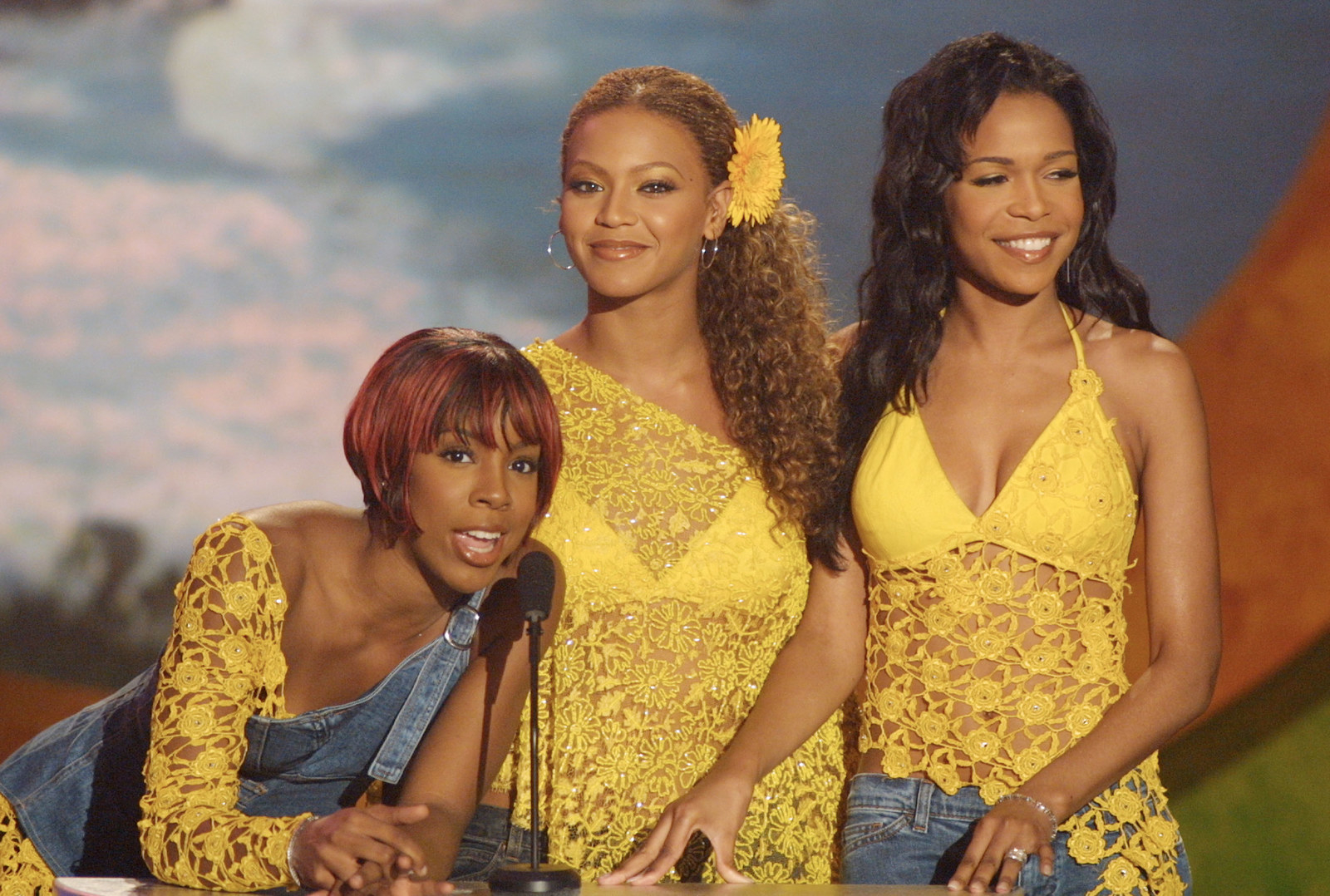 Now: Storm Reid.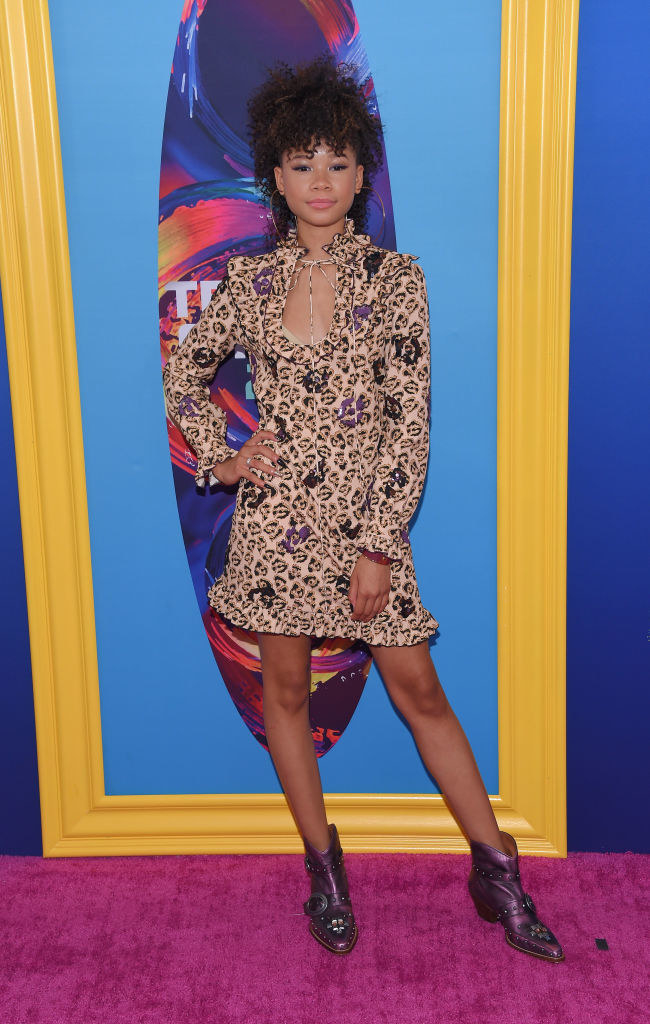 Then: Jessica Simpson and Nick Lachey pre-Newlyweds destroying their marriage.
Now: Lonnie Chavis.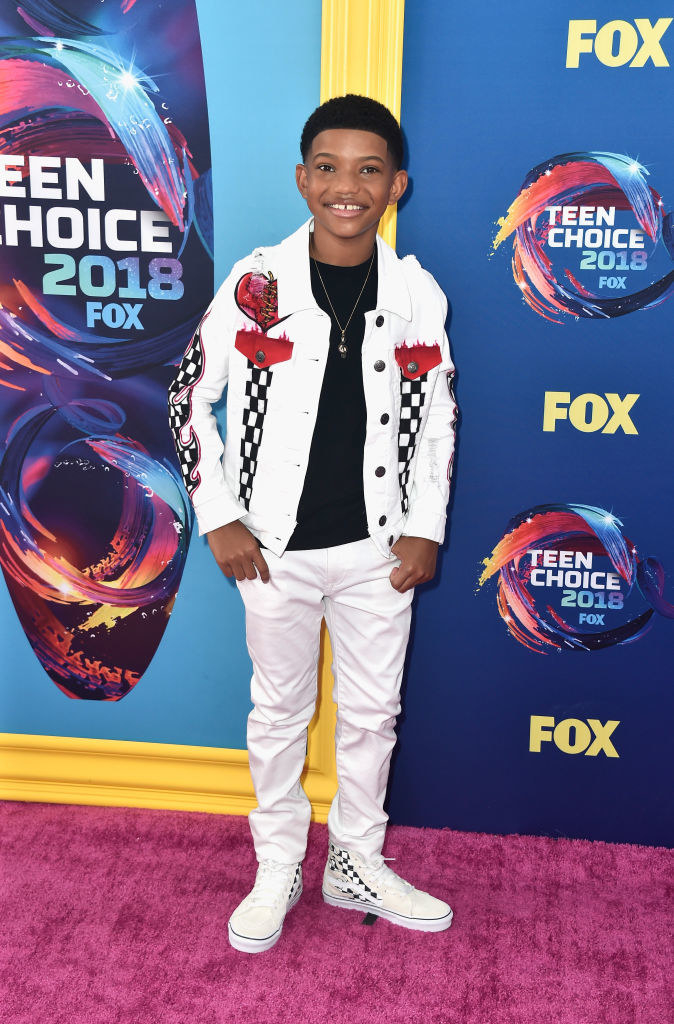 Then: Master painter and Calabasas mansion fashion show model, Britney Spears.
Now: Miley's sister and Camila Mendes.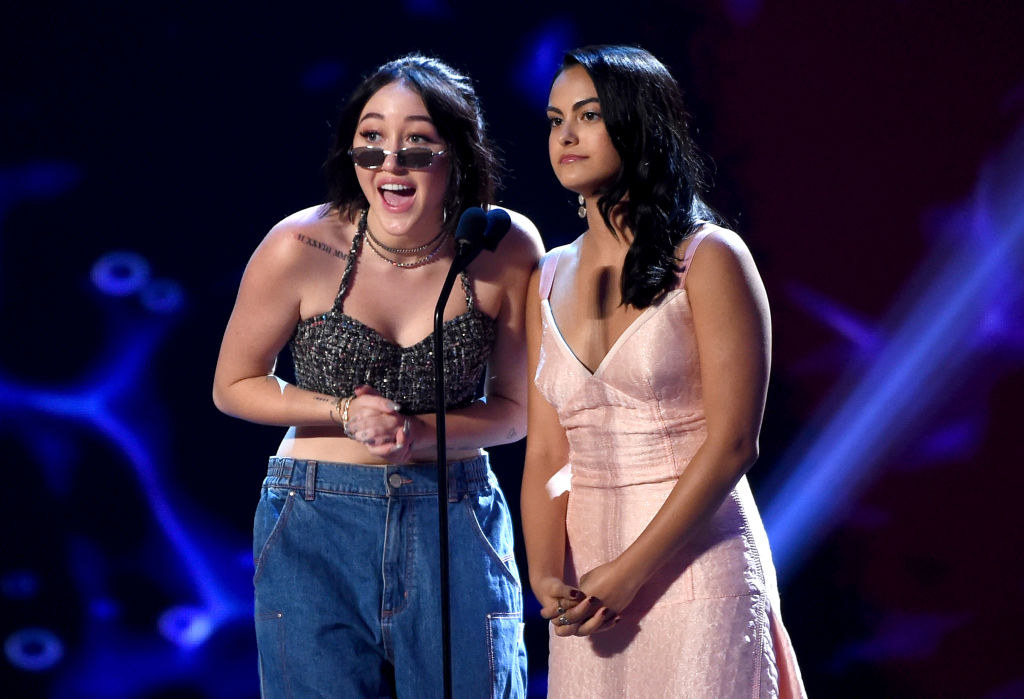 Then: Eve and Gwen.
Now: This is "In Real Life."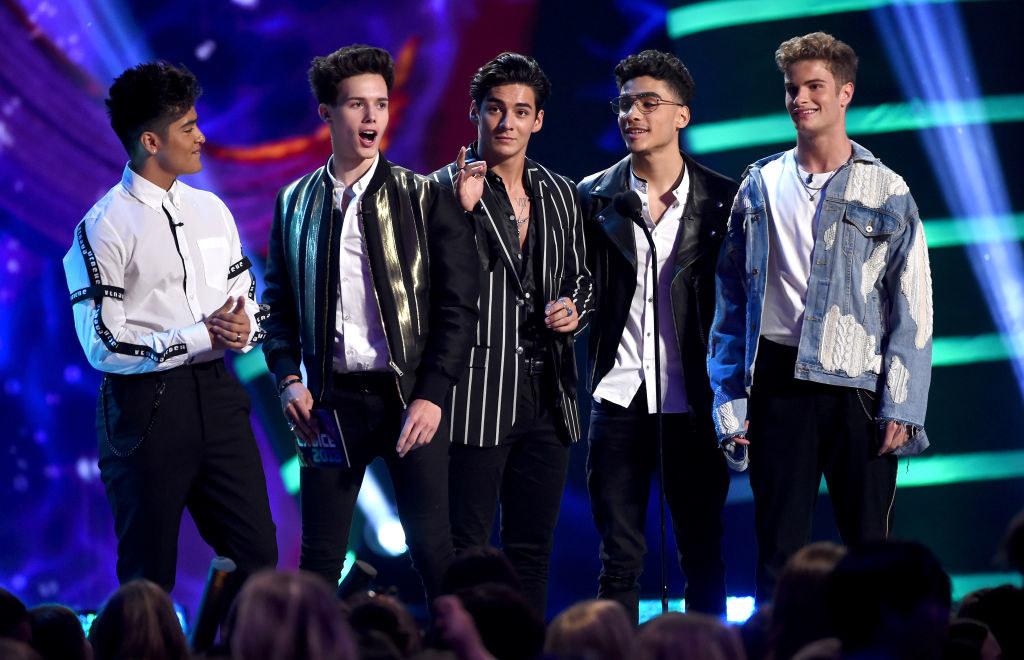 And lastly, we'll end on one more "then": Aaron Carter just back from war and his brother Nick just back from a funky Renaissance fair.