Many people don't know this, but 2011 is actually one of the greatest years in music history.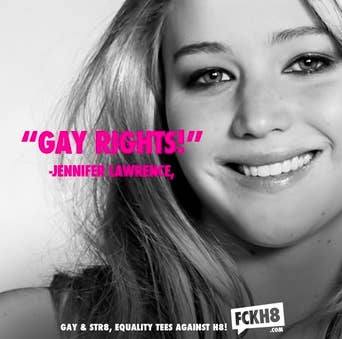 First of all, Rihanna released 472 songs in 2011.
It was actually like 7 or 8 but still. Here we are in 2019 begging for new Rihanna when she was fucking everywhere in 2011.
There was "You Da One."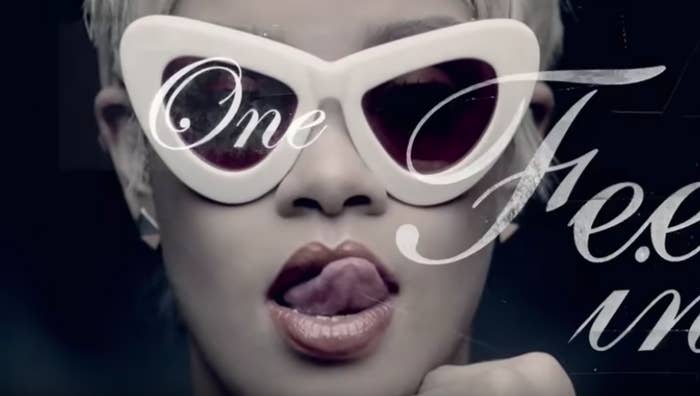 "S&M" regular version.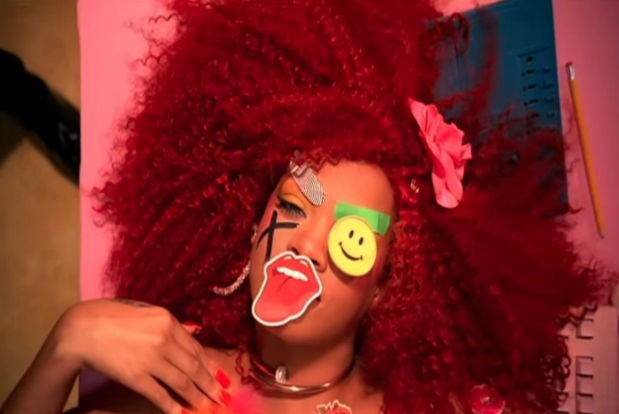 "S&M" Britney (with a cold/"Good Morning America" voice) version.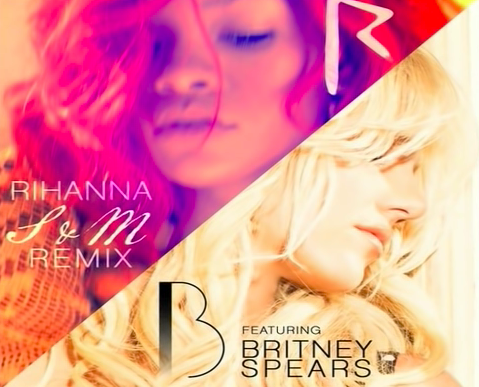 Legendary but often forgotten, "Man Down."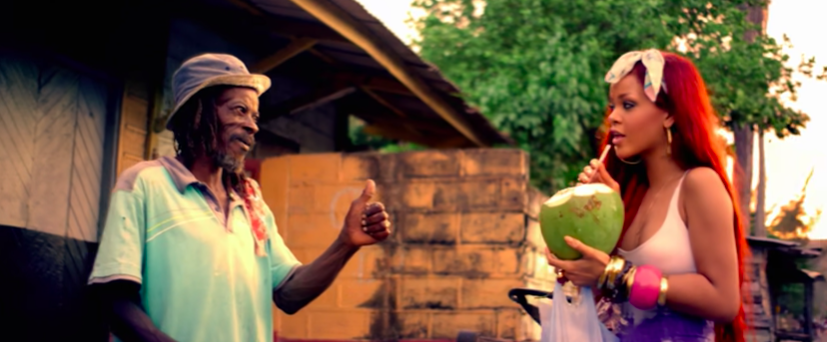 That song that sampled the Avril song, "Cheers (Drink To That)."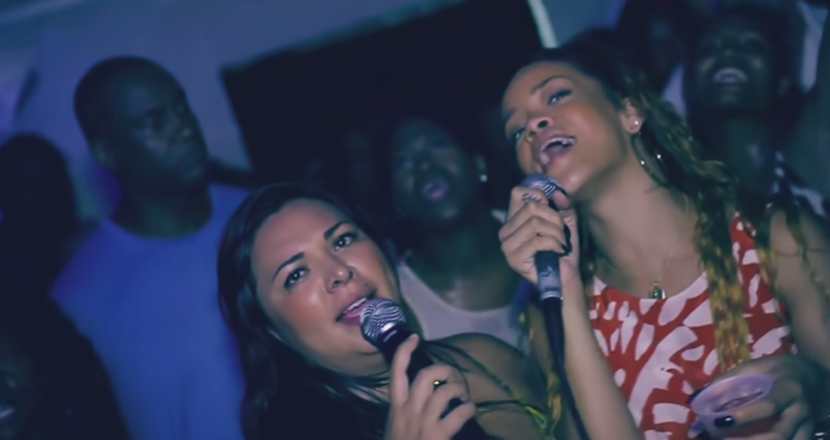 Sealy Posterpedic anthem, "California King Bed."
And, just like, one of the greatest songs of all time (!!!!), "We Found Love."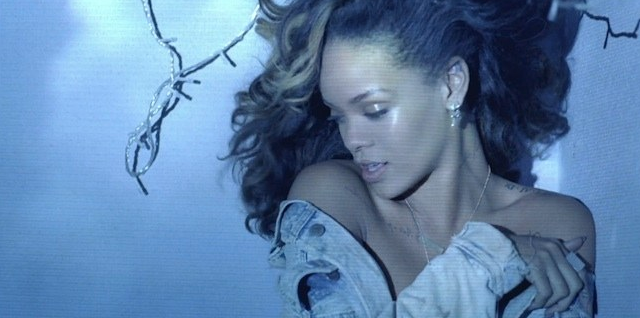 Rihanna was also featured on Kanye's "All Of The Lights."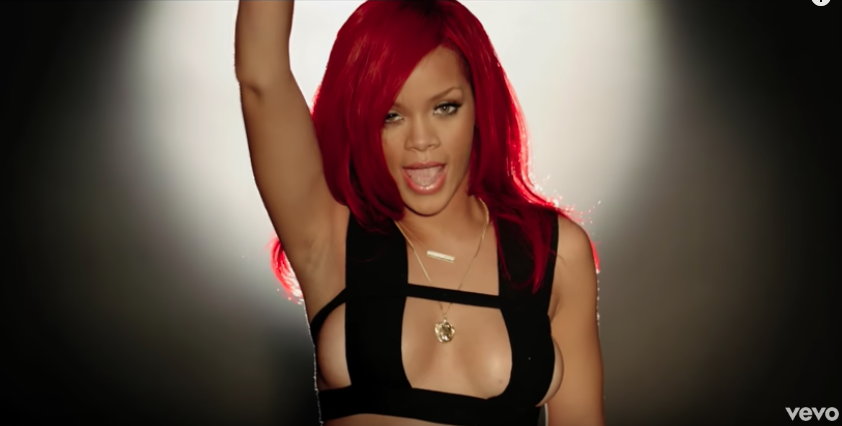 Britney Spears released 4 songs in 2011 including the criminally underrated and metaphorically RICH, "Hold It Against Me"...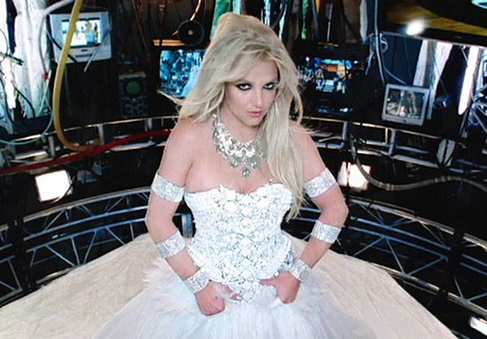 ...the next song on her hit list, "Till The World Ends"...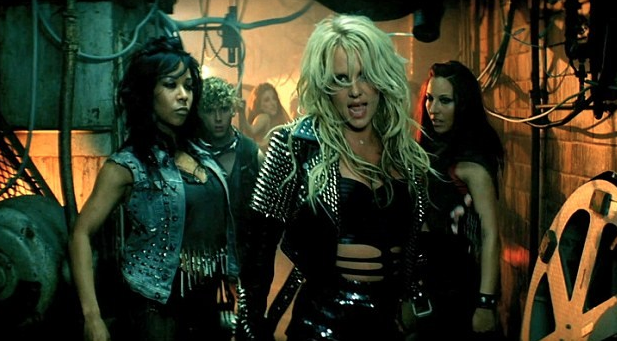 ...the Medieval Times-inspired "Criminal"...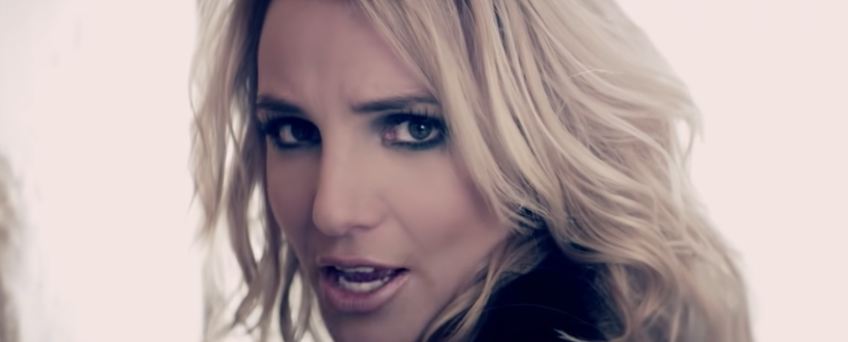 ...and her last #1 at pop radio, "I Wanna Go*."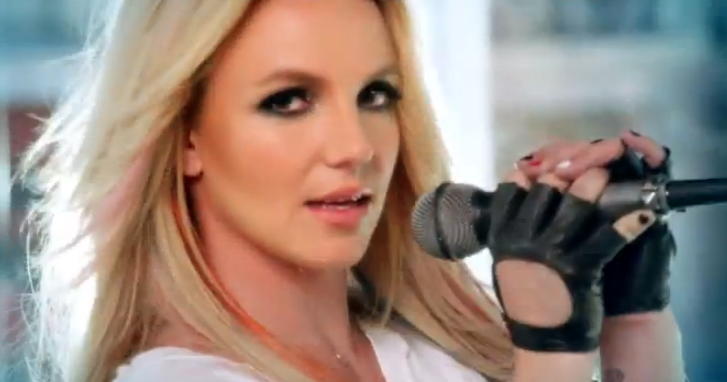 This little remix/duet happened in 2011 too.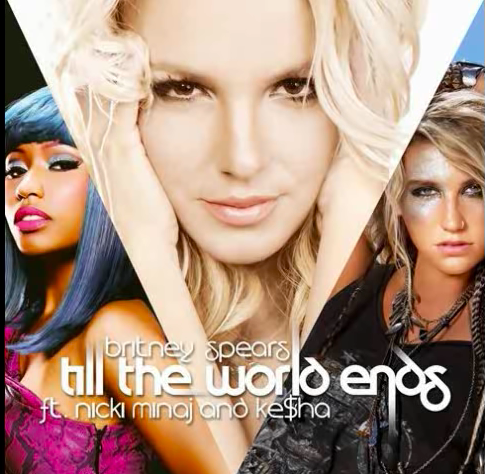 Katy Perry was in the midst of her most relevant era, "Teenage Dream," in 2011. She released the song with the saxophone, "Last Friday Night"...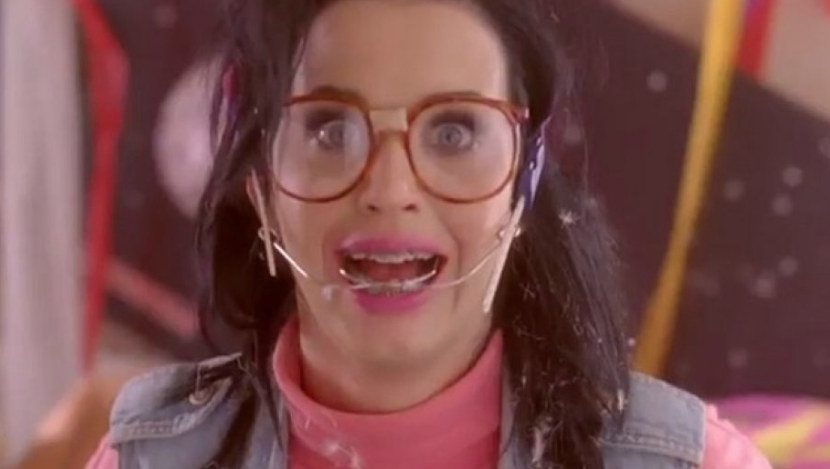 ..."The One That Got Away"...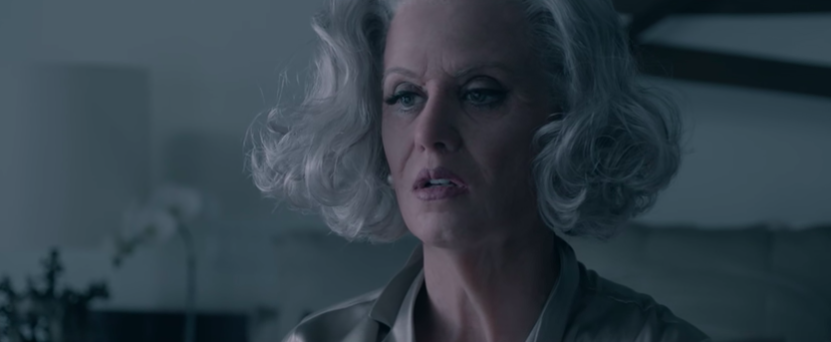 ...and "E.T." was like the biggest song of the year.
The song that literally every gay won't shut the hell up about being one of the "best songs ever," "Teenage Dream," was still being played in 2011 because it was released in 2010.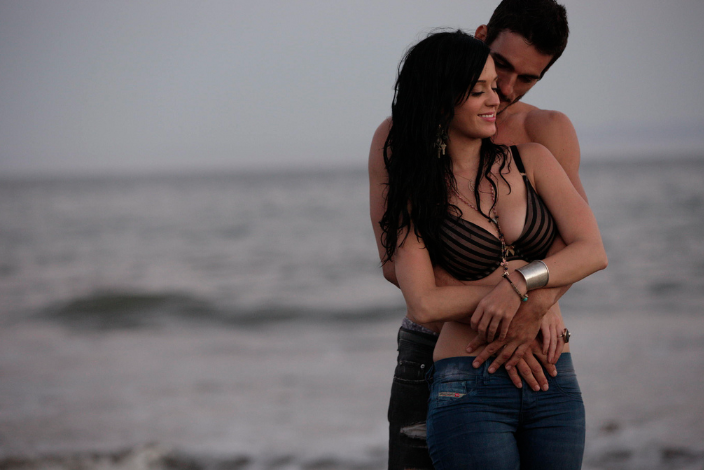 Indie recording artist, Avril Lavigne, released 2 songs in 2011 including underrated bop "What The Hell?"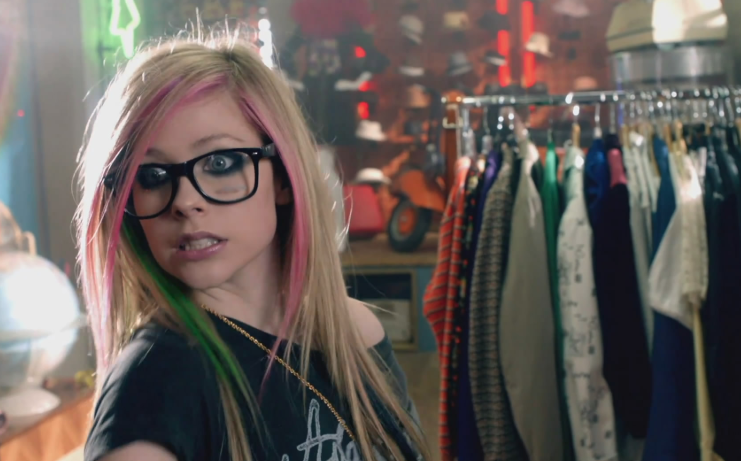 Only gays with the finest of taste (and woke straights) know her other song released that year, "Wish You Were Here."
Nicki Minaj's best song came out in 2011, "Super Bass."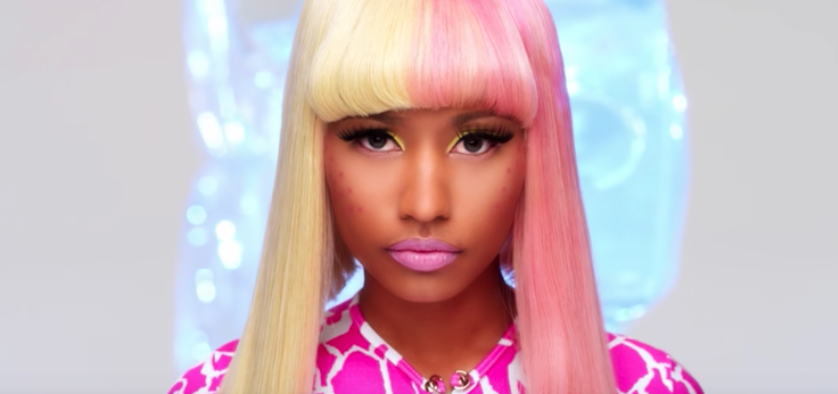 As did that one "Fly" with Rihanna.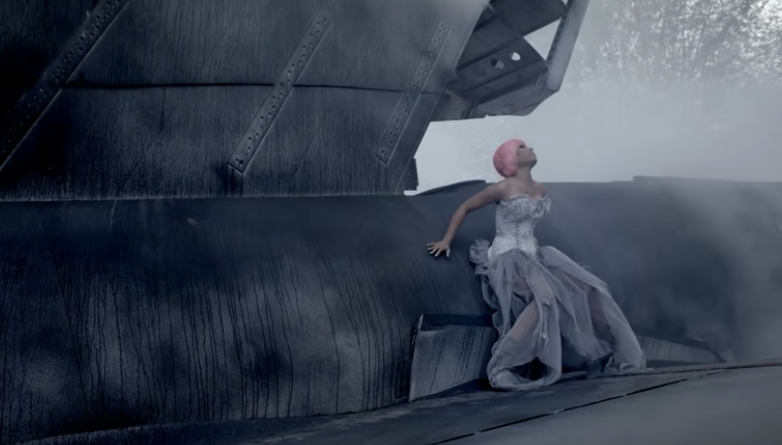 Adele had, quite possibly, her biggest hit in 2011: "Rolling In The Deep."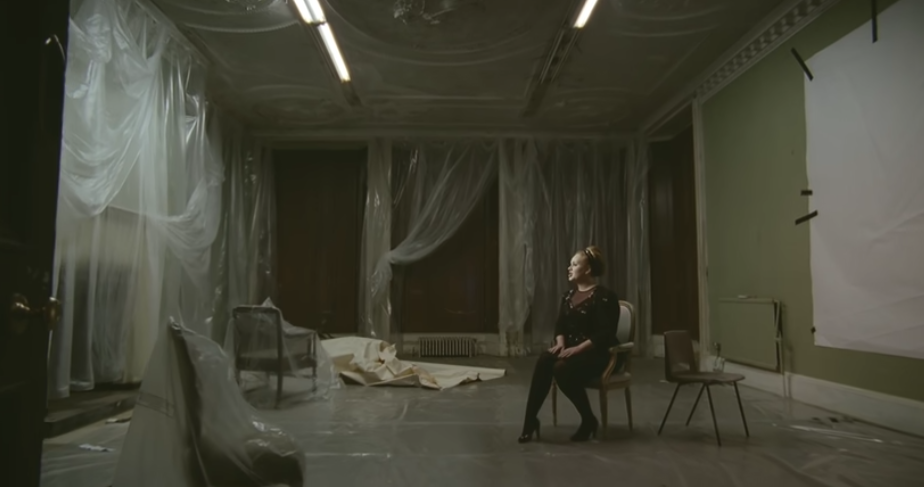 The most depressing song of the 2010s, "Someone Like You," came out in 2011, too.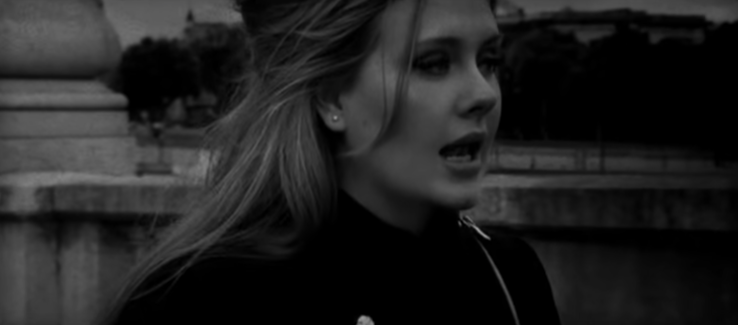 Robyn, yes the patron saint of homosexuality, released "Call Your Girlfriend" in 2011.

Lady Gaga released 5 songs in 2011, including the gay "Pledge of Allegiance," "Born This Way"...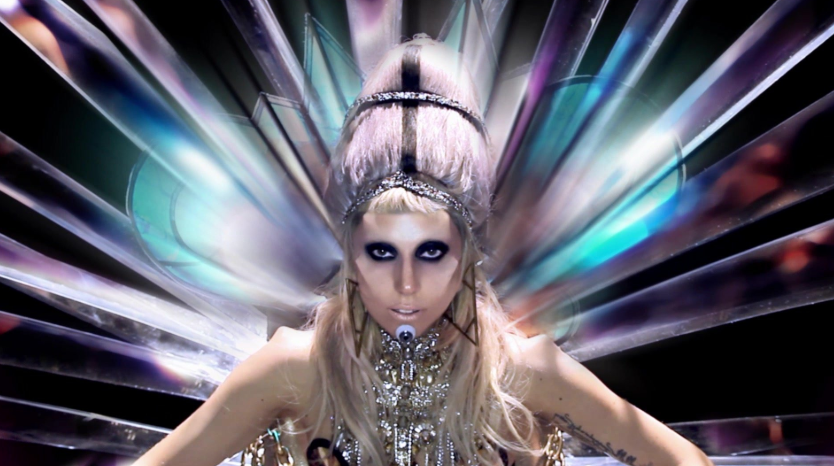 ...the missed opportunity of a music video "Edge Of Glory"...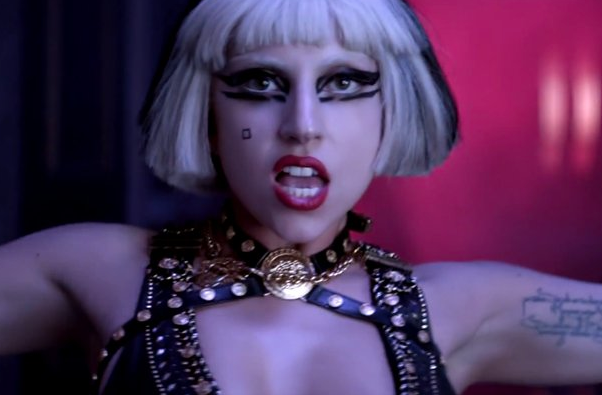 ...her most iconic piano ballad (besides "Gypsy") "You & I"...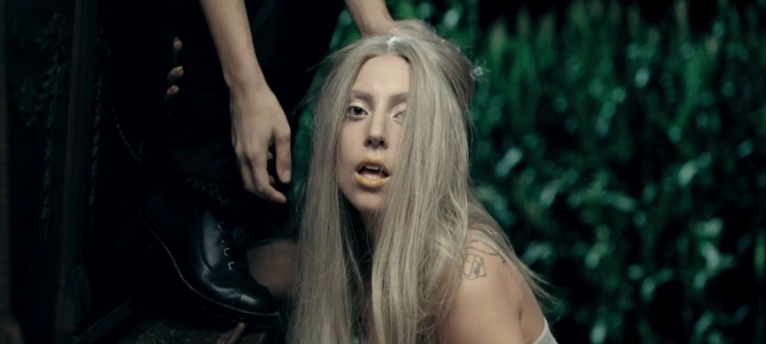 ...the Jesus betraying-bop "Judas"...
...and that video where she's covered in Cheerios, "Marry The Night."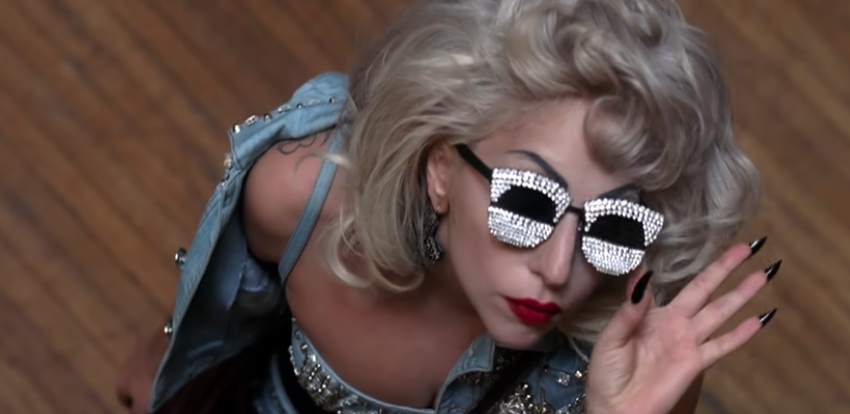 Fergie had a little moment with the Black Eyed Peas in "Just Can't Get Enough."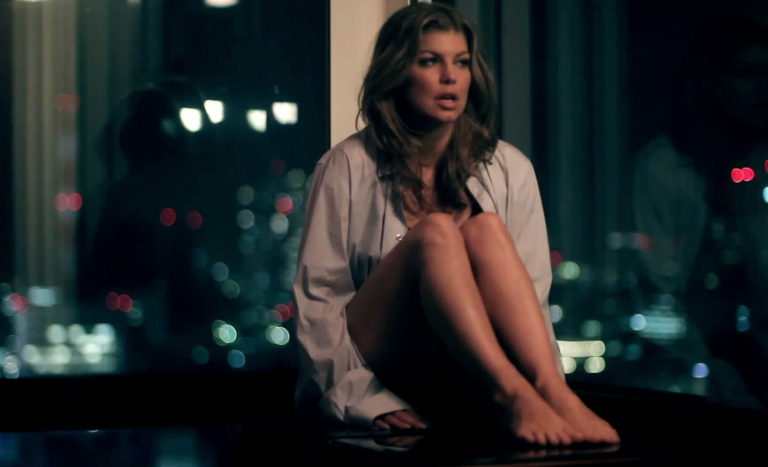 Jennifer Lopez taught us geography in "On The Floor."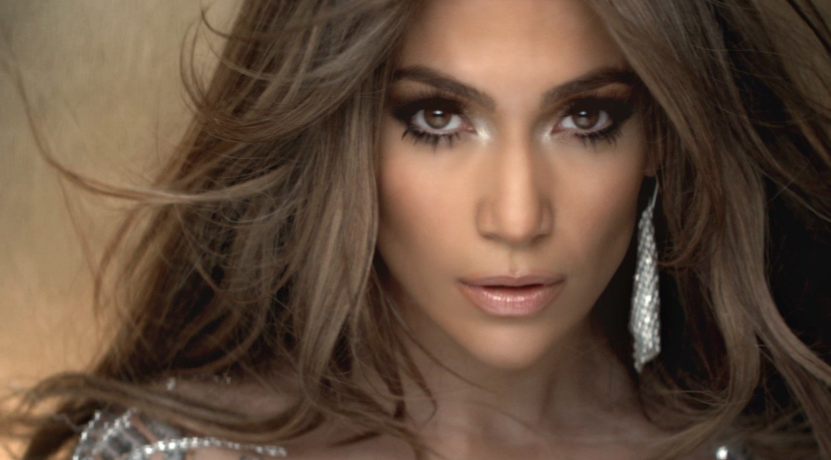 Queen of people who need to talk to the manager, Pink, released that song that is basically "Don't Let Me Get Me v. 2," "Fuckin' Perfect."
Taylor Swift was starting to dabble in pop, but in 2011 she was in her "Speak Now" era releasing the very cute "Mean."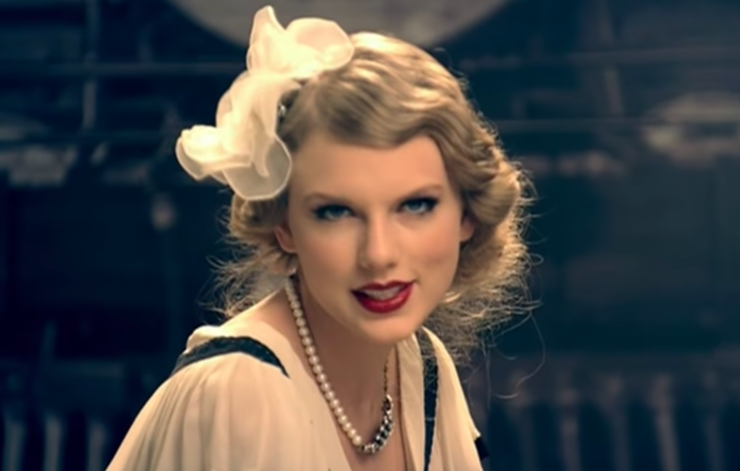 And Ellie Goulding's career started in 2011 with "Lights.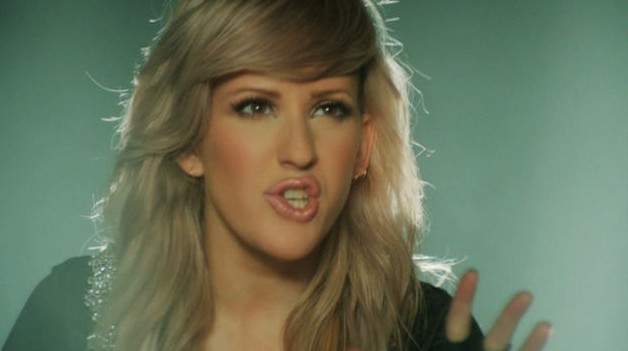 Selena Gomez was still with whoever the "The Scene" was and released arguably her best song "Love You Like A Love Song."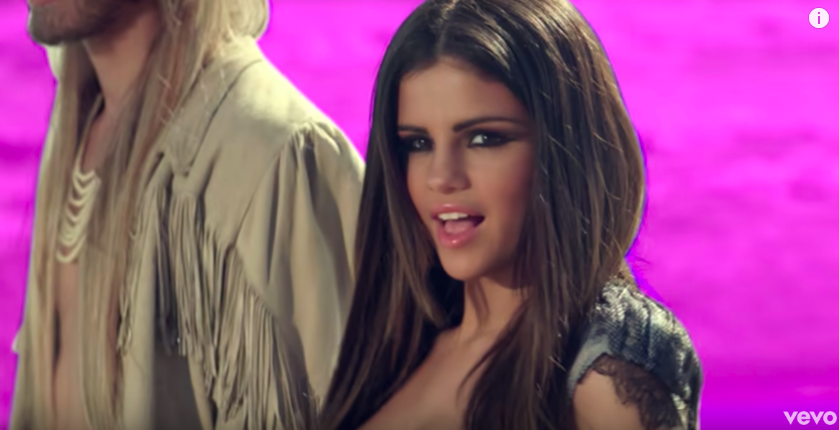 Beyoncé released 5 songs in 2011 including "Love On Top"...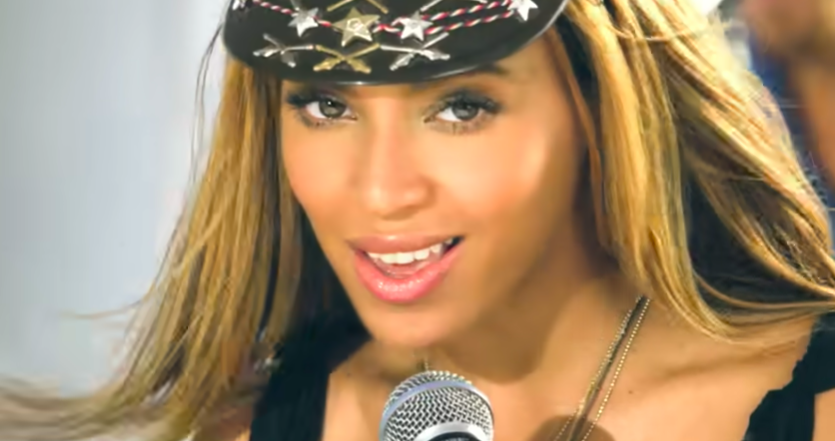 ...Who Run The World? (Girls)"...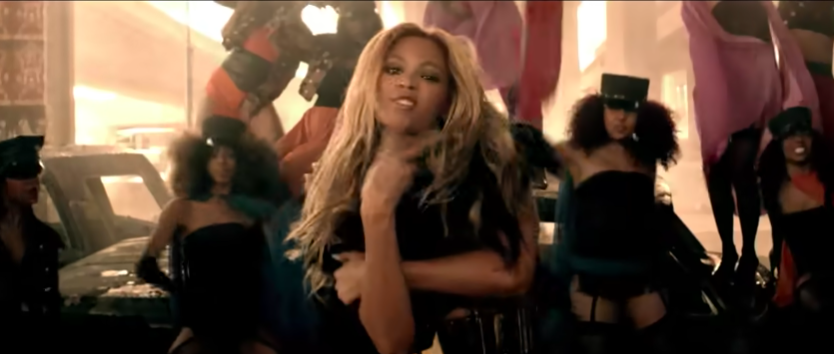 ...and also "Best I Ever Had," "Party," and "Countdown."
While we're talking about Beyoncé, it should be noted that Keri Hilson released "Pretty Girl Rock" in 2011 as well.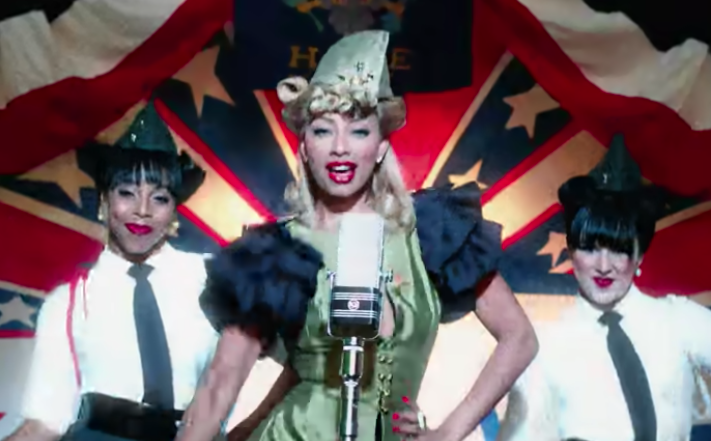 Kesha was releasing music in 2011.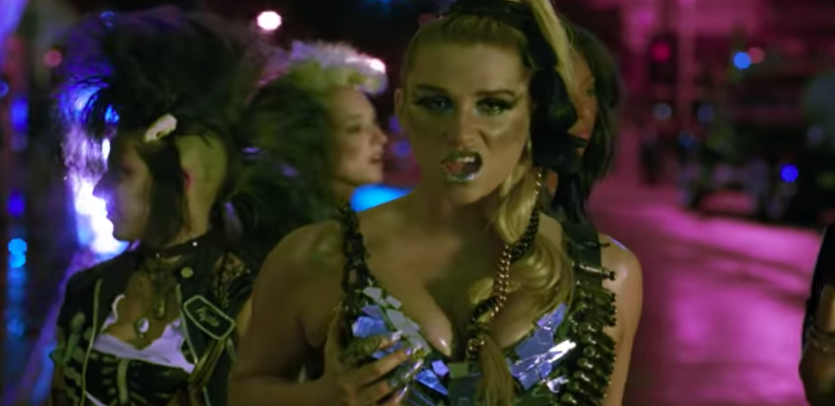 "We R Who We R" (came out in 2010 but popular in 2011) and also "Blow."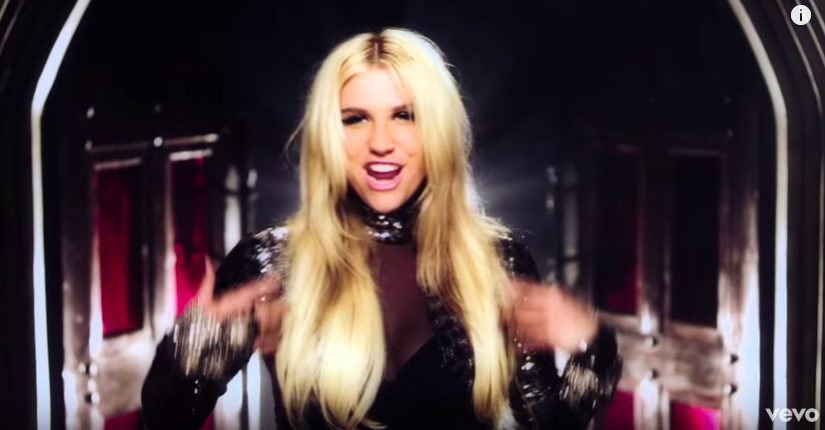 Yodel queen, Jessie J., released "Domino" and "Price Tag" in 2011.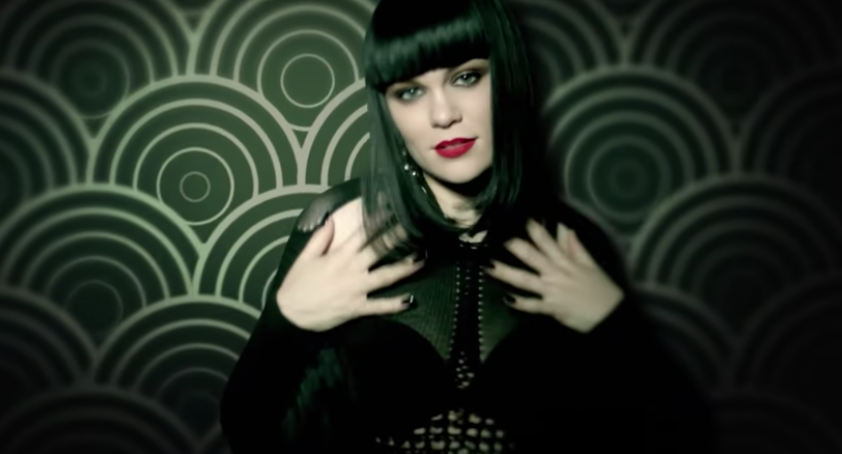 Demi had her breakthrough hit "Skyscraper."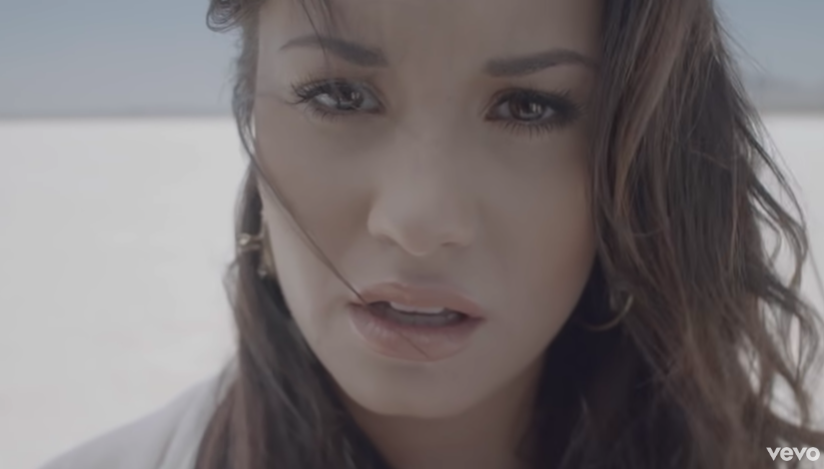 Alexandra Stan released that song "Mr. Saxobeat."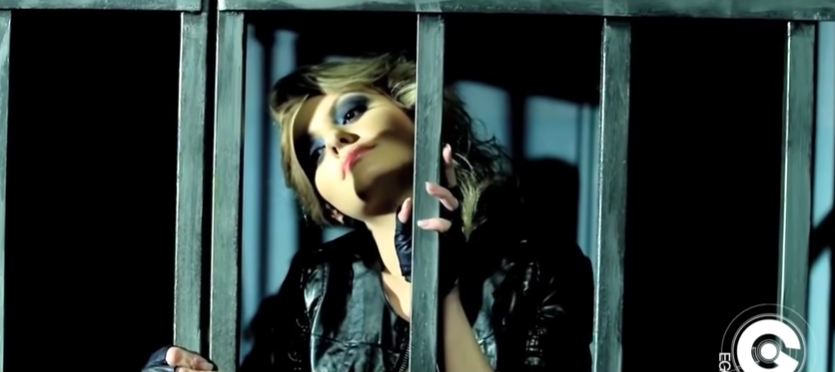 Shakira was even around in 2011. Her song "Rabiosa" came out this year.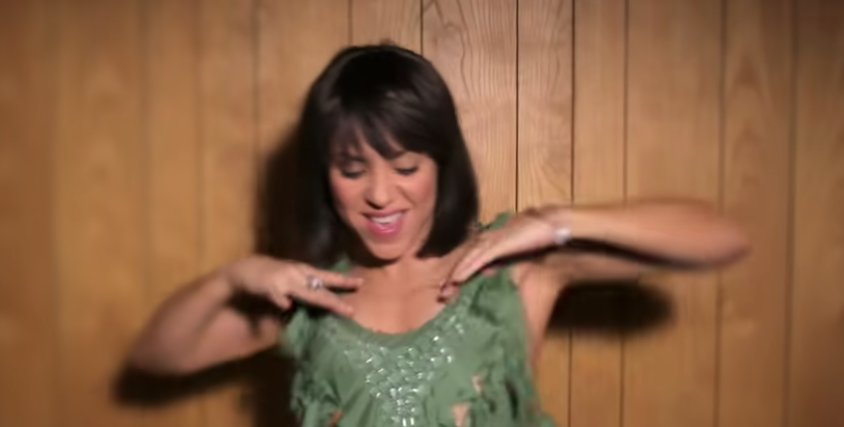 Tumblr gays between the ages of 15 and 20 found their savior Lana Del Rey in 2011. "Video Games" and "Born To Die" were released this year.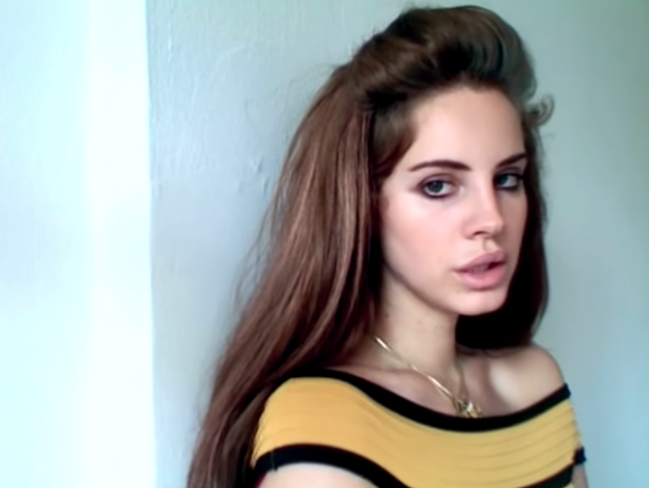 Kelly Clarkson released her album "Stronger" in 2011. The lead single was "Mr. Know It All."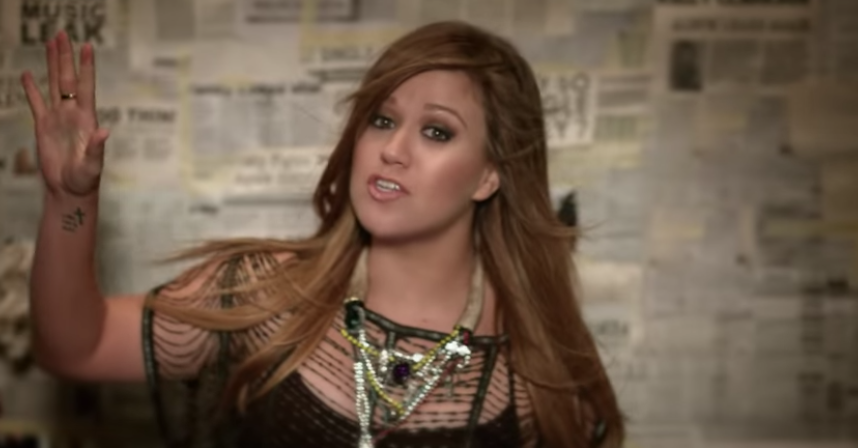 Anal sex was brought to the forefront of conversation when Kelly Clarkson included bottom anthem, "Dark Side," on her album.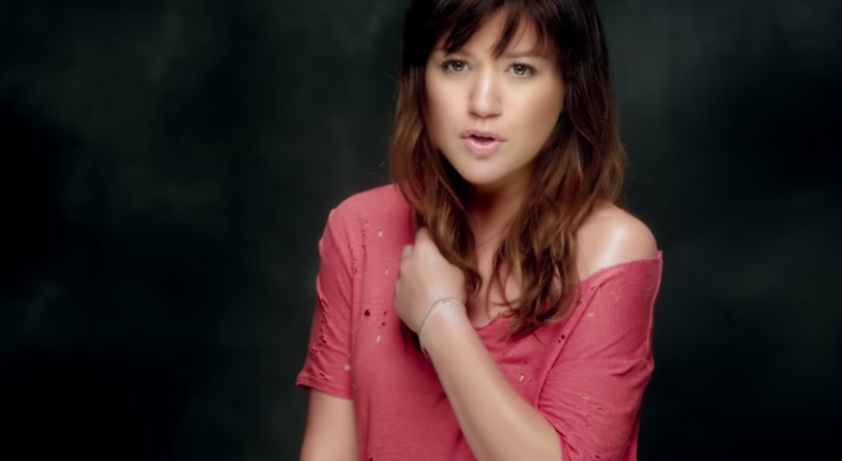 And lastly, but arguably most importantly, a Canadian legend named Carly Rae released "Call Me Maybe" in 2011.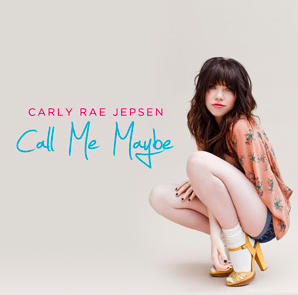 In conclusion, basically every single major pop girl released in 2011 and no other year this decade has come even close.
Also, people in the comments, I get that you're *not* that type of gay...but some of us proudly are. Let me enjoy my pop music in peace and you can go listen to the Beatles or some shit.