Walmart Yodel Boy Just Released A Song And You Will Like It, I Swear
2018, bb, the gift that keeps on giving!
We have the legendary Britney Spears.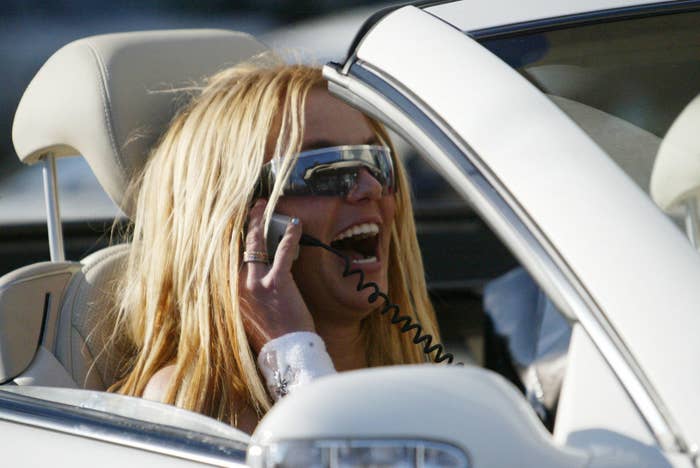 Prolific author, Madonna.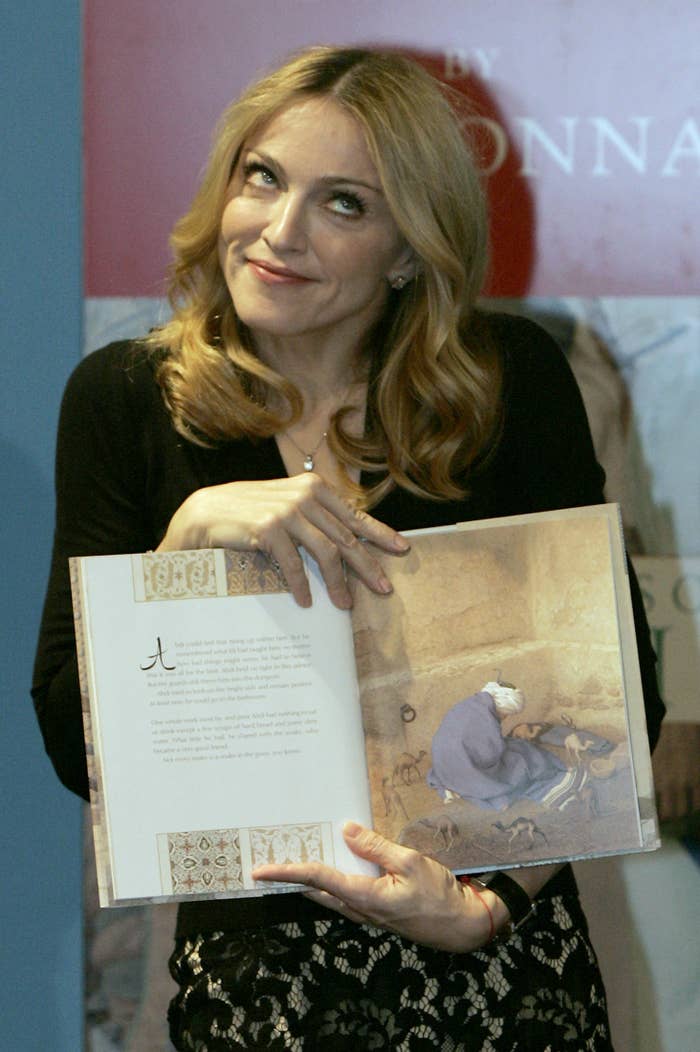 And the unstoppable Janet Jackson...side note, I think the general public and all you pop queens don't talk about her enough, but that's another BuzzFeed post!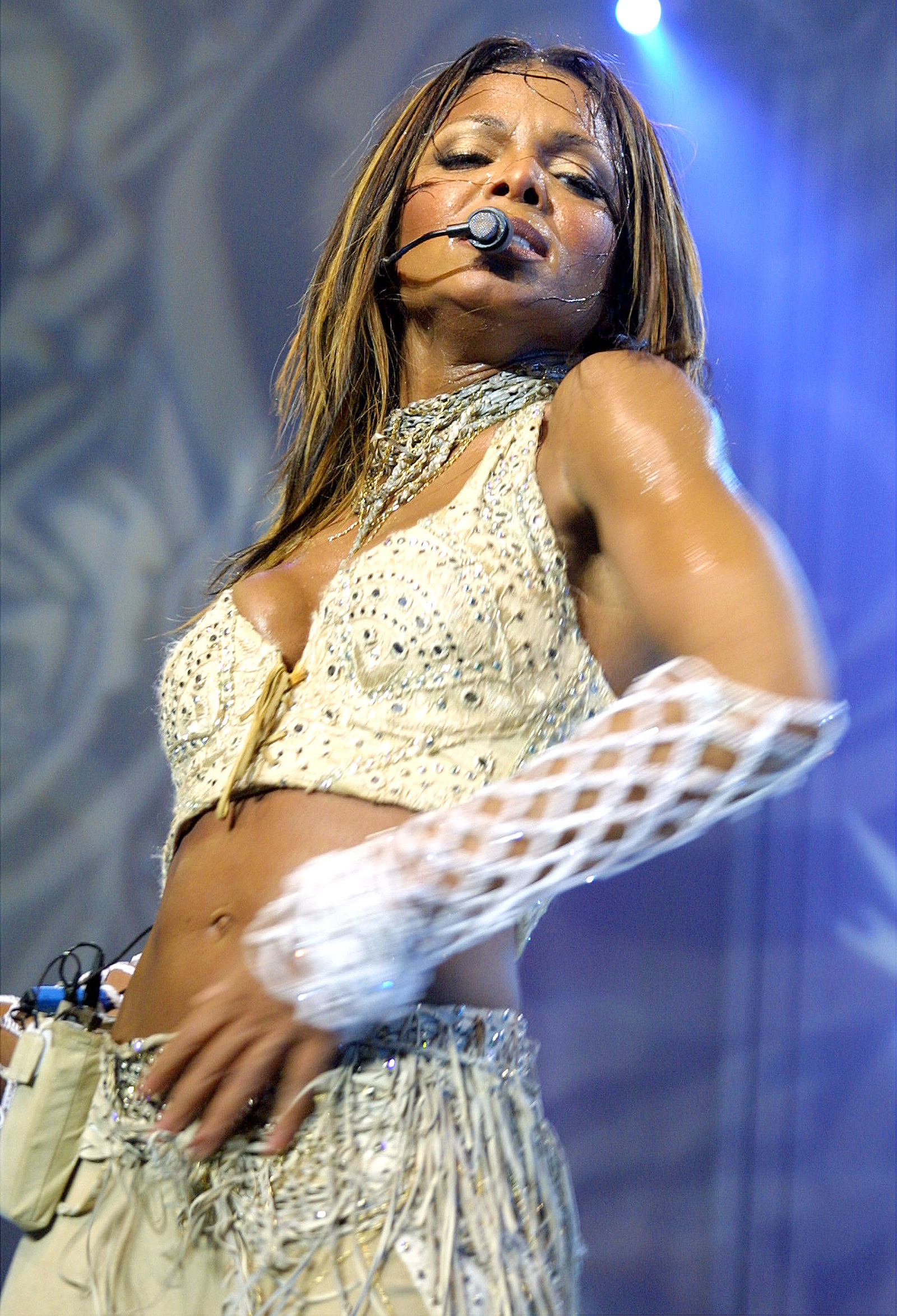 Now, NOW, there's a new pop legend in town bringing the bops.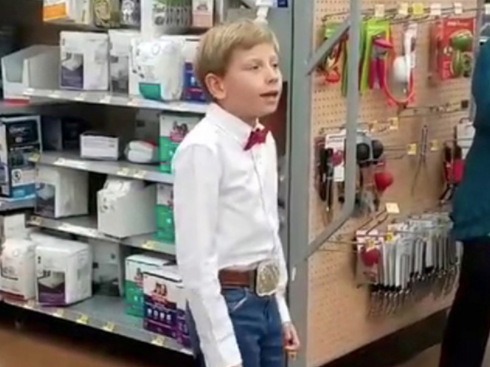 In literally two weeks, Mason Ramsey got a record deal.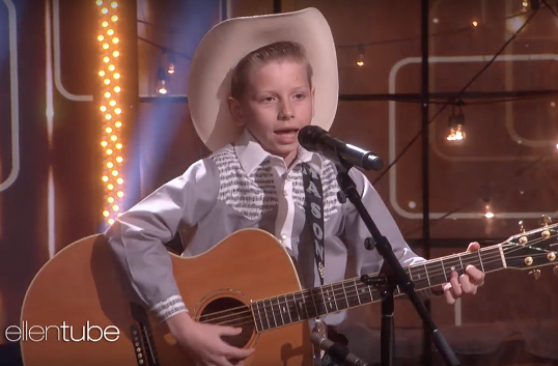 Anyway, Mason's first song is out and it's called "Famous."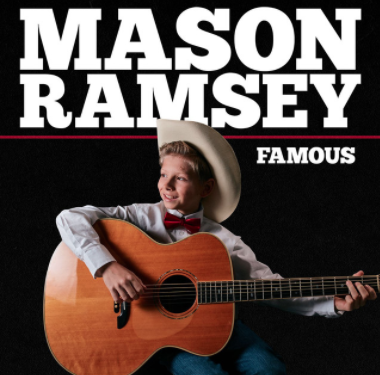 The lyrics are poetic and speak to me. He's 11, but he might as well be 37. He sounds like like a literal child of 11 but with great wisdom.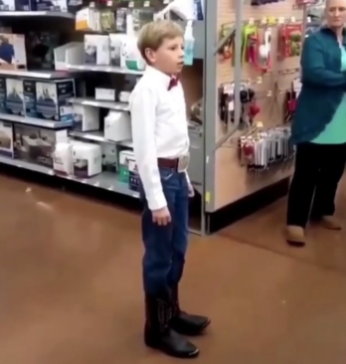 These lyrics particularly:
If I'm gonna be famous for somethin'
I wanna be famous for lovin' you
If I'm gonna be known around the world
I wanna because of you, girl.
Note: I was given misinformation by my colleague, who shall not be named, about the age of Mason. He is actually 11 and not nine. Sorry to upset you all.