Water is wet.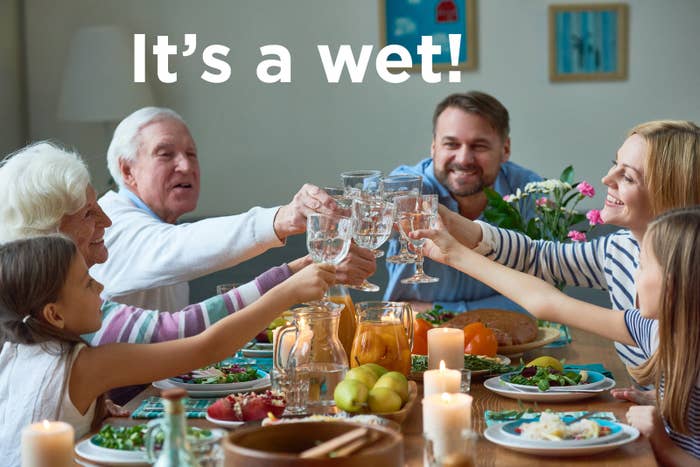 And one time Al Roker pooped his pants.
Those are all truths of life.
But a new truth came into my life while browsing the web, and to be completely honest with you, this is one truth that has me thinking long and hard. I will never forget it.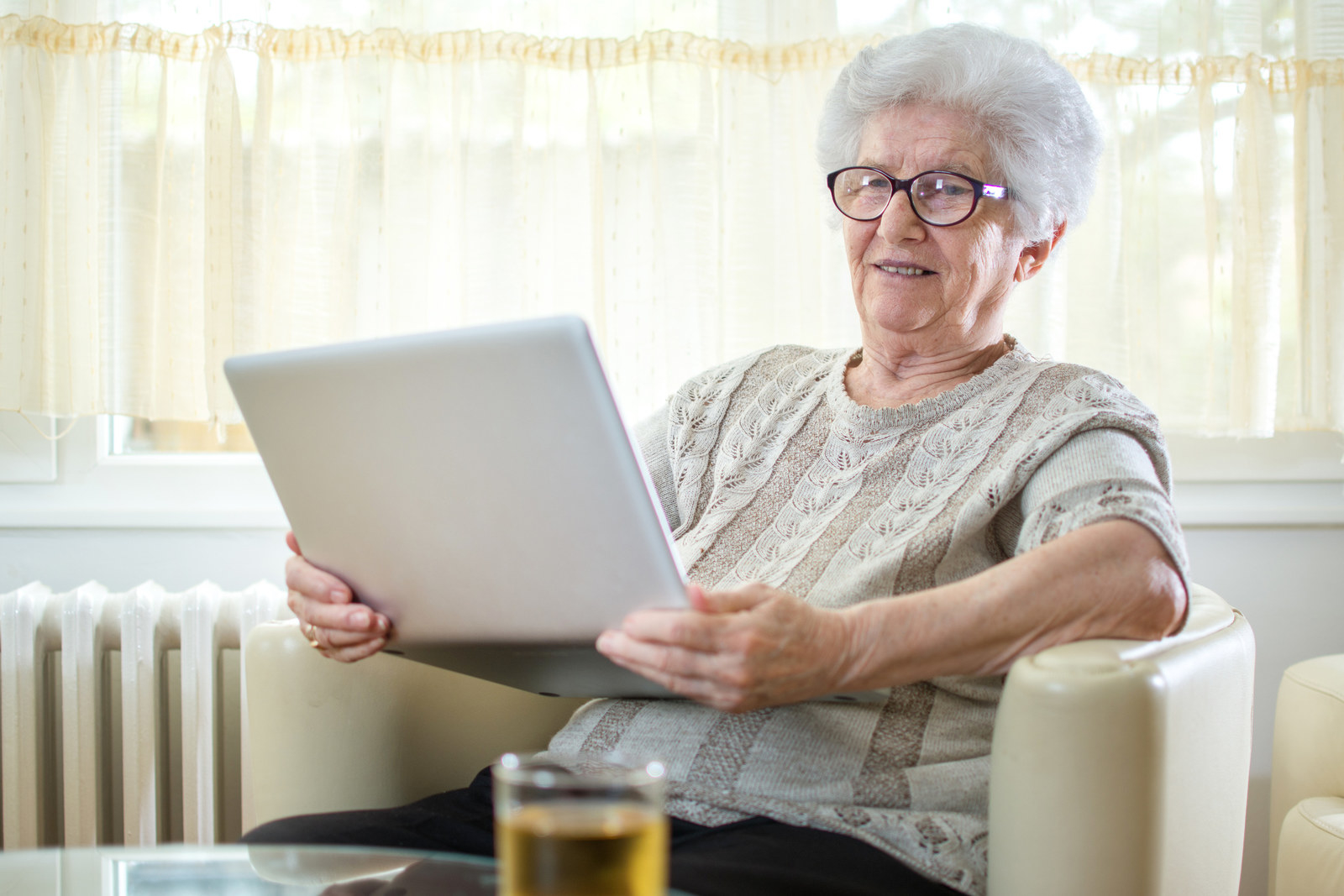 Up until now, I thought the lead singer of Imagine Dragons was just some dude screaming about thunder, lightning, and the thunder.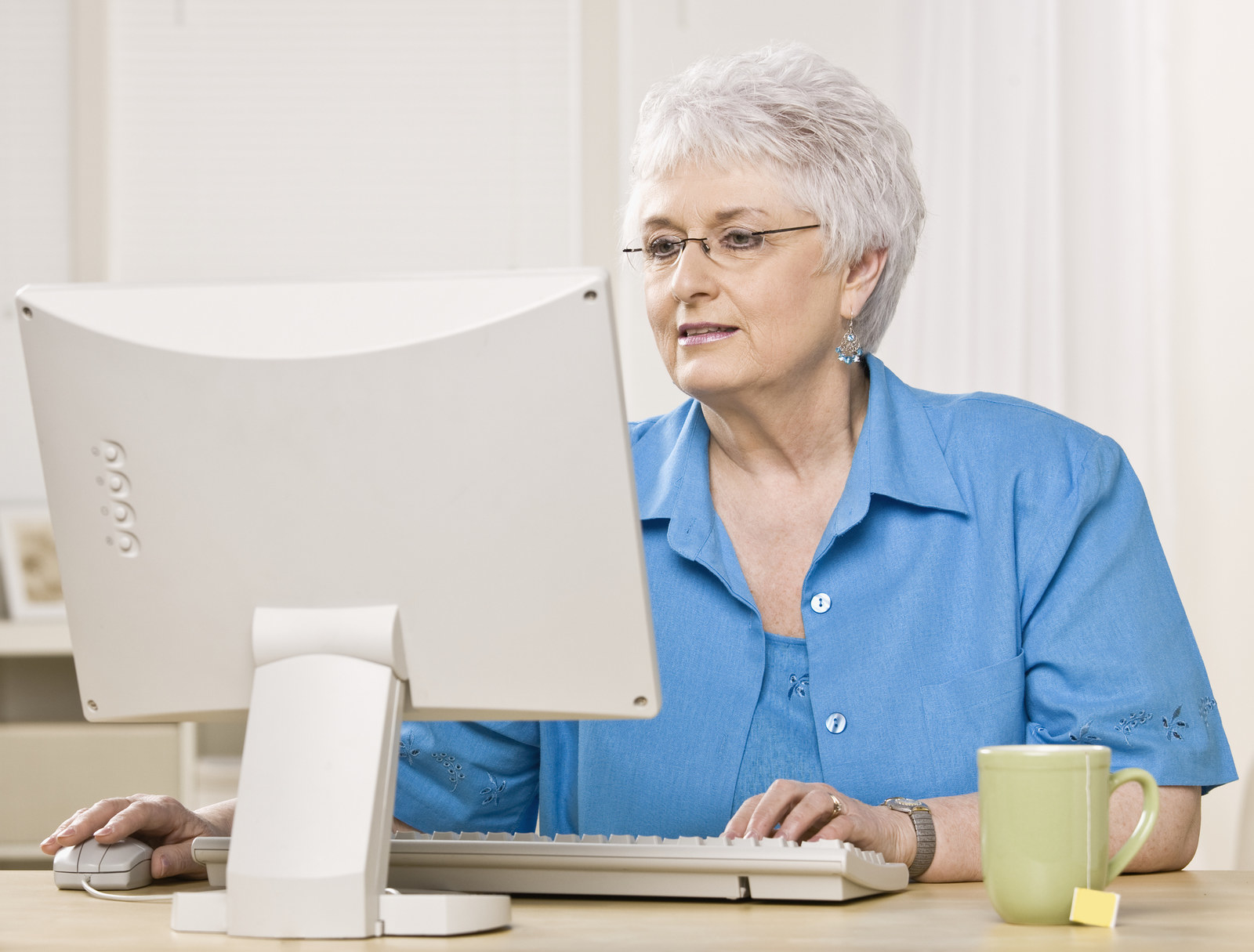 But, boy, was I wrong.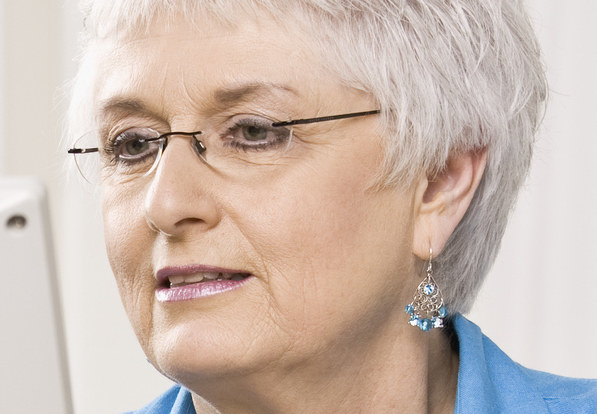 Let's just look at these pictures.
Exhibit A: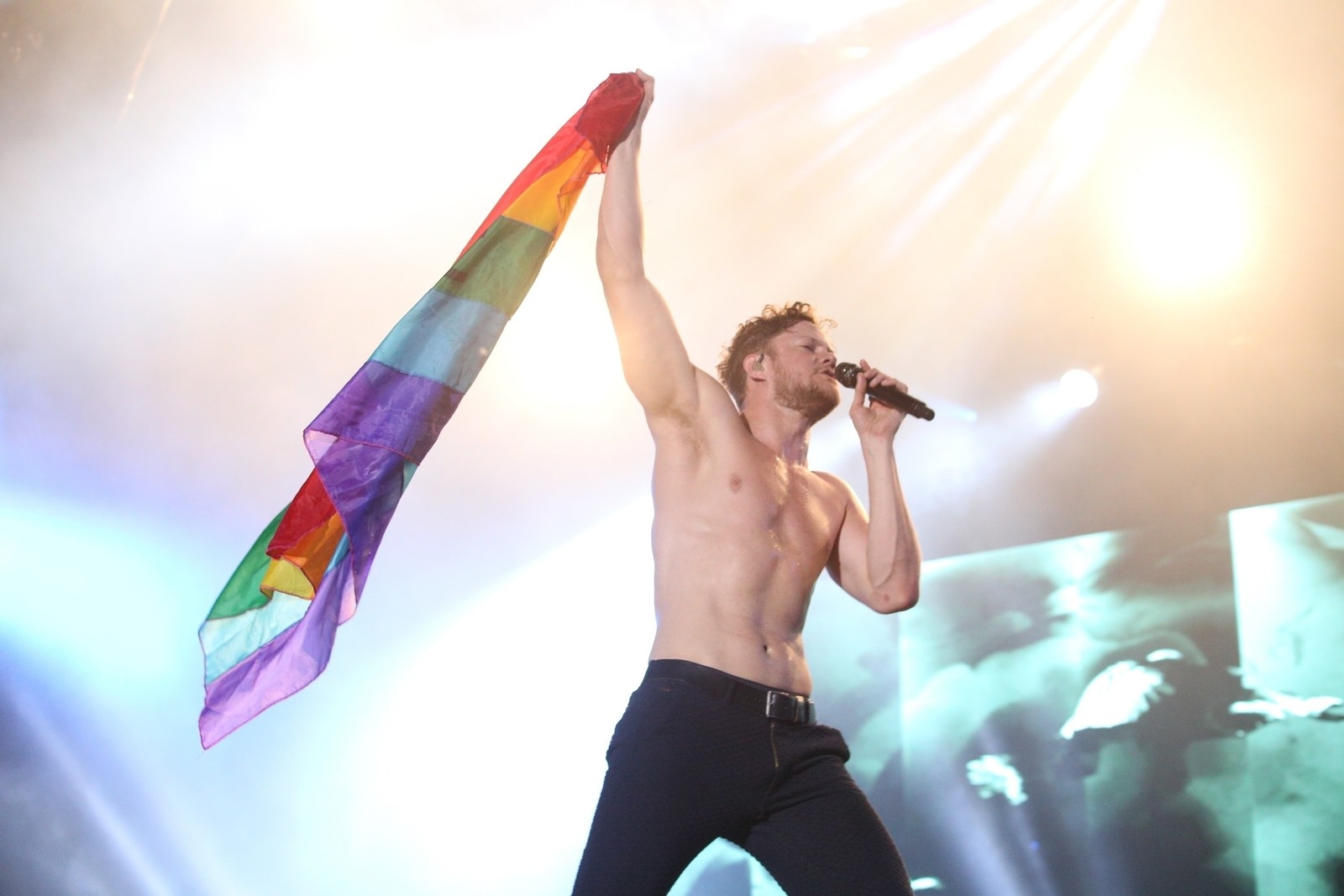 Exhibit B: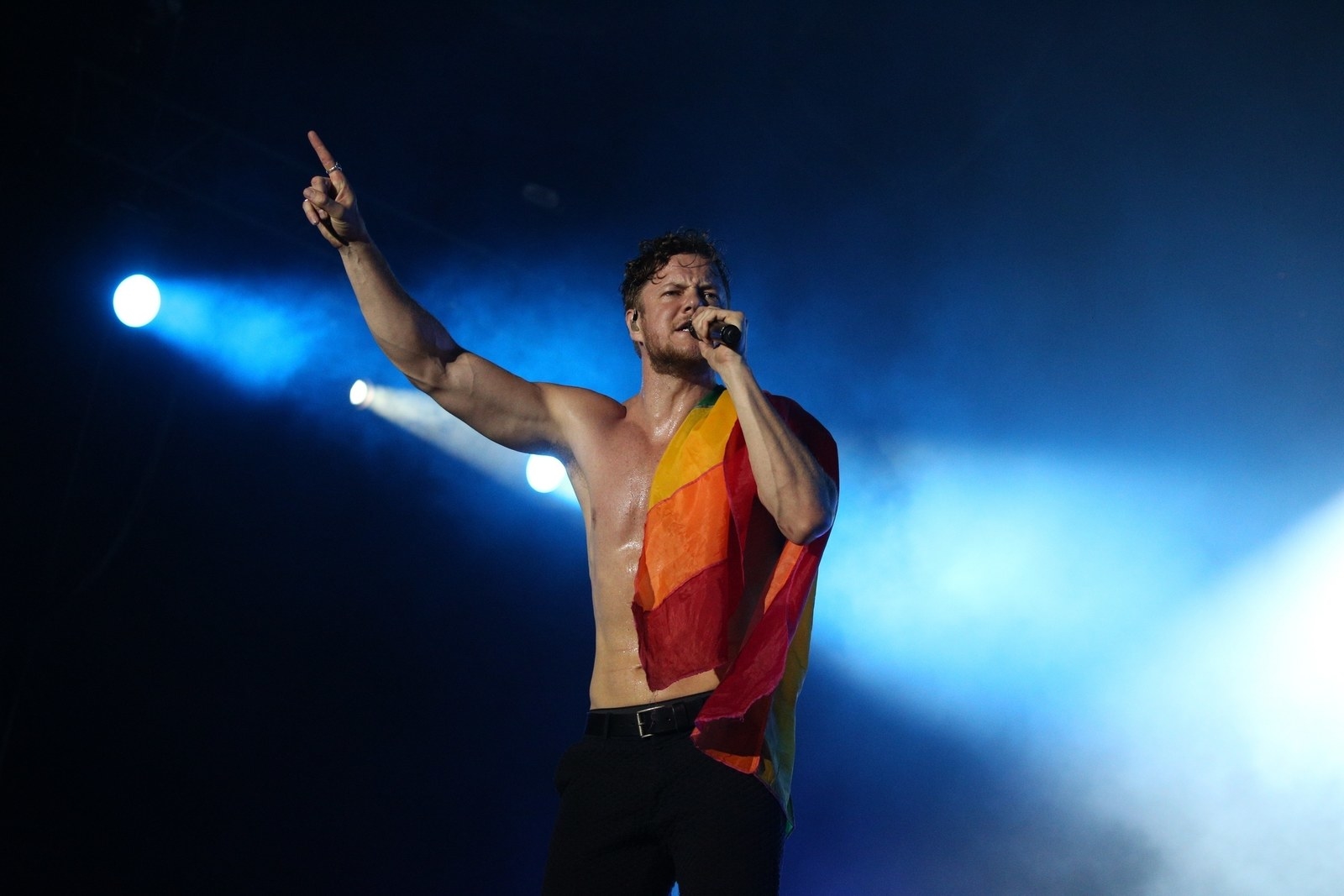 Exhibit C: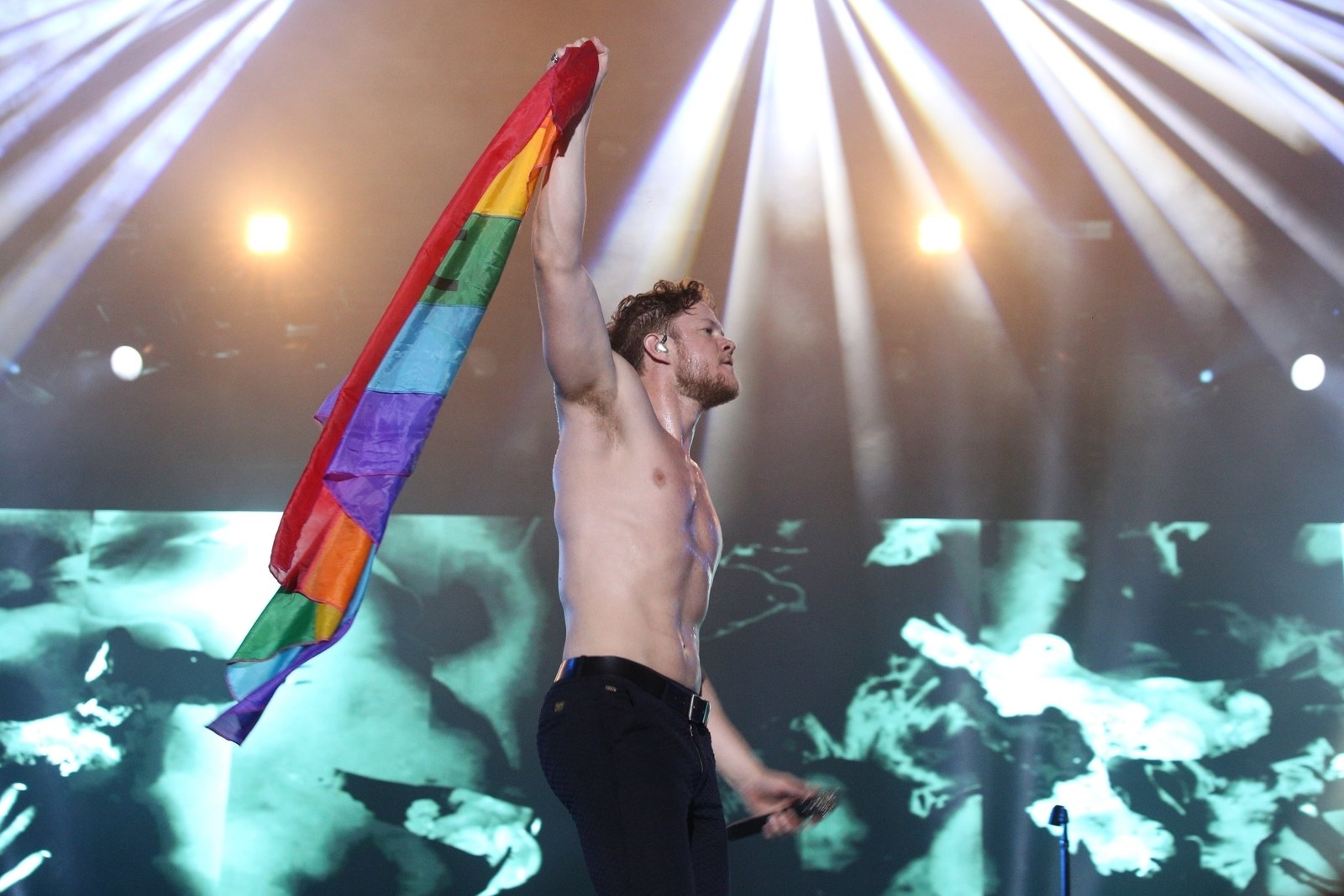 Exhibit D: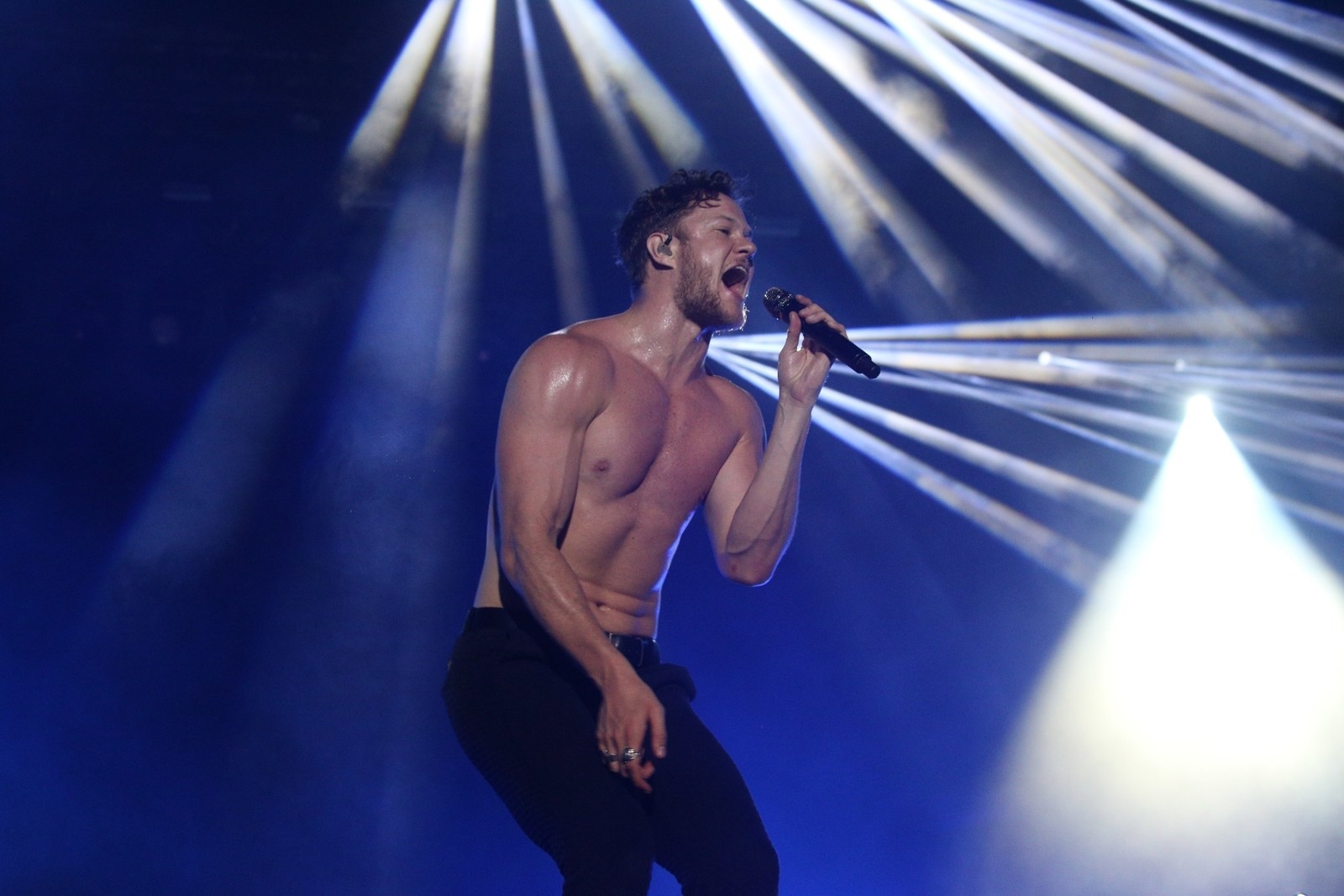 Lol, you get the point, but I am just proving a point with more pictures of this guy, WHO HAS A NAME, it's Dan Reynolds: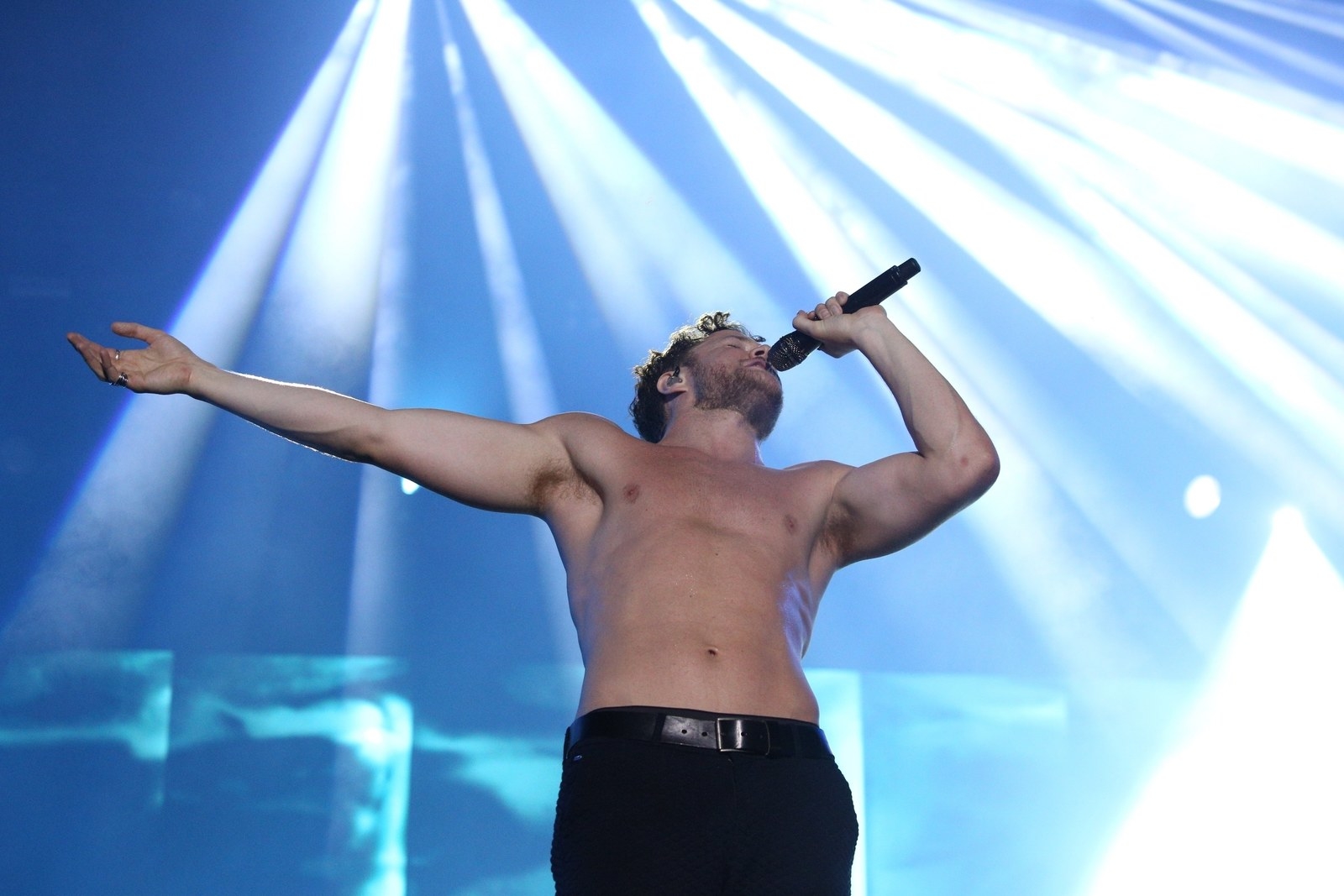 And last one for good luck because I'm feeling generous today: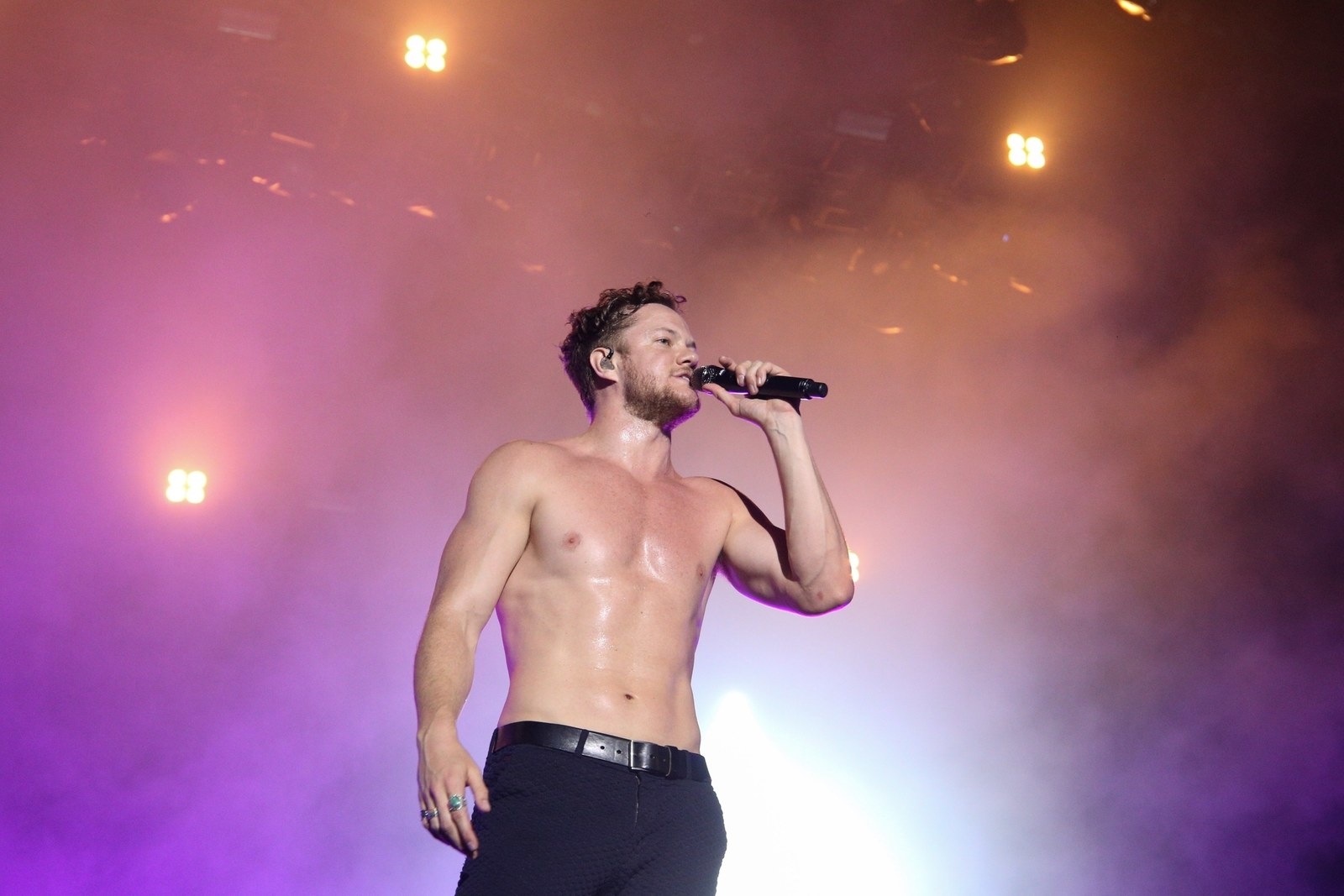 In conclusion, me: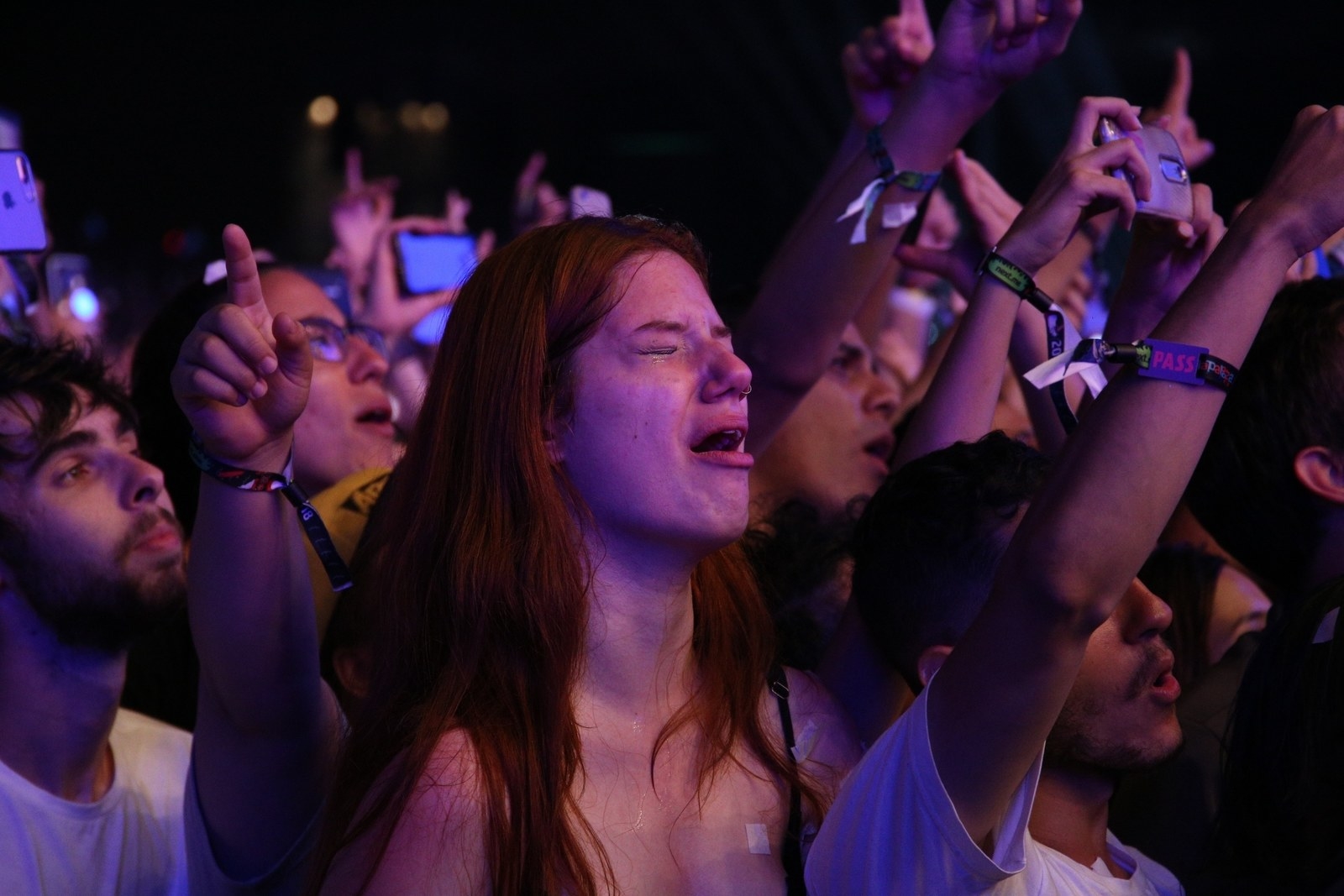 The end.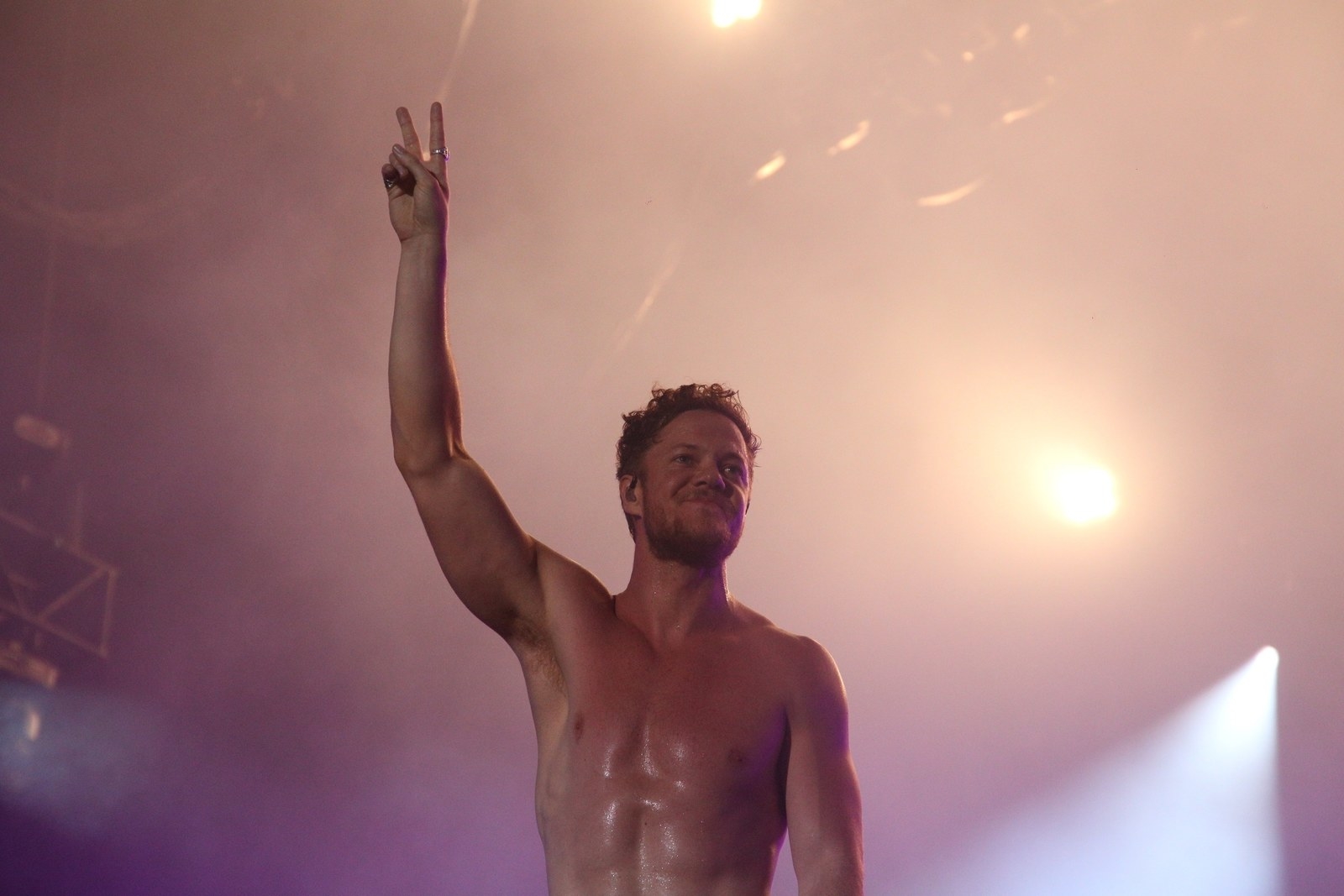 JK, the real end.