Remember the good ol' days when they had the same haircut?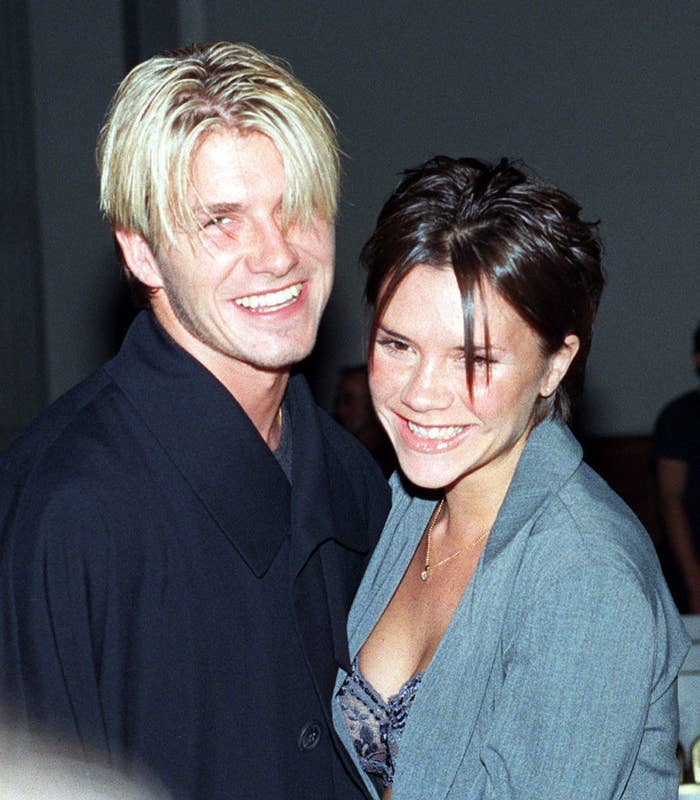 So, David turned 48 the other day.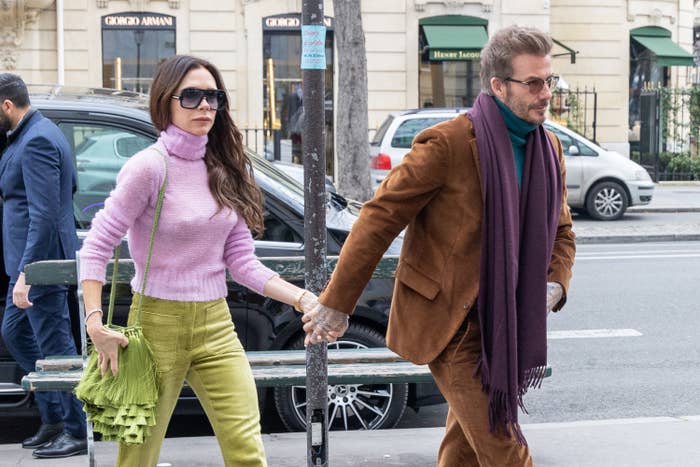 And Victoria did what any loving wife would do...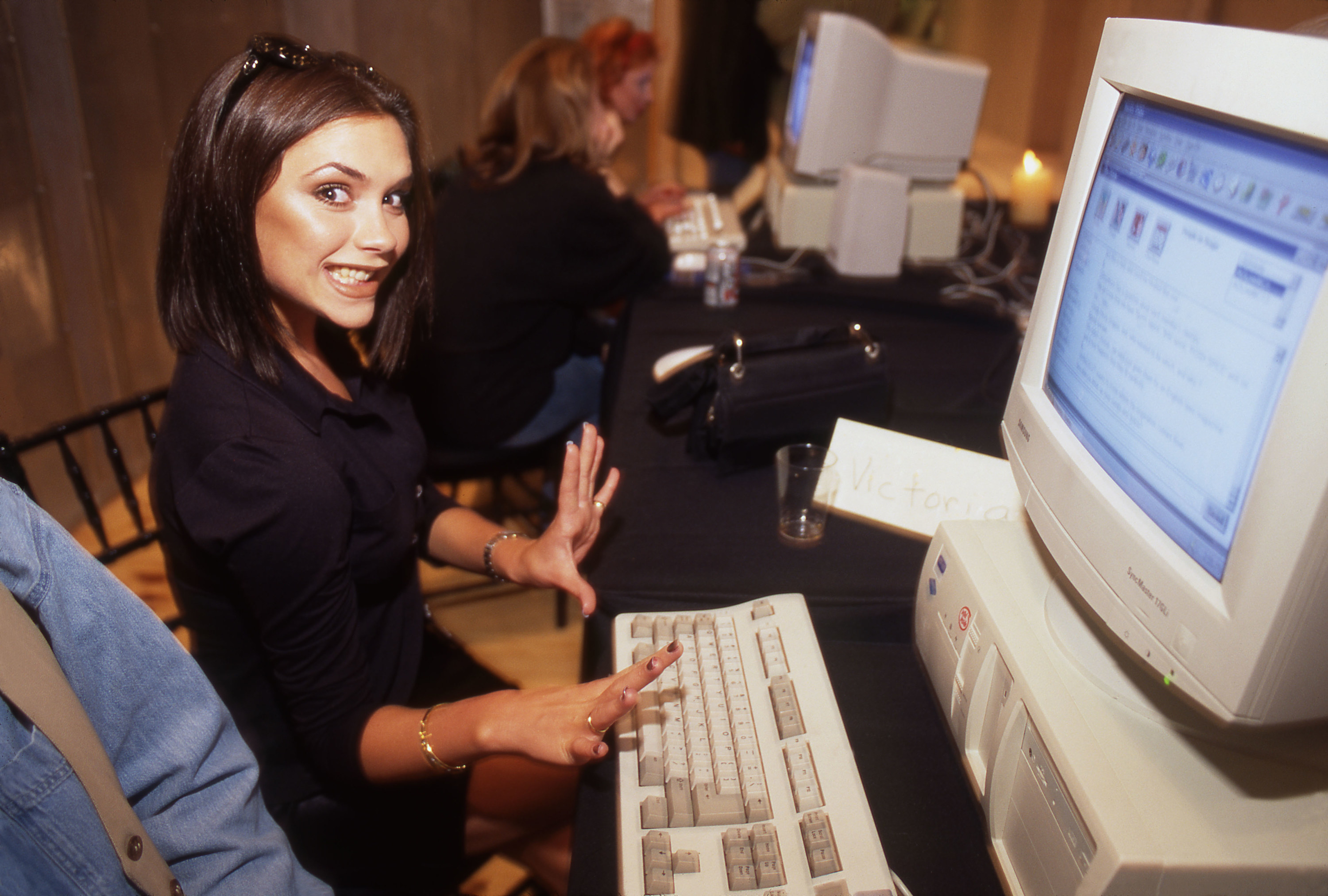 She posted a picture of her husband in his underwear getting out of a hot tub:
The comments were overwhelmingly...thirsty.

The wet tighty whitie lovers came out in droves.

Some people were thankful.

But others wanted more.

"Not enough," this thirsty monster screamed.

"Front pose can you?" another begged.

This person had the brilliant idea of reaching out to Henry Cavill and Hugh Jackman's significant others.

Anyway, thank you for your service, Victoria.
Now, please, get Spice World on streaming.