These 3 Questions Will Determine If You Will Like Little Mix
You got:

Yes, you definitely should start listening to Little Mix!
You are cool, interesting, and smart. You would definitely love Little Mix!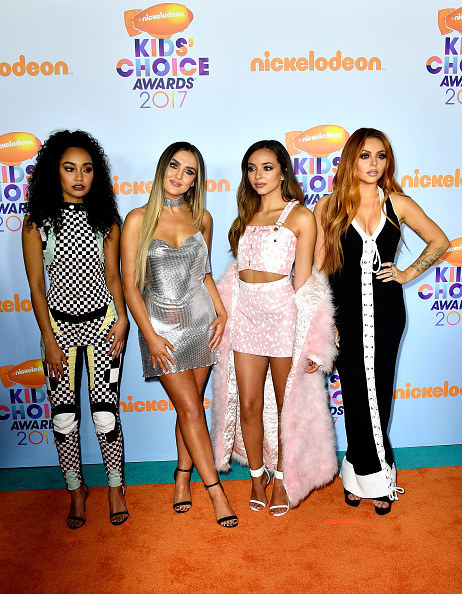 You got:

You're probably a terrible person and you don't deserve Little Mix so f*ck off!
But also kindly buy "Touch" on iTunes.