Like Britney Spears does emails...
...Ariana Grande is always doing impressions.
Her Jennifer Lawrence is criminally underrated and we don't talk about it enough.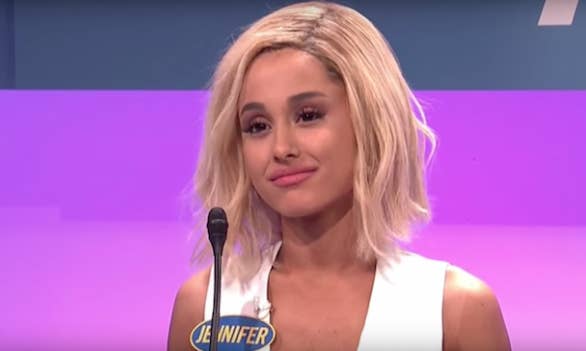 And just because I'm random, here's a tweet about Jingle Dicks.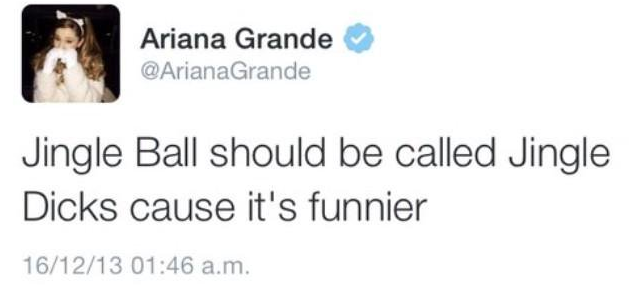 This post is about the best and funniest Ariana Grande impression I have ever seen in my entire life. Comedian Julia Finkelstein has nailed it. This is it. This is Ariana. I am floored.
She has two impression videos so far. The first is for a listening session for Ariana's album Sweetener. The details of this impression are A+. From "he's dope," the random runs, and just, like, the way she says "shade." It's incredible. Even her impression of an impression of Celine Dion is spot. on.