1.
Let's start with Casper ghost boy himself, Devon Sawa back in the 'ye ole' day: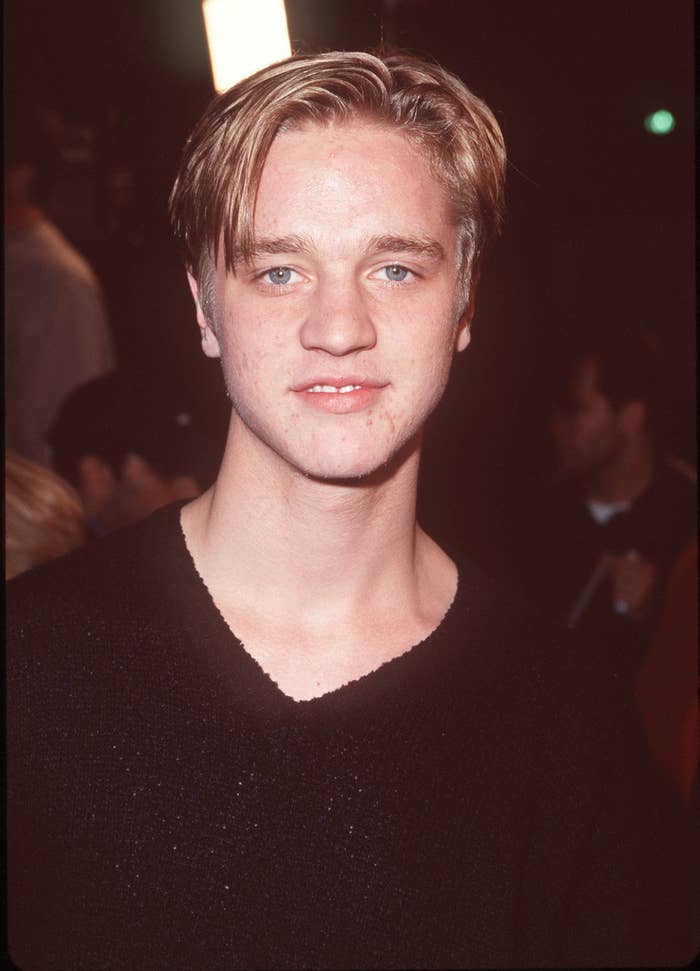 He's what we call a *master* thirst trapper:
He really knows his angles 🥵
2.
Next up, Chad Michael Murray: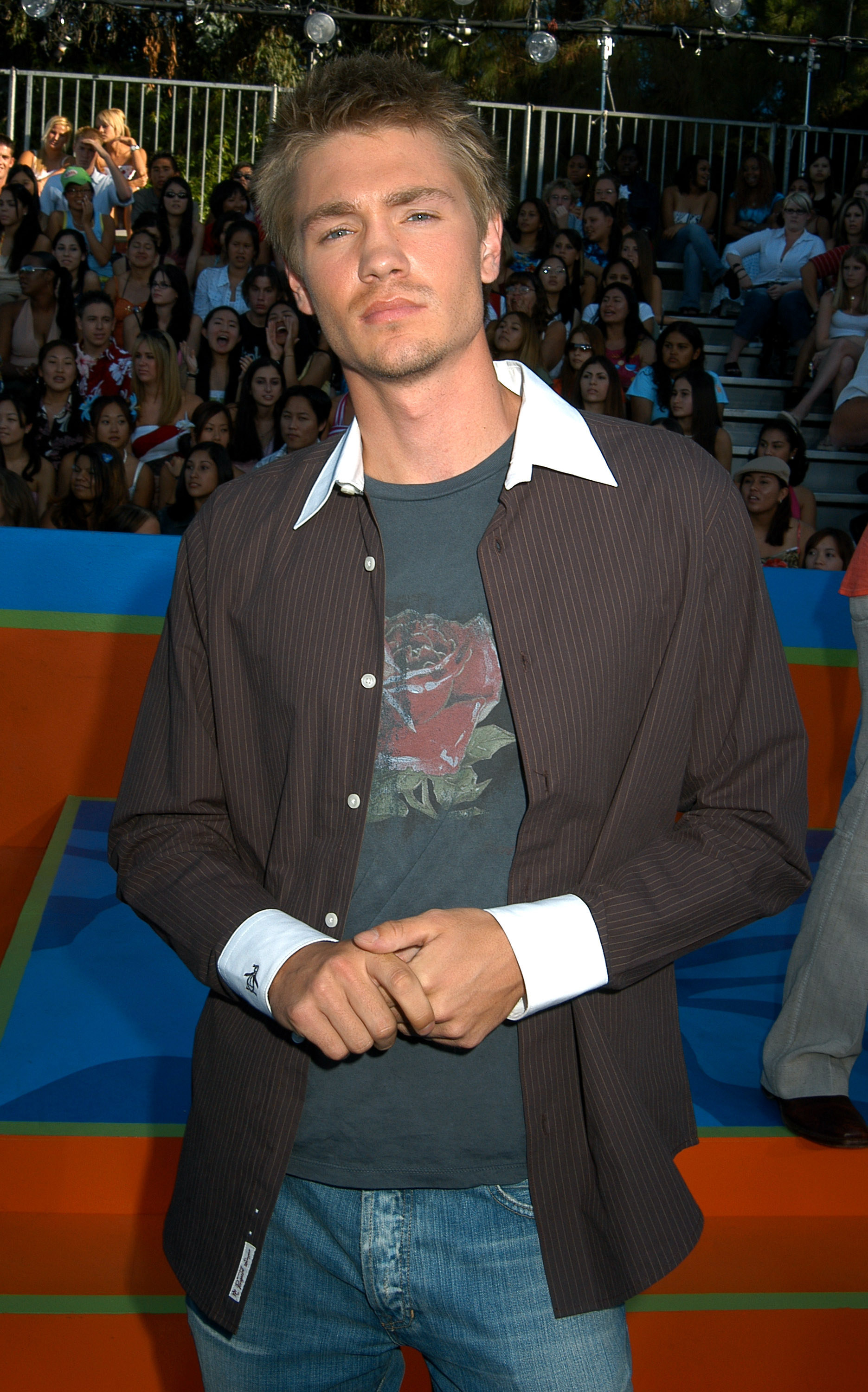 Here's his thrist-trappin' self now:
He loves a good gym selfie...
3.
Jaleel White aka Steve Urkel way back when:
And ooh la la, here's a thirst trap:
4.
Here we have *bad boy* Shane West back in his rebellious spiky hair era: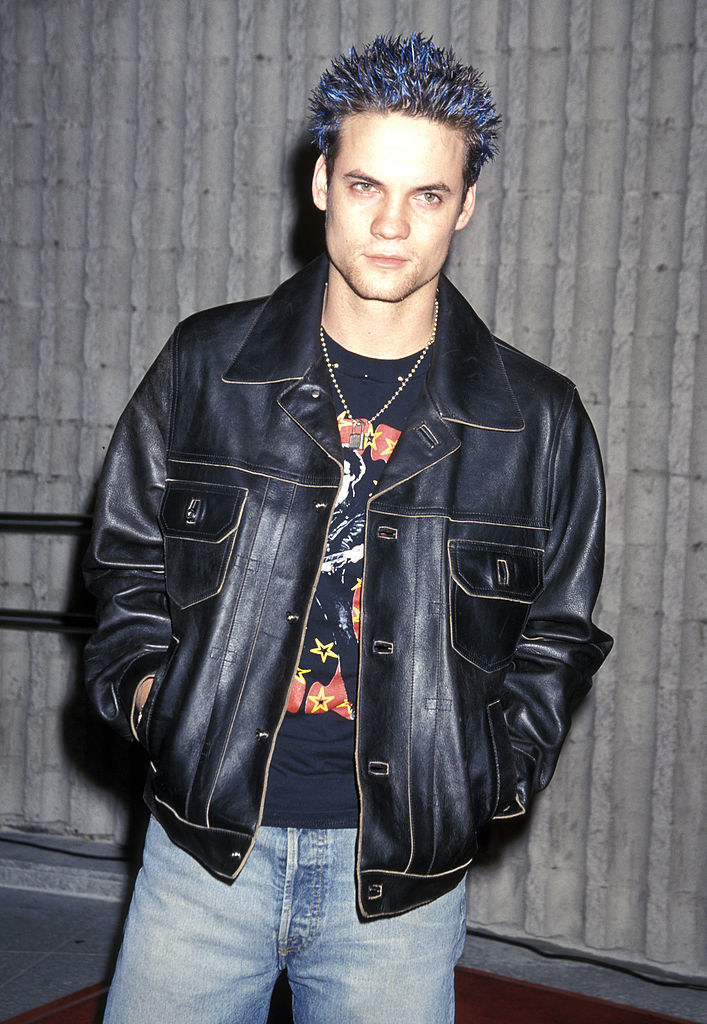 And here's the closest thing I could find of a thirst trap, a picture with a large starfish on a *sexy scuba-diving* expedition:
5.
Now for Rider Strong: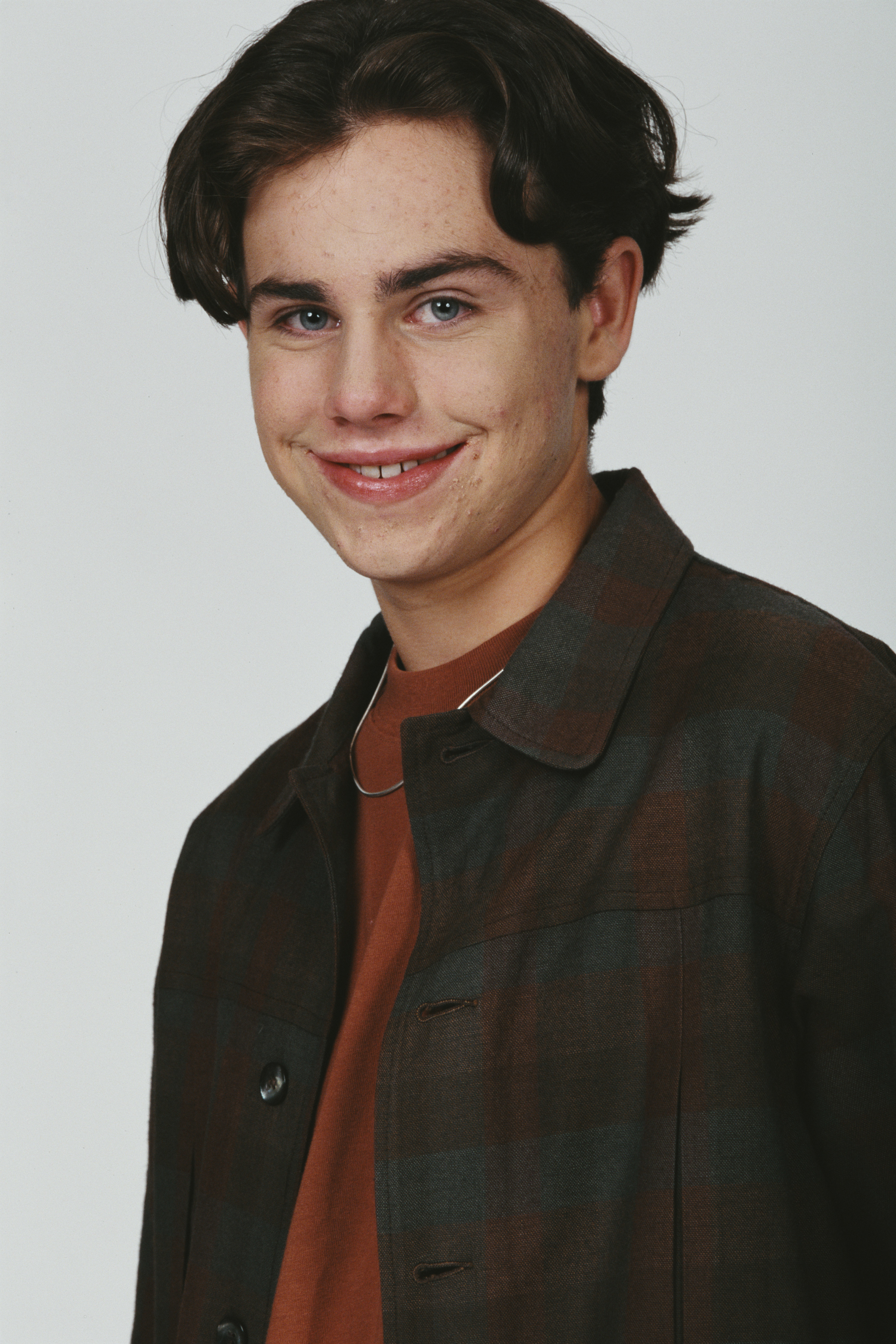 He's more into the subtle thirst trap smolder:
6.
We have Ryan Phillippe way back when: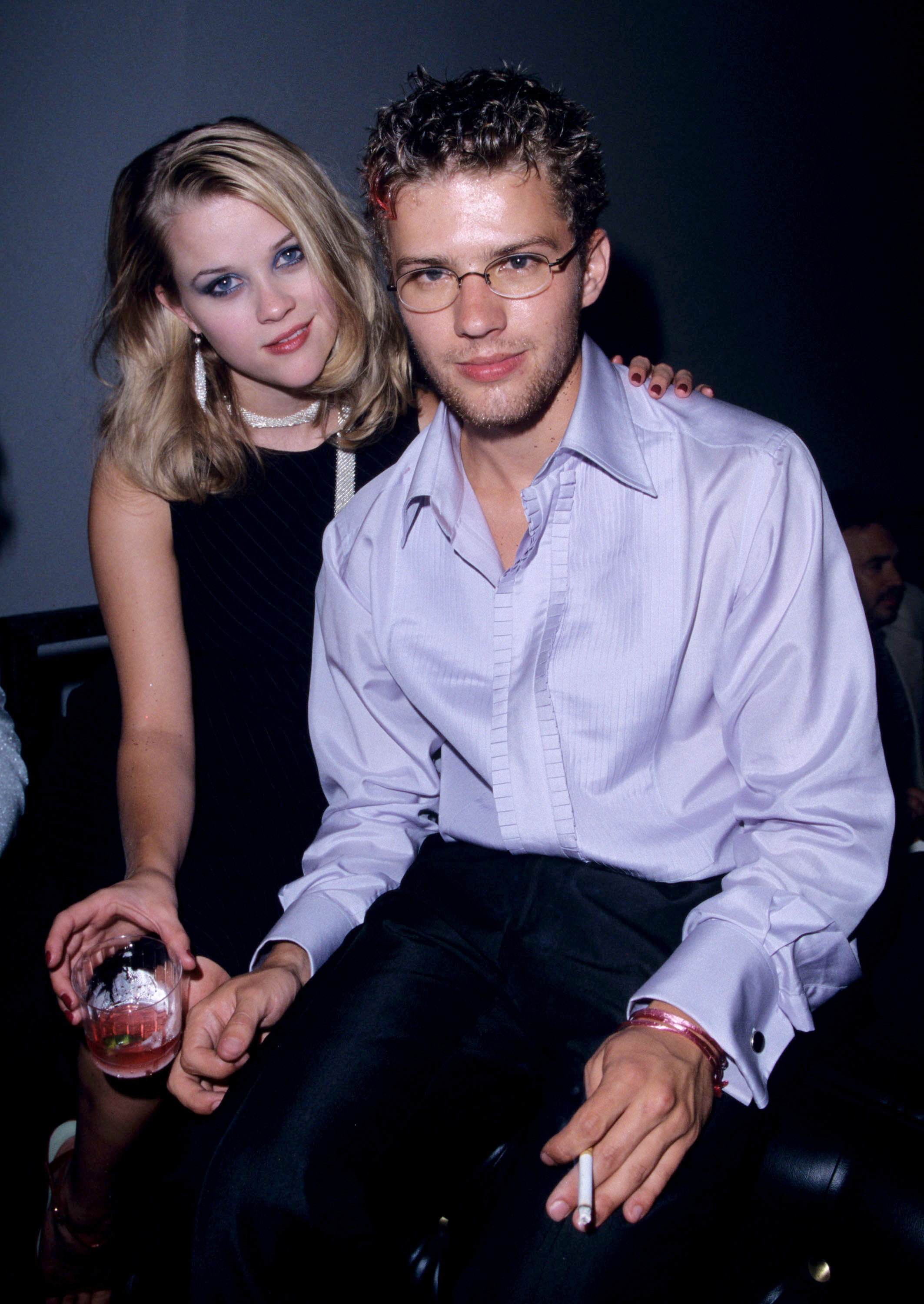 He's always showing off his bodice.
And for that, we're a big fan!
7.
Here we have my favorite BSB member AJ McLean back in the yonder years: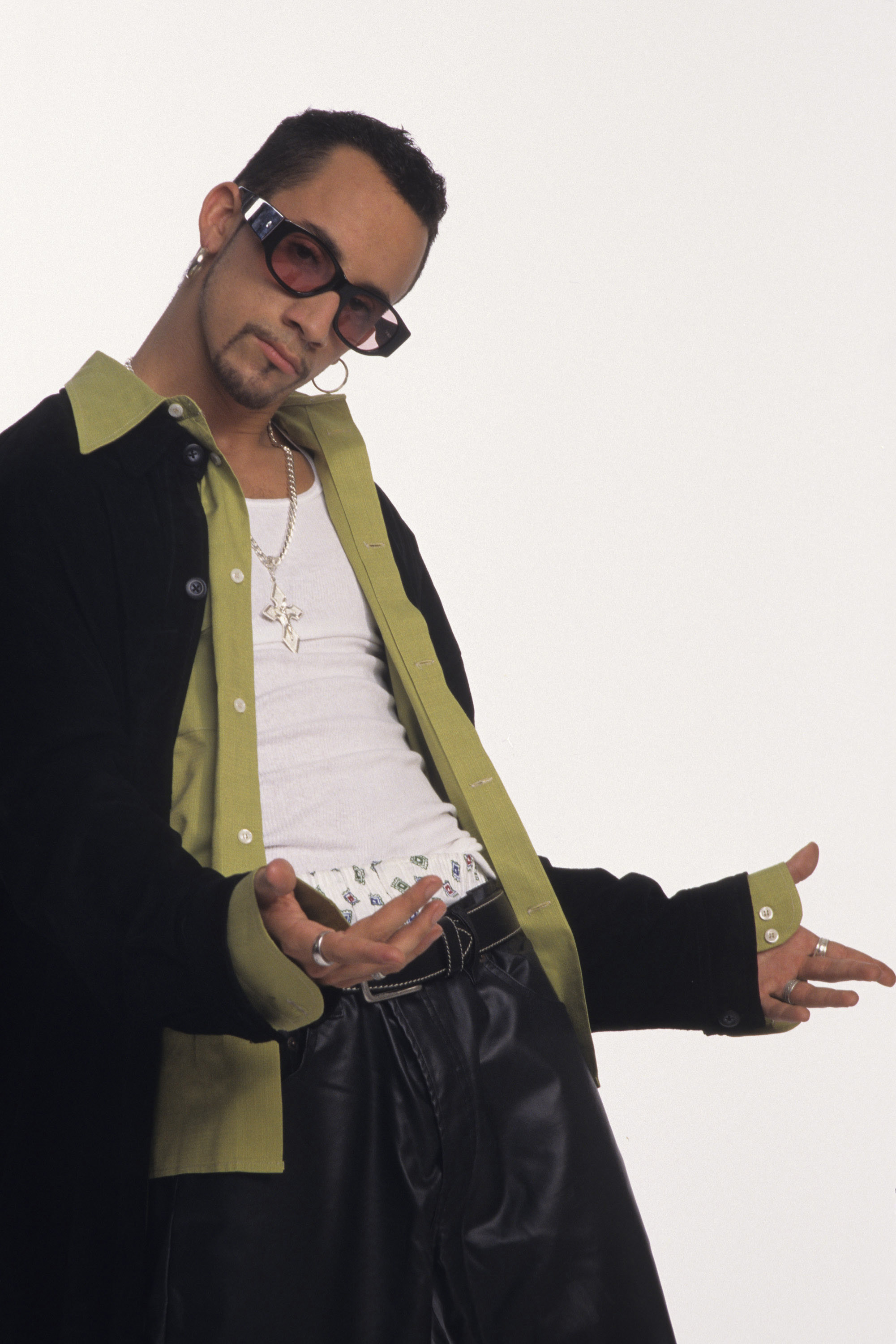 Here's his contribution to the thirst trap-lovin' community:
A little nip slip never hurt no one!
8.
Next up is lil' Jonathan Lipnicki: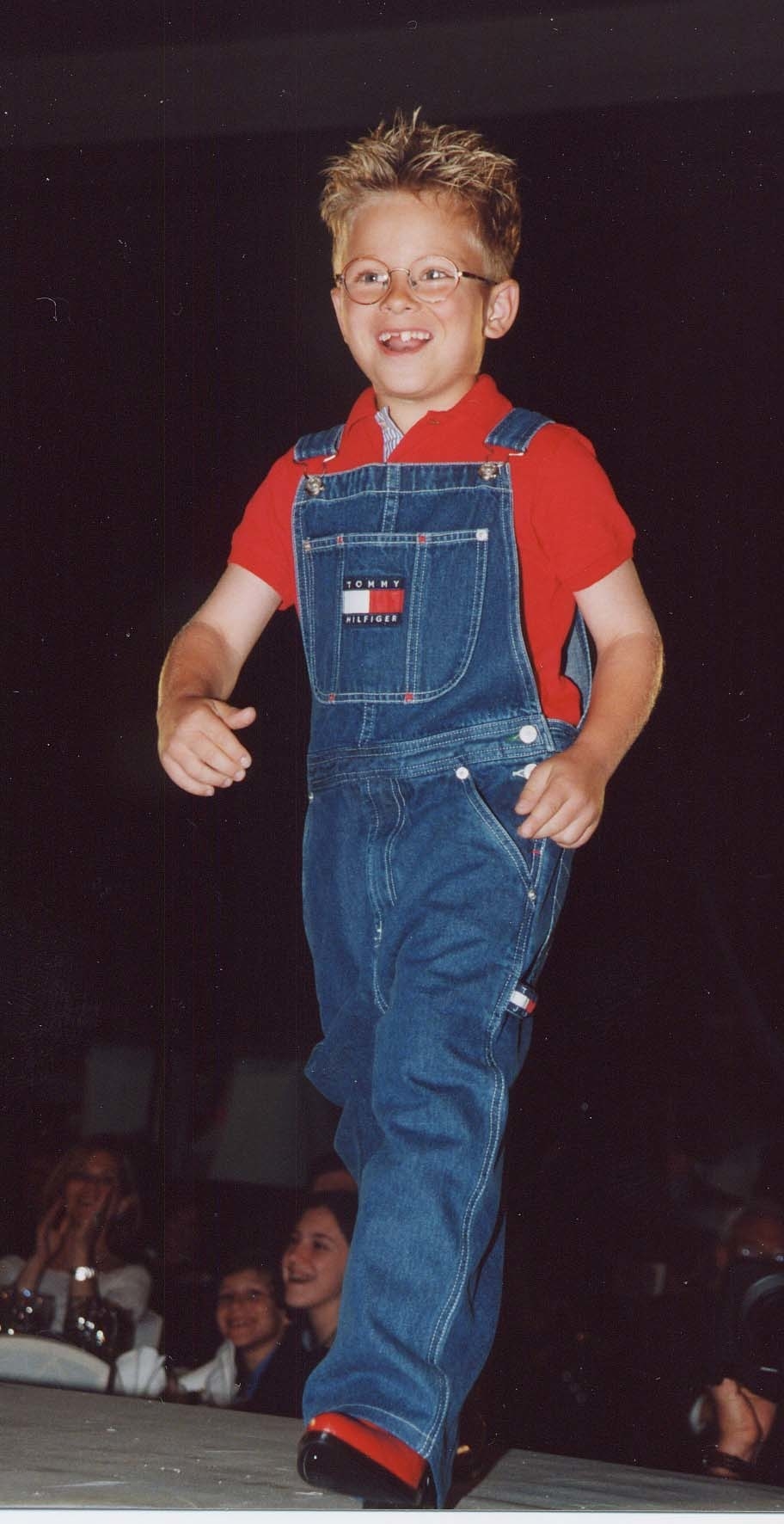 9.
Next we have Lil Romeo when he was actually lil: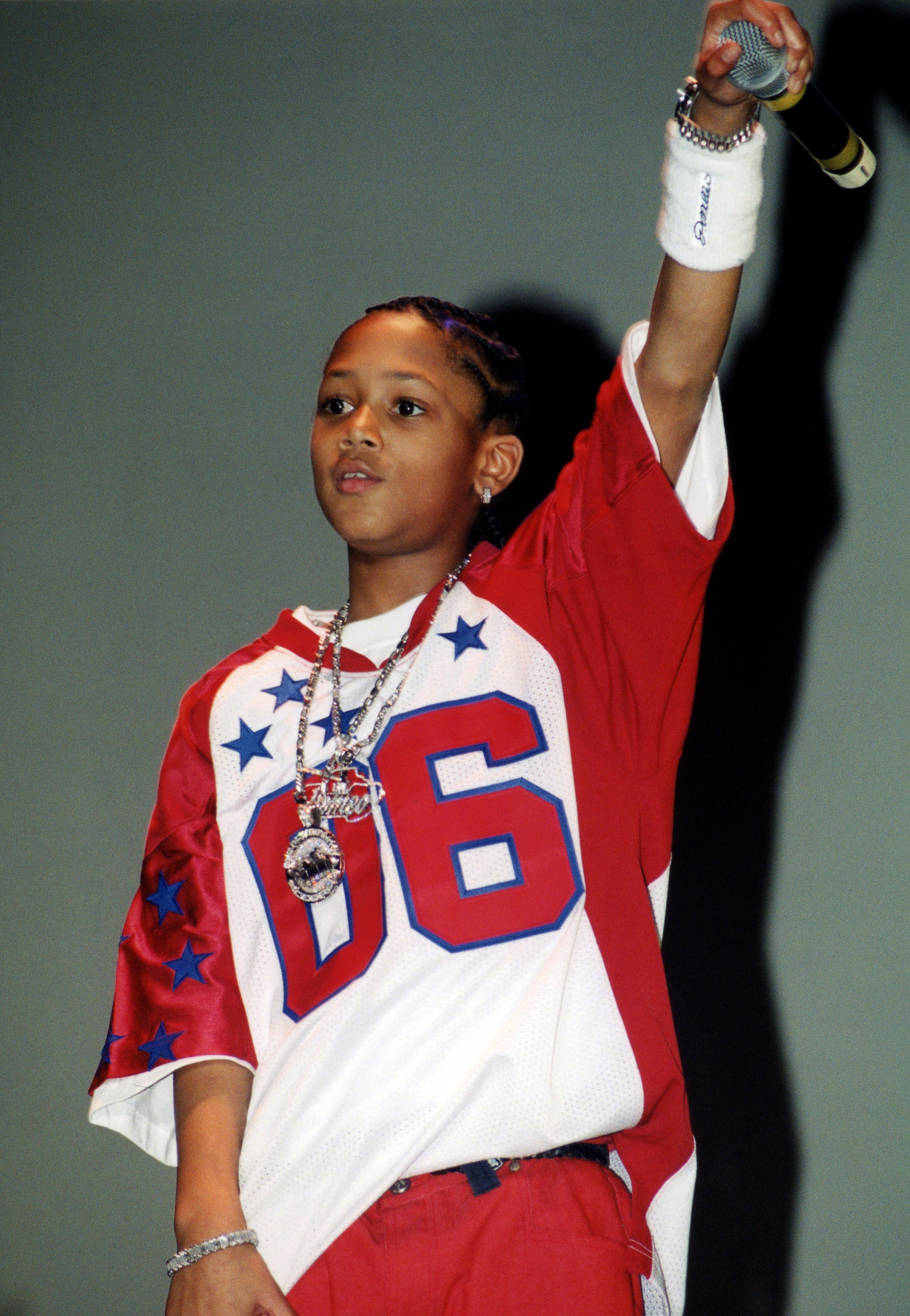 And here he is now not so lil:
10.
Ricky Martin back in the olden days: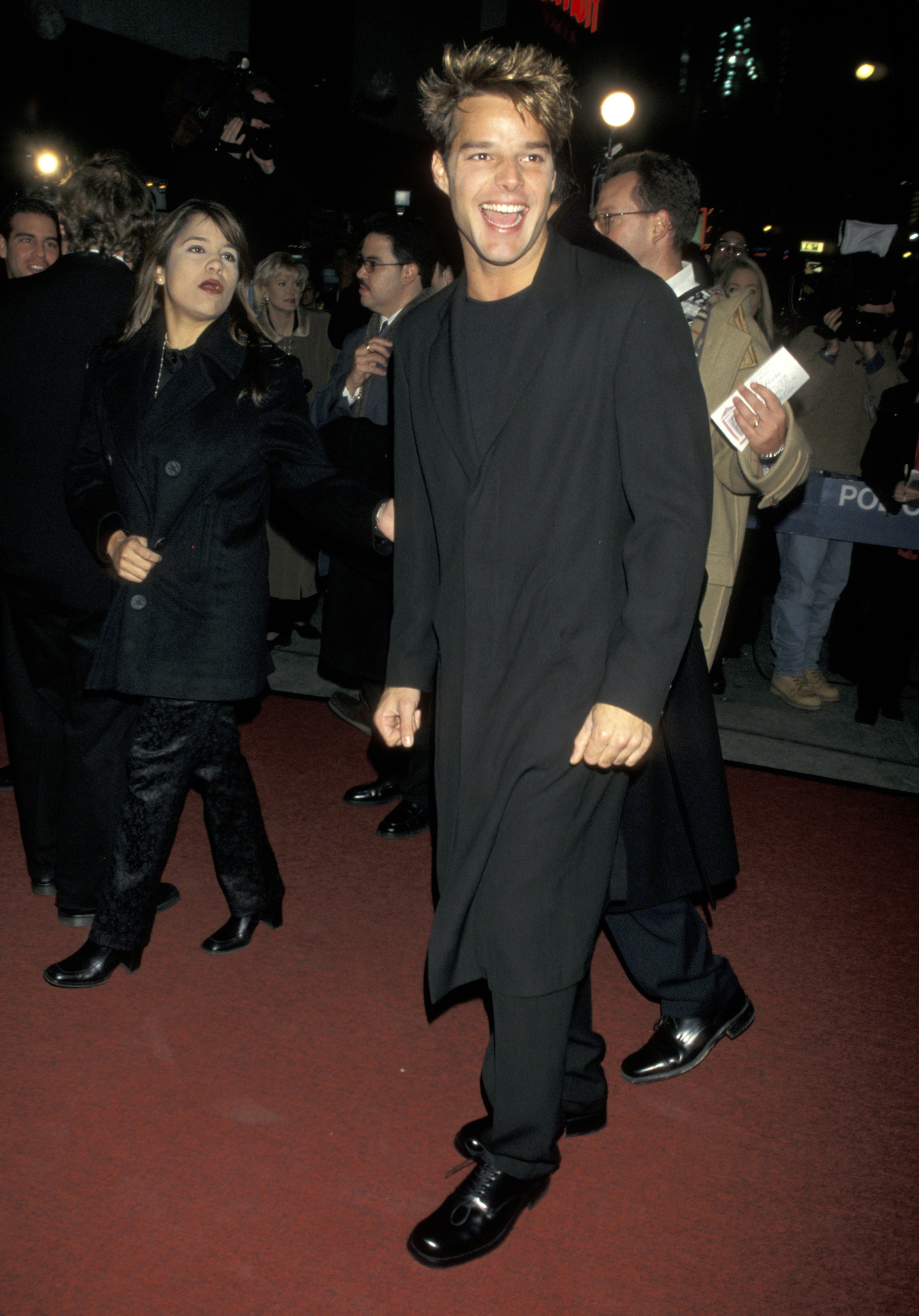 He's still very much just as hot:
And I always appreciate his thirst trap content:
11.
Omarion in his younger years: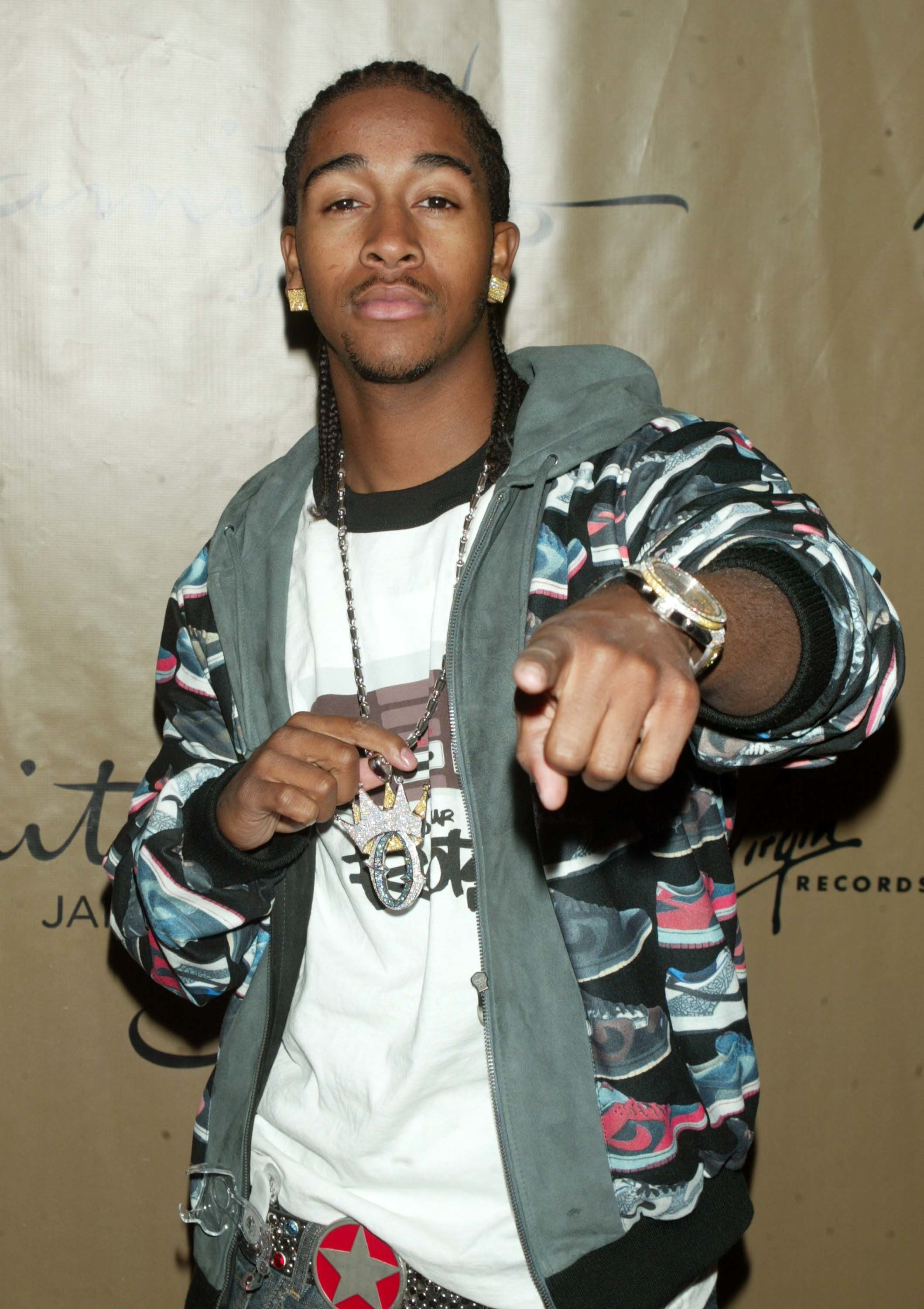 He's well-versed in the thirst trap...
Like, he really knows what he's doing.
12.
Jacob Underwood from O-Town back in the day: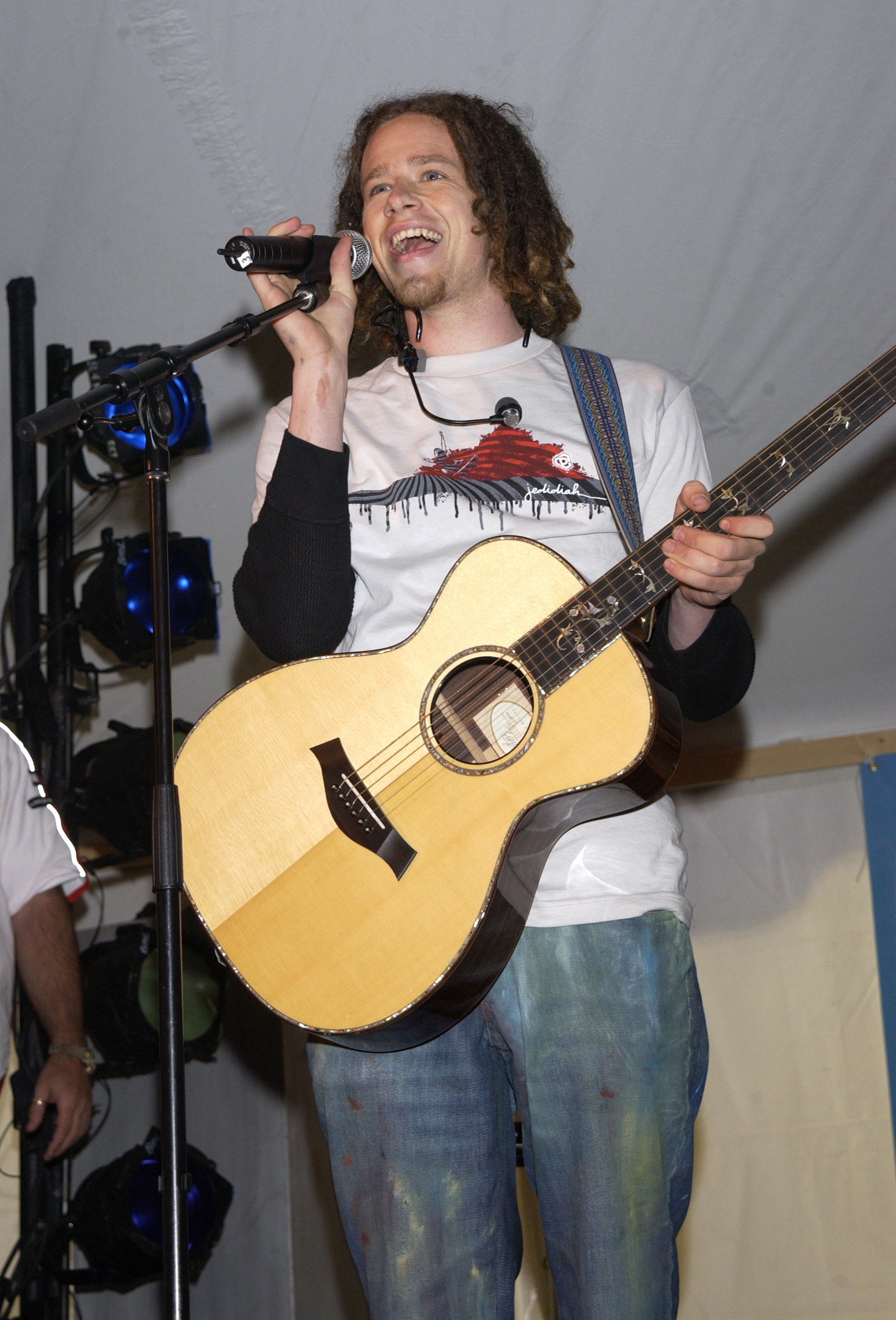 And here's his modern day thirst trappin' self:
And another in black & white:
13.
Trevor Penick from O-Town back in the early days: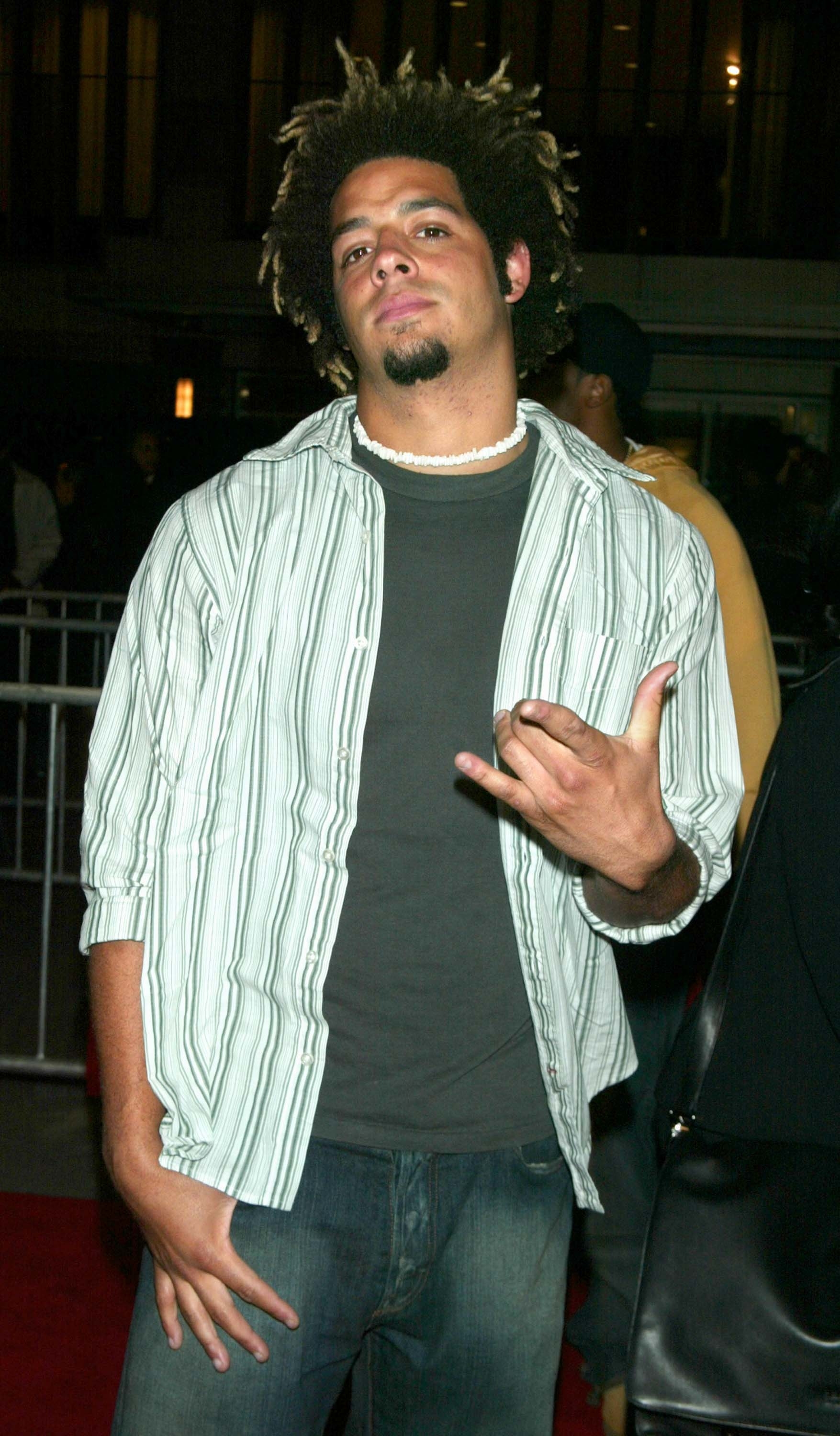 And here he is in all his thirst-trapping glory now:
And a progress pic for good measure~
14.
Here's Jonathan Bennet in his Mean Girls heyday: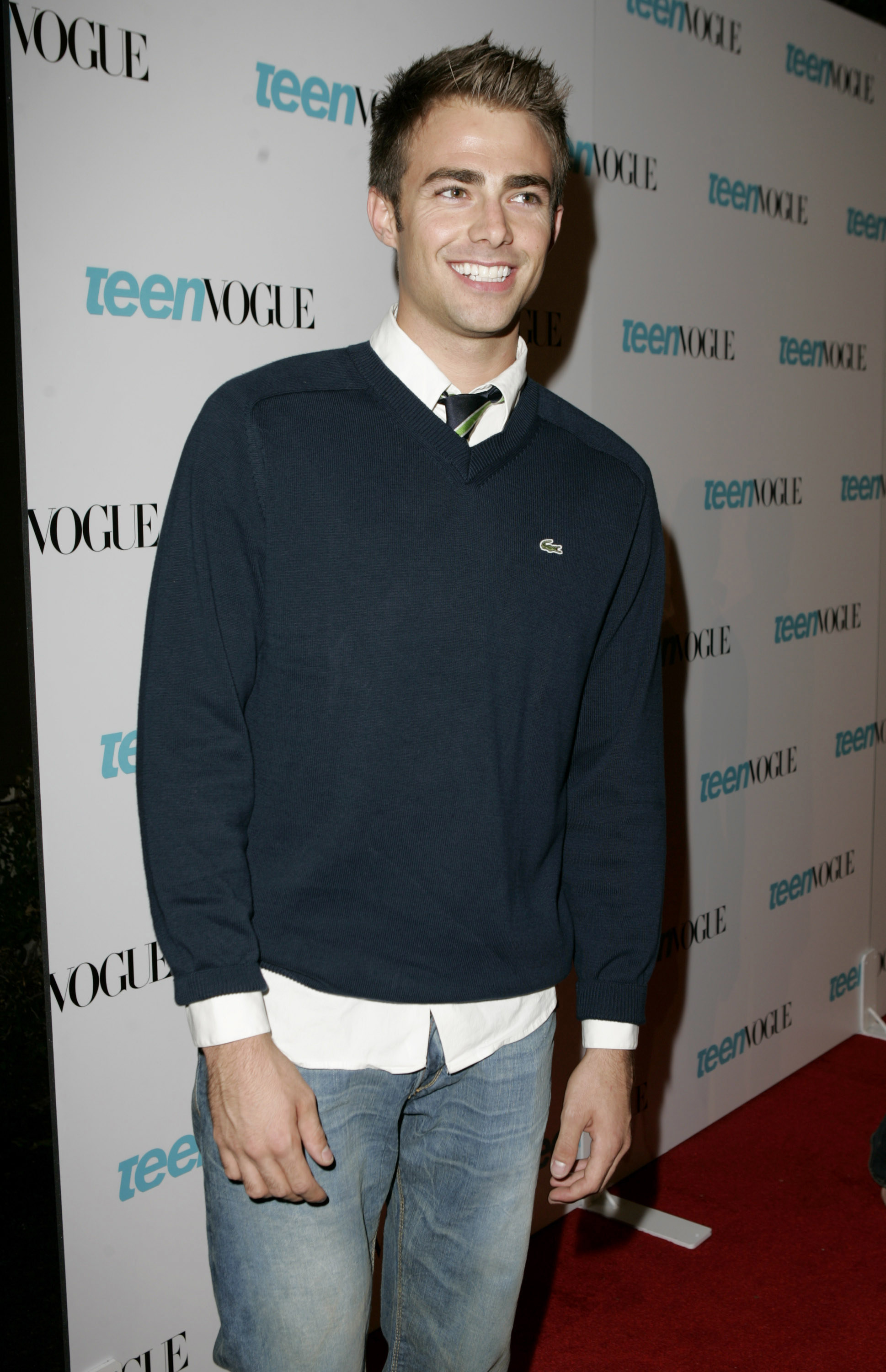 And here he is now fully commanding your attention...
He and his husband are very good at this sort of thing and by "this sort of thing" I mean thirst trapping.
15.
Jesse Bradford way back when: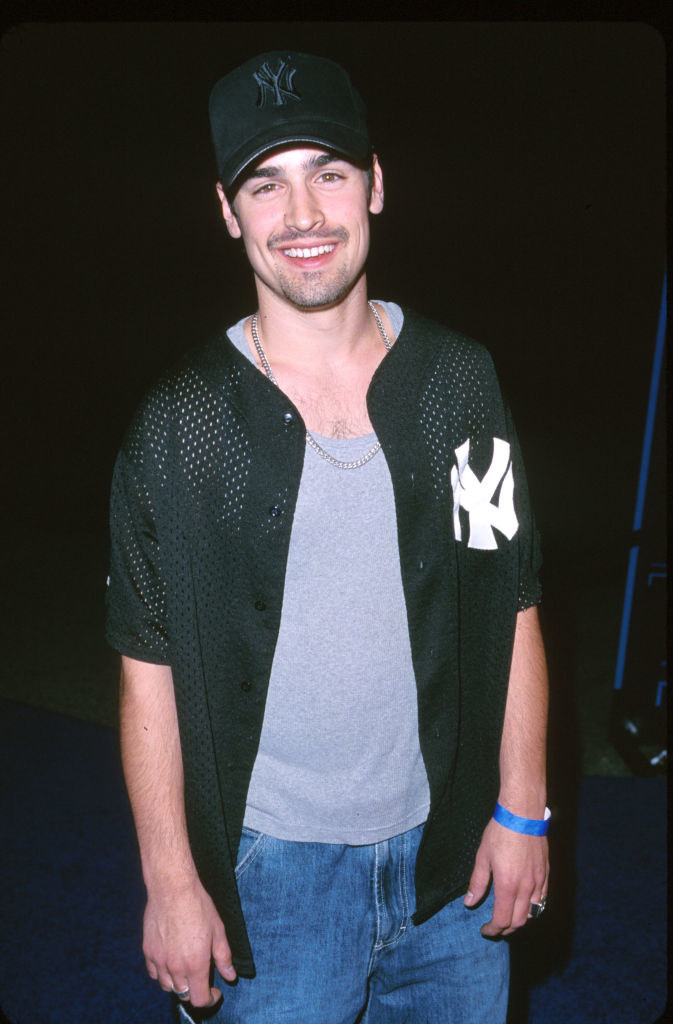 He's very, very flexible...
16.
Here's Lenny Kravitz in the '90s: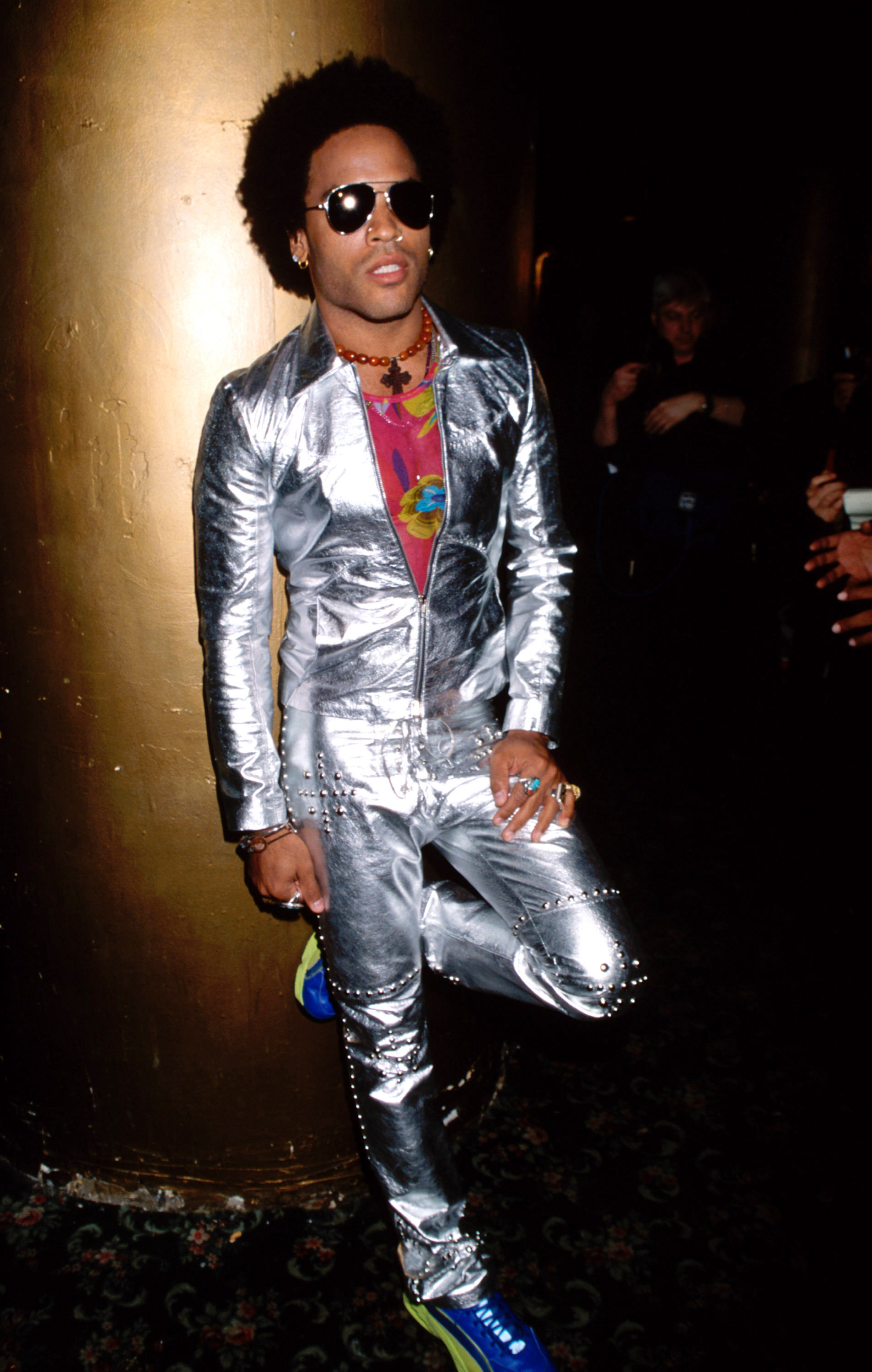 And here's his left butt cheek now:
His IG is full of thirst traps of the more *artsy* variety.
17.
And last but not least, the KING of thirst traps, Ashley Parker Angel: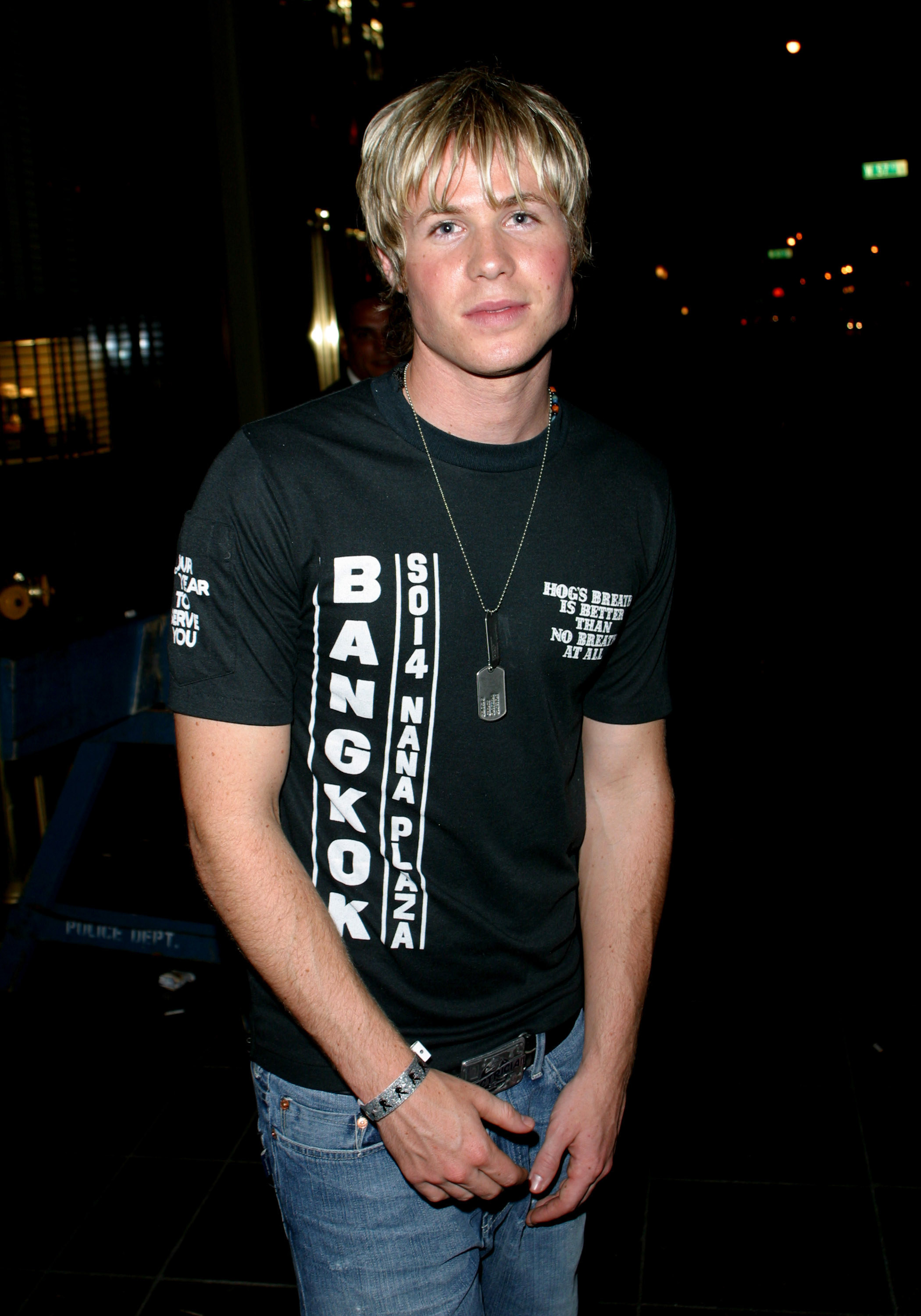 His Instagram is FULL of horny pics.
He's the thirstiest of them all.
And for that, I thank you!
I've always had a special place for "Liquid Dreams" in my heart <3