31 Horrible Trends That Will Definitely Come Back Cause Humans Are Stupid
All your tragic middle school outfits are coming soon to an Urban Outfitters near you.
by
,
1.
Vagina jeans (aka jeans with a laced-up front):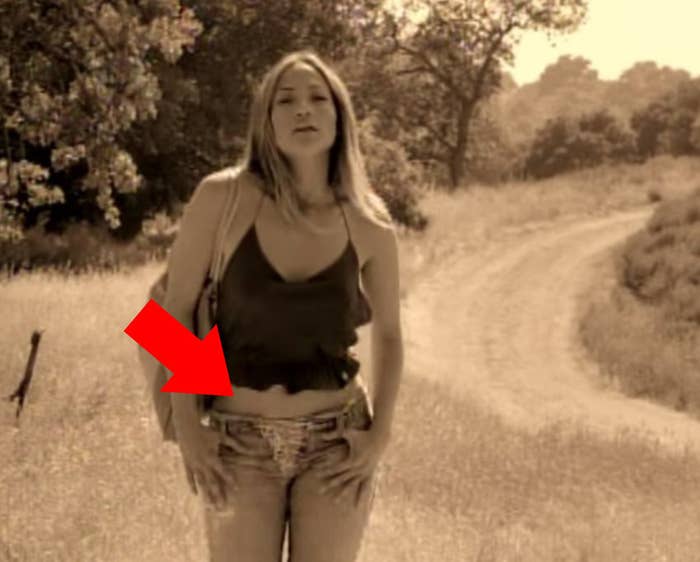 2.
Frayed cutoff denim miniskirts accessorized with boomboxes: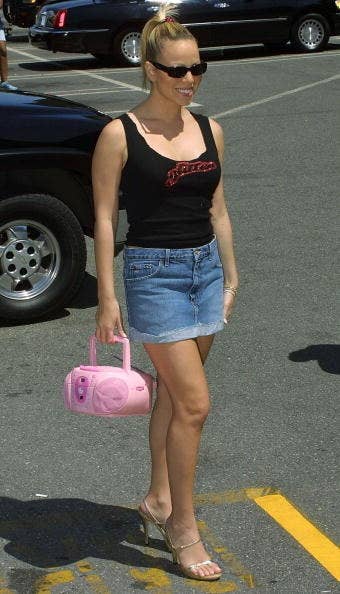 3.
Ties worn over tanks or T-shirts: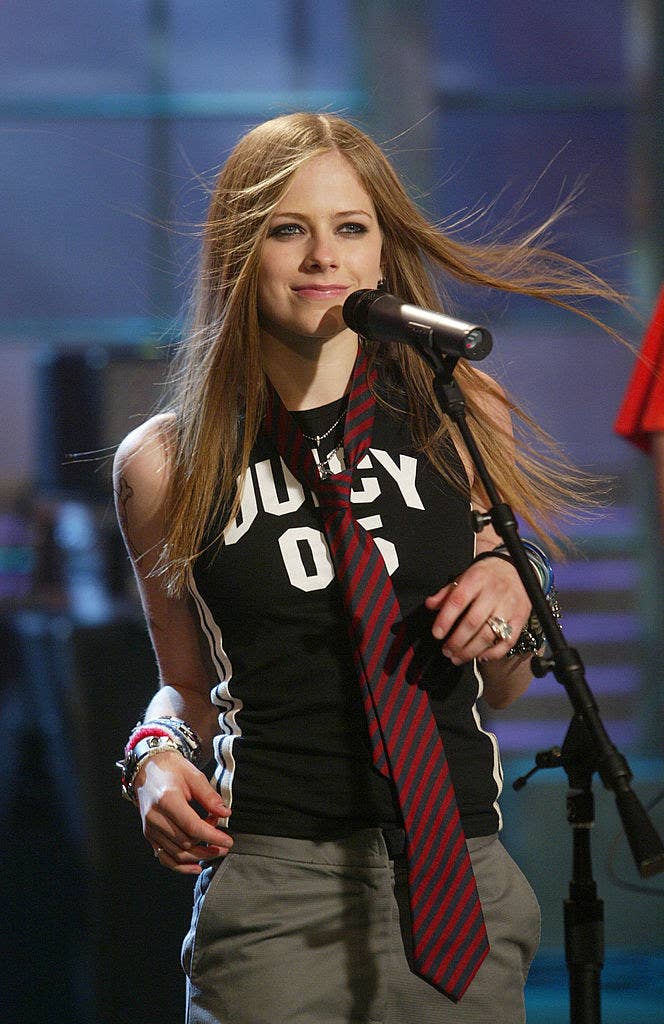 4.
T-shirts or pants with vaguely sexual sayings or innuendos:
5.
Crochet dresses:
6.
Jeans without a waistband, like it's just cut off: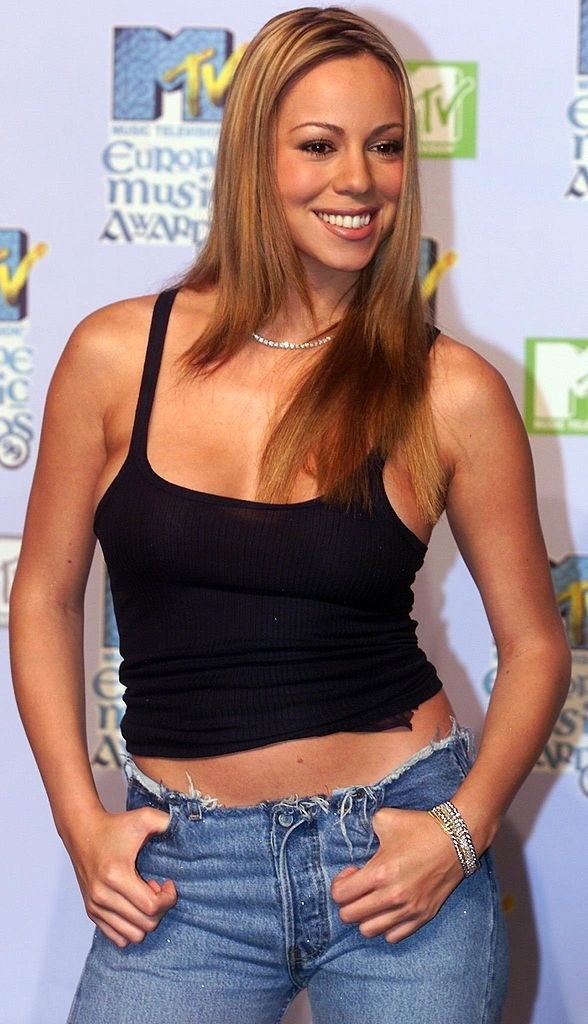 7.
Visors: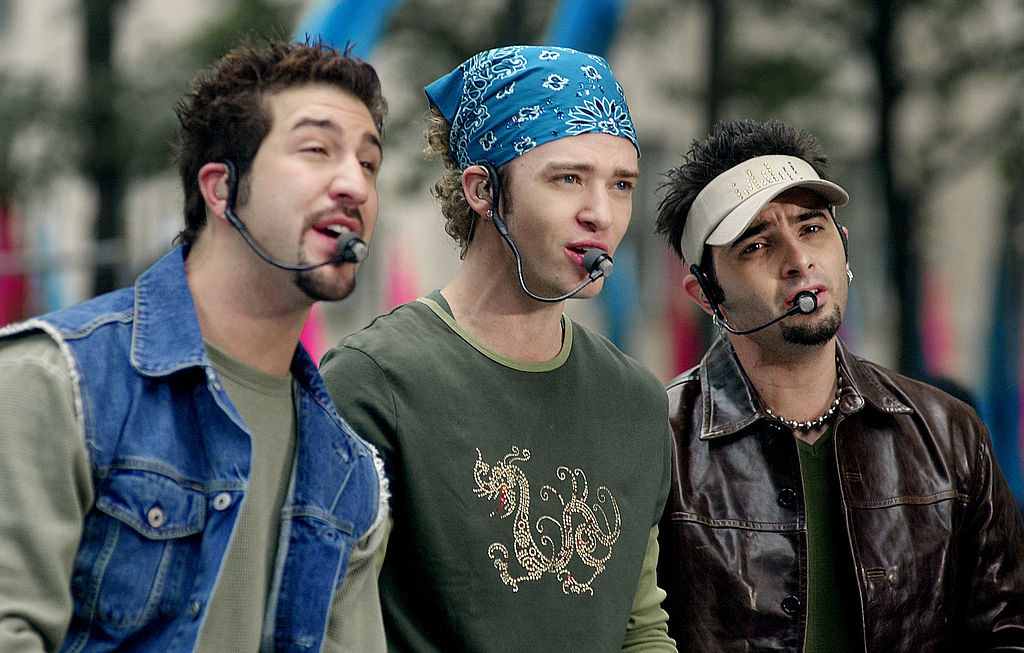 8.
Cropped jackets: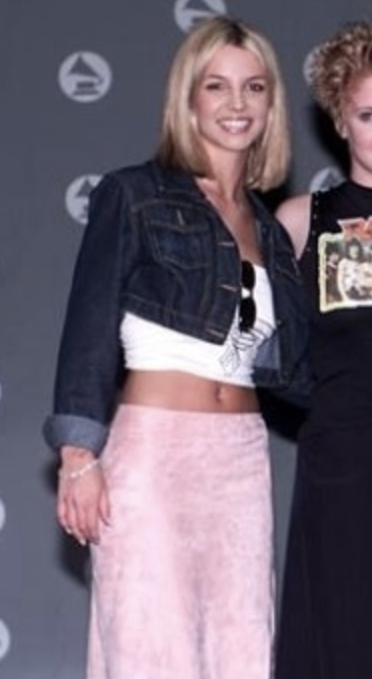 9.
Exposed thongs (aka whale tails):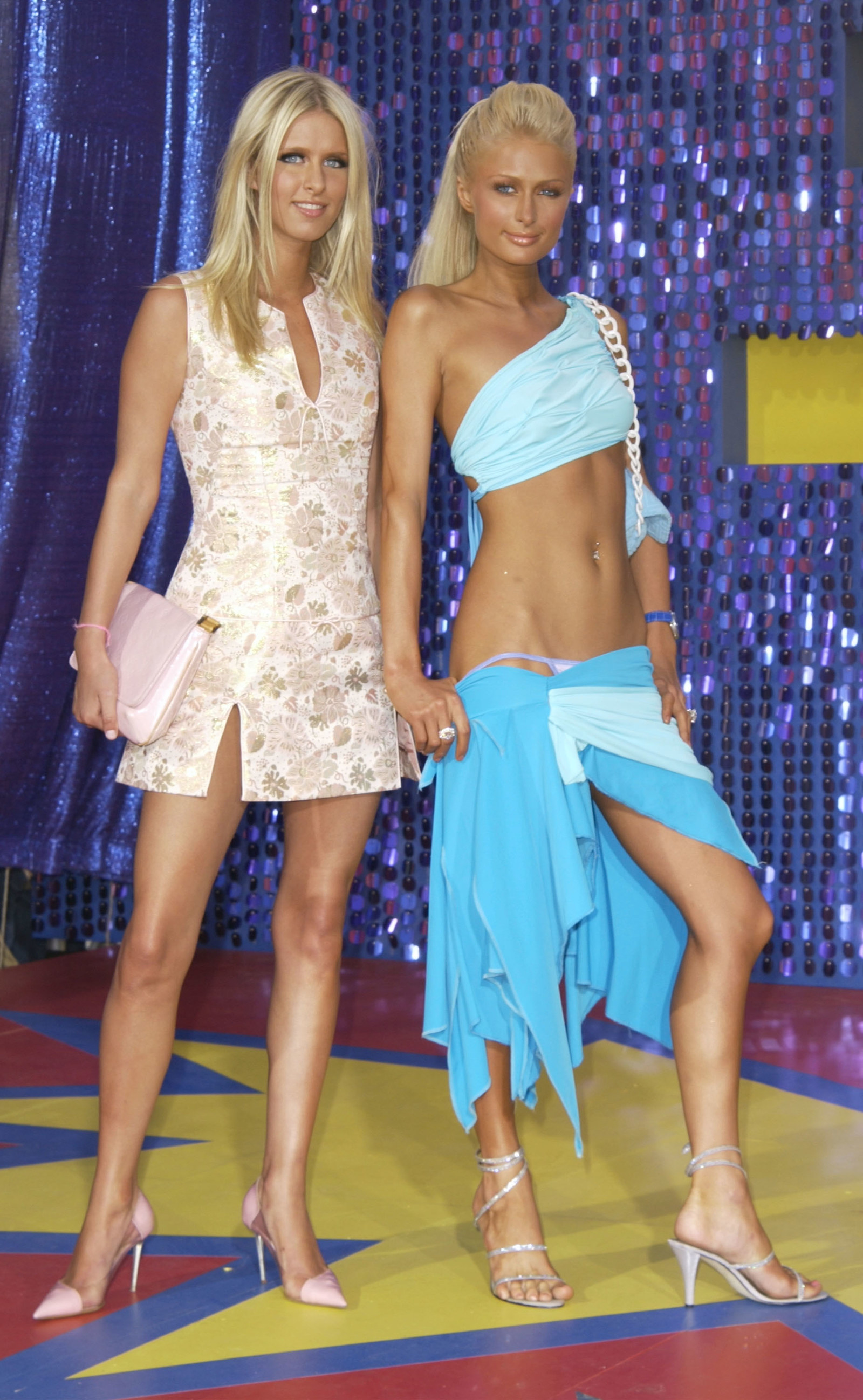 10.
Random sections of crimped hair: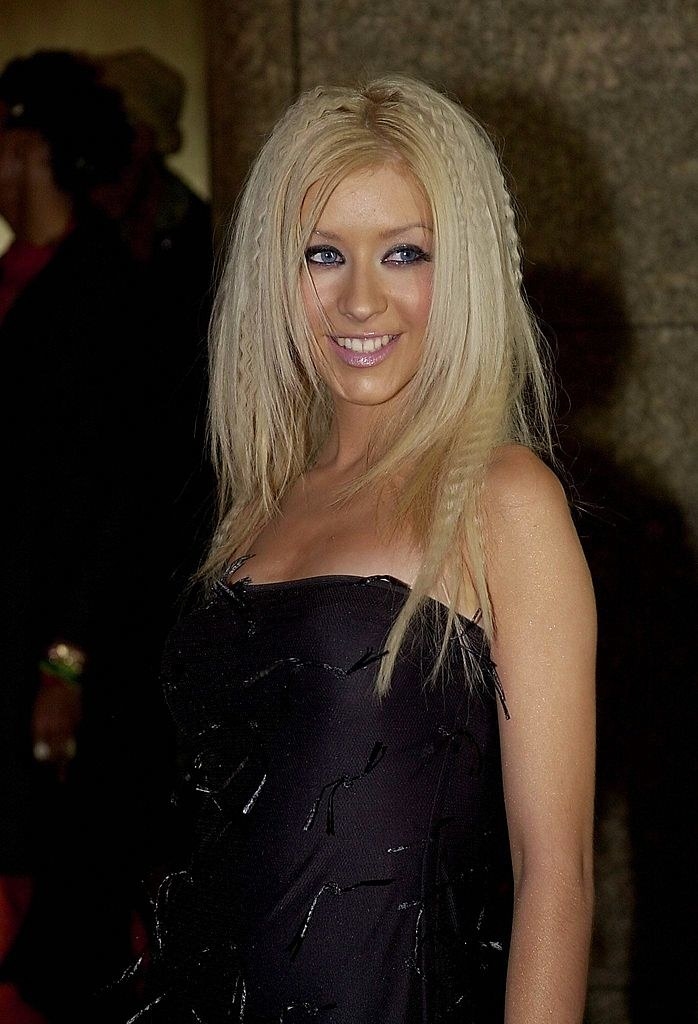 11.
Skunk highlights: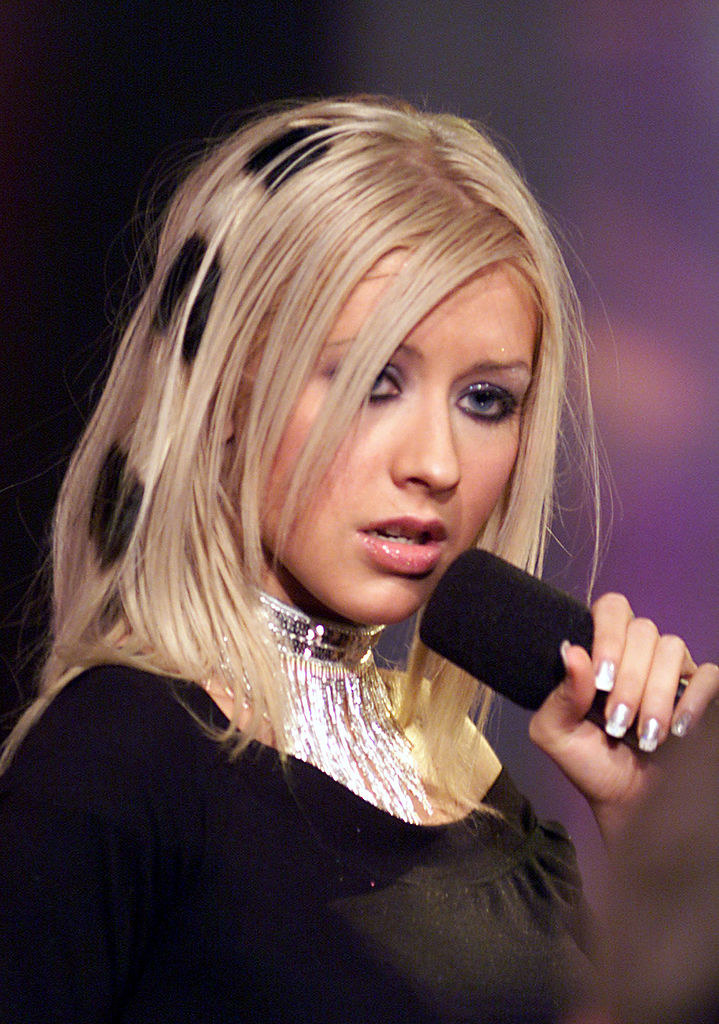 12.
Oversize blazers and jeans: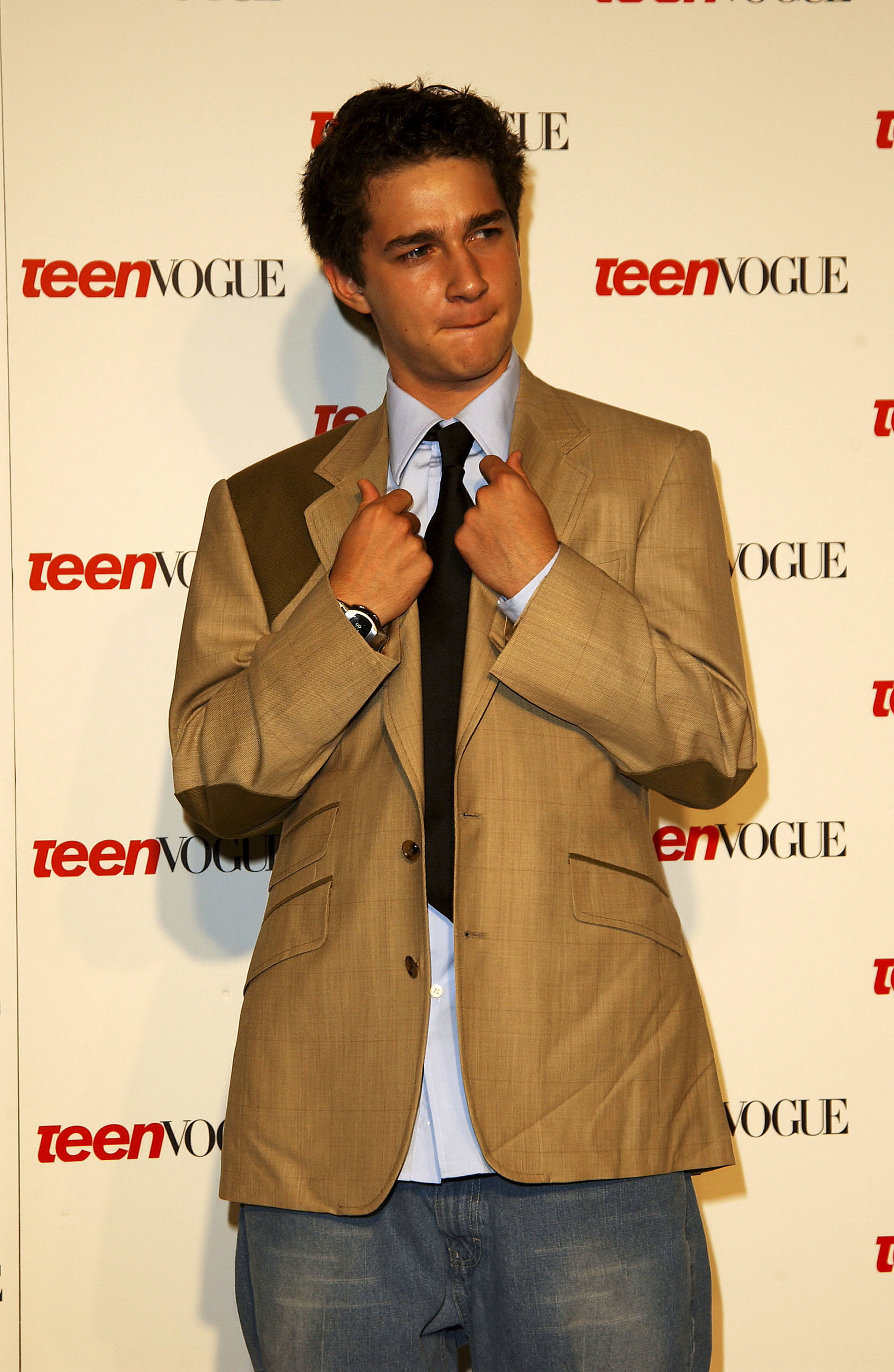 13.
Problematic graphic T-shirts:
14.
Wrestling drawstring pants (a play on vagina jeans):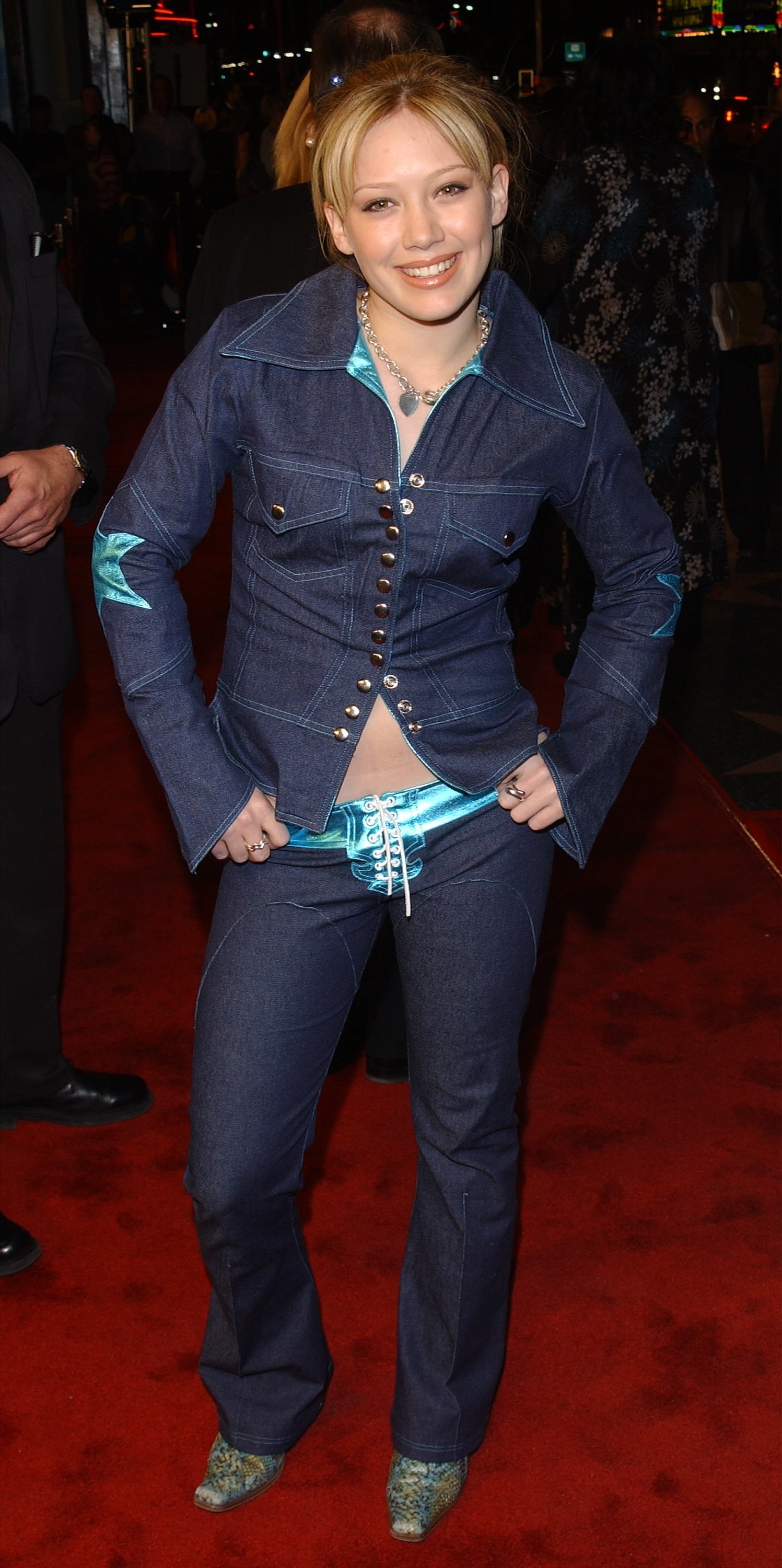 15.
Itty-bitty baby sunglasses: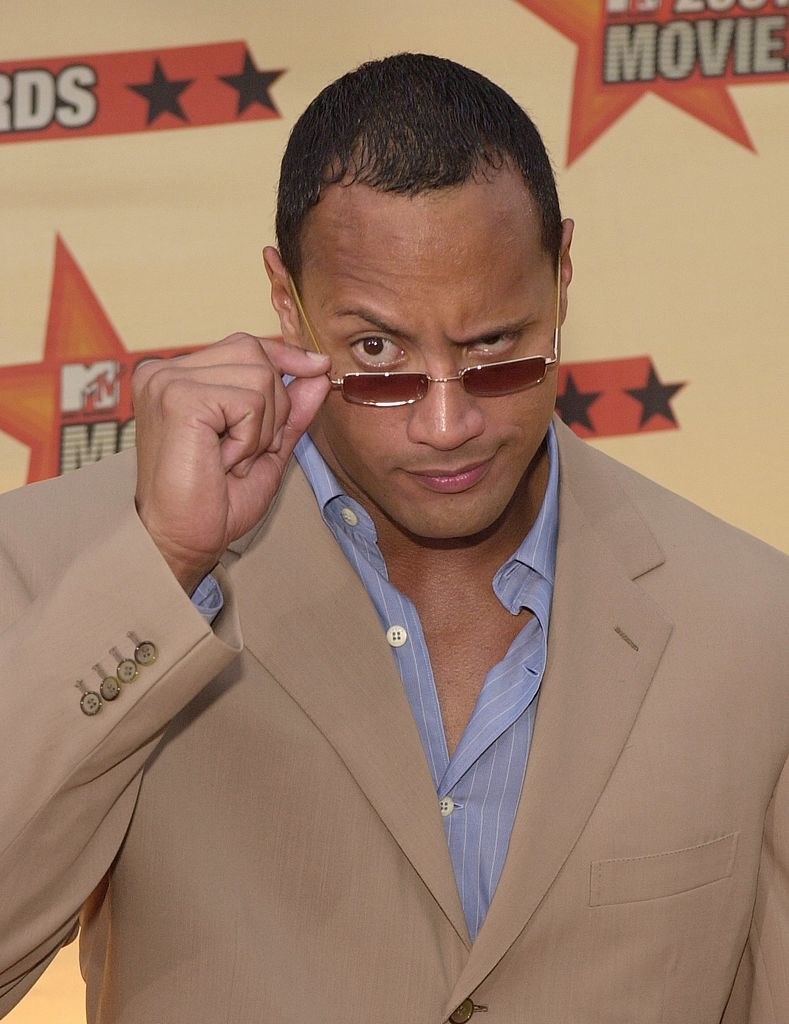 16.
The smaller the better (basically it barely only covered your eyeballs) and bonus points for light blue or purple tints: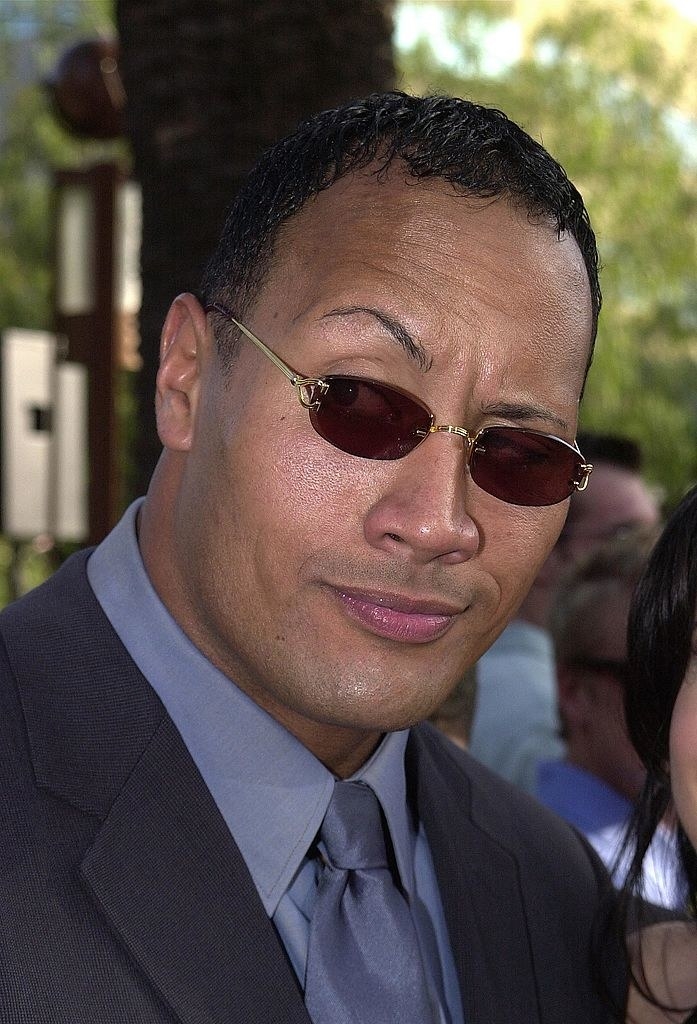 17.
Really, any of these sunglasses that the Rock wore between the years of 2000 and 2003.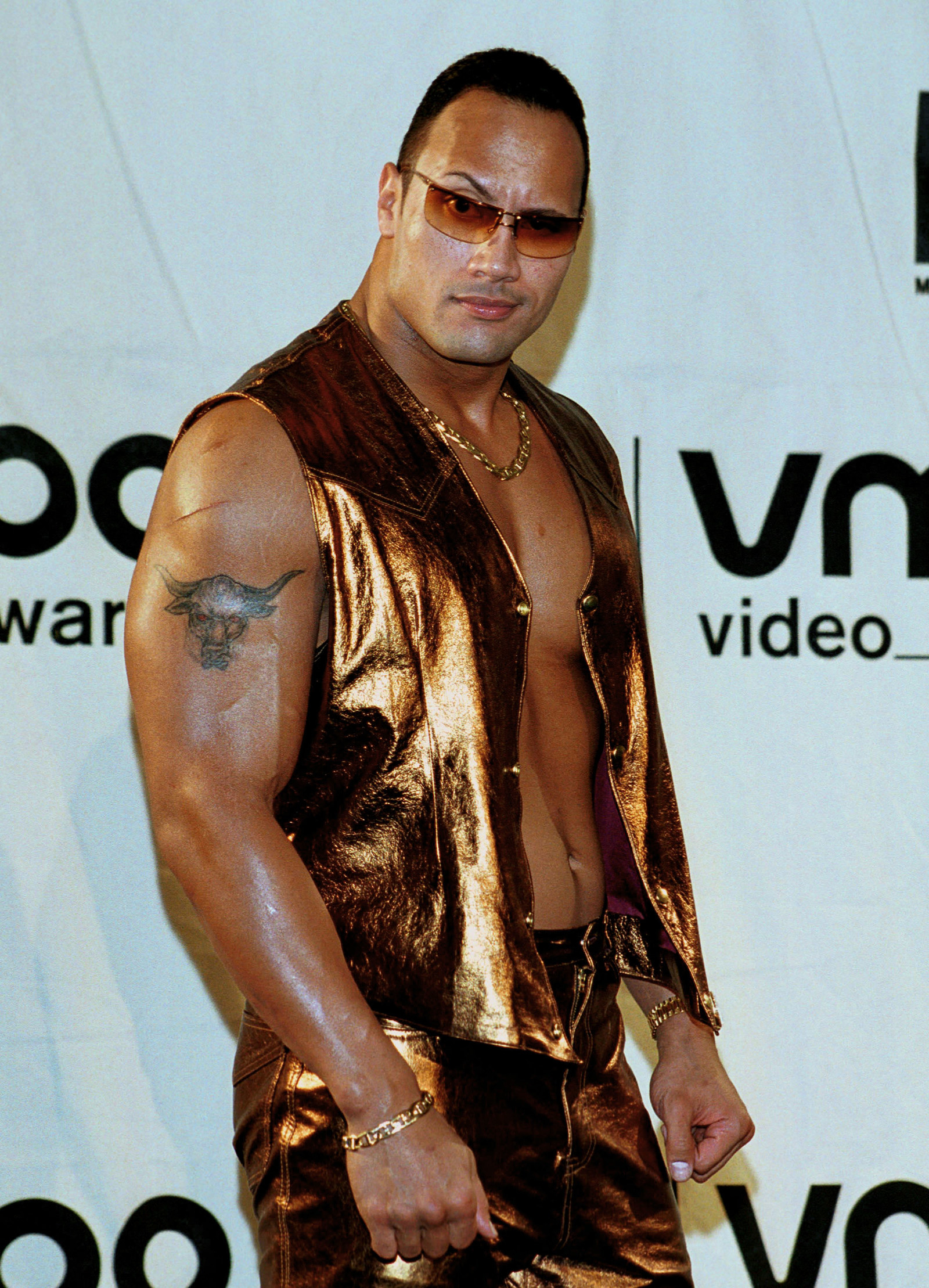 18.
Denim dusters: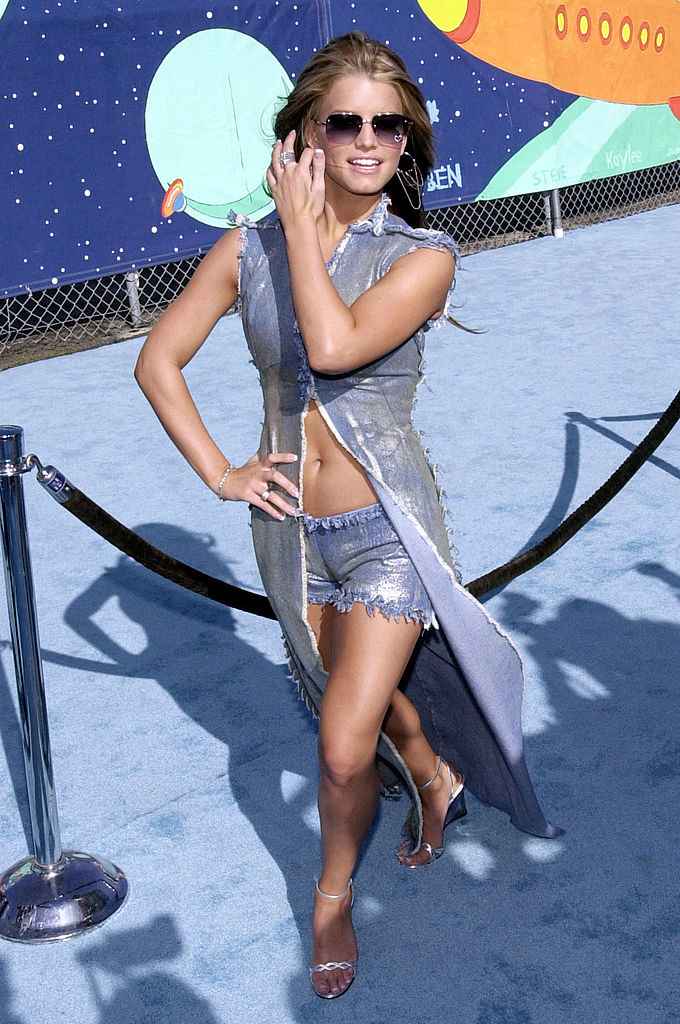 19.
These ombré visor-esque sunglasses: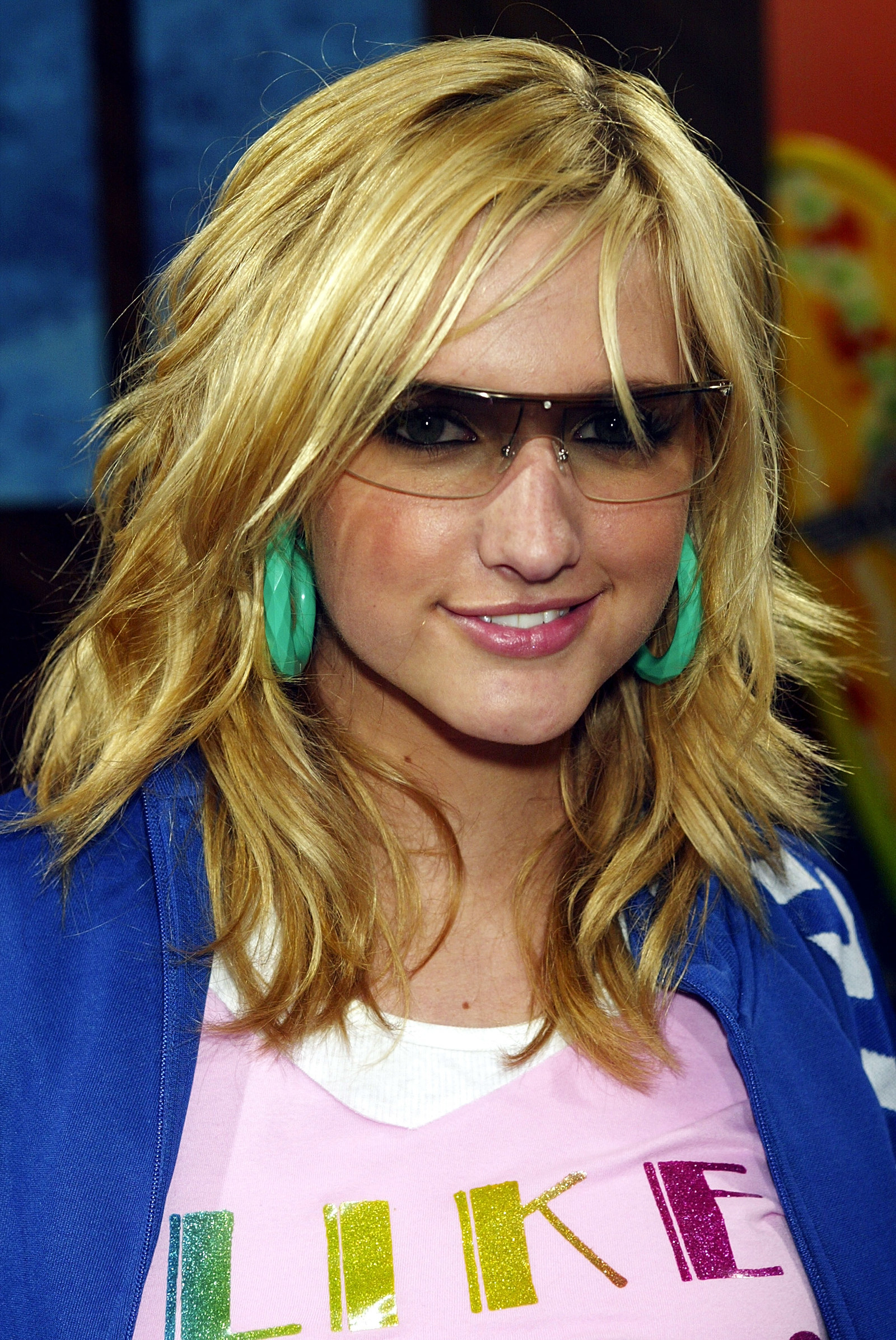 20.
The fauxhawk: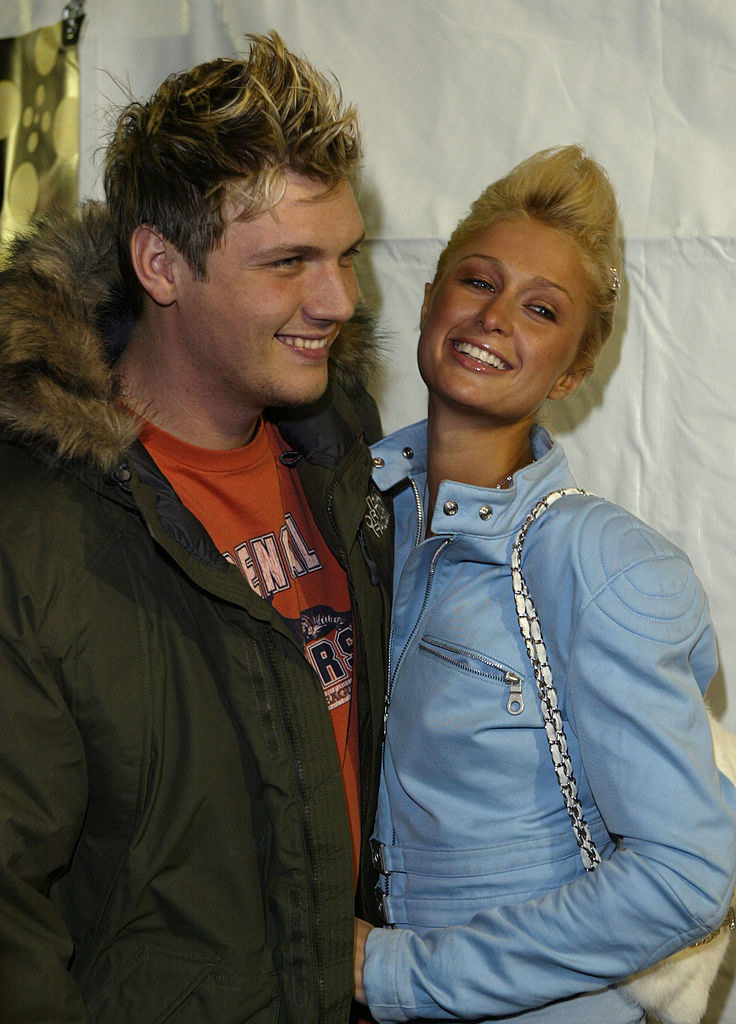 21.
Pleather bowling bags with numbers on them:

22.
Everything happening here with this boho-meets-A&F look: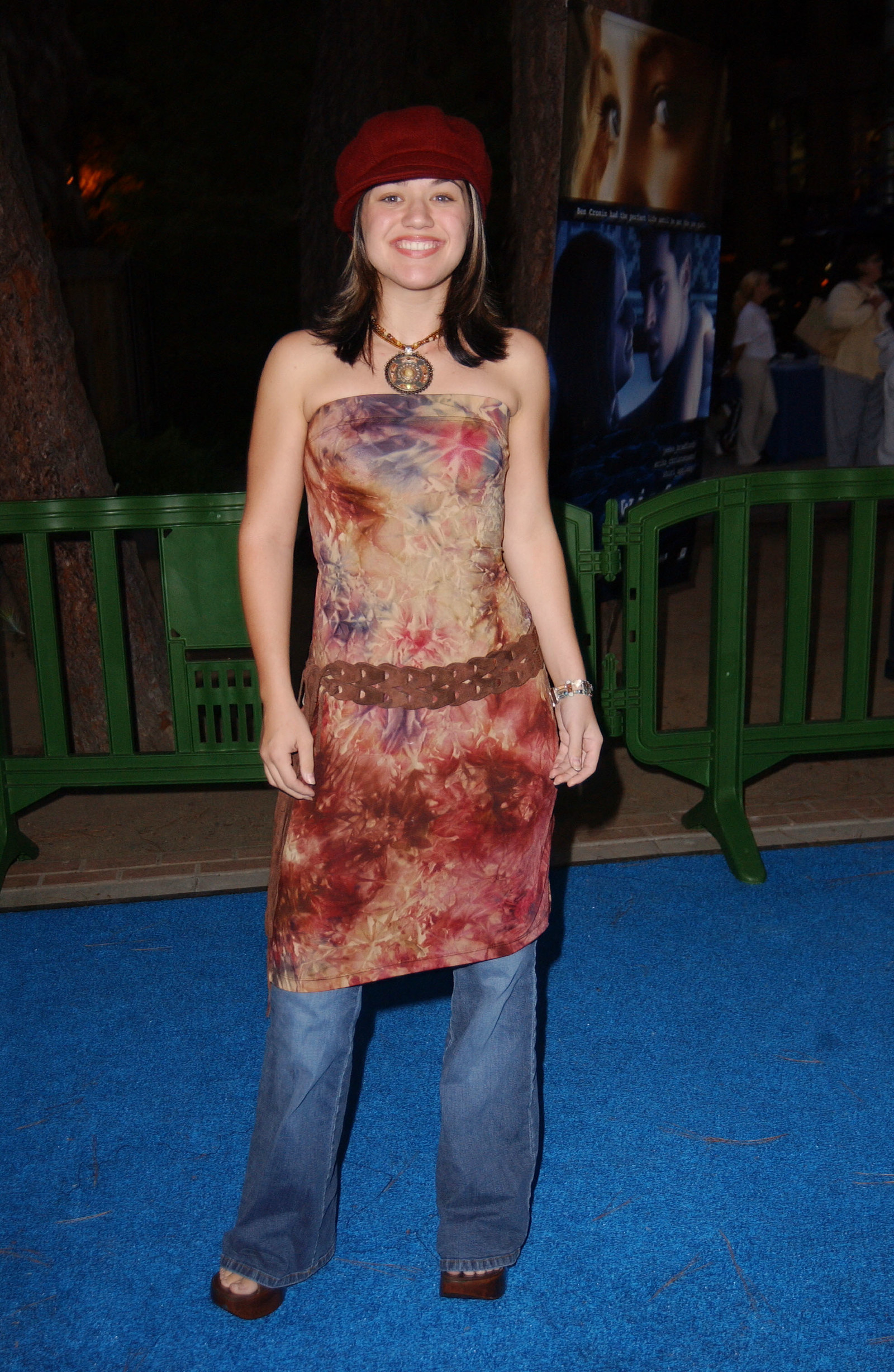 23.
Belly chains that were accessorized with coins or large charms:
24.
Light-colored bootcut jeans worn with flip-flops: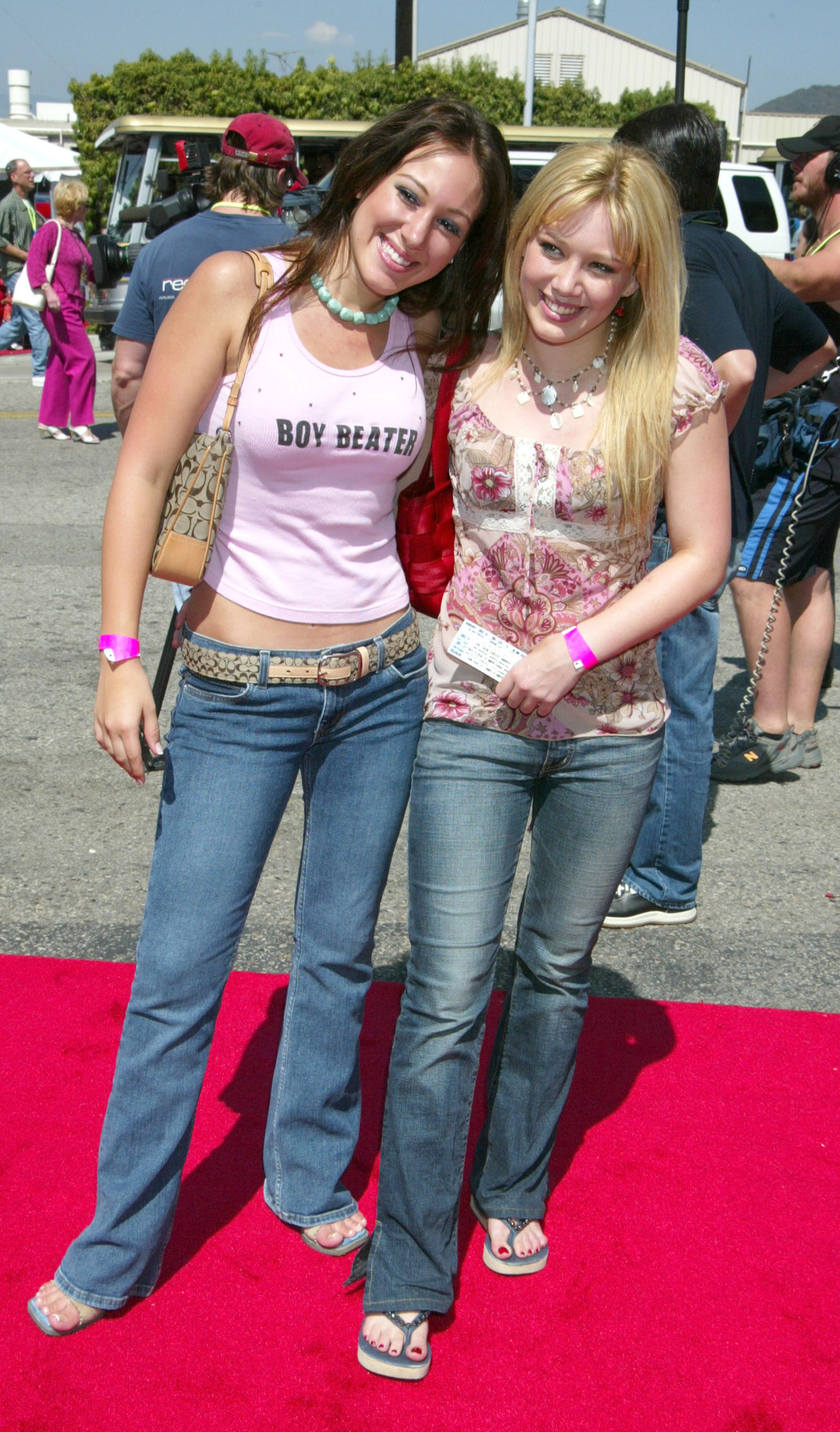 25.
Knee-length denim skirts: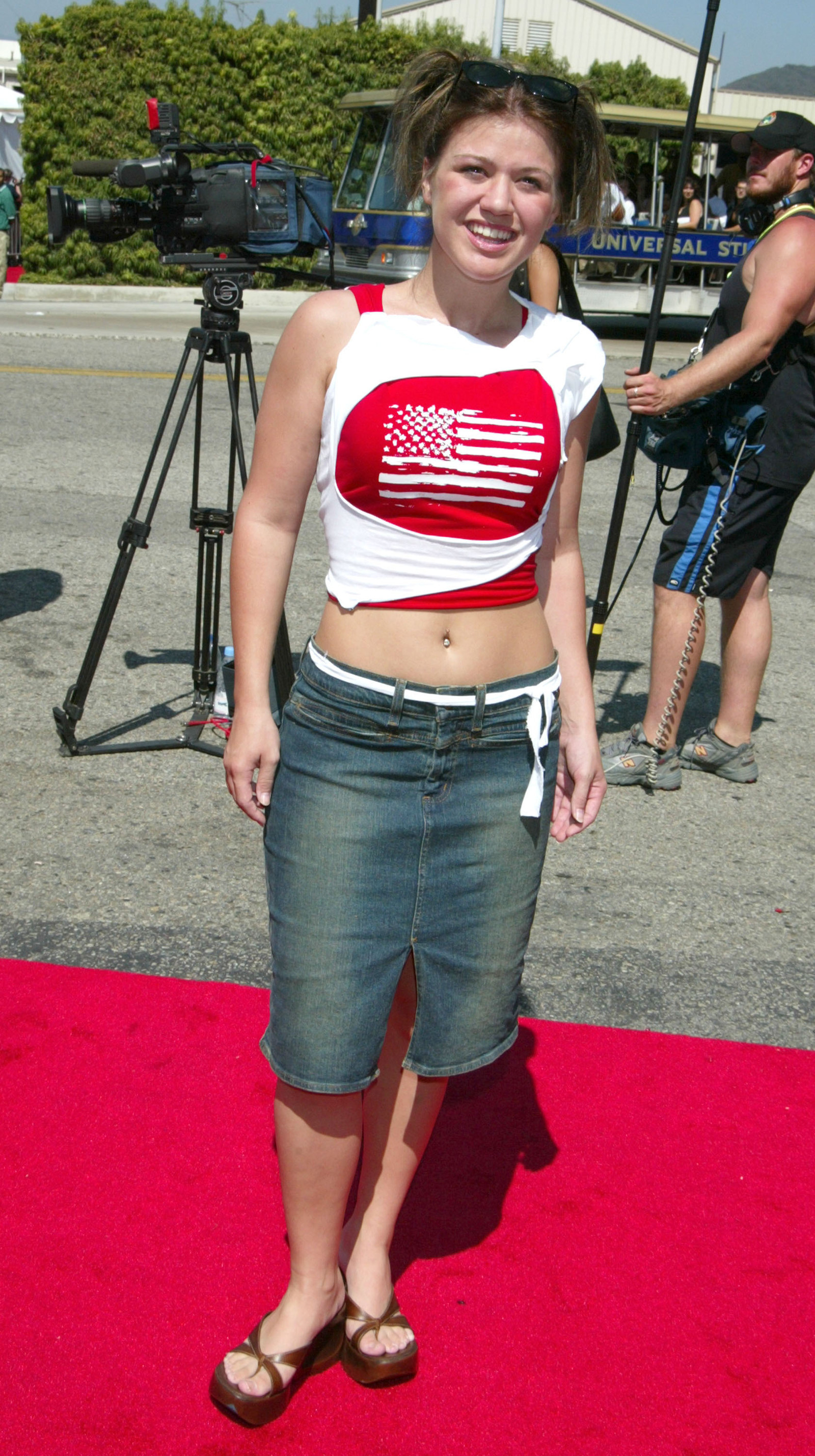 26.
Tight yet very chunky turtleneck sweaters: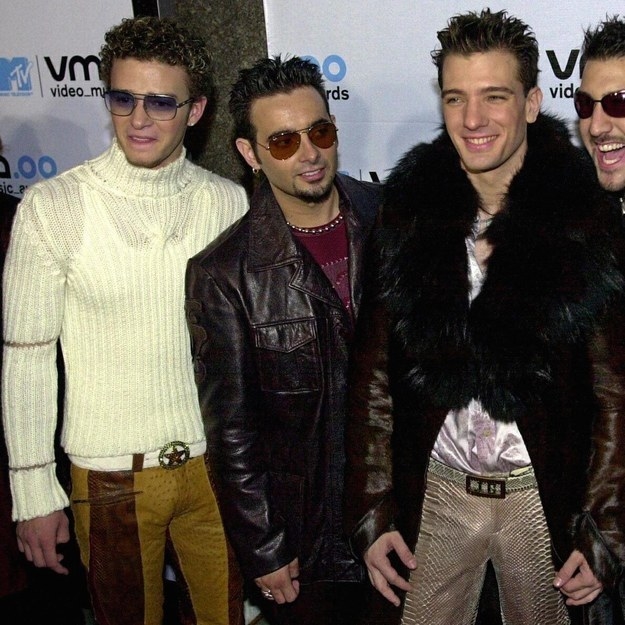 27.
Bootleg jeans with weird embroidery on them: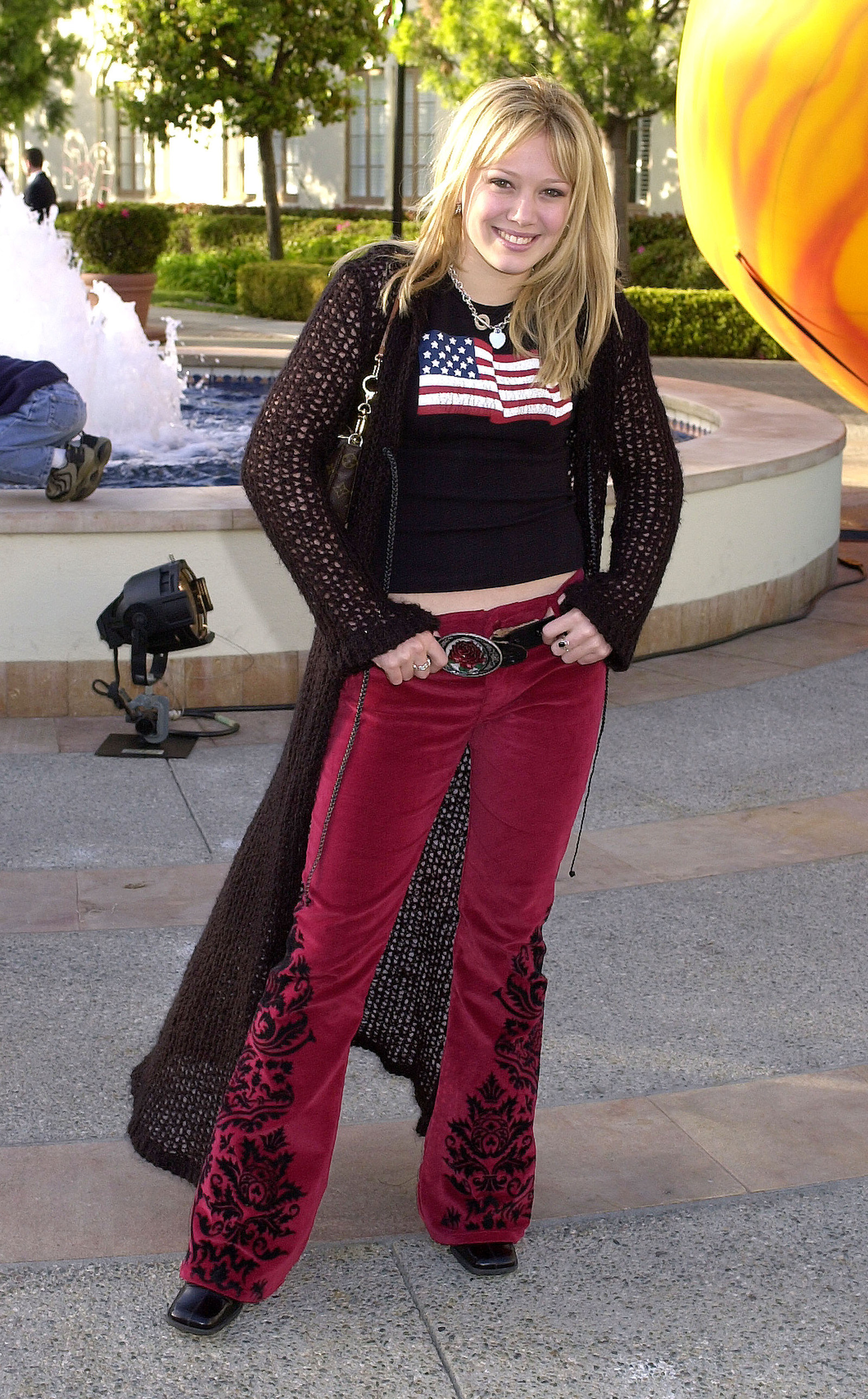 28.
Pants without pockets and these thick-ass belts: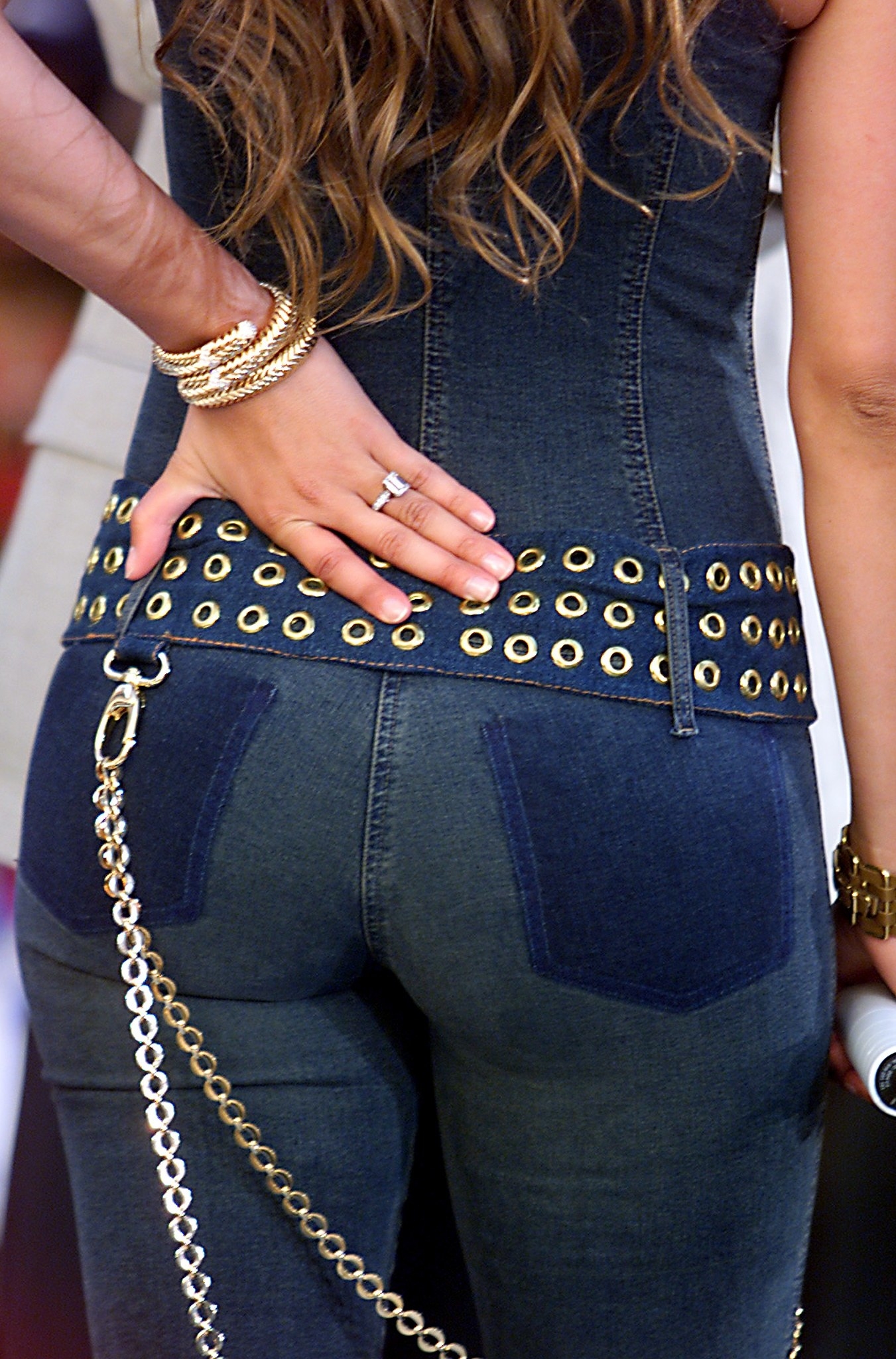 29.
Sunglasses with little gems on them: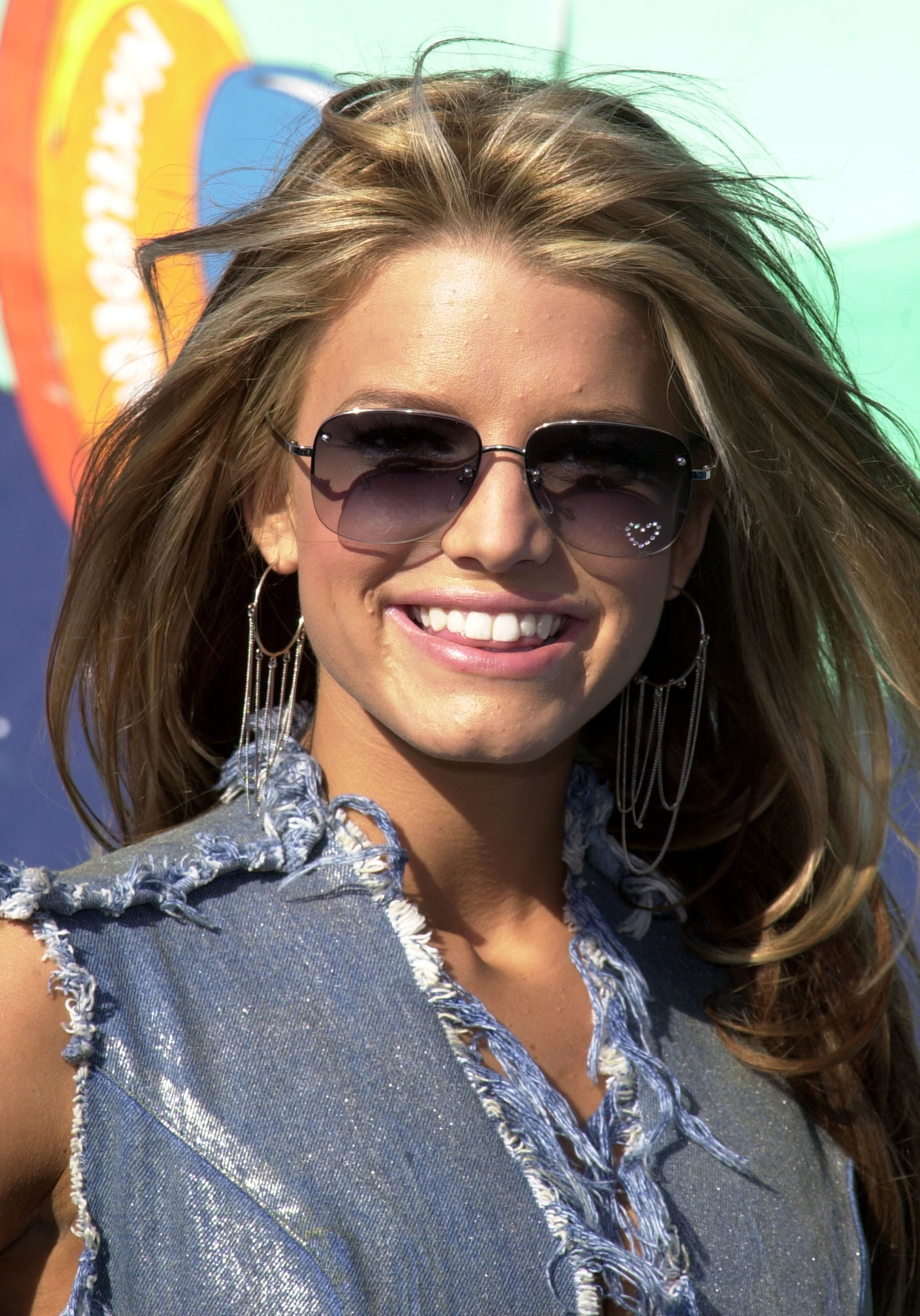 30.
Wearing sunglasses that only people who live the Tour de France lifestyle should wear: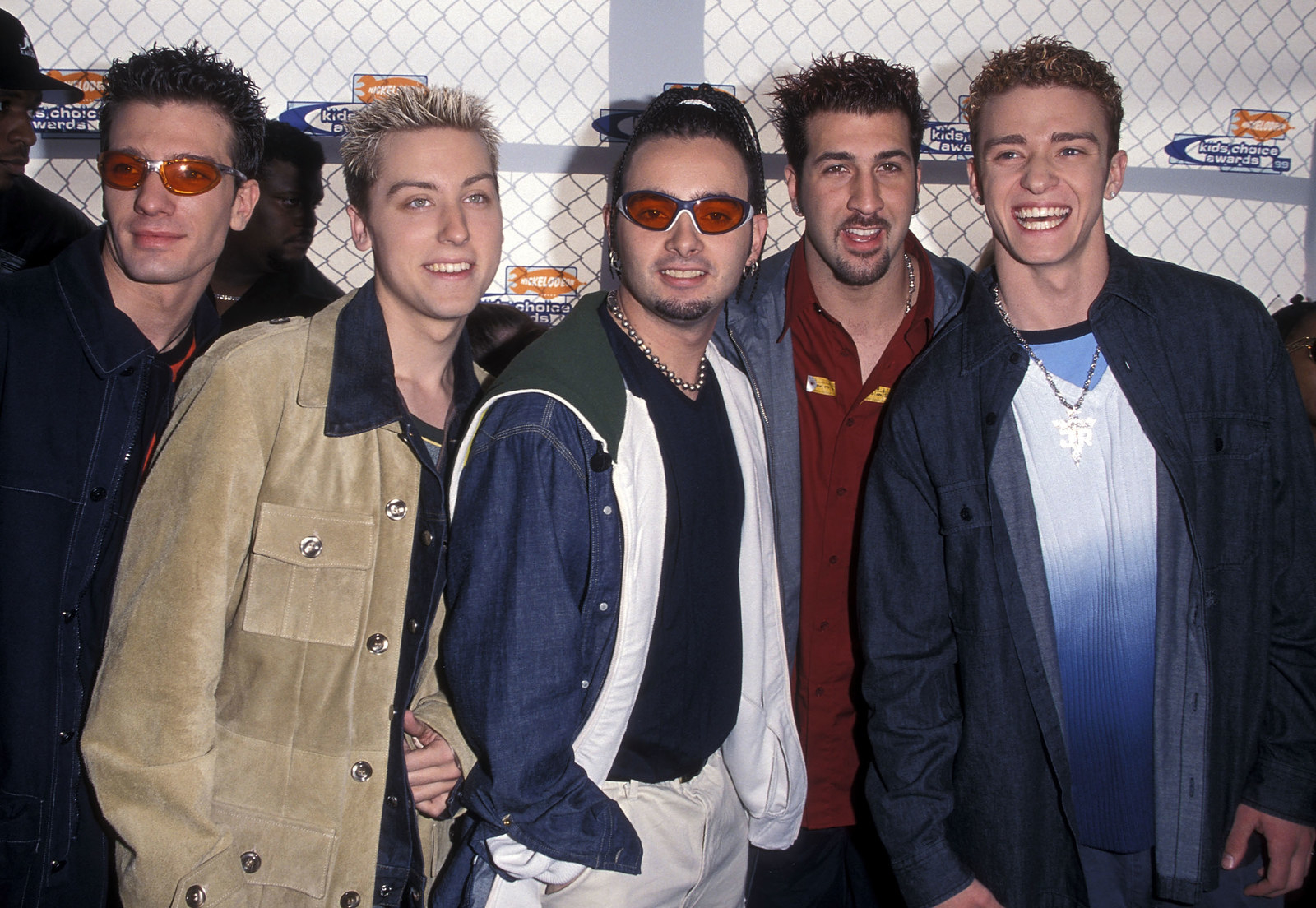 31.
And everything that Ashley Tisdale is wearing in this picture: