Sophia Grace From "Ellen" Is 18 Now, And Here's What She Looks Like Today
Every day I relate to old lady Rose in "Titanic" more and more.
Sophia Grace (and Rosie) are somewhat early 2010s legends.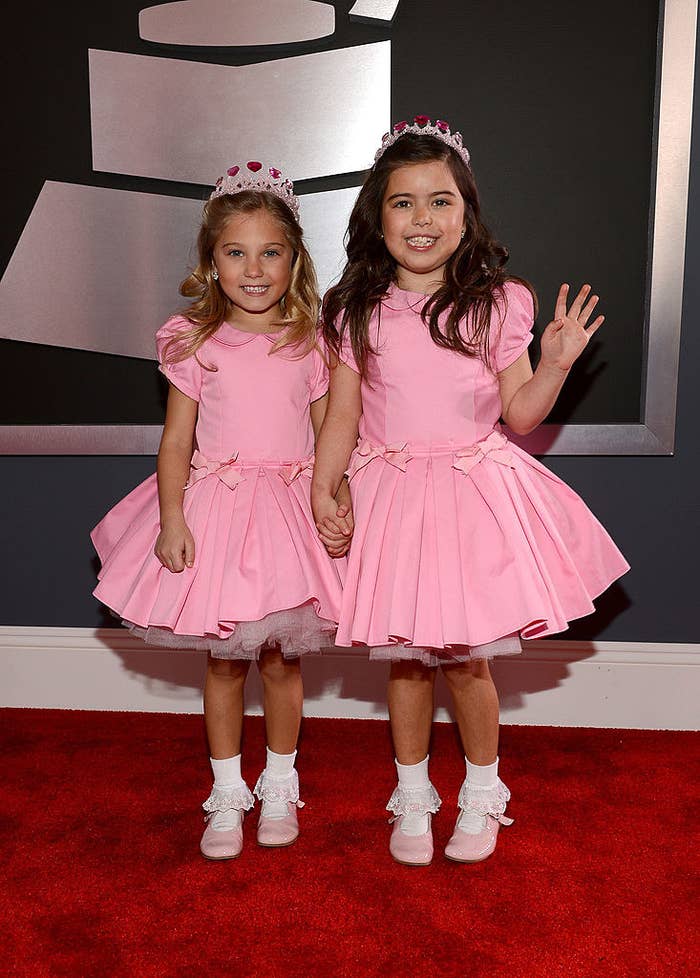 Then they were invited on Ellen and became instant minor celebs.
They essentially were the beginning of the Ellen internet machine*.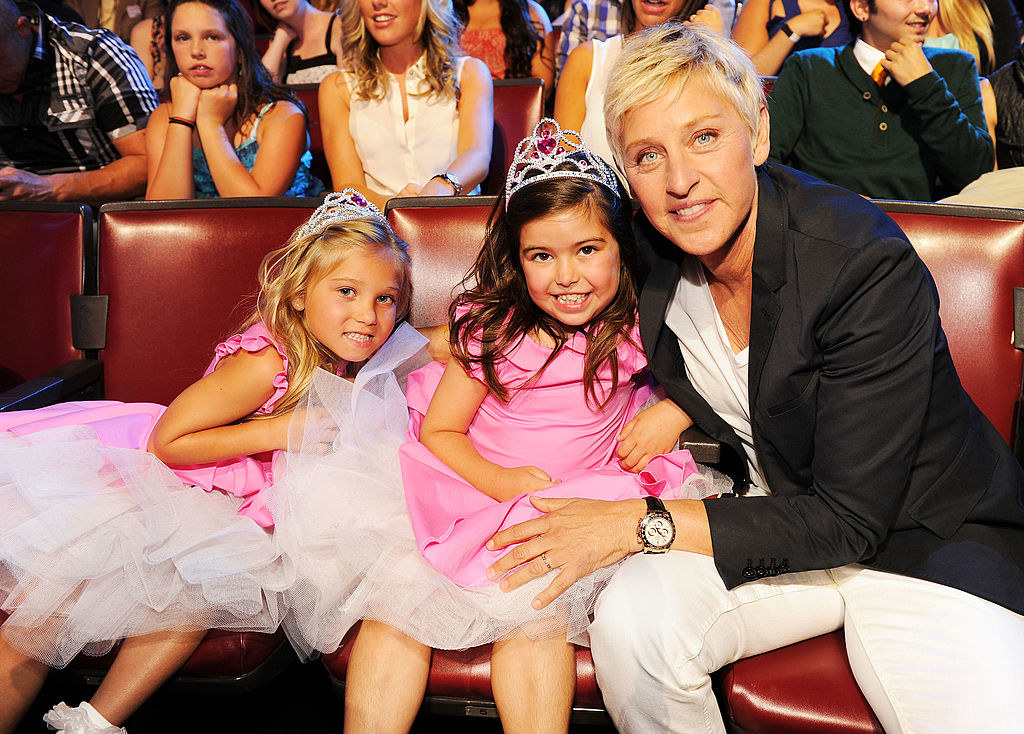 But Sophia Grace (and Rosie) were special.
They essentially became Ellen's cohosts.
They performed for their idols.
They met Taylor Swift.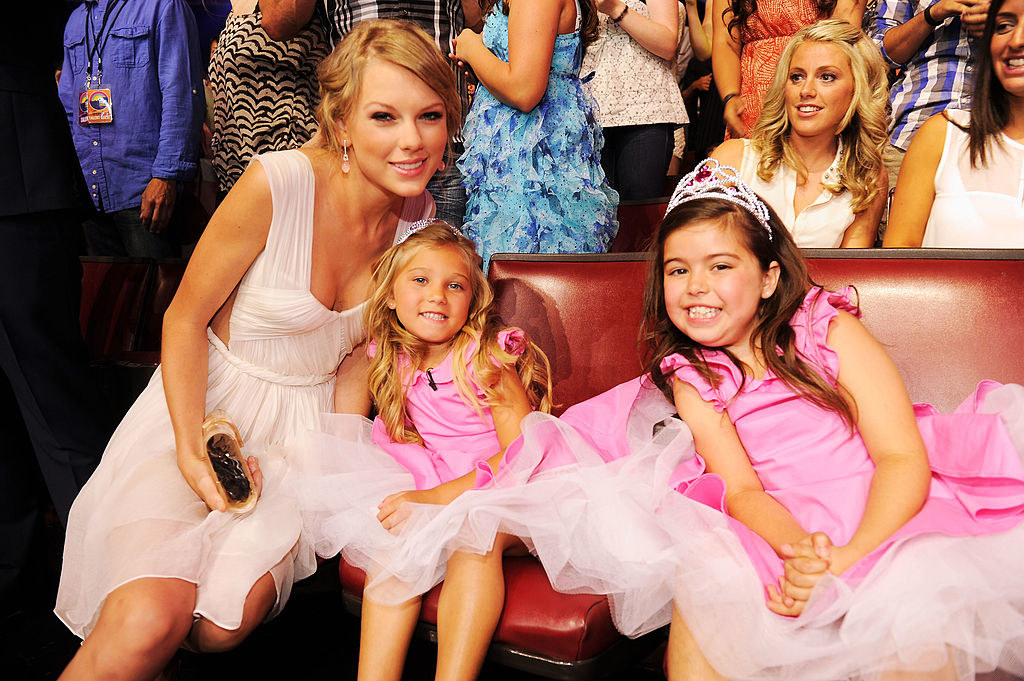 They met Justin Bieber.
They went to the Grammys.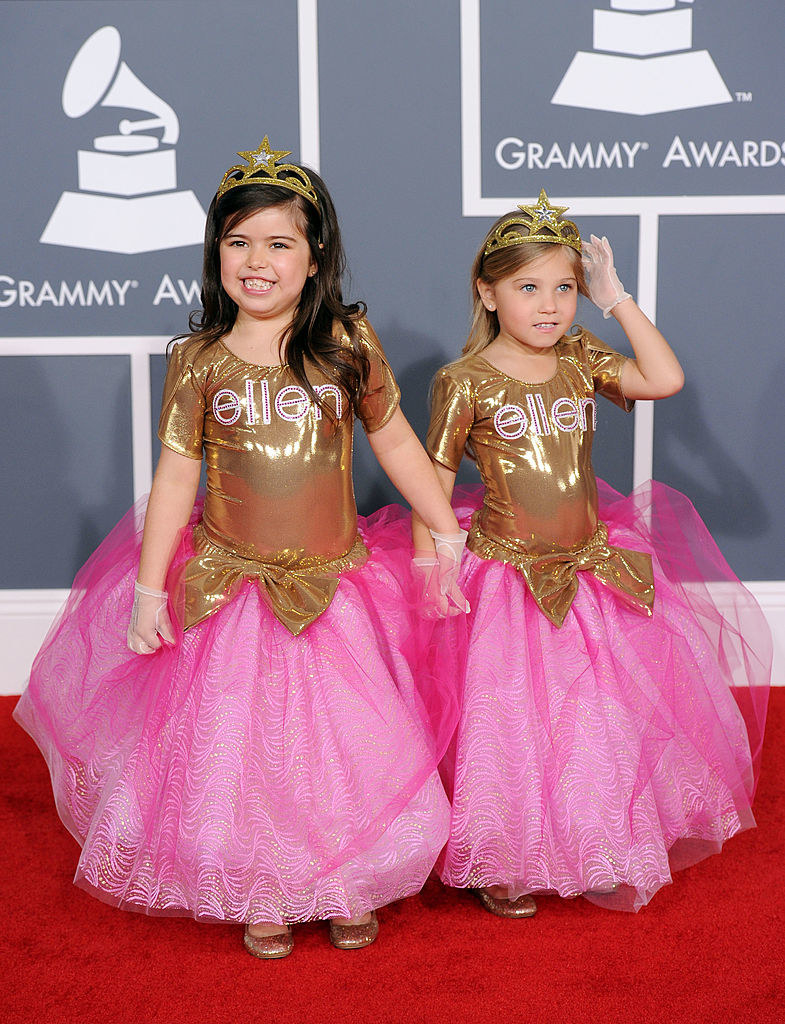 They won tiny surfboards at the Teen Choice Awards.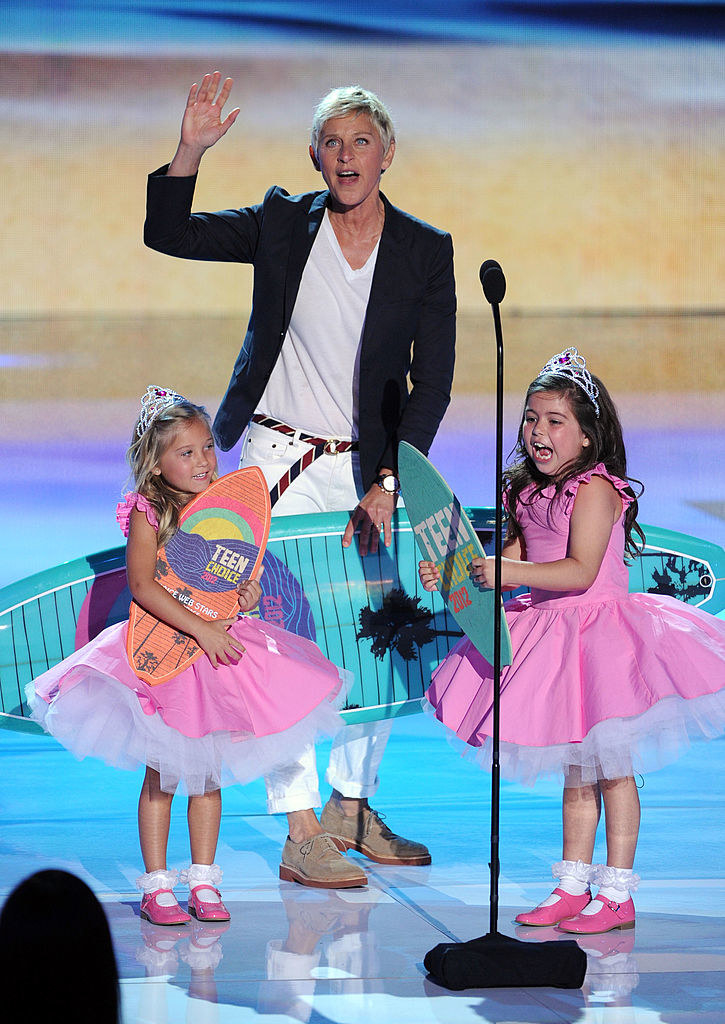 A true internet success story of sorts.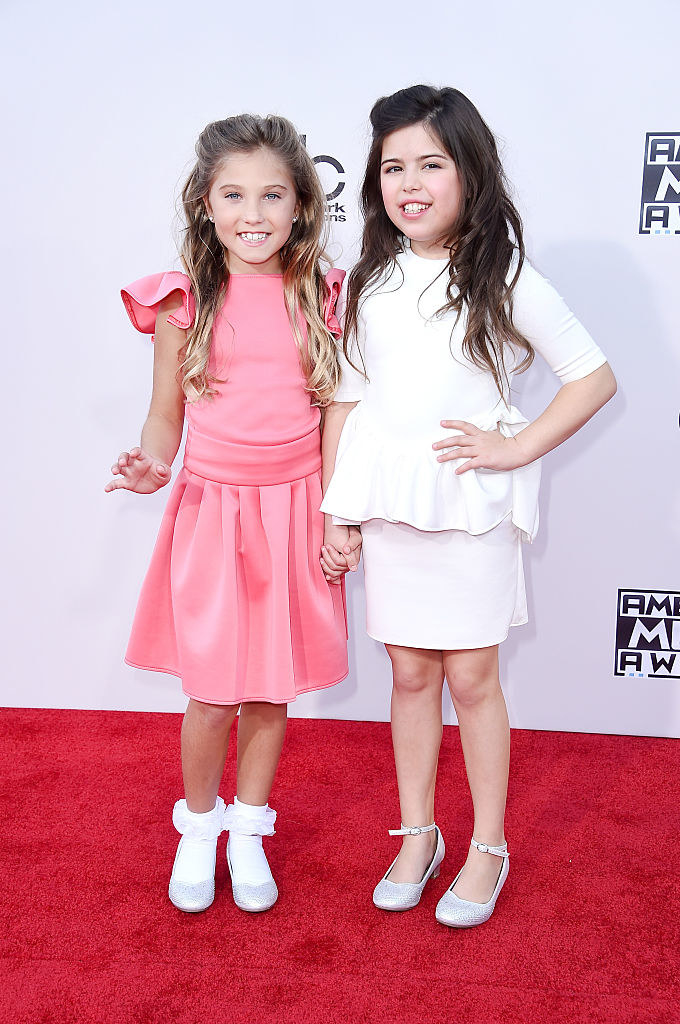 I'm here today to somewhat rock your world and sense of self and make you feel like old lady Rose.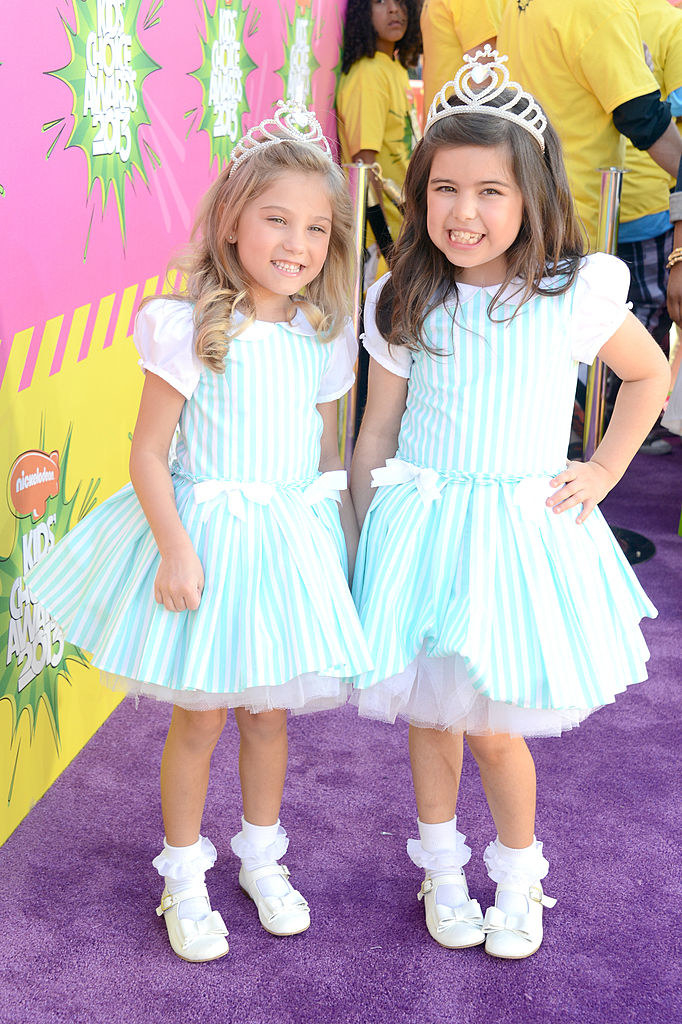 Sophia Grace just celebrated her 18th birthday and she is no longer 3 feet tall and 10 years old.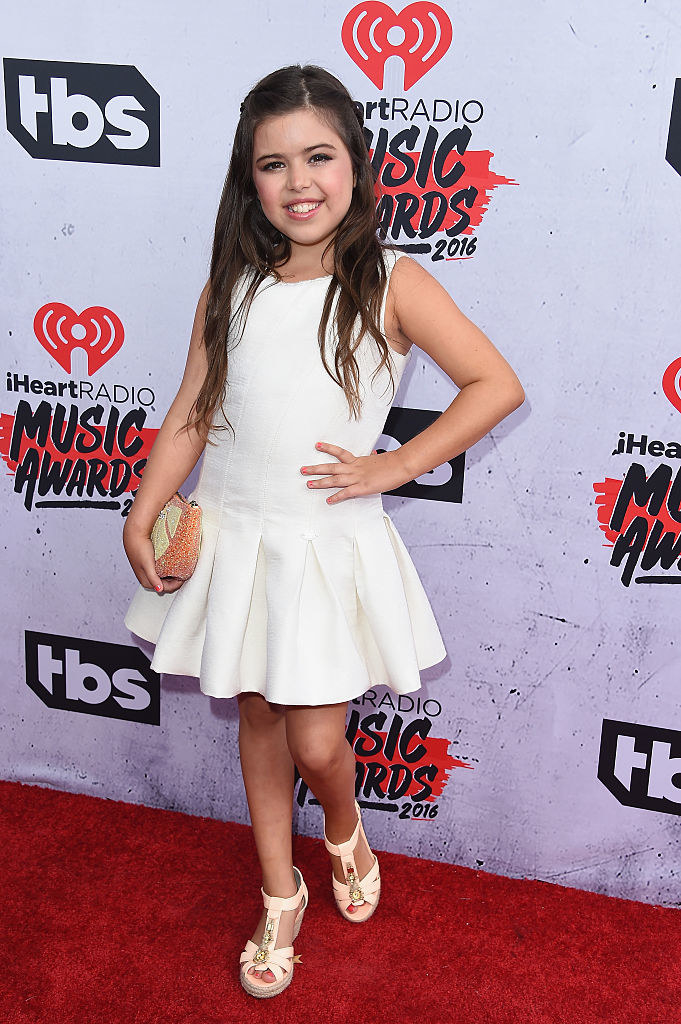 Here are some pictures from the launch:
So yeah, Sophia Grace has been busy!
And sorry everyone. Truly, I'm sorry.