Snooki Has Been Revealing What Was Actually Going On In These Pictures, And What A Mess
I have to love her for this!
Snooki is and will always be a fashion icon.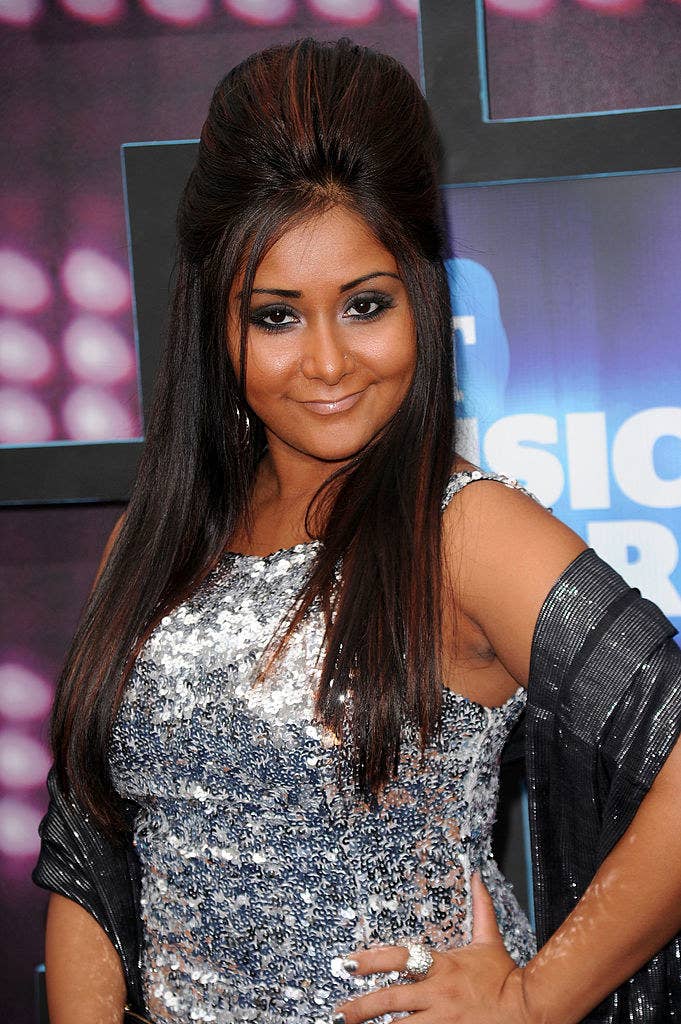 Mark my words, we will look back on her early 2010s fashion in the same way we look back at Paris Hilton, Nicole Richie, and all the girls of the early '00s.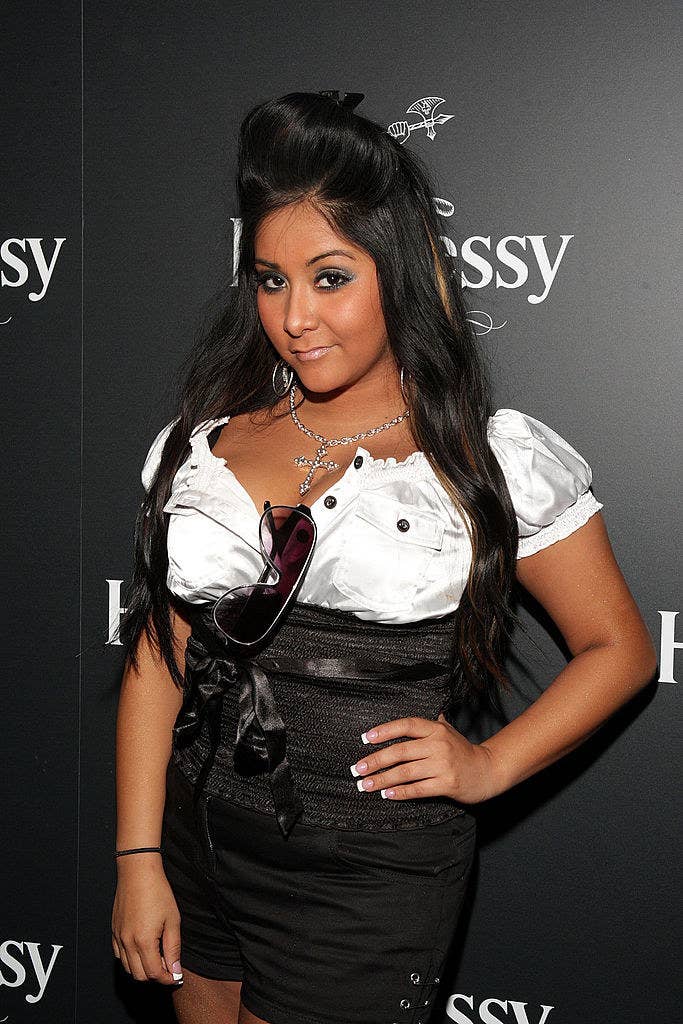 The boots, the graphic tees, the glasses, and the poof!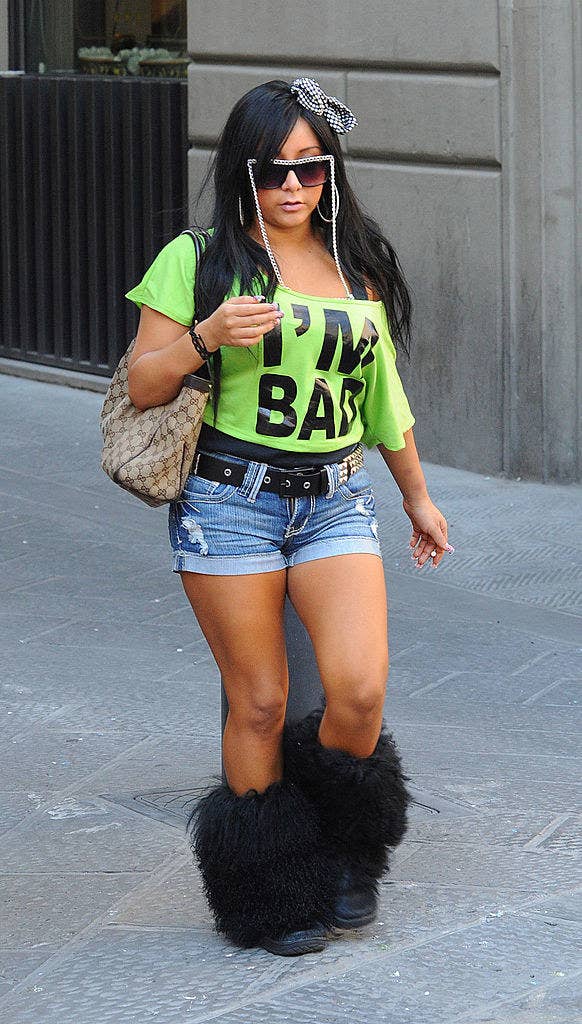 I'm sorry, but it's iconic.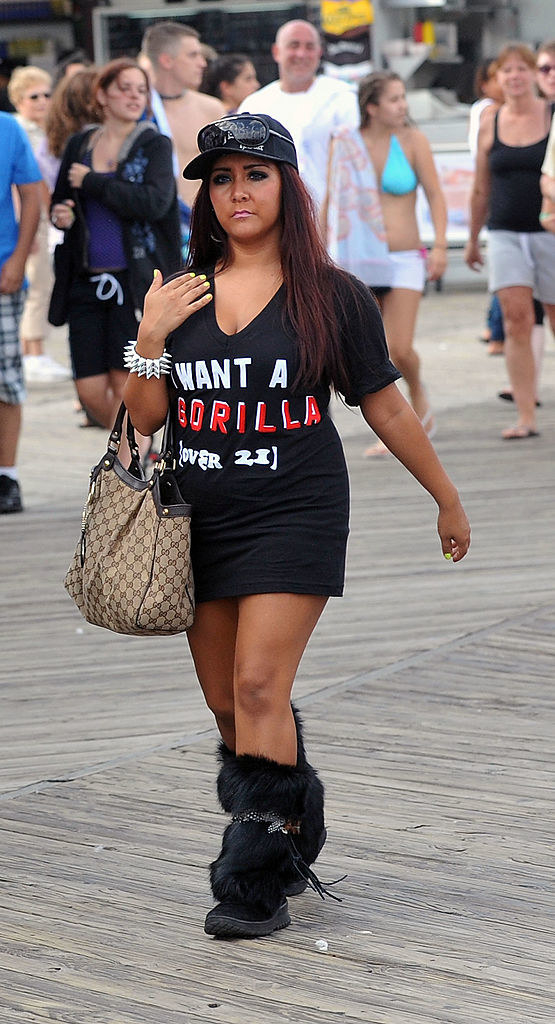 So, Snooki asked her followers to send her iconic Snooki pictures and she'd explain what was actually going on in the pics.
Let's start with this picture of her clutching two "water" bottles: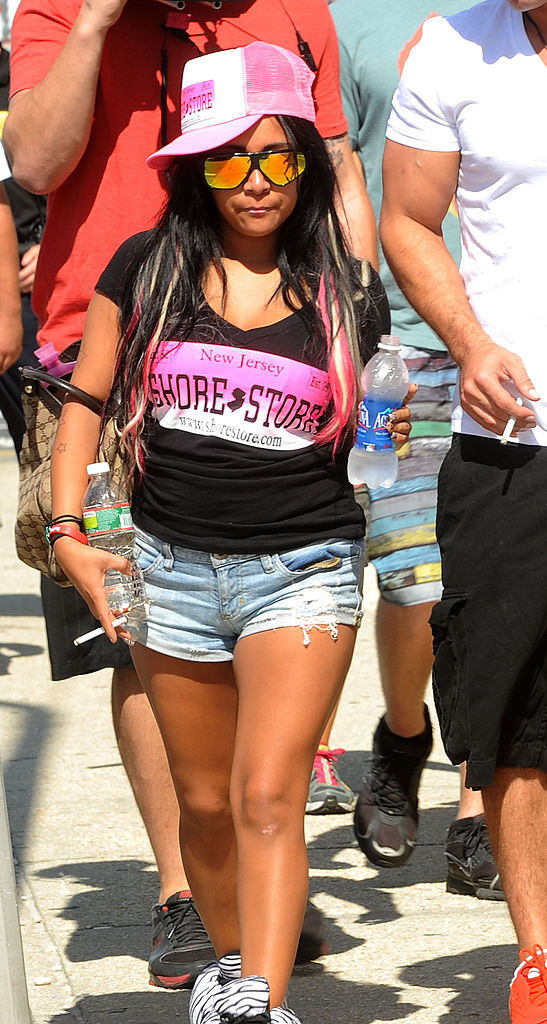 And here's the real story behind it:
This picture of her with a big-ass poof and two dragging bags of laundry: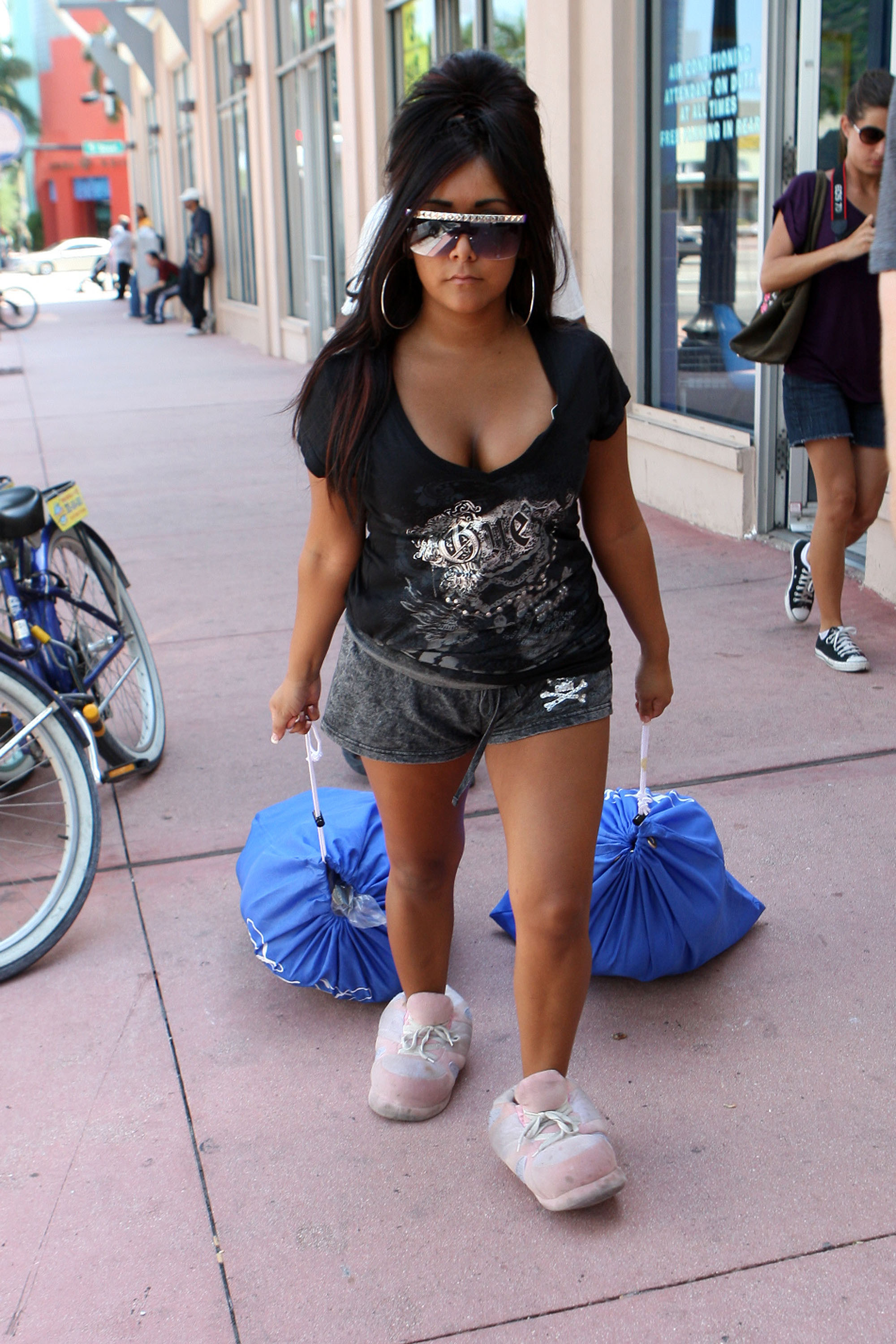 The Snooki story:
This picture of her clutching a bottle of Pepsi, yelling at someone, and walking down stairs in frog slippers: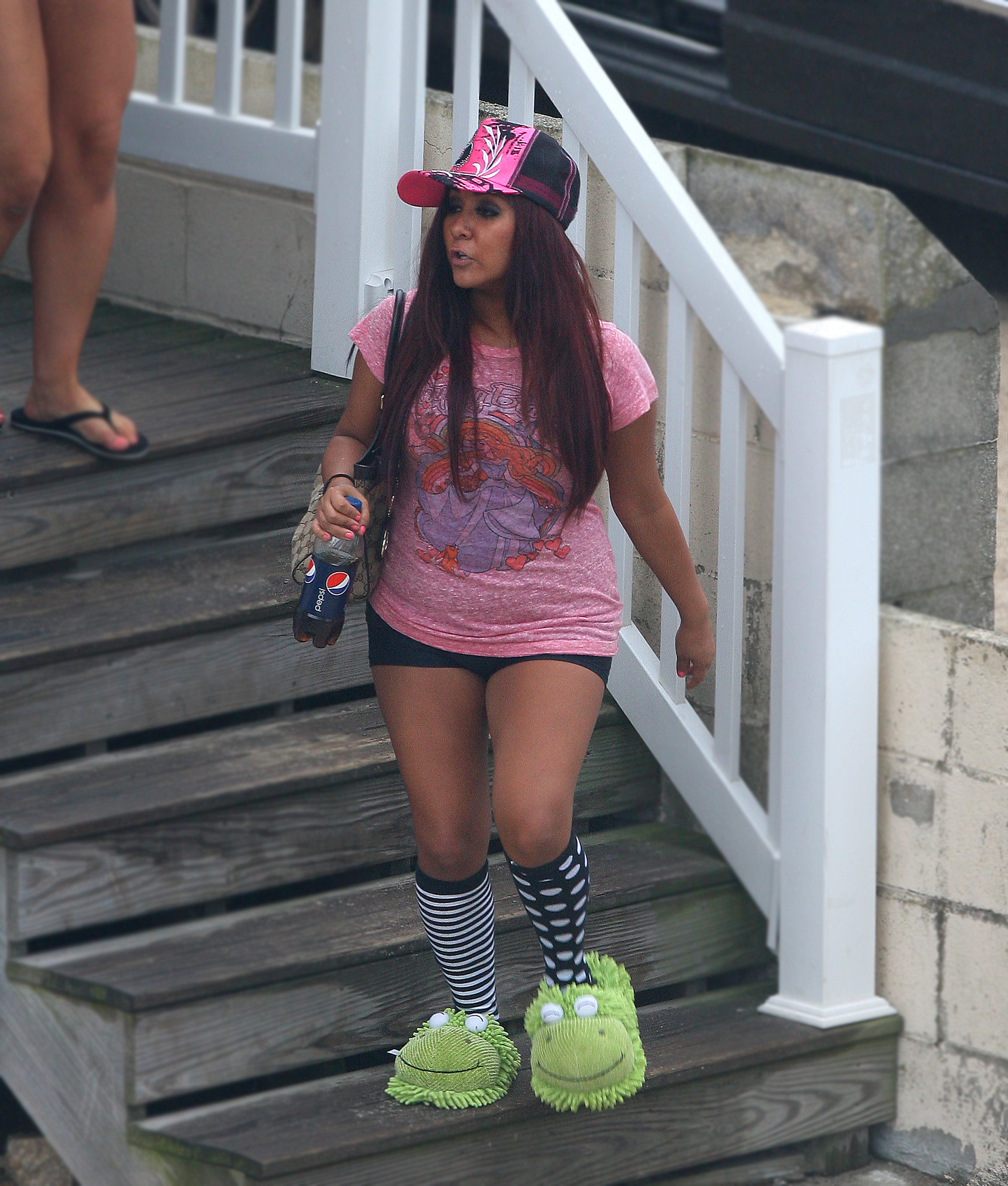 The Snooki story:
And the time she wore this legendary "Slut" tee: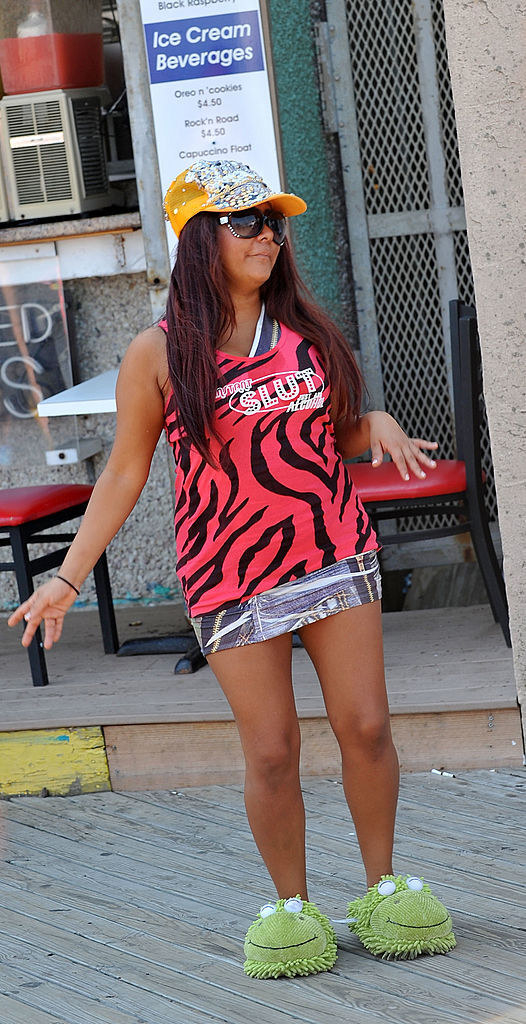 And the Snooki story behind it:
Basically, I'm loving these. Keep it up!