1.
This special about Maura Murray, a college student who went missing 13 years ago in New England.
2.
This video re-creating Maura Murray's "final" drive to New Hampshire.
3.
BuzzFeed Unsolved: The Mysterious Disappearance Of The Sodder Children
5.
The Jeffrey Dahmer Stone Phillips interview.
6.
This Helios "Ghost Plane" Flight 522 documentary.
7.
This mini documentary about the demise of Nickelodeon Studios.
8.
This mini documentary about Blockbuster.
9.
Dan Bell's tour of an abandoned Ames store.
10.
This clip from an old Unsolved Mysteries episode about the real life Jeepers Creepers.
11.
The "missing time" episode from Unsolved Mysteries (season one, episode 10)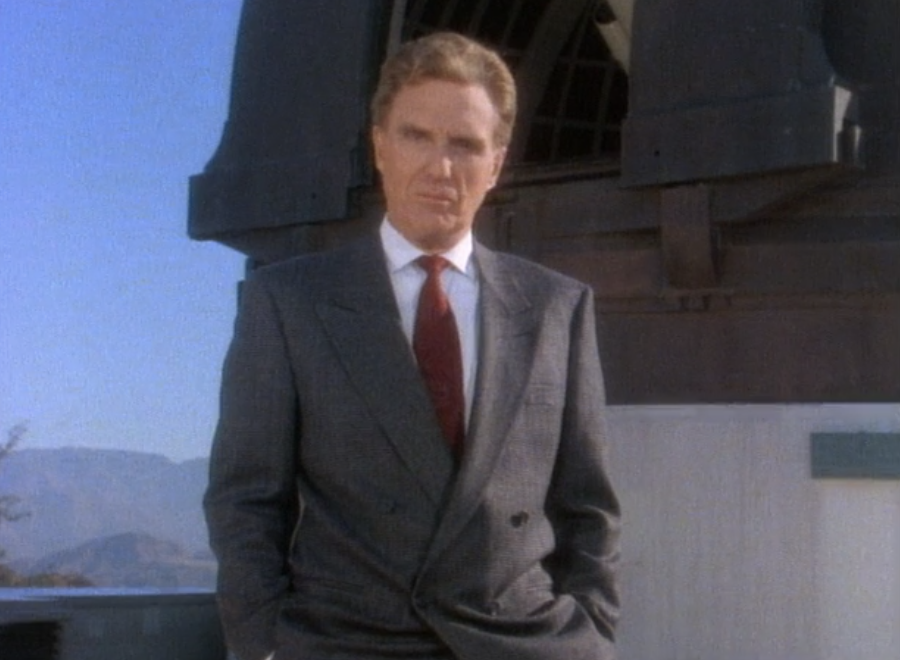 12.
This story about a women being the lone survivor of a plane crash and surviving 192 hours alone in the Vietnamese jungle.
13.
This Heaven's Gate BBC documentary.
14.
These interviews with people from the Heaven's Gate cult right before they "exited the human kingdom."
Have any suggestions for scary things I should watch? Please post in the comments!