Сели, пристегнулись, включили режим Т9. Признайтесь, где-то в глубине души вы всегда скучали по "раскладушкам".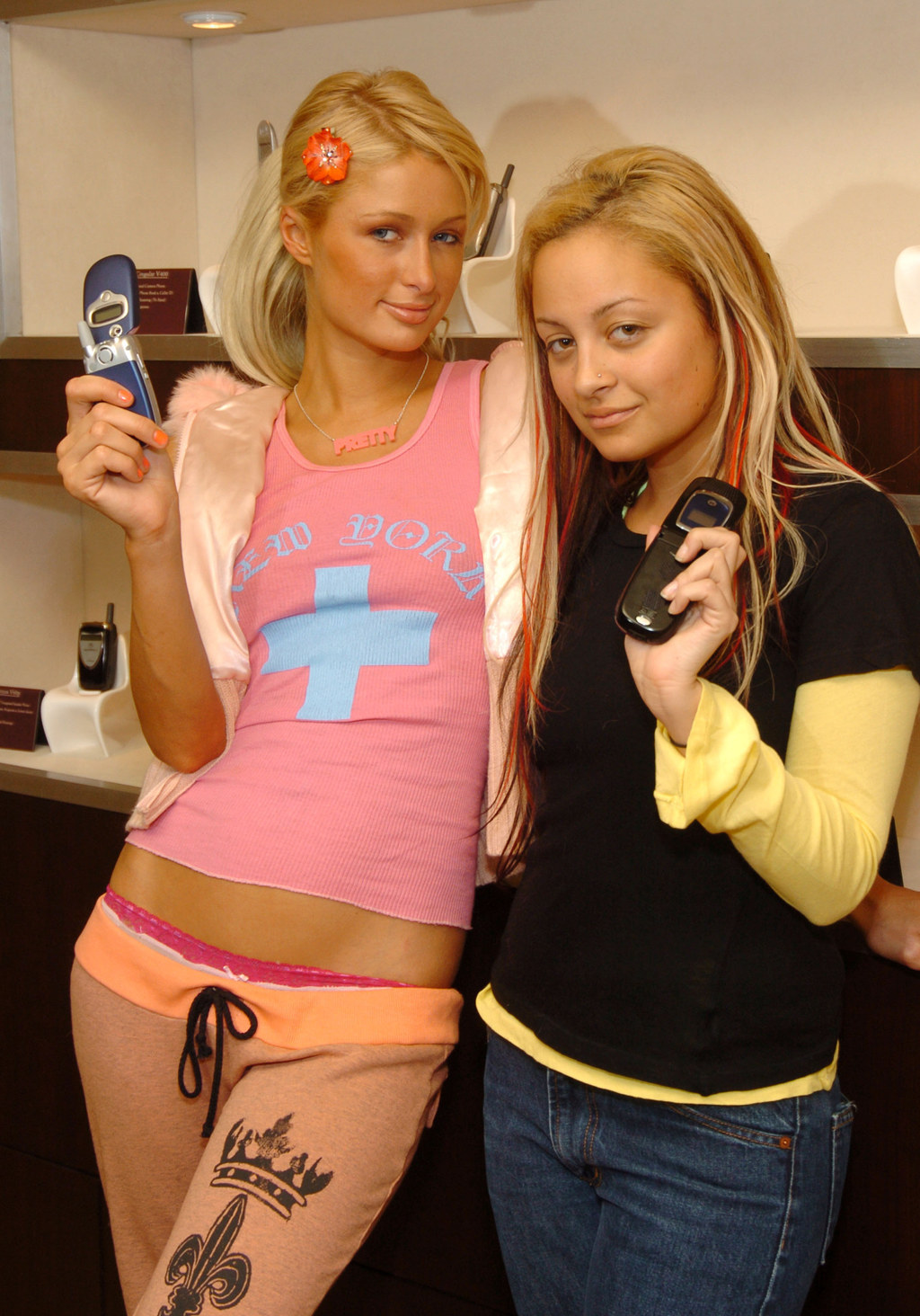 Айфон упал и разбился. А эти телефоны можно было ронять сколько угодно практически без последствий.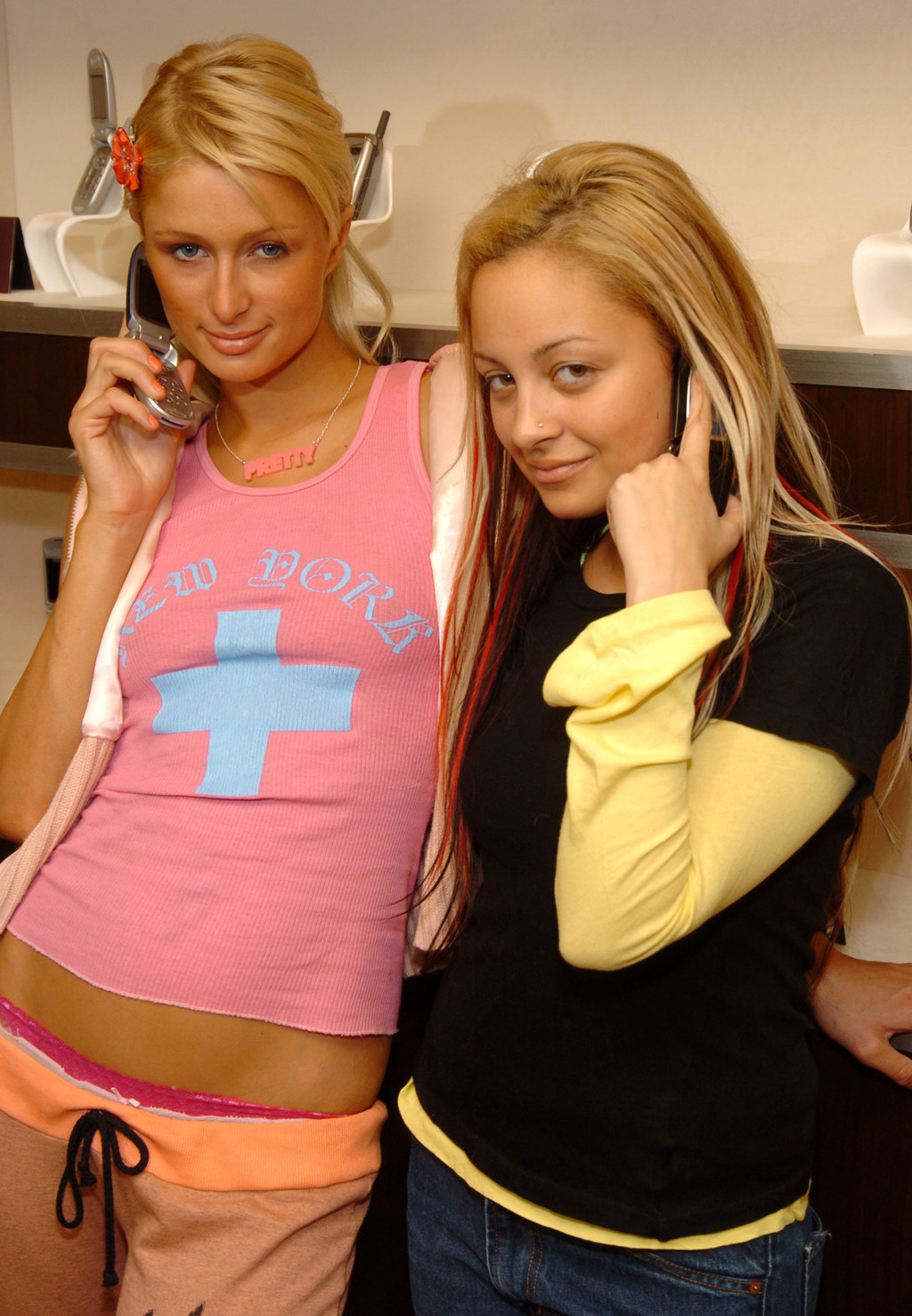 Ссоритесь вот вы с парнем или девушкой, к примеру. Можно было взять и швырнуть телефон в стену для большей драматичности. Эх, жизнь была в 100 раз круче, когда у нас были "раскладушки".
А камеры в них были настолько остойными, что зернистым снимкам не нужны были никакие фильтры.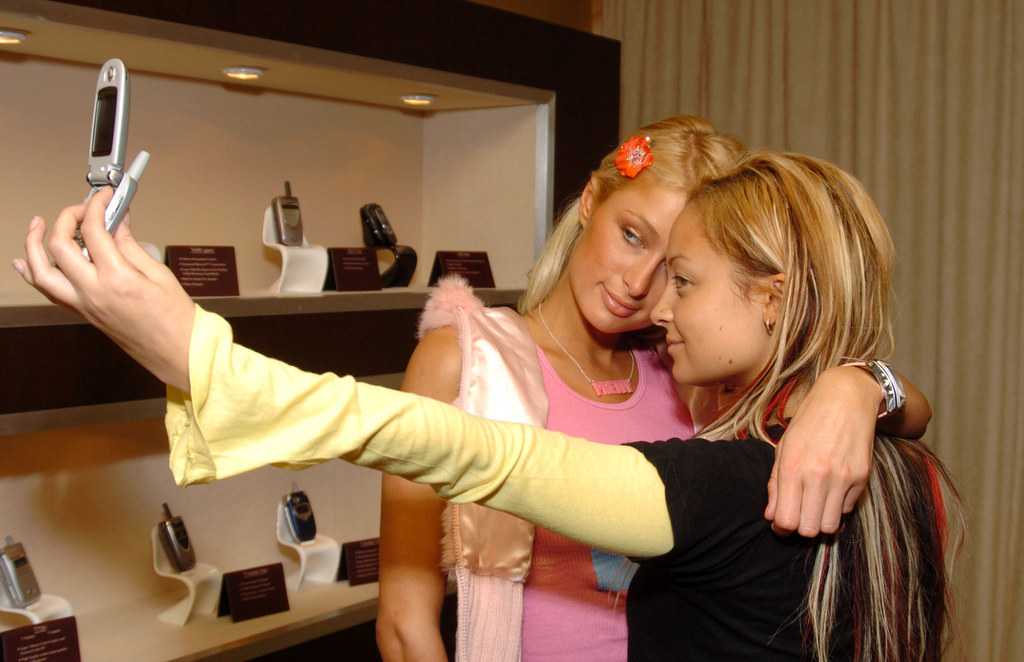 Можно было просто наслаждаться своей недорогой трубкой.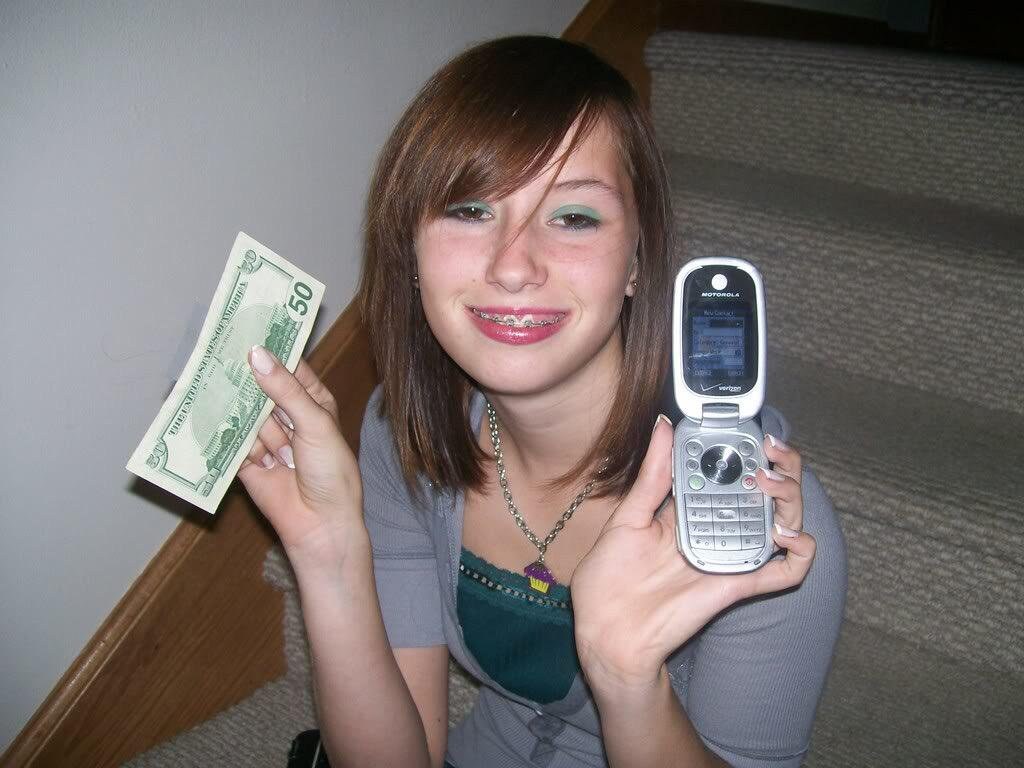 А как круто было открывать такой телефон!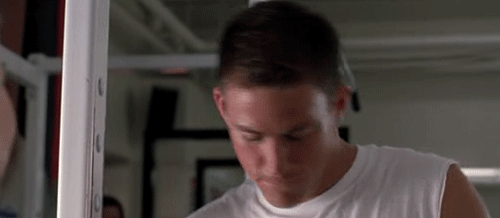 С ним все выглядели нереально крутыми.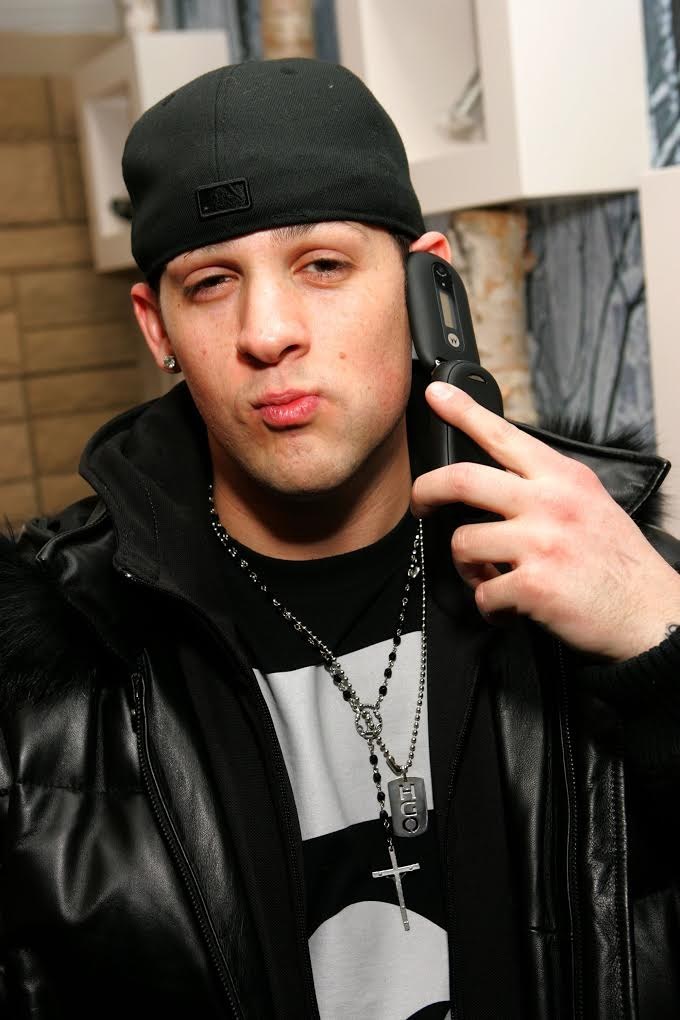 Да, эти телефоны практически ничего не могли. Но и интернет-скандалов по этой причине почти не было. Классно же!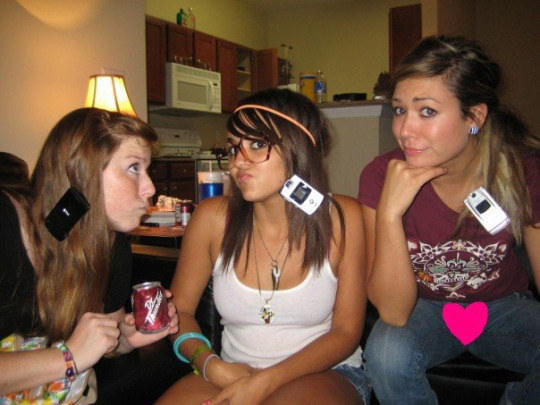 А сколько всяких вариантов было для того, чтобы выделиться с "раскладушкой".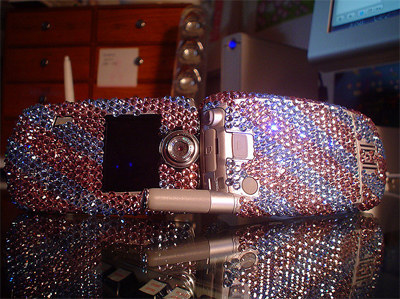 С технологической точки зрения "раскладушки" тоже были круче современных телефонов: легче, удобнее и заряжать их надо было раз в несколько дней.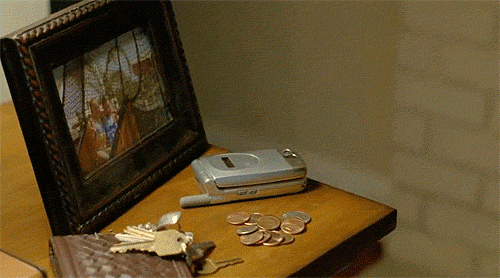 БОНУС: Вот вам винтажное фото Адель, которая ничего не может понять в своей "раскладушке".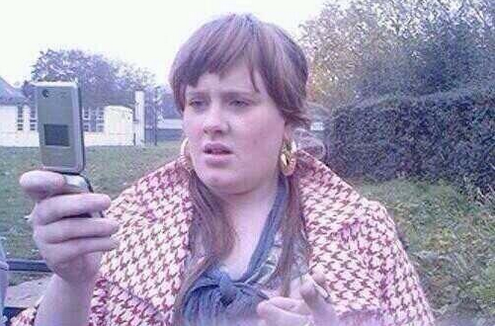 "Ладно, давай"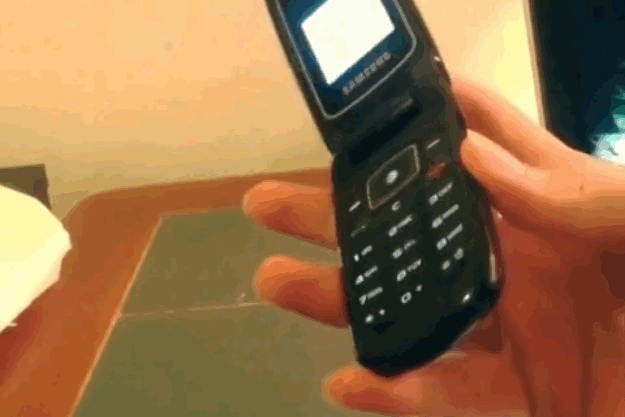 "ВСЁ, ДАВАЙ"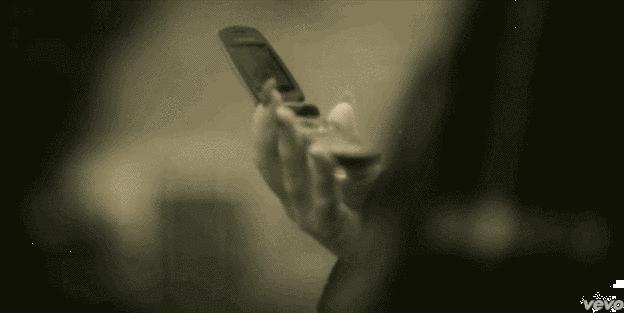 "Давай"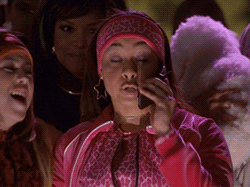 Looks like there are no comments yet.
Be the first to comment!