Way back in 2011, William and Kate got married.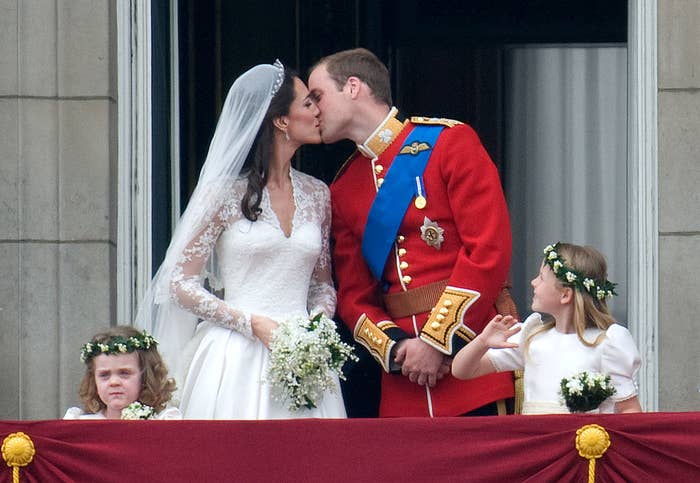 That was all fine and *pip pip hooray* or whatever.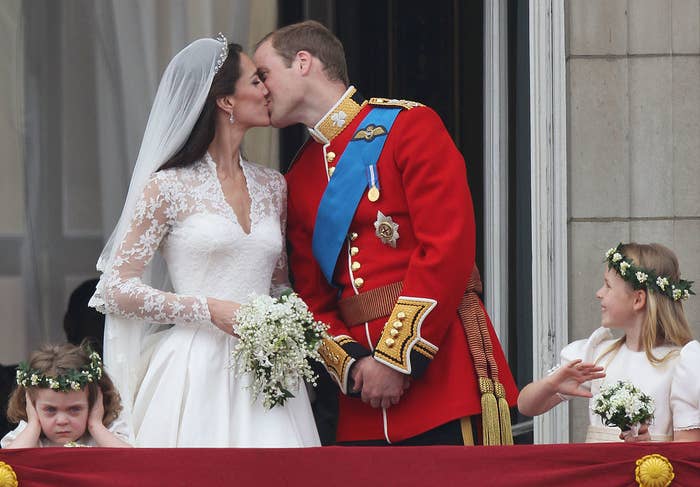 But one person made that wedding *actually* interesting, and that person was Grace Van Cutsem.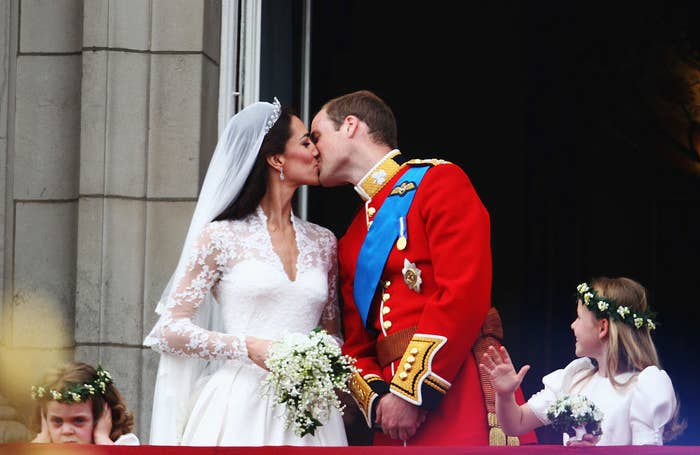 Yes, her.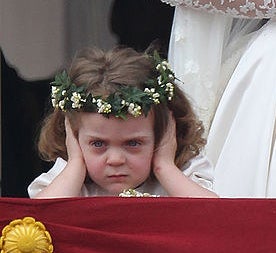 This little legend captured the heart and soul of a nation.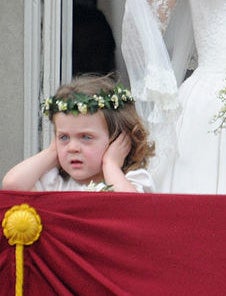 Now, 11 years later, the royals are celebrating the Platinum Jubilee of Queen Elizabeth II.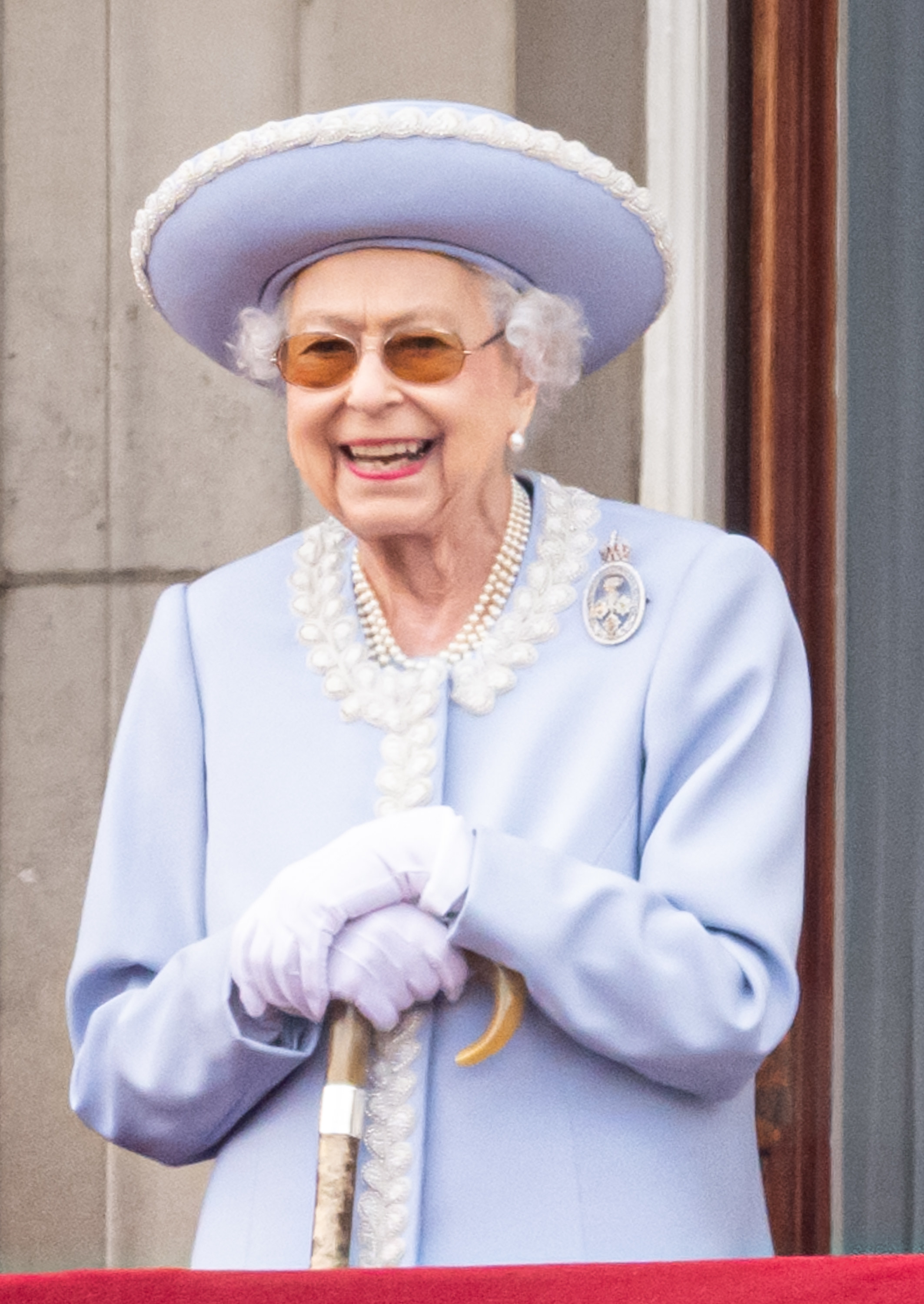 Some people are very excited about it!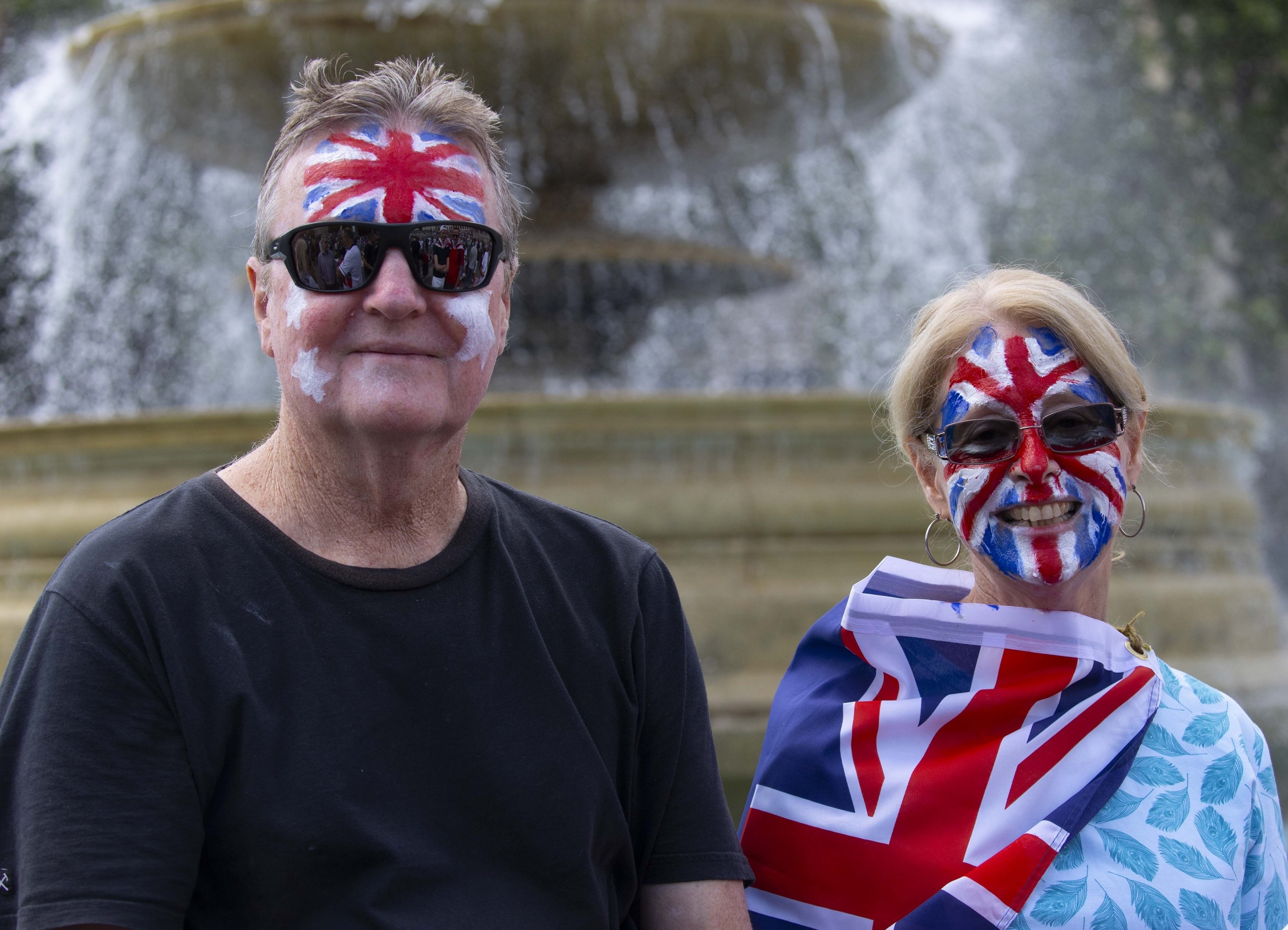 Others are giving more of, um, Grace energy.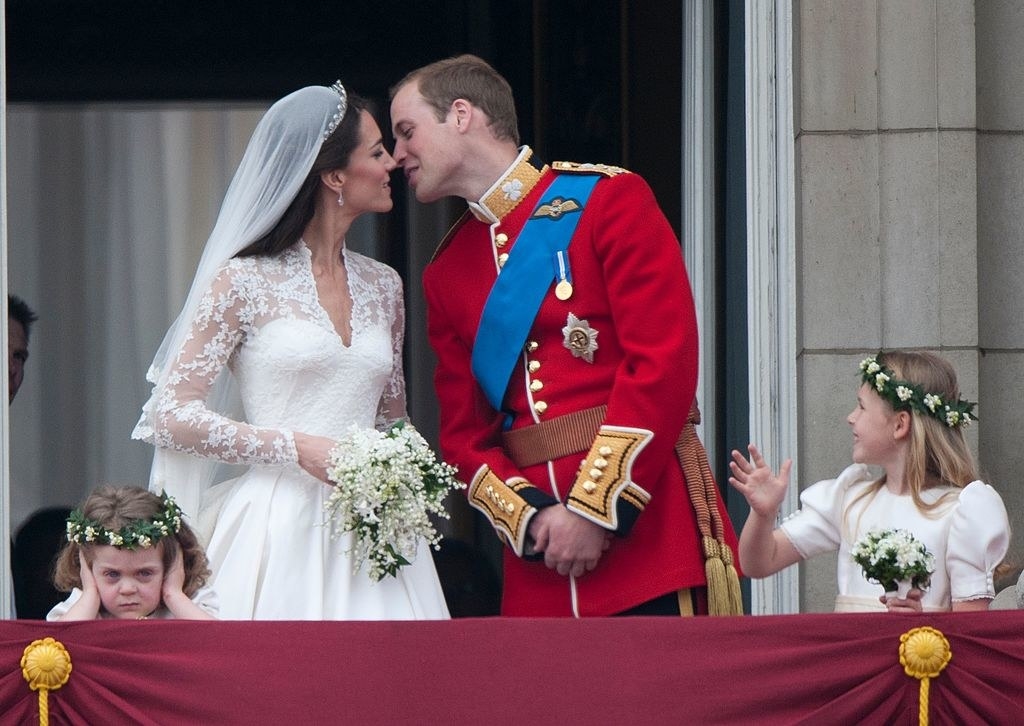 The person taking that role this time around is Prince Louis.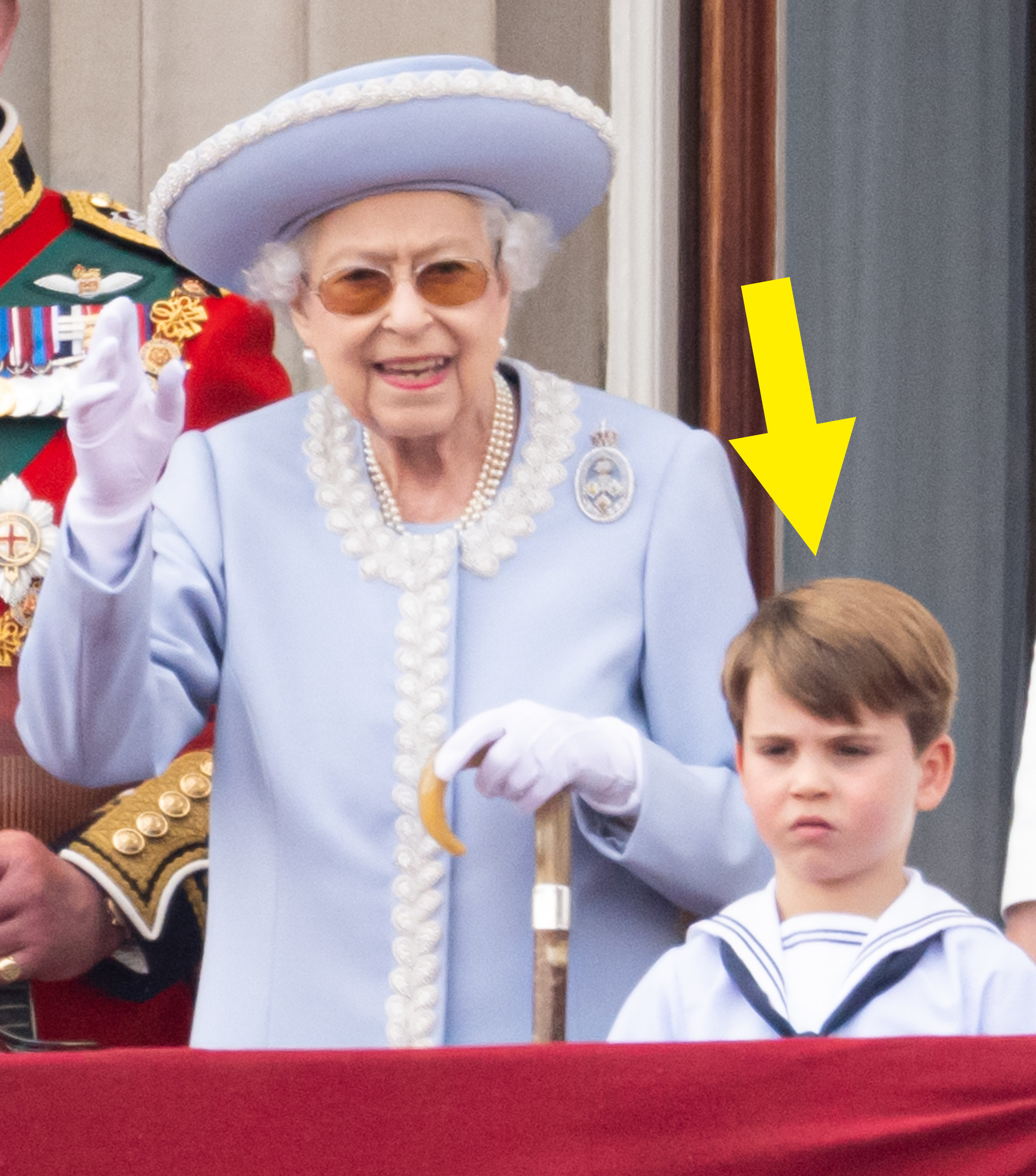 He kind of lost it on that balcony.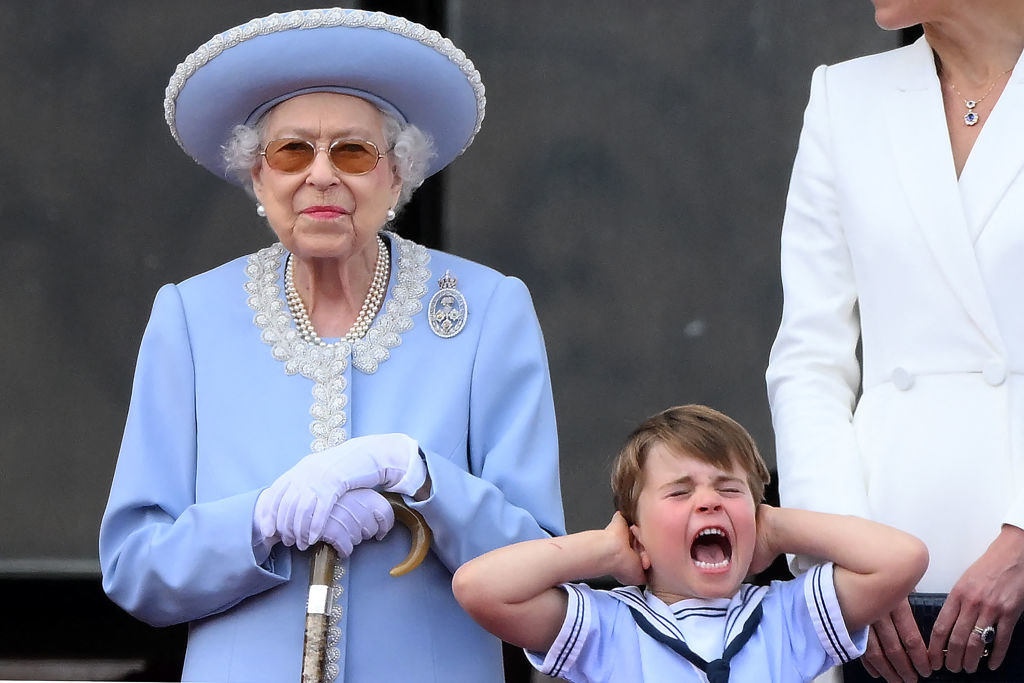 Very much so, actually.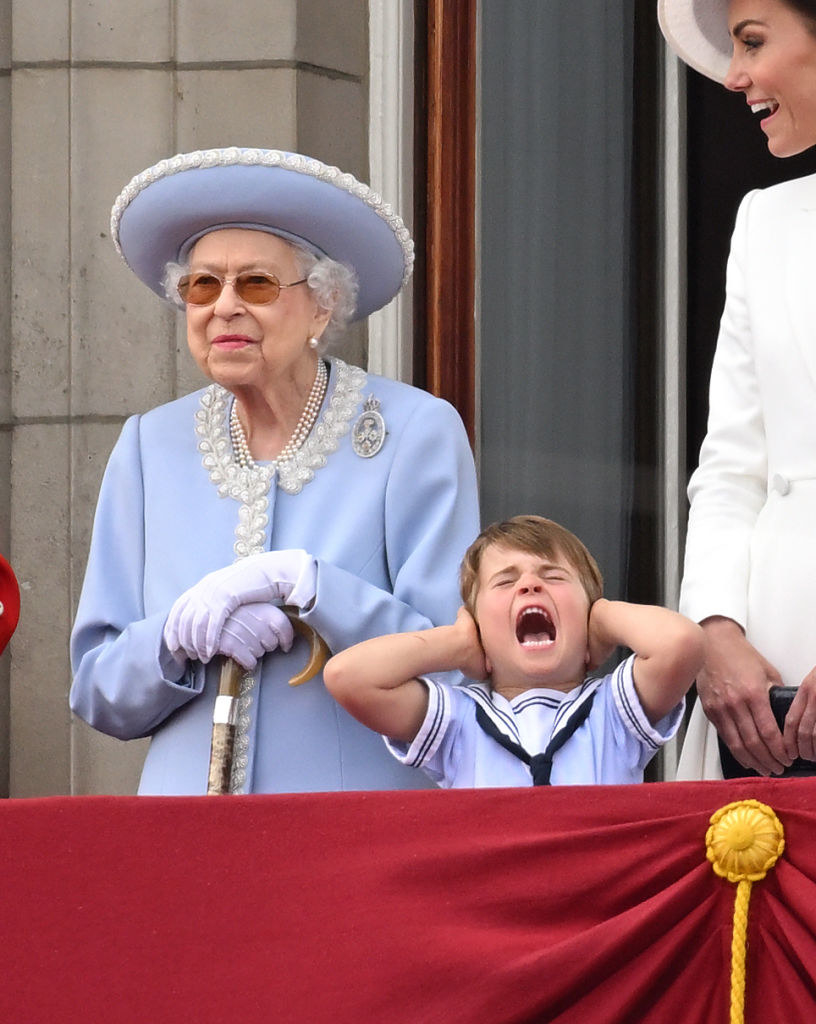 And I love how the Queen couldn't give two shits.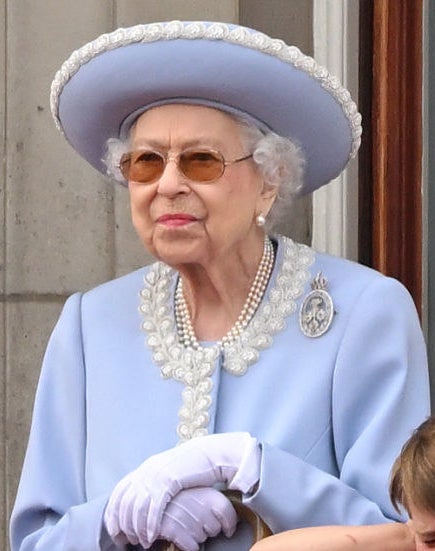 It started pretty innocently, with silly faces.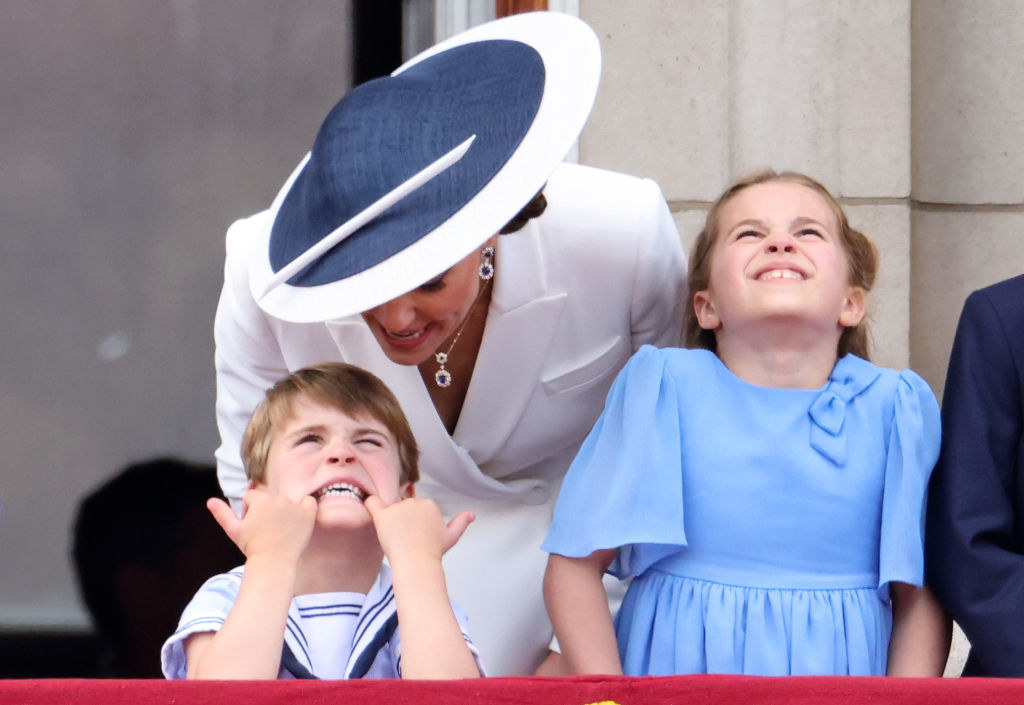 But things went south real fast when some planes did a flyover.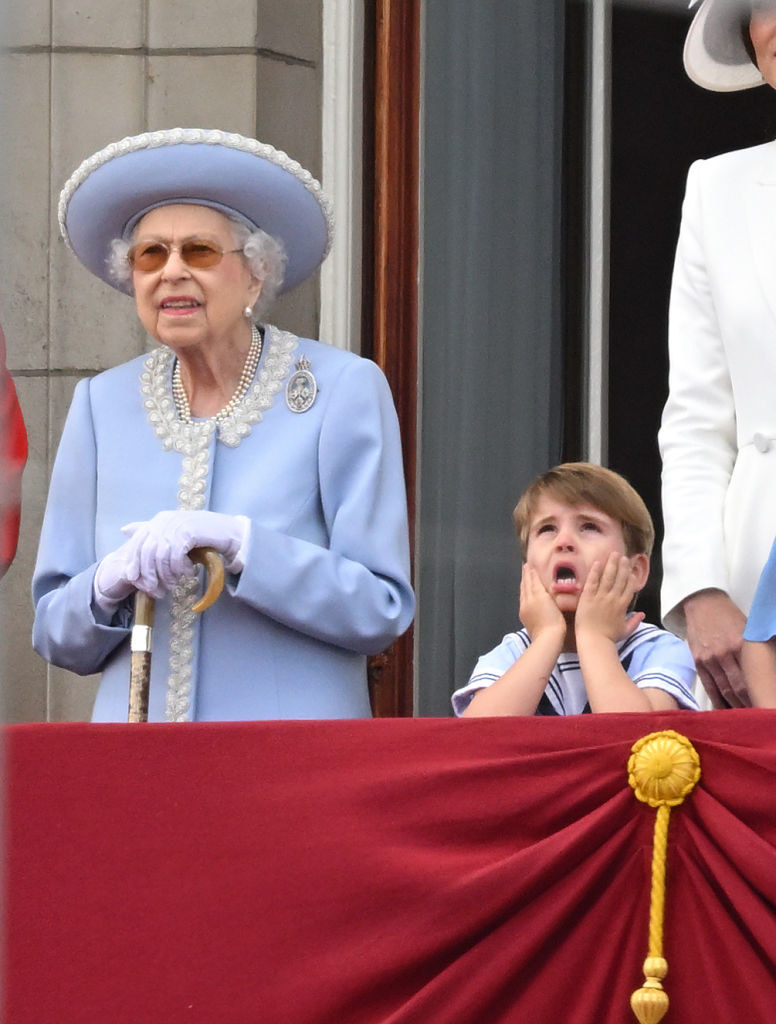 Planes are loud.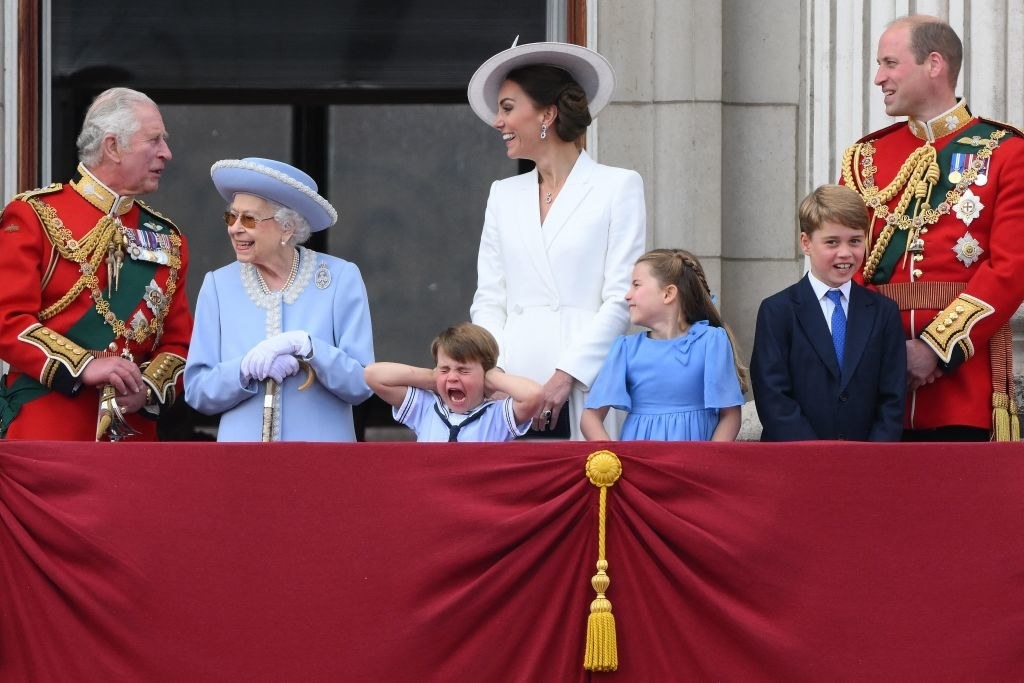 And Prince Louis wasn't having it.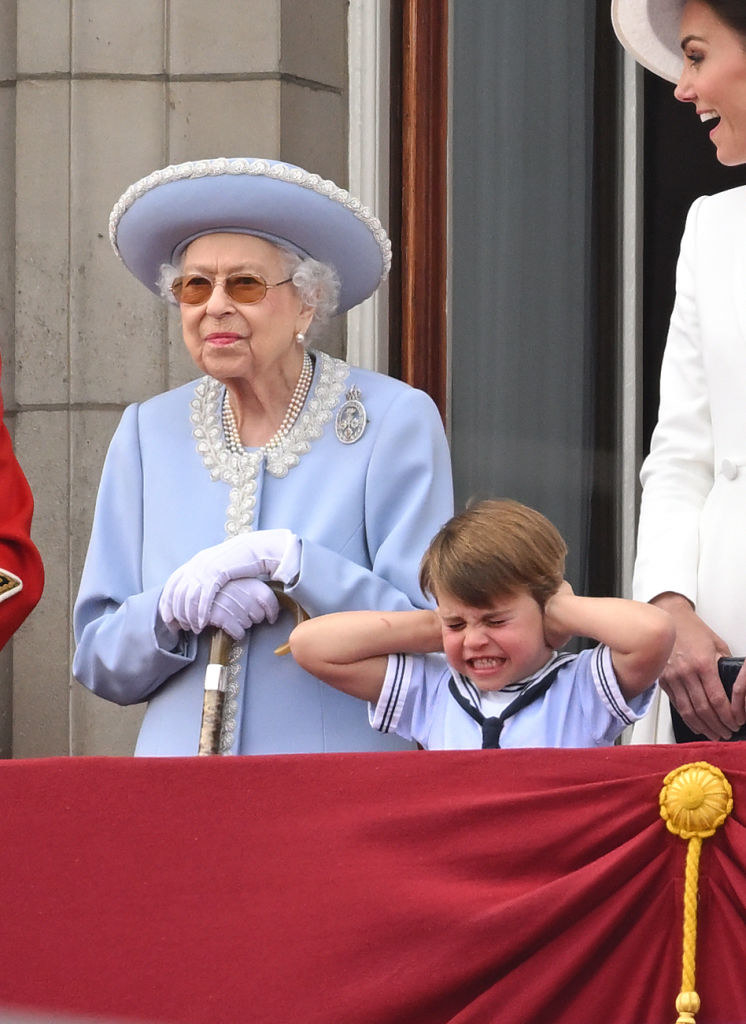 As someone who absolutely hates the sound of motorcycles, planes, and loud machinery, I find these pictures extremely relatable.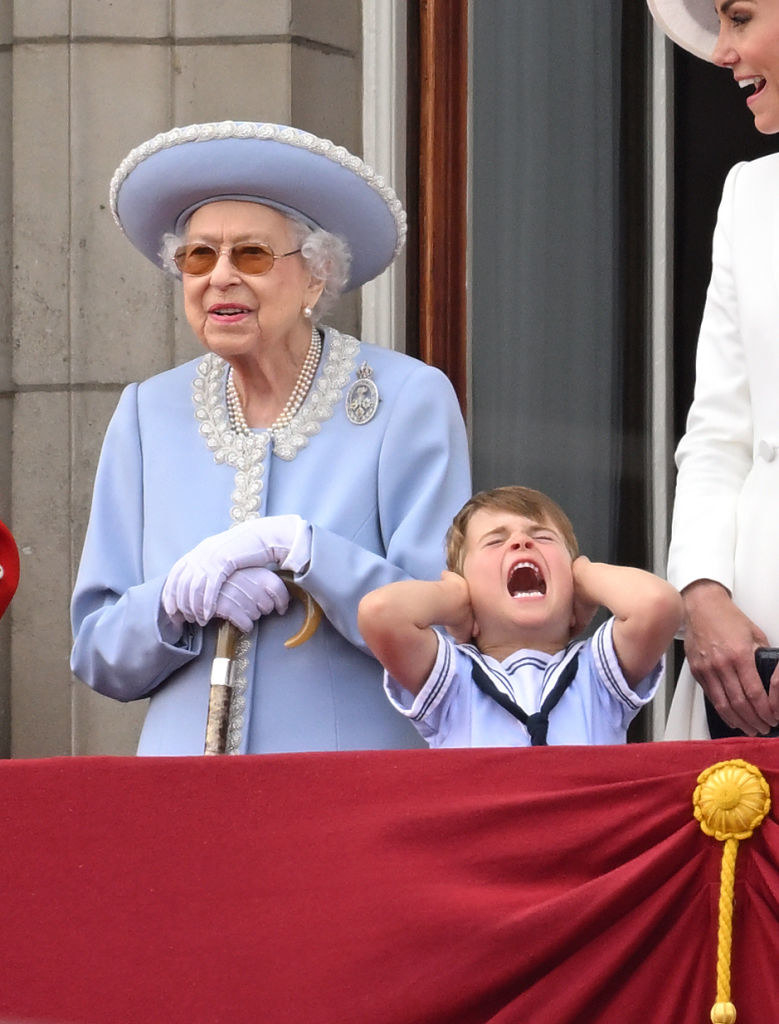 I feel that.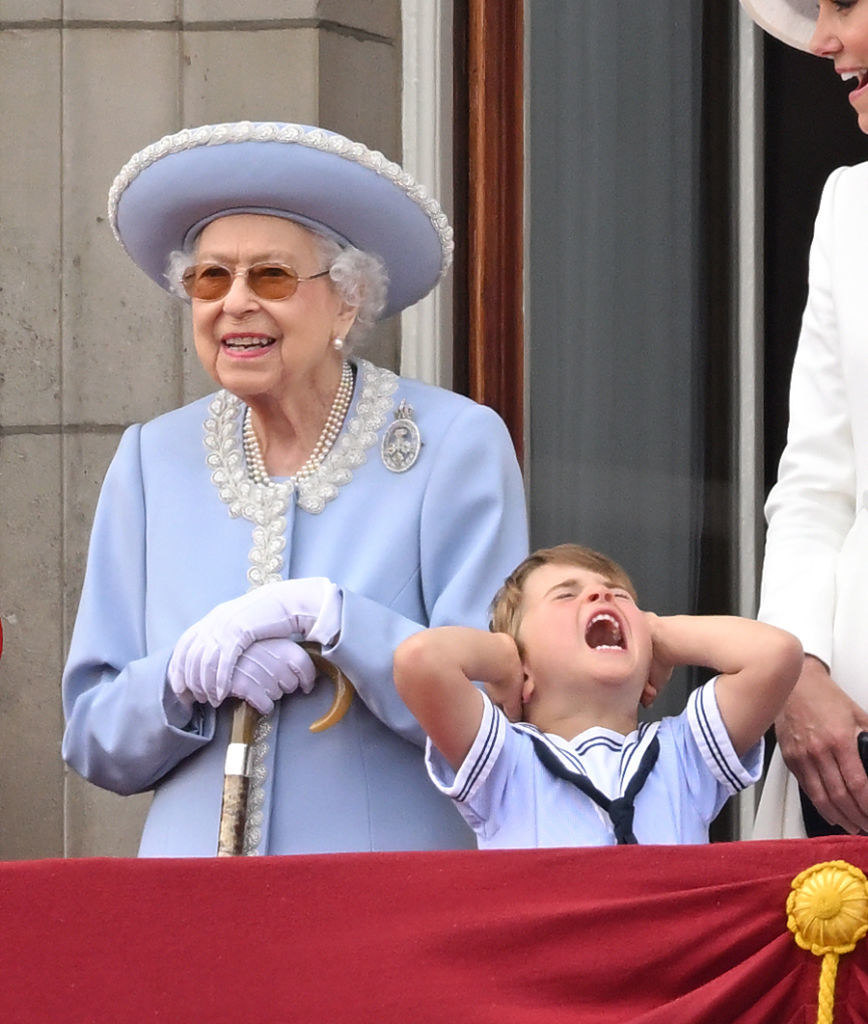 So yeah, it wouldn't be an interesting royal family thing unless some kid looked bored or lost it or whatever.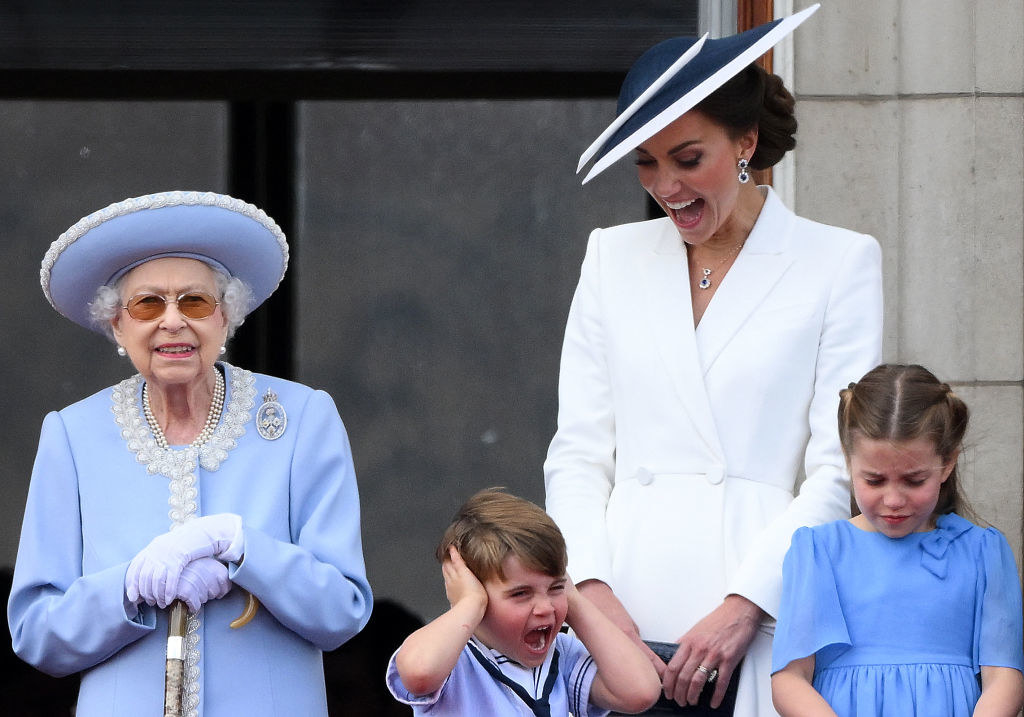 So thanks for making this whole thing I don't know anything about *the least bit* interesting.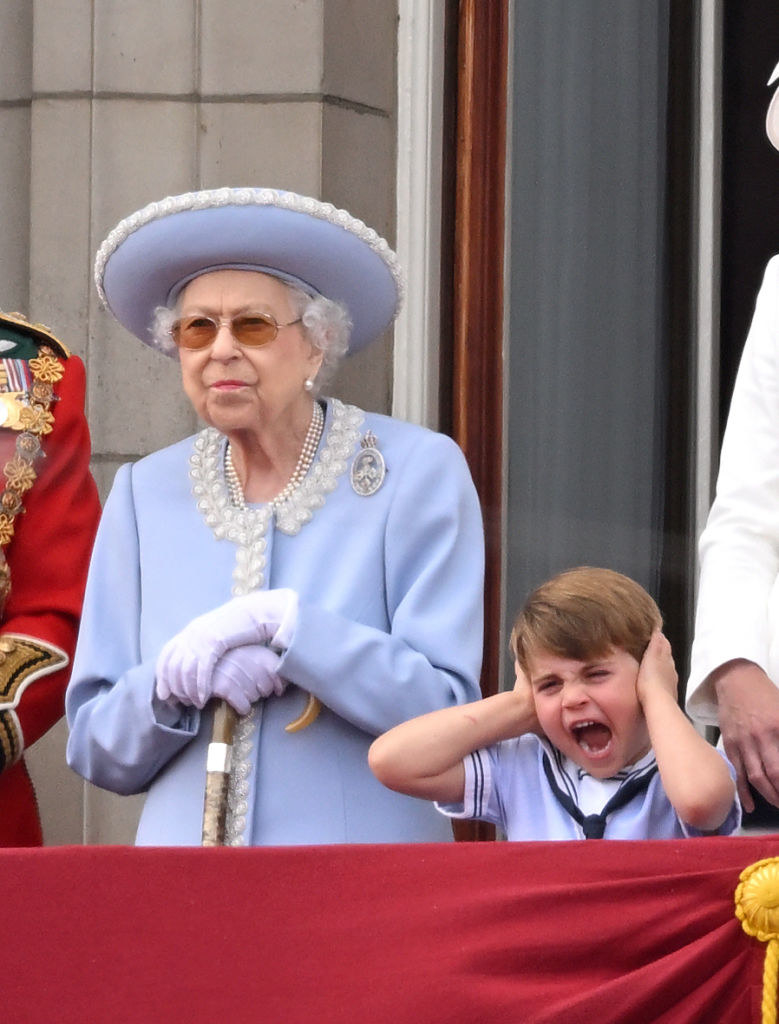 Now, excuse me while this blows up into a major meme.