People Levitating On The Trampoline Is The Funniest Thing
This is some freaky shit.
by
,
We've already seen Olympians looking at Ping-Pong balls. Old.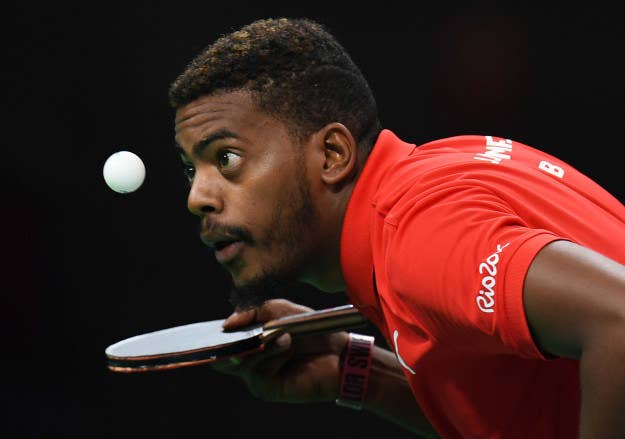 Gymnasts doing gymnast things are so three days ago. Tragic.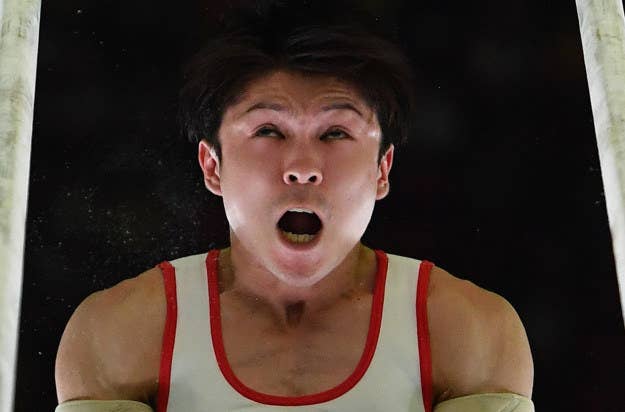 And don't even get me started on Olympic diving faces. OVER IT.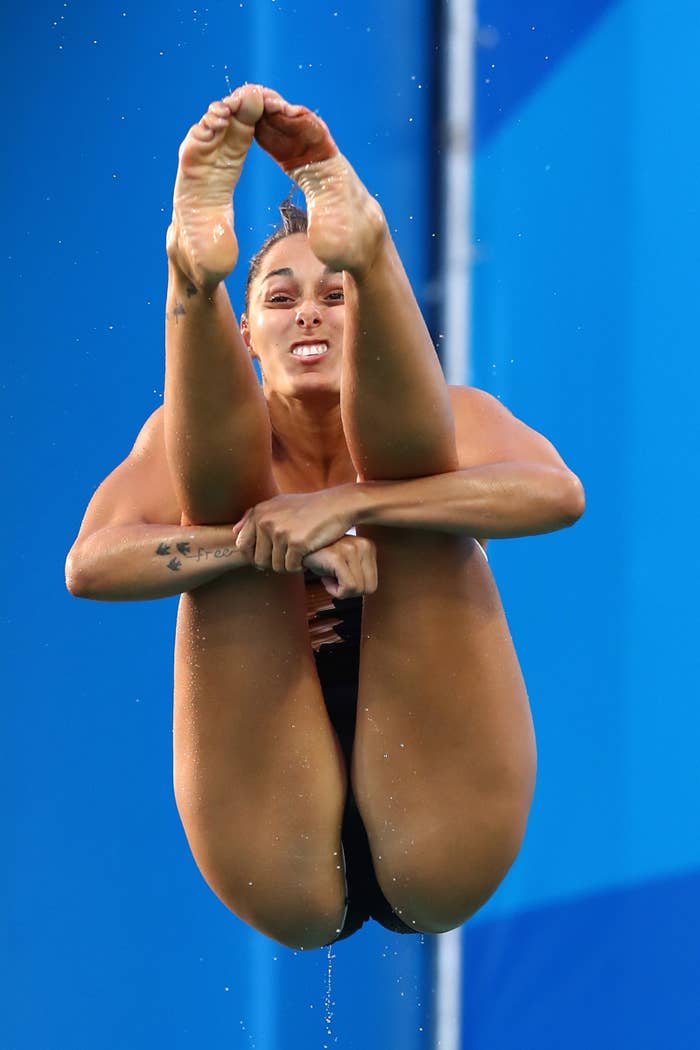 2016 is all about levitating trampoline people.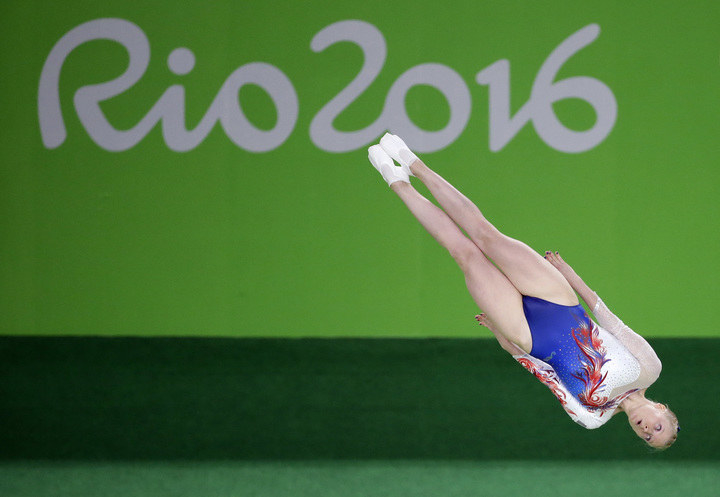 It's like she's rising from the dead, but she's actually just doing a trampoline thing.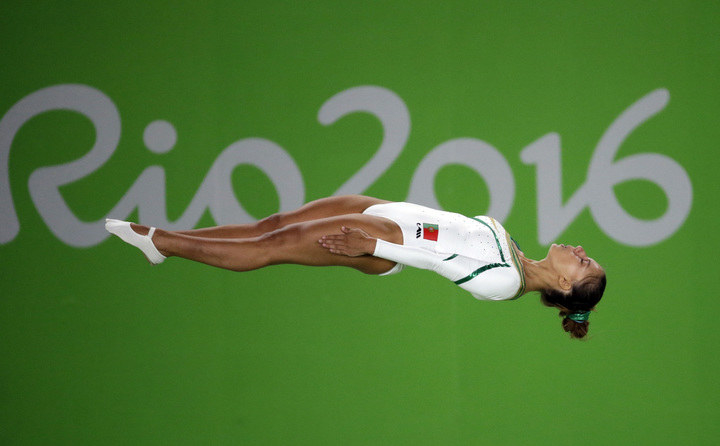 *Chants* "Light as a feather, stiff as a board."
*Screams* "LIGHT AS A FEATHER, STIFF AS A BOARD."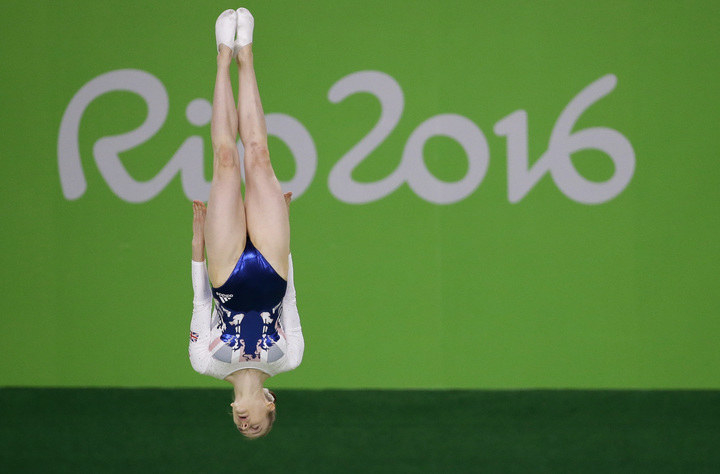 "OMG Barb, it's working, she's rising."
"DAMNIT, GINA, I TOLD YOU SOMETHING BAD WAS GONNA HAPPEN!!"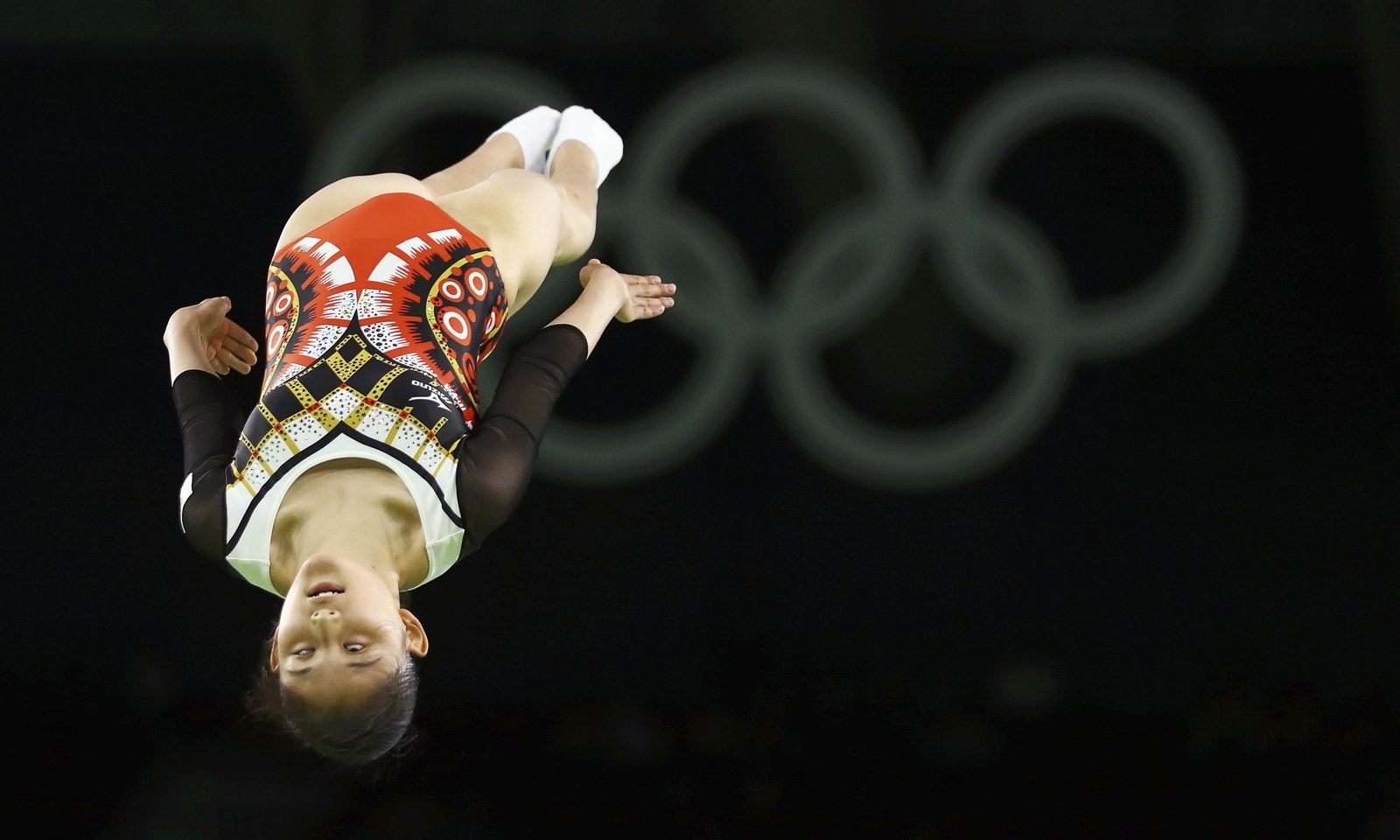 *Jenny cries in the corner*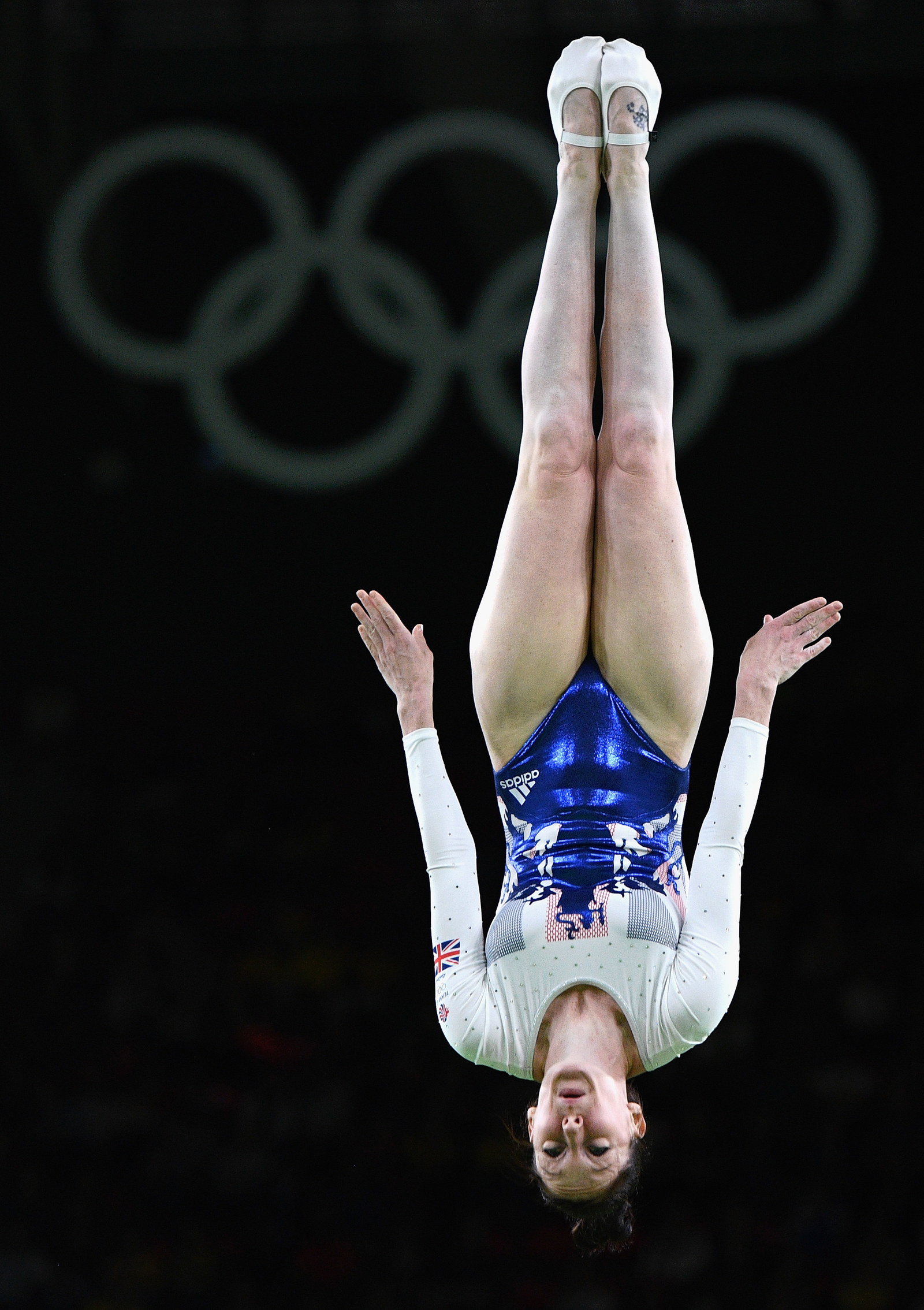 "STOP IT, GET DOWN."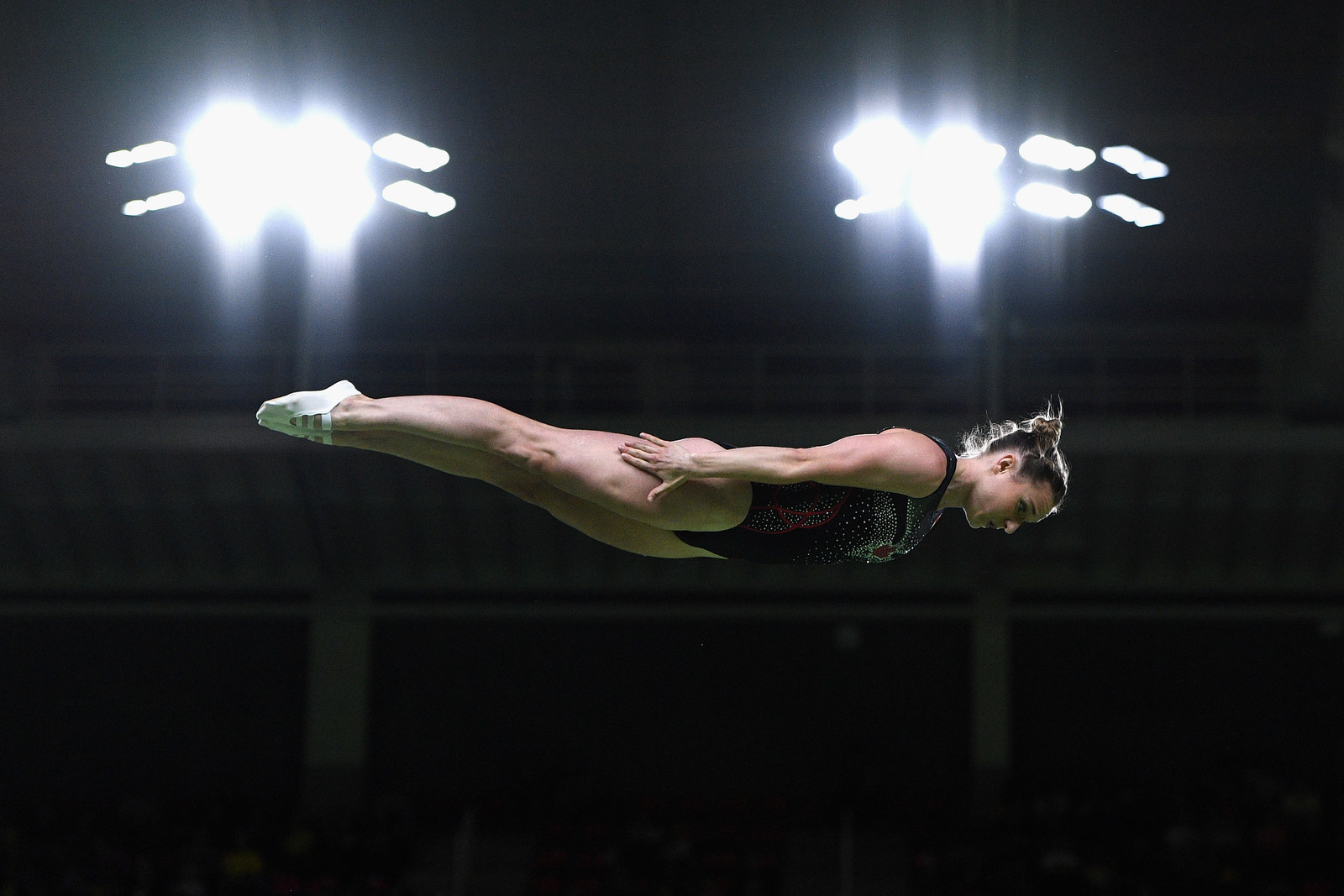 "YOU'RE REALLY FREAKING ME OUT, CINDY."
"This isn't fun anymore!!!"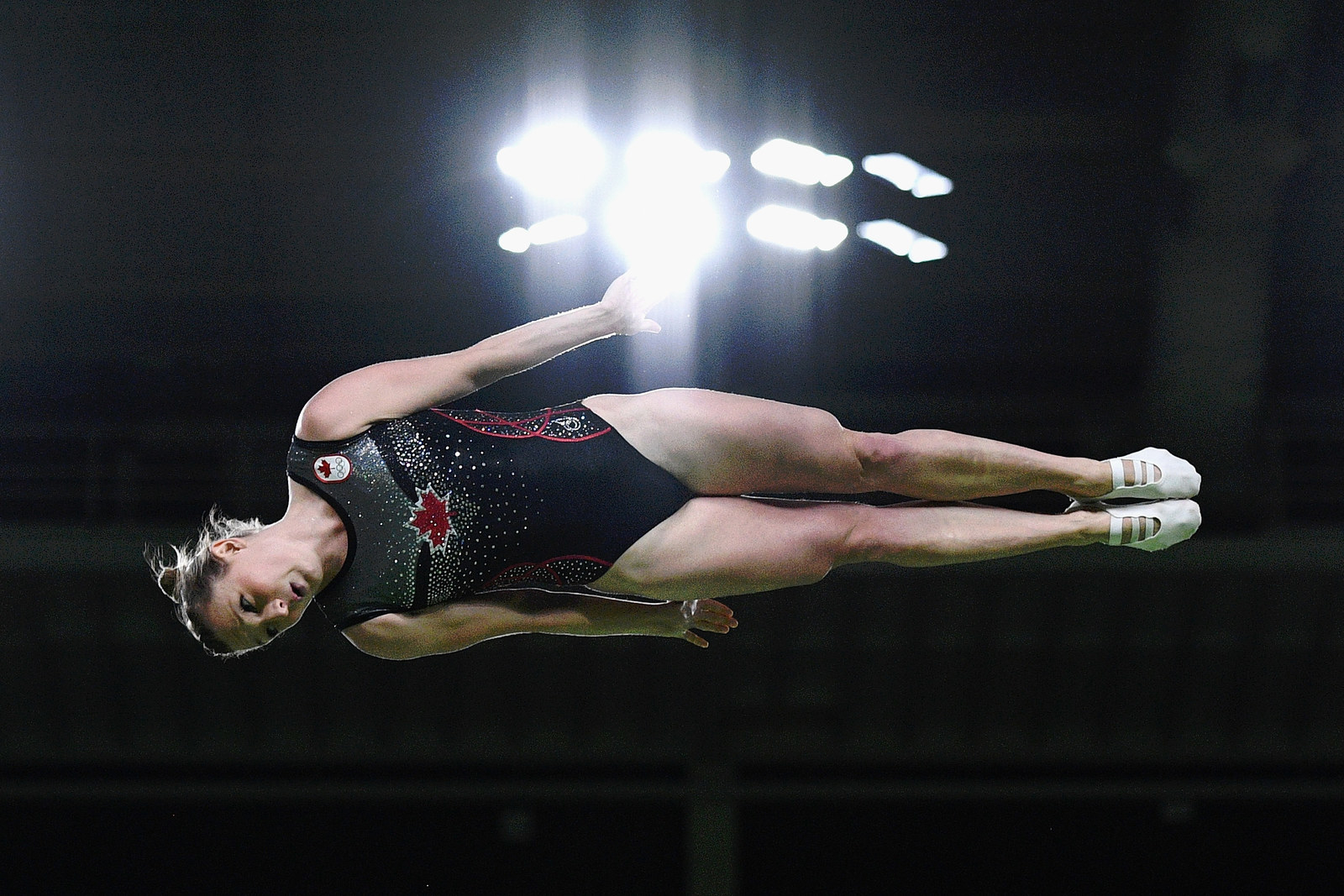 Uhhhh...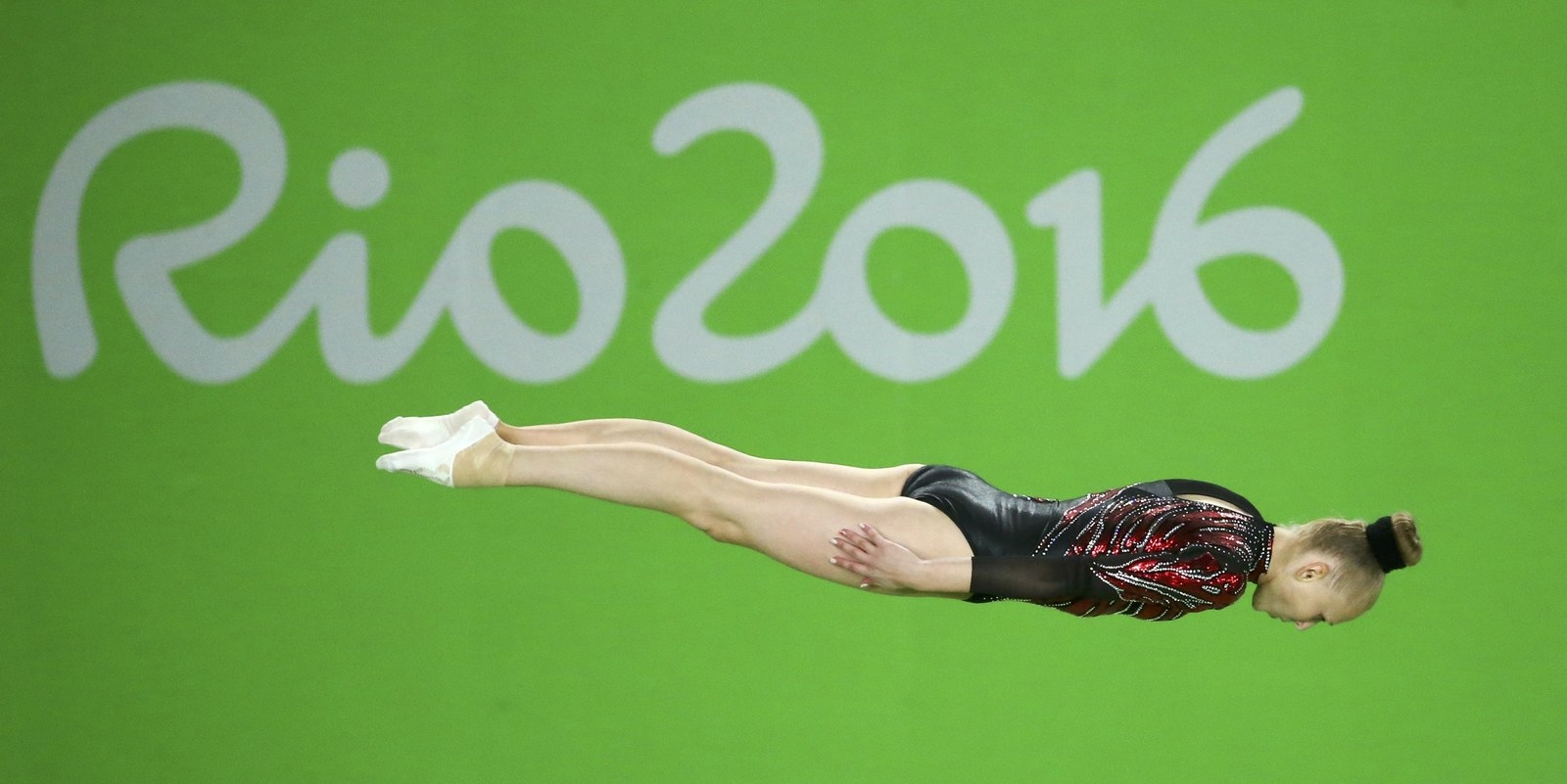 Uhh...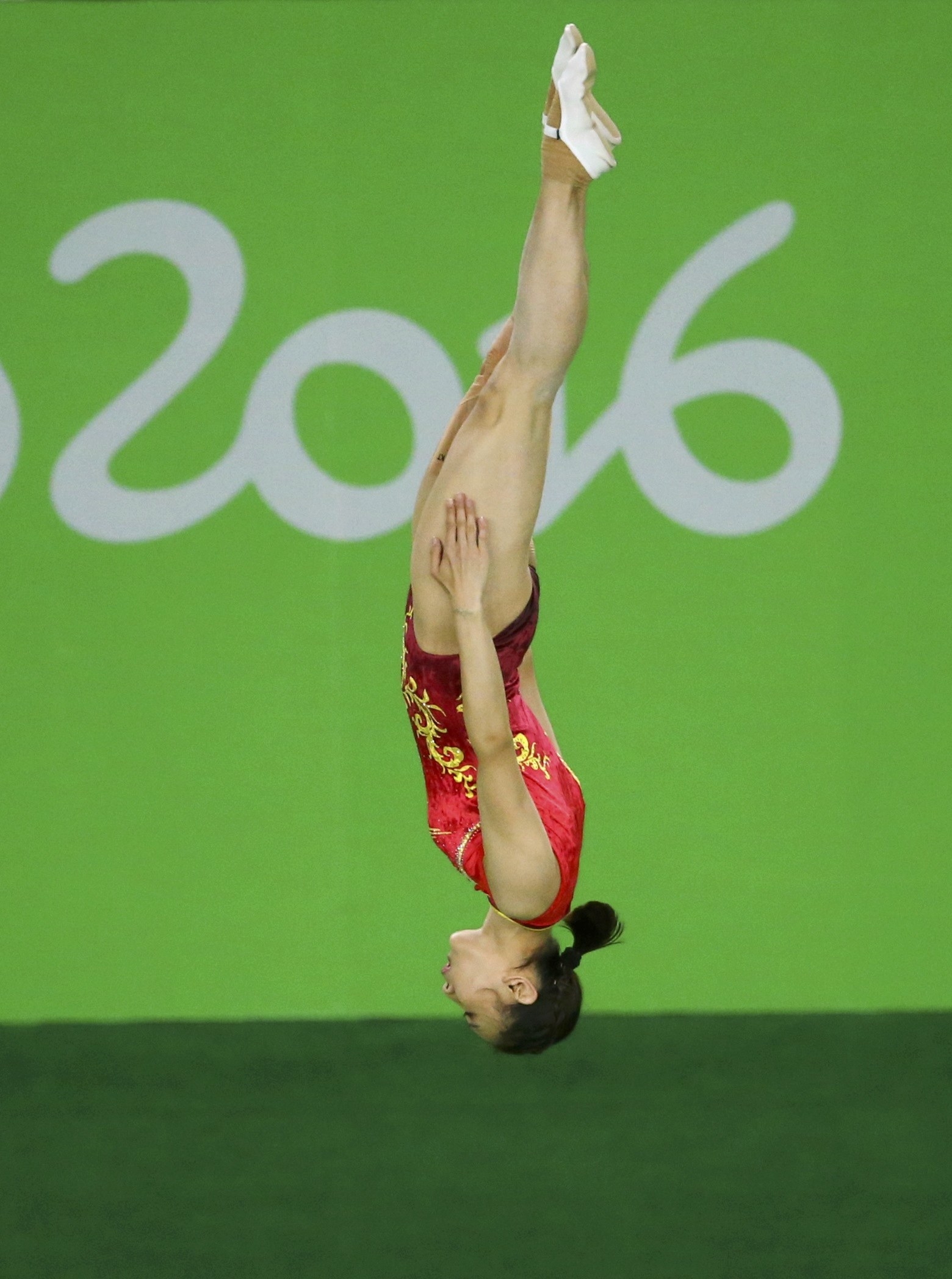 *Puts on eyeliner and Evanescence*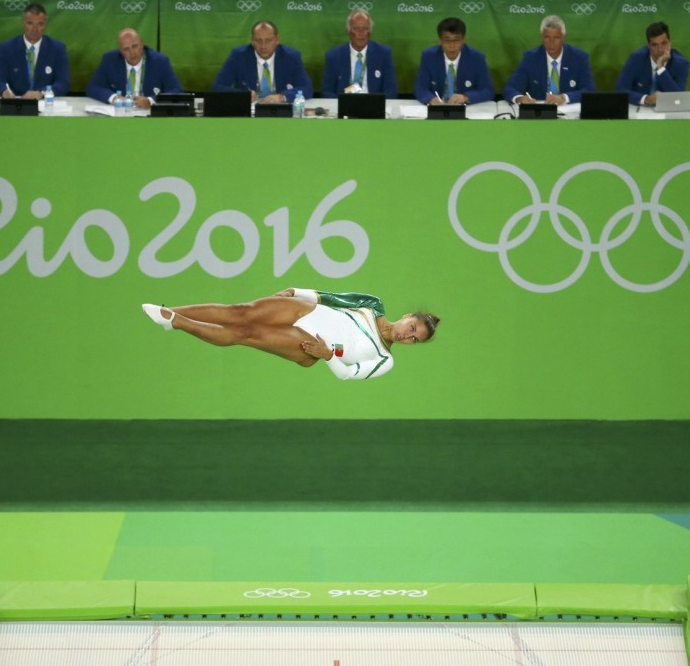 WAKE ME UP.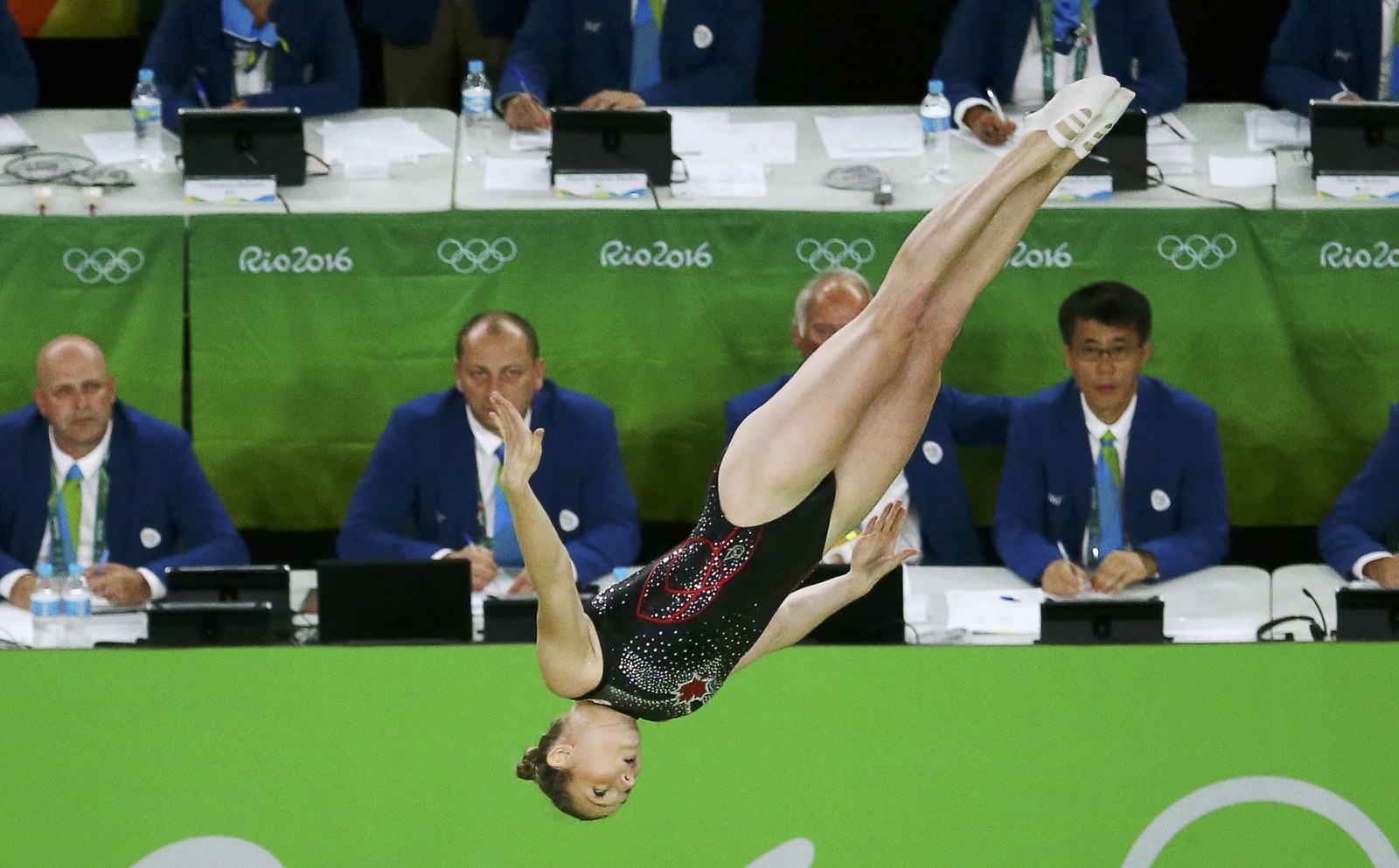 WAKE ME UP INSIDE.
I CAN'T WAKE UP.
CALL MY NAME AND SAVE ME FROM THE DAAARK.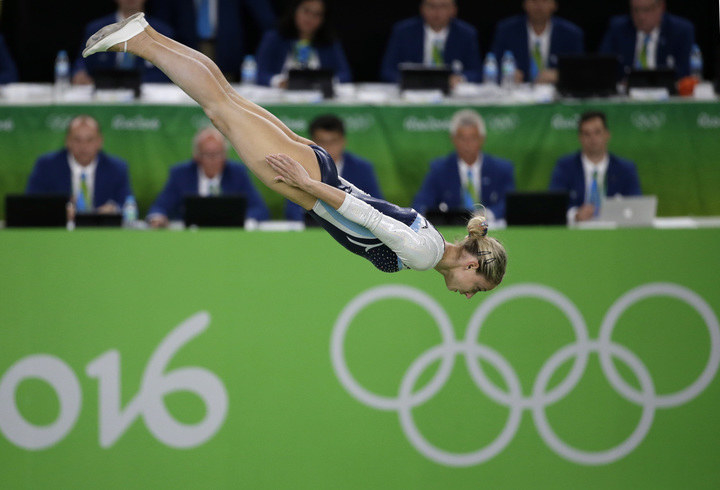 K bye.