It has COME TO MY ATTENTION a grievous fabrication of the truth is being circulated around the World Wide Web. The inaccuracy is very real. It's a problem.
It's this: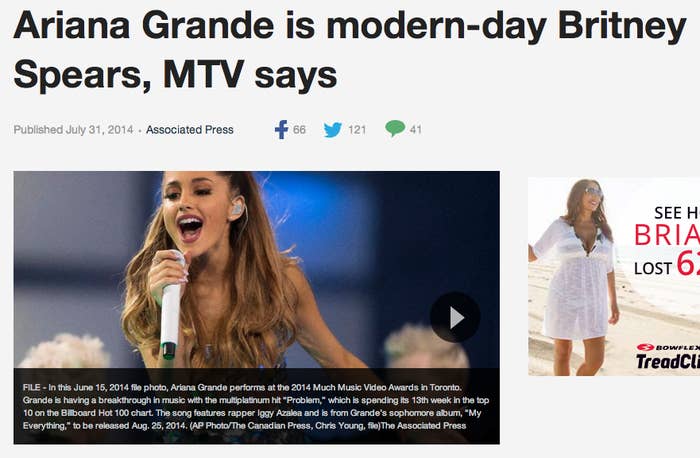 The noise.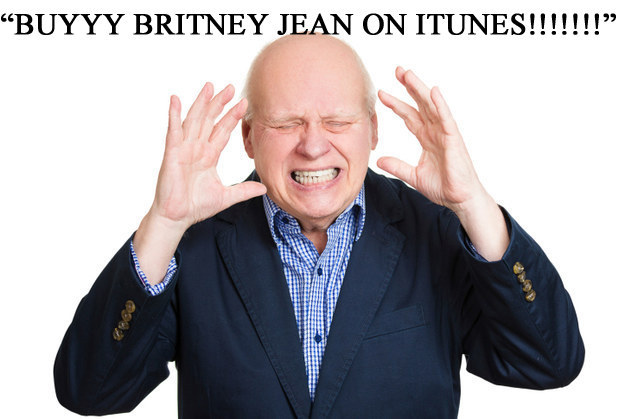 First off, Ariana Grande is perfectly fine. She's great. "Break Free" is the gay anthem we've all been waiting for. "Honeymoon Avenue" is, like, totally MY JAM. "Problem" is good even if I can't understand anything she's actually saying.
But there's something completely flawed about comparing Ariana to Britney Spears. At 21, Ariana has had a legit fraction of accomplishment compared to Britney at the same age.
By the time Britney turned 21, the same age Ariana is now, she had already sold more than 60 million albums over the course of three No. 1 albums.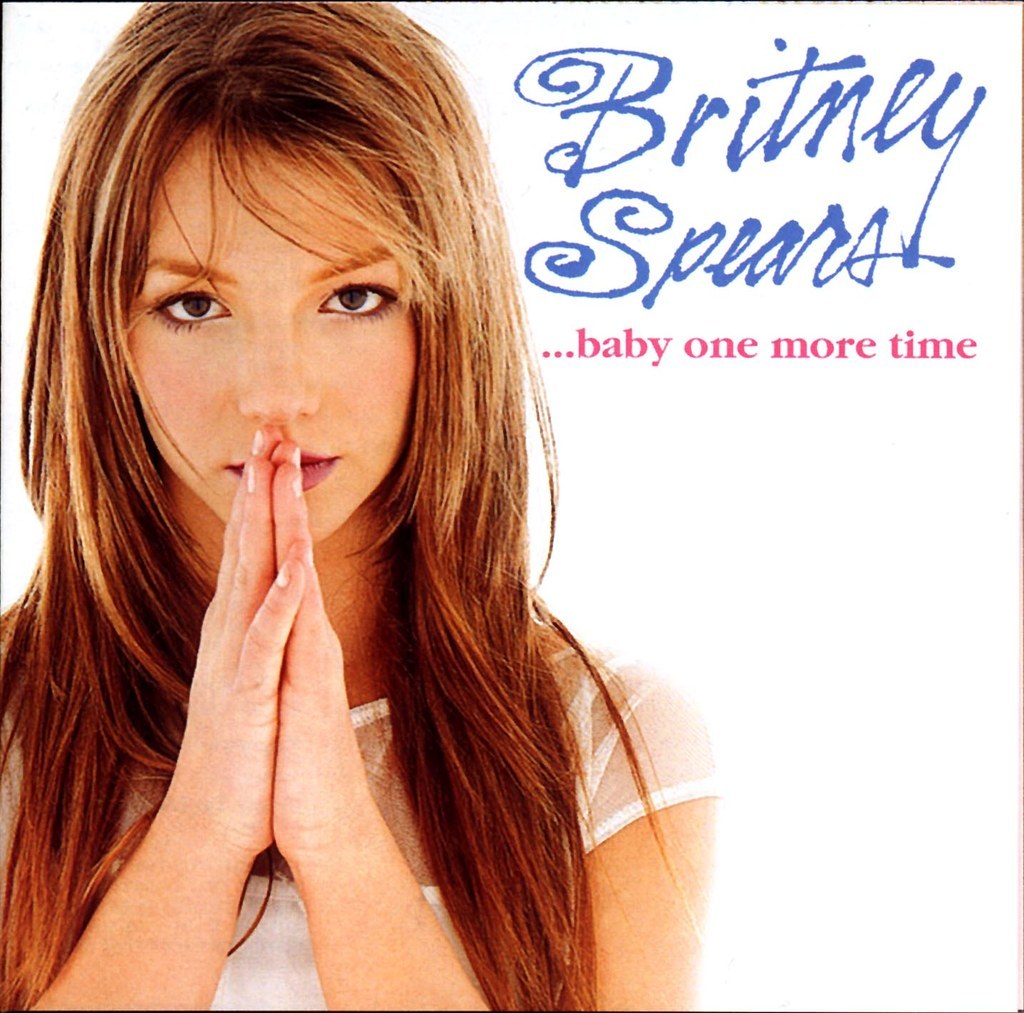 Remember this album? Of course you do. It's iconic. The Oops album still holds the record for the most albums EVER SOLD by a female artist in its debut week with over 1.3 million albums sold.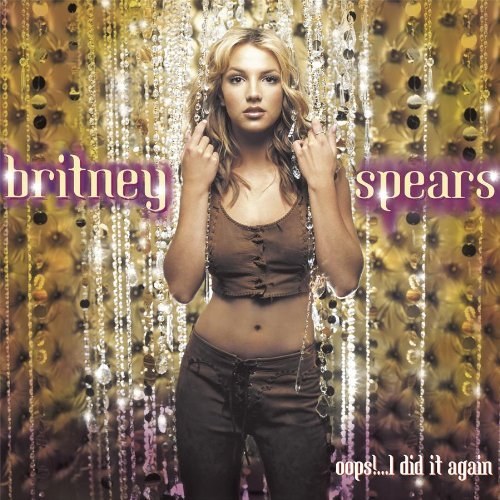 By 21, Britney had a series of legendary performances under her belt.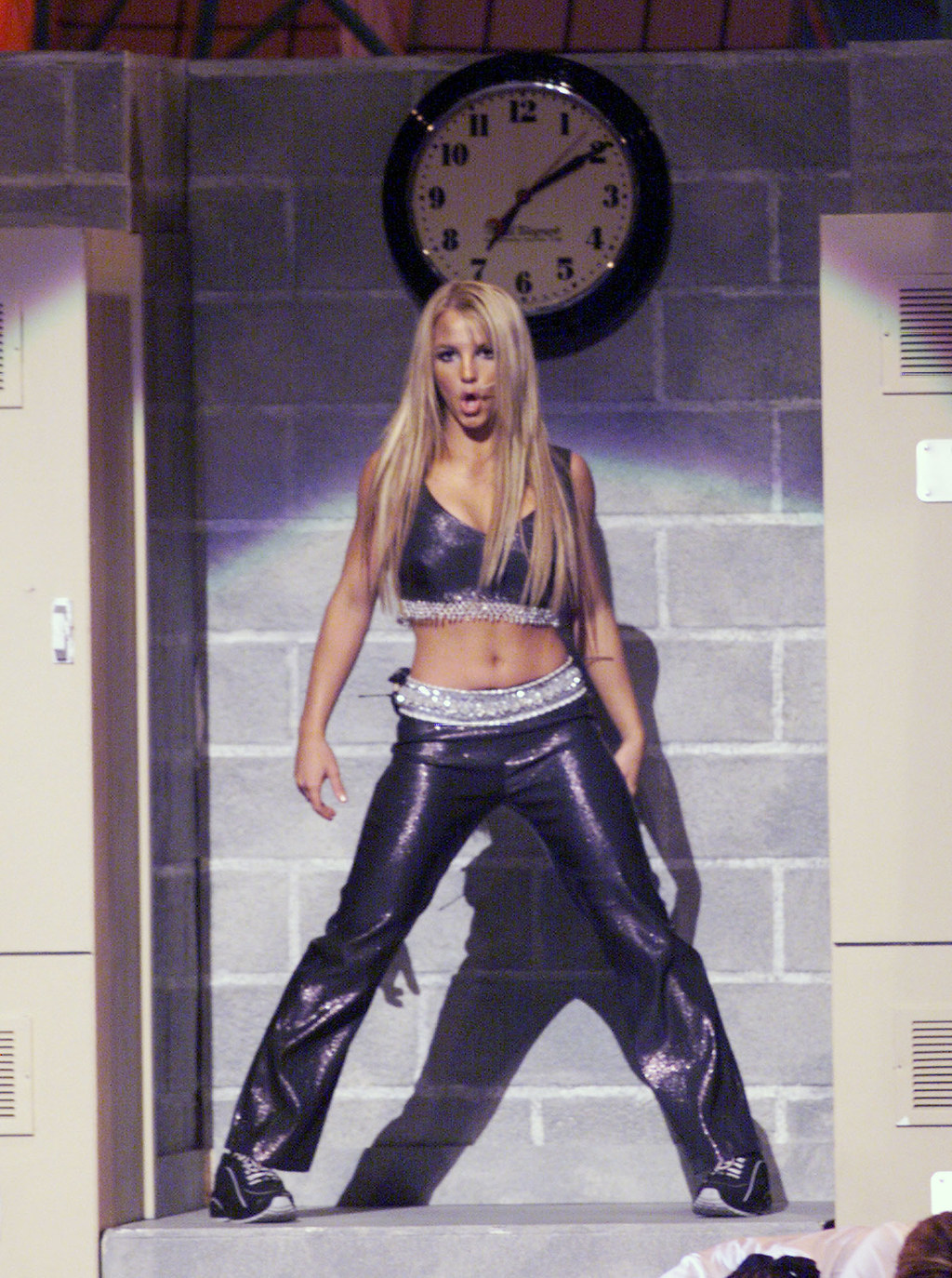 There has been no other artist to culturally impact the VMAs quite like she did.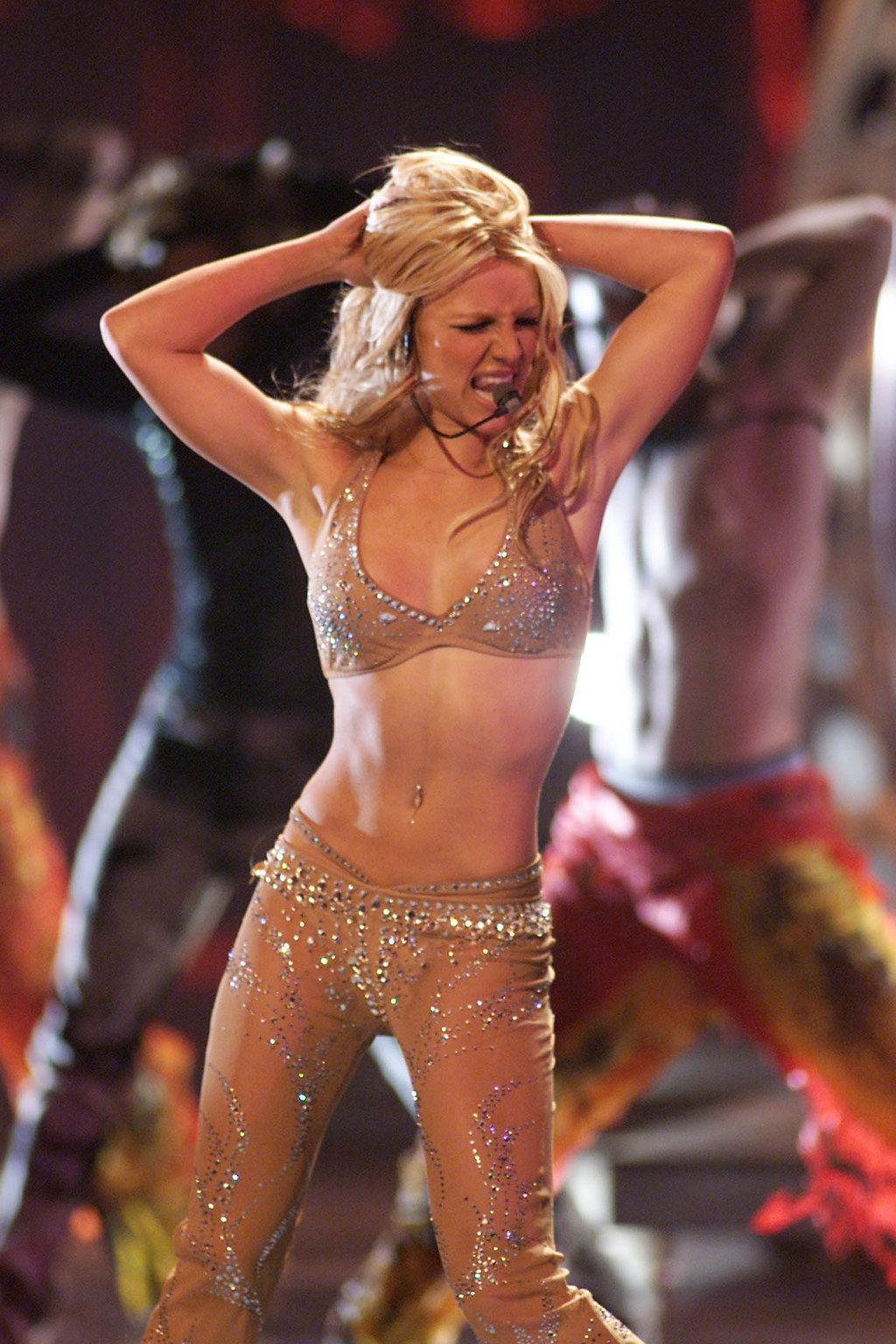 She basically made them her bitch.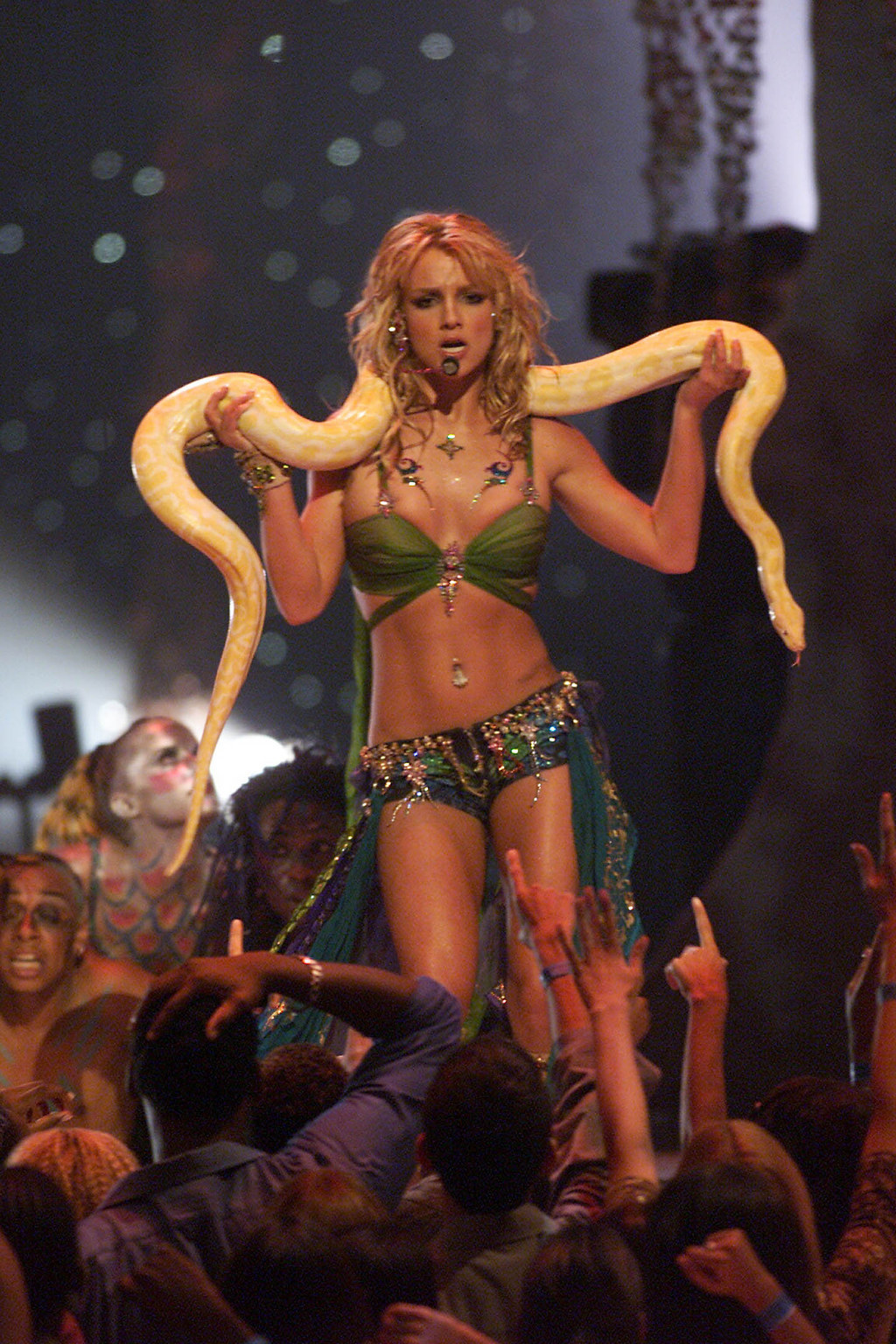 Print-wise, her impact was nothing less than iconic. Take for example, Rolling Stone.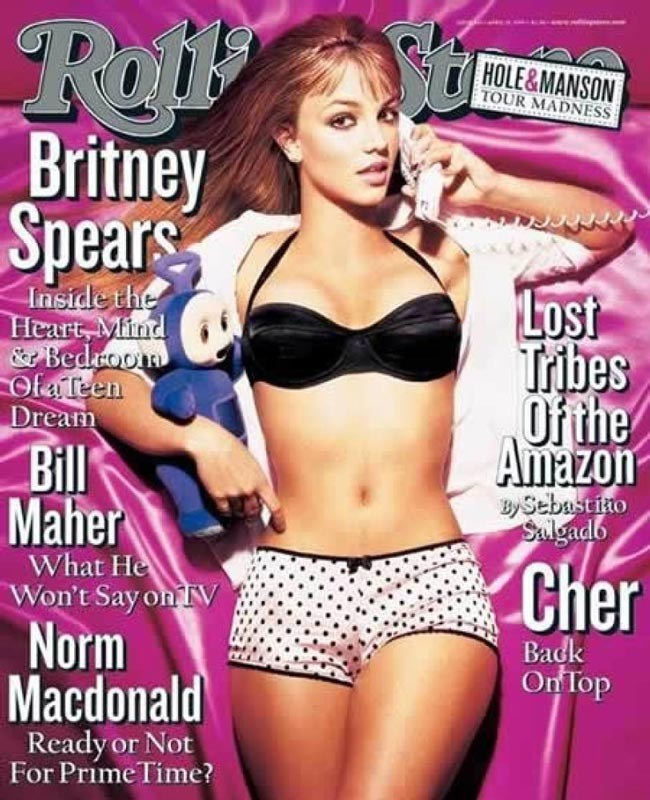 She basically invented the magazine. In four short years, she covered the magazine five times.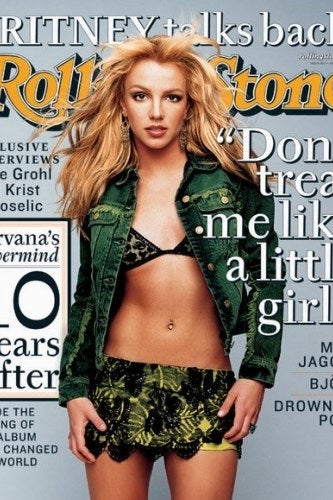 Five times.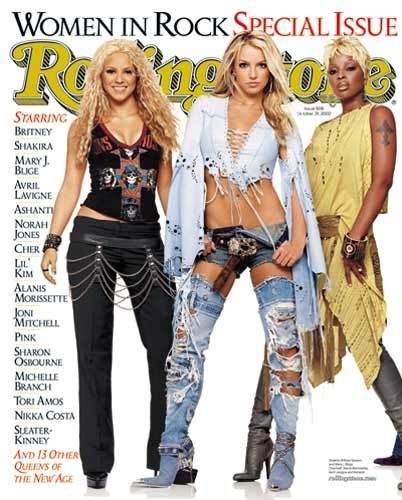 Tour-wise, the comparison is not. even. there. because Ariana has yet to *really* tour.
By her 22nd birthday, Britney had already been on two massively successful worldwide tours. In 2002 alone, she grossed over $42 million!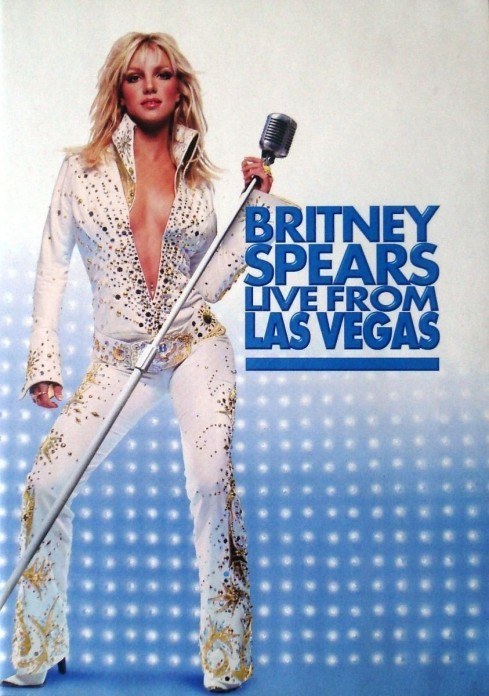 We also can't forget the 2002 cinematic classic Crossroads.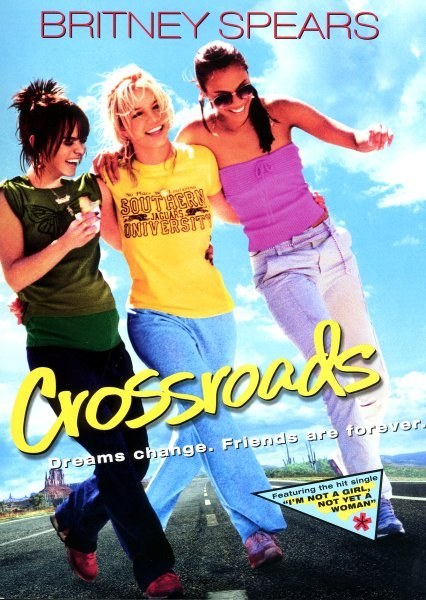 A set of dance moves everyone knew and emulated.

The most talked-about relationship of all time.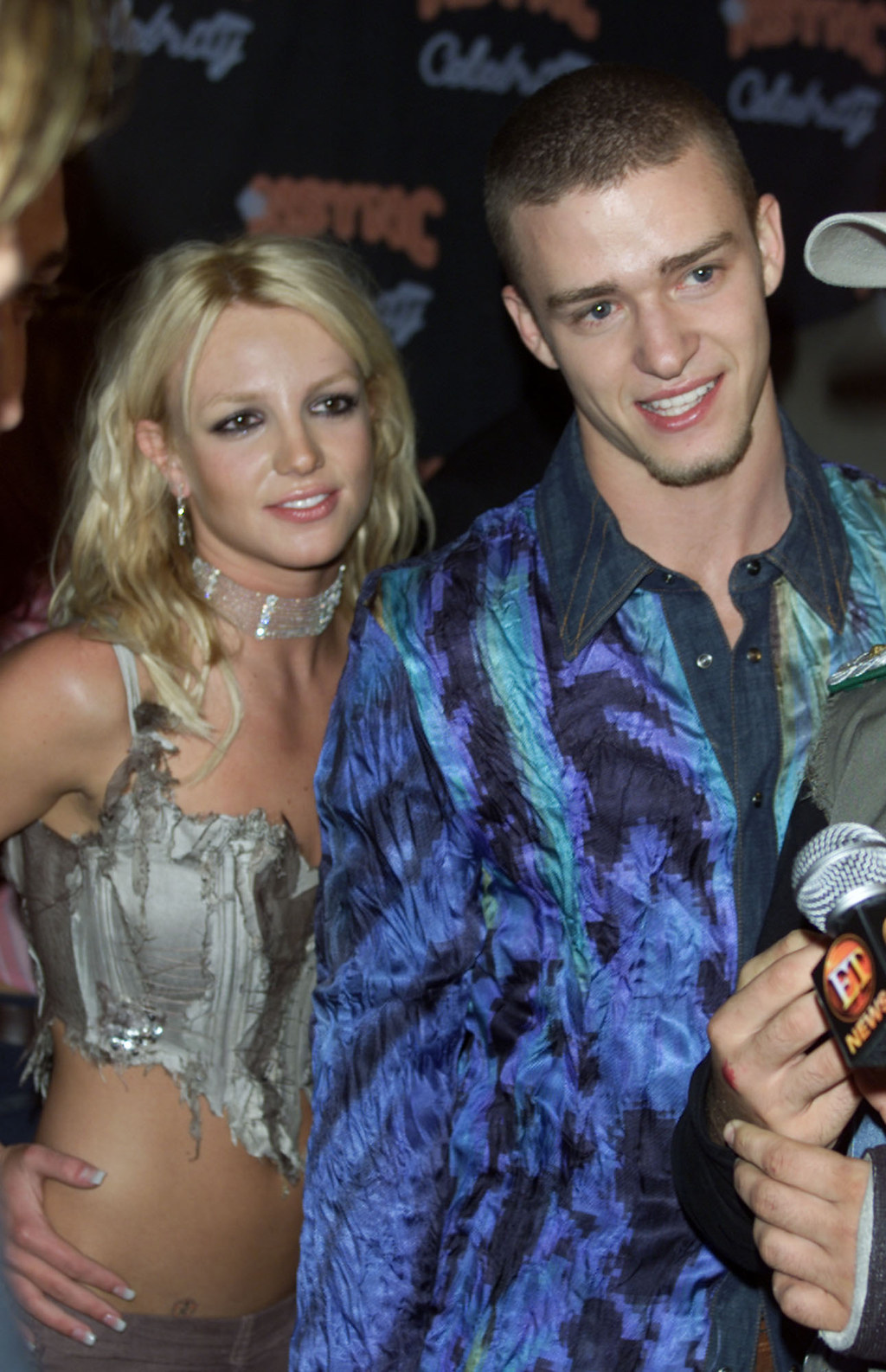 A signature snack.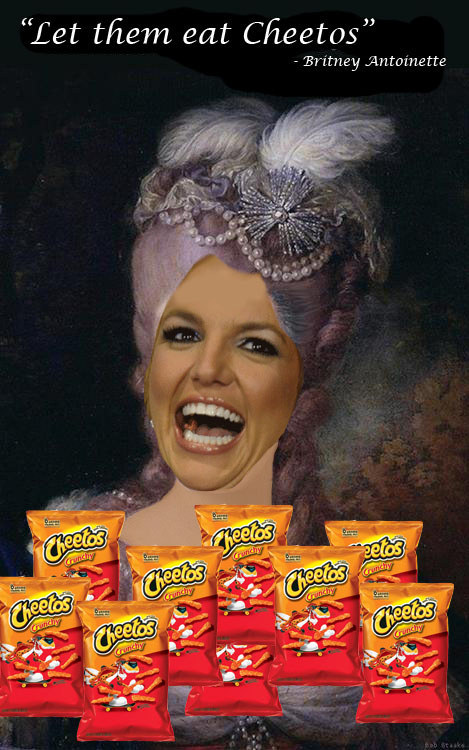 And I don't know if there has ever been a better Titanic reference because there hasn't.
Basically, Ariana could never.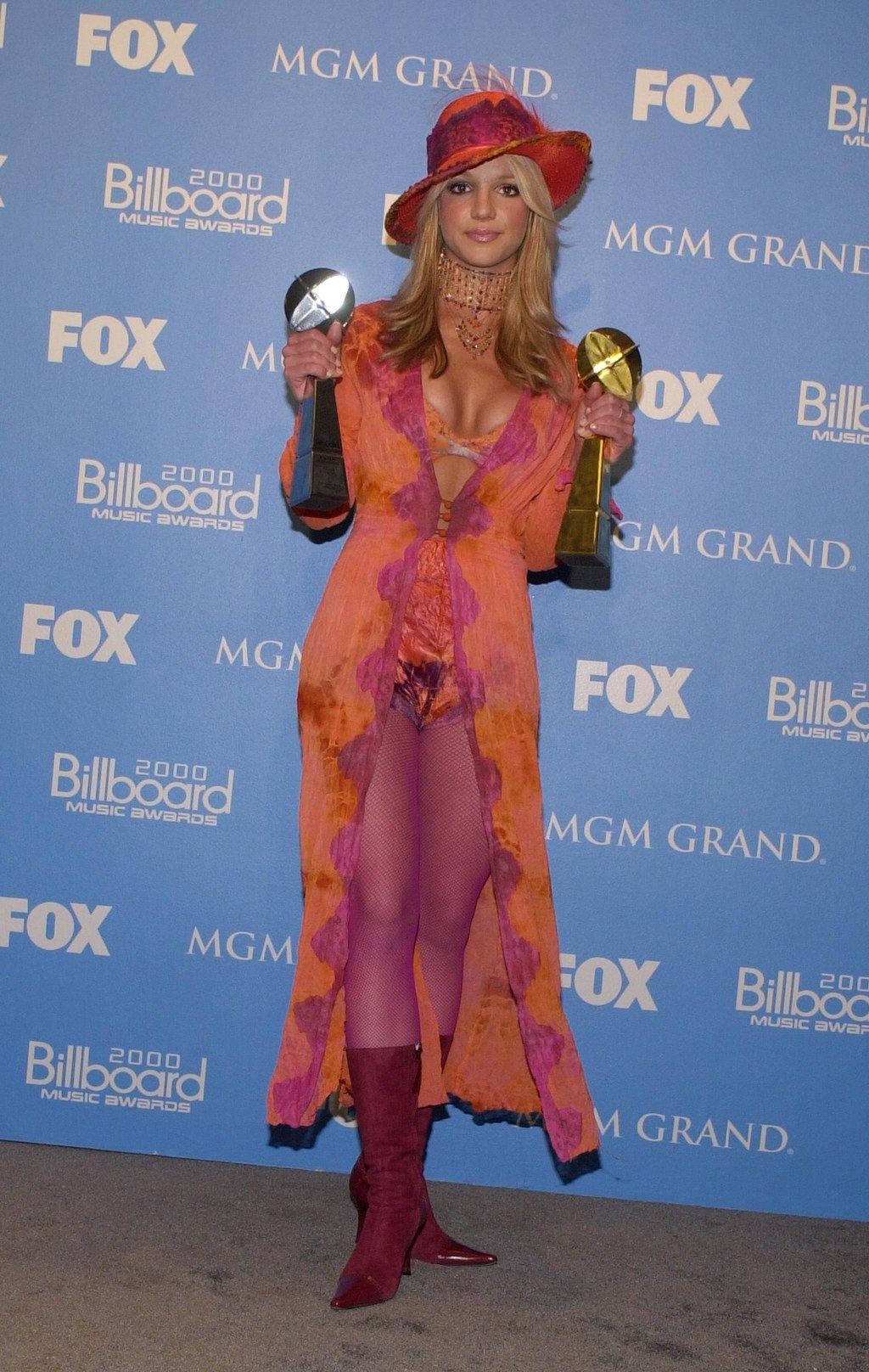 A future star? Yes. The modern-day Britney. No way.